10 Actors Who Were Almost Cast As X-Men Villains | ScreenRant
Marvel's X-Men franchise has attracted some top-tier Hollywood talent. But not every A-lister wanted to play an antagonist in the mutant hero movies.
From Patrick Stewart to Hugh Jackman, Ian McKellen to Halle Berry, the X-Men movie franchise has seen appearances by some of the biggest movie stars in the world. But the actors who ended up playing each character have rarely been the producers' first choice.
RELATED: 10 Actors We'd Like To See Play X-Men Villains In The MCU
Sometimes it can be easier to get an A-lister to play a villain than a hero because the villains don't usually require a multi-movie commitment while the heroes do. Other times, it can be trickier if there are scheduling conflicts, or the actors simply turn down the part. So, here are 10 actors who were almost cast as X-Men villains.[tldr_position]
10

John Hurt As Magneto In X-Men (2000)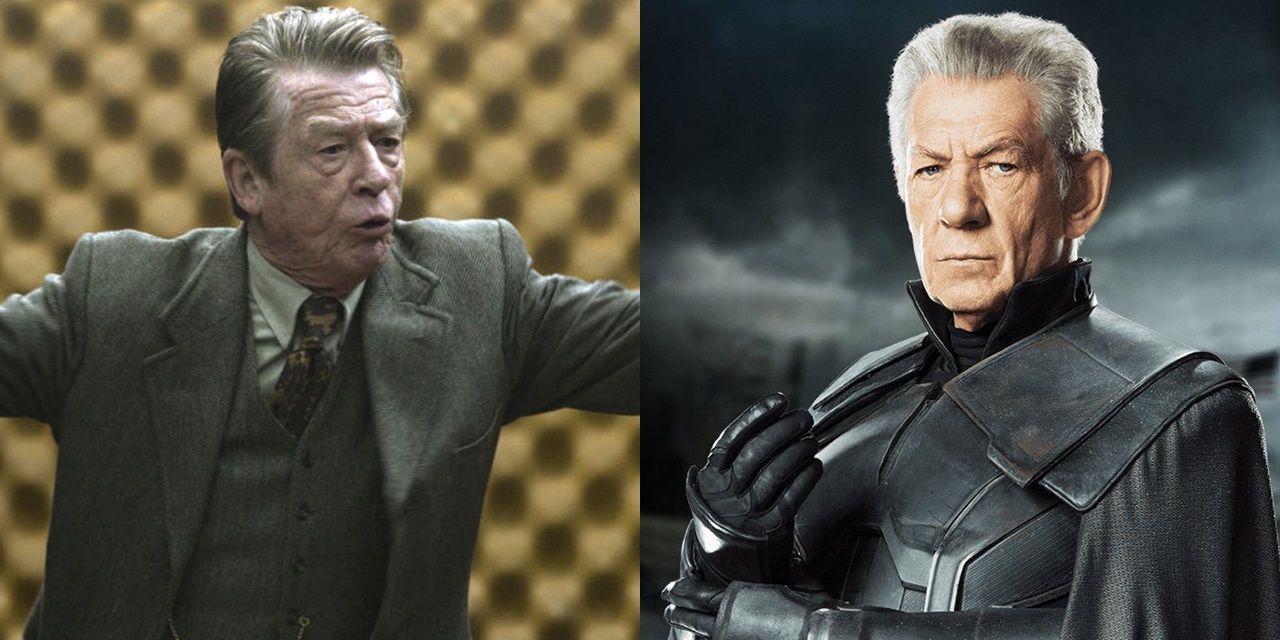 Before Ian McKellen was chosen to play Magneto in the first X-Men movie, John Hurt and Terence Stamp were considered for the role. The producers also considered casting David Hemblen, who had previously voiced the character in X-Men: The Animated Series.
9

Bryan Cranston As Sebastian Shaw In X-Men: First Class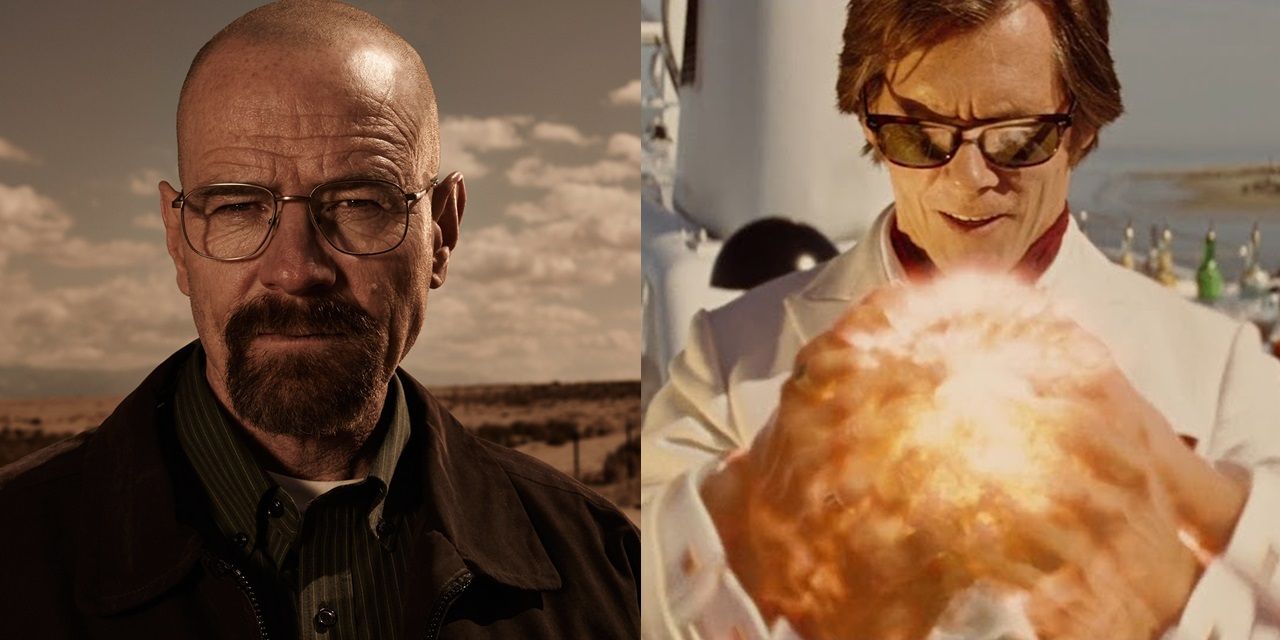 The main villain in X-Men: First Class was originally going to be Mister Sinister (also set to be played by Kevin Bacon) before he was changed to Sebastian Shaw, which would explain why Shaw has some of Sinister's powers in the final movie.
Prior to Bacon's casting, the part was offered to Bryan Cranston and Colin Firth. At the height of his popularity from then-ongoing Breaking Bad, Cranston turned down the offer because the shooting schedule conflicted with his commitments to Drive.
8

Angelina Jolie As Vuk In Dark Phoenix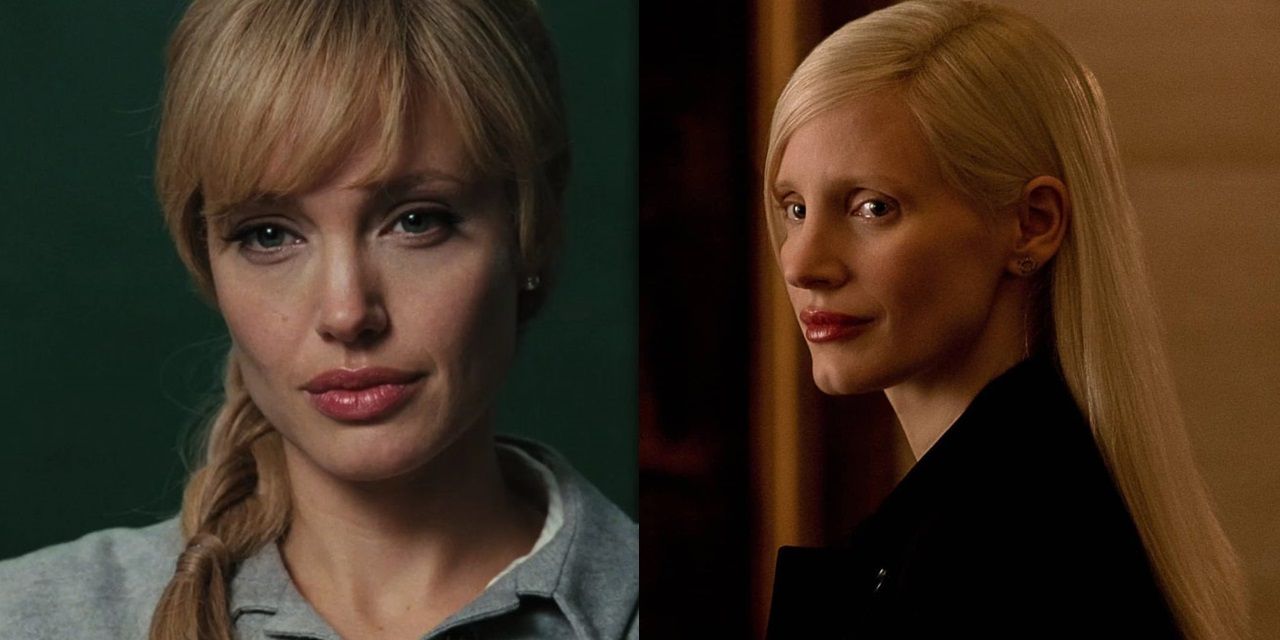 Simon Kinberg made his directorial debut last year with Dark Phoenix, the final nail in the coffin for Fox's X-Men franchise, and it went as horribly as any movie where a first-time director is given a $200 million budget to play with.
RELATED: The 5 Best (And 5 Worst) On-Screen Portrayals Of X-Men Villains
Before Kinberg cast Jessica Chastain to play Vuk, the alien villain he created specifically for the film, he considered Angelina Jolie for the part.
7

David Harbour As The Blob In X-Men Origins: Wolverine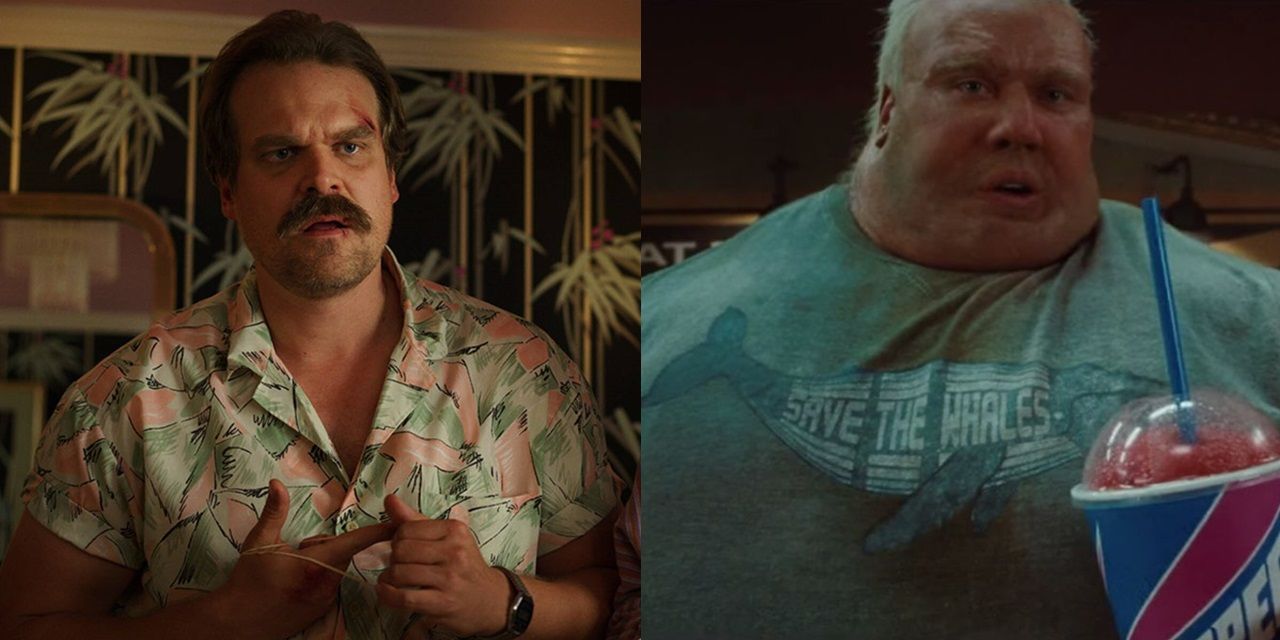 When X-Men Origins: Wolverine was in pre-production, David Harbour auditioned to play the Blob. Funnily enough, he was turned down for the part when the producers surprisingly deemed him to be too overweight for the scenes set before the Blob puffed out and became the Blob.
6

Lucy Liu As Mystique In X-Men (2000)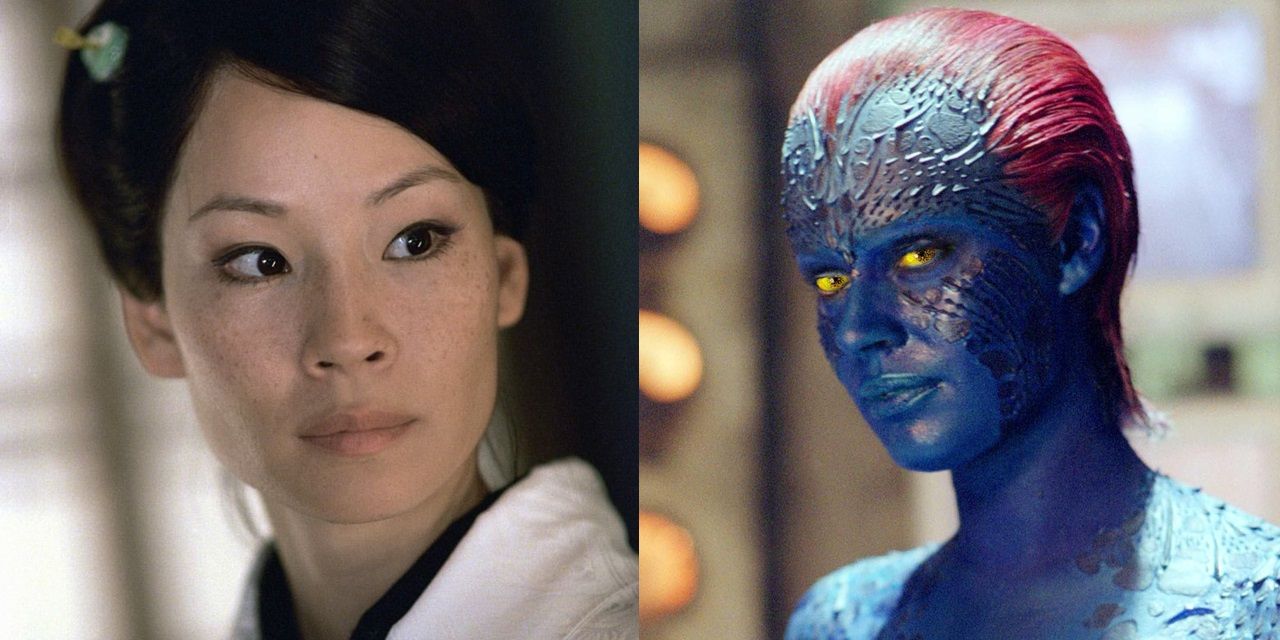 Rebecca Romijn ended up being the ideal choice to play Mystique in the first run of X-Men films, but she wasn't the first actor that the producers approached. Lucy Liu and Jeri Ryan were also considered for the role of Raven Darkhölme before Romijn was cast. Jennifer Lawrence went on to play a younger incarnation of the character in the prequels.
5

Eddie Redmayne As Magneto In X-Men: First Class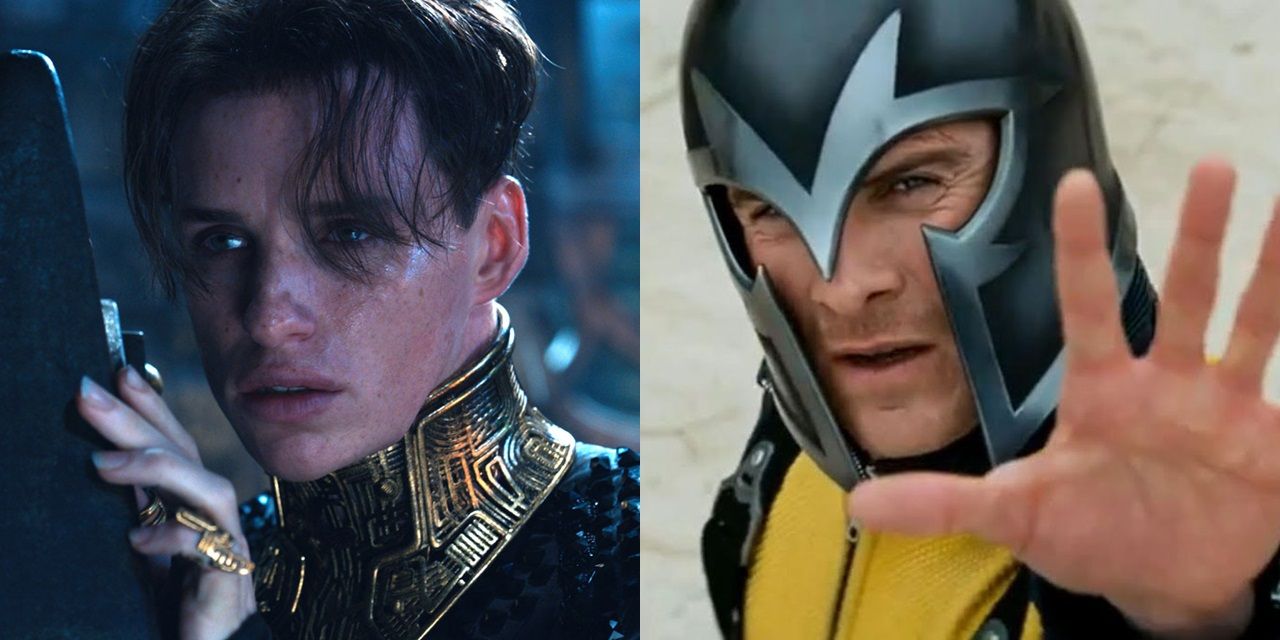 Prior to Michael Fassbender's casting as the younger version of Magneto in X-Men: First Class, pretty much every famous actor in Hollywood tried out for the part. These included Frank Dillane, Andrew Garfield, Jack Huston, Eddie Redmayne, and Aaron Taylor-Johnson.
Both Garfield and Taylor-Johnson went on to play different Marvel characters. Garfield played the title role in The Amazing Spider-Man movies, while Taylor-Johnson played Quicksilver in Avengers: Age of Ultron.
4

Idris Elba As Apocalypse In X-Men: Apocalypse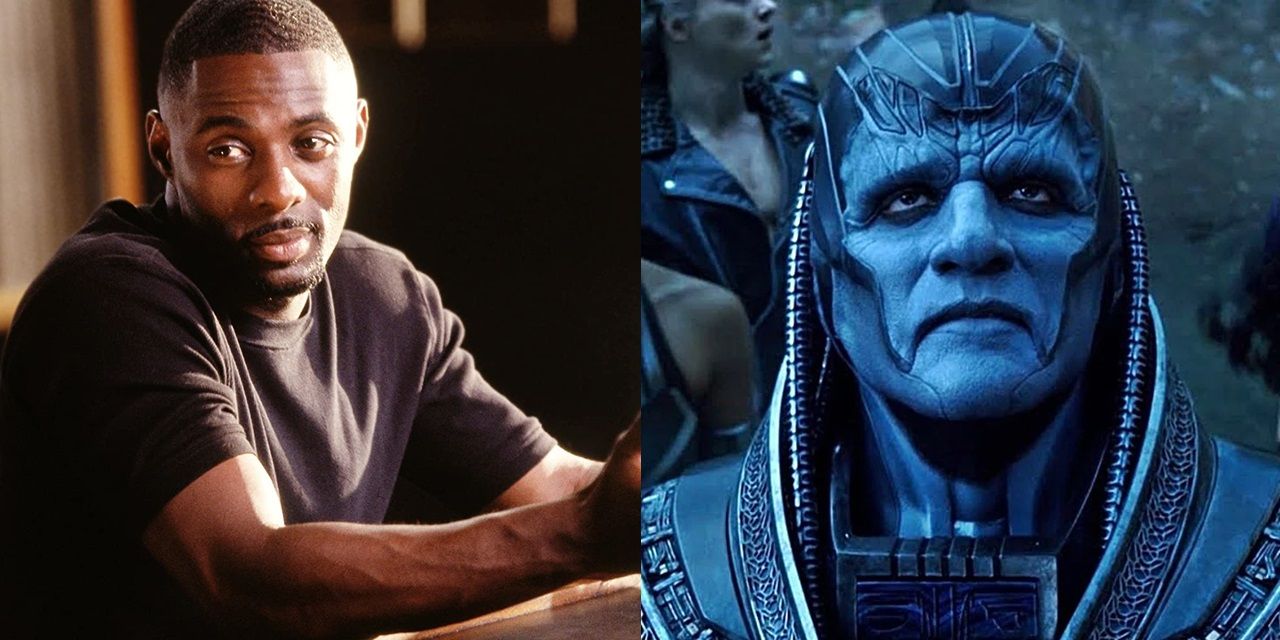 The original script for X-Men: Apocalypse was titled X-Men: Age of Apocalypse, but it was shortened to avoid similarities with the title of Avengers: Age of Ultron. Oscar Isaac ended up being wasted in the role of the titular villain, but he wasn't the producers' first choice.
RELATED: 5 Things Fox's X-Men Movies Did Wrong (And 5 They Did Right)
Before the part was offered to Isaac, both Idris Elba and Tom Hardy were considered. Hardy ended up playing a different Marvel villain, Venom, instead.
3

Michael C. Hall As William Stryker In X-Men Origins: Wolverine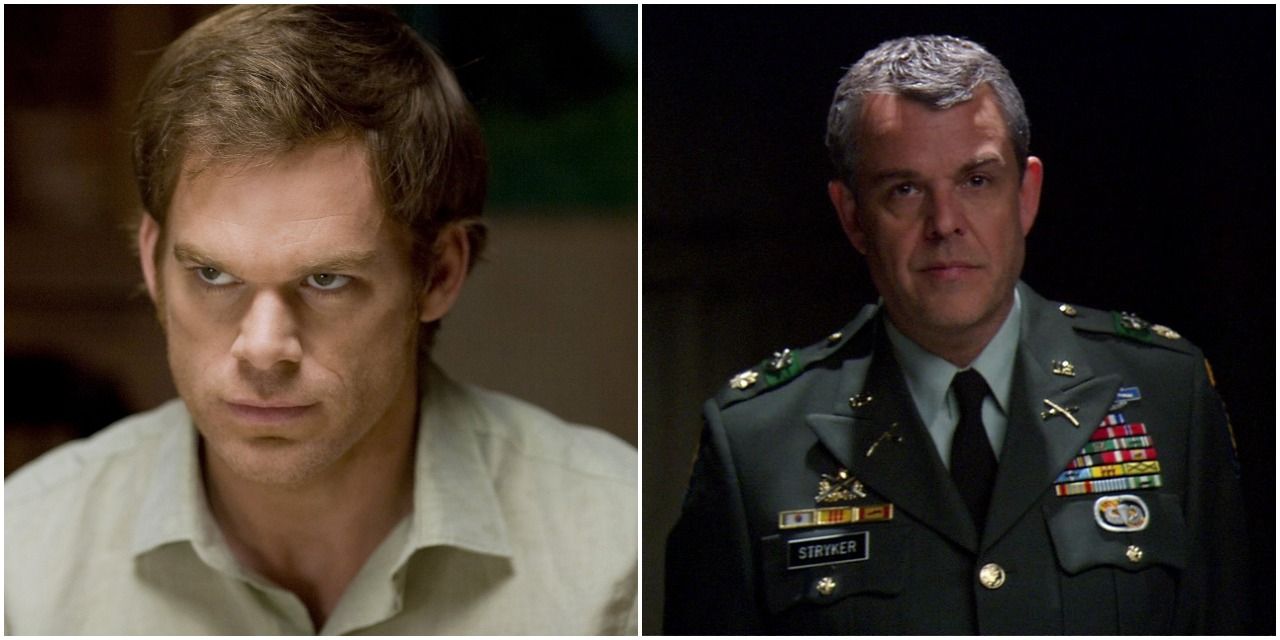 The role of William Stryker had to be recast with a younger actor in X-Men Origins: Wolverine, which went back a few decades to give us Wolverine's origin story. Danny Huston ended up playing the character, but before he was selected, Michael C. Hall (who starred in Six Feet Under and also played the title role in Showtime's Dexter) was considered for the part.
2

Brad Pitt As Cable In Deadpool 2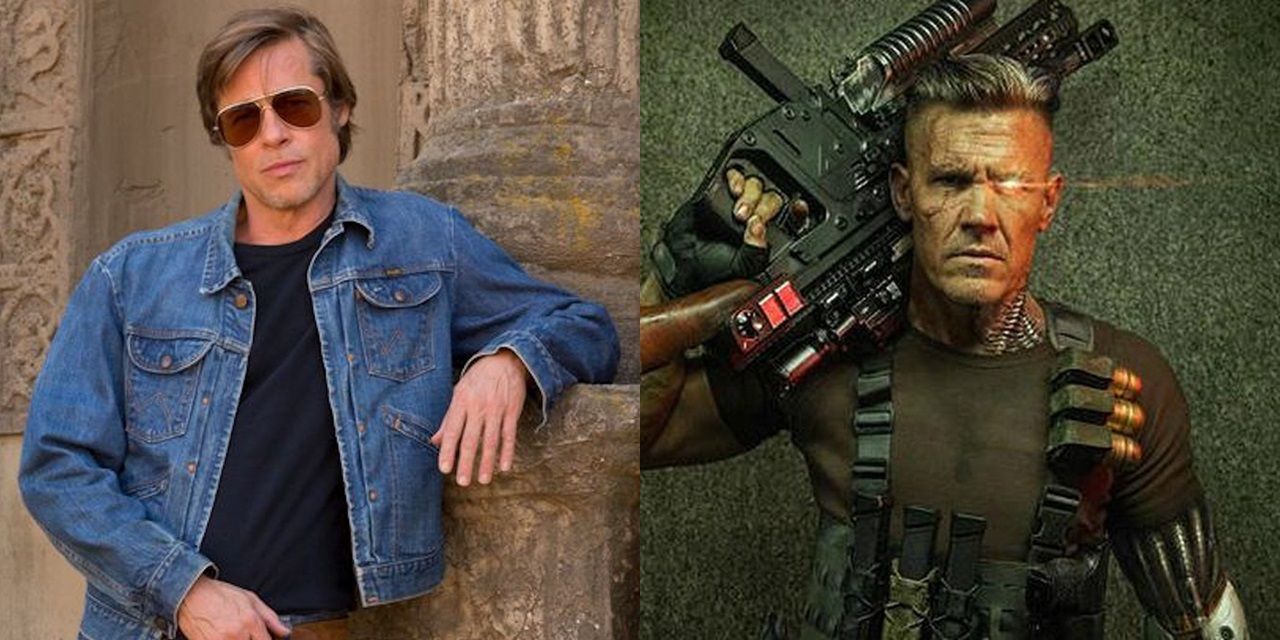 In the post-credits scene of the first Deadpool movie, 'Pool came on-screen as Ferris Bueller and teased a few casting choices for Cable in the sequel, including Mel Gibson. When it came to casting the role in Deadpool 2, Brad Pitt was considered for the role. He ended up cameoing for a brief moment as the Vanisher instead.
Liam Neeson was offered the role and turned it down before Josh Brolin was cast. Actors who read for the part include David Harbour, Viggo Mortensen, and Michael Shannon.
1

Christopher Lee As Magneto In X-Men (2000)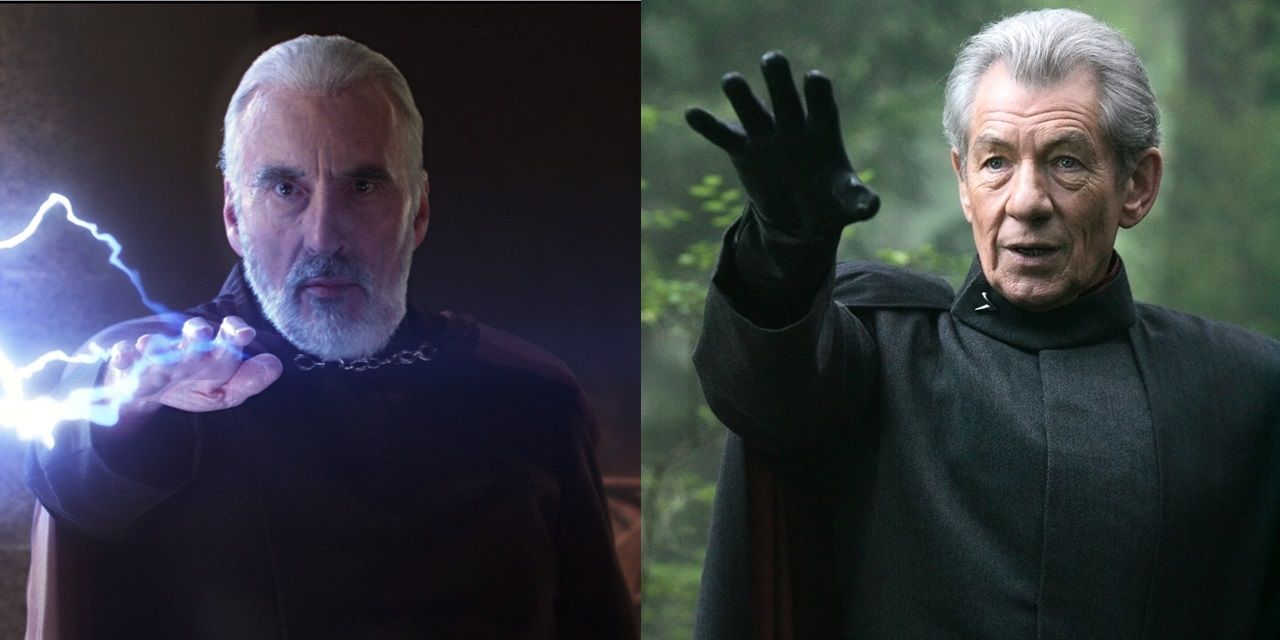 There's no denying that Ian McKellen turned out to be the perfect choice to play Magneto, but some truly legendary actors were approached about the role. In addition to John Hurt and Terence Stamp, the great Christopher Lee was considered for the part.
Lee would go on to play a different flamboyant villain in a blockbuster franchise when George Lucas cast him to play Count Dooku in the second and third installments of the Star Wars prequel trilogy.