10 Best Films Featuring Cast Members From Young Guns | ScreenRant
Fans of the film Young Guns will want to take a look at these 10 great films starring its cast members, including Charlie Sheen and Kiefer Sutherland.
1988's Young Guns featured a cast of young actors who were reaching the height of their collective popularity. The film was a box office success, thanks to the great cast, direction by Christopher Cain, and the exciting screenplay from John Fusco.
Related: The 10 Best Westerns Ever Made Ranked, According To IMDb
With Emilio Estevez leading the great cast as "William H. Bonney", the film became a classic of the 1980s and gained a quite following, as the Western had all but died out and this film introduced a new generation to that once-popular genre. Here are 10 great films featuring the main cast members from Young Guns.
10

Casey Siemaszko - Gardens Of Stone (1987)
Francis Ford Coppola directed this film about the effects of the Vietnam war on a small group of people in and around a military base in the late 60s South. James Caan and D.B. Sweeney were the leads but, as always, Coppola filled his supporting roles with ample actors.
RELATED: Francis Ford Coppola's Most Iconic Movies, Ranked (According to IMDb)
Casey Siemaszko played "Wildman", a PFC who was always messing up in boot camp but would go on to be a respected hero when shipped off to Vietnam. In only a few scenes, Siemaszko left a big impression on the already potent and emotionally devastating film.
9

Keifer Sutherland - 1969 (1988)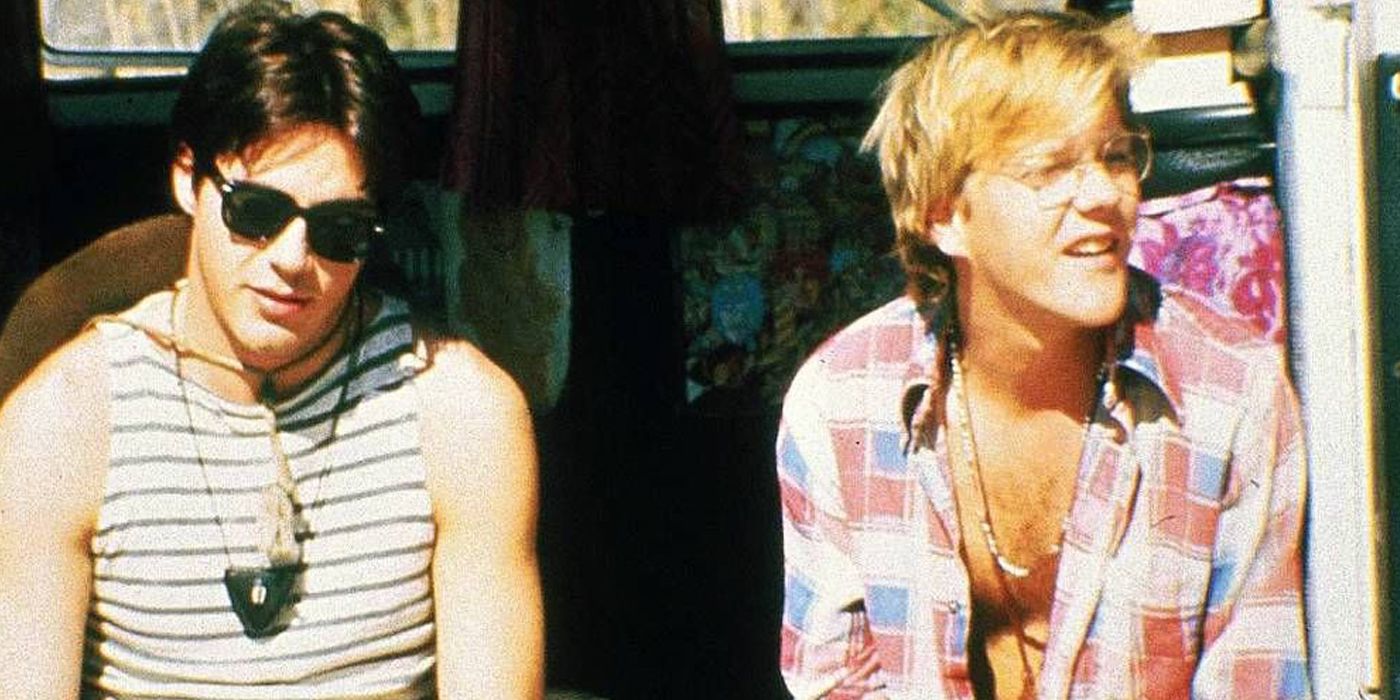 Ernest Thompson wrote and directed this film as an ode to his free-thinking youth. Set in the titular year, it featured Keifer Sutherland and Robert Downey Jr. as two best friends who travel the country to discover themselves.
Thompson's film received decent reviews but little at the box-office, however, it is widely remembered to hold one of Sutherland's finest performances. The actor was introspective yet wide-eyed, perfectly capturing the profound nature of self-awareness and protest during that turbulent time that helped the film garner its few positive reviews.
8

Dermot Mulroney - Zodiac (2007)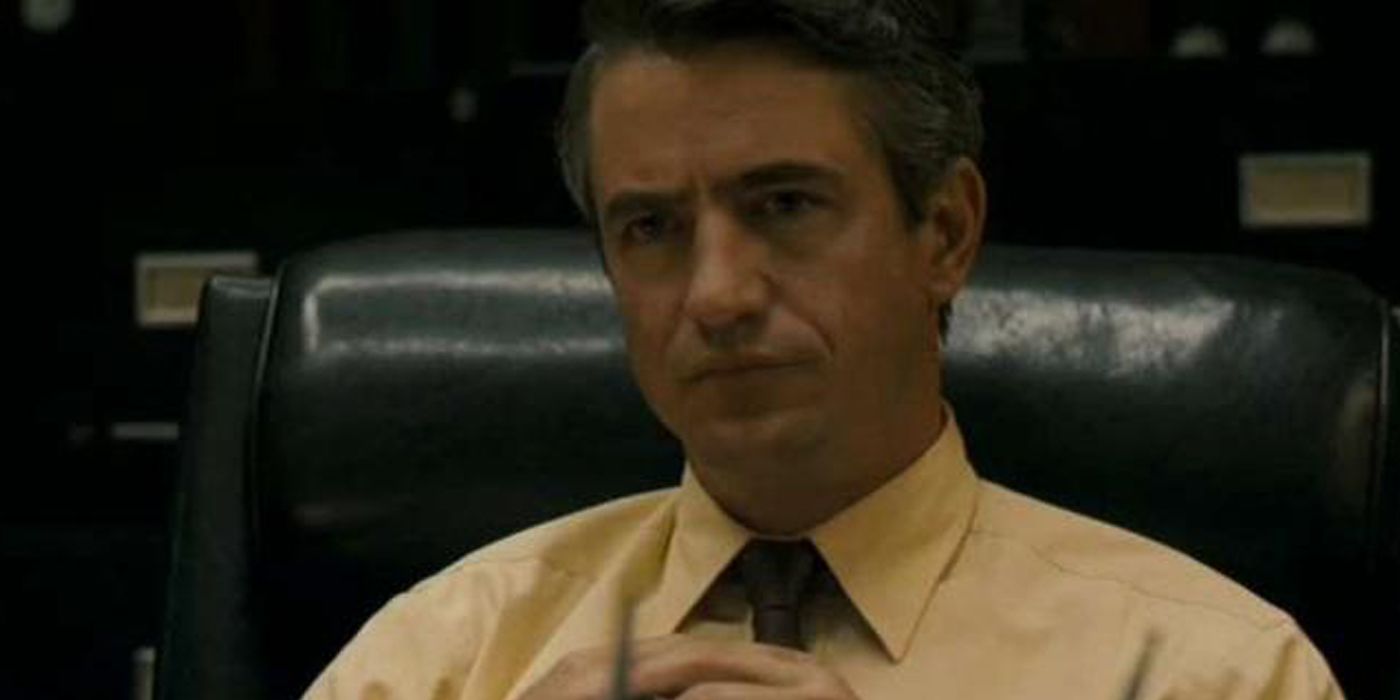 David Fincher is known for bringing together great casts of 20/30-something actors to give a spark to his films. With 2007's Zodiac, the filmmaker took on the massive task of telling the story of the hunt for the Zodiac Killer from the late 60s and early 70s.
RELATED: 5 Reason Bong Joon Ho's Memories Of Murder Is The Best True Crime Film Of All Time (& 5 Reasons It's David Fincher's Zodiac)
Dermot Mulroney was a major part of the huge ensemble cast that included Mark Ruffalo, Robert Downey Jr., and more. Critics were very kind to this film, as they praised Fincher's filmmaking for harkening back to the films of the 70s and the strong work from the cast.
7

Lou Diamond Phillips - Courage Under Fire (1996)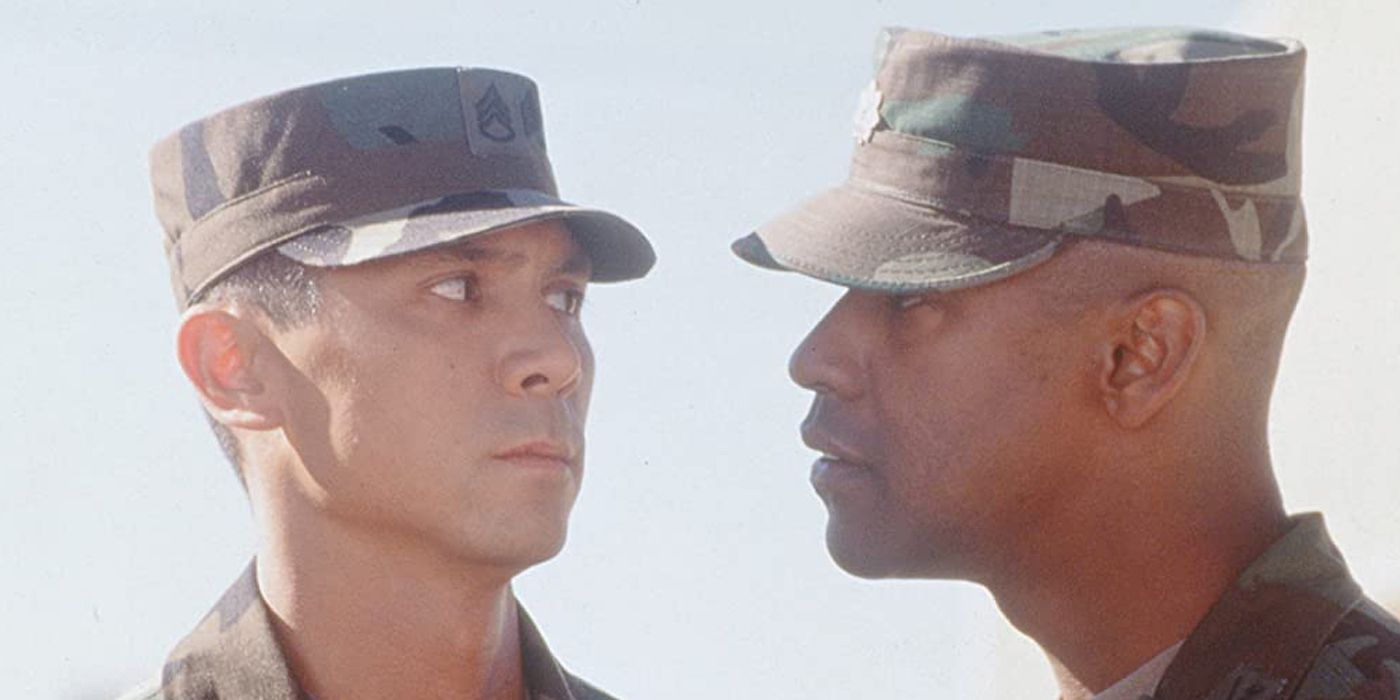 Edward Zwick directed Courage Under Fire, a Rashomon-style drama about an Army officer (Denzel Washington) who is investigating whether or not a recently killed commander (Meg Ryan) deserves to be awarded The Medal Of Honor.
Lou Diamond Phillips plays the extremely important role of "Monfriez", a sergeant who knows more than he is letting on regarding the truth of the commander's death. It is some of the actor's best work in a critically lauded film of dramatic importance.
6

Dermot Mulroney - Undertow (2004)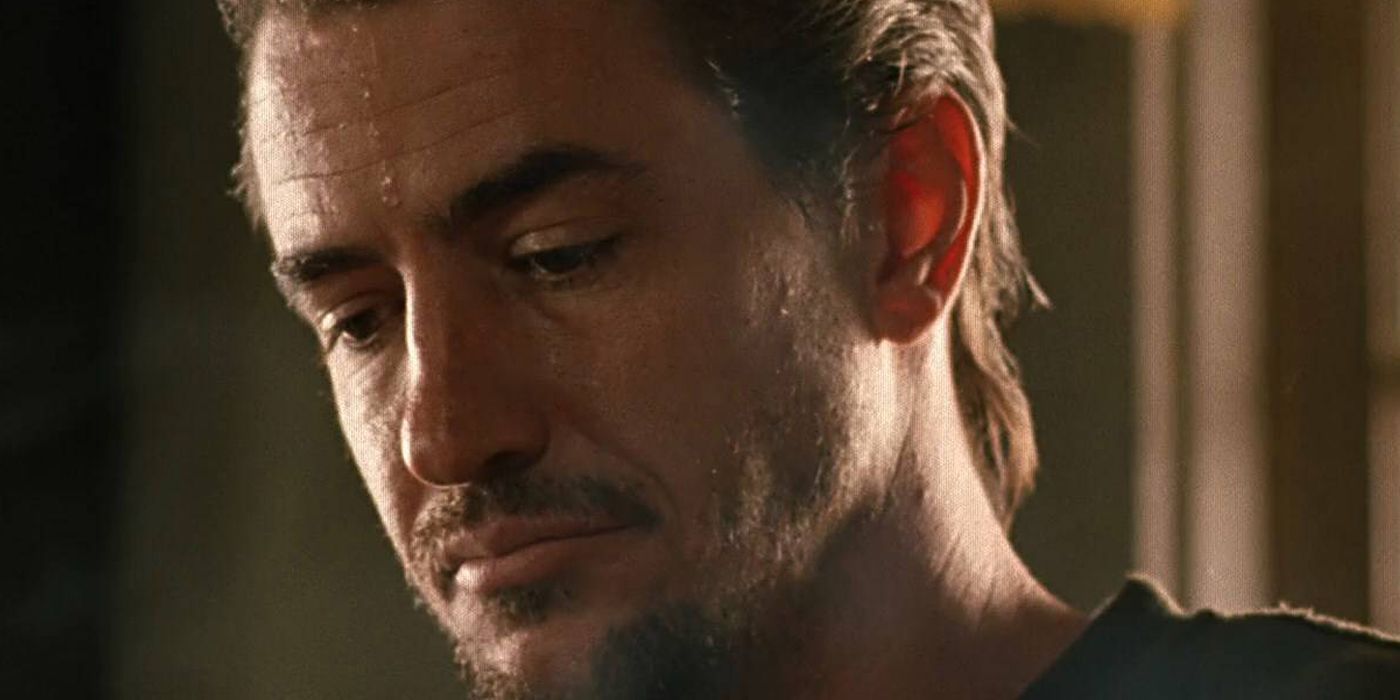 Dermot Mulroney stars as a widower trying to raise to young sons when his life is complicated by the arrival of his just-out-of-prison brother in David Gordon Green's dark thriller. The film is a Deep South drama of weighty, Terence Malick-esque proportions.
Related: David Gordon Green: 10 Best Movies, According To Rotten Tomatoes
Reviewers were kind and many named the film one of 2004's finest, agreeing that Mulroney did his finest work yet.
5

Emilio Estevez - The Outsiders (1983)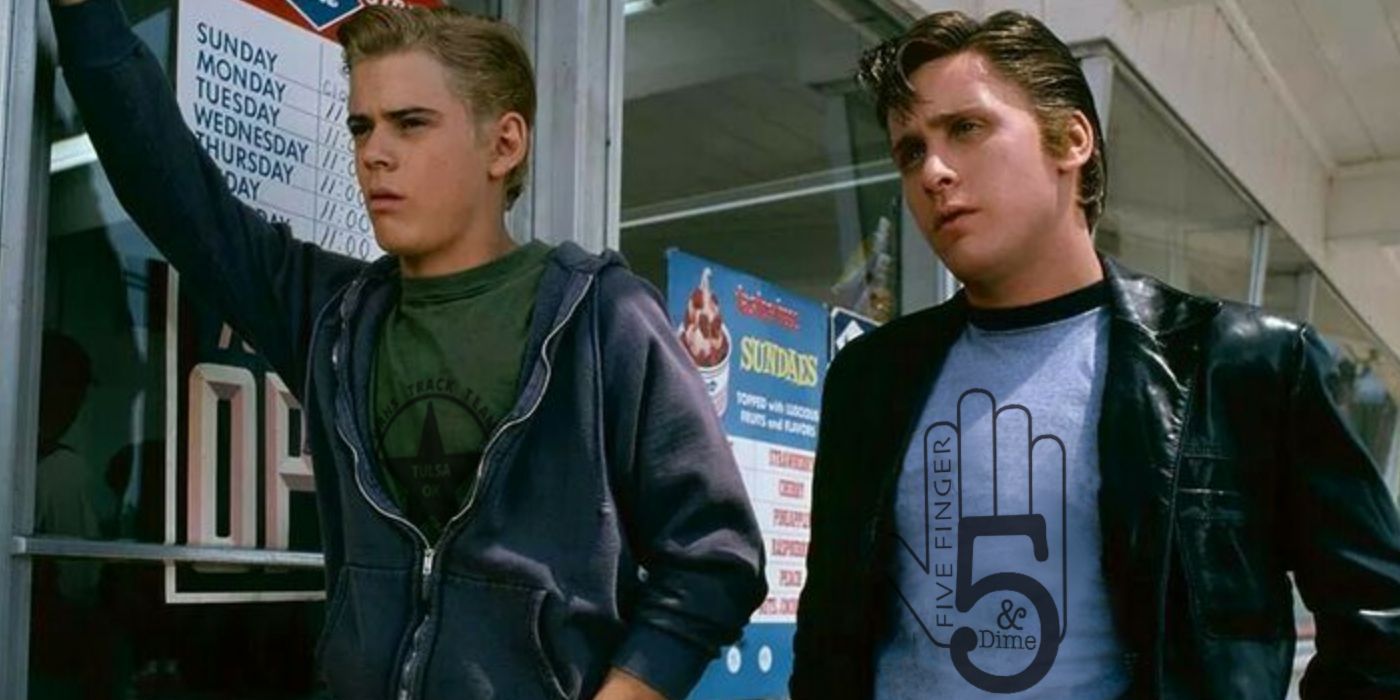 Francis Ford Coppola had a big hit on his hands with his "Gone With the Wind"-designed adaptation of S.E. Hinton's The Outsiders. This was the film that sent its young cast on the road to stardom.
Emilio Estevez played "Two-Bit", loyal friend to "Ponyboy" and the rest of the "Greasers". Teenagers and young adults made this a box-office and home-video hit and the film is fondly remembered as one of the best youth-oriented films of its decade.
4

Lou Diamond Phillips - Stand And Deliver (1988)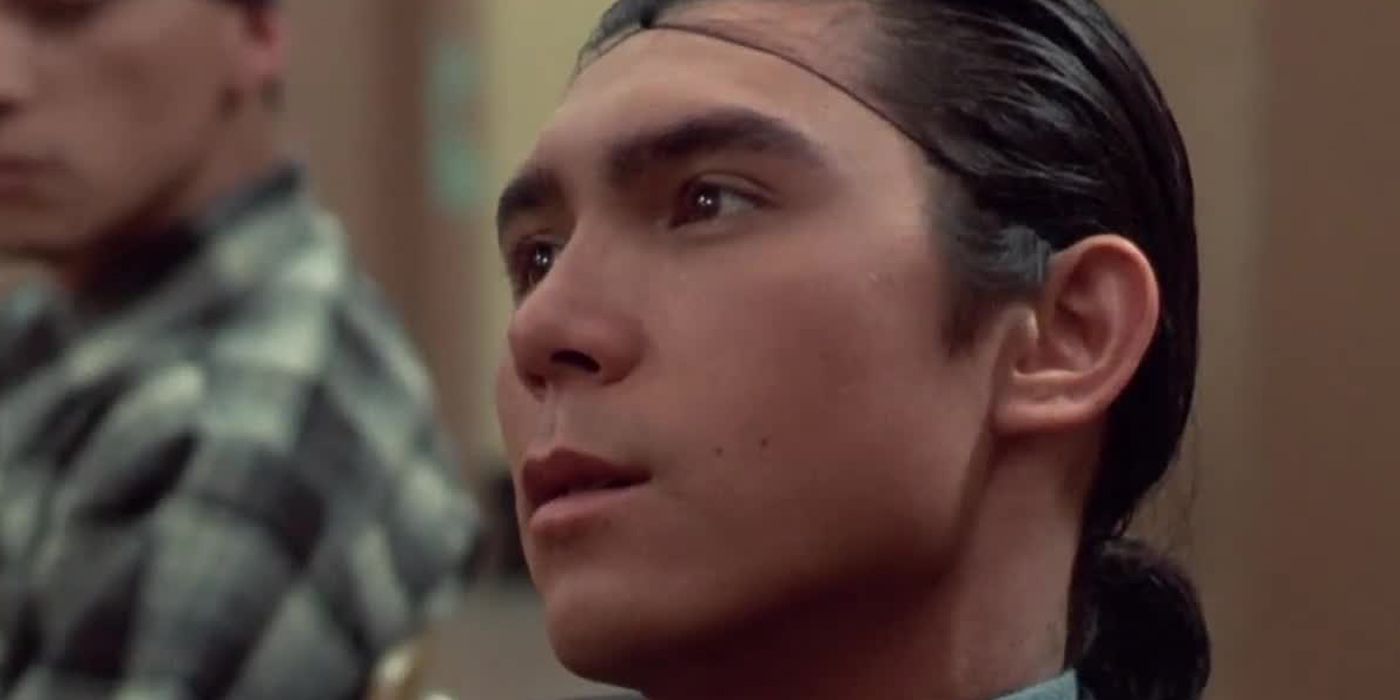 Ramon Menendez's 1988 film was a critical and commercial hit and led Edward James Olmos to his first Oscar nomination. The film told the uplifting true tale of Jamie Escalante (Olmos), a teacher in a gang riddled school system who successfully taught his students calculus when the school system gave up on them.
RELATED: The 10 Most Inspirational Movie Teachers & Principals, Ranked
Lou Diamond Phillips co-starred as "Angel", a gang-affiliated student who wanted to be taught but had to keep up appearances for his fellow gang members. The film stands as an all too timely reminder of the importance of our educators.
3

Emilio Estevez - The Breakfast Club (1985)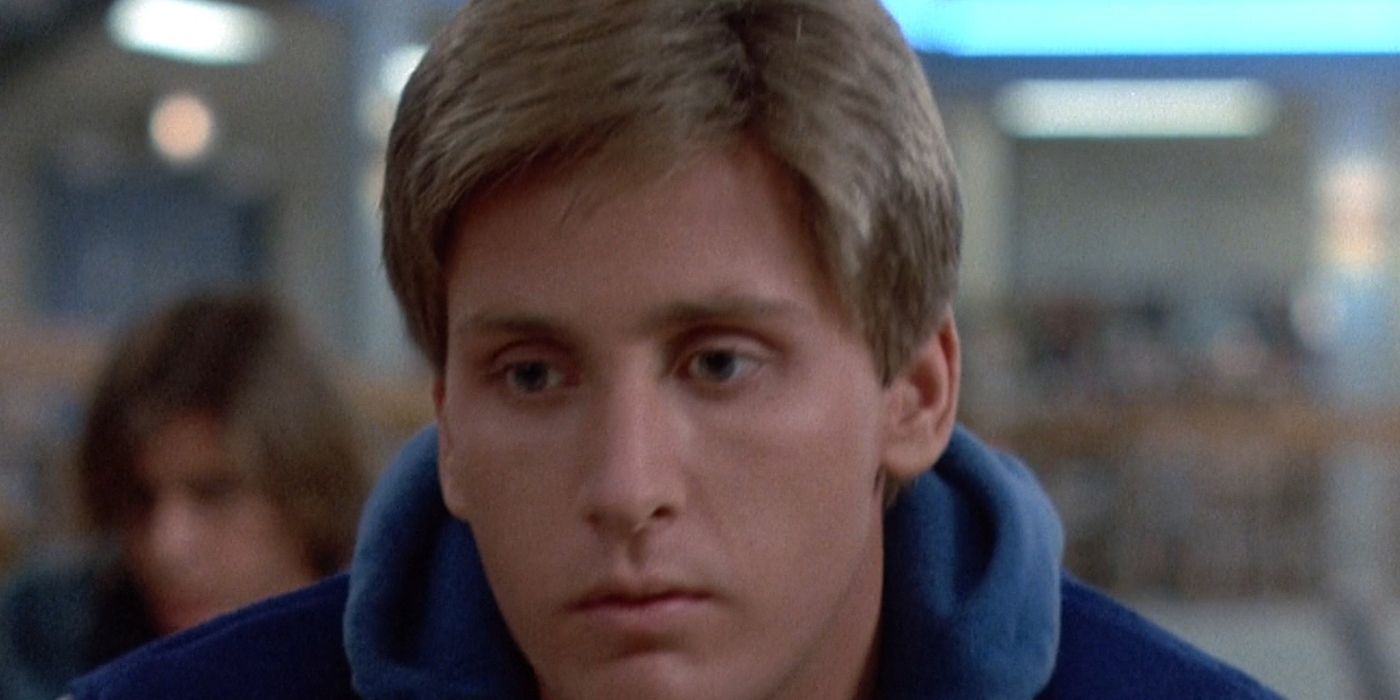 John Hughes assured himself a place in film history with his 1985 film, The Breakfast Club. A huge hit with critics and young moviegoers, Hughes used a film about five teenagers in detention to speak to the many issues young people face while in high school.
Estevez played "Andrew Clarke", a jock trying to live up to his father's expectations. Young audiences saw themselves in Clarke and the other four students. The perfect casting and Hughes' honest and respectful screenplay helps this film resonate for generations.
2

Kiefer Sutherland - The Lost Boys (1987)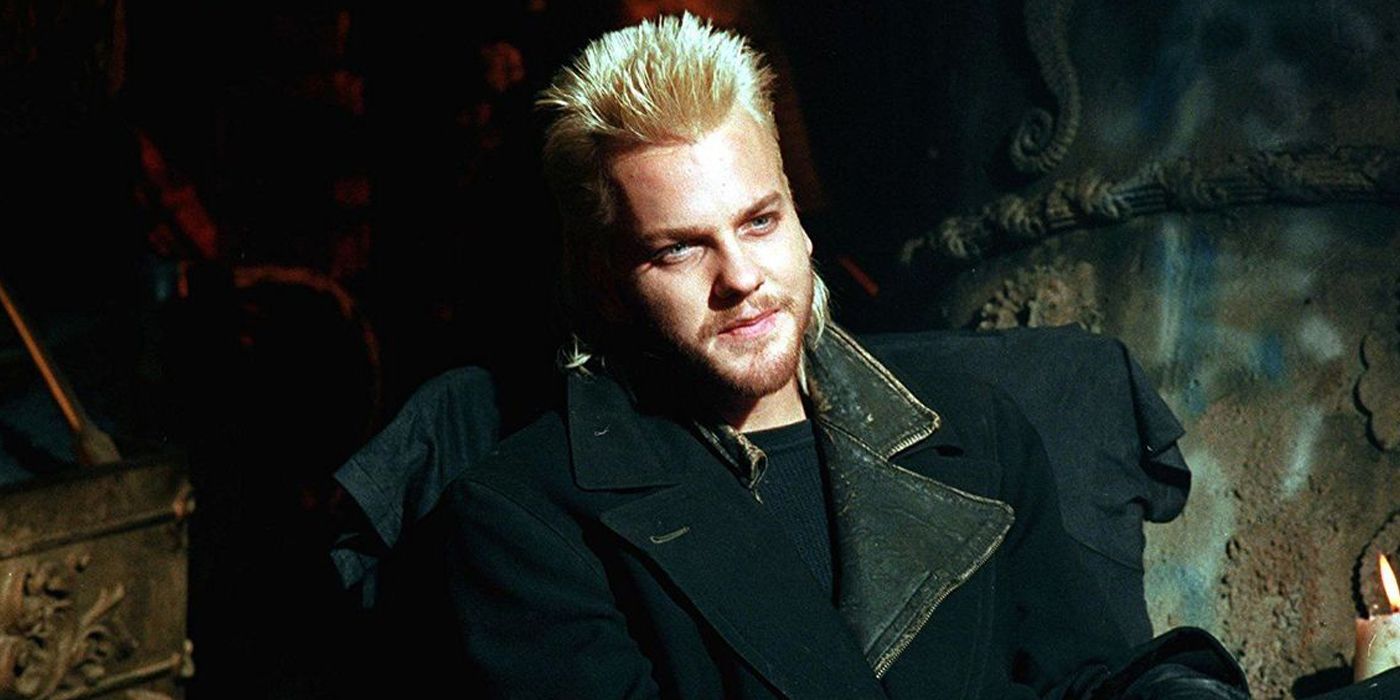 Pop culture horror never looked so cool as it did in Joel Schumacher's wild tale of a group of young vampires in a seaside California town.
RELATED: The 5 Best (& 5 Worst) Vampire Hunters In Horror Movie History
Kiefer Sutherland played the head "lost boy" with a wicked grin and a punk rock attitude. The film was a big hit in 1987 and went down in genre film history as a classic and quite unique rock and roll horror film.
1

Charlie Sheen - Platoon (1986)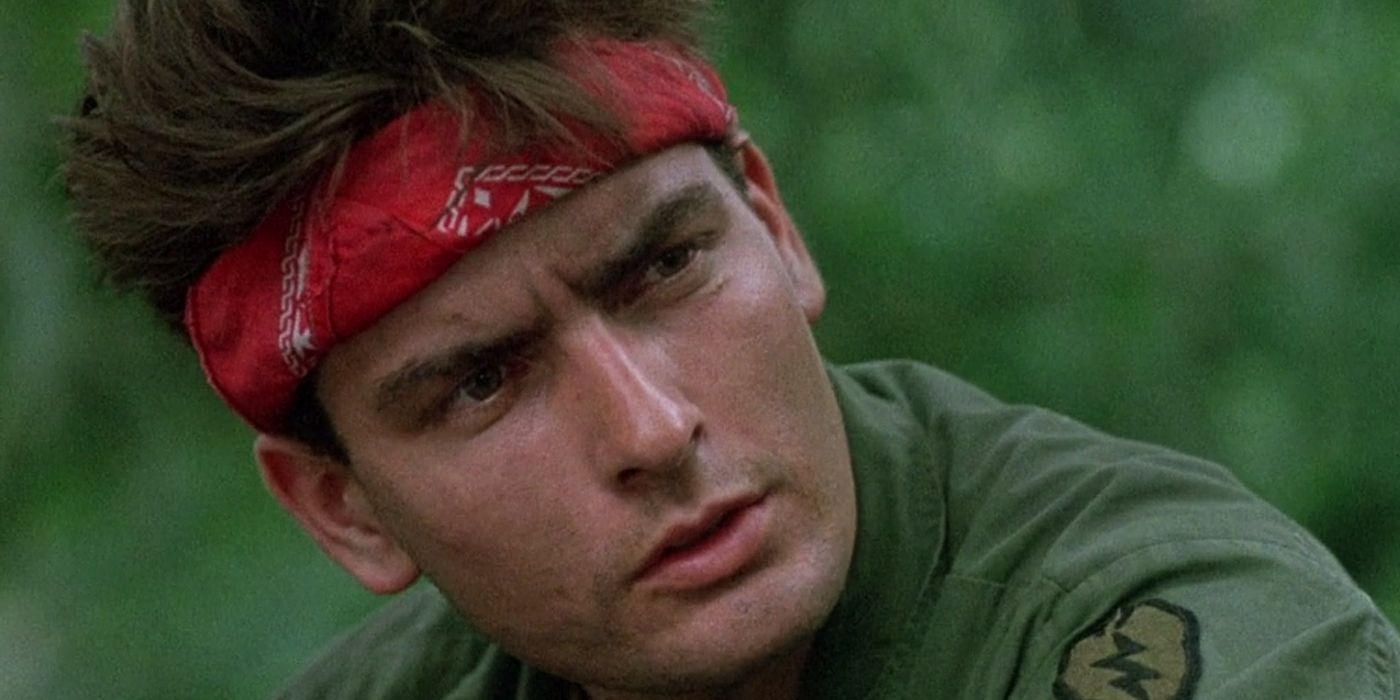 Oliver Stone's Platoon brought the Vietnam war home to the filmgoing public. Other films had dealt with the war, but none so directly and through the eyes of an actual Vietnam vet. Winner of multiple Oscars, the film opened the world's eyes to the effect on the people who fought in the war.
Charlie Sheen was the narrator, our guide, and the film's yin/yang consciousness. It was a remarkable feat to get the film financed and finished, and when it was over and released, Platoon would go down as one of the most praised and emotional films in cinema history and the most authentic war films ever made.
Next: 10 Great Neo-Westerns You Should Watch (According to IMDB)