10 Best Movies Shot On Cell Phones (According To IMDb)
Filmmakers' creativity knows no bounds as several have shot entire feature-length films on cell phones. From Unsane to Tangerine, here are the best.
Cell phones aren't just for texting, FaceTiming, or scrolling through Instagram. Filmmakers are now using these portable communication devices to make movies. During the 2010s, both well-known and indie directors chose cell phones over professional video cameras. The results, both full-length and short, attest to how anyone has the ability to make compelling cinema with the tool they always have by their side.
RELATED: 5 Horror Remakes & 5 Horror Sequels Directed By Women
All of the impressive films on this list were shot using this piece of technology most people take for granted. Clearly, movie-watchers have responded well to them, taking to IMDb in order to share their thoughts on each one.
10

Olive (2011) - 5.9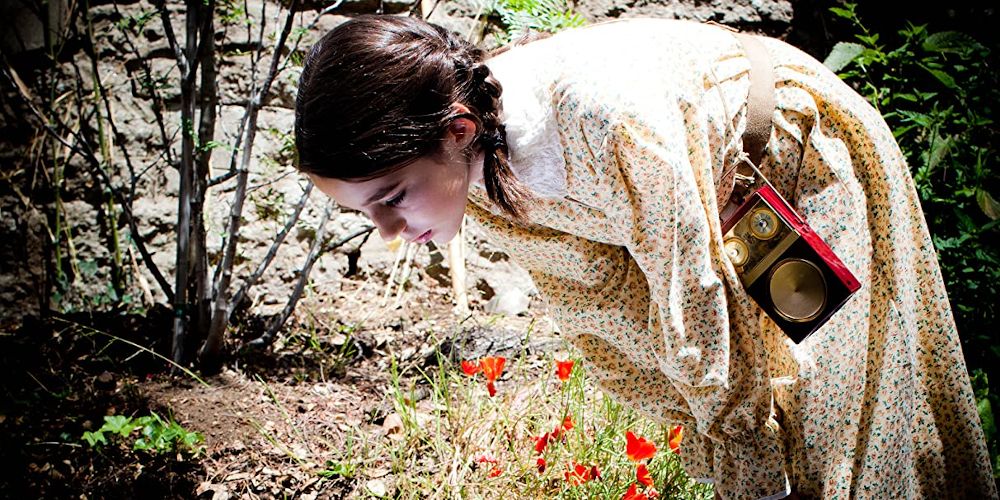 Promoted as the first full-length feature shot on a smartphone, Olive was made using a Nokia N8. The directors, Patrick Gilles and Hooman Khalili, attached a 35 mm lens adapter to the phone for a wider depth of field.
Olive tells the story of an enigmatic girl with supernatural abilities who forever changes the lives of three hermetic people she comes to know.
9

9 Rides (2016) - 6.0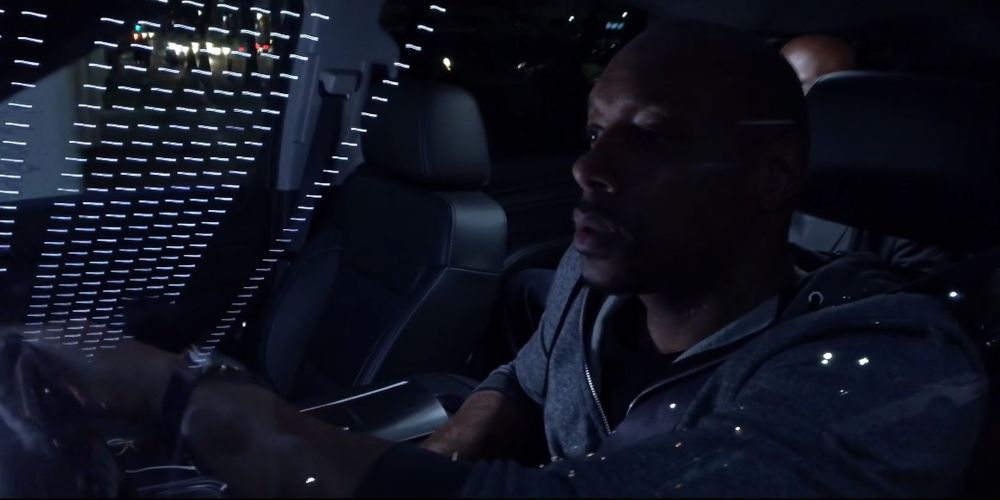 9 Rides is the ultimate expression of contemporary life. Filmed on a mounted iPhone 6s, the movie follows an Uber driver who gets some really, really bad news during a busy night of ridesharing.
This compelling, taut thriller is directed by Matthew A. Cherry, whose work in television ranges from Black-ish to the Oscar-winning short film Hair Love. 9 Rides stars Dorian Missick as the unnamed driver.
8

High Flying Bird (2019) - 6.2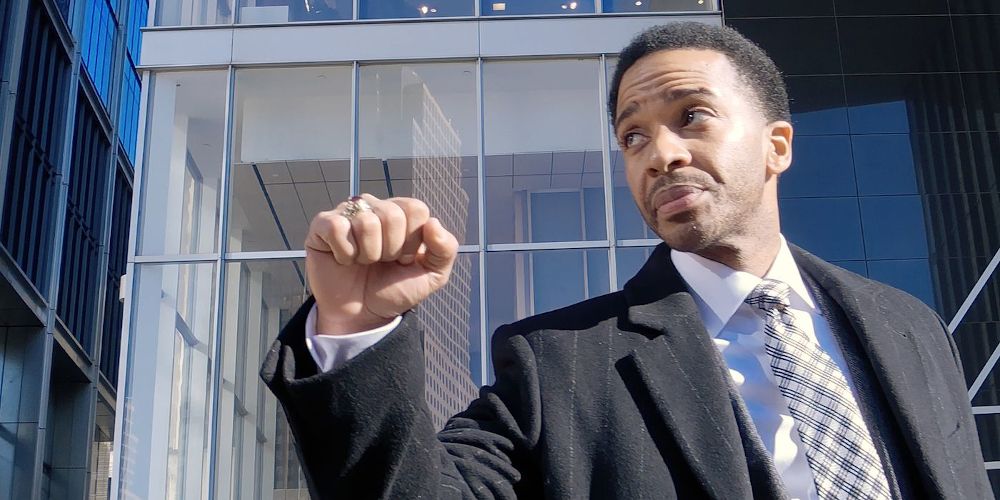 Filmed entirely on an iPhone 8, High Flying Bird is a fast-paced sports drama from acclaimed director Steven Soderbergh. It stars André Holland as an agent trying to end a lockout between the league and the players.
RELATED: Steven Soderbergh: 10 Best Works, According To IMDb
Soderbergh made the movie in three weeks, using a lens adapter to enhance the end result. Among High Flying Bird's large supporting cast are Melvin Gregg and Zazie Beetz.
7

Unsane (2018) - 6.4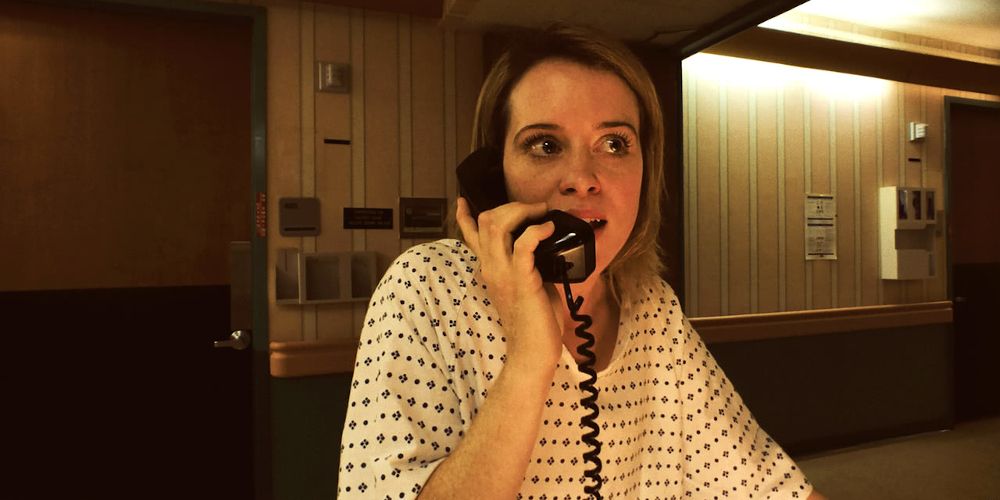 The second Steven Soderbergh movie on this list, Unsane was made on an iPhone 7 Plus fitted with a lens adapter. While framed as a psychological horror movie, Unsane is really a slasher at heart.
Claire Foy plays a woman named Sawyer who is institutionalized in the midst of a paranoid episode. Sawyer insists she is the victim of a dangerous stalker, but no one seems to believe her. Soon, the very man she's trying to escape pops up around the asylum. It's up to the viewer to decide whether or not he's real.
6

Night Fishing (2011) - 6.5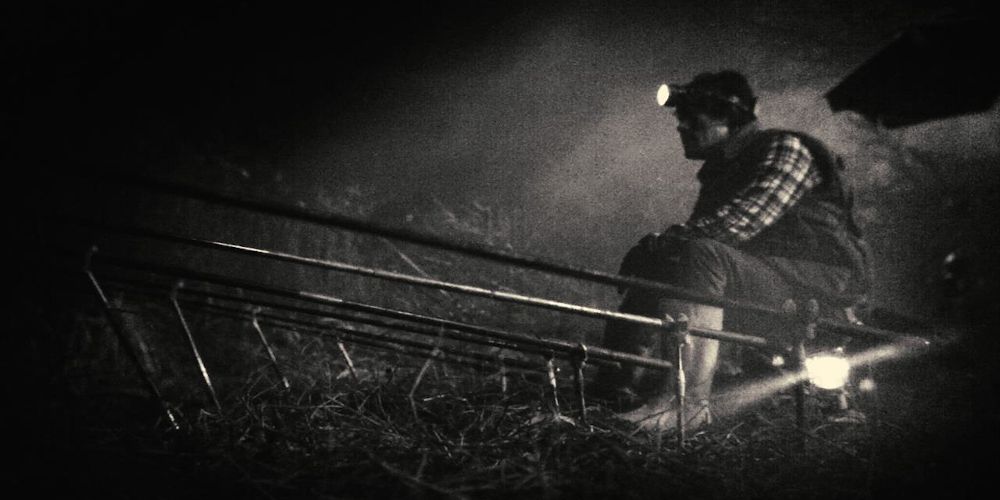 Renowned Korean director Park Chan-wook co-directed this atmospheric short with his brother Park Chan-kyong  The brothers filmed it on a now antique iPhone 4 with a Canon lens.
RELATED: 10 Best South Korean Thrillers From The Past Decade
Park Chan-wook's other films include Oldboy and Thirst. His stylish approach to filmmaking is on full display in Night Fishing. What seems like a simple story about a man out fishing in the dark turns into something much more evocative.
5

Détour (2017) - 6.8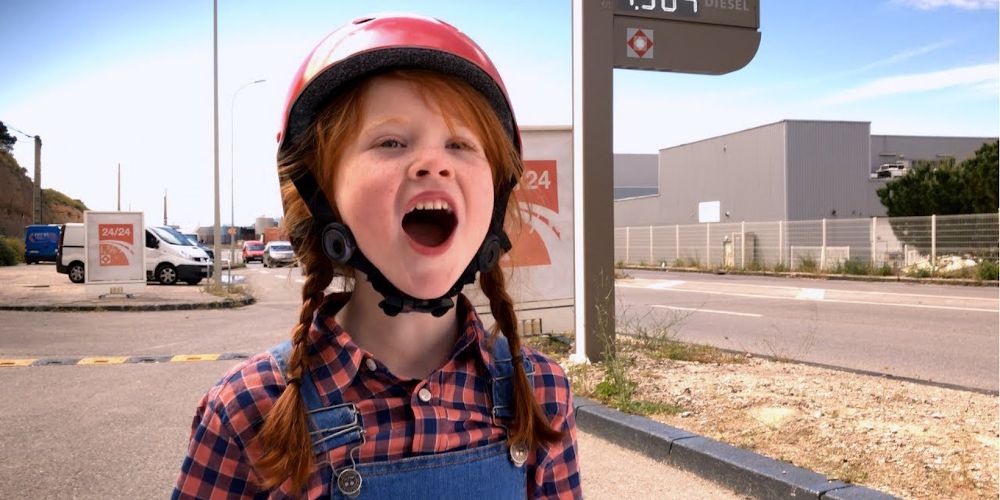 French director Michel Gondry is responsible for the short Détour. Gondry is best known for independent films like Eternal Sunshine of the Spotless Mind.
Filmed on an iPhone 7, this 11-minute comedy stars a tricycle. When the family, whose daughter owns the tricycle, leave for summer vacation, the abandoned gadget embarks on a reunion journey. Détour follows the tricycle through the French countryside as it encounters numerous people, strange circumstances, and beautiful scenery.
4

Tangerine (2015) - 7.1
Sean Baker, known for 2017's The Florida Project, made this film about a transgender sex worker using three iPhone 5S smartphone. Mya Taylor gives a career-defining performance as protagonist Alexandra. Taylor, a trans woman, curbs the trend of non-trans actors being cast in parts like Alexandra's.
RELATED: 10 Best LGBTQ movies, According to IMDb
Baker shot Tangerine for about $100,000 in Hollywood. The crew employed lens adapters for more defined shots.
3

Snow Steam Iron (2017) - 7.4
Zack Snyder, best known for 300 and Man of Steel, is behind this impressive, action-packed short made on an iPhone. Just four minutes in length, Snow Steam Iron was shot in one weekend on location in New York City.
The short stars Samantha Win, who plays a woman seeking revenge against corrupt police officers. Visually compelling and aesthetically on par with Snyder's other works, Snow Steam Iron is a bundle of excitement, emotion, and energy.
2

I Play With The Phrase Each Other (2013) - 7.6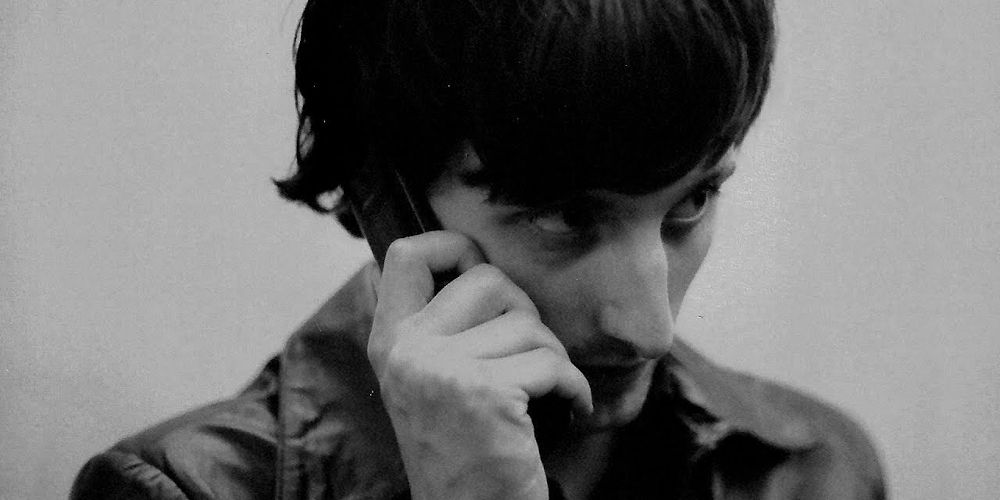 I Play With The Phrase Each Other is a meta-movie. Not only was it filmed on iPhones, but the movie's plot evolves entirely around cell phone conversations. Jay Alvarez directs and stars.
Alvarez's film did well in the festival circuit. Made on a modest $17,000 budget, it tells the story of a neurotic poet who moves to a big city at the behest of his friend. When the poet arrives, his friend is nowhere to be found.
1

Searching For Sugar Man (2012) - 8.2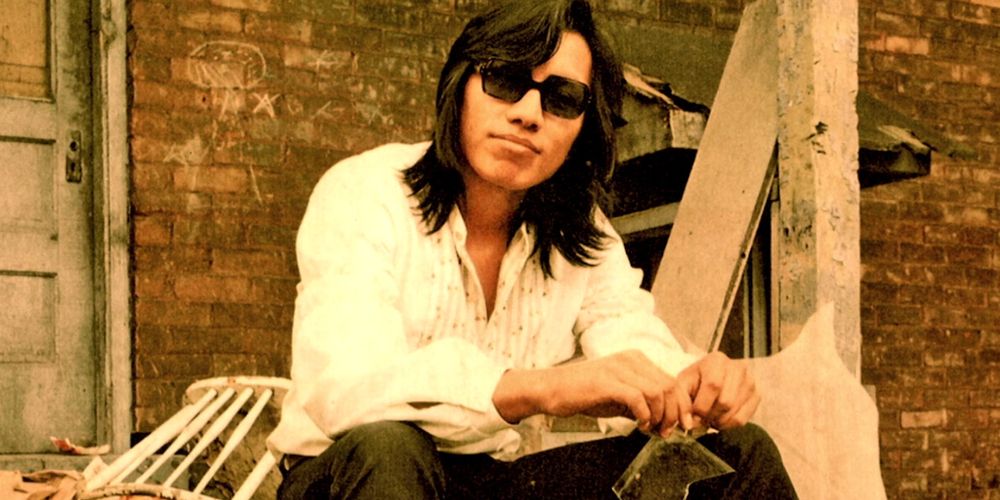 Searching For Sugar Man is an Oscar-winning documentary about elusive '70s rock musician, Rodriguez. The director, Malik Bendjelloul, filmed part of it using an iPhone.
Rodriguez made a name for himself as a garage rocker who fell into obscurity. However, his enduring popularity in South Africa compelled Bendjelloul and one of his friends to figure out what happened to their favorite guitar player. They track him to Detroit, Michigan, and the journey makes for fascinating storytelling.
NEXT: 5 Things Android Phones Can Do That iPhones Can't (& 5 Things Only iPhones Can Do)