10 Fantasy Movies Audiences Loved, According To Rotten Tomatoes
The fantasy genre tends to be a fan-favorite, spanning countries and generations. Here are ten of the best fantasy movies audiences absolutely loved!
The best thing about the fantasy genre is that it affords filmmakers to go above and beyond with their creativity. On the other hand, audiences can revel on the hundreds of options these movies afford. Vampires? Check. Werewolves? Check. Superheroes? Check. There's literally something for everyone when it comes to fantasy.
Related: 10 Low Budget Fantasy Movies That Are Better Than Blockbusters (& Where To Stream Them)
So it's no wonder that there is so much to choose from. And while some films of the genre can fail to impress audiences, others have managed to establish themselves as fan-favorites and catapulted endless actors to fame. Let's take a look at ten fantasy movies that audiences loved, according to the Rotten Tomatoes Audience Score.
10

Logan - Audience Score 90%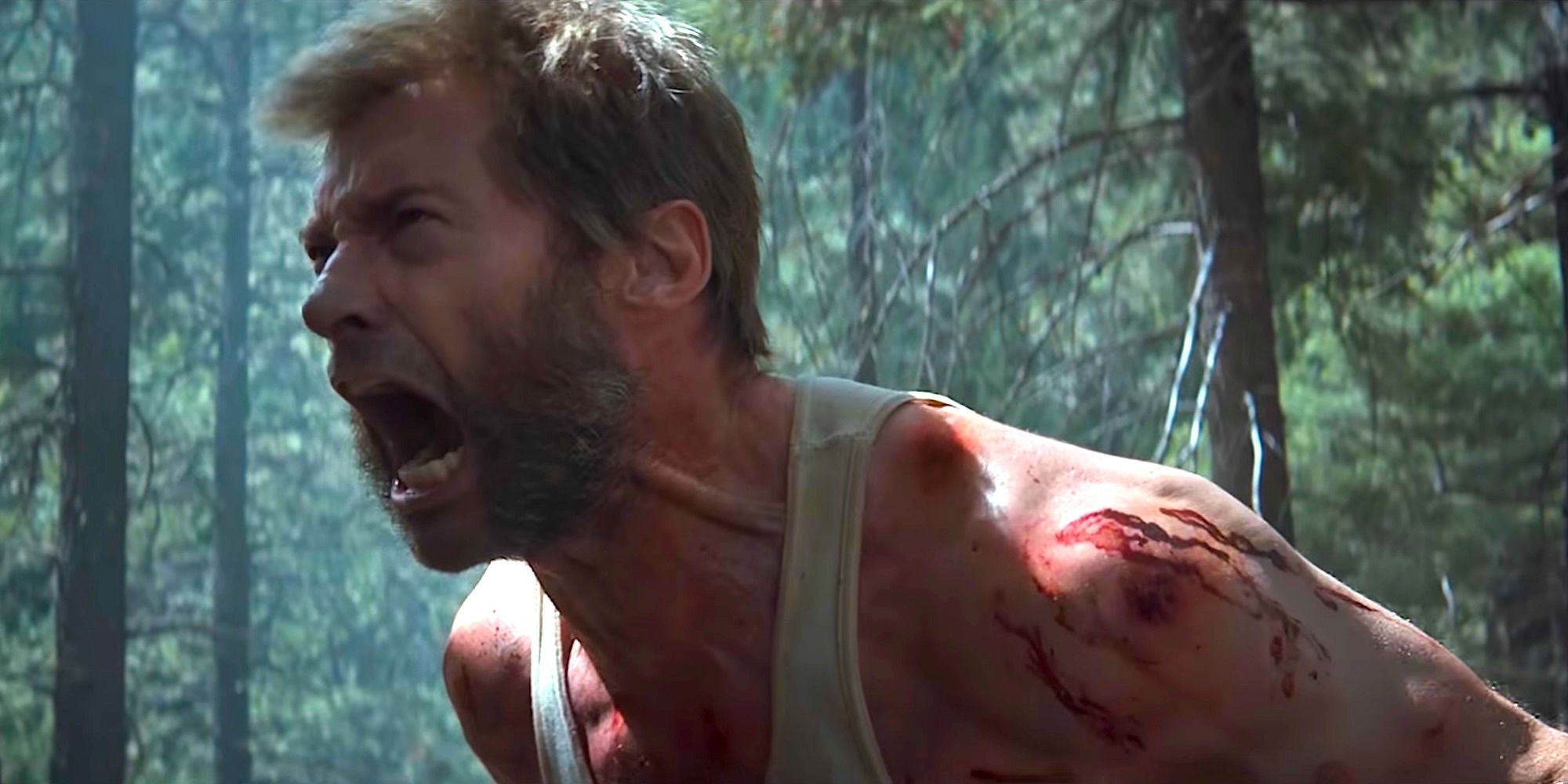 The 2017 conclusion to Wolverine's story was a hit. Following a future where the mutant race has been nearly wiped out, an old and tired Logan lives in seclusion, away from what was once a life of fiery action and endless fights.
Raw and ten times more somber than any other X-Men movie, Logan took audiences on an exciting and heartbreaking journey that cemented the character's status within the Marvel Universe as one of the most iconic to date.
9

Avengers: Endgame - Audience Score 90%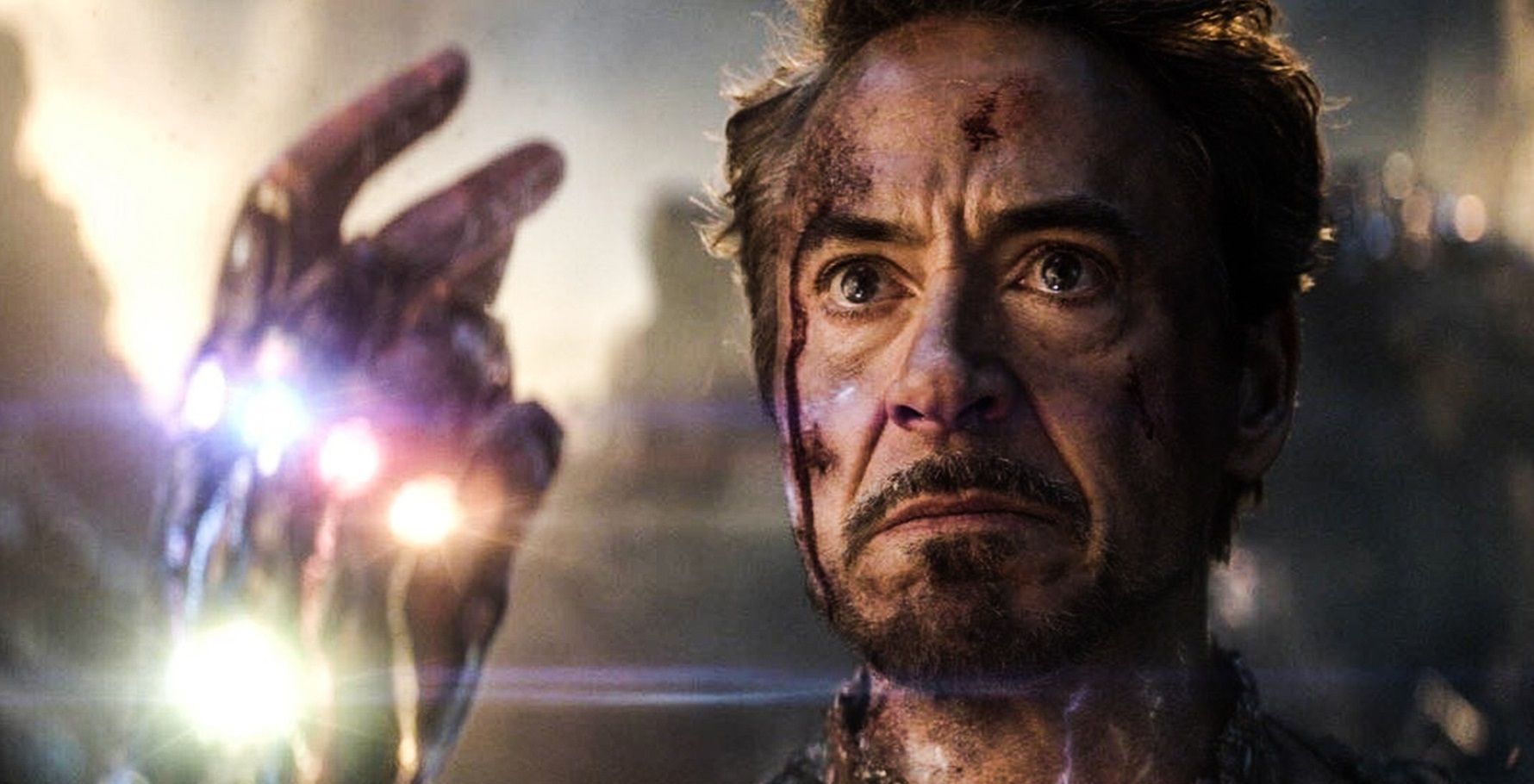 The Marvel Cinematic Universe has reached a level of unprecedented popularity amongst mainstream audiences where superhero movies are concerned. And 2019's Endgame brought yet another phase of the MCU to a spectacular ending.
Hailed as the most ambitious crossover of all time, the movie brought together every single character that had been introduced to date and saw the ending of Tony Stark's arc in a melancholic and heroic note.
8

Marvel's The Avengers - Audience Score 91%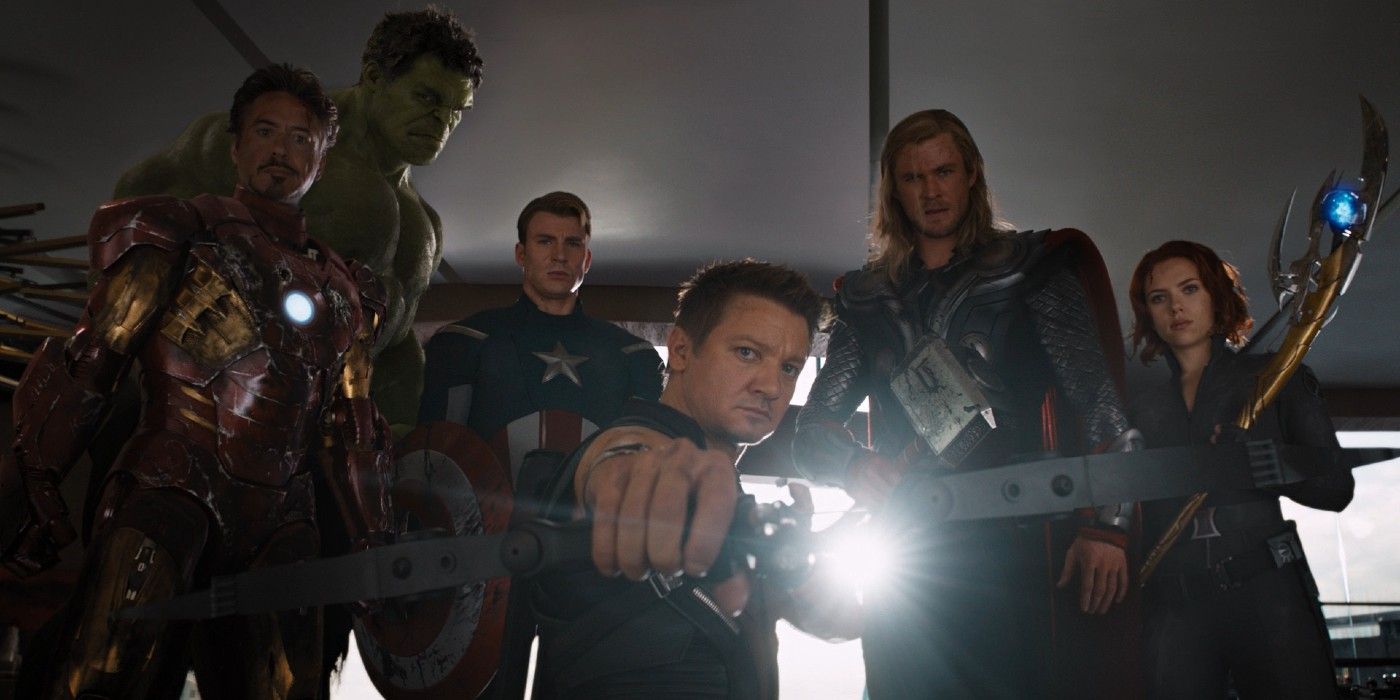 The only reason Endgame had a chance to exist was due to the dozens of movies that came before. The 2012 motion picture Avengers marked the first instance in which the Earth's mightiest heroes came together.
Related: Which Fantasy Movies on Amazon Should You Watch, Based On Your Chinese Zodiac?
After a slow buildup that included the introduction of several of our heroes in stand-alone movies, fans were finally gifted the live-action portrayal of one of Marvel's most famous superhero conglomerates.
7

How To Train Your Dragon - Audience Score 91%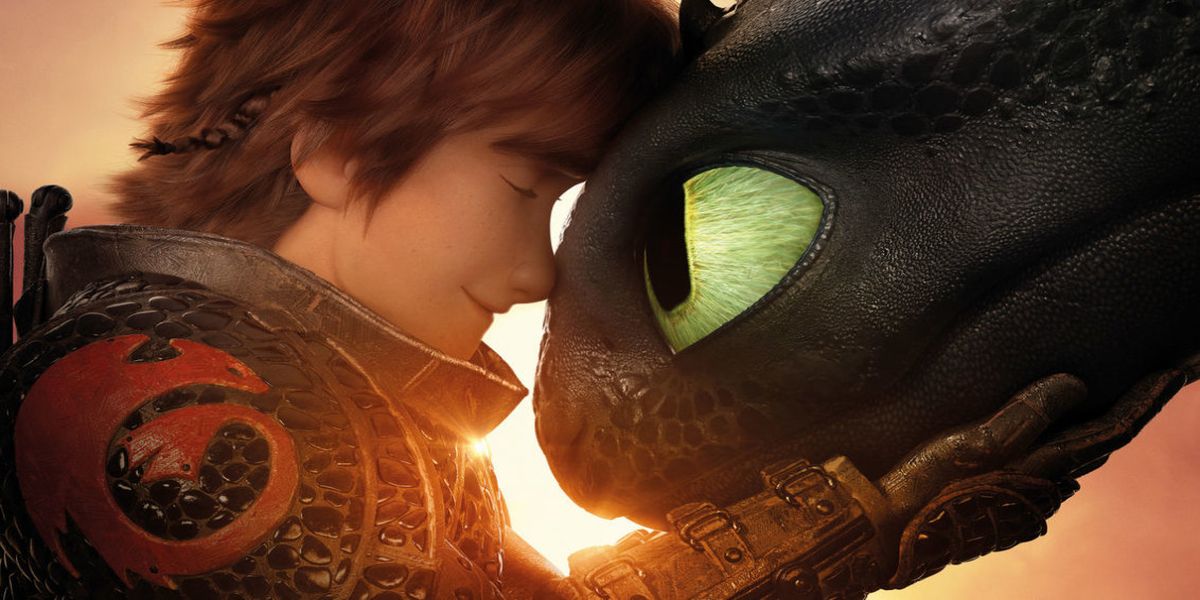 Over the past decade, animation movies have witnessed a significant bump in popularity, ending once and for all the misconceptions that these films are only meant for children and can't present a well-rounded, quality project everyone can enjoy.
2010's How To Train Your Dragon is a great example of this. The young Viking's journey alongside his dragon captured hearts all over the world and enjoyed a level of success that persists to this day,
6

Spider-Man: Into The Spider-Verse - Audience Score 93%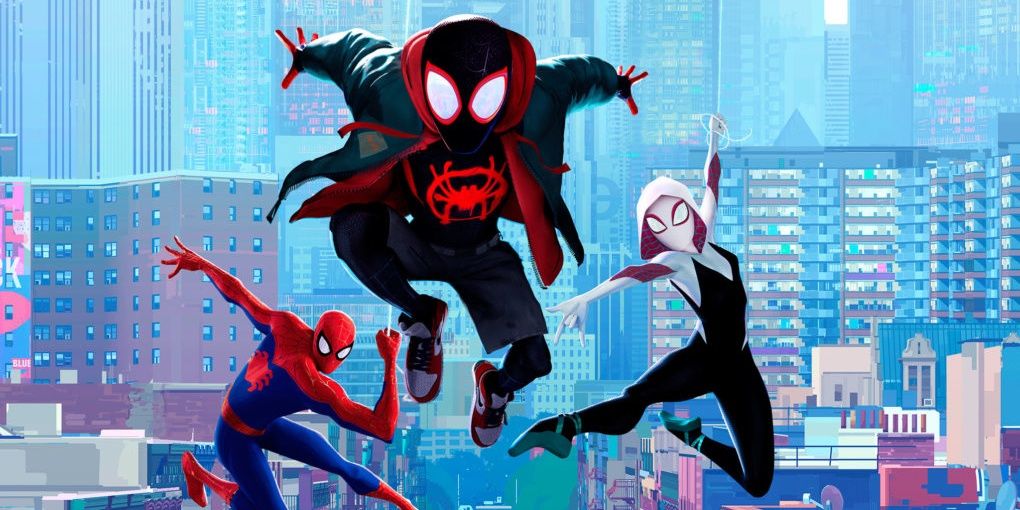 And on the topic of animated movies, it comes as little surprise that 2018's Spider-Man: Into The Spider-Verse made it to this list, after enjoying astronomic success and endless love from the audiences across the globe.
This fresh new take on one of the most famous Marvel superheroes was a breath of fresh air, going as far as winning the Academy Award for Best Animated Feature Film in 2019.
5

The Dark Knight - Audience Score 94%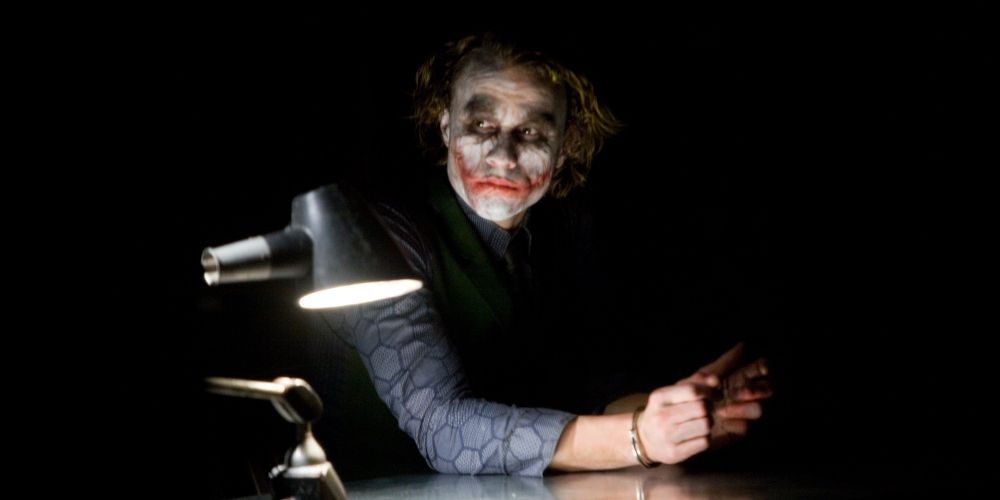 Christopher Nolan's masterful take on the Caped Crusader everyone came to know as Batman was a smash. The first movie, Batman Begins, had already been promising enough, with an Oscar nomination under its belt.
Related: Harry Potter: 5 Fantasy Movies Ravenclaws Will Love (& 5 They Will Hate)
However, thanks to the outstanding addition of Heath Ledger as the iconic Joker, alongside a complete 180 in regards to what superhero movies tend to be like, The Dark Knight remains, to this day, one of the top movies of the genre.
4

Dr. Strangelove - Audience Score 94%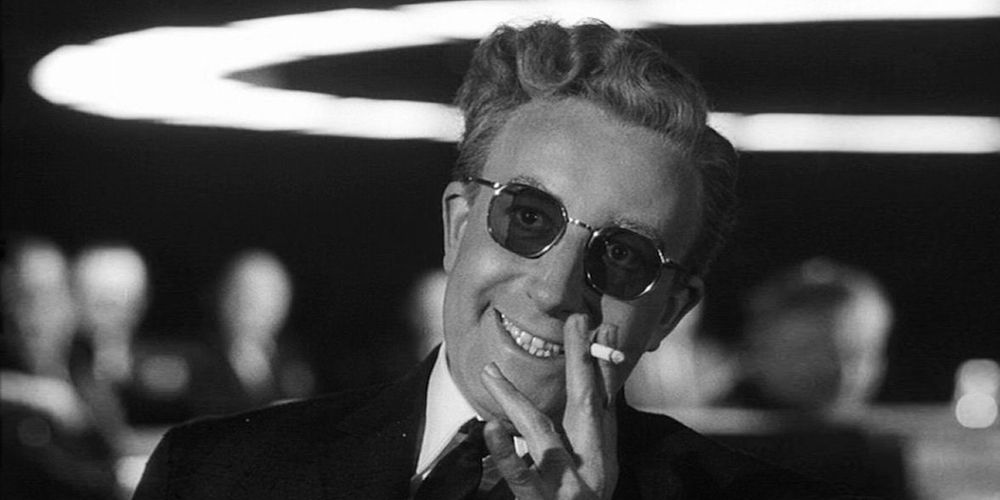 Dr. Strangelove or: How I Learned to Stop Worrying and Love the Bomb is a 1964 classic by master director and writer Stanley Kubrick, whose unique mind also gifted audiences with A Clockwork Orange.
This four-time Academy Award-nominated film is a completely insane and erratic depiction of world politics, the human psyche, and overall Kubrickness that never ceases to amaze.
3

Toy Story 4 - Audience Score 94%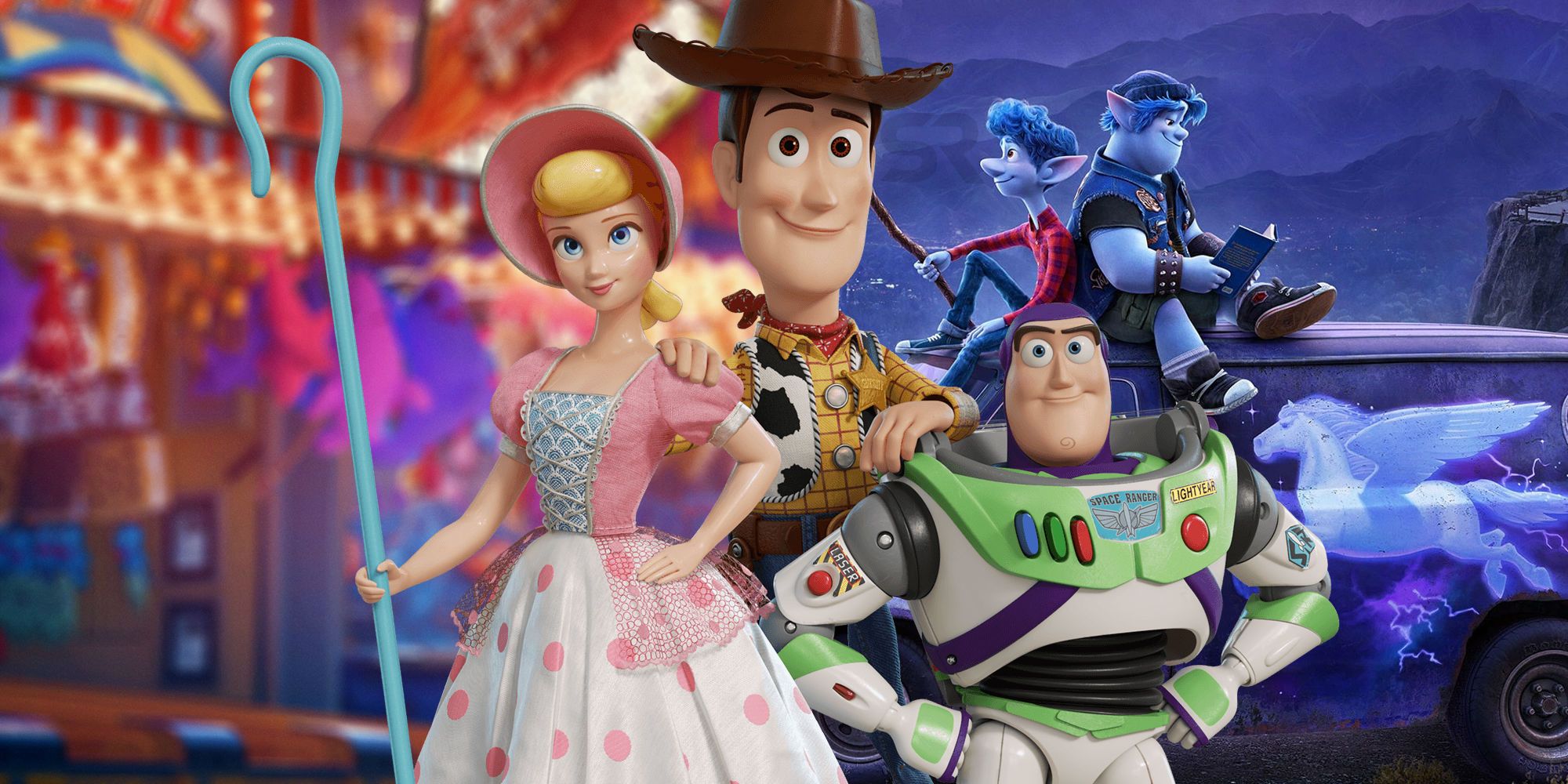 Beloved franchises don't belong solely to comic-book-inspired movies. And if there's one specific set of films that prove that, those would have to be the Toy Story ones.
After three incredible installments that had audiences crying and laughing all at once, the iconic series came to an end in 2019 with the release of Toy Story 4, which heavily capitalized on emotional attachment and childhood nostalgia.
2

Alien - Audience Score 94%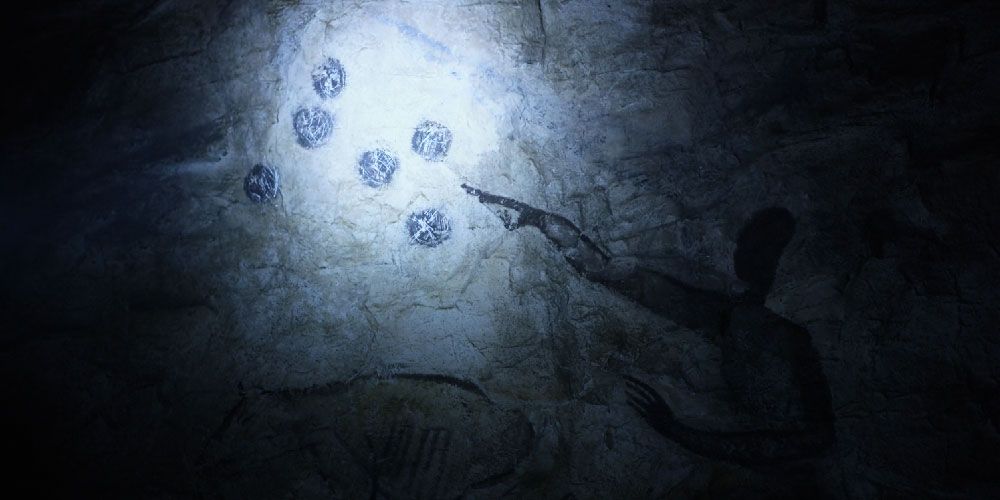 Would it be possible to compile a list like this without including a movie that in some way, shape, or form deals with extraterrestrial life? Absolutely not!
And there's no other movie of the sort more iconic that 1979's Oscar-winning Alien, a movie that shocked and inspired audiences and filmmakers alike.
1

It's A Wonderful Life - Audience Score 95%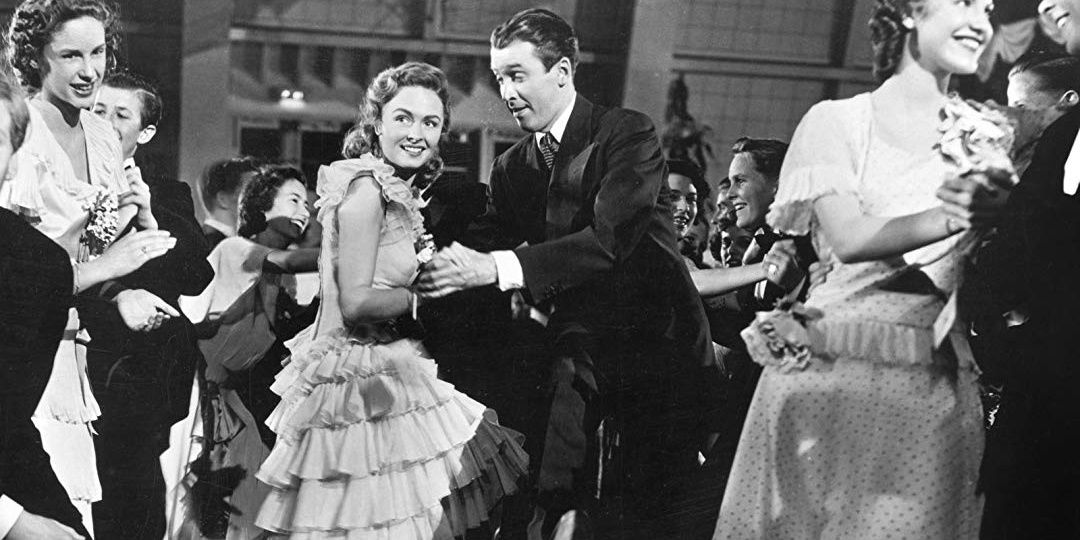 A tale as old as time, but not exactly Beauty and the Beast. 1946's It's A Wonderful Life remains one of those classics that everyone should watch at least once in their lives, and that has the habit to be played quite a bit during the Holidays.
Inspiring, heart-warming, and oh so lovable, It's A Wonderful Life seems to hold a very special place in the minds of audiences, remaining one of the most popular fantasy movies ever made.
Next: MBTI®: 5 Fantasy Movies That ENTPs Will Love (& 5 They Will Hate)