10 Reasons To Check Out The Last Black Man In San Francisco
The Last Black Man In San Francisco may not have been a Hollywood blockbuster, but there are many reasons why movie buffs should check out the film.
The 2019 film The Last Black Man in San Francisco follows the story of Jimmie Fails and his best friend Montgomery Allen as they navigate their San Francisco neighborhood. They are influenced not only by a wave of gentrification, but other issues that sometimes affect African American communities all over the country, like violence, displacement, substance abuse, and addiction.
RELATED: 10 Greatest A24 Movies (According to IMDb)
The film is layered to the point where viewers can grasp something new after their second, third, or even fifth watch, but as many expected, the film didn't even make it onto the Oscar ballot for the 92nd Academy Awards. And while the Academy may have missed this film's greatness, there are dozens of reasons as to why this film deserves to be seen by anyone who stumbles upon this article.
10

It's An A24 Film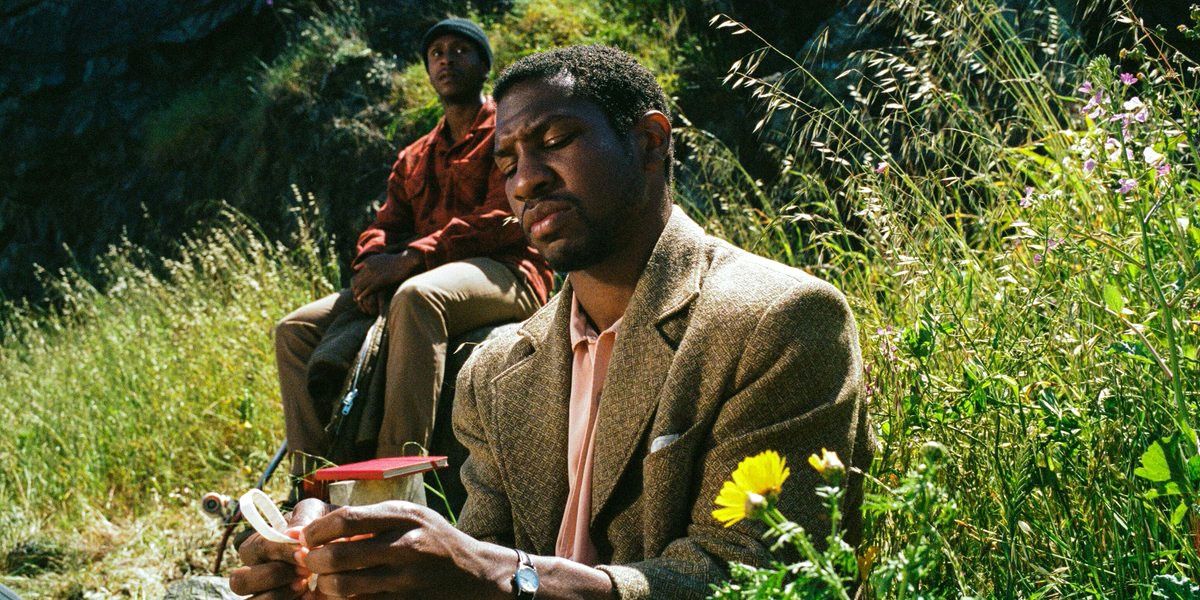 Cinephiles and casual moviegoers alike have heard of A24 by now. The New York-based entertainment company focuses on film distribution, as well as film and television production, and has been responsible for some of the most iconic film productions of the last decade, like Moonlight, Lady Bird, Midsommar, and The Farewell.
These films have won major awards and have been critically acclaimed over the years, speaking to the quality of work A24 has consistently put out. The Last Black Man in San Francisco is no exception.
9

It's On Amazon Prime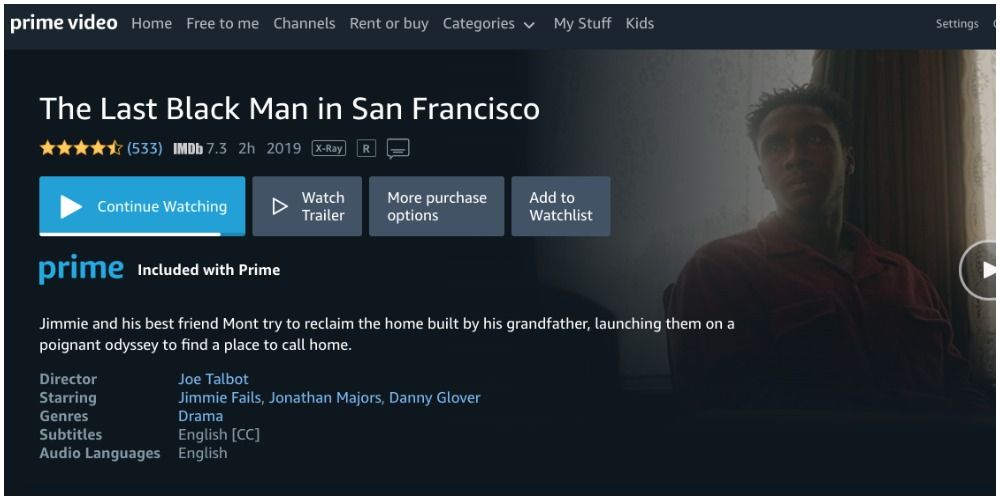 While The Last Black Man in San Francisco is no longer shown in theaters, it's available on Amazon Prime for HD streaming. It's also available on YouTube, Google Play, and Vudu.
Most people will have access to at least one of these services to watch this movie without an annoying download standing in their way.
8

The Cinematography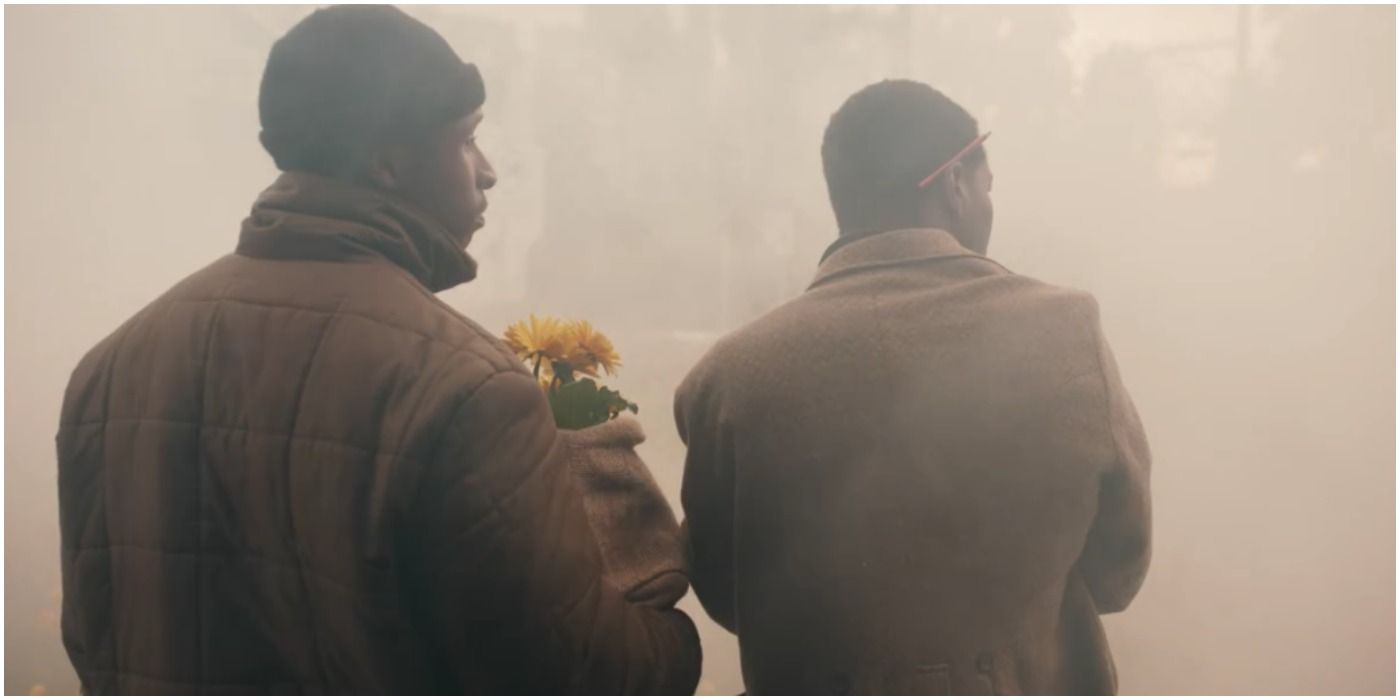 The Last Black Man in San Francisco features some captivating shots that serve the narrative just as much as they are pleasing to the eye. Static wide shots allow viewers to take in breathtaking landscapes, making the ordinary appear almost surreal. The camera often pans in or pans out in pivotal scenes where emotion slowly builds, whether they be good or bad.
RELATED: The A24 Films Snubbed By The 2020 Oscars Ranked (According to Rotten Tomatoes)
There's even a really creative shot that makes the camera skip along the riverside like the stone thrown by the kids in the film. Every shot in this film has a purpose, immersing the viewer into a version of San Francisco far different from the one they'd seen in Full House.
7

The Soundtrack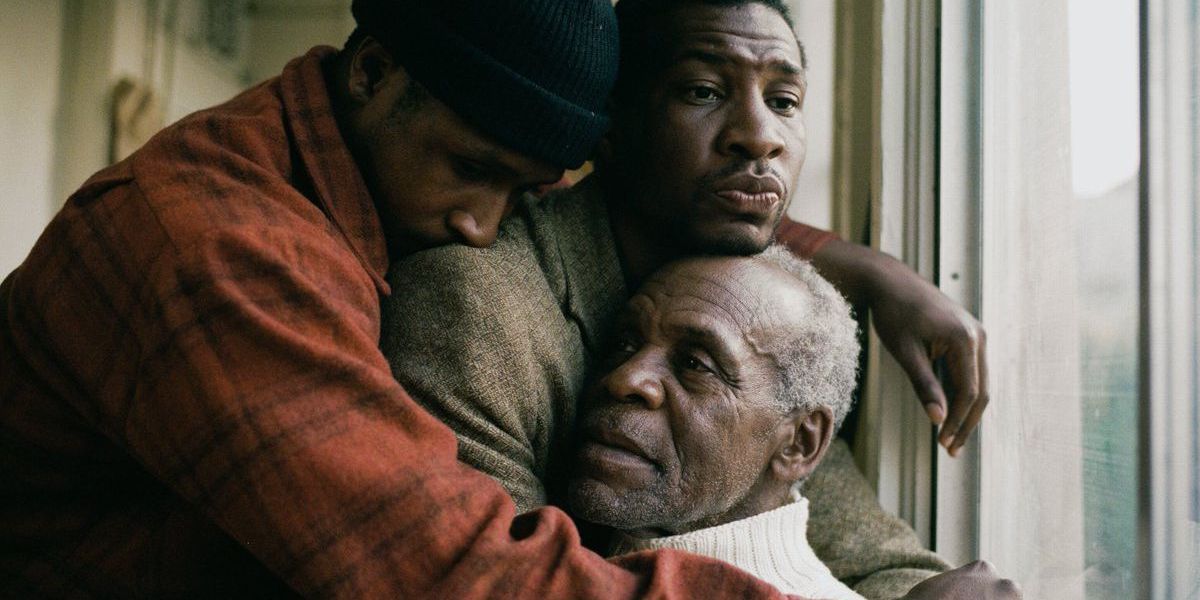 This film features a soundtrack that definitely doesn't play it safe, with director Joe Talbot himself saying that he wanted a majestic sound in the film, similar to those he'd heard in films like The Last of the Mohicans and The Piano.
Composer Emile Mosseri makes his cinematic debut in this film, creating a soundtrack that drew inspiration from European impressionists and French film composers. In many instances, it's the music that helps add to heavy emotional shifts in the film, and the best part is that it's all on Spotify, just waiting to be streamed before or after watching the movie.
6

Detailed Characters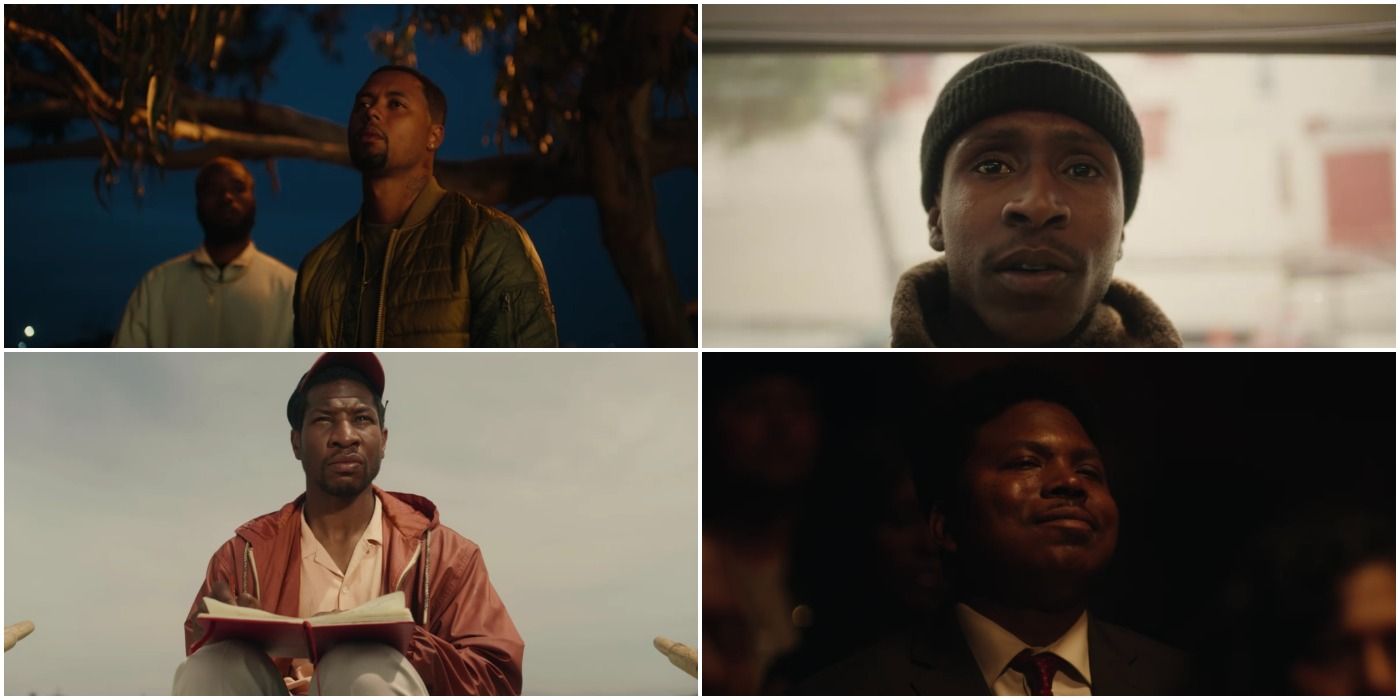 One of this film's strong suits is its layered characters, many of whom are grounded in a huge amount of realism. The main character, Jimmie Fails, was actually a real person who befriended Talbot at a local park when the two were teenagers. The film is based on Fails's actual experience living in a house that his grandfather owned that his family soon lost after his grandfather's death, just like in the film.
Many of the film's best moments come from watching Jimmie interact with other characters like his best friend, an artist named Montgomery, his father, a drug addict, and even Kofi, his childhood friend experiencing his own battle with the toxic masculinity being forced onto him. Even less central characters like The Preacher or Grandpa Allen (Montgomery's grandfather) add to the narrative due to how real they feel.
5

Hilarious Dialogue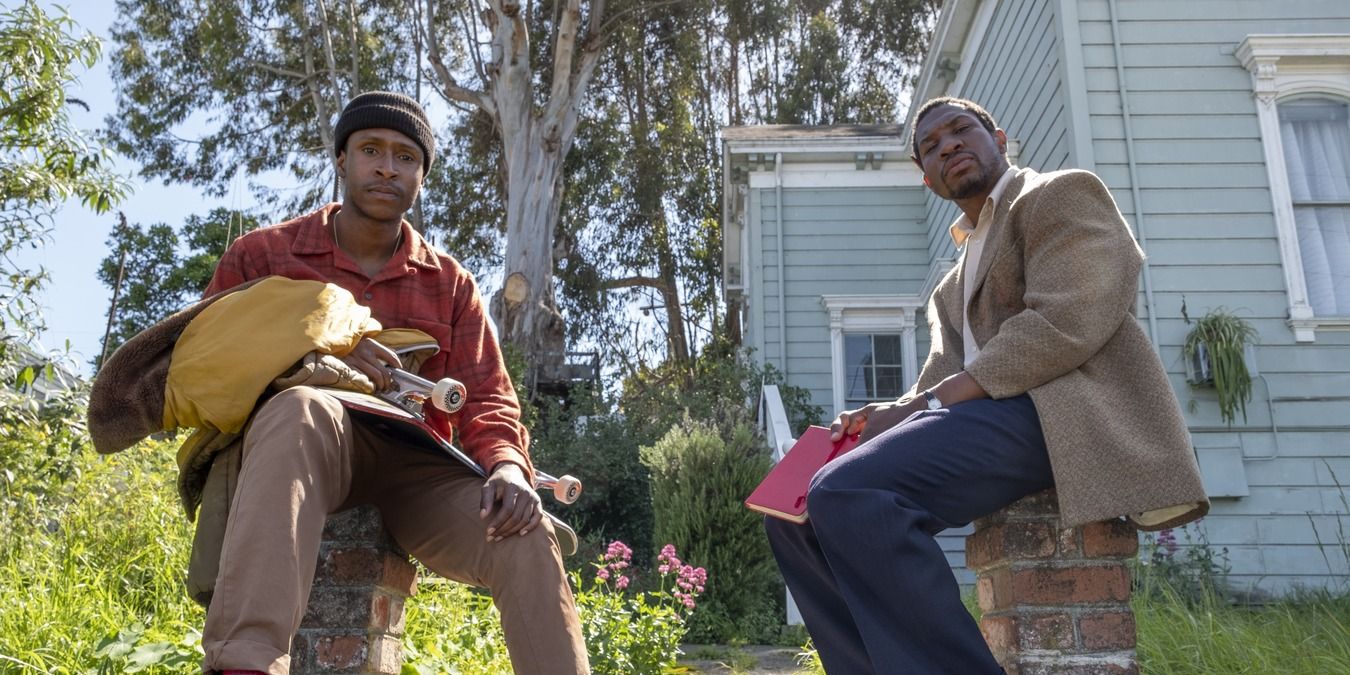 Another aspect of The Last Black Man in San Francisco that adds to its sense of realism is its dialogue. Nothing feels overstated or forced, even in intense moments. Watching Kofi and his crew toss insults at one another, or watching how the other characters attempt to bond through humor is very akin to how people interact in the real world.
The film even manages to capture those perfect moments where sometimes, there just isn't much to say at all.
4

It Tackles Relevant Issues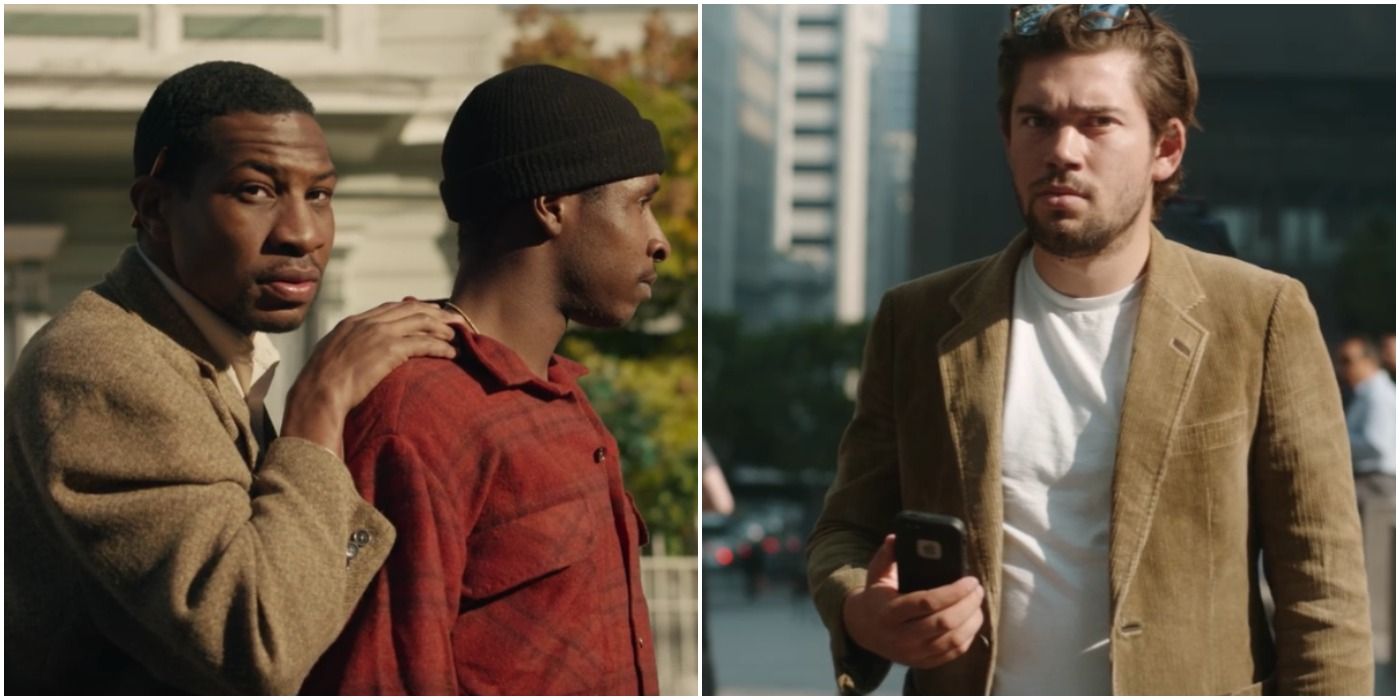 The Last Black Man in San Francisco touches upon many issues that plague communities all around America, and it does so in a way in which the viewer won't feel like some kind of moral is being shoved down their throats.
At its core, it's a film about gentrification, but it also explores senseless violence in communities of color, addiction, pollution, and toxic masculinity. And while the film does make a statement about many of these issues, it doesn't truly pose any kind of solution, since, as sad as it is, many of these issues are likely here to stay for many more years.
3

It's An Emotional Film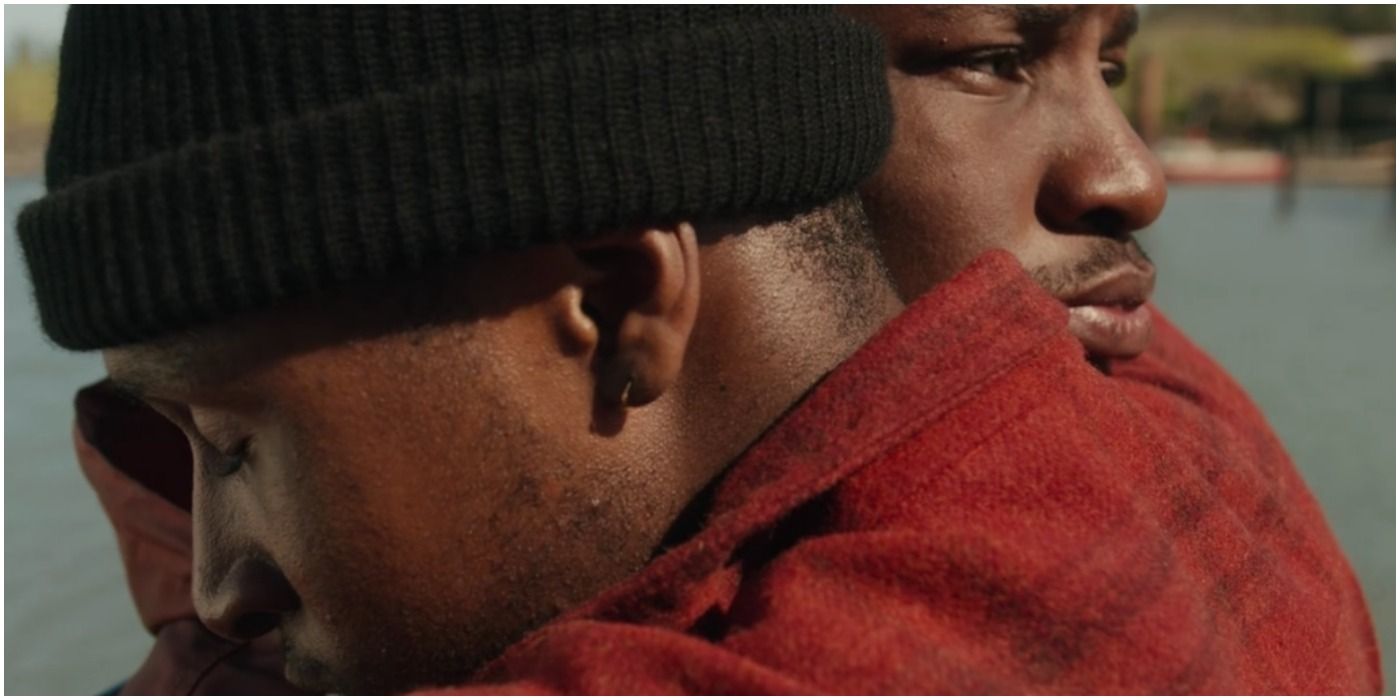 The Last Black Man in San Francisco is an emotional film that will tug at viewers' hearts from every angle. From seeing Jimmie struggle to find a home where he feels like he belongs, to witnessing the other characters in this San Francisco community deal with their changing neighborhood amidst circumstances out of their control, viewers may find themselves crying more than once.
The film is like a roller coaster, taking viewers through periods of intense elation before diving back into more somber, serious scenes that'll leave an impact long after the credits roll.
2

Features Some Incredible, Unheard Of Actors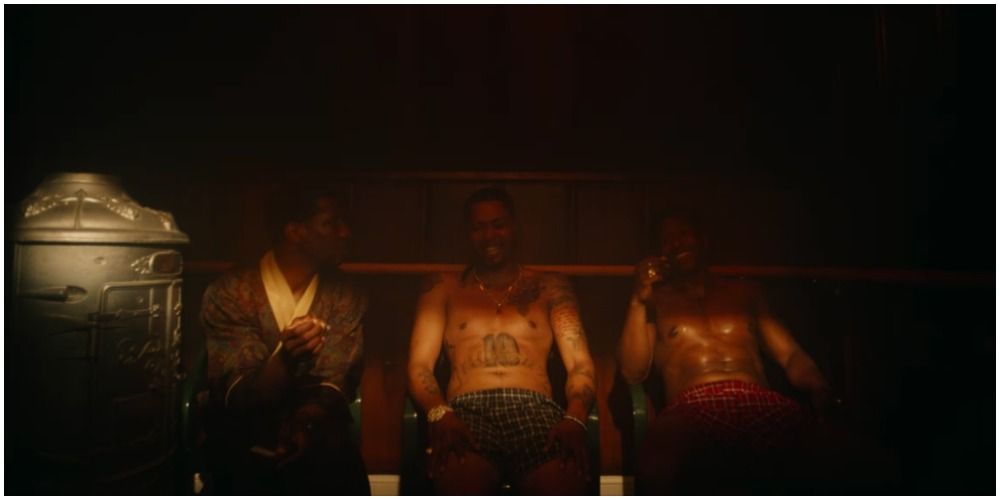 To be Talbot's directorial debut, the film does feature some pretty big Hollywood names, like Danny Glover and Tichina Arnold, but it also features actors who do an amazing job onscreen despite not being as well-known. As stated earlier, the film is Jimmie Fails's acting debut. The fact that he's not some professionally trained Hollywood actor assigned to a role he doesn't personally identify with makes his performance all the more real.
RELATED: 10 Best Young Actors Who Debuted This Decade
Jamal Trulove, who played Kofi, served six years in jail for a murder he didn't commit, and before earning a role in this movie, he worked at a San Francisco after-school program for the city's at-risk youth. Though he doesn't have an extensive acting background, he was a perfect candidate to understand the violence often following groups of black and brown youth in a city like San Francisco, making the role of Kofi second-nature for him.
1

An Unpredictable Plot Twist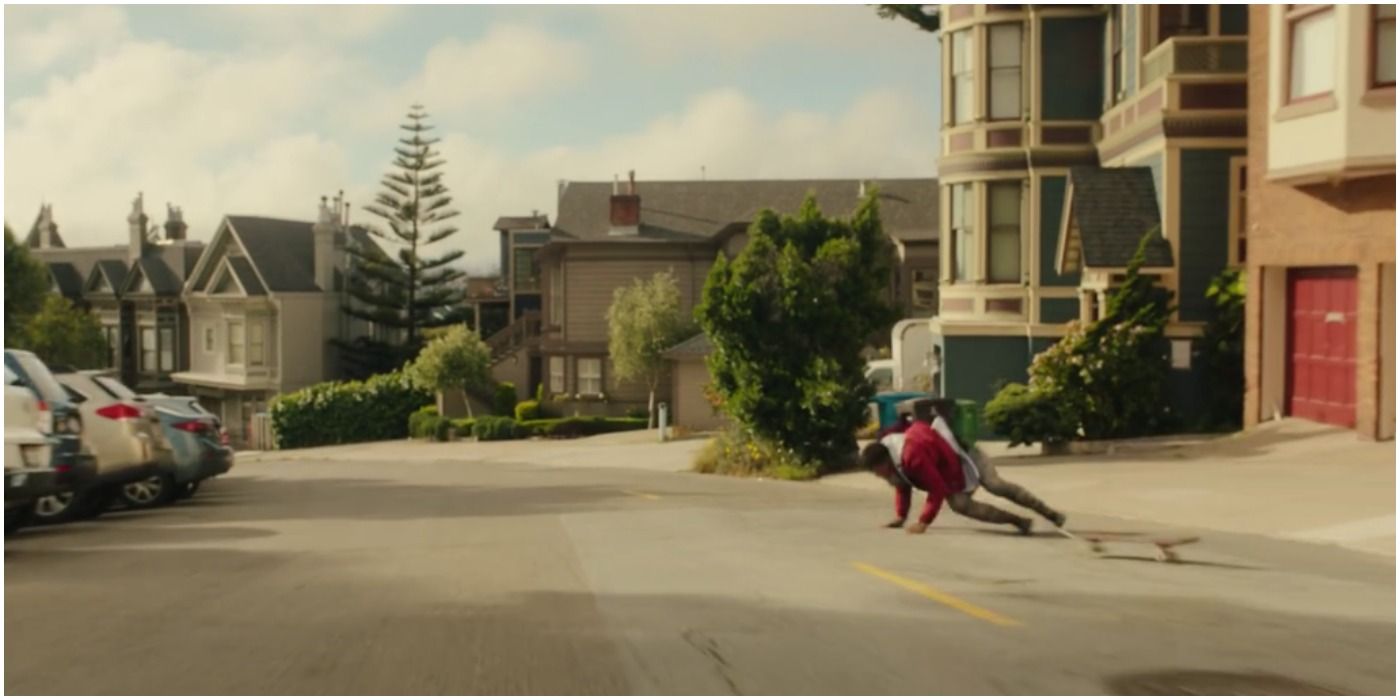 A good movie always has an incredible plot twist that doesn't just come out of anywhere but also isn't easy to predict. The film follows Jimmie as he struggles to reclaim the house that his grandfather built, and while in the first half of the movie, he finds that the house has been vacated, things don't just go smoothly from that point on.
Without giving away too much, the film's ending is sure to surprise most viewers, despite all of the hints Talbot left along the way.