10 Shows To Watch On Disney+ If You Love Harry Potter
For anyone who loves Harry Potter's magical sense of adventure, check out these 10 shows that are currently available on Disney+.
Harry Potter is, without question, one of the most popular characters to have emerged in popular culture in our lifetimes. The story about the boy wizard who survived an attempt by a villainous wizard to murder him has become so ubiquitous that it's hard to imagine someone not knowing at least the bare bones of his story.
RELATED: 15 Movies To Watch If You Like Harry Potter
For the truly devoted fan, however, there are a number of shows available on the new Disney+ that will provide a similar viewing pleasure as Harry Potter, which is not available on the service.
10

Star Wars: The Clone Wars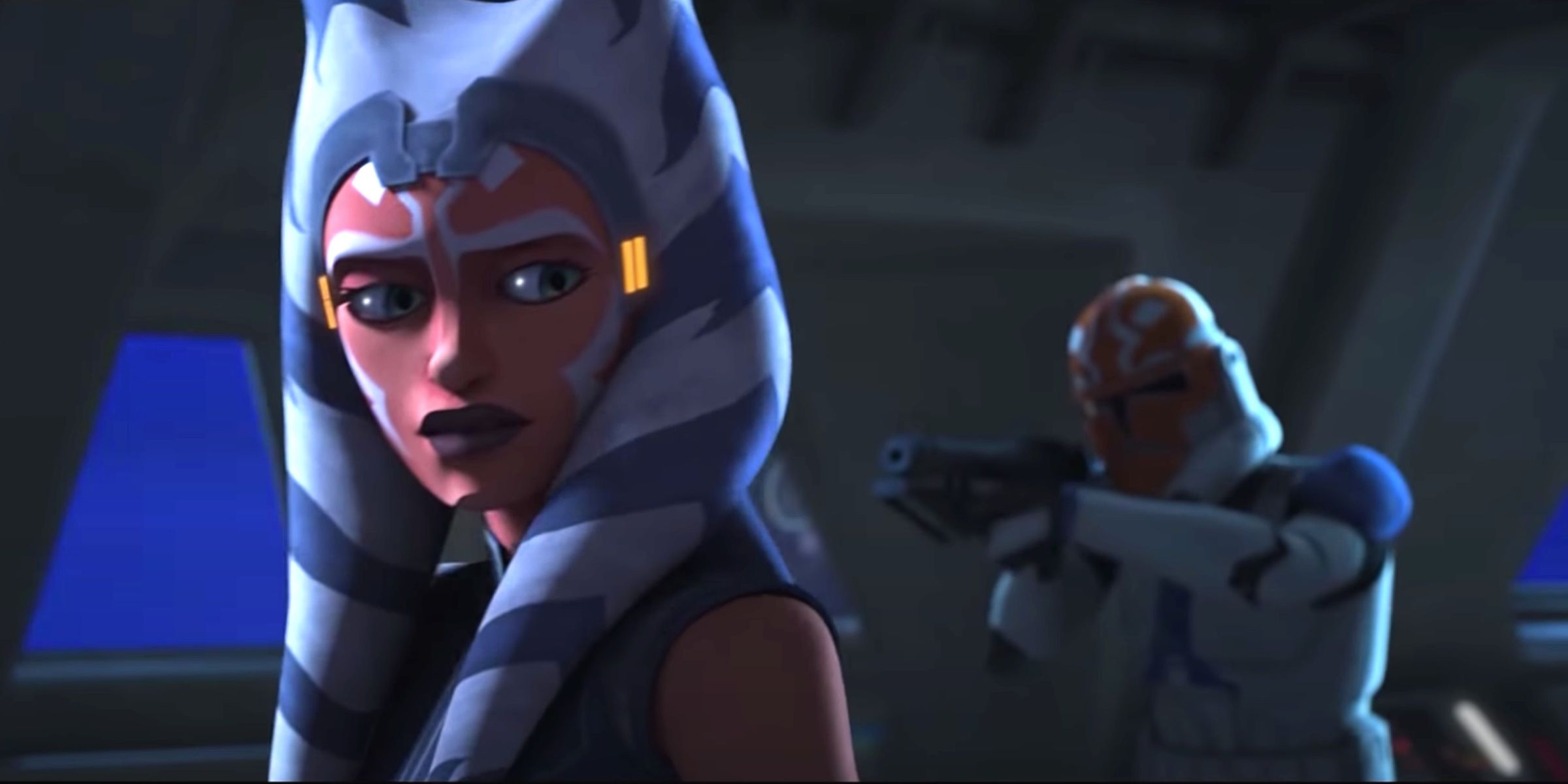 For anyone who has ever wondered what happened between the events of Episode II and III of Star Wars, then this is the series for you. Star Wars: The Clone Wars is an astonishingly well-done animation series, and while it is of course primarily of interest to those who are already fans of the franchise, it will appeal to others as well.
It's a reminder not only of the power of extended storytelling but also of the ability of animation to attain the status of great popular art.
9

Gravity Falls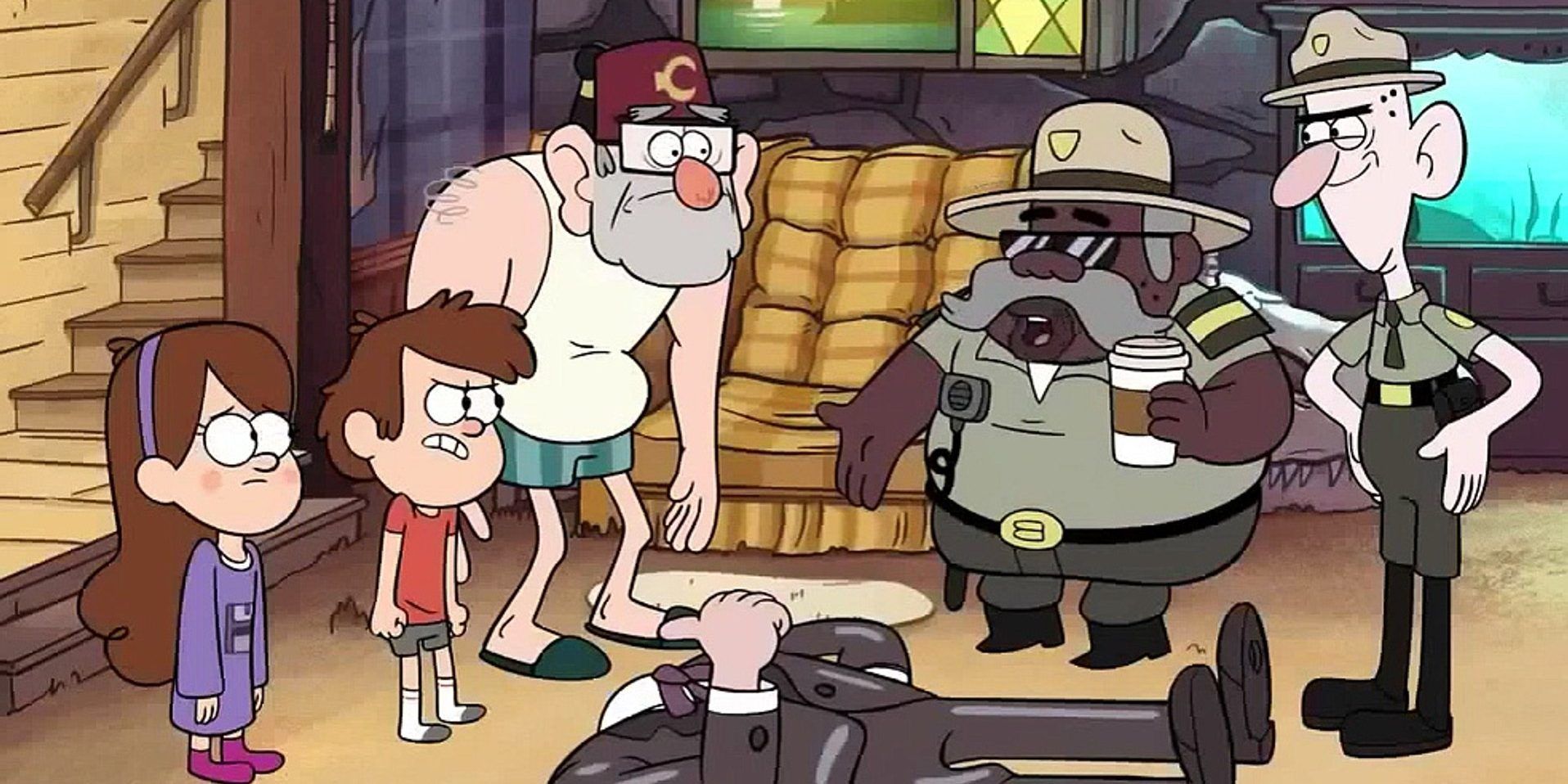 Sometimes, someone just wants to watch something that feels familiar and comforting, even if the characters are new and exciting. In fact, that's part of what keeps fans of Harry Potter returning again and again to the fictional world that they love.
RELATED: Gravity Falls: 10 Best Episodes of the Show (According to IMDb)
Gravity Falls focuses on two young people who, after going to spend time with their great-uncle, find themselves investigating all sorts of paranormal events and supernatural happenings. It's sure to satisfy anyone's cravings for adventure.
8

DuckTales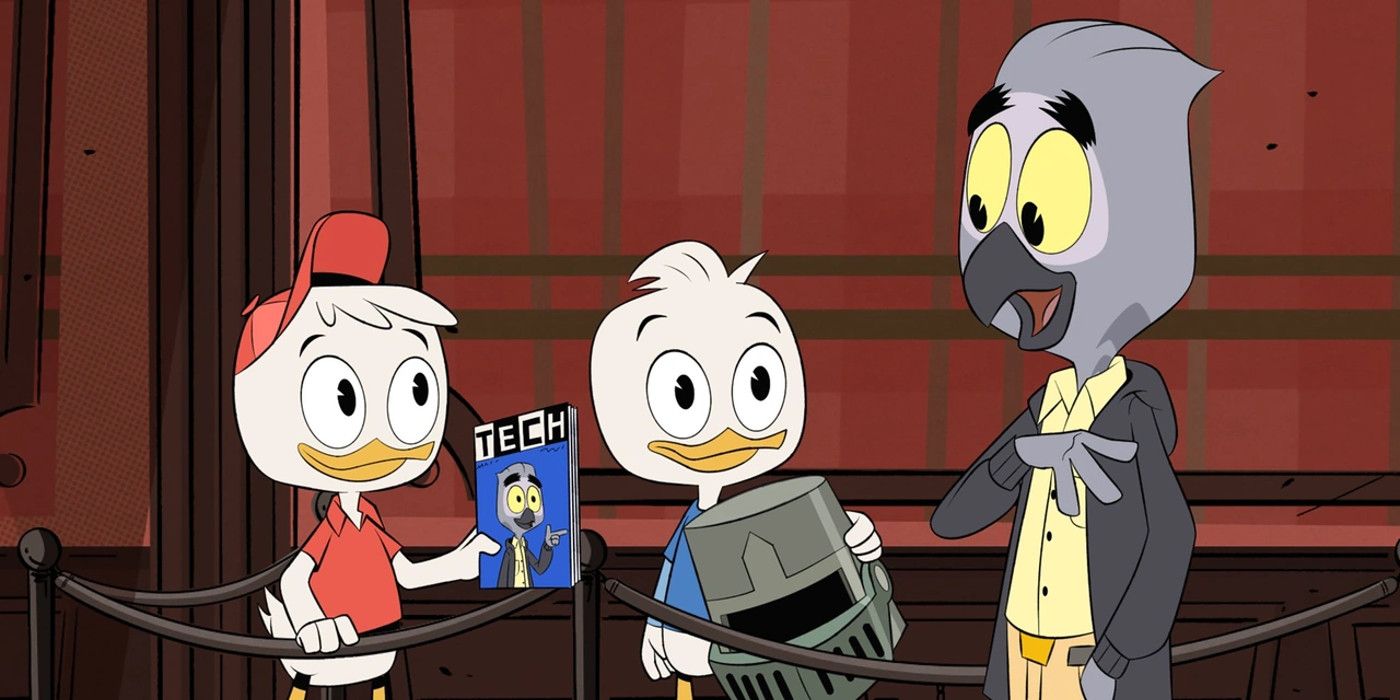 There's no question that the original iteration of this popular cartoon, which aired in the 1980s, defined childhood for an entire generation of children. Those who were skeptical that this updated version could capture the same magic as the older version needn't have worried.
This version has all of the spirit of its predecessor, while also staking out its own territory. DuckTales is a good fit for Harry Potter fans who are looking for a show that captures a similar sense of adventure and escapism. 
7

Star Wars: Resistance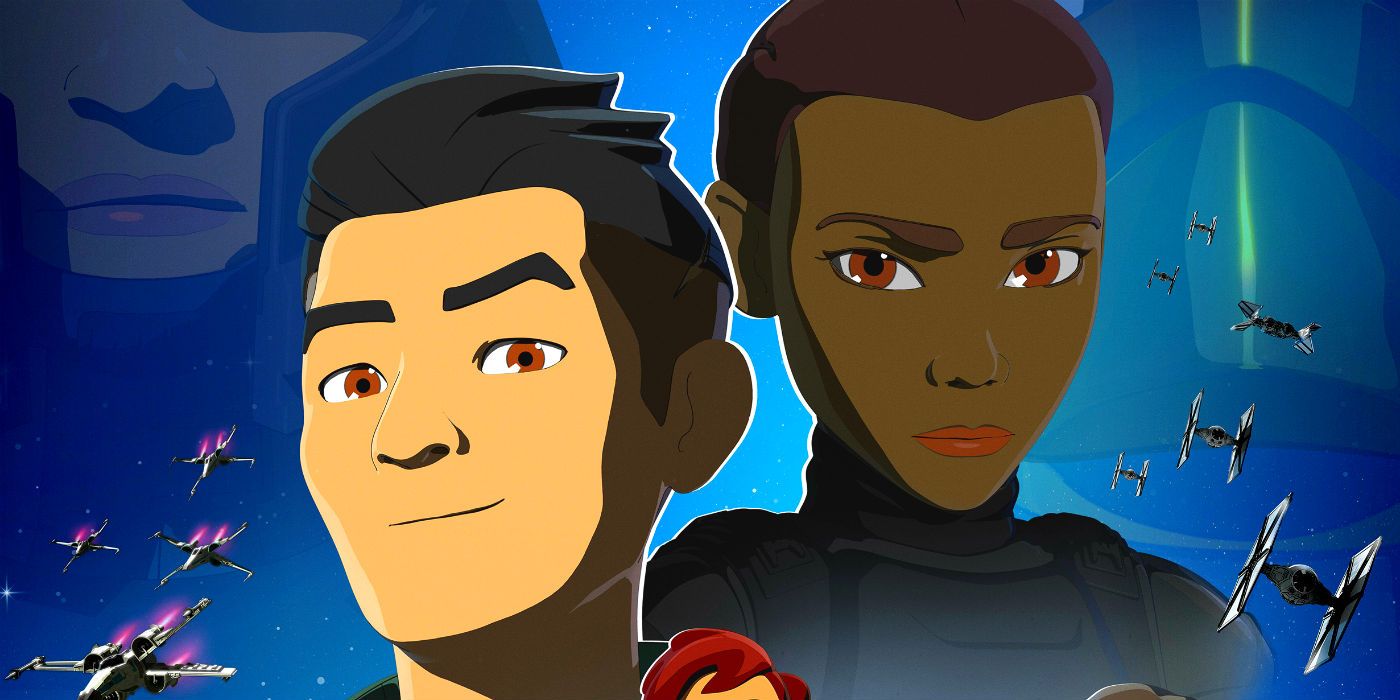 The beauty of a franchise like Star Wars is that its canvas is so vast that it's easy to find new stories to tell, new areas of the Galaxy that are unexplored. A similar sense of vastness is what makes Harry Potter such an enduringly popular franchise.
Fortunately for fans of both, there is this series, Star Wars Resistance, which shows some of the events and happenings that occurred between the fall of the Galactic Empire and the rise of the First Order. It has all of the adventures someone could ask for and then some.
6

Guardians of the Galaxy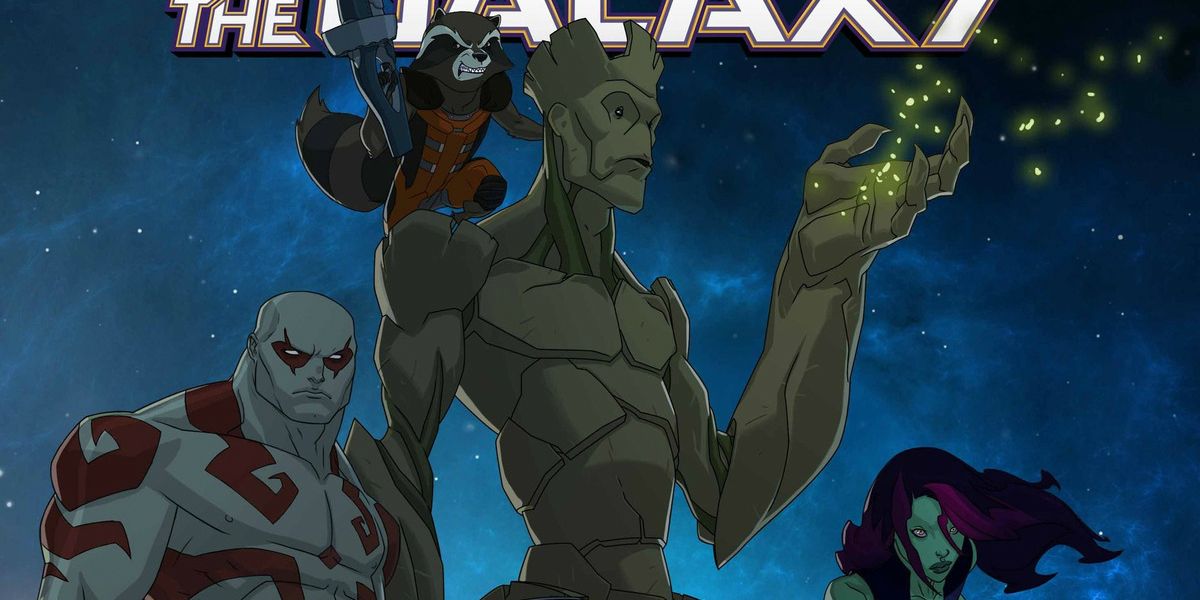 Marvel caused quite a stir when it released the film version of this story, which seemed so light-hearted compared to much of the rest of the MCU. Though this Guardians of the Galaxy series is not part of that continuity, it still manages to capture some of the comedic aura that made the film such a success.
The cartoon is, like the film, largely an adventure series, and while the voice cast isn't quite as memorable as the actors who portrayed those characters in the Guardians of the Galaxy movies, the Disney show still has its charms. 
5

Marvel's Runaways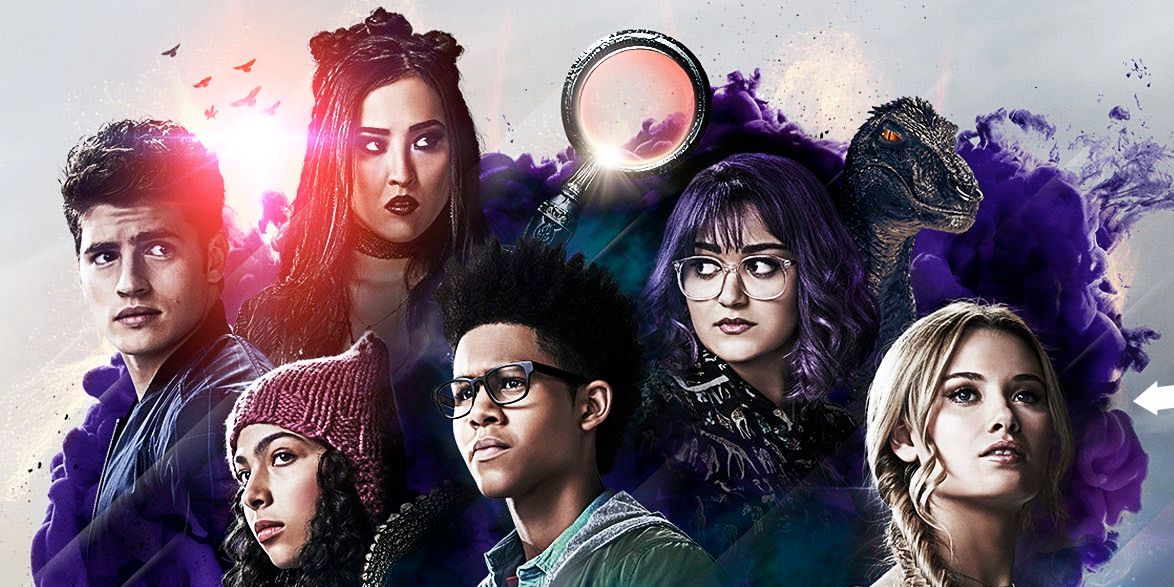 Marvel, like any good franchise, has a seemingly unending series of stories that it can bring to the screen, both large and small. This series, which focuses on a group of teenagers who unite against their parents, was originally created for Hulu and ran for three seasons.
RELATED: Every Runaways Member Ranked From Least To Most Powerful
Marvel's Runaways is connected to the overall MCU, and the show has an earnestness about it that makes it appealing for fans of that continuity. It was well-received by the critics and concluded after three seasons.
4

Star vs. the Forces of Evil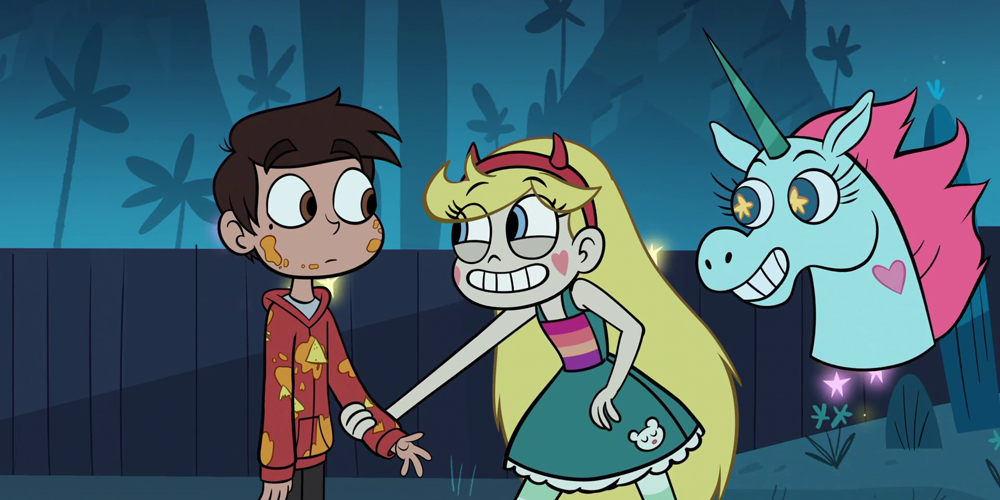 Disney doesn't have an especially great track record in providing opportunities for women to run their own series. That, fortunately, isn't true of this series, which was created by a woman and also starred a woman as the titular character, a princess of a different dimension who is sent to Earth to learn how to control herself.
Star vs. the Forces of Evil is a charming and sometimes whacky sort of series, of exactly the sort that would appeal to the Luna Lovegoods out there in the audience. 
3

Amphibia
This is one of those animated series that has a genuine sweetness to it that is sometimes rare to find on television. Amphibia's story, about a Thai-American girl who is transported to a magical realm, is one that will feel familiar to many, but despite that, it has a genuine warmth to it that will appeal to children and even to the jaded adult.
Like Harry Potter, Amphibia is a reminder that there are good and joyful things in the word and that we should relish them whenever we find them.
2

Kim Possible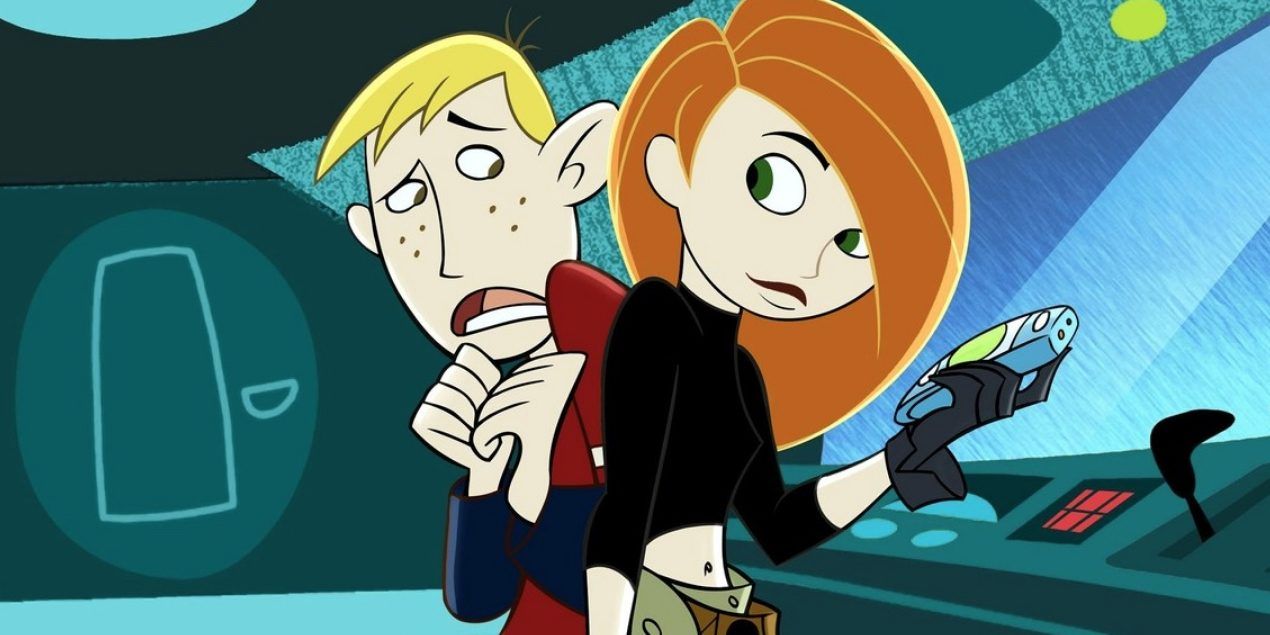 Kids who grew up in the 2000s will be very familiar with this show, which became a staple on Disney Channel. Kim Possible focuses on the character of Kim, an adolescent who, in addition to dealing with all of the usual stress of being a teenager, also has to fight crime.
Despite the fact that it is primarily directed toward children, the dialogue is sophisticated enough that it will also appeal to adults. Kim Possible is, like Harry Potter, one of those popular culture artifacts that manage to appeal to all generations equally.
1

Star Wars: Rebels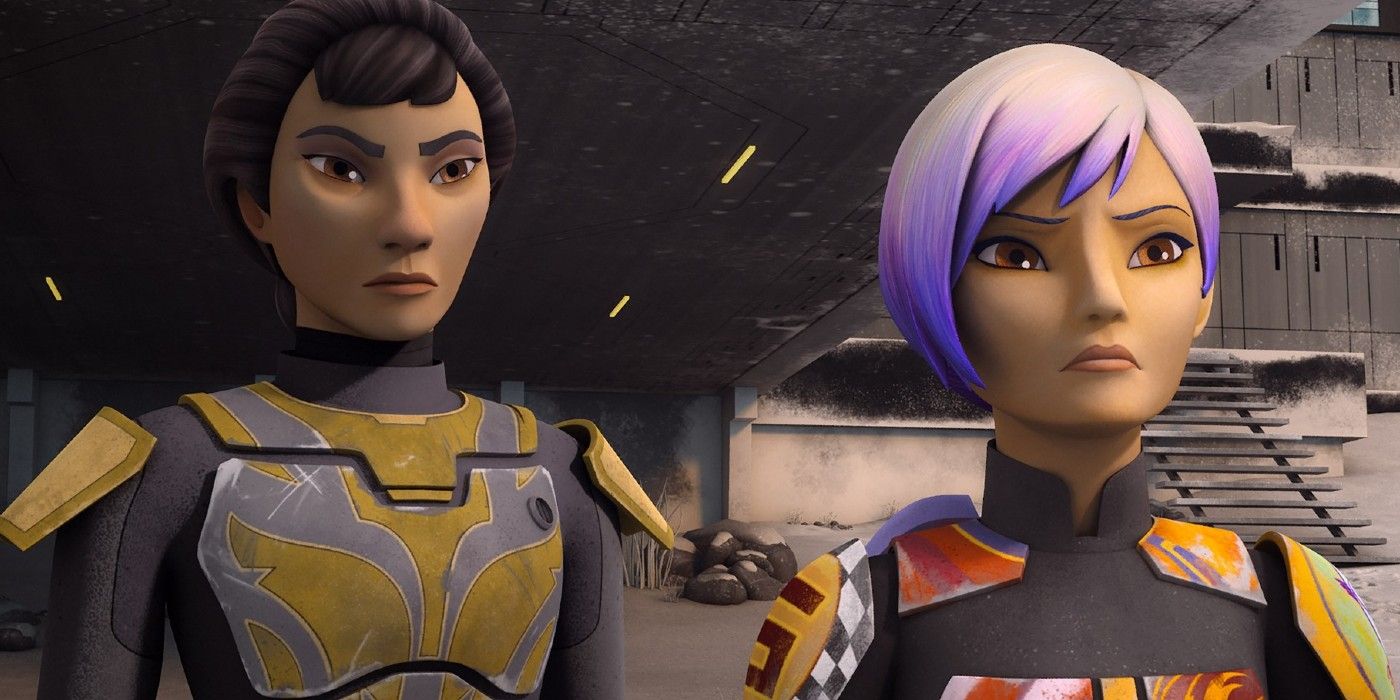 We seem to be living in something of a golden age of content related to Star Wars, with stories emerging that give fans all sorts of stories that they haven't seen before. In this case, audiences get to see some of the events that led up to the formation of the Rebellion.
What makes this such a fantastic addition to the franchise is that it gives viewers not only characters that are new, but also several that appear in both the original trilogy and in other series that are part of the canon.