10 Worst Steve Carell Movies, Ranked (According to IMDb)
Steve Carell is a Hollywood icon, but that doesn't mean all of his projects were a hit. Here are the actor's worst movies, according to IMDb.
Steve Carell is one of Hollywood's most versatile performers, able to jump between genres as few actors can. It's easy to forget that he didn't get his big break until late into his thirties and became a household name for his iconic performance as Michael Scott in The Office.
RELATED: Parks & Rec: 10 Ways Jean Ralphio Got Worse & Worse
Since then he has gone from strength to strength, performing in comedy movies, and making the difficult transition into more dramatic roles. But like all actors not all his movies have been well received, and some have even been outright terrible. With this in mind here are the 10 worst Steve Carell movies.
10

Hope Springs (6.3)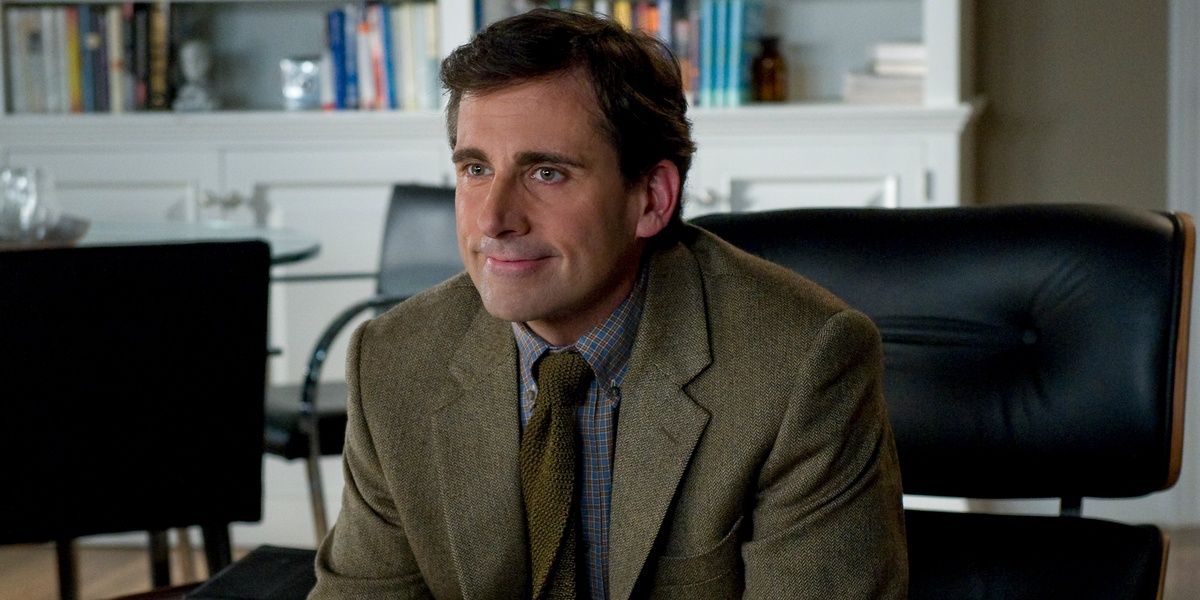 Steve Carell starred alongside Meryl Streep and Tommy Lee Jones in 2012's Hope Springs. The film sees a married couple seek the help of a marriage counselor as their marriage becomes stagnant after years together.
Steve played Dr. Benard Feld, the counselor who helps to reignite the spark in their marriage. Despite placing on this list, Hope Springs received generally positive reviews. And in addition, the performances of both Streep, Jones, and Carell were praised.
9

Anchorman 2: The Legend Continues (6.3)
The long-awaited sequel, Anchorman 2: The Legend Continues, arrived in 2013 a decade after the original Anchorman. Steve Carell reprised his role as Brick the idiotic weatherman and the film saw him fall in love with the woman of his dreams.
While the film never became as popular as the original, with its quotable joke and ludicrous fights, the sequel was by no means terrible. And upon its release received generally favorable reviews and went on to gross more than the original.
8

Date Night (6.3)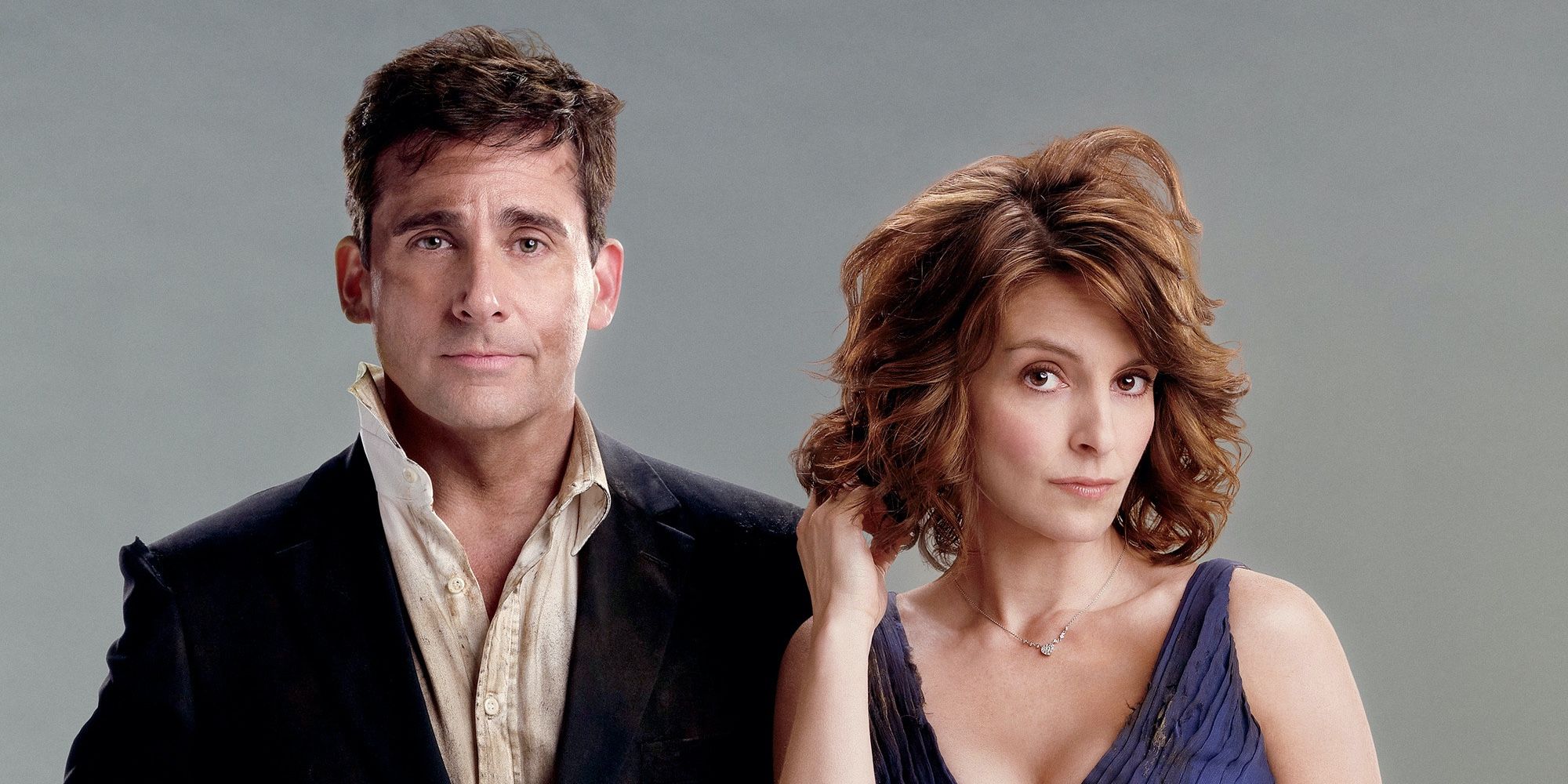 Tina Fey and Steve Carell starred as a couple out on a date night that gets mistaken for another couple, which leads the mob and to come after them.
RELATED: Friends: 5 Worst Dates Rachel Has Been On (& 5 Of The Best)
Although Date Night received mixed reviews at its release, for its uneasy blend of action and comedy, both leads were praised for their performances. In spite of these mixed reviews, the film was a modest box-office success and went on to gross more than $150 million worldwide.
7

Despicable Me 3 (6.3)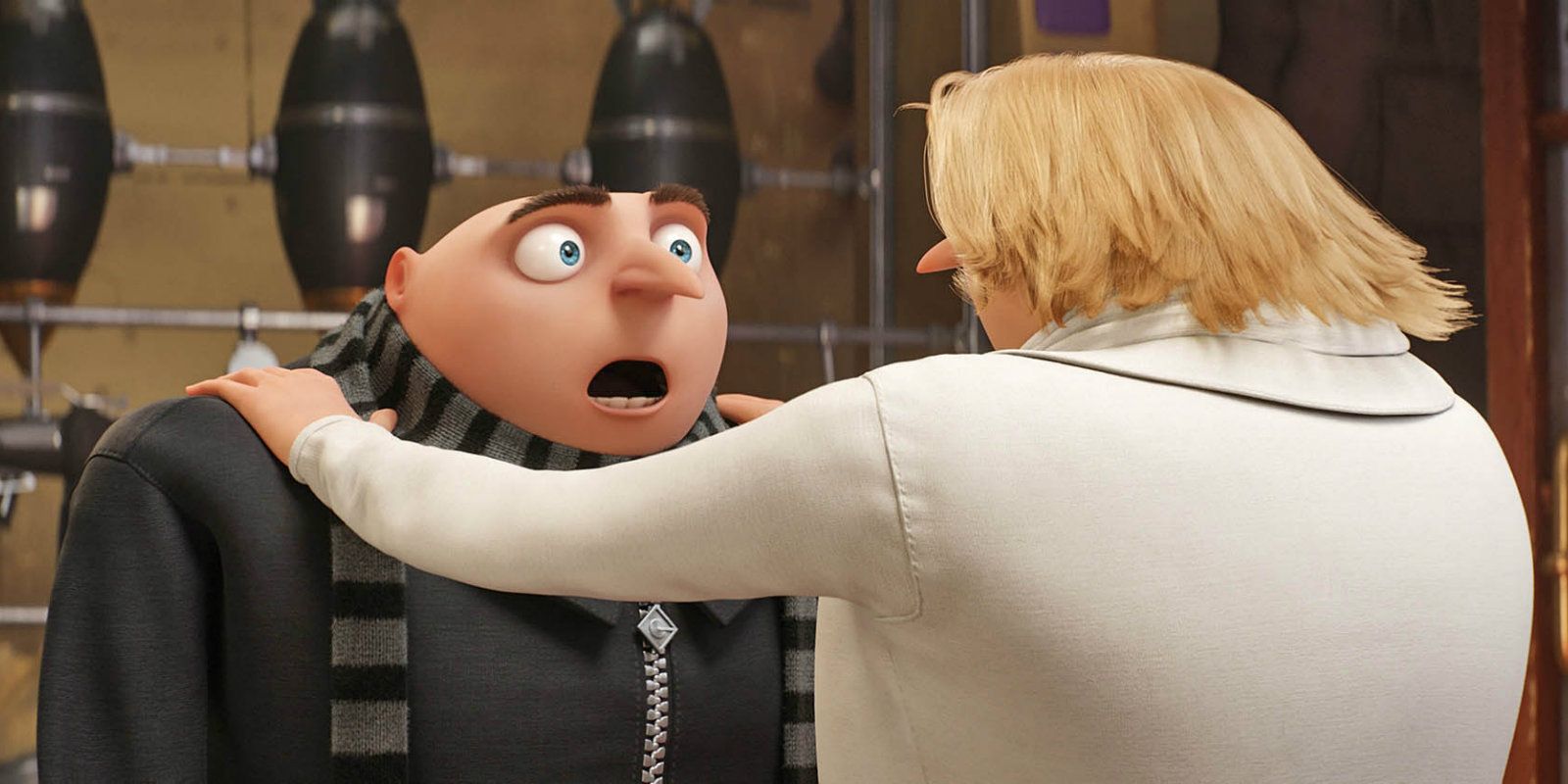 Reprising his role as Gru, Steve Carell starred in Illumination's Despicable Me 3. The film was a huge financial success and grossed more than $1 billion worldwide, more than both previous entries in the franchise. However, reviews were less kind.
Critics were mixed on the film and found Despicable Me 3 had the most childish humor of the series and was aimed at a younger audience than ever. Leaving adults with not much to enjoy and very little reason to watch.
6

Welcome to Marwen (6.2)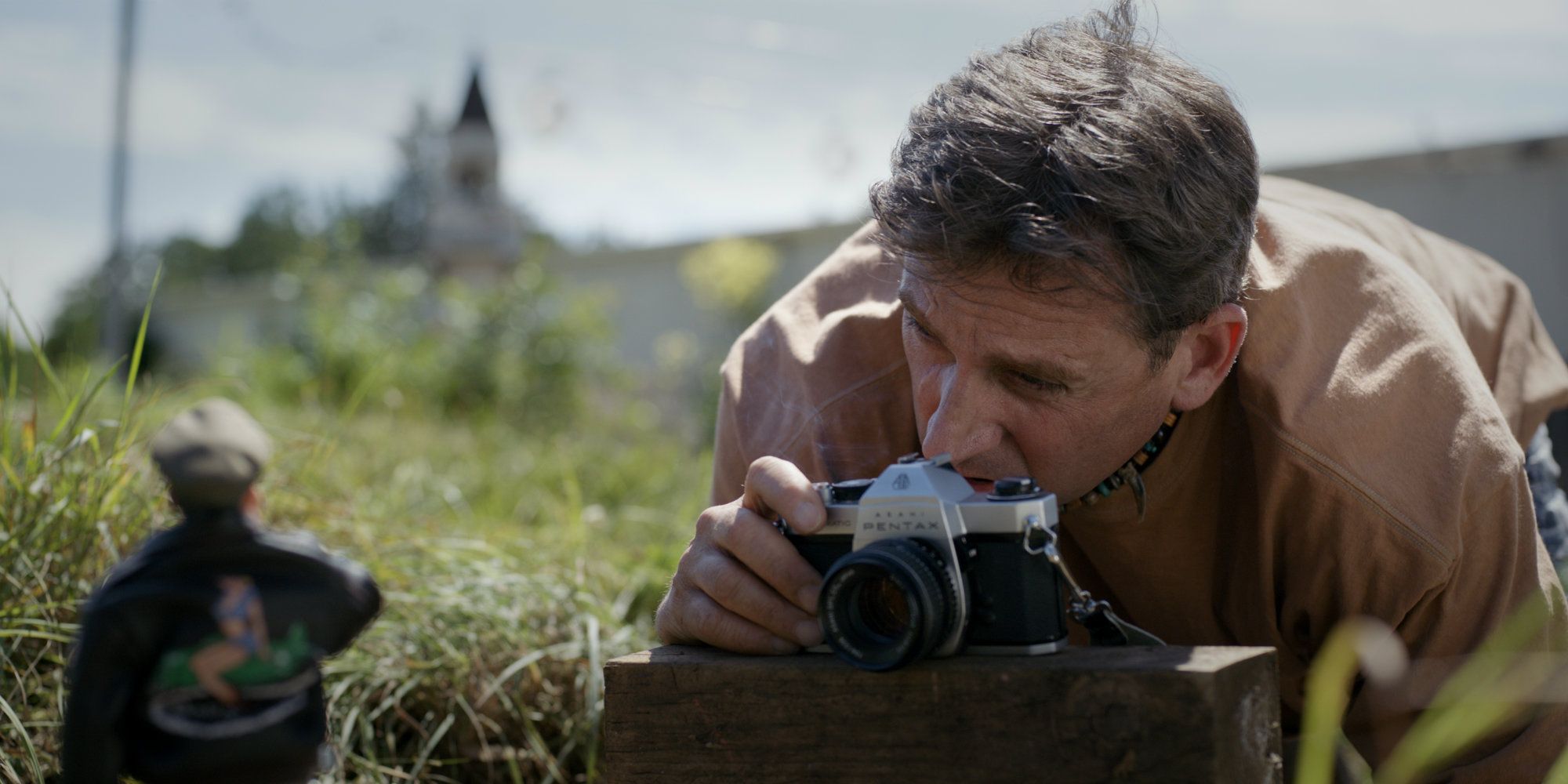 2018's Welcome to Marwen had all the ingredients of a great movie on paper. A talented cast, a great director, and an interesting premise. But the film failed to impress. Steve Carell starred as Mark Hogancamp, who uses miniatures and dolls to work through his PTSD after almost being beaten to death.
Blending live-action with animated sequences the film has a lot going on but doesn't manage to do anything interesting with them. The film was panned by critics and flopped at the box-office, dashing its hopes of being an awards contender.
5

The Incredible Burt Wonderstone (5.9)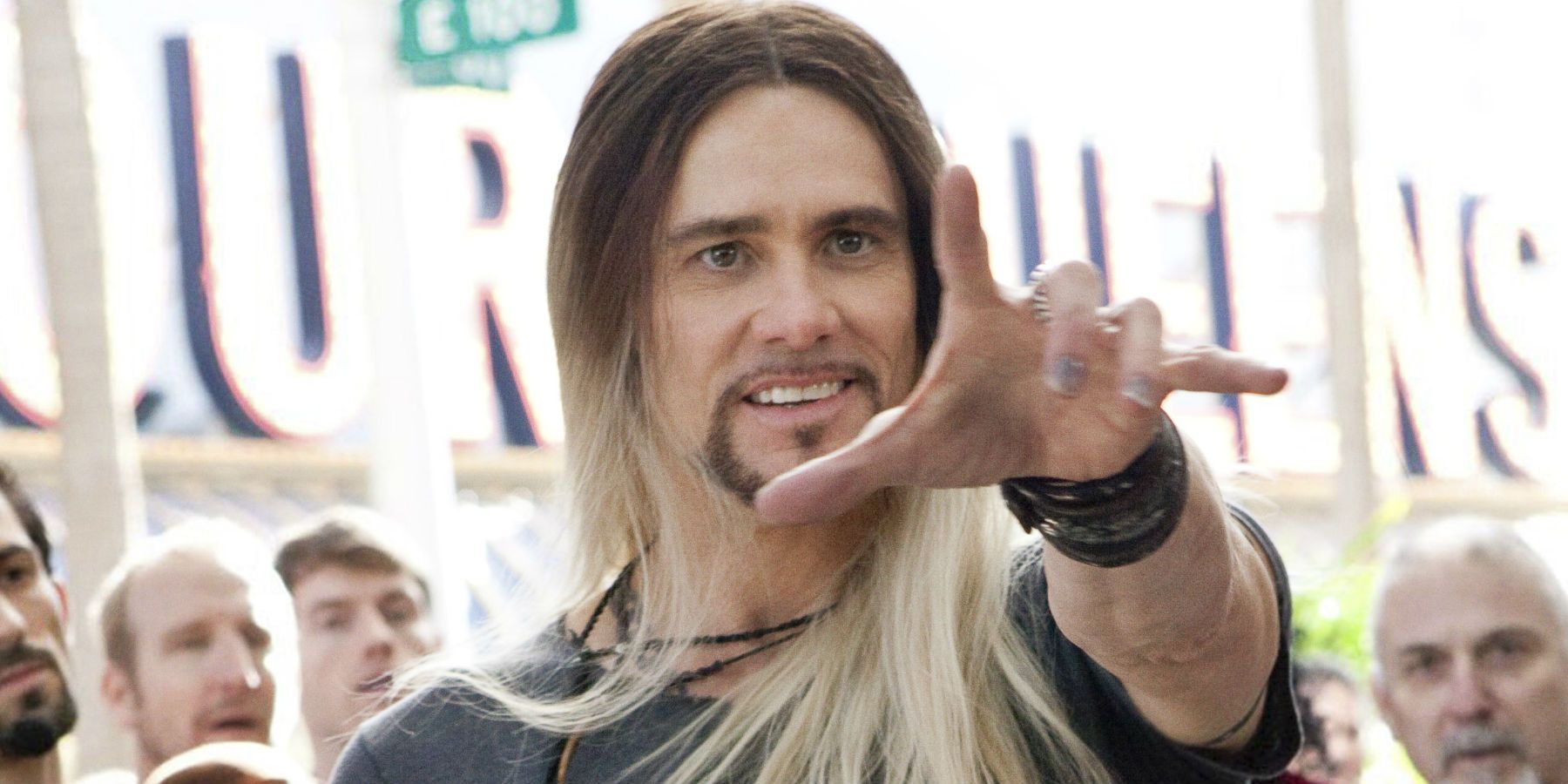 Steve Carell starred in 2013's The Incredible Burt Wonderstone, as the title character. The comedy sees Burt attempting to reunite with his old magic partner as they try to take on a dangerous new street magician.
RELATED: 10 Most Iconic Pets In Movie History, Ranked
Despite featuring a talented cast of comedic performers Burt Wonderstone was a box-office flop and received mixed reviews from critics. The main points of criticism were the film's widely inconsistent tone and the predictable plot. However, both Steve Carell and Jim Carrey were praised for their performances.
4

Dinner For Schmucks (5.9)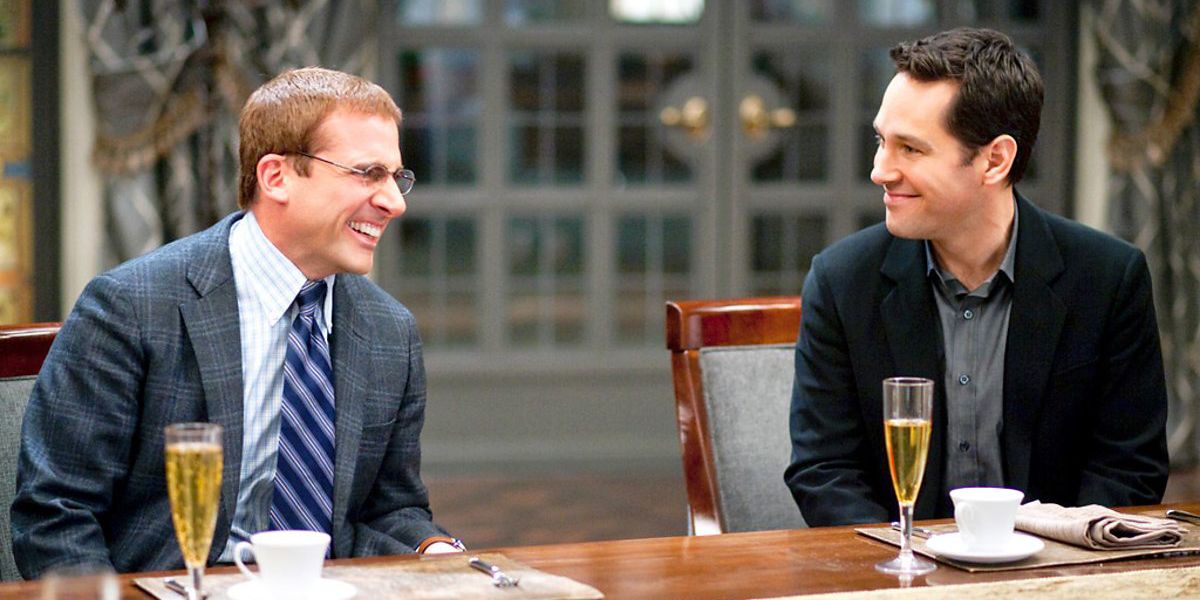 American remakes of critically beloved films rarely work out, such was the case with 2010's Dinner For Schmucks. Steve Carell played an idiot who is brought to a dinner party, with the challenge being to see who can bring the biggest idiot.
This saw Steve reunited with his Anchorman co-star Paul Rudd, but the results were a mixed bag. Featuring a large enable cast the film should have delivered more laughs and was criticized for being a pale imitation of the original.
3

Evan Almighty (5.4)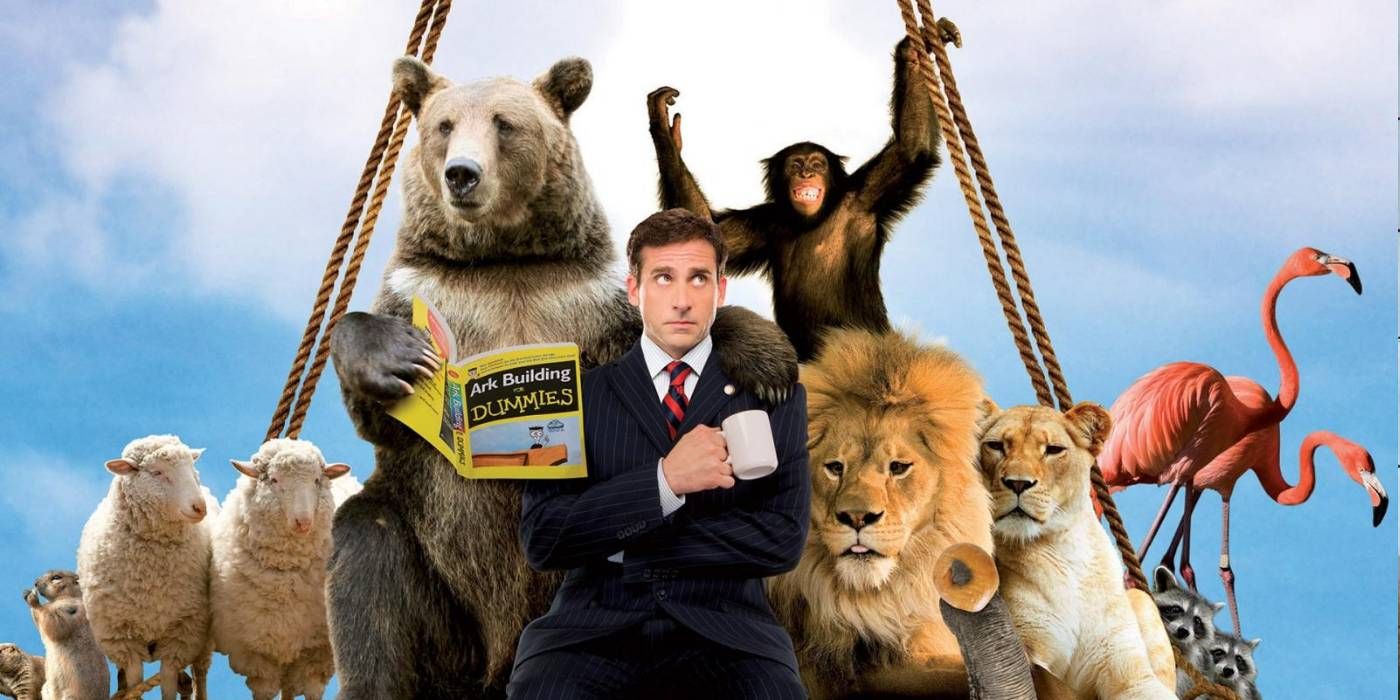 Evan Almighty served as a sequel to the 2003 mega-hit Bruce Almighty. And saw Steve Carell reprise his role as reporter turned politician Evan Baxter. Despite playing the same character he might as well be playing another person entirely, with Evan Baxter acting completely different than previously.
With a whopping budget of $175 million, Evan Almighty failed to make its money back and underperformed. In addition, it garnered bad reviews from critics. The film was bloated with way too many special effects, in addition to the inherently ridiculous premise.
2

Sleepover (5.3)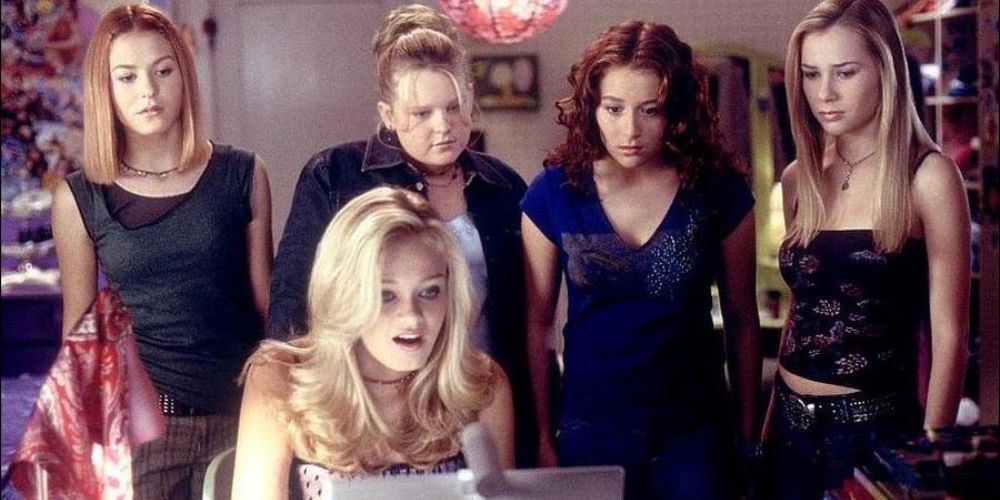 Steve Carell had a supporting role in the 2004 teen comedy Sleepover. The film sees a group of girls go on a scavenger hunt against the school's popular girls to raise their social standing. Steve Carell played a security guard that the group encounters several times over the course of the night.
RELATED: 10 Of The Most Rewatable Shows On Disney Plus
The film was critically panned upon its release, receiving overwhelmingly negative reviews. Thankfully Steve only had a supporting role, but when you're starting out you've gotta do what you've gotta do.
1

Bewitched (4.8)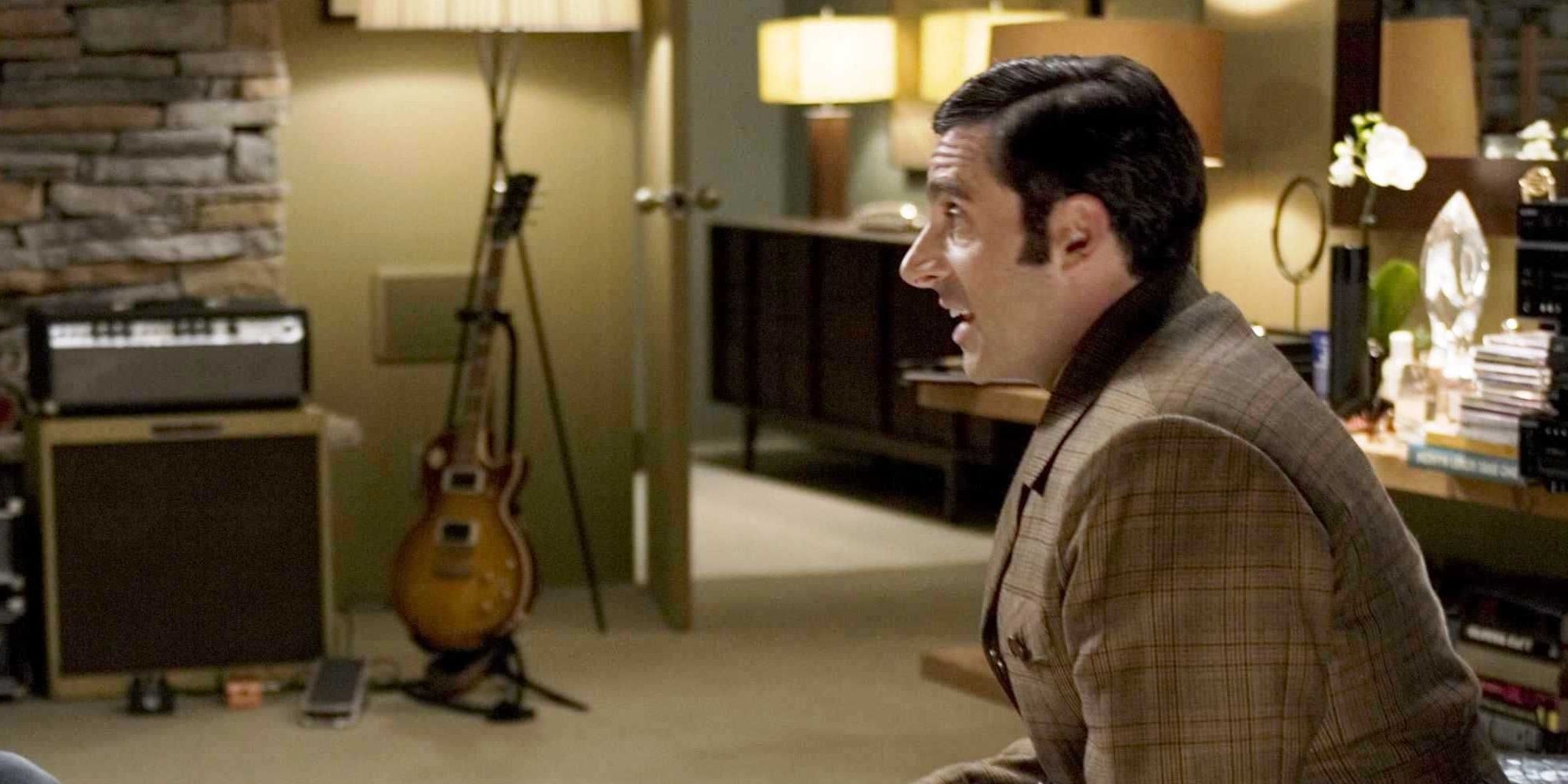 A remake of the classic '60 television series of the same name, Bewitched failed to impress upon its release. Despite a talented cast including Nicole Kidman and Will Ferrell the film was critically panned.
Steve Carell starred in a supporting role as Uncle Arthur and tried his best with what he's given. The film went on to earn Kidman and Ferell a Golden Raspberry award for worst screen couple. The big-screen remake failed to capture the magic of the original.