5 Action Movies Aquarius Will Love (& 5 They Will Hate)
Aquarians are known for liking action movies that have a good story, so naturally they'll avoid the biggest examples of the genre
The action genre has been lambasted as one of the least thought provoking in cinema, but not all action films are blockbusters that choose style over substance. Amidst the huge explosions and the high-speed shootouts, Aquarians have been able to locate the more unique, inventive, and creative action films to enjoy.
RELATED: The 5 Best & 5 Worst CGI Sidekicks Ever Seen In Live-Action Movies (Including Sonic The Hedgehog)
An Aquarius will always prefer an action film that dares to dig a little deeper, offering a mystery or a problem to be solved with wits as well as firepower. Kudos to the film that will add in elements of sci-fi, fantasy, and comedy to keep a quirky air sign interested, as well as an emotional component that will appeal to their sensitive side. Here are 5 action movies that Aquarians will love, and 5 more they'll hate.
10

LOVE: The Matrix (1999)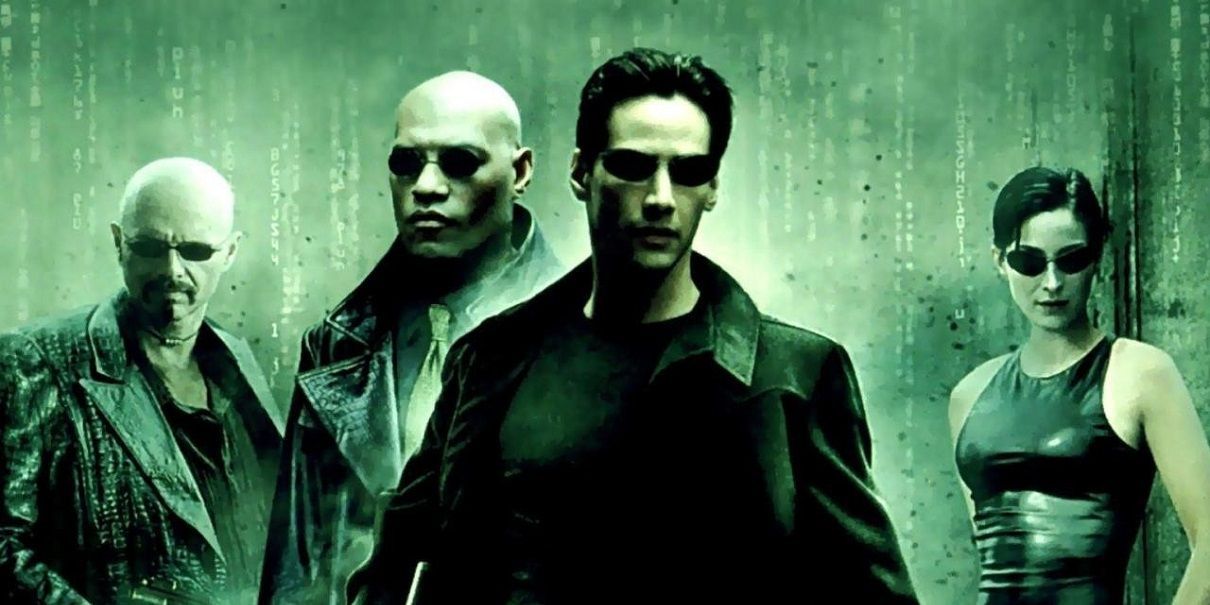 With its stunning visuals, unique storyline, and futuristic aesthetic, The Matrix was not only a cinematic game changer, but an action movie tailor made for an Aquarius. It remains influential to the genre over 20 years after its release, with a fourth installment coming sometime in 2021.
RELATED: The Matrix 4: 5 Fan Theories That Are Too Crazy To Work (& 5 That Could Actually Happen)
Aquarians will love the marriage of complex action sequences to the film's philosophical message, and revel in the creative special effects like "bullet time". Plus for air signs who like music, the soundtrack is a thumping mix of techno and symphonic sounds.
9

HATE: Top Gun (1986)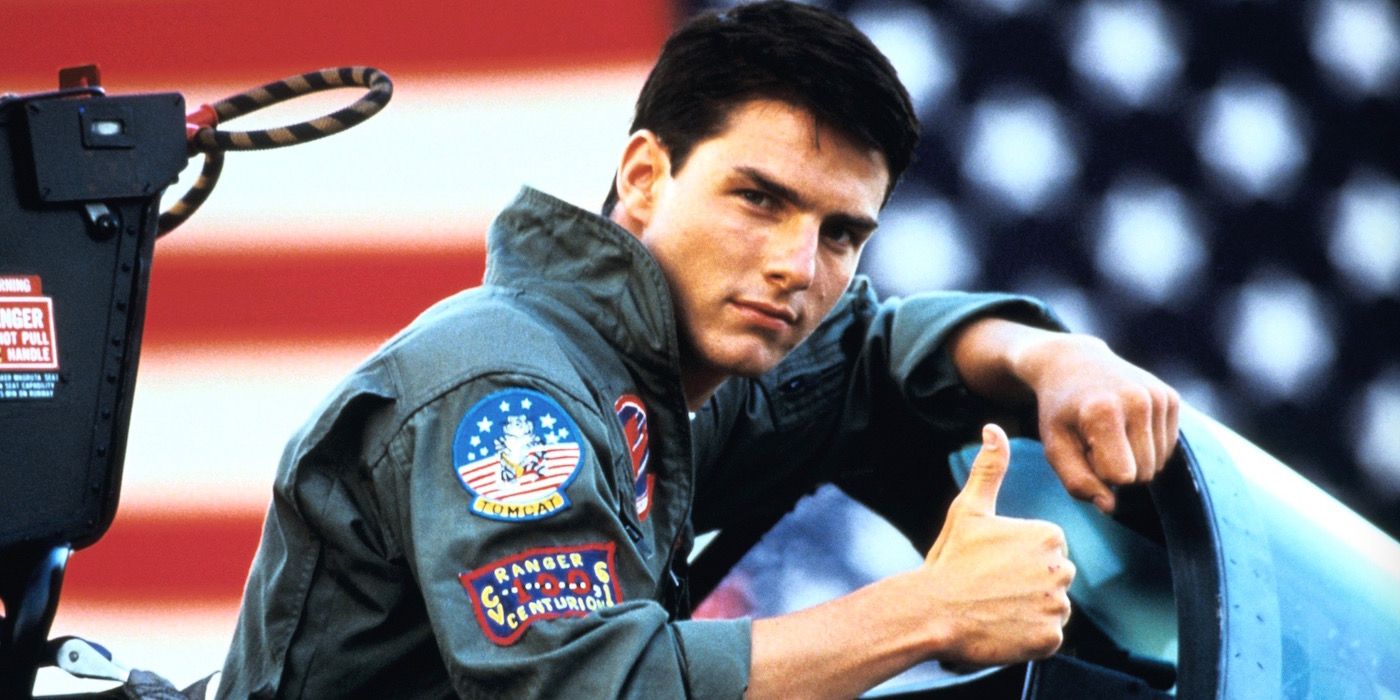 Top Gun is one of Tom Cruise's most famous films and launched his career at Mach 10. Aquarians normally have a need for speed, but there are elements about the '80s classic that make them want to punch out early.
Aquarians will find Cruise's Maverick to be an arrogant hothead, and will spend the entire film wondering why he hasn't washed out for multiple infractions. Aquarians are all about marching to the beat of their own drum, but not if it involves risking the safety of others.
8

LOVE: Hot Fuzz (2007)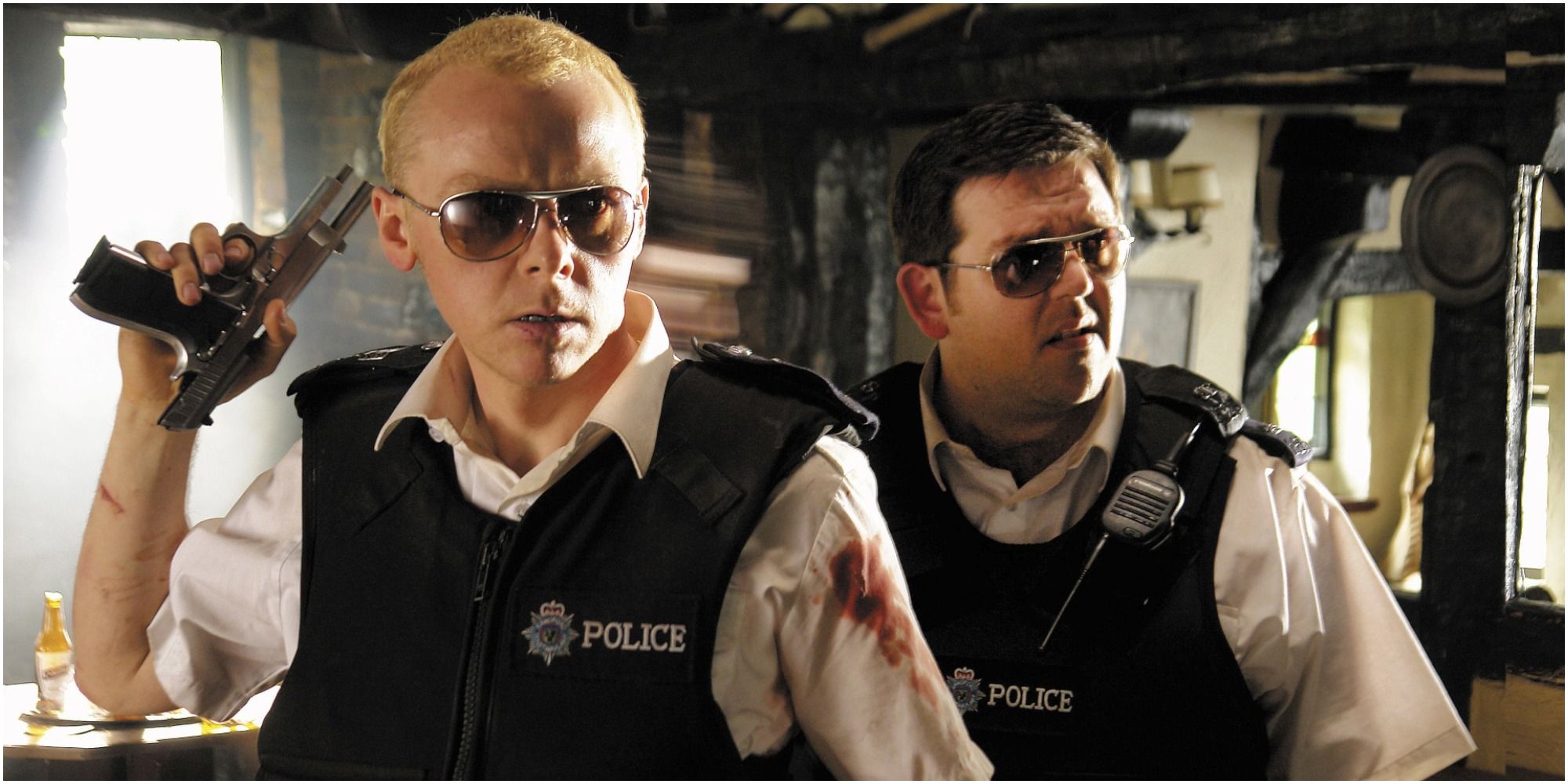 With its delightfully complicated plot and hilarious dialogue Hot Fuzz combines all the elements a thinking Aquarian craves. Two British policemen solving bizarre crimes in a quaint little village is enough to pique an air sign's interest, especially with the creative twist.
Aquarians like getting caught up in a good mystery, complete with red herrings and double-crosses, and this film from the creative minds of Simon Pegg and Nick Frost delivers on a real whopper.
7

HATE: Skyscraper (2018)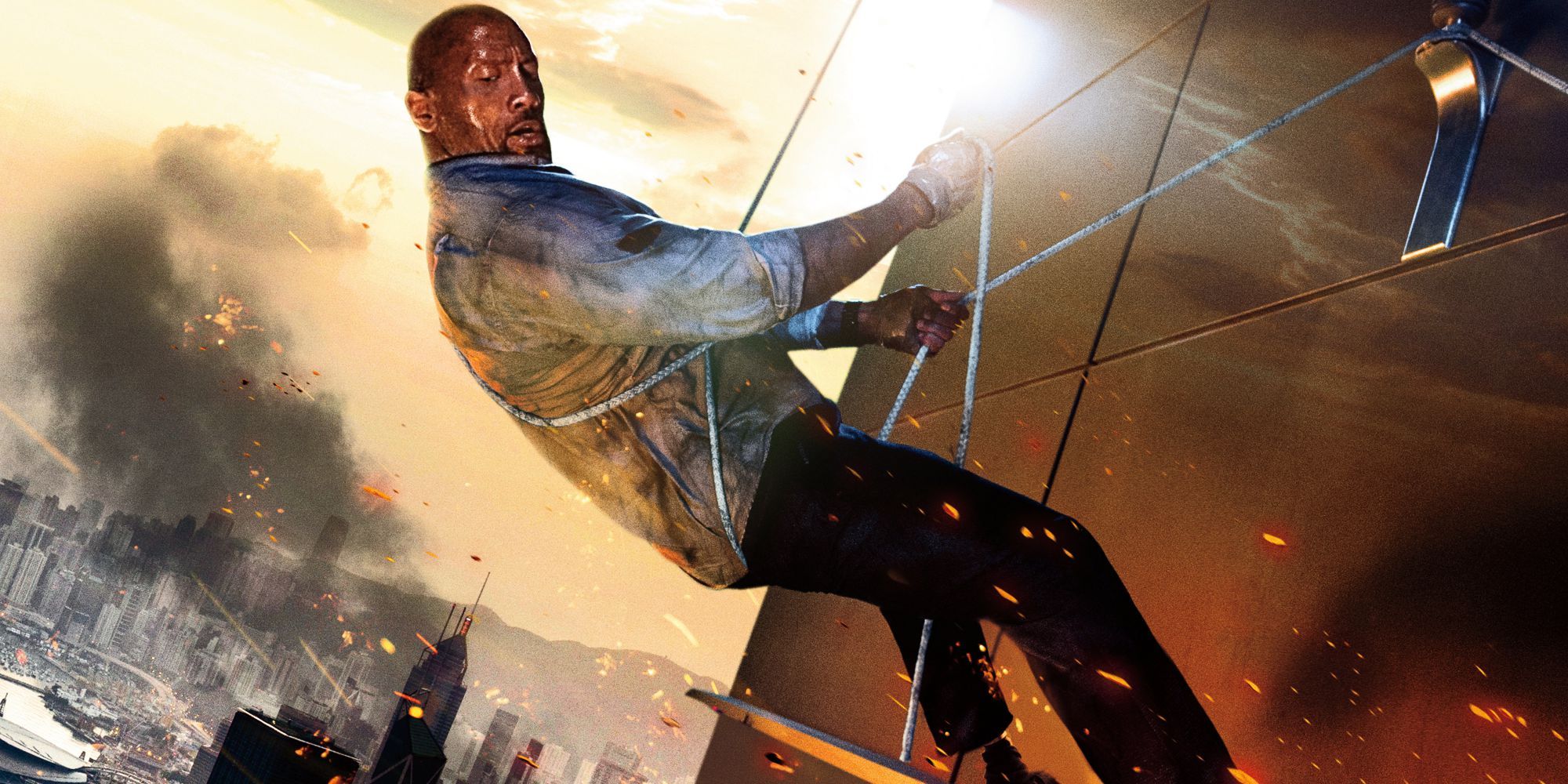 Skyscraper is reminiscent of the sort of stock action films that Dwayne Johnson was doing when he was still making films under his wrestling sobriquet The Rock. Aquarians who also didn't like Walking Tall or The Rundown for their uninteresting characters and generic action won't like Skyscraper either.
Aquarians are all about escapism and fantasy, but they're unwilling to suspend their disbelief when Johnson leaps 40 feet between two absurdly tall buildings without dying. Skyscraper defied the laws of physics and logic one too many times for any air sign to feel comfortable with.
6

LOVE: Pirates Of The Caribbean: The Curse Of The Black Pearl (2003)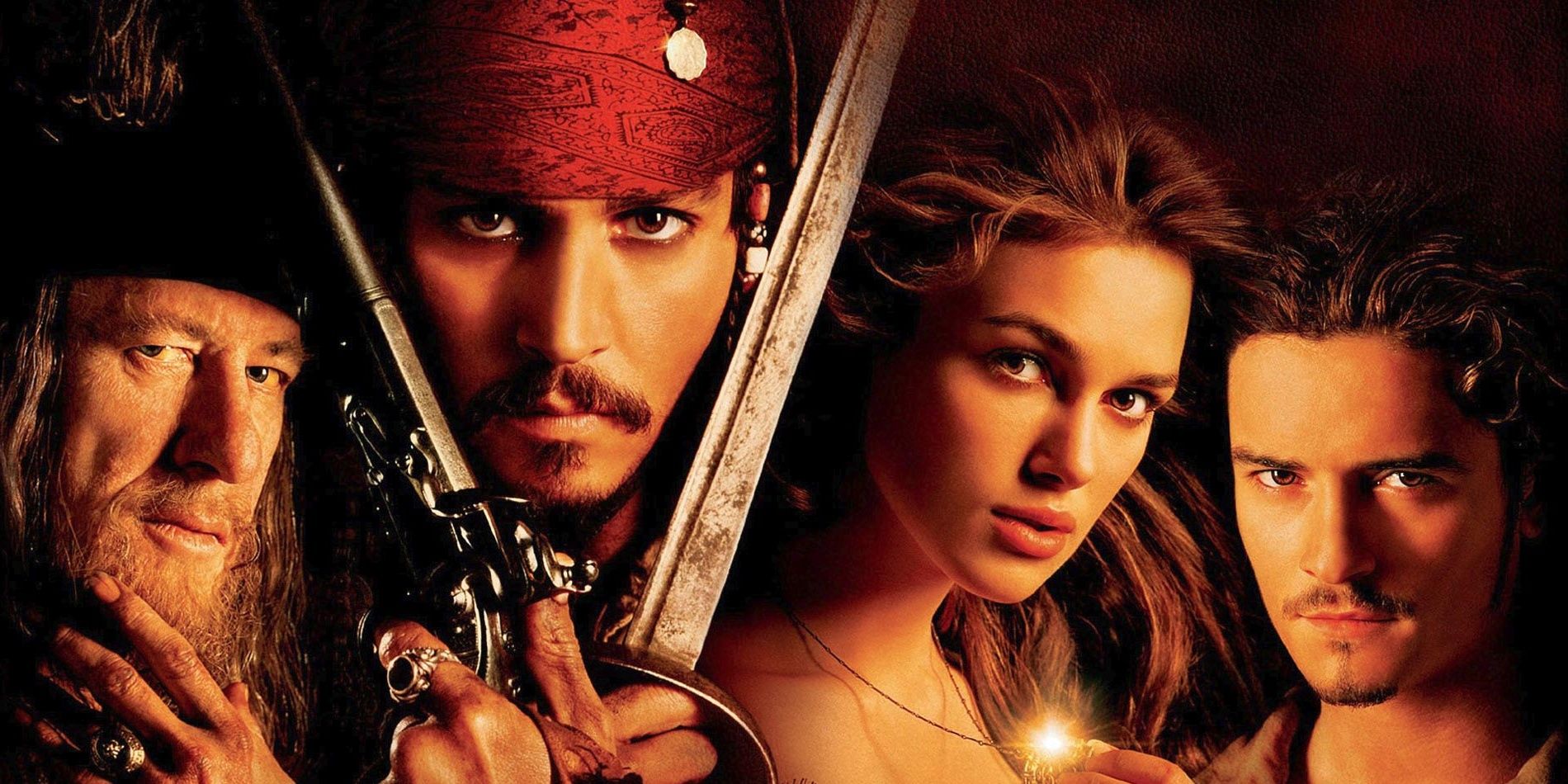 Since Aquarians are known to be quirky and fun-loving, there's no greater celebration of those traits than Pirates of the Caribbean: The Curse of the Black Pearl. The first film in the hit Disney franchise, its adventures on the high seas have Aquarius written all over them.
RELATED: 10 Things That Make No Sense About Pirates Of The Caribbean
With its unique historical time period, exciting swordfights, and zombie pirates, its already an iconic swashbuckler, but add the eccentric and oddball Captain Jack Sparrow to the mix and its a treasure trove for an Aquarius.
5

HATE: Fast & Furious Presents: Hobbs & Shaw (2019)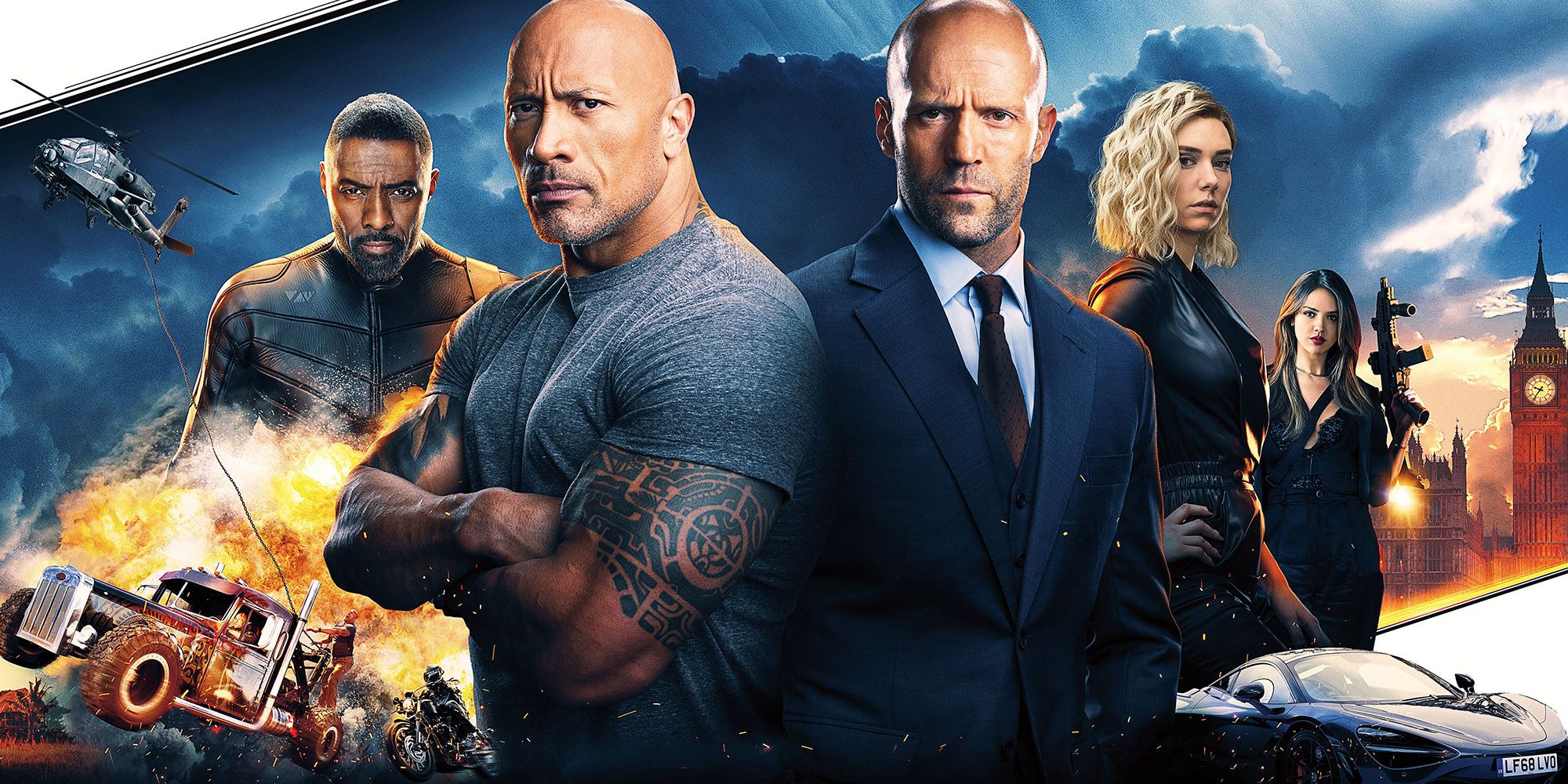 Hobbs & Shaw is the sort of relentless action film that a Scorpio or Aries would love, but an Aquarius will find its constant full-throttle pace one-note and repetitive.
Not only is it a spin-off of the Fast and the Furious franchise, which indicates to an air sign a total lack of imagination, it pilfers diatribes on the essence of "family," amidst clunky dialogue that seems like it was improvised entirely from the two leads, Dwayne Johnson and Jason Statham.
4

LOVE: National Treasure (2004)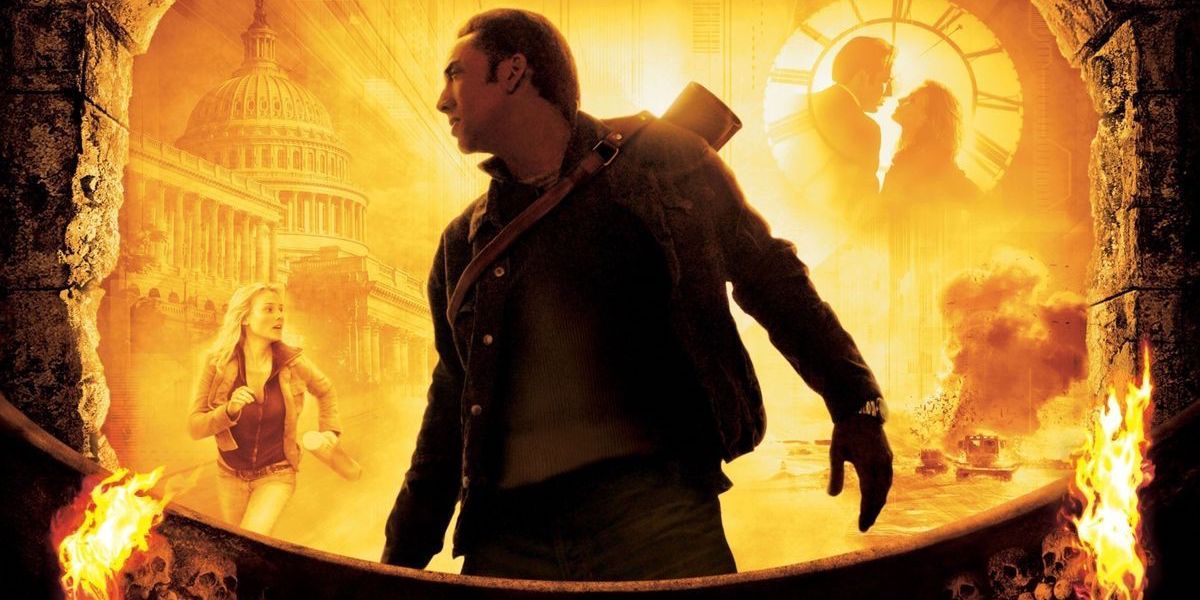 National Treasure stars the eccentric Nicolas Cage as an infamous thief who wants to steal the Declaration of Independence, but that's only the beginning of this globe-trotting adventure that will leave Aquarians breathless until the end.
Like a cross between The Davinci Code and Raiders of the Lost Ark, the film has humor, romance, and plenty of action. Aquarians will geek out over all the historical references sprinkled throughout the film.
3

HATE: Speed (1994)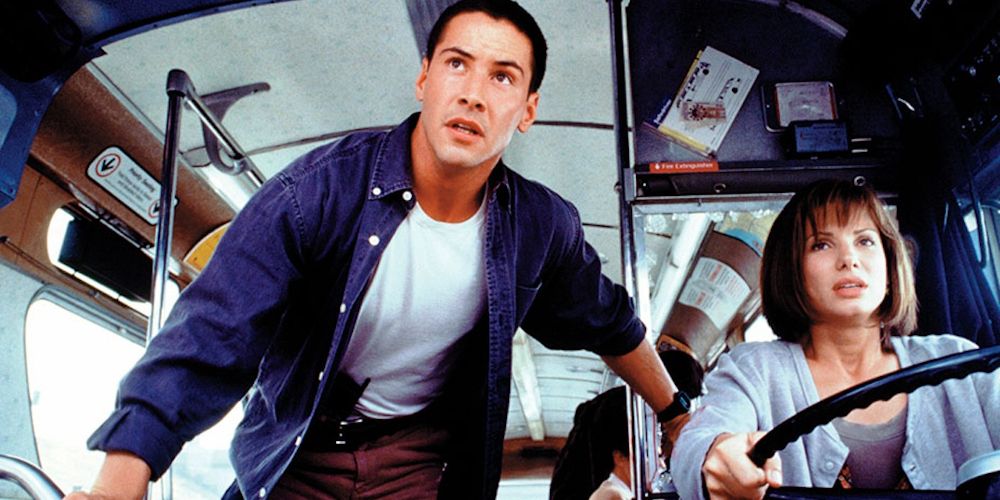 Speed is one of the highlights of Keanu Reeves' career, and he's never better than opposite the sassy Sandra Bullock, but the film's frenzied story will make an Aquarian want to ease up on the gas.
The entire premise of a bus needing to keep a speed of 50 miles an hour or it will explode will leave an Aquarian wondering how its able to accomplish this on the busy freeways of Los Angeles (known for impressive traffic jams) in the first five minutes.
2

LOVE: Underworld (2003)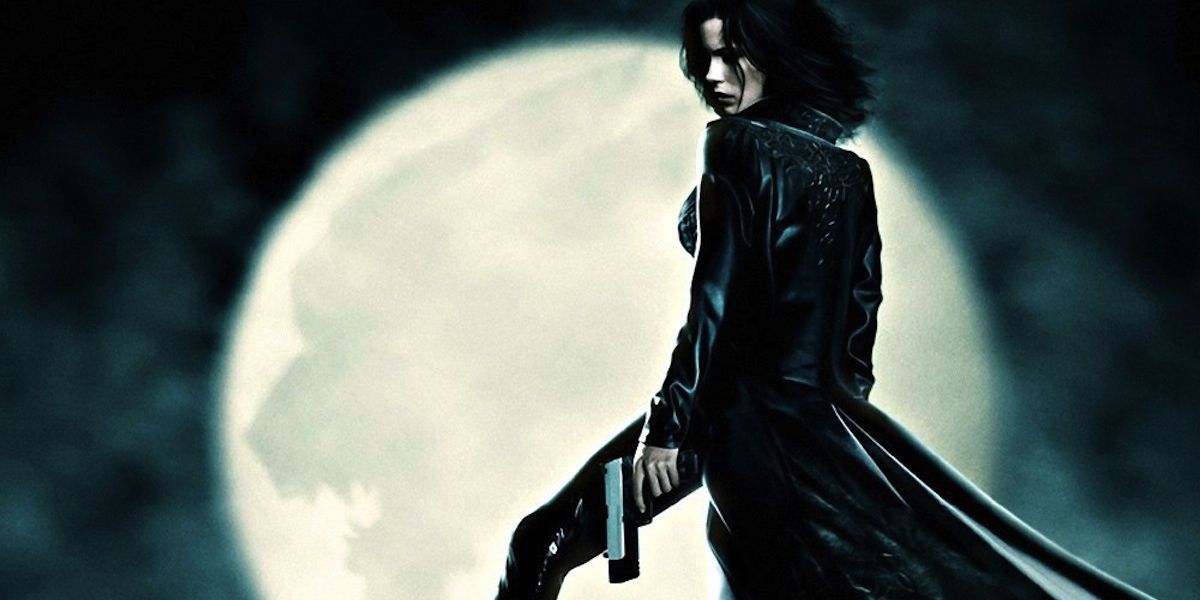 The Underworld franchise is known for chronicling the war between sexy vampires and ferocious werewolves, and its world-building is impressive enough that an Aquarius will take notice and think about trying to track down a leather trenchcoat.
Aquarians are always down for genre mashups - in fact, they prefer them! Underworld blends action, horror, and fantasy together to make one of the most memorable action films in the past 20 years.
1

HATE: Ready Player One (2018)
Bookish Aquarians may have already read the bestselling novel Ready Player One, and thought that turning it into a film directed by the father of classic '80s cinema Steven Spielberg was an exciting project. Unfortunately, the reality was far from totally awesome.
The virtual world inhabited by the characters is visually stunning but emotionally hollow, which pretty much sums up the rest of the film. The movie also moves so quickly inquisitive and nostalgic Aquarians don't have time to appreciate the world building, and bemoan not being able to respond to all the '80s references.
NEXT: 5 Action Movies Sagittarius Will Love (& 5 They Will Hate)