5 Best Jane Fonda Performances (& The 5 Best From Lily Tomlin)
Jane Fonda and Lily Tomlin are both living legends, Fonda on film and Tomlin on stage, television, and film. Here are their best performances.
Jane Fonda and Lily Tomlin are legends. In different ways, they broke barriers in the way women are portrayed on screen - Fonda on film and Tomlin on stage, television, and films. In the 1970s and 80s, the two actresses helped create and/or were a part of artistically important projects and are both actively involved in many different causes.
RELATED: Grace and Frankie: The 5 Worst Things Grace Did To Frankie (& 5 Frankie Did To Grace)
Fonda and Tomlin starred (along with Dolly Parton) in the 1980 comedy classic, 9 to 5, and stayed close ever since, recently finding new success co-starring on the Netflix show Grace and Frankie. Here are the 5 best performances from each of these tremendously talented actresses.
10

Jane Fonda - The China Syndrome (1979)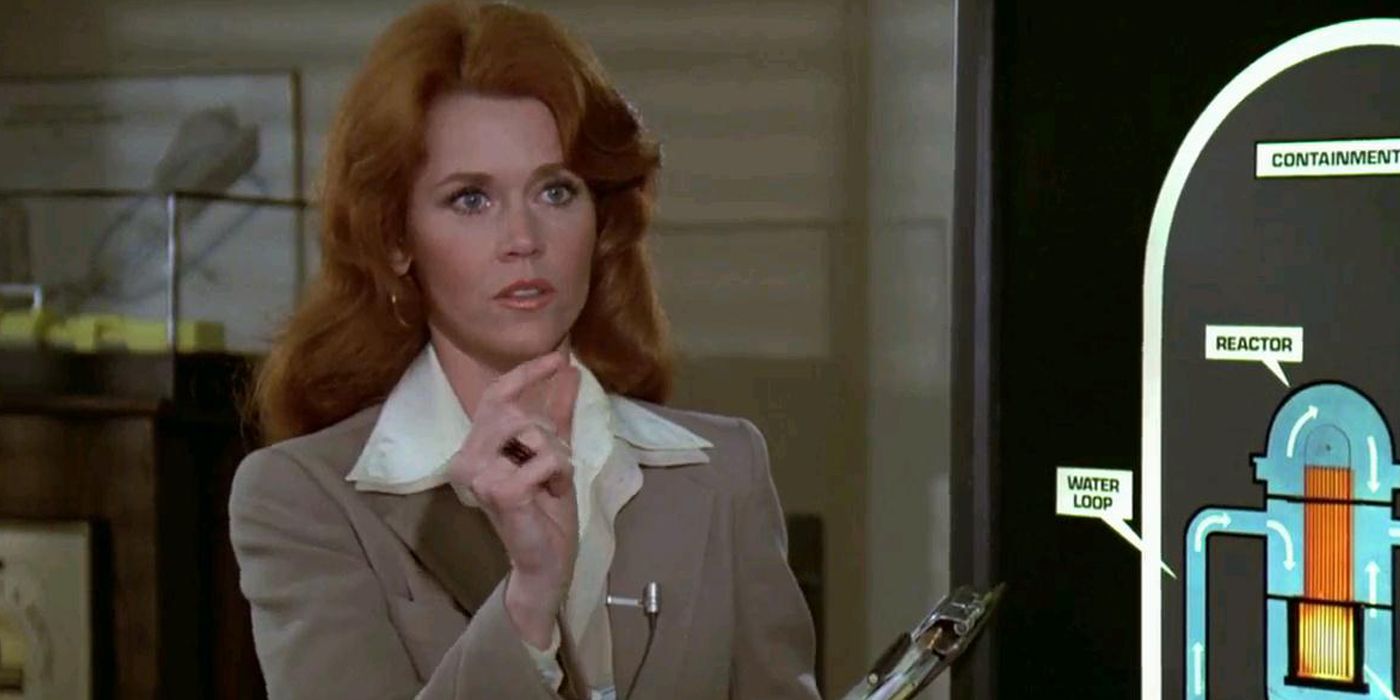 In the socially important 1979 film The China Syndrome, Jane Fonda plays "Kimberly Wells", a reporter who does "puff-pieces" for her local news channel. Fonda and her cameraman (an equally great Michael Douglas) stumble onto a cover-up at a nuclear power plant.
RELATED: 10 Best Michael Douglas Movies, According To Rotten Tomatoes
The actress gives a nuanced portrayal as the reporter who is struggling to prove herself in a male-dominated news field. Fonda smartly makes Wells a relatable character and does just enough to ground her realism while never taking away from the importance of the film's theme.
9

Lily Tomlin - The Late Show (1977)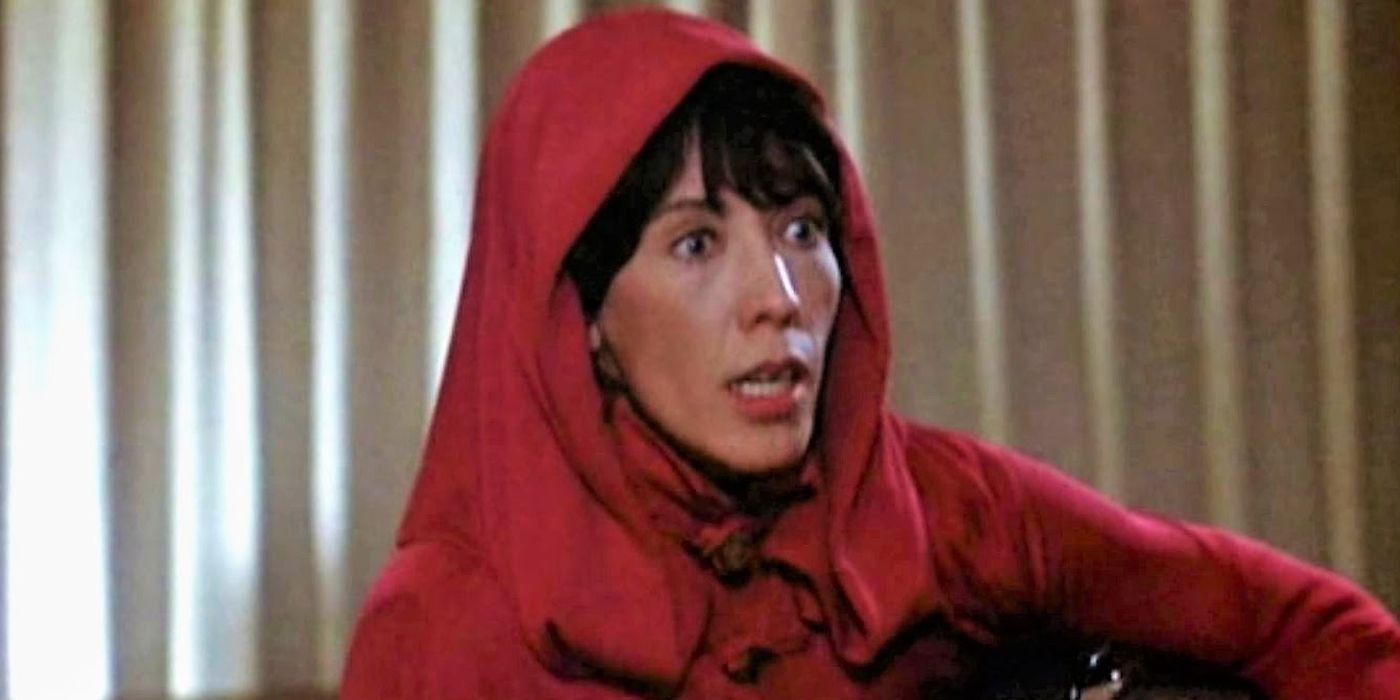 In 1977, Lily Tomlin paired with recent Academy Award winner Art Carney for a modern noir film The Late Show. Tomlin played a quirky woman who helps a near-retired Private Eye (Carney) find out who murdered his partner.
Tomlin could've gone over the top with this performance but smartly keeps with the film's tone. Writer/director Robert Benton allows some natural humor in the film but it certainly isn't a comedy, as Benton parallels the Noir thriller and human drama. Tomlin flawlessly walks that fine balance.
8

Jane Fonda - Our Souls At Night (2017)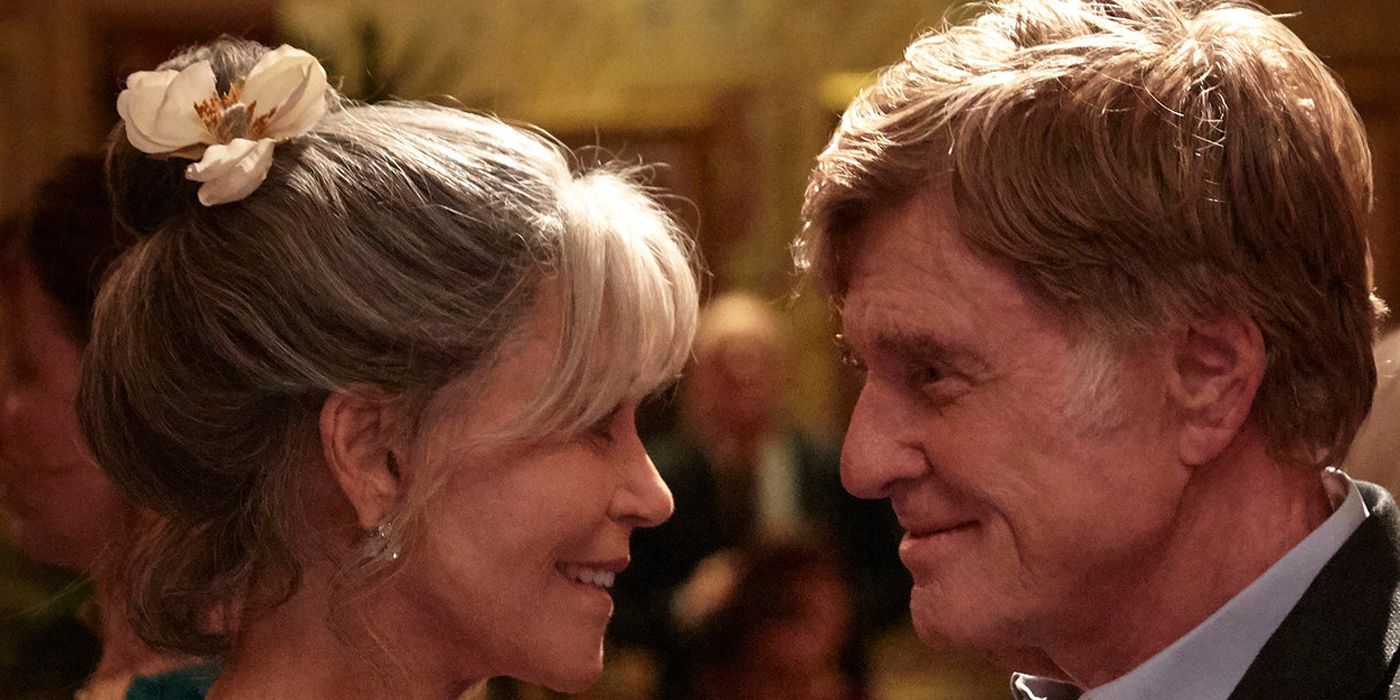 Well into her return to acting, Jane Fonda once again starred with Robert Redford (the two starred together in 1966's The Chase, 1967's Barefoot in the Park, and 1979's The Electric Horseman) in the 2017 Netflix film, Our Souls At Night.
Related: Robert Redford's 10 Best Movie Roles, Ranked
The two actors starred in a film about late-in-life love blooming between two people who have lost their spouses. Fonda brought gravitas to her character. "Addie Moore" is a woman who all but gave up after old age took the love of her life. Fonda (and Redford) allows a naturalism to flow through her character's decisions, assuring that they aren't dictated by the screenplay.
7

Lily Tomlin - Grandma (2015)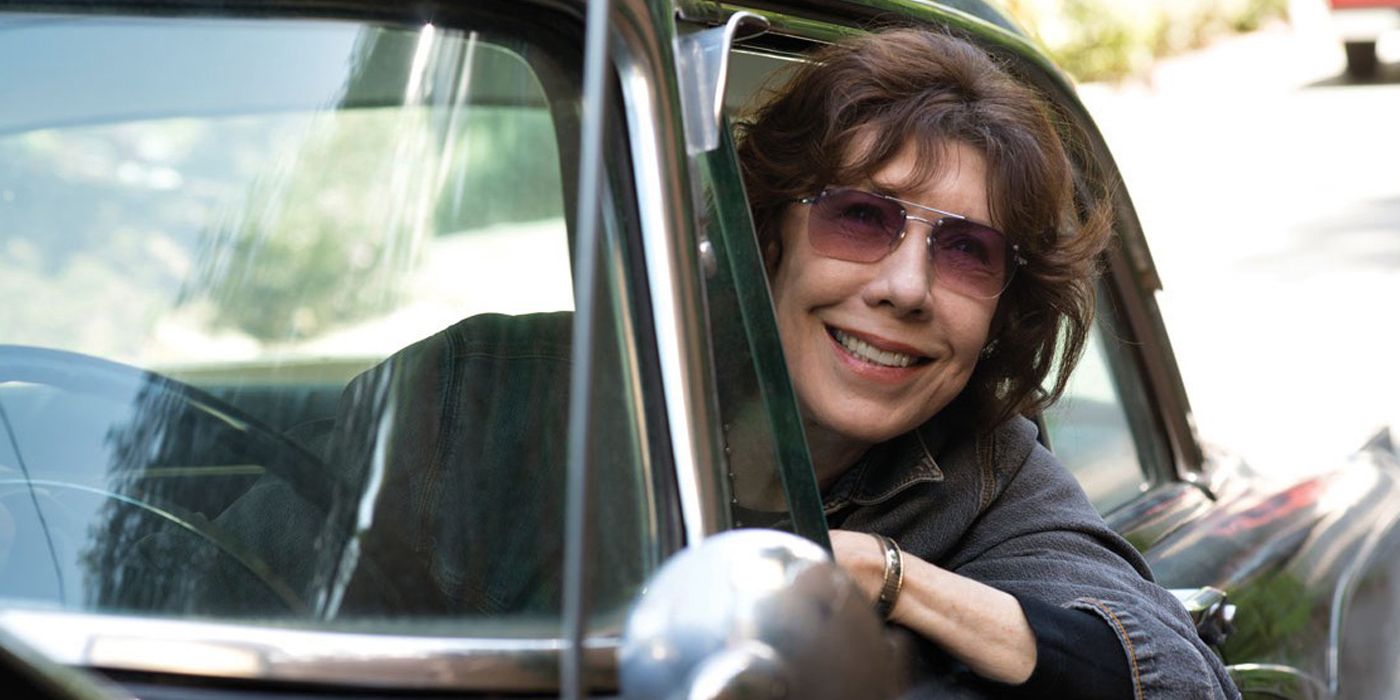 2015's Grandma was more than a star-vehicle for Lily Tomlin. It was a poignant character study of a free-thinking woman in her 70s who helps her granddaughter (Julia Garner from Ozark) through an unexpected pregnancy while being long-estranged from her own daughter.
Tomlin was tapped for an Oscar nomination (although she failed to receive one). Critics were mixed on the film itself but Tomlin received unanimous praise for her ambitious and poetic performance of a woman still fighting the establishment and her own flaws as a mother.
6

Jane Fonda - On Golden Pond (1981)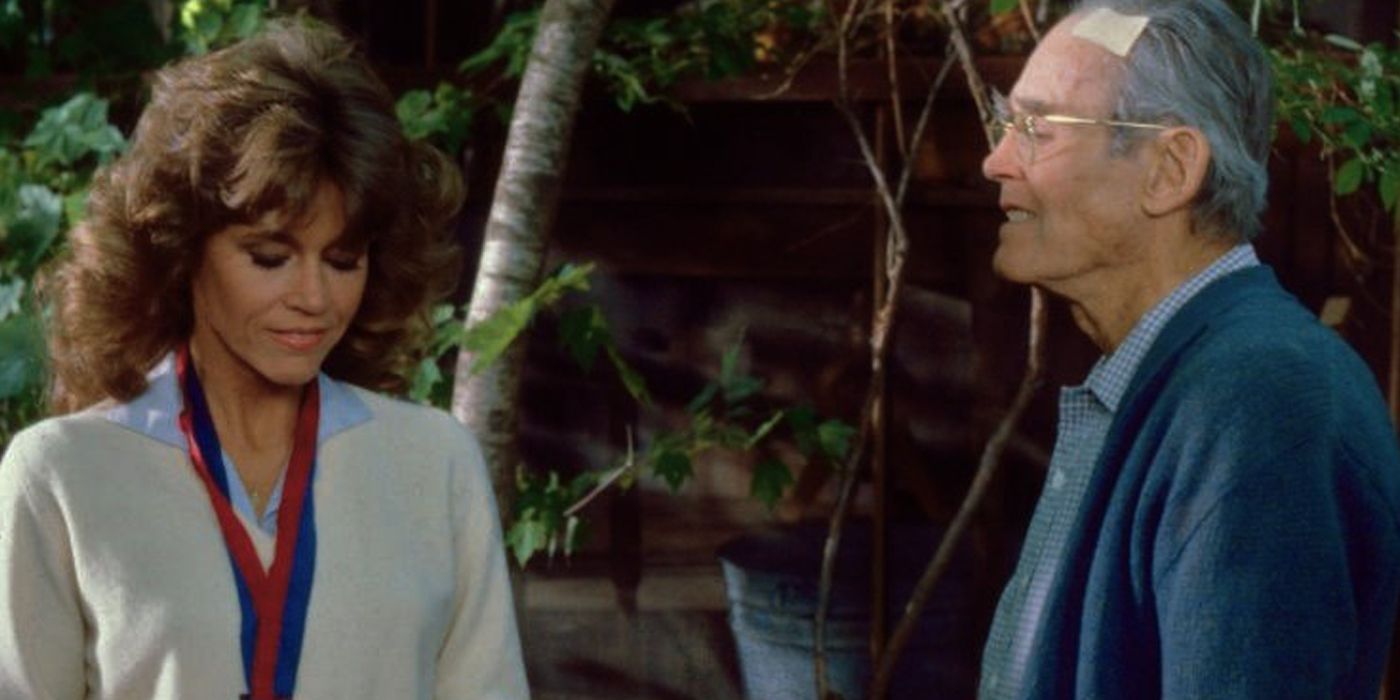 On Golden Pond is one of the most respected films of its day. One of the most important reasons was the on-screen dynamic of the great Katherine Hepburn and Jane and Henry Fonda, who seemed to be playing out a lifetime of issues through their characters.
Katherine Hepburn: 10 Most Iconic Roles, Ranked (According to IMBD)
Jane Fonda confirmed that her scenes with her father became all too real and touched on their personal issues. Fonda's performance became cathartic for many who saw it, as her natural ability to inhabit characters grounded in reality spoke to many filmgoers who could relate to her character's plight.
5

Lily Tomlin - Nashville (1975)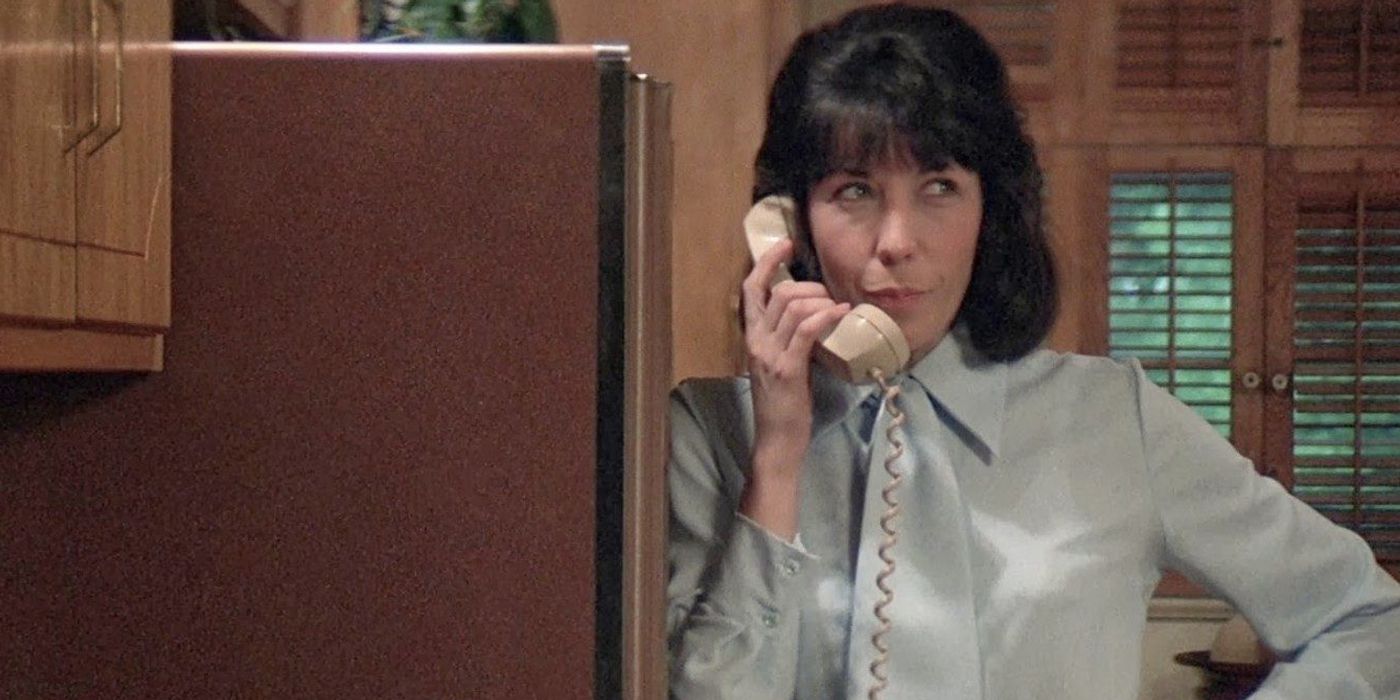 Robert Altman's Nashville is considered one of the great films of the 1970s, in no small part due to the massive cast that skillfully brings forth the wide array of characters.
Lily Tomlin plays an unhappily married woman who falls under the spell of a womanizing country singer played by Keith Carradine. Tomlin was a standout as she embodied the American housewife of the day and with only gestures and diction, let flow a hybrid of regret, lost time, and sexual need.
4

Jane Fonda - Klute (1971)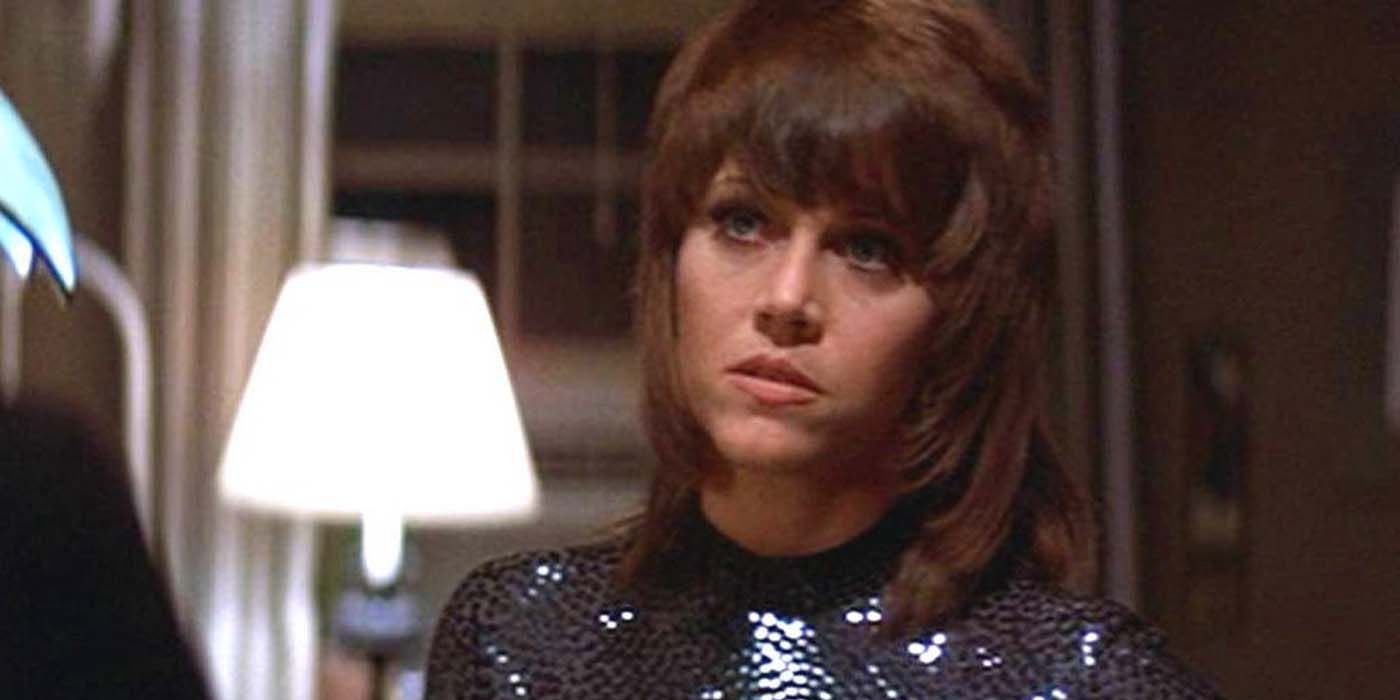 Jane Fonda won her first Academy Award for her role as a New York City prostitute who gets involved in the case of a missing man and a murder.
RELATED: The Oscars: 5 Times The Academy Got Best Actress Right (And 4 They Got Wrong)
Fonda's character was strong-willed and a potent reflection of the women's movement of the time and the way women were portrayed in the arts. Her performance complimented Donald Sutherland's detective, as he played it as a man without full confidence who comes into contact with Fonda's forward-thinking character.
3

Lily Tomlin - Short Cuts (1993)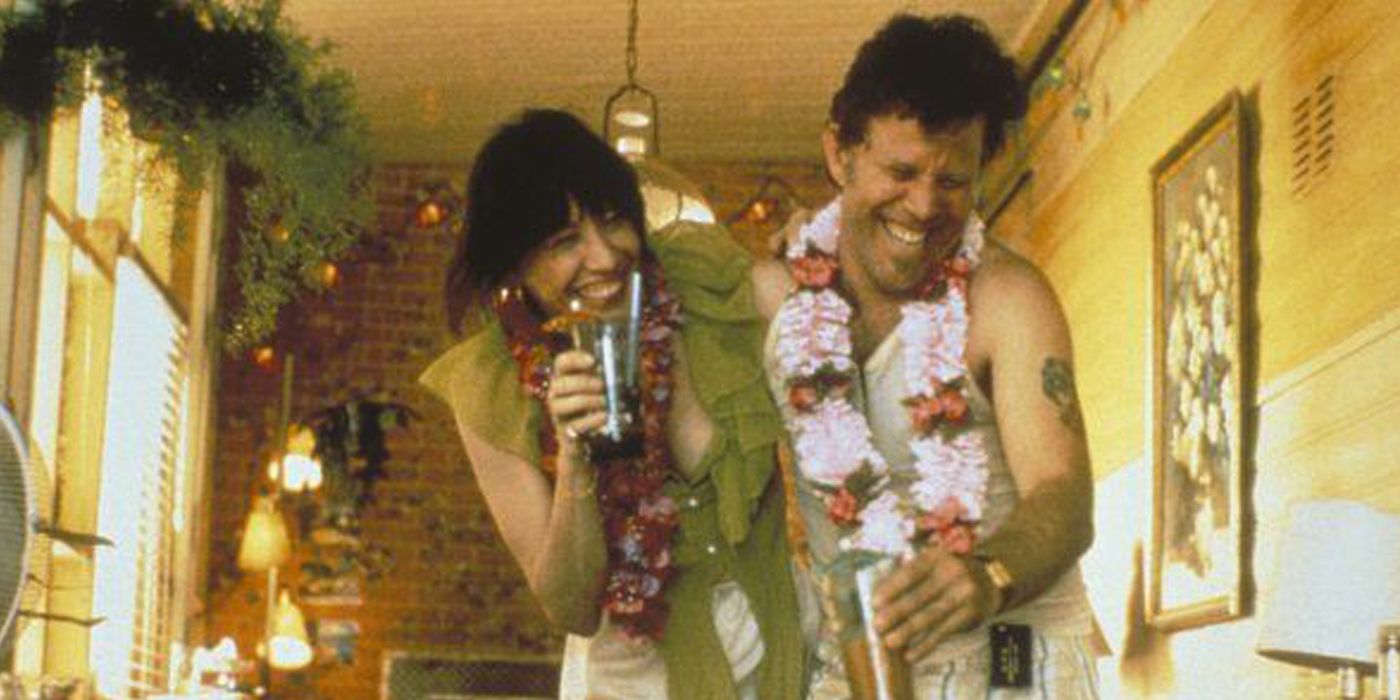 Working again with Robert Altman in an ensemble piece, Lily Tomlin played a character that allowed her natural qualities to shine.
Tomlin played "Doreen Piggot", whose estranged husband, "Earl" (Tom Waits), is a deadbeat and wants to come home. The two actors play well off of one another and Tomlin gets to use her improvisational skills to great effect.
2

Jane Fonda - Coming Home (1978)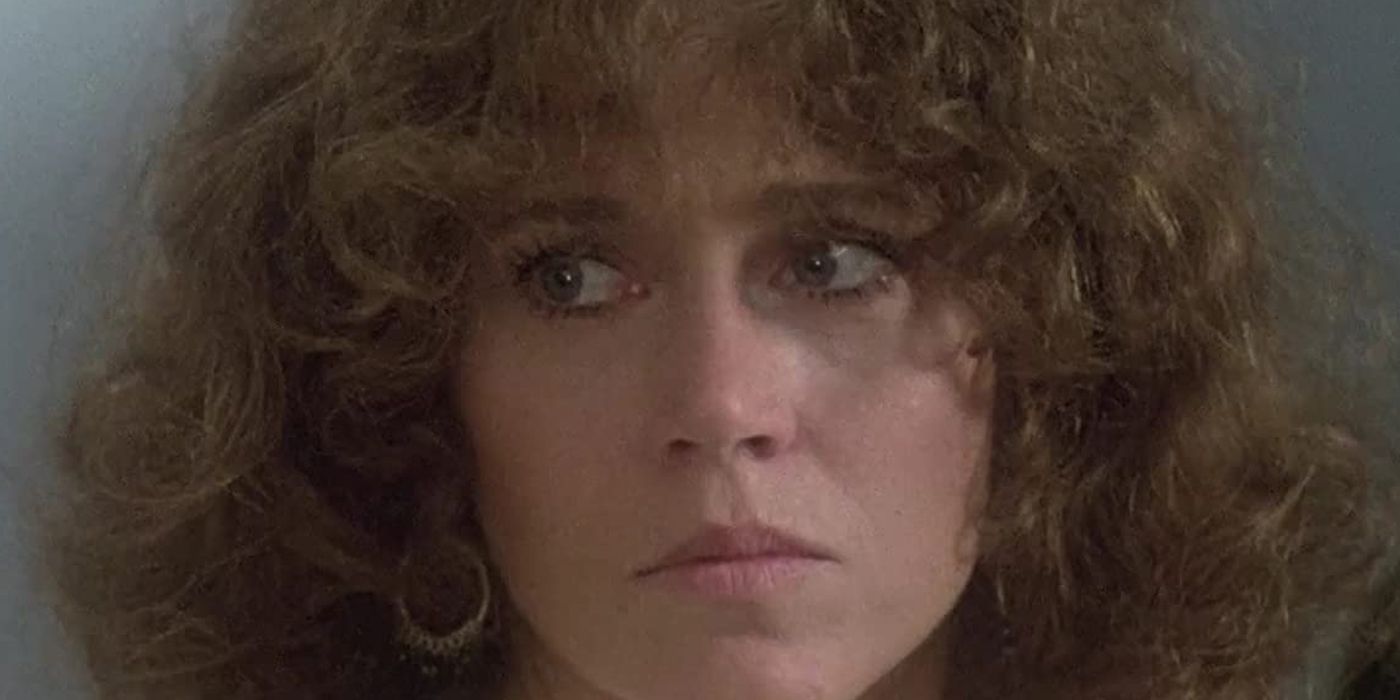 Jane Fonda won her second Best Actress Academy Award for playing "Sally Hyde" in Hal Ashby's Oscar-winning film, Coming Home.
RELATED: Bring The Boys Home: 10 Movies About The Vietnam War
Fonda played the wife of Bruce Dern, who was overseas fighting in the Vietnam war. At home, Sally meets and falls in love with paralyzed Vietnam Vet, "Luke", played by Jon Voight. Fonda expertly embodied the attitudes toward the war, the emotional and sexual needs of women, and the helplessness of the wives left alone to worry and wonder if their men would come home alive.
1

Lily Tomlin - All Of Me (1984)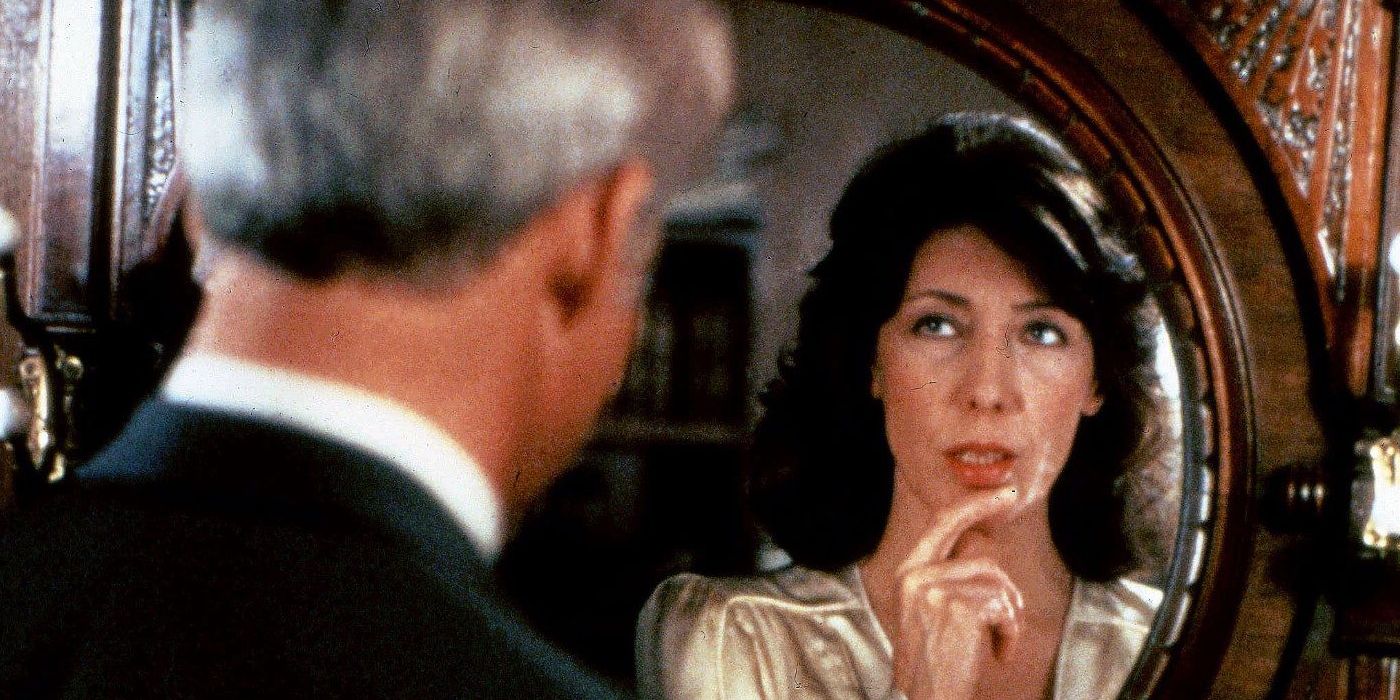 Tomlin's portrayal of Edwina Cutwater, a woman whose soul is accidentally transferred into the body of Steve Martin's lawyer, is considered to be one of the great comedic performances in cinema.
Tomlin's sharp wit blended perfectly with the physicality of Martin's comedy. The two actors received some of the best reviews of their respective careers while giving life to Carl Reiner's well-crafted film that earned big box-office numbers and went on to become a classic of 80s comedy.
NEXT: Grace and Frankie: 5 Times We Felt Bad For Frankie (& 5 Times We Hated Her)