5 Fantasy Movies Scorpio Will Love (& 5 They Will Hate)
Scorpios are very picky about what they like and enjoy, even when it comes to movies. Here are some movies they will like and some they will skip.
Though primarily known as the most sensual sign in the zodiac, there's a great deal more to the Scorpio. In fact, they can be a very loyal friend, sometimes fiercely so. They are also known for their relentless curiosity, so it makes sense that there would be many fantasy films that the Scorpio would find fun to watch.
RELATED: Top 10 Scorpio Antagonists In Movies
They should be careful, though, for there are just as many that the Scorpio will find intolerable (and we know how impatient the Scorpio can be!)
10

Love: The Hobbit (2012)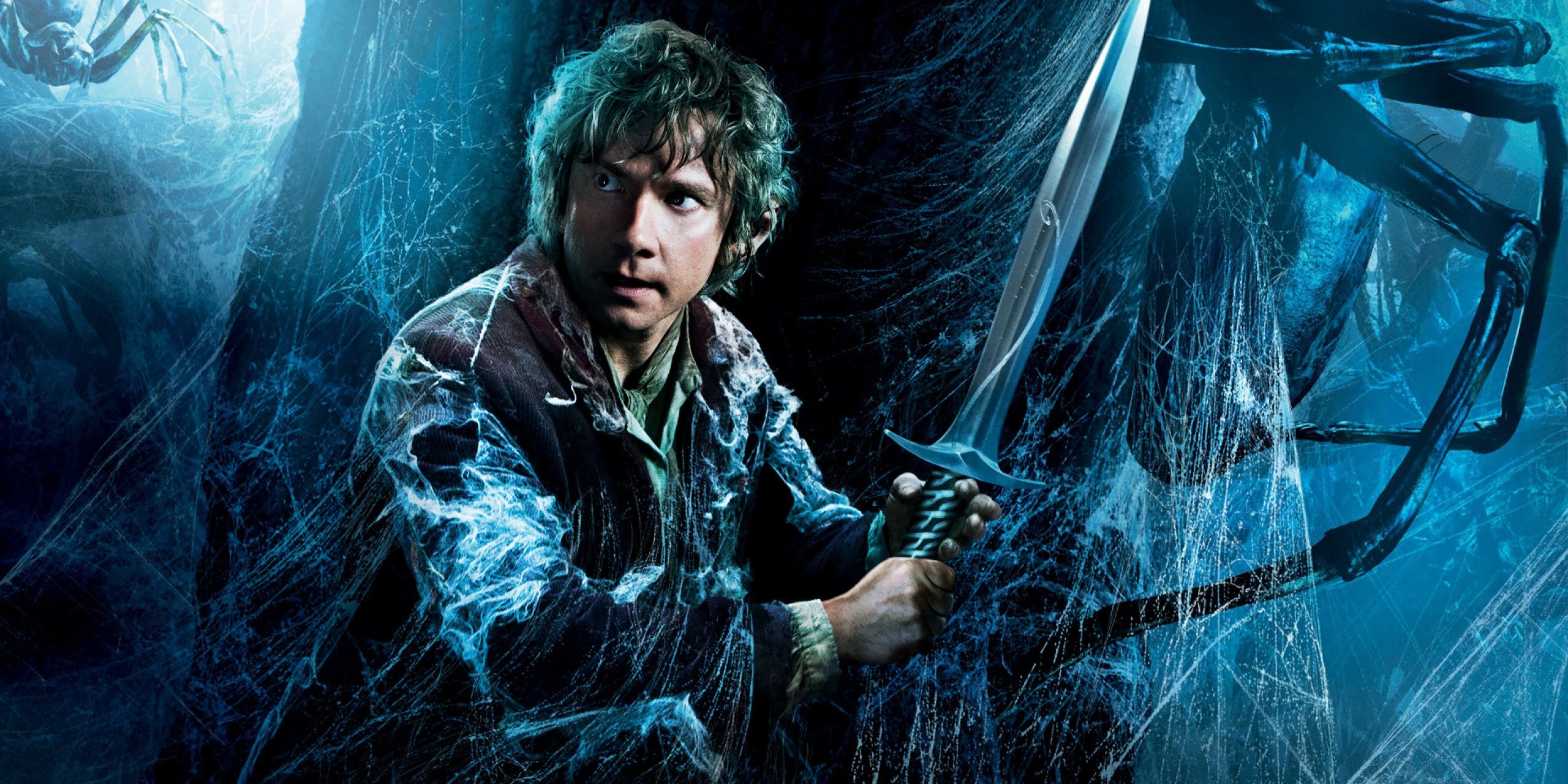 Though Peter Jackson's adaptation of the hugely popular novel was met with some skepticism by the critics, there was no denying that there was great chemistry between Richard Armitage and Martin Freeman. In fact, the strong friendship that exists between the two of them is one of the most appealing things about the film.
When, at the end of the film, the main character Bilbo returns to the Shire and proclaims that Thorin was, simply, his friend, the profound emotion in his voice will make even Scorpio shed a tear.
9

Hate: Labyrinth (1986)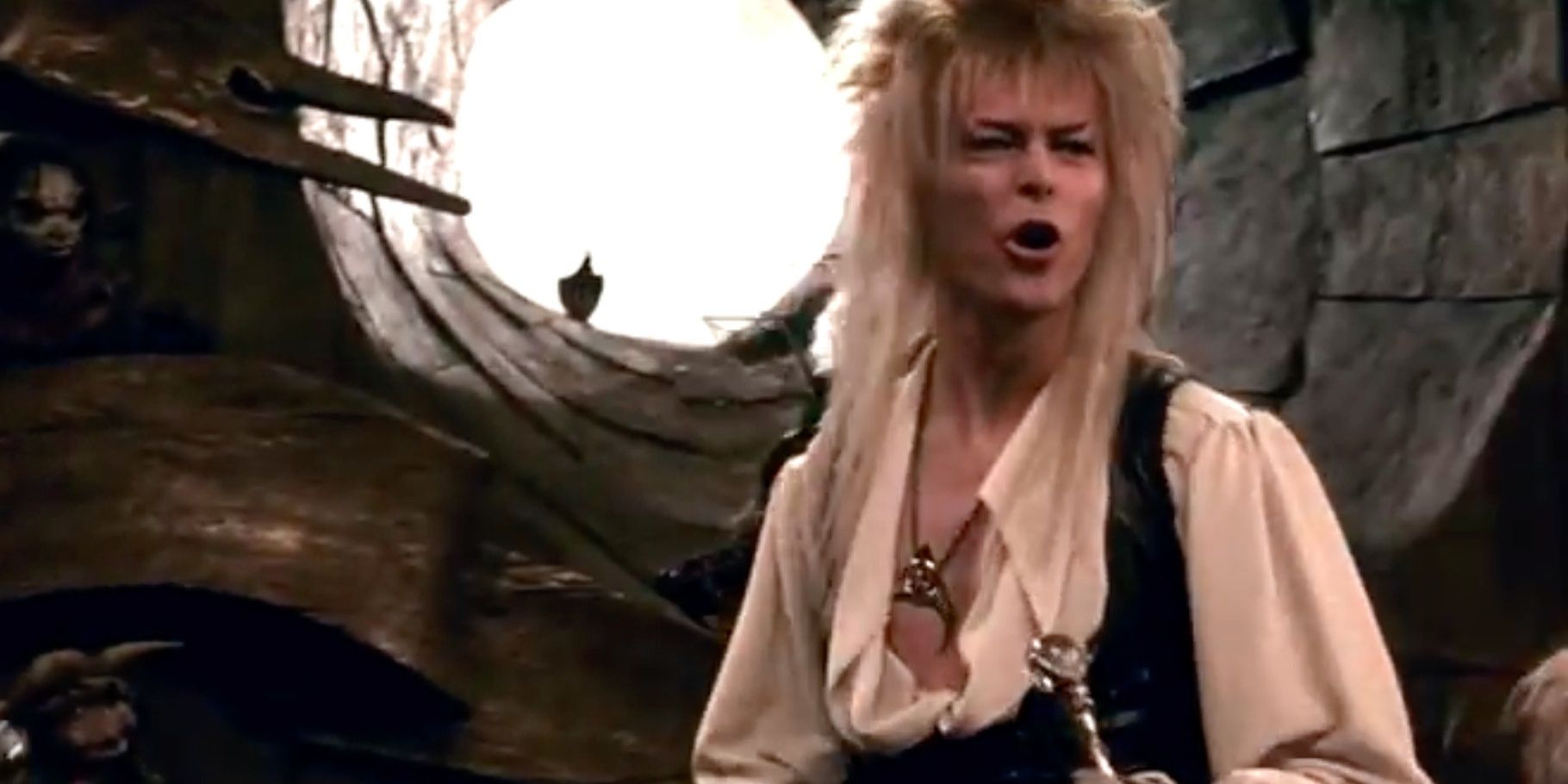 Though they sometimes like to play games with others, Scorpio has little patience when people try to turn the tables and play mind games on them.
Thus, while this film has become something of a cult classic, Scorpio will not have the patience to deal with the games that the Goblin King plays with the main character (even if he does happen to be played by David Bowie). And, once they've decided not to like it, almost nothing will change their mind.
8

Love: Hook (1991)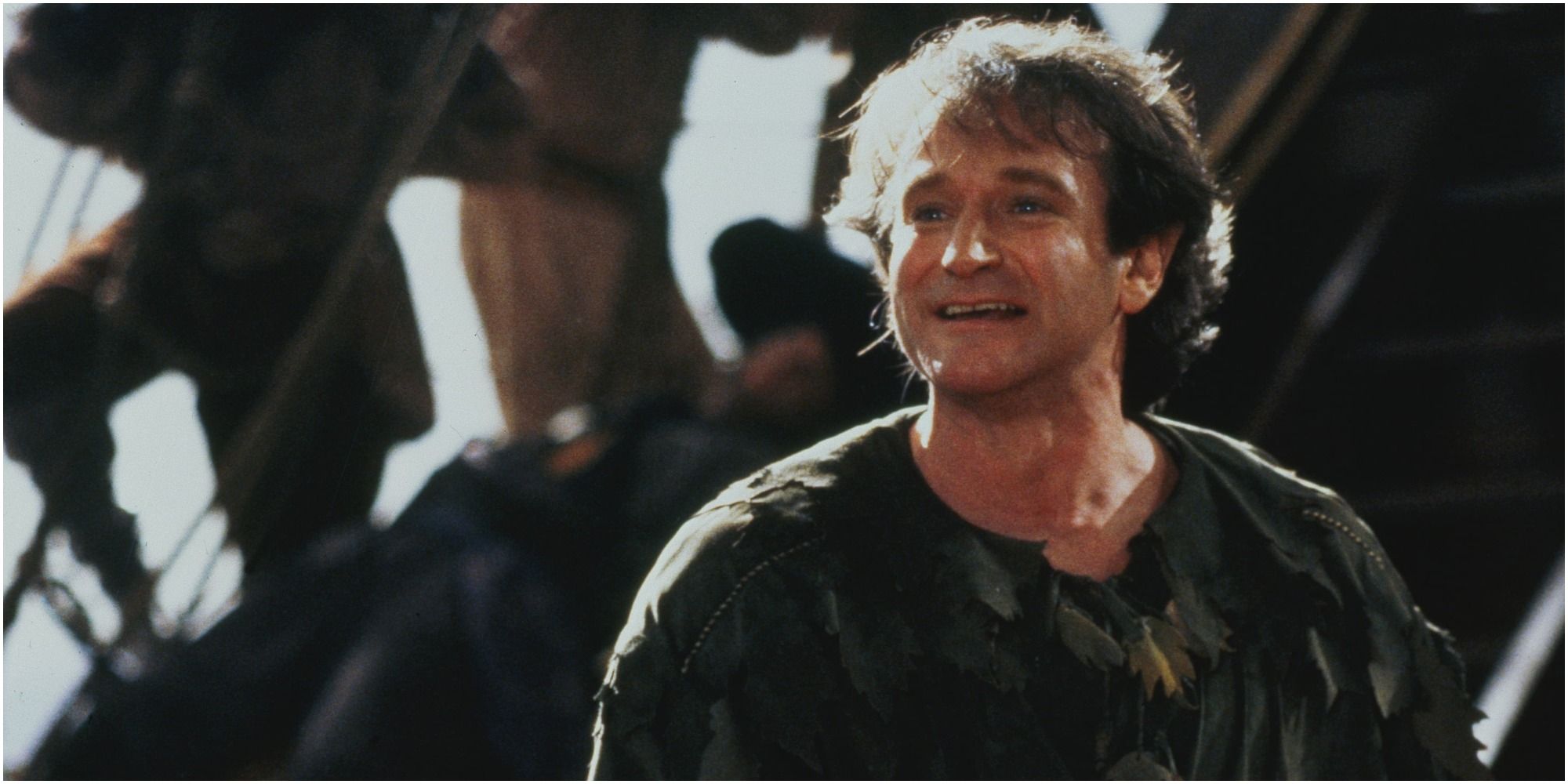 If you ever wondered what happened to the character of Peter Pan after his encounter with Wendy and her brothers, then you should watch this film. It's one of those films that is very much a product of the early 1990s when the cynicism of the '80s gave way to the optimism of the '90s.
RELATED: Hook & 9 Other Movies From The '90s Audiences Loved But Critics Hated (According To Rotten Tomatoes)
In fact, it is precisely the film's emphasis on the power of friendship and faithfulness that will appeal to the loyal side of the Scorpio nature.
7

Hate: Willy Wonka and the Chocolate Factory (1971)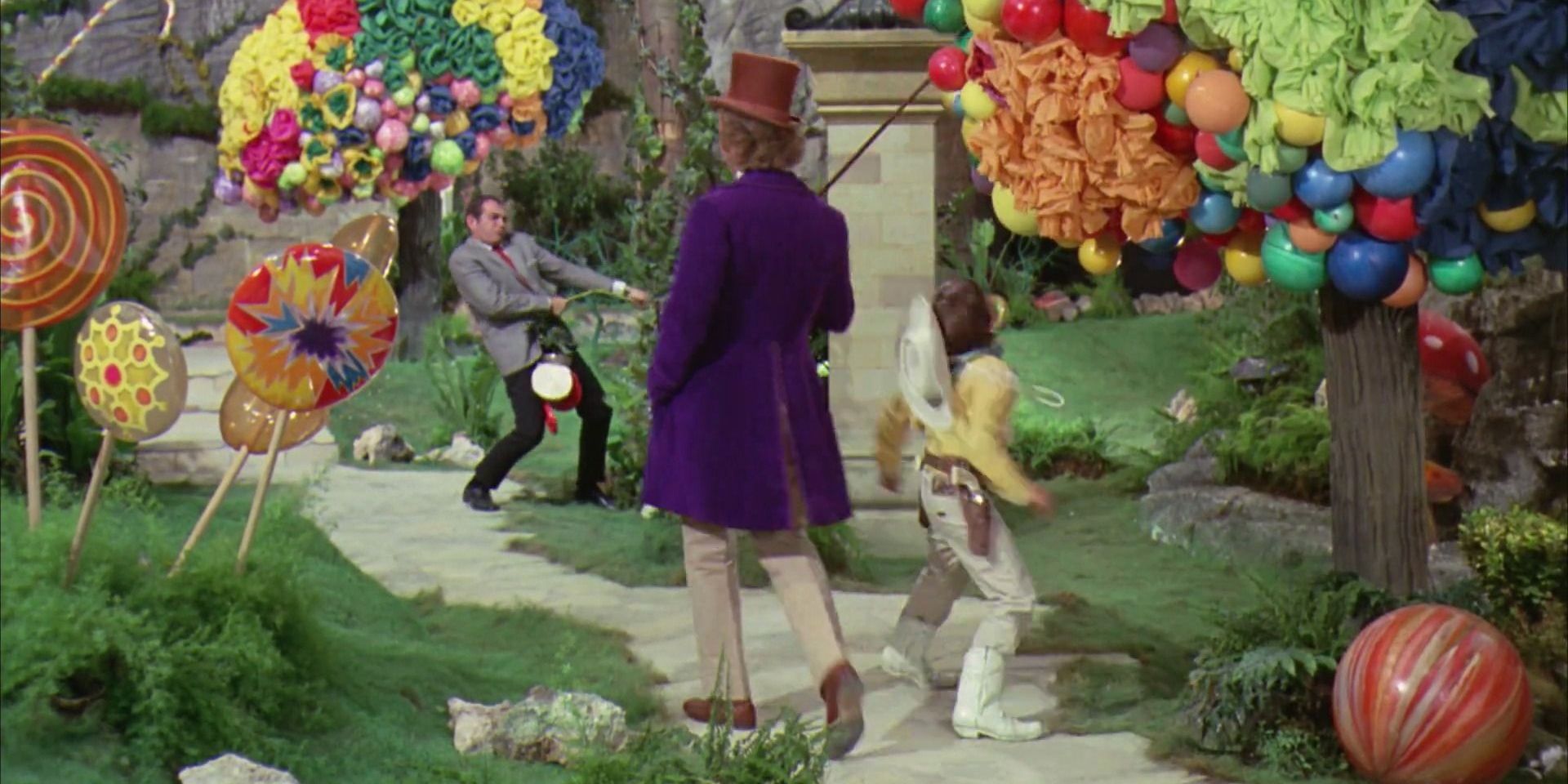 In the annals of fantasy films, there is perhaps no character more enigmatic (and terrifying) than Willy Wonka. Though the author of the original novel, Roald Dahl, was reportedly unhappy with the changes the film made, there's no question that it has gone down as something that will haunt the nightmares of children everywhere.
The title character is the master of mind games, luring children (and their parents) into exposing the darker, more venal side of their natures. Scorpio will definitely not approve of the mind games.
6

Love: Willow (1988)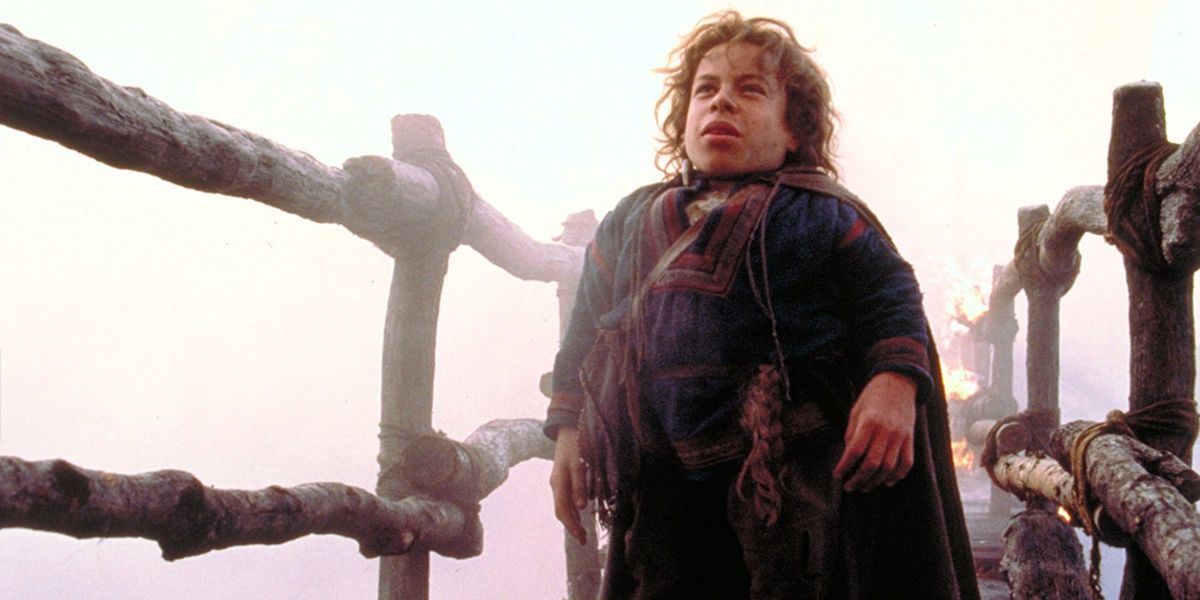 This classic fantasy film has all of the things of which epic fantasy is made. There is a great evil that is threatening to sweep over the land, plucky heroes who are determined to save the day, and all of the other generic conventions that you would expect to see.
Like all epic fantasies, it is in part about the power of loyalty and dedication to a cause to defeat the powers of evil and selfishness. It's a sure win for the Scorpio.
5

Hate: Maleficent (2014)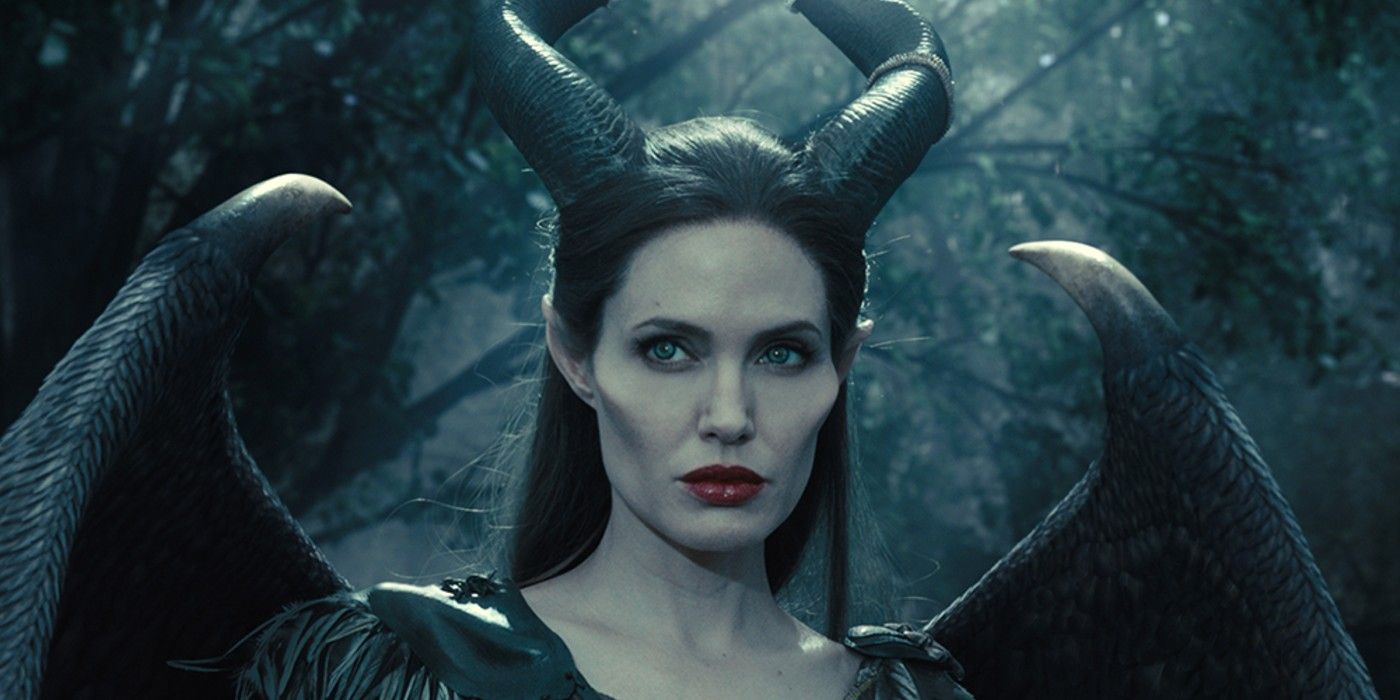 At first glance, it might seem that a film based on the most sinfully delicious of all of the classic Disney villains would be a win for Scorpio, with the well-known dark part of their natures. However, there are just too many threads going on in this film for it to truly resonate with them.
Even the curiosity that is another key aspect of this sign will be taxed by the many flaws with the film's script, which ultimately poses more questions than it answers. 
4

Love: The Princess Bride (1987)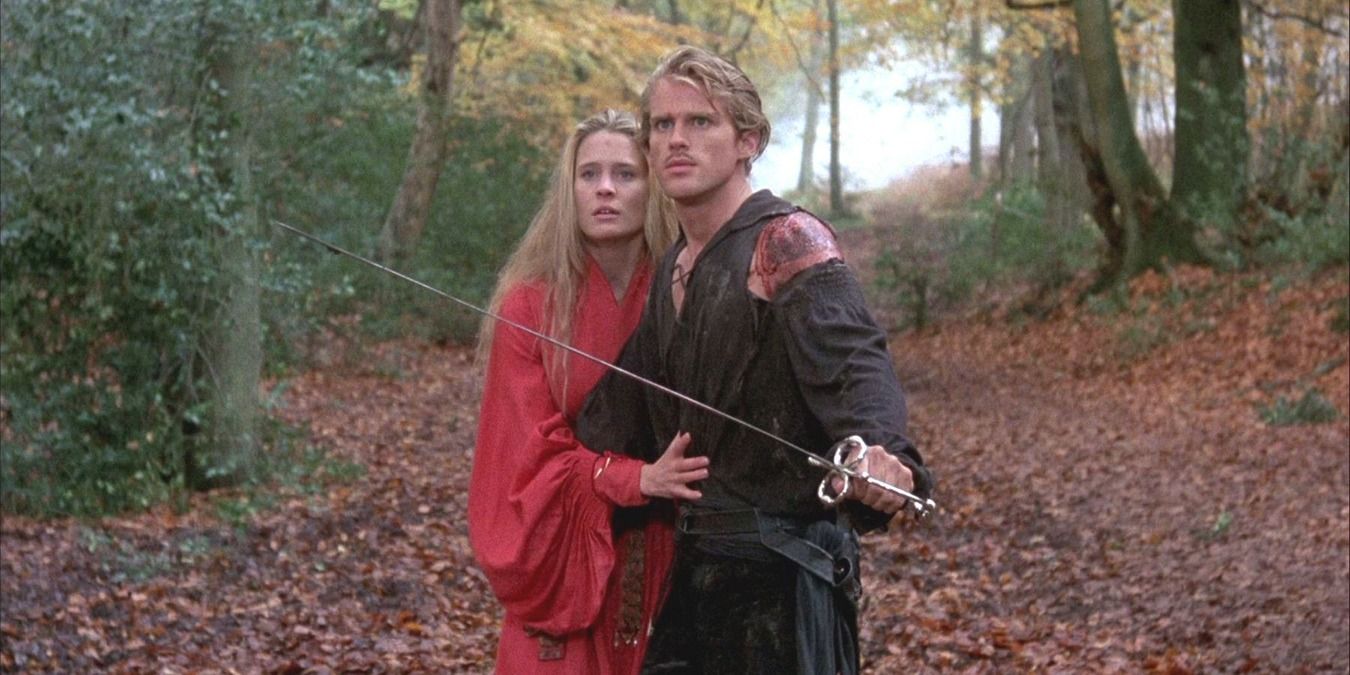 There are some fantasy stories that are, in a word, timeless, and that is certainly the case with this film. Everyone of a certain generation is familiar with the story of Wesley and Princess Buttercup, two lovers who must overcome numerous obstacles in order to find their true happiness.
RELATED: 10 Things That Were Cut From The Princess Bride Movie (That Were In The Book)
The narrative focuses on a series of challenges that both of the characters must overcome is a key part of what will make the Scorpio fall in love with this whimsical fantasy.
3

Hate: Pan's Labyrinth (2006)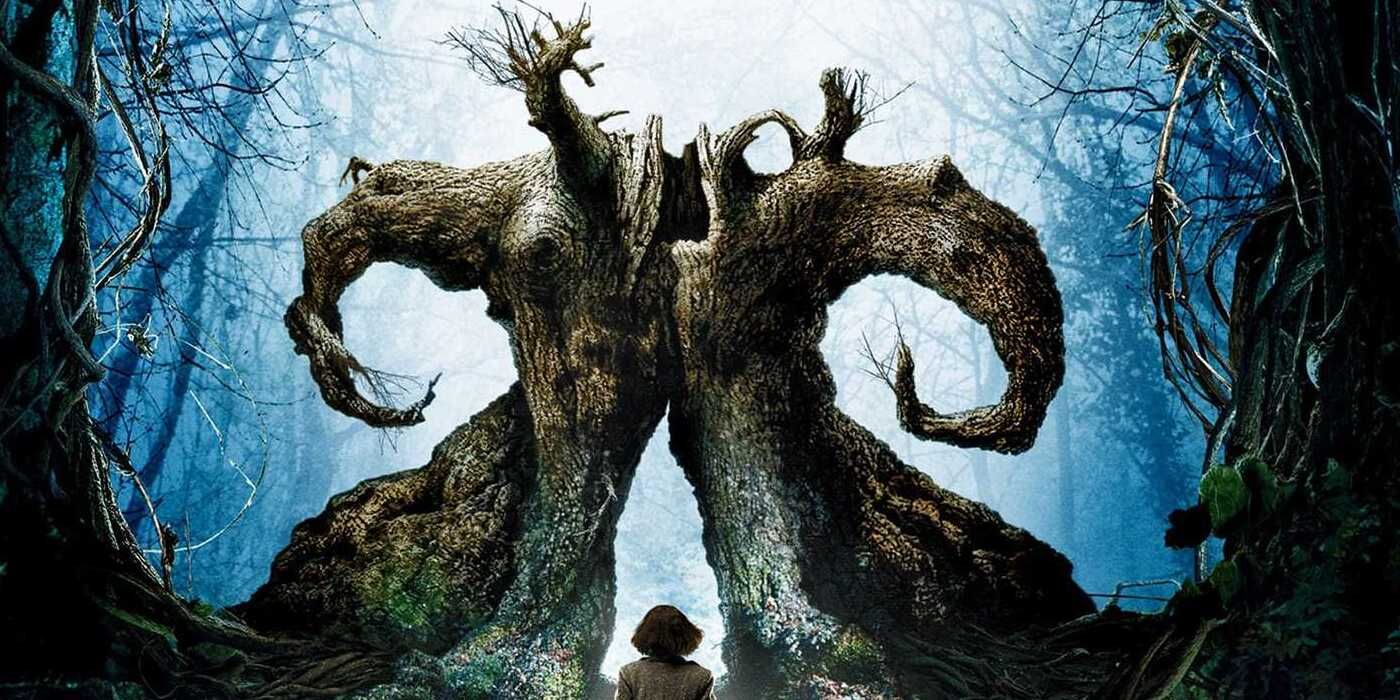 Scorpios may have a bit of darkness lurking in their soul, but as a rule, they cannot stand mind-games. Perhaps it's because such things remind them of their own weakness. Whatever the case, it is fairly certain that they won't find much to love in this film from Guillermo del Toro.
It's a somewhat disturbing fantasy about a girl who believes that she is the reborn form of a princess of the underworld. A magical faun leads her down a series of quests and challenges, many of which feel all too much like a mind game.
2

Love: A Wrinkle in Time (2018)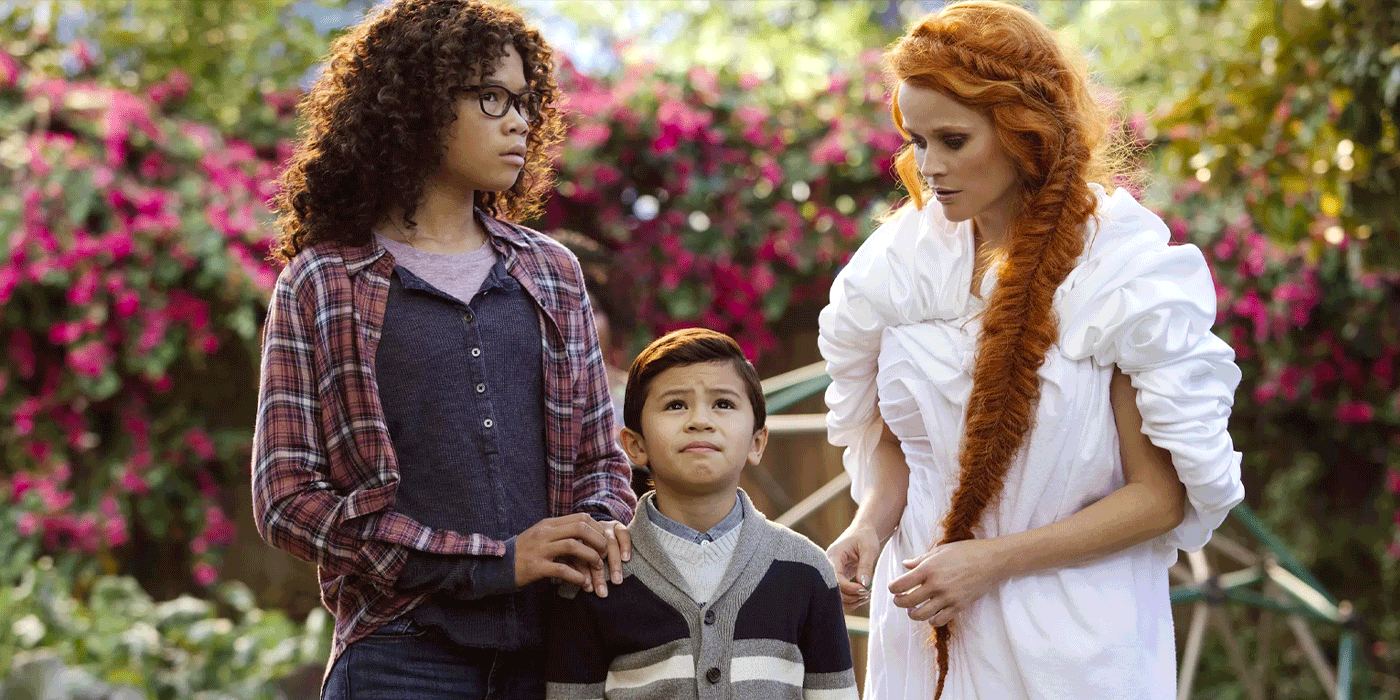 The bond between fathers and daughters is one that has been explored in a wide variety of forms and genres, including this film, a cinematic adaptation of the novel of the same name by Madeleine L'Engle. It's a moving story beautifully shot and told, and it's hard not to feel a rush of feeling at the main character's burning desire to be reunited with her father.
The Scorpio will appreciate this central aspect of the narrative, as well as the fundamental good-heartedness at the heart of the film.
1

Hate: Alice in Wonderland (2010)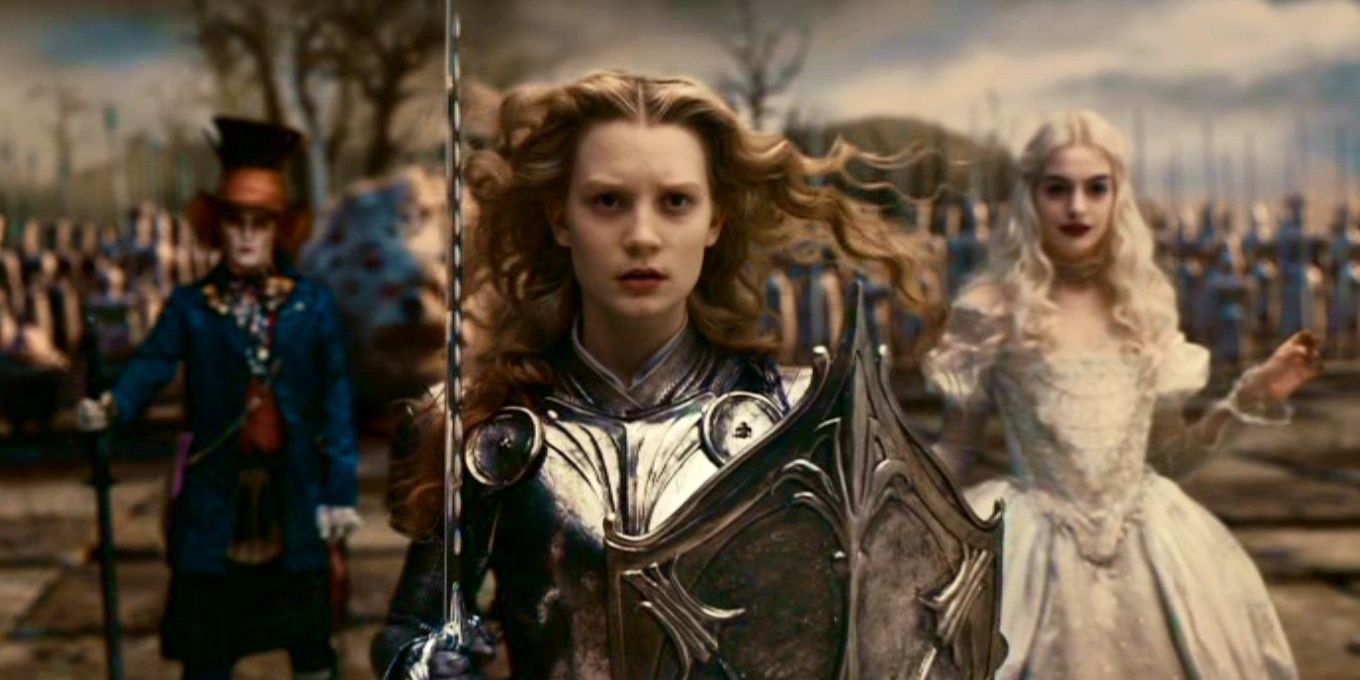 Alice, the title character of this film, is one of those fantasy heroines who, all too often, seems to have absolutely no control over what is going on. In this film, she repeatedly finds herself subjected to the forces of a world that is truly strange and disorienting, a nightmare dreamscape that always seems to ensnare her.
Scorpios will soon find themselves growing increasingly impatient with the ways in which Alice seems unable, or unwilling, to take her own fate firmly in hand.
NEXT: 5 Sci-Fi Movies Scorpio Will Love (& 5 They Will Hate)