90 Day Fiancé: Geoffrey Calls Big Ed a Pervert, Disgusting, & a Manipulator
90 Day Fiancé: Before the 90 Days villain Geoffrey Paschel slammed Big Ed by calling him a pervert, disgusting, and a manipulator of Rose.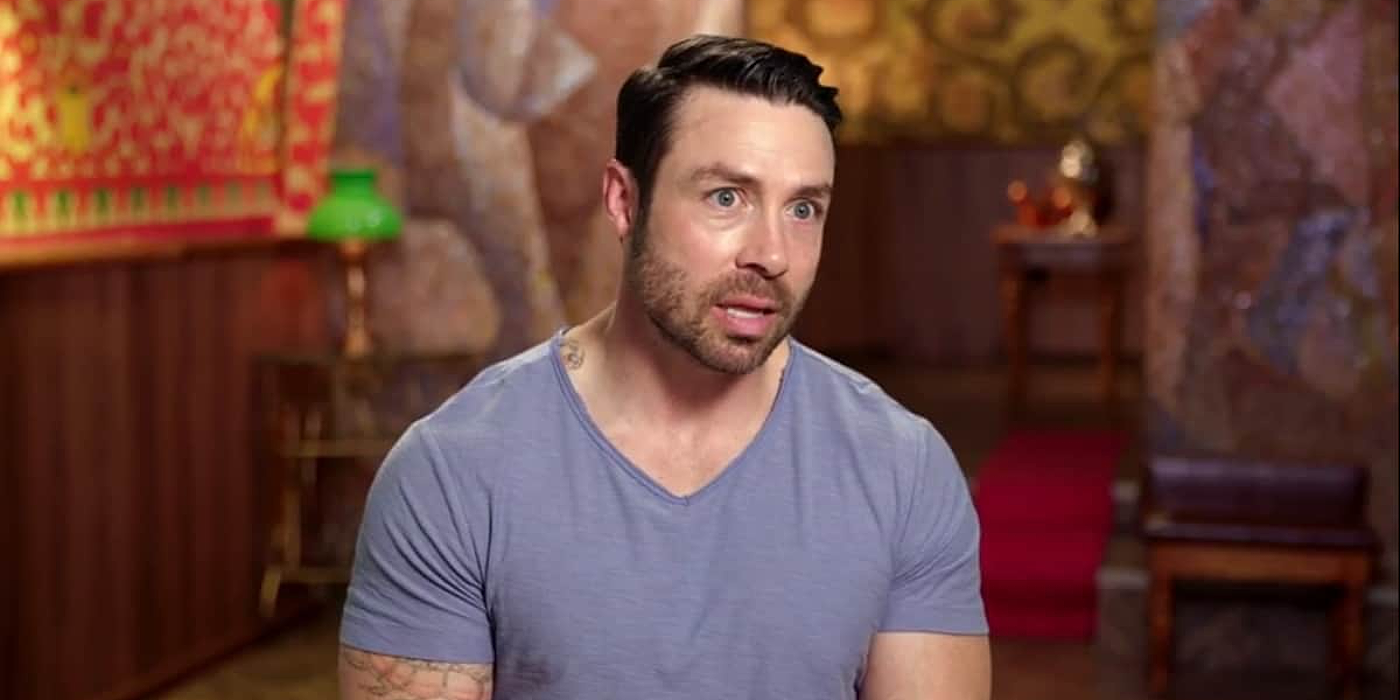 90 Day Fiancé: Before the 90 Days' Geoffrey Paschel is slamming his co-star Big Ed. In his new interview, Geoffrey called him a pervert, disgusting, and a manipulator. The strong words come as Geoffrey revealed he was not asked to join the tell-all reunion.
Geoffrey Paschel has been at the center of many allegations himself. Thousands of fans have called for his removal from the show due to his legal battles. The TLC star had pending charges brought against him in June of 2019 for allegedly beating and raping one of his wives. While Big Ed has recently been accused of assaulting a woman he used to work with.
Related: 90 Day Fiancé: Geoffrey Believes He Will Be Exonerated on Charges
Geoffrey spoke out on The Dominic Nati show to reveal that he fully believed that Big Ed was a "pervert." The reality star smiled as he bluntly shot down Big Ed's relationship with Rosemarie. Paschel felt that the was the San Diego native treated his fiancé was disgusting and he did not deserve to be with her. The TLC personality felt that Big Ed was indeed manipulating her.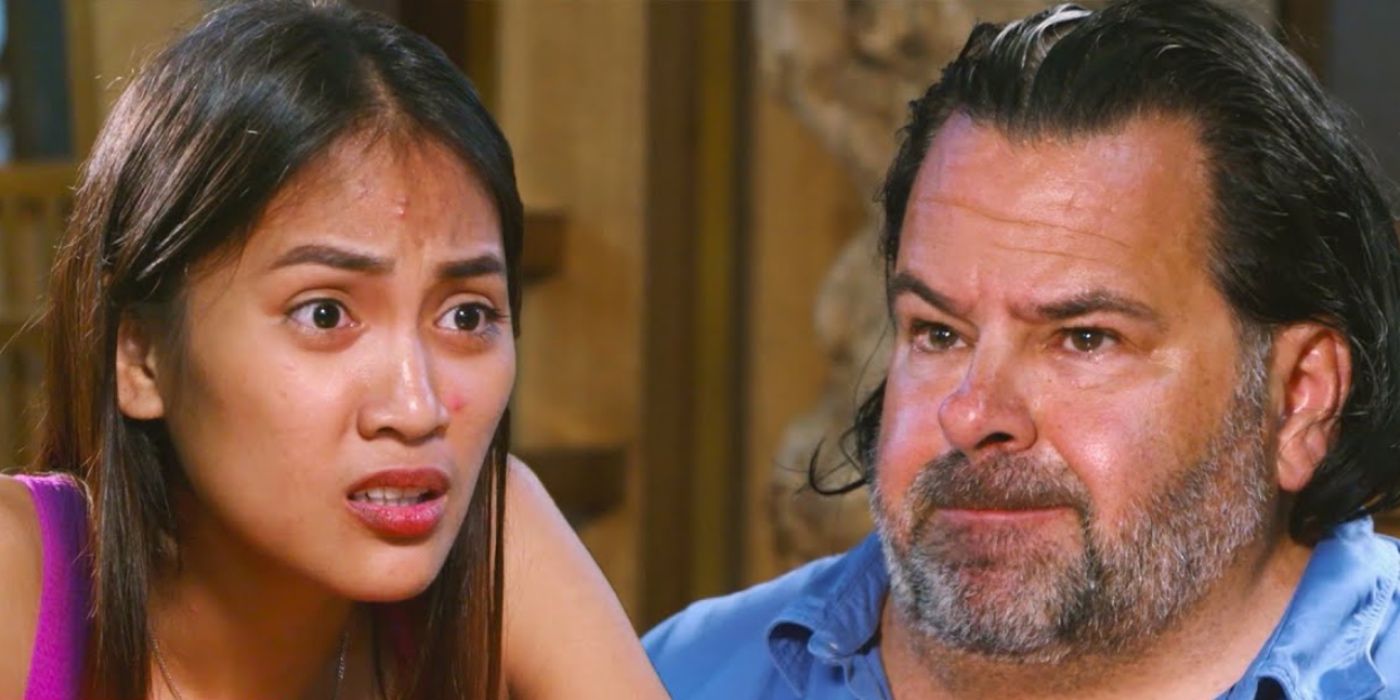 Paschel did admit he understands that TLC producers must edit and cut scenes to make a storyline, so he was judging his opinions on what he has been watching. The reality star did say he is sure he has been pushed and poked for a reaction like he had been but it still worried him because Big Ed did say those sentiments. Paschel claimed he would have known better than to insult the woman's personal hygiene. Big Ed has been at the source of many episodes for his horrible timing and creepy innuendos. Many fans feel that Big Ed was trying to mold Rosemarie into a perfect mail-order bride, knocking her down every step of the way and trying to have total control over her.
Big Ed has yet to address his co-star's comments, but he is still having the time of his life selling himself on his social media by posting nonstop videos of himself. He has also started his own clothing line to stop cyberbullying, which seems ironic as he was caught cyberbullying Rose. This could be the first time that audiences actually agree with what Geoffrey has said.
Next: 90 Day Fiancé: Geoffrey Confirms He Wasn't Invited to Tell-All Reunion
90 Day Fiancé: Before the 90 Days airs Sundays at 8pm EST on TLC.
Source: Dom Nati Show