90 Day Fiancé: Geoffrey Gives His Perspective on Lisa & Usman's Relationship
90 Day Fiancé: Before the 90 Days star Geoffrey Paschel gives his perspective on Lisa Hamme and Usman Umar's awkward and heated relationship.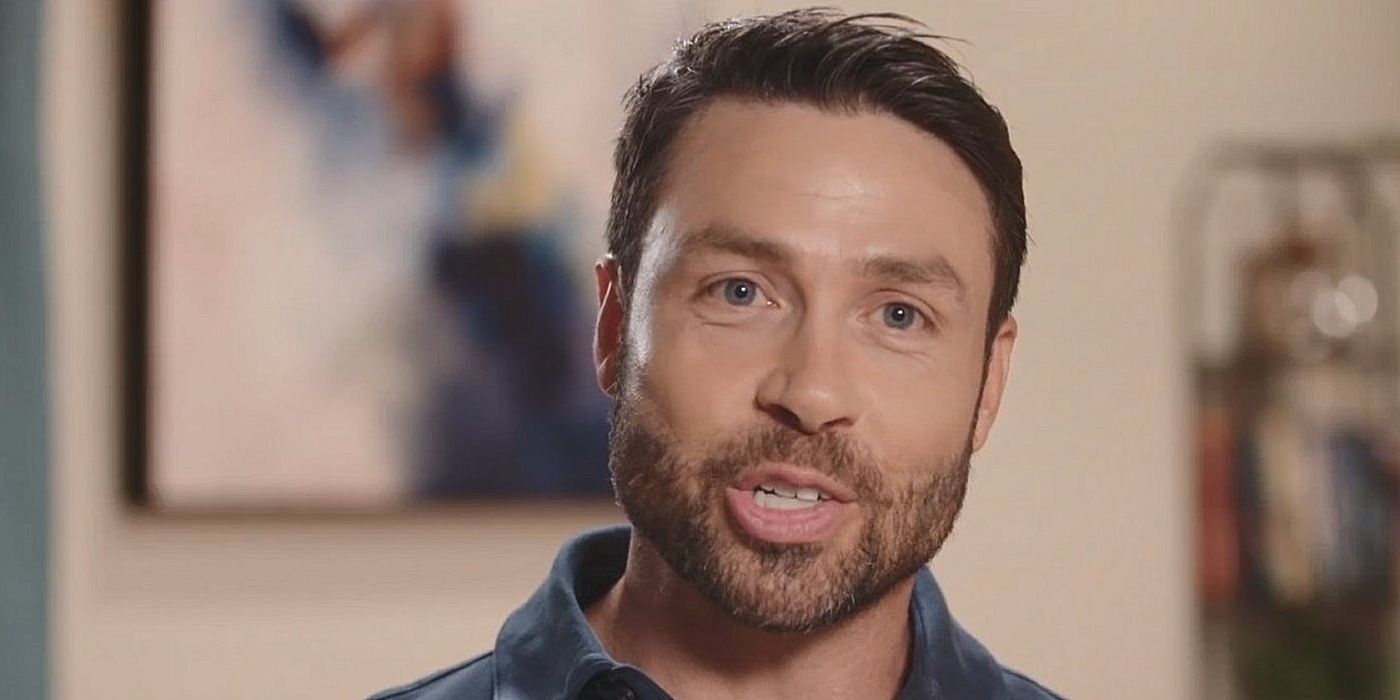 90 Day Fiancé's Geoffrey gave his perspective on Lisa and Usman's relationship. Geoffrey believes that there are true feelings there.
The TLC star has had to defend himself once or twice as the season has aired due to his long rap sheet as he had charges brought against him in June 2019 for allegedly beating and raping one of his wives. Baby Girl Lisa has also been called out for her horrendous behavior towards not only her fiancé but also fans of the show who disagreed with her. The two have been in the collective hot seat for weeks and fans are tired of their terrible attitudes.
Related: 90 Day Fiancé: Geoffrey Confirms He Wasn't Invited to Tell-All Reunion
Thanks to Paschel's interview with Domenick Nati, fans are now well aware that these two D-list reality stars are two peas in a pod. Paschel said he was close with Baby Girl Lisa and "adores" her. While smiling, the TLC personality mentioned that Baby Girl Lisa may be a firecracker but she as a good heart. Fans have found it hard to find the good in Lisa Hamme as every episode she comes across like a wild woman who has no respect for anyone.
Paschel made it clear to listeners that Baby Girl Lisa truly loves Usman as she continues to fight for their relationship. Viewers recently watched as Usman refused to propose to her like she demanded because he felt that she was acting rudely towards him. Paschel spilled the tea and he said he does not talk to the Nigerian often, but he does question his motives. Fans have heard Usman say he is willing to make his relationship work for the chance to come to America. Paschel wants to believe with his whole heart that Usman is in the relationship for all the right reasons but feels the red flags are flying high. Fans found this interesting as many believe Lisa is the one waving the red flags due to her angry and controlling personality.
The host pointed out what many were thinking that their relationship just seems to be an even trade with one getting a green card while the other one totes around a husband. But Paschel revealed that he talks to Baby Girl Lisa on a weekly basis, so he has a behind the scene feel for their relationship and knows she desperately wants to make things work.
Next: 90 Day Fiancé: What to Expect from Alex & Loren Brovarnik's Baby Special
90 Day Fiancé: Before the 90 Days airs Sundays at 8pm EST on TLC.
Source: Domenick Nati