90 Day Fiancé: Happily Ever After? Season 5 Sneak Peek Features Drama
90 Day Fiancé: Happily Ever After? season 5 sneak peek features explosive drama from the start as all the couples seem to be having major issues.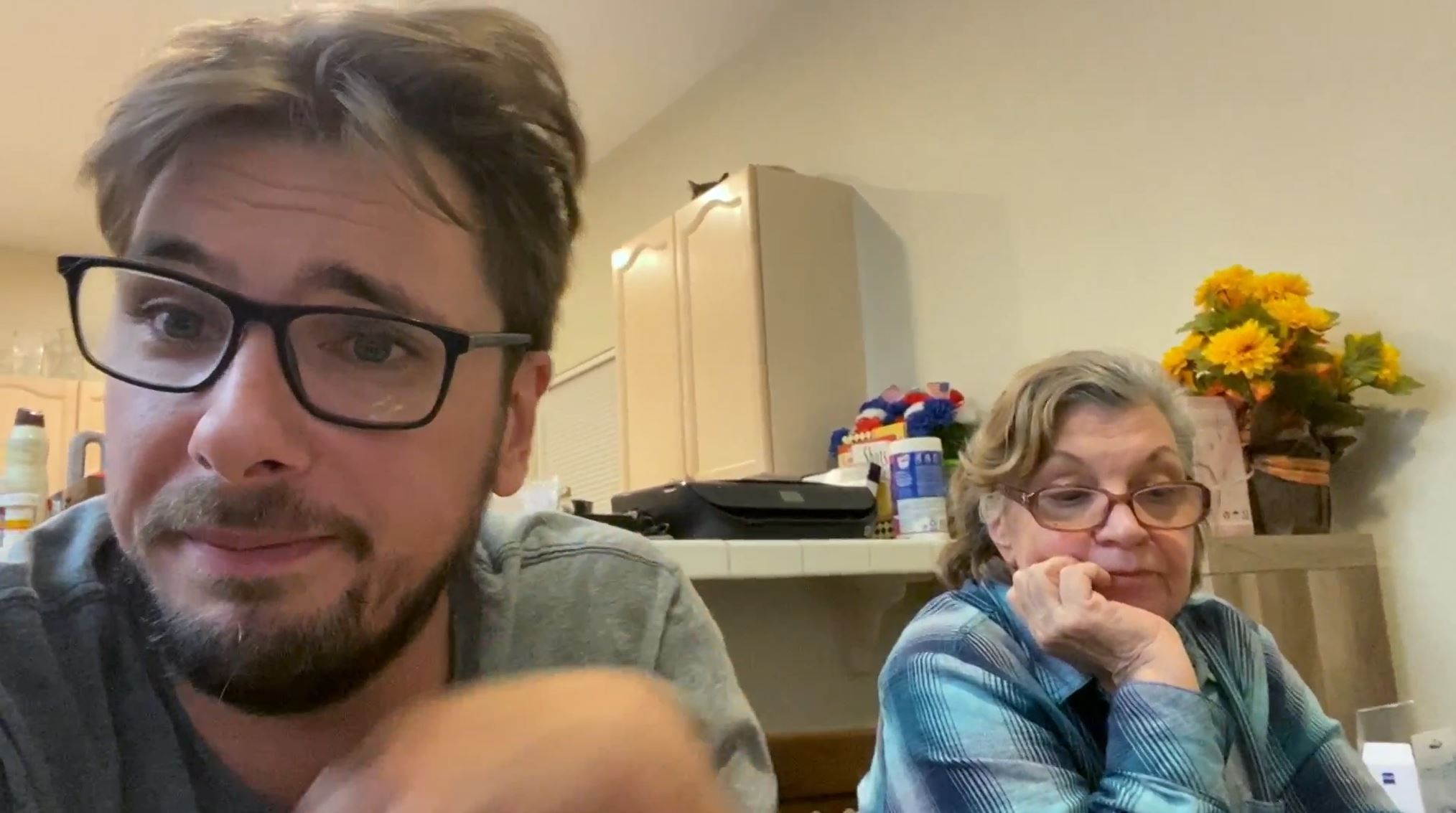 The 90 Day Fiancé: Happily Ever After? season 5 sneak peek features explosive drama. The couples are back and living a very colorful life.
The newest season of TLC's hit spin-off is back and ready to give fans all the juicy drama on what to expect from season 5. Viewers already know that Kalani Faagata, Asuelu Pulaa, Larissa Dos Santos Lima, Colt Johnson, Syngin, Tania Colchester, Angela Deem and Michael will be rounding out the cast list. Fans are very much looking forward to catching up with all these 90 Day Fiancé icons.
Related: Andrei & Elizabeth Join Cast of 90 Day Fiancé: Happily Ever After? Season 5
TLC has released its newest trailer for the season, and it is a doozy. It is three uninterrupted minutes of the couple's history and future. It starts off with Colt waiting in the Las Vegas airport while Larissa demands to know where her flowers are upon arrival. Fans are reminded they only spent five days together. Syngin's clip is shown when he told cameras that moving to a country to marry someone in only 90 days is crazy. Andrei joked he was living his American dream, to which wife Elizabeth quickly told him their life was not a dream. Andrei is currently unemployed and is happy as a stay-at-home father. With no money, he drops a bombshell on his in-laws, telling them he has planned a wedding in his home country, and they all are invited.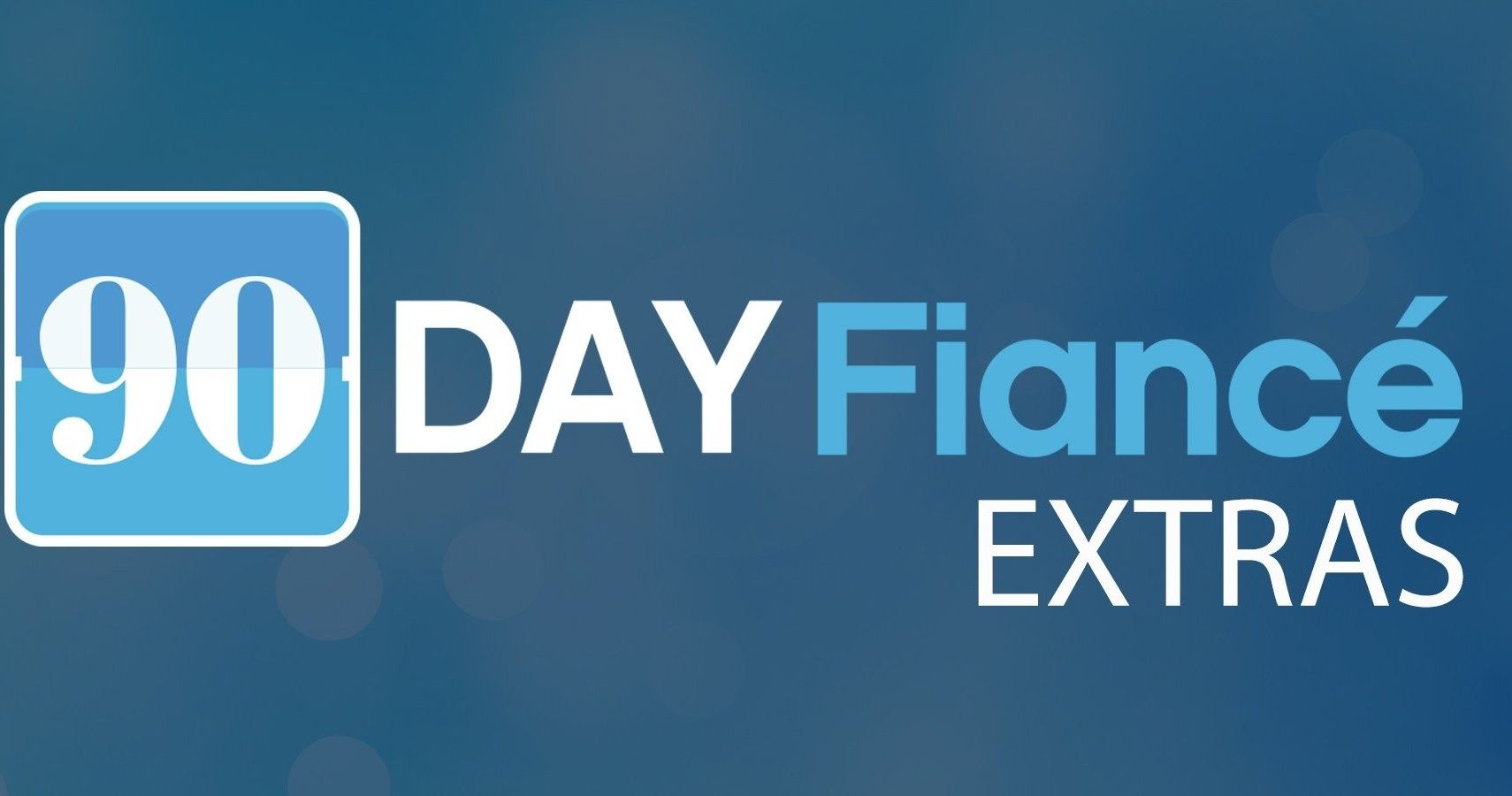 Colt 2.0, according to him, is in full swing as he awkwardly asks his date, who happens to also be another foreign woman, to have sex. A later clip shows the fiery redhead, who is named Jess, throwing shoes at Colt for lying about talking to another woman every day. Colt once again looks like a deer in the headlights, but fans know he is not as innocent as he looks.  Larissa is obsessed with having a stripper's body as she looks to transform herself through cosmetic surgery and pole dancing. Kalani and Asuelu, who are usually the easy-going couple have huge family issues, as Asuelu's sister does not like his wife, and the two women almost get into a fistfight. While sadly for Angela she can not tell the difference between her intestines and a baby. She is also told that as a Nigerian wife she should be submissive, which does not go over well.
Fans are in store for what is set to be a volatile season filled with tears, laughter, and brawls. Viewers are also looking forward to more tantrums from Paul as he tries to have full control over everything once moving back to Kentucky. The idea that the couples can subject their mental health and relationships to this stress is unheard of but for their sake, fans hope they survive.
Next: Angela & Michael Join Cast of 90 Day Fiancé: Happily Ever After? Season 5
Source: TLC