Animal Crossing Player Becomes Toph From Avatar: The Last Airbender
Animal Crossing: New Horizons players can cosplay as Toph from Avatar: The Last Airbender, thanks to a new custom outfit shared by a player on Reddit.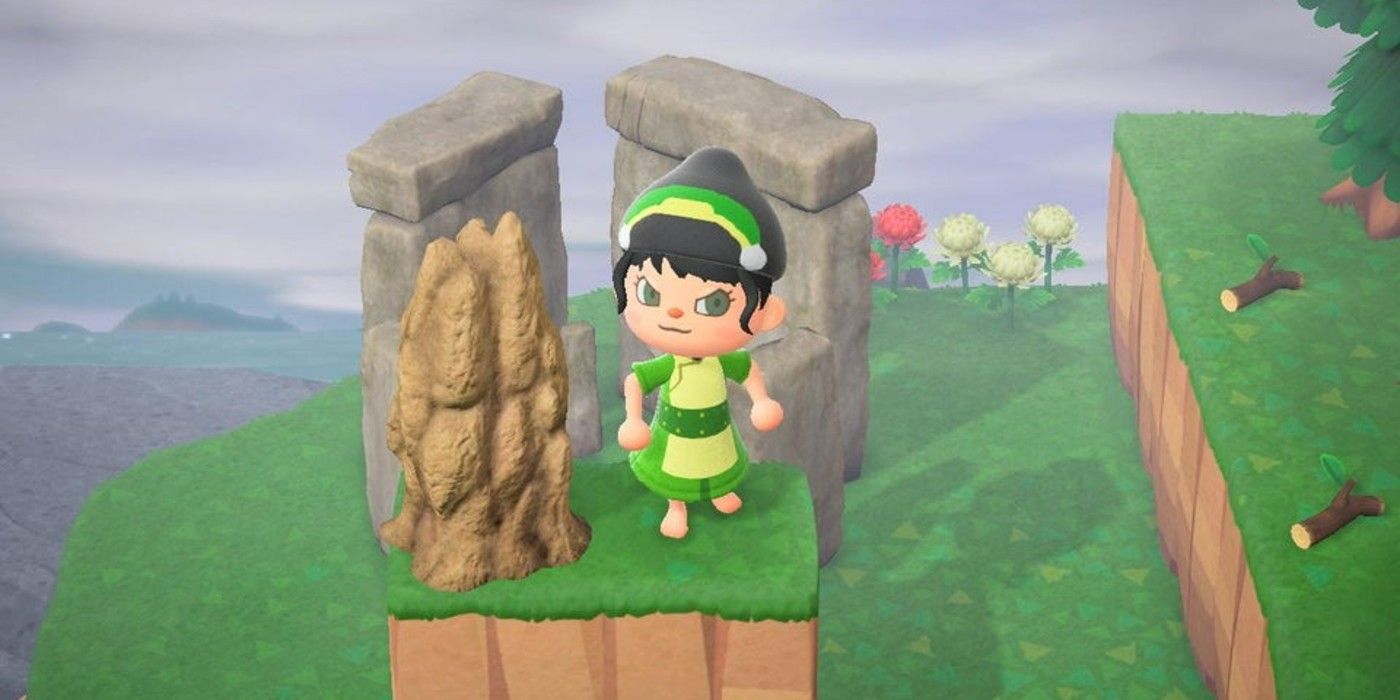 Animal Crossing: New Horizons players are a creative bunch, as evidenced once again by a player who recreated the look of Toph from Avatar: The Last Airbender. It's not the first time that Avatar fans have shown their love for the hit show in Animal Crossing, either. In fact, the new fan-made crossover would fit right in with another player's in-game reenactment of the Avatar intro.
Clearly there's some overlap between fans of Animal Crossing and Avatar, but The Last Airbender is far from the only TV show to earn its own tribute in Nintendo's island life simulator. Other cartoons like Rick & Morty and Gravity Falls have gotten the New Horizons remake treatment, and some players are bringing live action shows to their islands as well. Maybe the most impressive among them is a remake of the intro to The Fresh Prince of Bel-Air starring a cast of Animal Crossing islanders.
Related: Animal Crossing: Where to Find Pascal (New Summer Update)
The new player-made Toph outfit might not be quite as elaborate as a full intro video, but it's a great recreation of the character's clothes with a creative use of props as a bonus. Reddit user LisaSauce recently shared their custom design for the Avatar and Legend of Korra character's clothing. To add a little more authenticity to the photo they shared, LisaSauce posed their villager in front of a Stonehenge model and even used Animal Crossing's termite mound prop to stand in for a pillar of rock conjured by the Earthbender. In the thread's comments, LisaSauce also shared their creator code for anyone who wants the outfit for themselves, adding that they've also recreated outfits from Princess Mononoke and Street Fighter.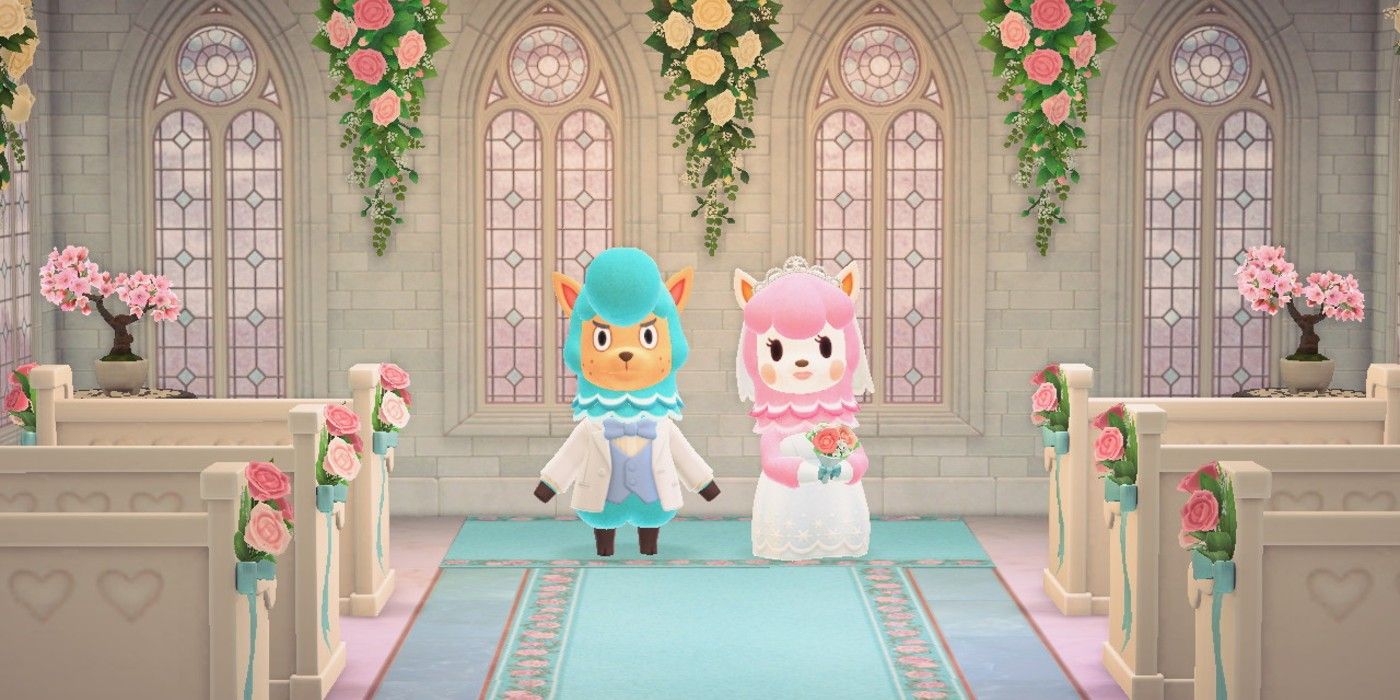 Just as players are constantly putting their own touch on Animal Crossing: New Horizons, Nintendo is keeping things fresh with its own official updates. Monthly updates bring new selections of bugs and fish to Animal Crossing, while more irregular updates add characters and limited time events. Despite the influx of new content, some players seem to be staying occupied with island upkeep and creating new custom designs, even seeming to forget about June's big wedding season event.
Animal Crossing: New Horizons has lots of content to keep players happy, but the best part about it may be how it enables players to share custom content with each other. Even when some official events are ignored or outright hated, like the infamously unpopular Bunny Day event, there are always plenty of islanders to create new masterpieces of their own.
Next: Animal Crossing: Bug-Off Event (Dates, Times, & Rewards)
Animal Crossing: New Horizons is available now on Nintendo Switch.
Source: LisaSauce/Reddit