Apex Legends Character Guide: Caustic | Screen Rant
How to use Caustic's abilities to get the most out of him in Apex Legends.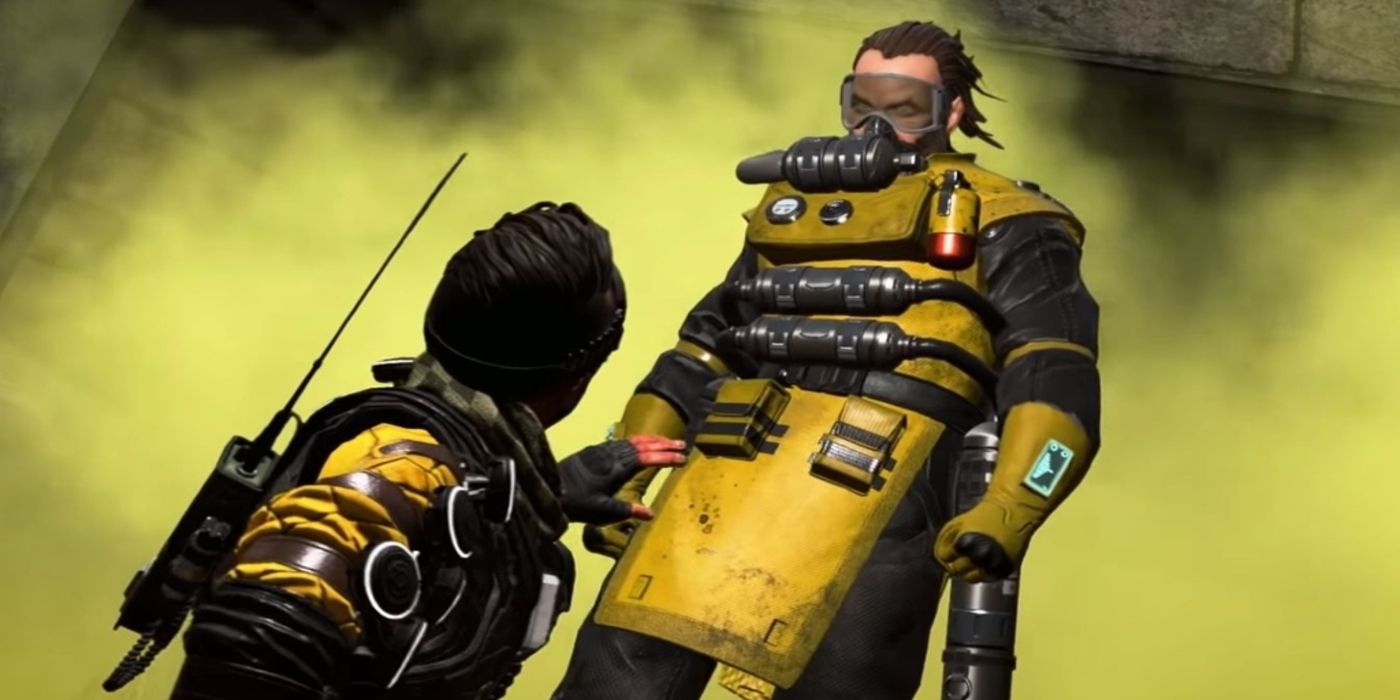 As one of the more lumbering Legends in Apex Legends, Caustic is a force to be reckoned with that most players encounter during gameplay. Alexander Maxwell Nox's knowledge of poisonous gasses will knock players flat and suffocate them if they are caught unaware which is the power he wields. Unlike other Legends in Apex Legends, Caustic is best used in close-quarters and can do the most damage on unsuspecting players and is best utilized as such.
Related: Apex Legends Most Played Characters Revealed By Respawn Entertainment
A big disadvantage that he has is his huge hitbox where, out in the open field, can be disastrous and can easily be downed if not paying attention. With his huge frame though, he does have a small mitigation factor where he's able to absorb 15% more damage than other Legends giving him a small advantage in a face-to-face scenario. That's why being in close is favorable and weapons such as the Mastiff suit him well. His abilities are what set him apart, so let's see how we can optimize Caustic's abilities to become Apex Champion.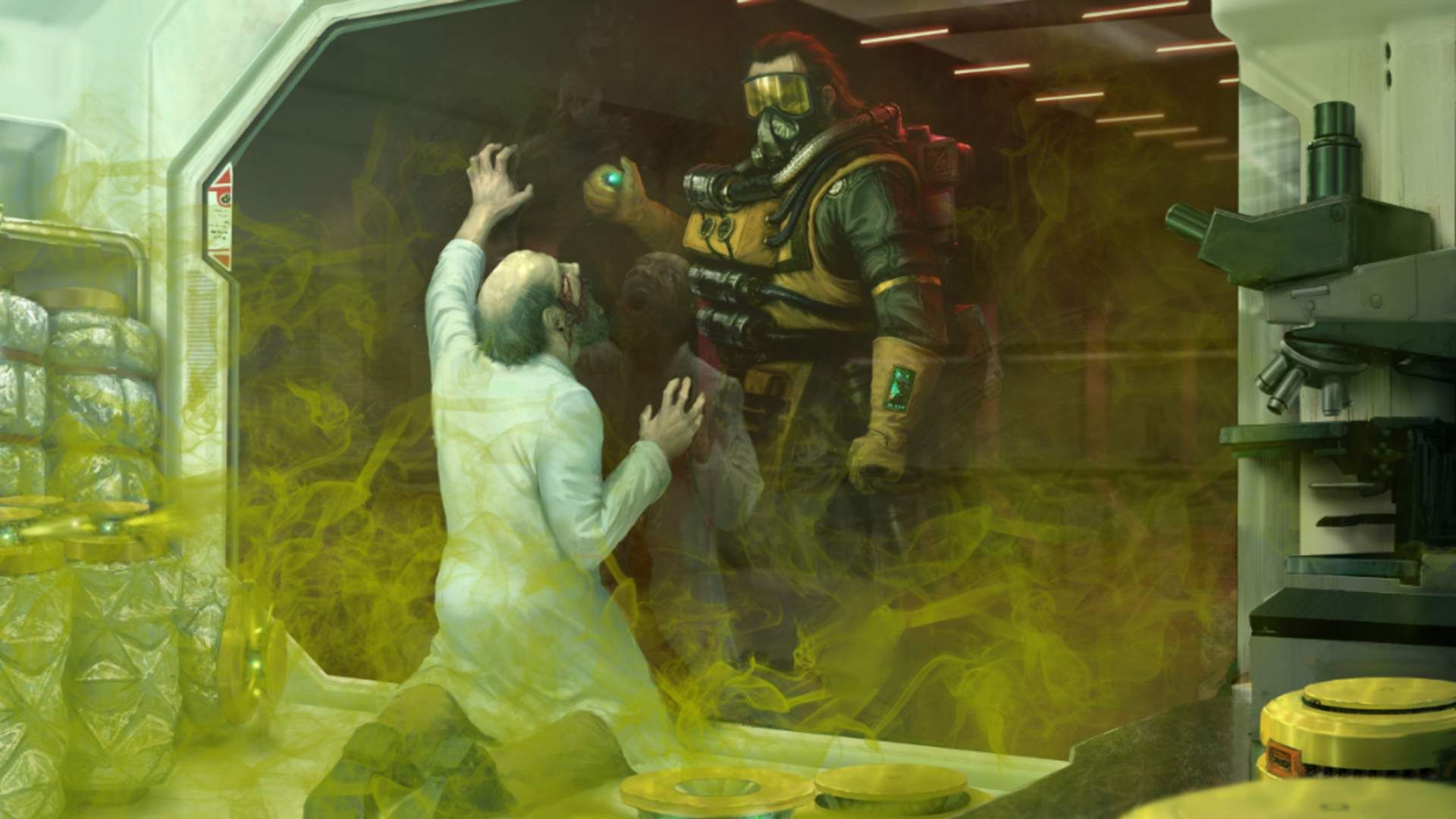 Nox has three abilities that work well together where two abilities release the gas and his passive allows us to see through it.  His Nox Vision is similar to Bloodhound's ability to see through smoke and gas except it is different where he can see the outline of enemies rather than the red silhouette that Bloodhound sees. Any gas effect from either his gas or other players playing as Caustic won't affect him. It's best to think of the gas effects similar to the way that flashbangs act and how they can affect enemies. It'll cause some disorientation, some stunning, and additionally, damage over time. The damage might not be much but it's a nice additive to the weapon damage. It's extremely effective if mowing down a player while their HUD is affected and can throw their reaction time off giving a huge advantage. A maximum of six gas traps can be put at one time so it's important to be strategic when adding traps. The charge time to get more traps is not as fast as other abilities from different Legends which can be a detriment but not so much as long as placing them in optimal spots is done. Great places are behind enemies if flanking them or even when luring other players, putting them around corners. Other players can remove the traps safely by hitting the red part at the bottom of the trap so make sure to trigger them before others can remove them.
More: Apex Legends: Epic Loot Tick Locations
Apex Legends is available for PlayStation 4, Xbox One, and PC