Are Bachelor Leads Set up to Fail? Arie Luyendyk Jr. Thinks So
The Bachelor's Arie Luyendyk Jr. calls out producers of the show for the way they set up cast members to fail and he isn't holding back.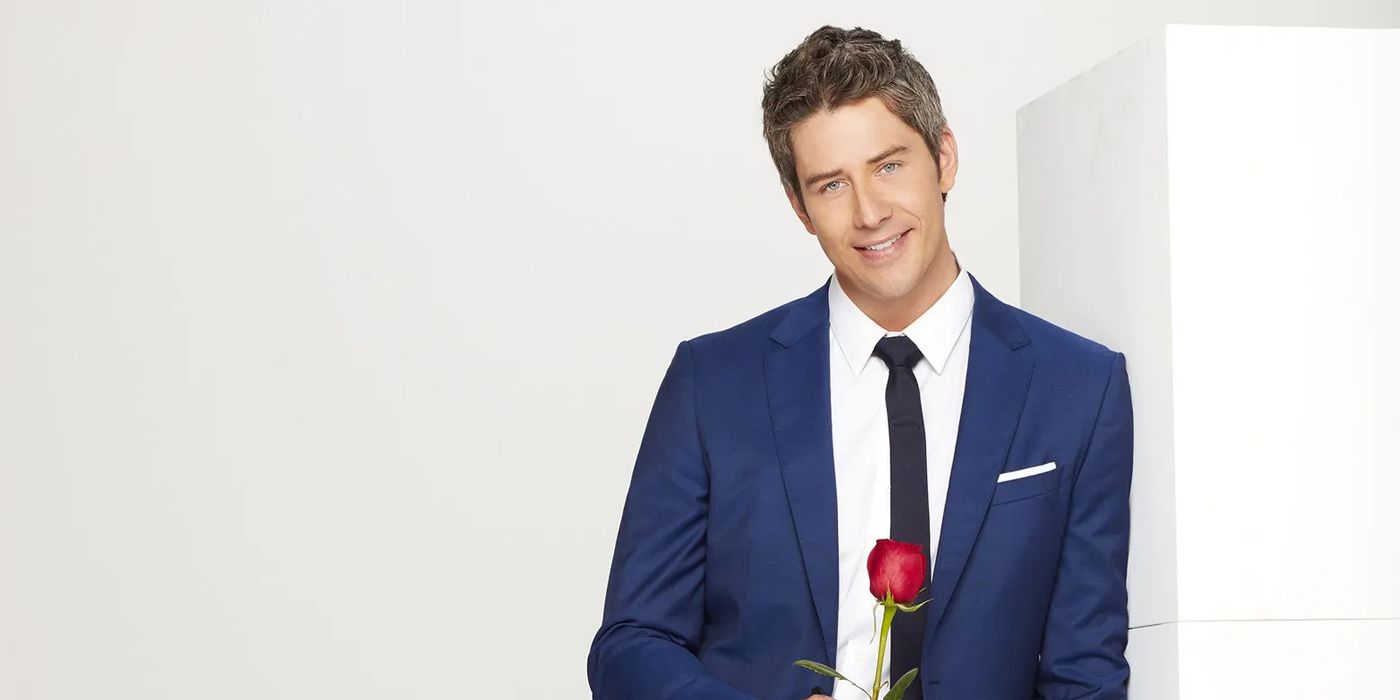 The Bachelor season 22 alum, Arie Luyendyk Jr., revealed what he really thinks about being The Bachelor. The 38-year-old first arrived at the mansion on Emily Maynard's season of The Bachelorette back in 2012, but he was sent home at the final two. He was in the running for a future Bachelor spot, but those offers fell through, and he seemed to be off Bachelor Nation's radar for good - that is, until it was announced that he was coming back to the mansion for season 22, this time as the one calling the shots - and drinking them.
Arie's casting sparked a lot of debate amongst fans of the show, seeing as he had been out of the Bachelor spotlight for six years before being asked to star in the new season. This debate grew more intense when it was revealed that The Bachelorette fan favorite and runner-up on season 13, Peter Kraus, was heavily sought after from Bachelor producers, and he turned down the role three times before it was given to Arie. The former race car driver was off to a slow start in the eyes of Bachelor Nation, but ended up producing one of the most talked about finales in Bachelor history. Becca Kufrin was his final choice, leaving Lauren Burnham as the runner-up. But Arie soon after ended his engagement to Becca on camera in front of millions of fans. Not only that, but it was revealed on After the Final Rose that he was now with Lauren, where he delivered a cringe-worthy proposal and she accepted.
Related: Bachelor Fans Think Peter Weber Only Picked Kelley Because of His Mom's Tantrum
Although it was a controversial season, it has worked out for the former Bachelor, who just had his first child with his now-wife Lauren. Although things seem to be on the right track for the couple, Arie has been reeling with the backlash from his season, and he's called out Bachelor producers for manipulating his break-up with Becca. In an interview with Us Weekly, Arie has gone even farther than that, saying, "Bachelors are set up to fail," in defense of recent Bachelor Peter Weber, who also ended an engagement to pursue his runner-up, although neither of those relationships worked.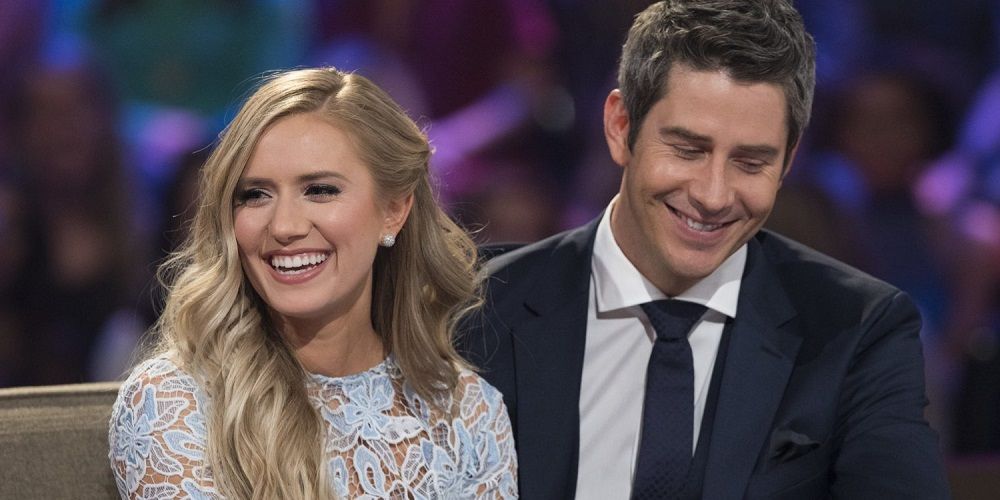 Arie goes on to say, "It's, like, a recipe for disaster. So, if there is a normal happy ending, like Sean Lowe, Catherine [Giudici] ending, you're almost surprised." Lauren also chimed in, stating, "There's so much that you don't see that goes into it. So even if [Peter] looks like the worst Bachelor, he probably wasn't as bad as he seems," which aligns with comments from other former stars who have accused the production team of making the cast members look worse than they were. Burnham says, "There's probably things that happened that caused [Peter] to do those things."
Arie has had plenty of time to reflect on the criticism he faced when he became the worlds most hated Bachelor. It would be wrong to ignore that plenty happens off-screen and that producers and editors are able to change the appearance of what's actually happening. Whether or not the producers had a hand in making Arie look like the "bad guy" will remain in question. As for now, it seems that The Bachelor star has moved on from his time handing out roses and is focused on raising his new baby girl, Alessi, who the couple welcomed in May 2019.
Next: Bachelorette: Kaitlyn Bristowe Said She Had Depression Relapse While Filming
Source: Us Weekly