Batwoman: Why Alice Killed Mouse & What It Means For Season 2
The Batwoman season 1 finale saw Alice murder a beloved ally – here's why she did it and what it means for both the show and the character's future.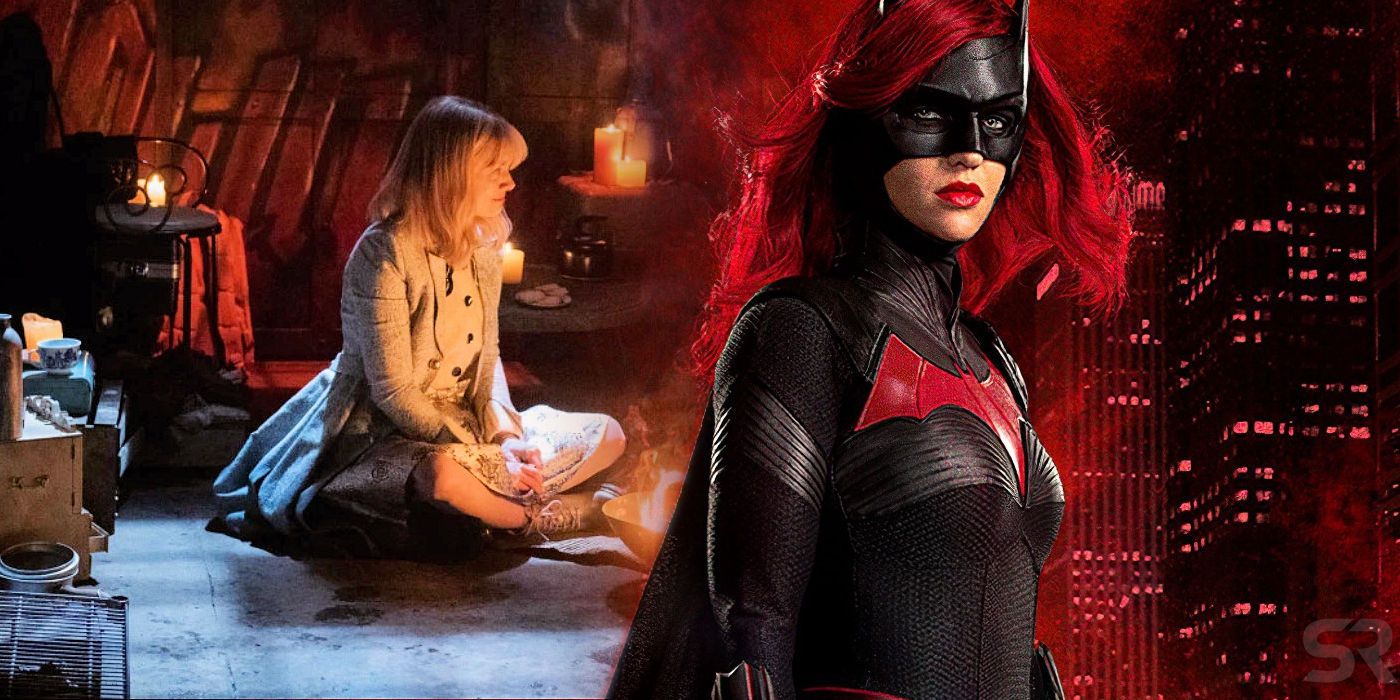 The Batwoman season 1 finale saw Alice take extreme measures against her closest ally - which will no doubt have major repercussions for both the show and the character's psyche in season 2. Developed by Caroline Dries, Batwoman emerged as the latest addition to the thriving Arrowverse. Starring Ruby Rose, the show follows the adventures of Kate Kane as she returns to Gotham City and takes up mantle of her missing cousin, Bruce Wayne (aka Batman). Along the way, Batwoman clashed with a number of familiar and original villains. Principal among them has been Kate's own wayward twin sister, Beth - who, after decades of captivity and trauma, had transformed into the mentally-unstable Alice (Rachel Skarsten).
Due to the widespread production shutdowns caused by the Coronavirus outbreak, Batwoman season 1, episode 20, "O Mouse!" became a makeshift season finale. As a result, Alice and Kate's ongoing conflict never came to an official conclusion. Instead, Kate found herself dealing with the rampaging threat of an Arkham escapee and her father's fervent desire to end Batwoman's vigilantism. Alice, meanwhile, found herself town between wreaking vengeance on her birth family and leaving Gotham behind alongside her surrogate brother, Mouse (Sam Littlefield). In the end, Alice agreed to the latter and arranged a tea party for the two of them in honor of the decision.
Related: Batwoman Reveals Arrowverse's Batman: Who Plays Bruce Wayne
Unfortunately for Mouse, it proved to be a ruse - with Alice opting to poison him rather than leave town or let him leave without her. It was an especially tragic and emotionally impactful moment. Not only did Mouse realize too late that what should've been a cathartic ritual was actually a lie, but Alice broke down over her betrayal of the person who had been her rock for so many years. Despite that, the twist had been heavily signposted throughout Batwoman season 1. Several times, Alice has demonstrated her inability to let go of the connection she still feels with Kate. Equally, Alice has long had issues with abandonment, originally stemming from Kate and Jacob Kane failing to save her as a child. Those issues were exacerbated in recent weeks - with Kate and Jacob this time actively tricking and abandoning her in Arkham. As a result of those two facts, Mouse's fate had been inevitable from the moment he broached the idea of forgoing their previous plans.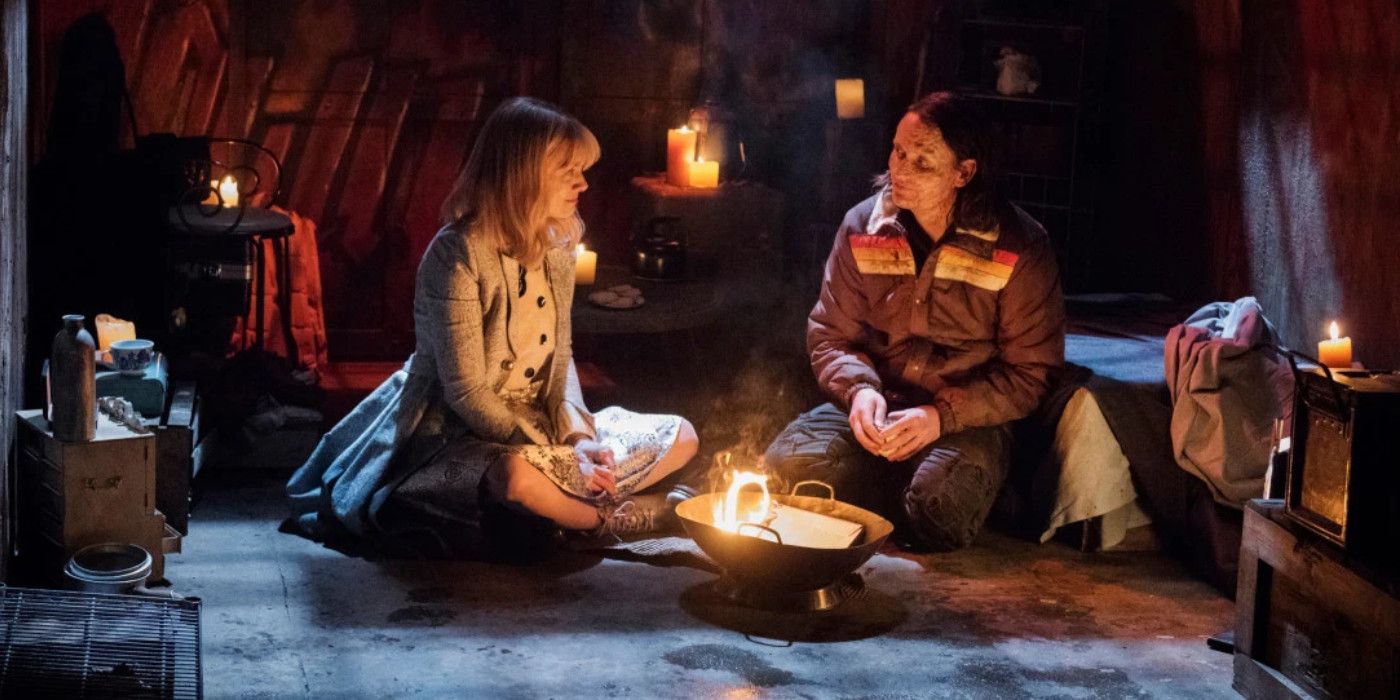 There was also, however, a certain level of thematic irony to the scene. As part of the tea party, Alice guided Mouse through something called a "trauma bond exercise" - a therapeutic ritual wherein one destroys that which anchors them to their pain so that they can move on. In their case, it was the Alice in Wonderland book that both Alice and Mouse had built their entire personas around. Though the entire scenario was staged and Mouse lamented with his dying breath that it wasn't real, Alice still burned the book. Through that and the killing of Mouse, Alice actually did destroy the last anchors to her traumatic time in captivity.
As a result, Alice has been left in an interesting position going into Batwoman season 2. Alice's choice lends itself to one of two paths; throughout season 1, Alice has systematically reckoned with her past and seen dead everybody who contributed to her primary torment. Given that, and this final act upon Mouse, it could be that, free of direct connections to that time, Alice may actually start to heal - reclaiming a firmer grip on sanity and starting a journey towards outright redemption. Alternately, killing Mouse could be something that disconnects Alice even further from her lingering humanity and turn her into a less ambiguous villain. It remains unknown what would've happened in the two scrapped episodes, but it's likely it would have come down to a decision of whether to follow through on trying to kill Kate with a Kryptonite bullet or turn on Tommy Eliott (aka Hush) and help protect her - as Alice has done several times across season 1. As it stands, what path Alice will ultimately take - especially in the wake of any post-shutdown changes - will remain up in the air until Batwoman returns in 2021.