Ben Affleck's 5 Best Movies (& 5 Worst) According To IMDb
From The Town to the infamous Gigli, here are Ben Affleck's best (and worst) movies according to IMDb scores.
Ben Affleck is one of the most recognizable Hollywood actors in the world. But along with that level of fame, Affleck's career as an actor has been somewhat of a rollercoaster ride. He has experienced skyrocketing success, a string of flops, and more than a few comebacks over the years.
RELATED: 10 Ben Affleck Characters Ranked From Heroic To Most Villainous
When in the right role, Affleck's talents are undeniable. Yet he does not always seem to make the best choices with his film roles. From his biggest hits to his most high-profile failures, Affleck's career is a fascinating one to revisit. Here are the best and worst Ben Affleck films according to IMDb.
10

Best: The Town (7.5)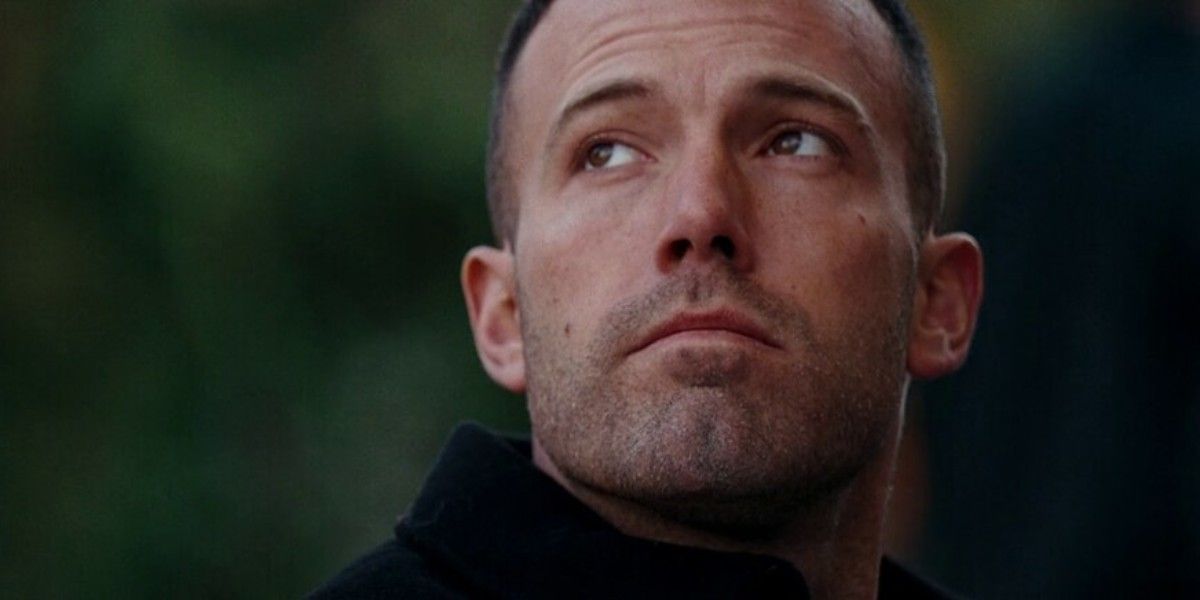 For his second film as director, Affleck also decided to take the lead role. The Town is an intense crime thriller in which Affleck plays the leader of a gang of thieves responsible for some daring heists in Boston. As the FBI closes in on him, he begins an unexpected romance.
Affleck continues to prove himself a capable filmmaker while also delivering one of his better performances. His supporting cast, including Jon Hamm and Jeremy Renner, is excellent and the heist sequences are especially thrilling.
9

Worse: Surviving Christmas (5.4)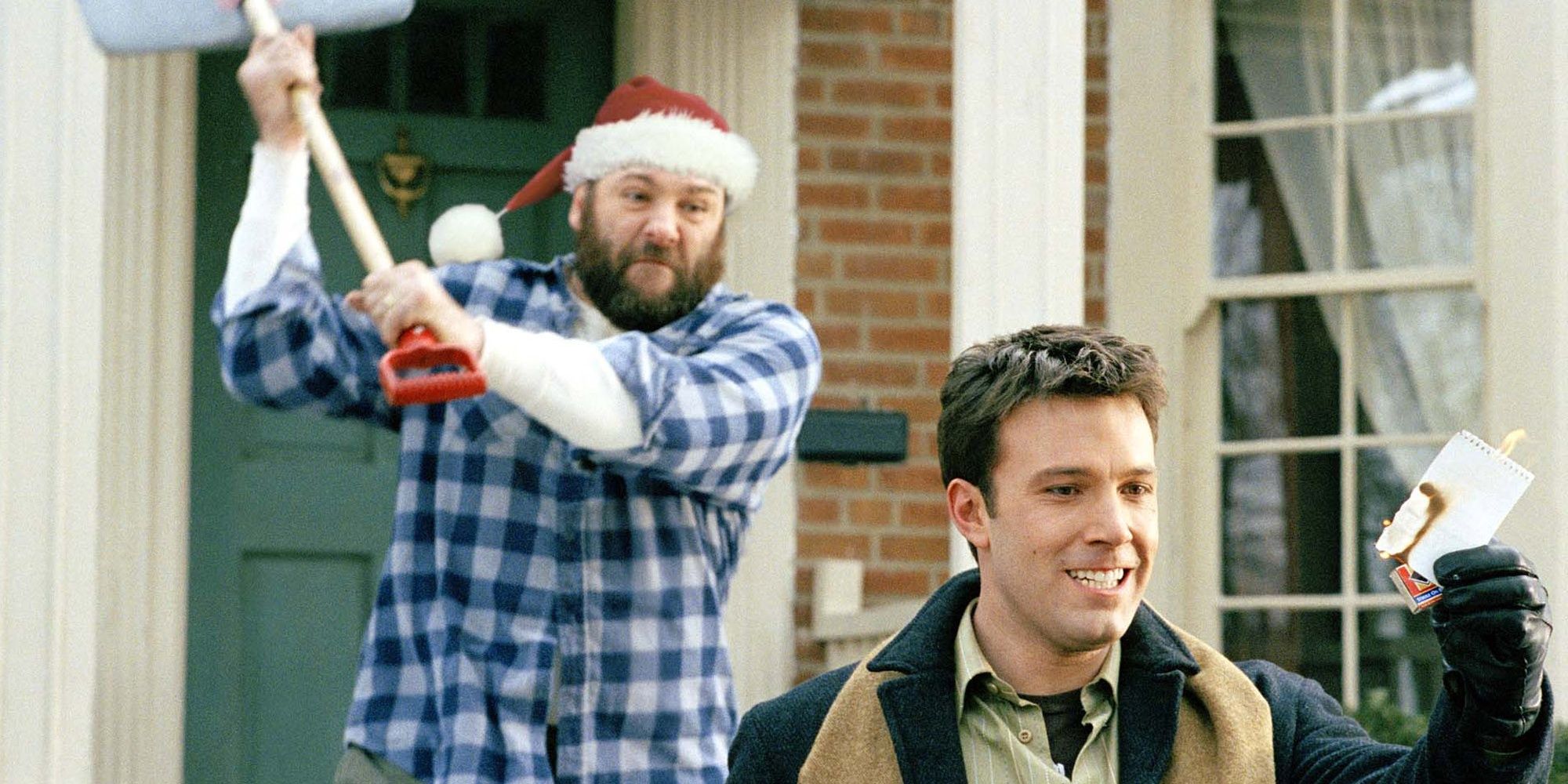 Affleck tried his hand at some holiday fun with the comedy Surviving Christmas. Affleck plays a lonely millionaire who pays a family living in his childhood home to spend the holidays with them. His obnoxious ways make it a harder deal than they thought.
RELATED: The 5 Best (& The 5 Worst) Families in Christmas Movie History
Despite some potential in the dark premise, the movie decides to go for the more slapstick laughs which fall flat. Affleck can be funny in certain roles, but this pathetic character was too annoying to care at all about.
8

Best: Dazed And Confused (7.6)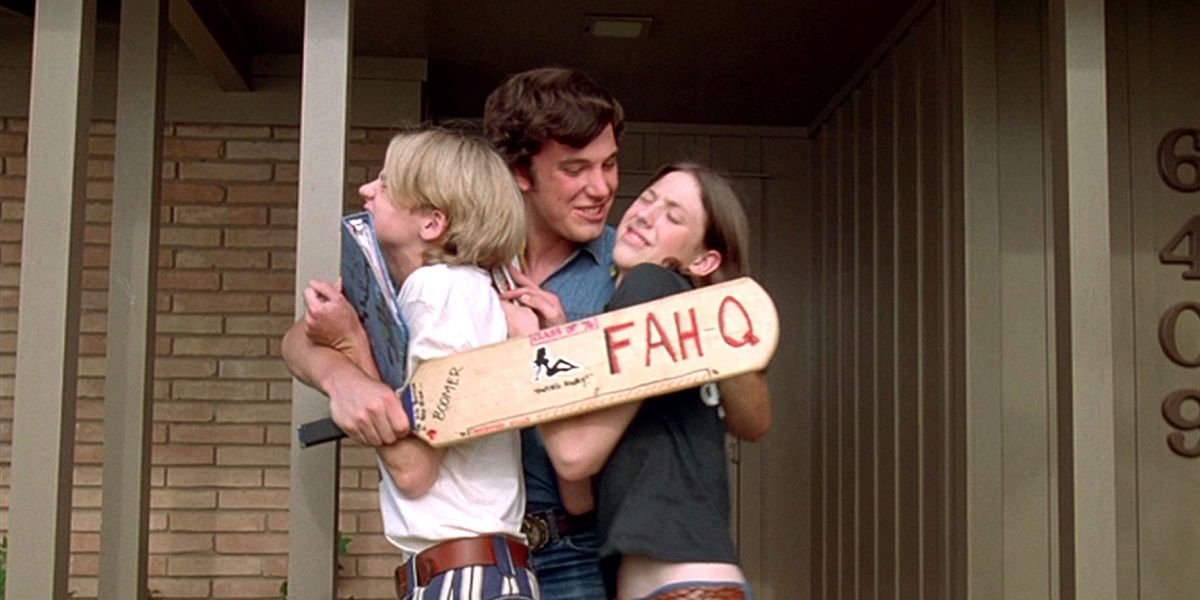 Richard Linklater's high school comedy Dazed and Confused is responsible for helping to launch the careers of several Hollywood stars, including Affleck. Set in the 70s, the film follows a group of students looking for a party on the last day of school. Affleck plays the school's biggest bully.
The movie is light on premise, but it is an endlessly entertaining film you can revisit again and again. It is a funny and charming look at the low priorities and fun of our younger years.
7

Worst: Forces Of Nature (5.4)
Affleck is no stranger to the romantic comedy genre, but some of these efforts are better than others. Forces of Nature finds Affleck playing a man attempting to make it to his wedding on time. After his flight gets disrupted, he meets a stranger (Sandra Bullock) who upends his plans.
Affleck and Bullock are two likable actors, but this road trip story didn't have much to interest audiences. It feels like the kind of story that has been told numerous times and to better effect.
6

Best: Argo (7.7)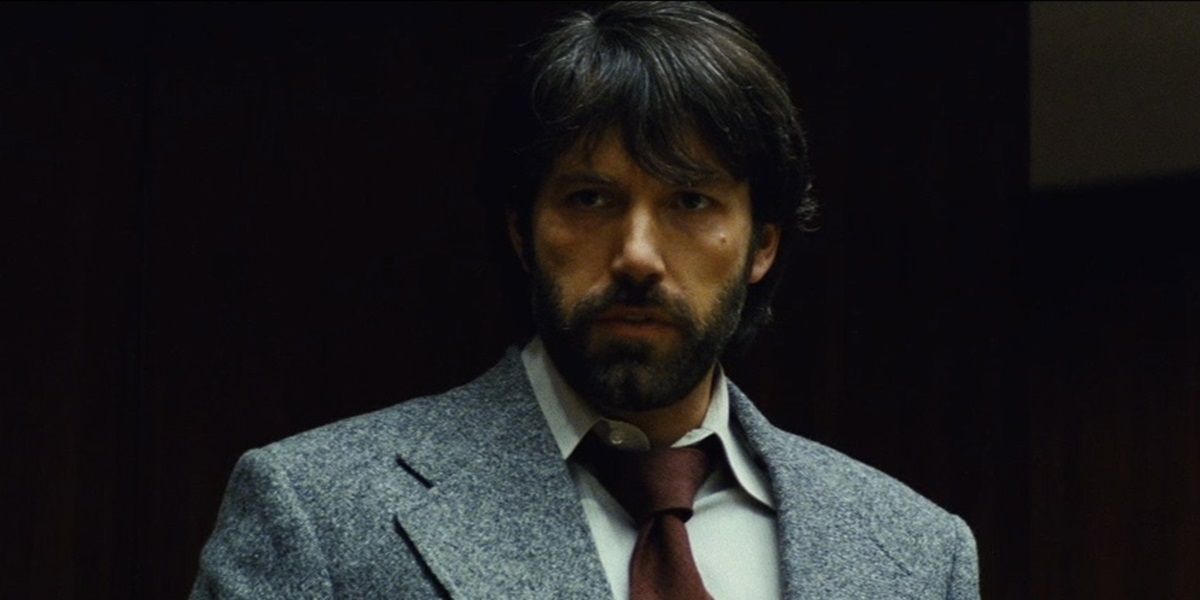 This Best Picture winner helped cement Affleck as one of Hollywood's most interesting new filmmakers. Argo is based on the incredible true story of the covert rescue mission to save hostages during the Iran Hostage Crisis. Affleck plays a CIA agent who stages a fake movie shoot for the rescue mission.
RELATED: The Oscars: 5 Best Picture Winners That Aged Perfectly (& 5 That Did Not)
The movie brilliantly combines the weirdness of the Hollywood side of the story with the tension of the hostage crisis. The movie balances these tones while keeping the audience entertained, amused, and on the edge of their seats.
5

Worst: Daredevil (5.3)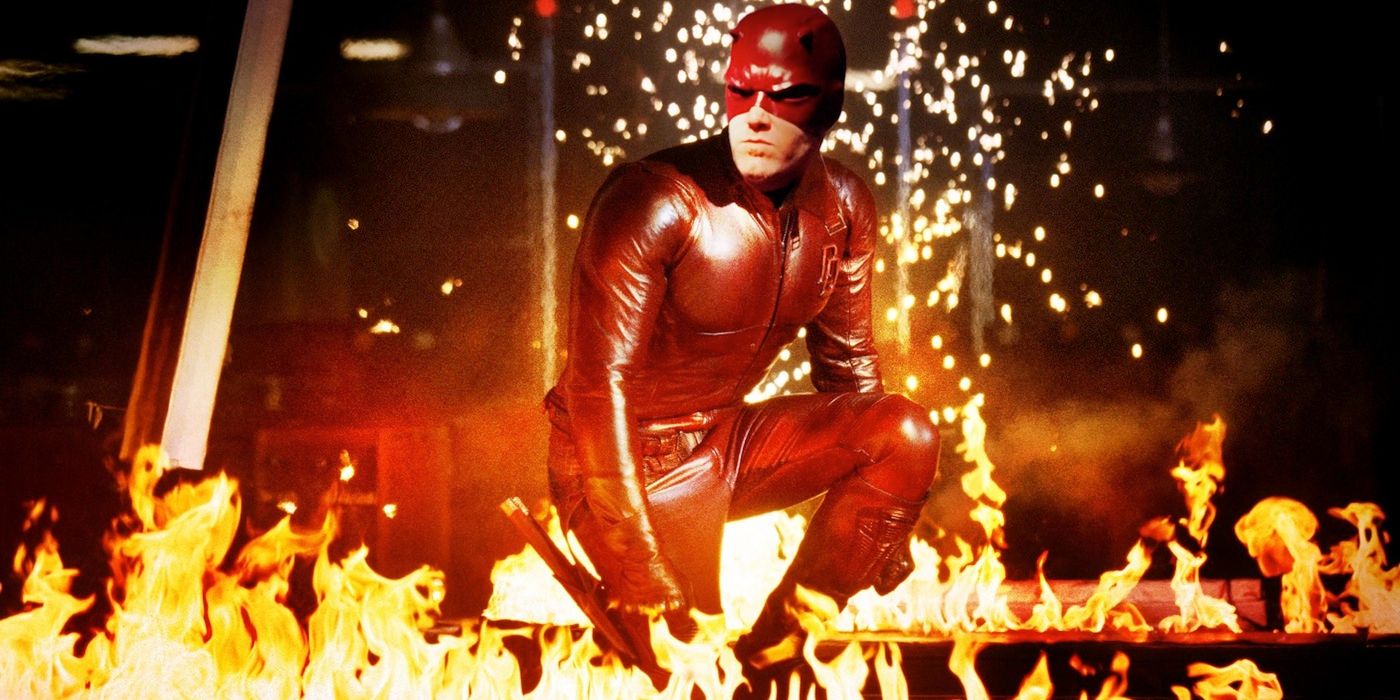 Before becoming a DC superhero, Affleck attempted to bring the popular Marvel hero Daredevil to the big screen. The film stars Affleck as blind attorney Matt Murdock who moonlights as the titular vigilante. He fights for justice against New York City's crime boss The Kingpin.
Despite the film's success at the box office, many fans were disappointed with the cinematic take on the beloved hero. Most agreed that Affleck was miscast in the lead role and that the film never found an appropriate tone between dark violence and goofy humor.
4

Best: Gone Girl (8.1)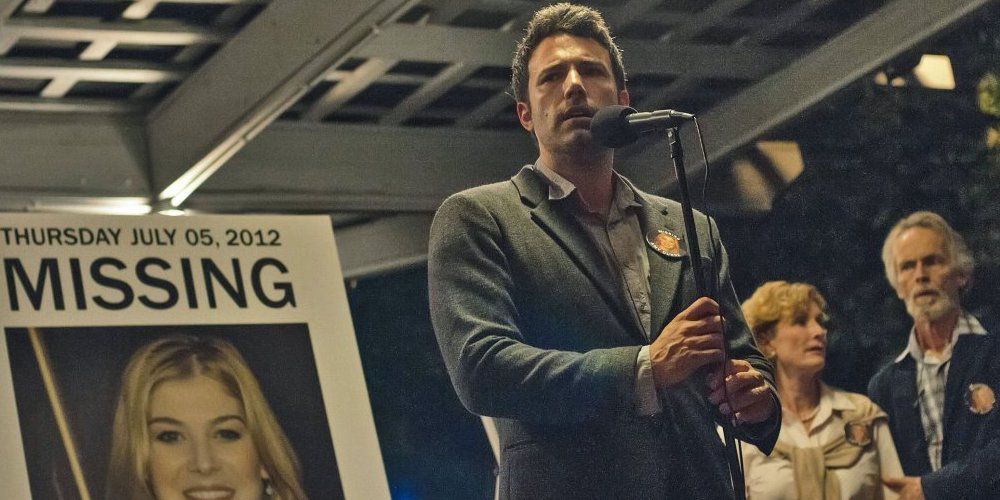 David Fincher's Gone Girl presented one of the most unforgettable thrillers in recent memory. Affleck stars as a man whose wife goes missing. As details of their marriage come to light, he becomes the prime suspect while he begins to realize there is more than meets the eye with this case.
Fincher's mesmerizing visual style adds so much to this complex and captivating story. Affleck is fantastic in the lead role while Rosamund Pike delivers a great performance as his wife. It is filled with twists and turns that will keep you guessing.
3

Worst: The Last Thing He Wanted (4.2)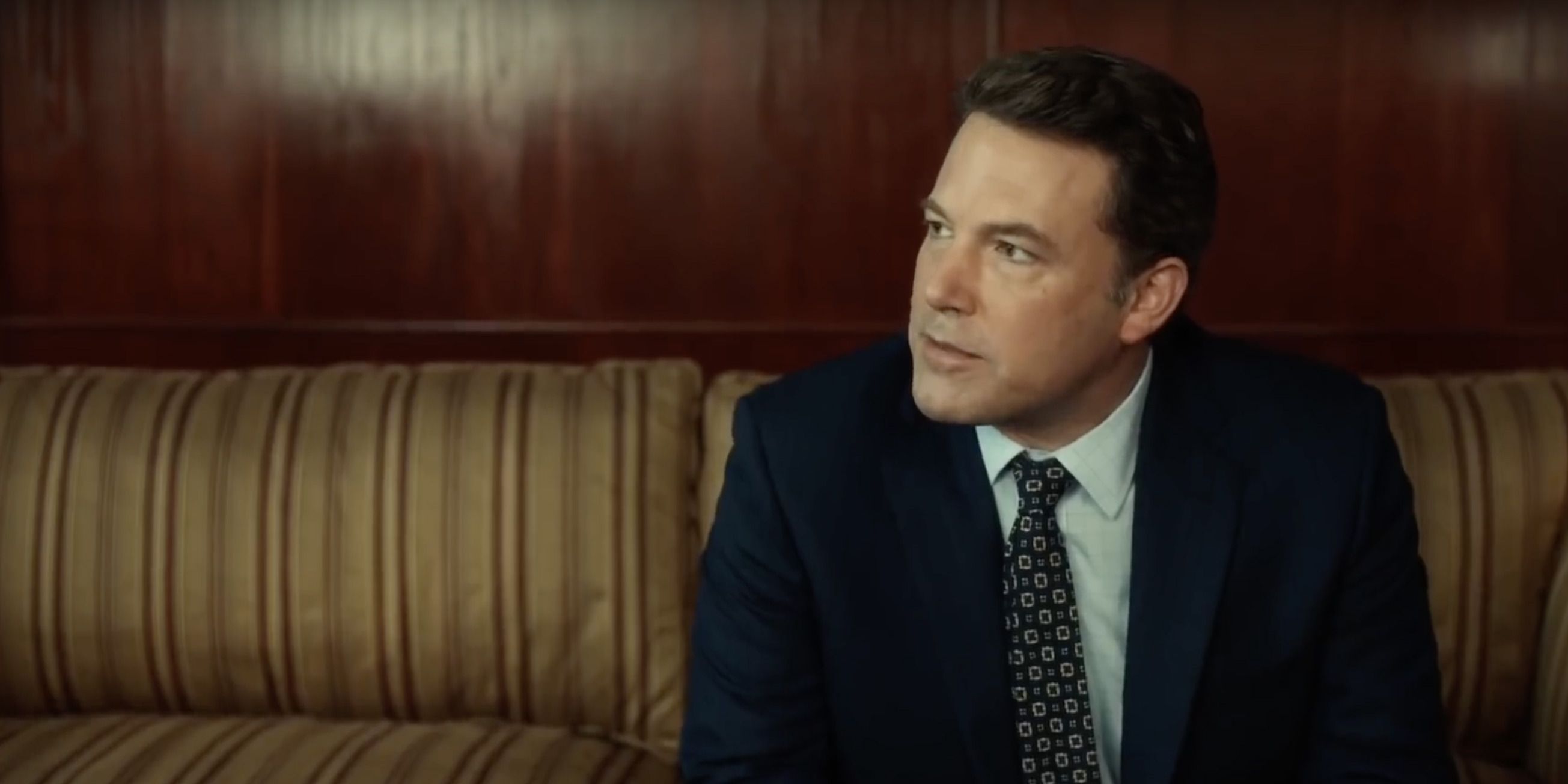 While Affleck had a critical hit this year with the sports drama The Way Back, his other 2020 film was a critical disaster. The Last Thing He Wanted is a drama starring Anne Hathaway as a reporter who finds herself caught up in the world of arms dealers.
RELATED: 10 Things Everyone Completely Missed In Netflix's The Last Thing He Wanted
Despite talented filmmaker Dee Rees behind the camera, the film was met with an extremely negative response. The biggest complaint from viewers seemed to be that the film never had a grasp on its own over the complicated story.
2

Best: Good Will Hunting (8.3)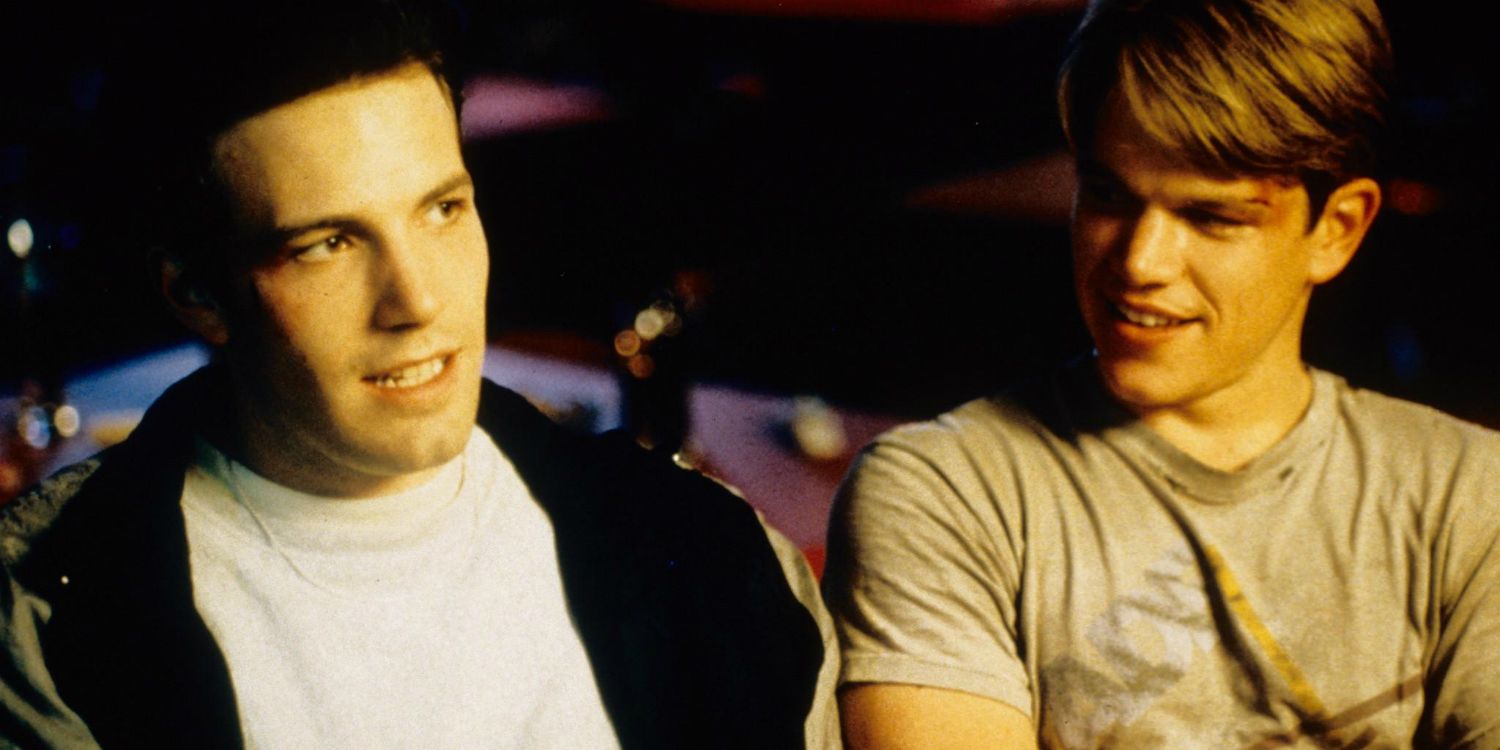 Along with his best friend Matt Damon, Affleck won his first Oscar for writing this excellent drama. Damon stars as Will Hunting, a young man living in Boston and working blue-collar jobs while hiding a brilliant mind. When his genius is revealed, a whole new future opens up to him.
Damon is excellent in the lead role, as is Affleck as his loyal best friend and Robin Williams as a psychiatrist helping Will. It is an absorbing story that is heart-warming and powerful.
1

Worst: Gigli (2.5)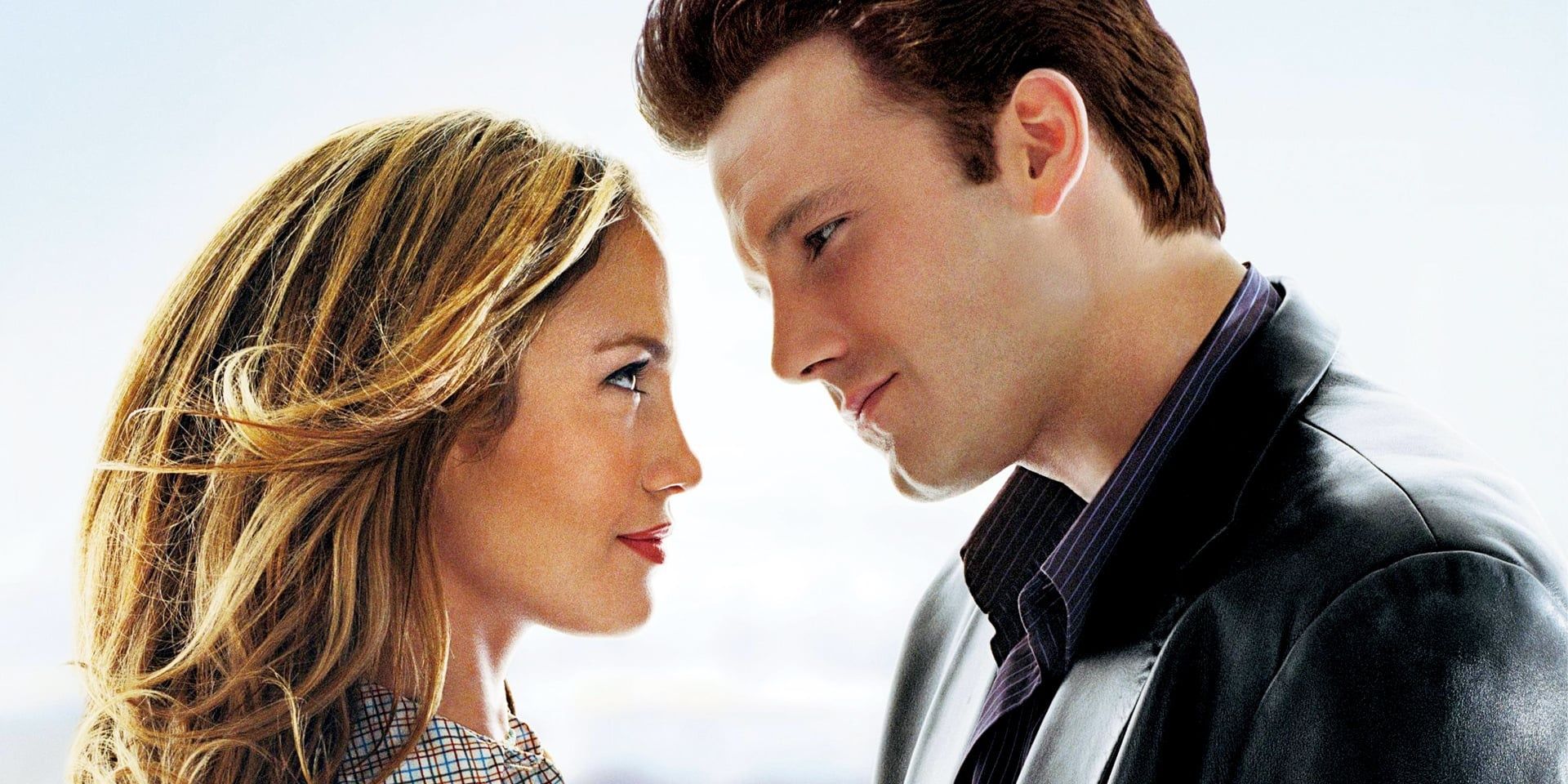 Affleck teamed with Jennifer Lopez for the notorious disaster, Gigli. The film stars Affleck as a low-level criminal who is tasked with kidnapping the brother of a district attorney. When he is assigned a partner for the job (Lopez) the two begin an unexpected romance.
With the real-life relationship between Affleck and Lopez everywhere in the news, all eyes were on this movie. it ended up being one of the most embarrassing financial and critical flops in recent memory and it took years for Affleck to escape the bad stench of the failure.
NEXT: 5 Best Jennifer Lopez Movies (& 5 Worst) According To IMDb