Best Horror Movies Directed By Women | Screen Rant
Directors like Karyn Kusama, Jennifer Kent, and Mary Harron have created some of the best horror movies, proving the genre isn't just a boy's club.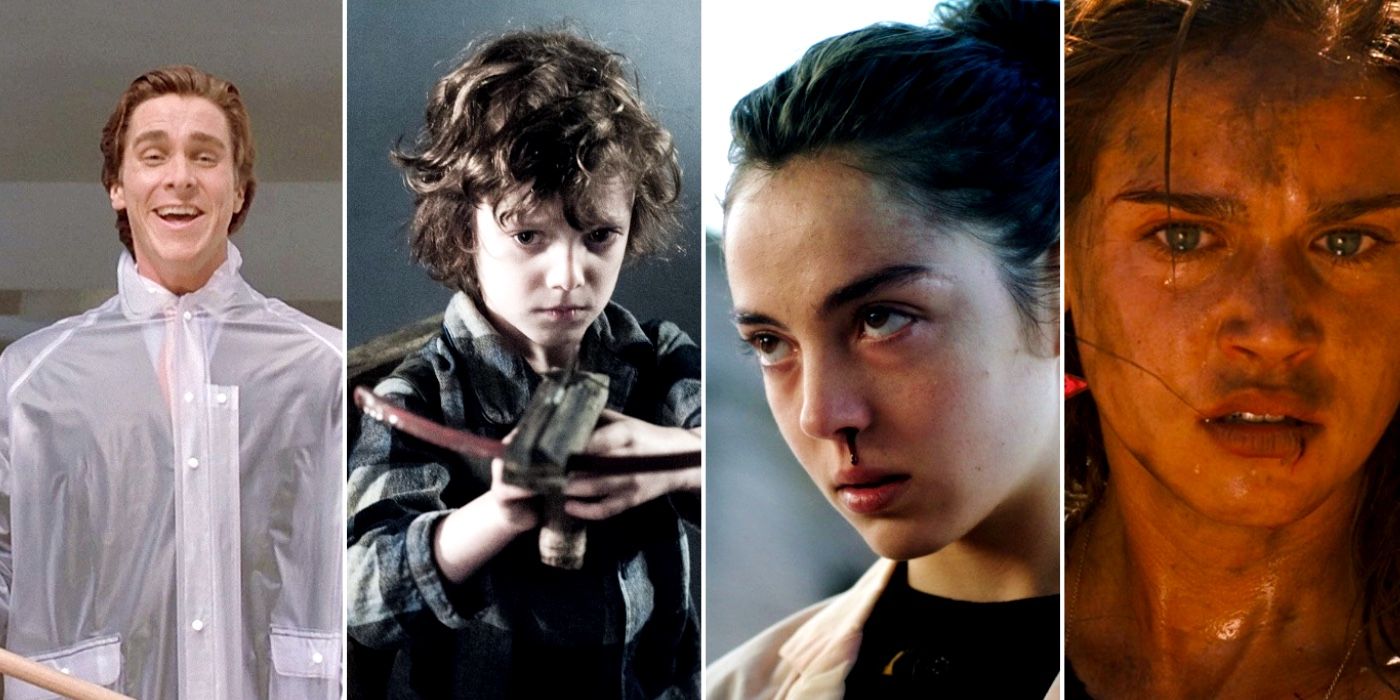 While the horror genre has previously been seen as a male-dominated field, there are a number of female directors who have a stunningly scary filmography. Dodging overused narratives and putting a fresh spin on stale, gendered tropes, women of horror are forging a bold, much needed path.
From writers like Shirley Jackson, Mary Shelley and Daphne Du Maurier, it is clear that women have always had a certain grasp on the horror genre and the ability to deliver truly terrifying narratives. While male directors may have had the means and creative support to spin out more horror films over the years, it is clear that within the genre, quality trumps quantity.
Related: 10 Underrated Horror Movies Directed By Female Directors
The horror genre has often faced criticism for its repetition and rules, many of which revolve around inevitable violence against women. Choosing to step away from the exploitation of abuse and focus on deeper themes of womanhood and humanity, these directors have richened the horror genre and given it new profundity.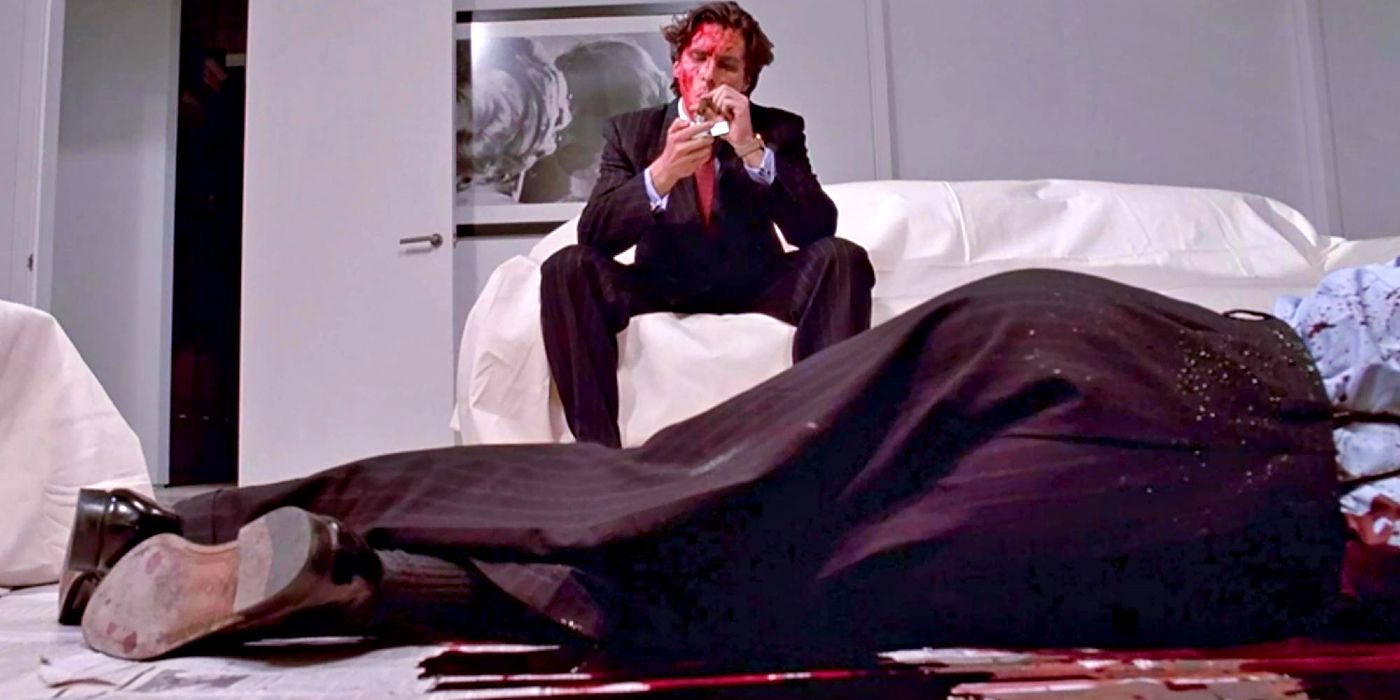 Mary Harron, who made her directorial debut with the controversial independent feature I Shot Andy Warhol, fought to direct the film adaptation of Bret Easton Ellis's notorious novel American Psycho. Putting a satirical spin on Patrick Bateman's character, Harron and her co-writer, Guinevere Turner, successfully mock the blatant consumerism, misogyny and violence within the narrative. By casting the story through a campy and comedic lens Harron and Turner turned American Psycho into a cult-classic with a razor sharp feminist angle.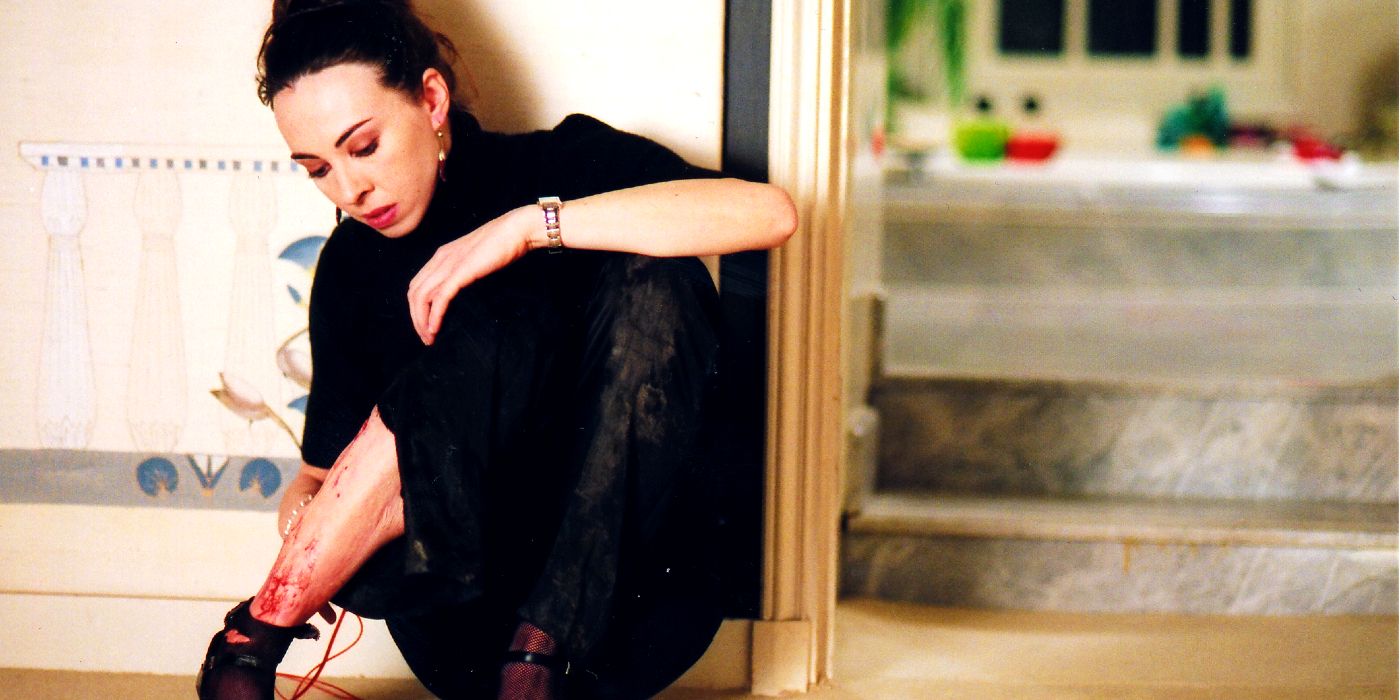 Filmmaker Marina de Van wrote and starred in her directorial debut, In My Skin, which was released in 2002 and is considered to be apart of the New French Extremity film movement. Rooted in visceral depictions of violence, eroticism and bodily expression, the movement captures the savagery of human life. In My Skin follows a woman as she falls into an obsession with self mutilation, her increasingly destructive acts leading her down a gruesome path.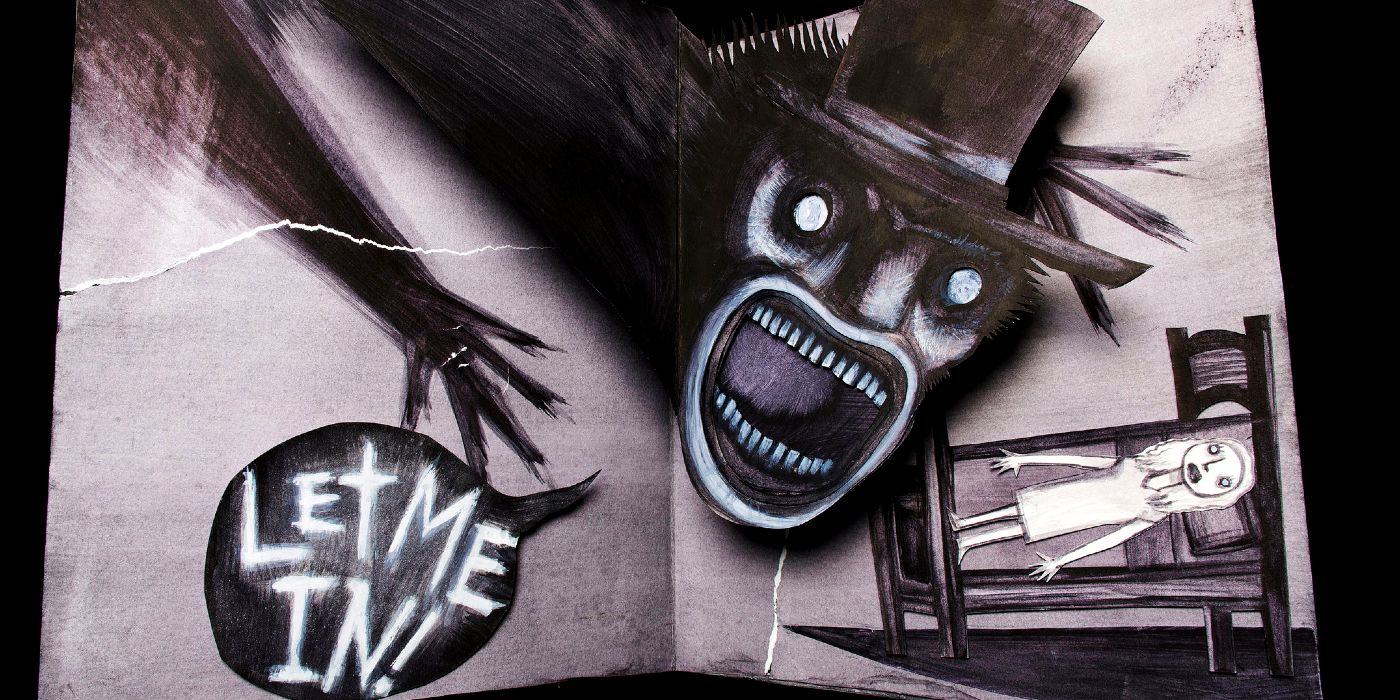 Jennifer Kent's The Babadook garnered praise from audiences and critics alike with its powerful depictions of motherhood, grief and loss. Using creative scare tactics and the emotional pull of a woman trying to protect her son and herself from malevolent forces that seem to be a placeholder for their suffering in the wake of her husband's death. Kent steps away from recycled female horror tropes and introduce a three dimensional woman who is fighting grief in the form of a menacing enemy.
Related: What A Dracula Movie Could Look Like From A Female Perspective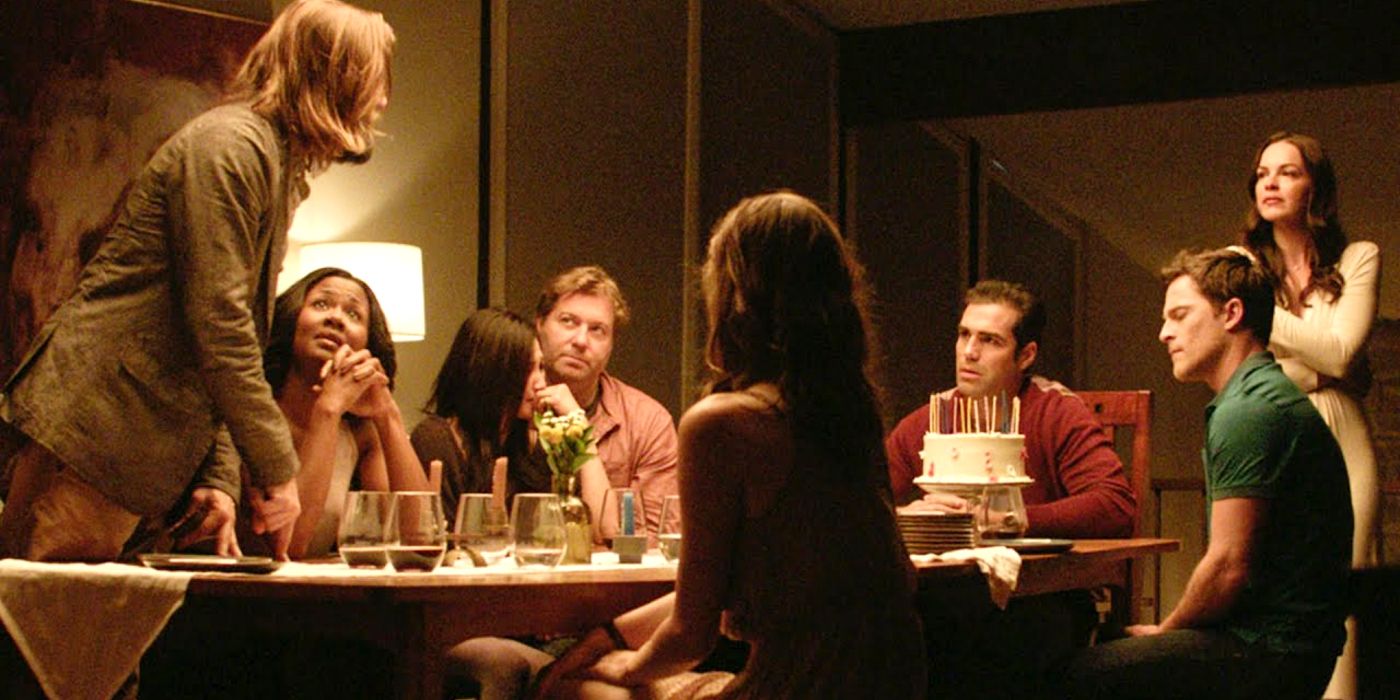 Karyn Kusama, known for Jennifer's Body, which was directed by Kusama and written by Diablo Cody (Juno, Tully), recently made waves again with her slow-burn, tension filled horror film, The Invitation. Set at a dinner party for a tightly knit group of old friends, the film takes on an uncanny tone as the warm, inviting hosts reveal an ulterior motive. An intimate and claustrophobic thriller, Kusama's film explores the harm people can cause one another, both emotionally and physically.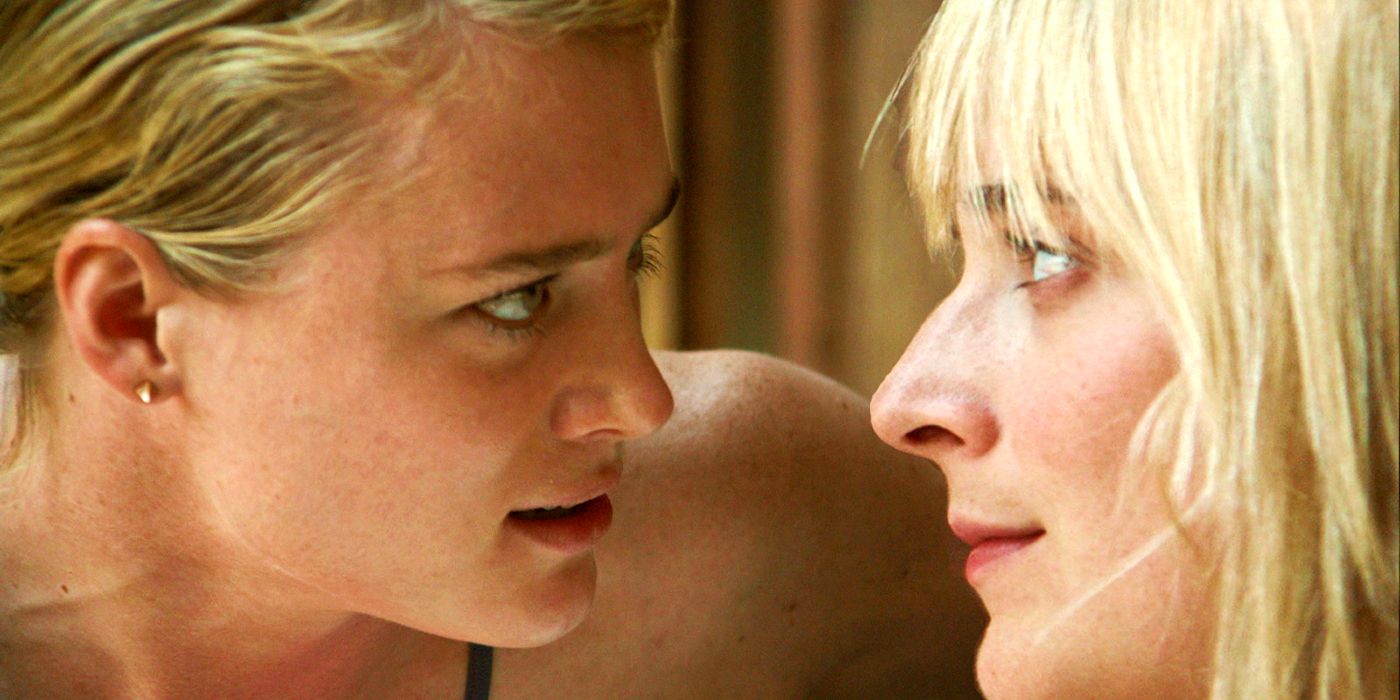 Actress and filmmaker Sophia Takal directed the 2016 psychological thriller, Always Shine, which examines a volatile friendship and the competition instinct Hollywood instills in actresses. Starring Mackenzie Davis and Caitlin FitzGerald as best friends who take a weekend trip to Big Sur in order to reconnect, Takal's film address the complexities of female friendship and the violent consequences of rivalry.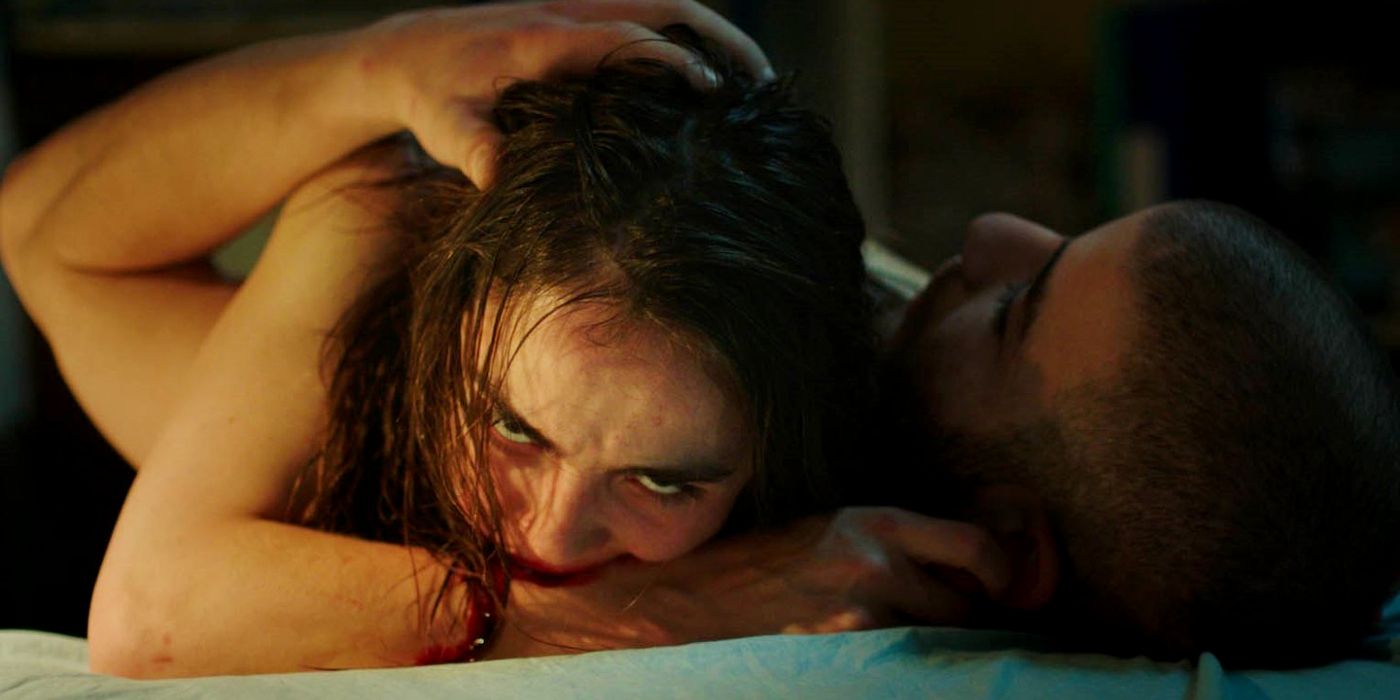 Raw, written and directed by Julia Ducournau, merges a coming-of-age story with cannibalism. Shocking audiences in 2016, Raw follows new veterinary student, Justine, as she navigates the academic and social aspects of her program while slowly developing a hunger for human flesh. Dealing with feelings of shame, confusion and isolation Justine must face the changes she is going through while hiding her cravings from those around her.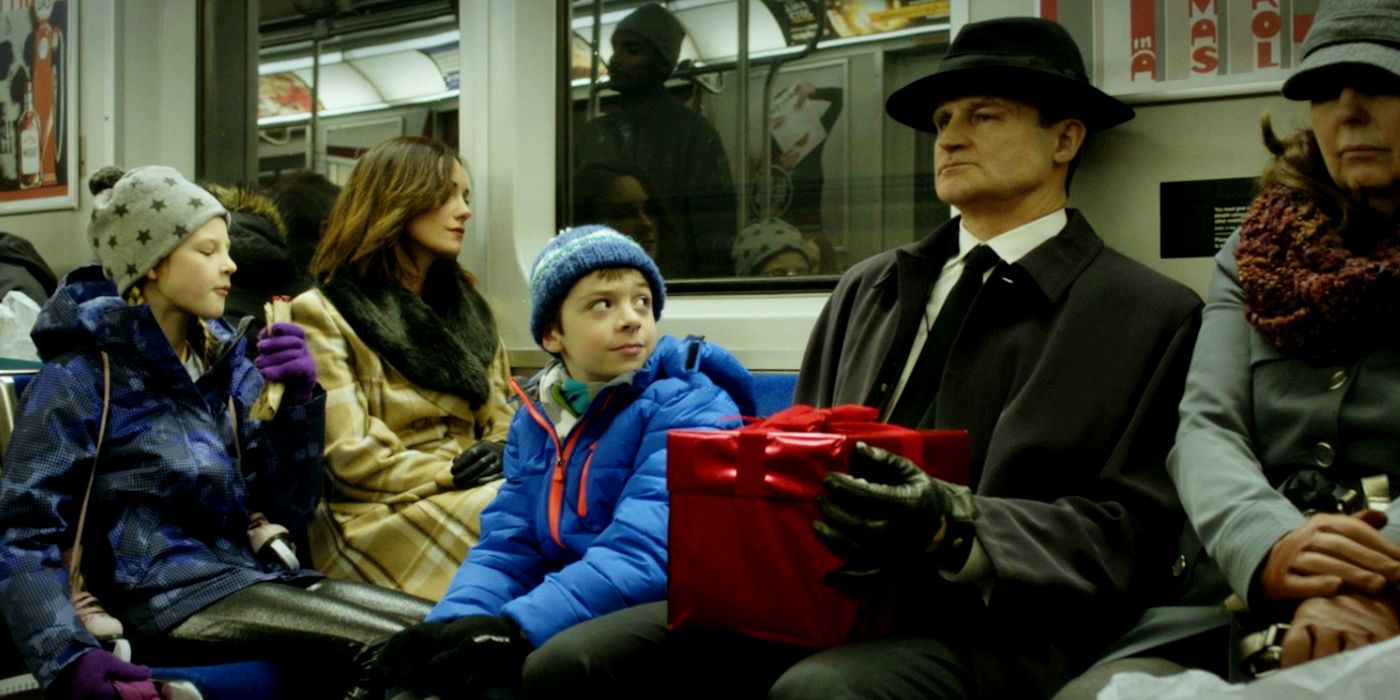 Horror anthology film, XX, features four segments from different female directors, each with their own unique scares and settings. Jovanka Vuckovic adapts Jack Ketcham's short story The Box in a haunting depiction of psychological horror. Southbound director Roxanne Benjamin's short Don't Fall shows a group of friends on a camping trip gone wrong, delivering a satisfyingly scary creature-feature. Singer Annie Clark directs The Birthday Party, starring Melanie Lynskey as a mother attempting to hide her husband's dead body during their daughter's birthday party. Karyn Kusama ends the anthology with short, Her Only Living Son, which explores an increasingly complex mother-son relationship in which an absent father is Satan himself. 
Related: The Best Horror Movies On Shudder Right Now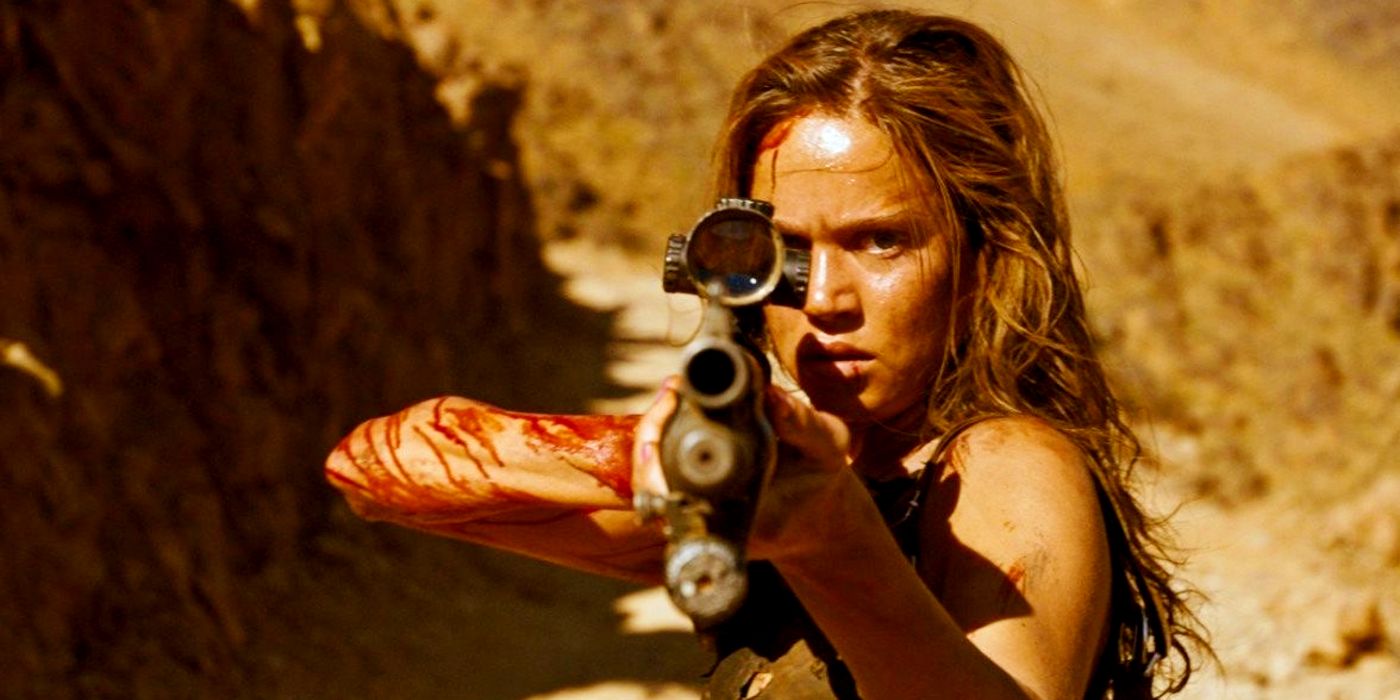 French filmmaker, Coralie Fargeat wrote and directed the gender-bending, trigger happy gore-fest, Revenge. Following a woman as she hunt down her assailants in a harsh desert landscape, Fargeat suggests a reimagining of the rape/revenge horror sub-genre in which strength and sexuality are not mutually exclusive. Successfully ripping the horror film away from the male gaze, Fargeat seems to employ her own horror rule: for every inch of skin the heroine exposes, a man exposes more, reducing the fetishization of the female victim.