Black Panther 2 Fan Poster Casts Luke Evans As Namor
A Black Panther 2 fan poster imagines Luke Evans as Namor, the Sub-Mariner antihero many are hoping will appear in the upcoming MCU sequel.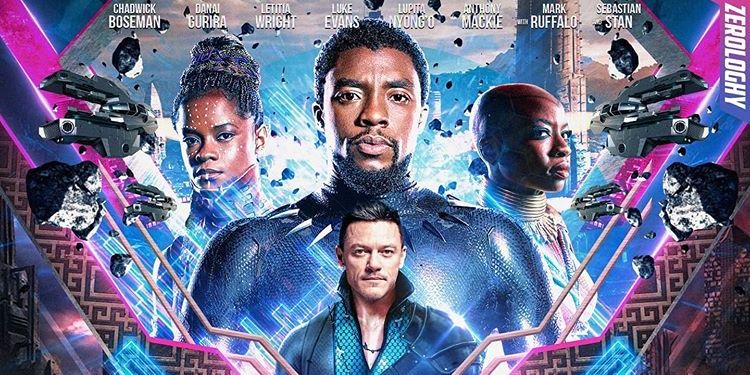 A new Black Panther 2 fan poster imagines Luke Evans as Namor the Sub-Mariner. Though Namor isn't confirmed to appear in the upcoming sequel, may fans are hoping he does. In the comics, Namor's parents are a human sea captain and a princess from Atlantis, making him a mutant. He's often shown as an antihero, though he has also worked alongside the Avengers, including Captain America. Namor also has a complicated relationship with T'Challa/Black Panther, which is one of the reasons many are hoping he'll show up in Black Panther 2.
A Namor reference in Avengers: Endgame has lent some credibility to this theory. In the film, Okoye and Black Widow discuss an underwater earthquake off the coast of Africa. However, Okoye says "We handle it by not handling it." This led many to assume she was referring to Atlantis and Namor. Co-writer Christopher Markus recently confirmed this, teasing, "Sometimes, you plant seeds. Sometimes, they grow." However, this doesn't necessarily mean Namor will appear in Black Panther 2, despite the character's apparent proximity to Wakanda; some are speculating Marvel will surprise fans by having Namor appear in Doctor Strange in the Multiverse of Madness instead.
Related: How Endgame's Namor Tease Can Setup Black Panther 2's Story
However, if Namor does wind up debuting in Black Panther 2, digital artist zerologhy has an idea of who should play the Sub-Mariner. In a fan poster for the movie, the artist cast Luke Evans as Namor, including him alongside Black Panther stars Chadwick Boseman, Letitia Wright, and Danai Gurira. Unfortunately, fans are a long way off from getting a real poster, as Black Panther 2 won't release until 2022.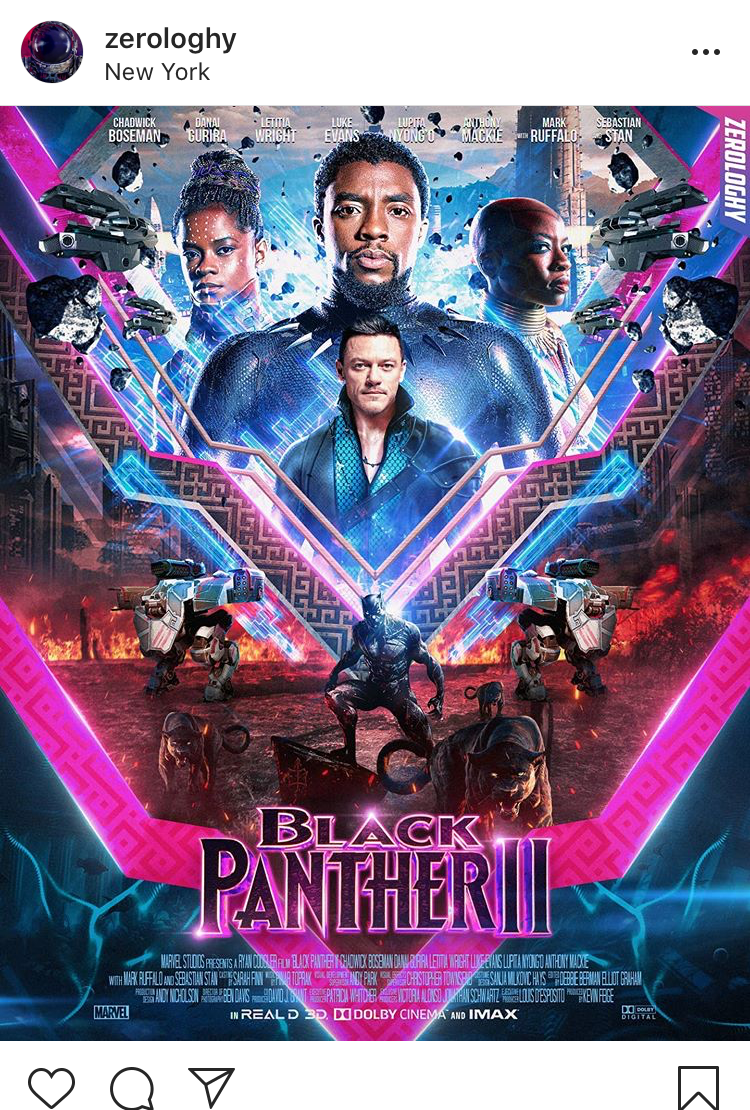 Though there haven't been any whispers of Evans appearing in Black Panther 2 as Namor, he's a popular fan cast. It makes sense, as he's exactly the kind of actor who would be a good fit for the Marvel Cinematic Universe. He already has the look of a superhero, or antihero in this case. Evans has also proven himself adept at both comedy and drama, which is often necessary in Marvel moves. It certainly doesn't hurt he has an existing relationship with Marvel parent company Disney, thanks to his role in the live-action Beauty and the Beast.
Of course, before Evans could be cast in the role of Namor, Marvel would have to reveal if the character is actually appearing in Black Panther 2. Fans would clearly like to see it happen, as Namor has long been one of the most popular characters to not appear in the MCU. Considering the DC Extended Universe already has Aquaman, it could be time for Marvel to debut its own product of Atlantis. However, fans will have to wait and see if Evans or someone else gets the part.
More: Namor May Appear In Doctor Strange 2: Here's Why
Source: zerologhy/Instagram