Borderlands 3's Bounty Of Blood DLC Is A Red Dead Redemption Parody
Borderlands 3 has announced a new DLC called Bounty of Blood: A Fistful of Redemption that is an obvious spoof of the Red Dead Redemption series.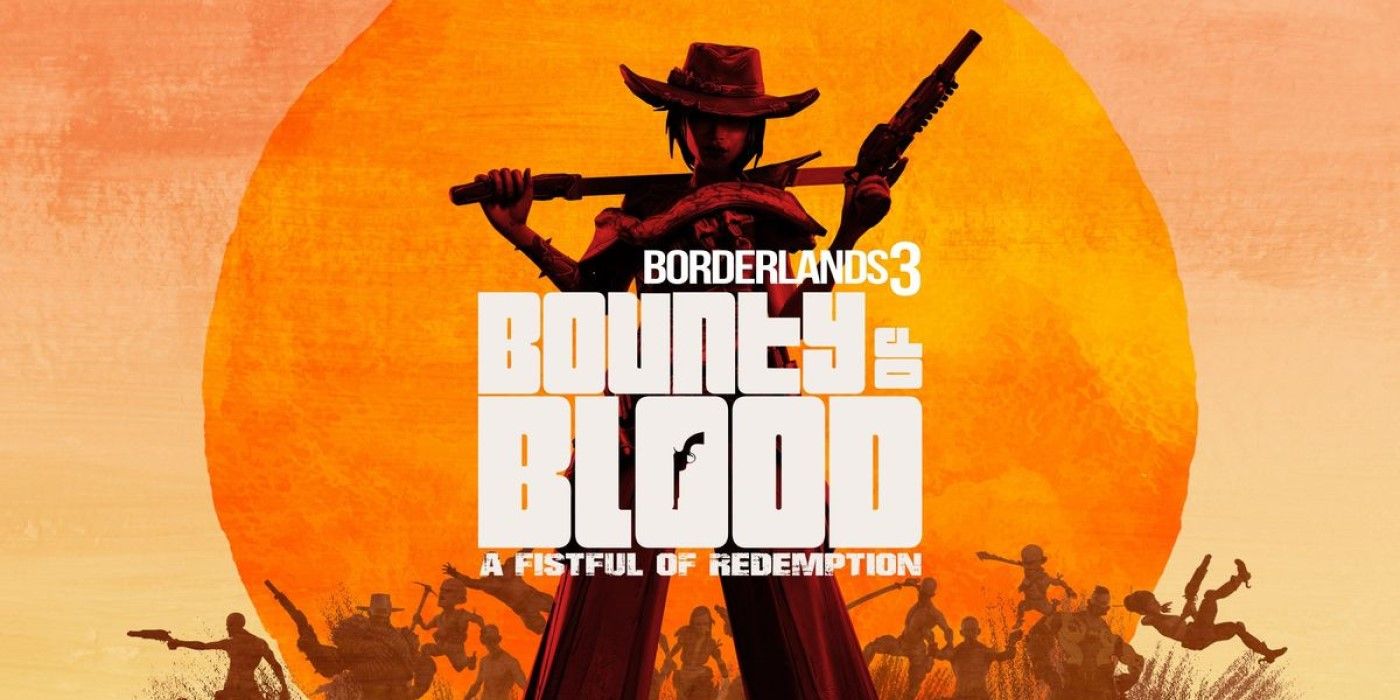 Fans of both Borderlands and Red Dead Redemption should be excited for Borderlands 3's new DLC that releases in June. The DLC is called Bounty of Blood: A Fistful of Redemption and it is very obviously a parody of the popular Red Dead series. Players can expect Bounty of Blood to arrive on all platforms June 25th.
This is actually the third DLC for Borderlands 3 players will be able to check out. The first, Moxxi's Heist of the Handsome Jackpot, tasked players with joining up with Moxxi to rob a space station casino. More recently, Borderlands 3 players were granted access to Guns, Love, and Tentacles. This DLC has players trying to stop a Lovecraftian curse from ruining the wedding of two fan favorite characters. Both bundles of additional content added a lot of new weapons and monsters to the game, and have helped Borderlands 3 remain popular.
Related: Borderlands 3: Active SHiFT Codes For May 2020
Gematsu reports that Gearbox will be releasing Bounty of Blood: A Fistful of Redemption in June. From the name of the DLC to its Western-theme, its very obvious that Borderlands 3 is trying to spoof Red Dead Redemption 2. All players who have purchased the season pass or own the Super Deluxe Edition of Borderlands 3 will acquire the DLC as soon as it launches, and everyone else will need to purchase Bounty of Blood for $15.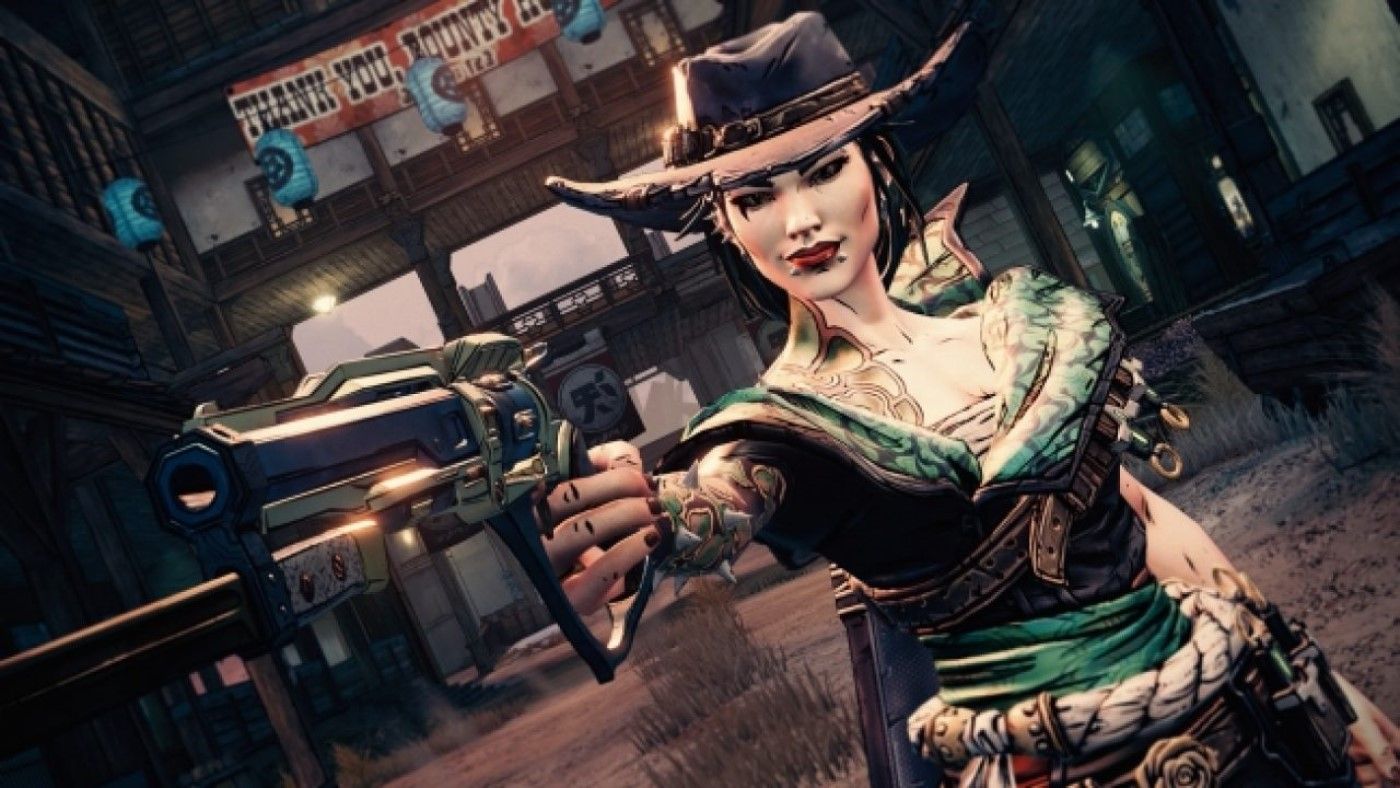 Gearbox has stated Bounty of Blood will take place in an all new setting and players will be interacting with an entirely new cast of characters. Additionally, there will be an unseen narrator explaining the story as it is being played. Players will travel to a desert area called Gehenna to claim a bounty on some bandits called the The Devil Riders. Gearbox has also promised that there will be all-new game mechanics introduced with this new Borderlands 3 DLC like the Jetbeast a half-hoverbike and half-creature that players can ride around on. As usual there will be all new weapons added to the game as well, but this time with a western twist.
Gearbox always seems to try and top itself with every new piece of DLC that comes out for its Borderlands games. The games have also spoofed things like Doom, Rick and Morty, Dungeons and Dragons, and even Downton Abbey, so going after Red Dead Redemption 2 isn't out of character for the franchise. Hopefully, Bounty of Blood: A Fistful of Redemption lives up to the hype when it releases later this year.
Next: Borderlands 3 Loot The Universe Is Delivering Exactly What It Promises
Borderlands 3 Bounty of Blood: A Fistful of Redemption will release June 25th for PlayStation 4, Xbox One, and PC.
Source: Gematsu