Casting Our Dream Real Housewives Crossover Cast | ScreenRant
Bravo's The Real Housewives is a huge reality TV franchise thanks to the ladies' big personalities. Who's on fans' wish lists for a fantasy crossover?
Bravo's The Real Housewives franchise provides comforting entertainment for so many people, and with every new season, new housewives become part of the club. Fans aren't able to decide who comes back each season or who is added to the cast, but that doesn't mean that they don't have their opinions, of course.
RELATED: The Real Housewives: The 10 Richest Housewives, Ranked
In a perfect world, fans would be able to pick housewives from each city in the Bravo franchise and create the best cast for maximum dramatic potential. Who would be cast in our dream Real Housewives crossover cast? Keep reading to find out.
10

Caroline Manzo (New Jersey)
Caroline Manzo is reality TV perfection. She's loud, has a wonderful and warm family life, and is as honest and real as anyone on reality TV can be.
She would have to be part of a dream Real Housewives crossover cast because of her dynamic and charming personality. It would be fascinating to see how she would get along with Teresa today, as the two of them haven't had the easiest time.
9

Teresa Giudice (New Jersey)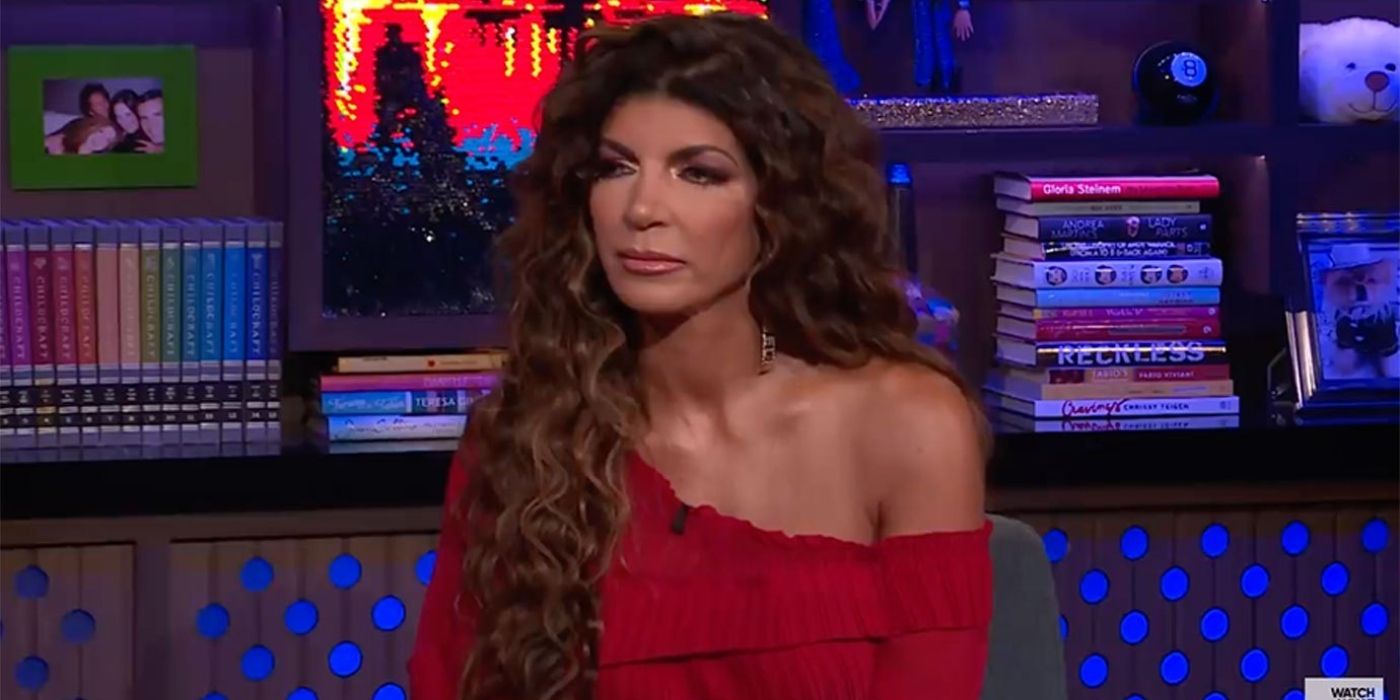 The Real Housewives of New Jersey has made Teresa Giudice a household name, and she would definitely have to appear in any Real Housewives crossover cast. There's so much reality TV gold here: the time when Teresa actually flipped a table, her money troubles, her relationship with her husband Joe (whom she is separated from), and her big family.
It would also be nice to see Teresa without her sister-in-law Melissa Gorga, as the two of them get into petty fights on a regular basis.
8

Tamra Judge (Orange County)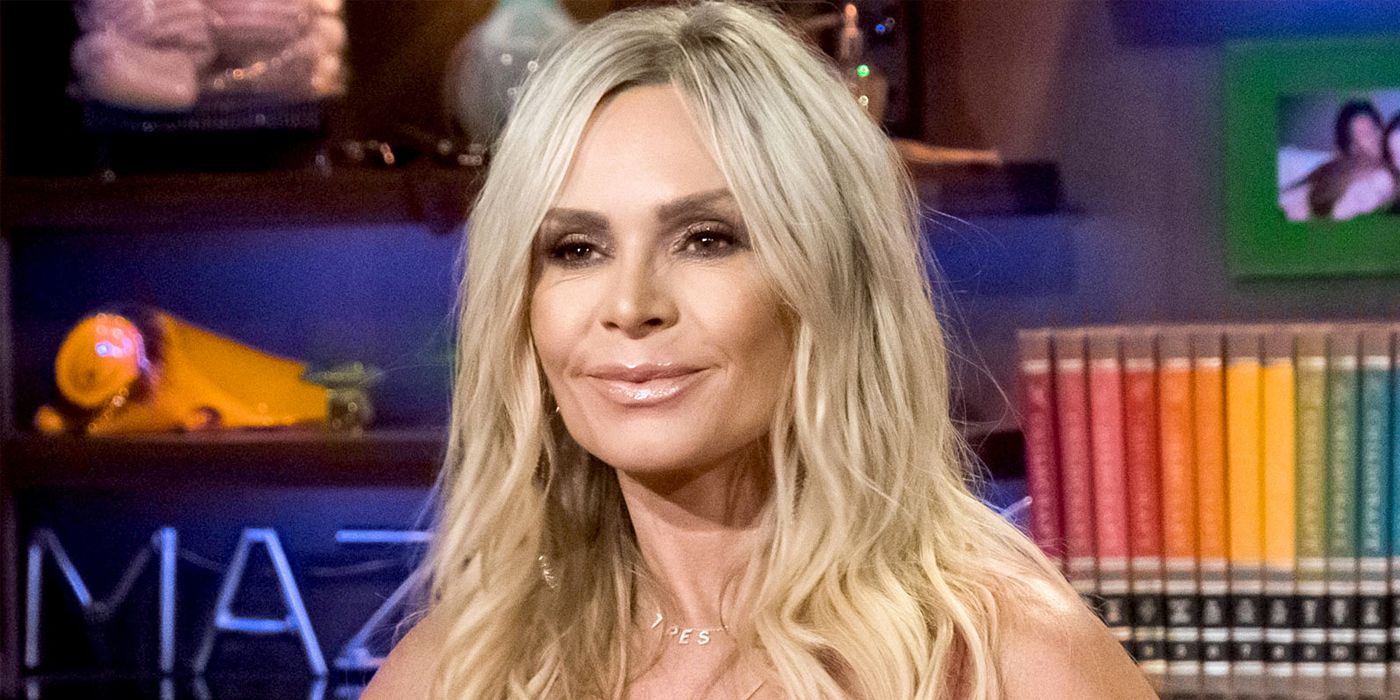 Tamra Judge has left RHOC, and while some fans might be happy to see her go, it's also hard to picture the show without this cast member. She found her one true love in Eddie, got married in a fabulous spin-off called Tamra's OC Wedding, and is always ready with something clever to say.
RELATED: The Real Housewives: Ranking The Top 10 Husbands
Tamra is great on reality TV because she's vulnerable and honest about her tough past but also a cheerful person who is always striving for more.
7

Jacqueline Laurita (New Jersey)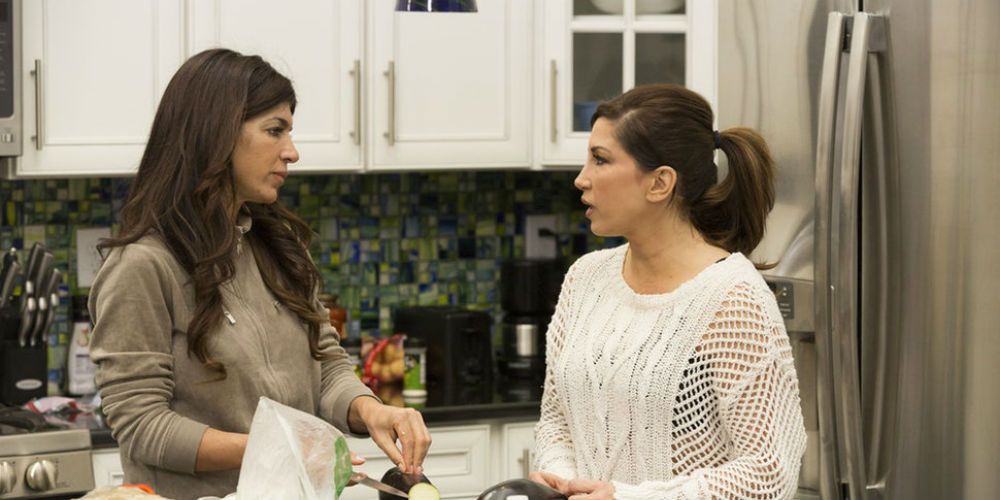 If Teresa is going to be in this dream Housewives crossover cast, then her ex-pal Jacqueline should be on it, too.
While it doesn't seem necessary to watch Teresa and Melissa fight yet again, it would be fascinating to watch Teresa and Jacqueline's dynamic now. These two have so much history together and have tried to be friends again so many times. What if each woman found new best friends in some of the other cast members? There would be a lot of juicy scenes here.
6

Vicki Gunvalson (Orange County)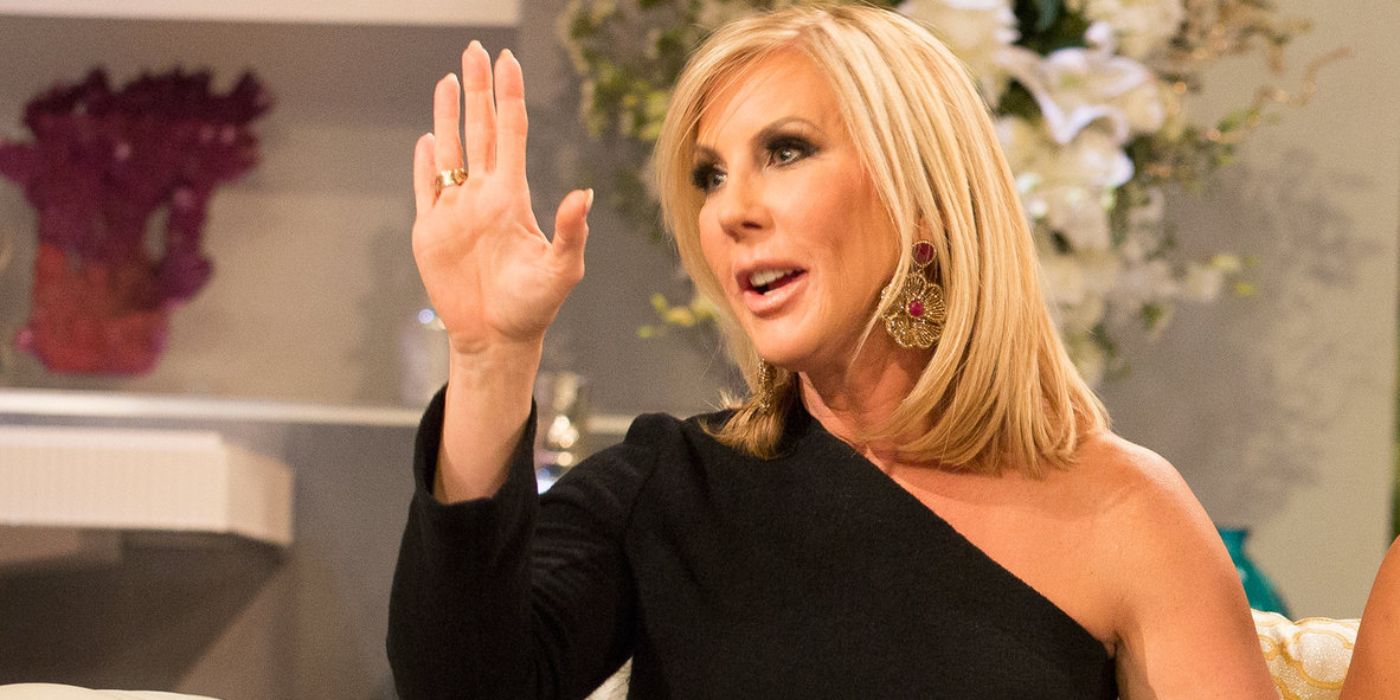 Vicki may have said goodbye to The Real Housewives of Orange County but it still feels like the OG of the OC should come back. At least if she could be part of this dream cast, Vicki could return to the Bravo franchise that made her famous.
She isn't everyone's favorite and she can be very mean, throwing insults left and right about the way that people look and how weird she thinks they are. But she has moments where she has a good heart, and she likes to have fun.
5

Lisa Vanderpump (Beverly Hills)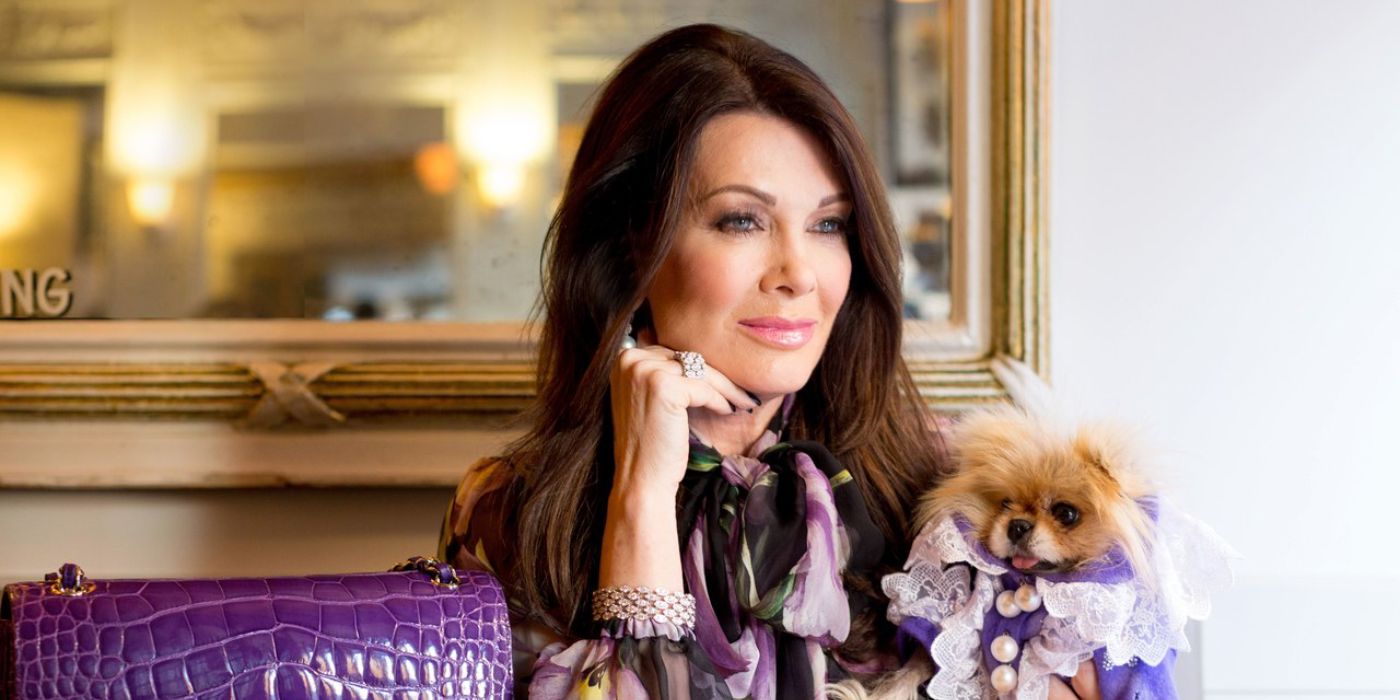 Many fans are quite upset that Lisa Vanderpump is no longer on The Real Housewives of Beverly Hills. She's so famous that of course she would be part of this dream cast.
RELATED: The Real Housewives: Ranking The 10 Worst Husbands
Her love of pink, her husband Ken, her dogs and other sweet pets, and her incredible lifestyle are all reasons why Lisa V is reality gold.
4

Lisa Rinna (Beverly Hills)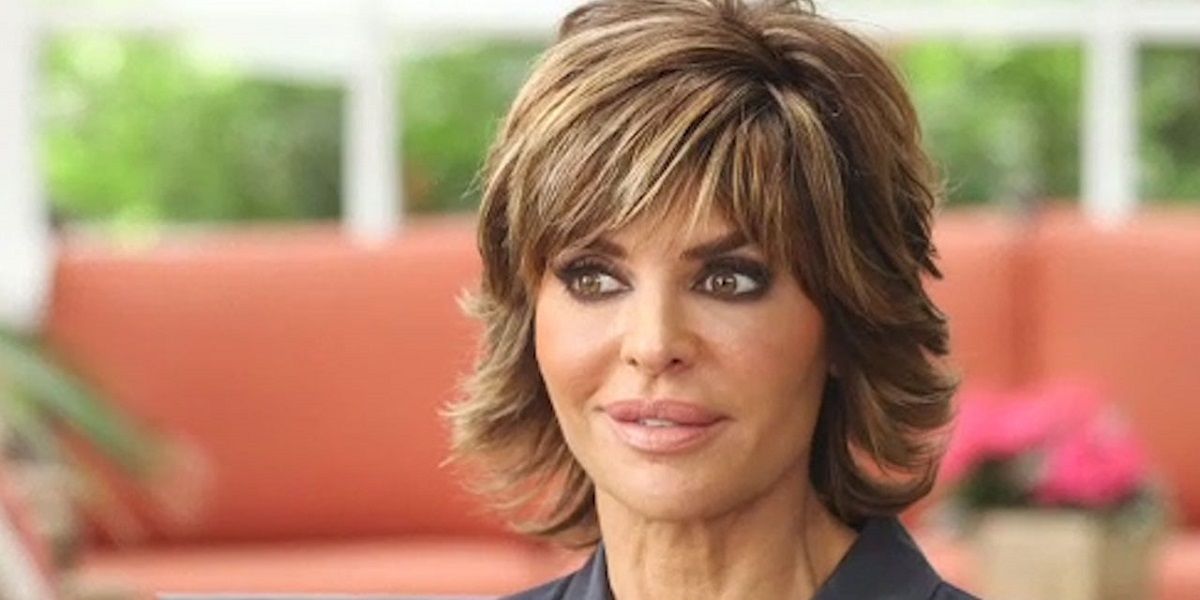 Both Lisas need to be part of this dream Housewives cast. Denise Richards might be getting a lot of attention as a newer member of RHOBH, but Lisa Rinna is a favorite as well.
Whether she's calling her husband Harry Hamlin by his full name, which is always hilarious, or getting into spats with the other cast members, Lisa Rinna is always a welcome member of the Real Housewives club.
3

Tinsley Mortimer (New York City)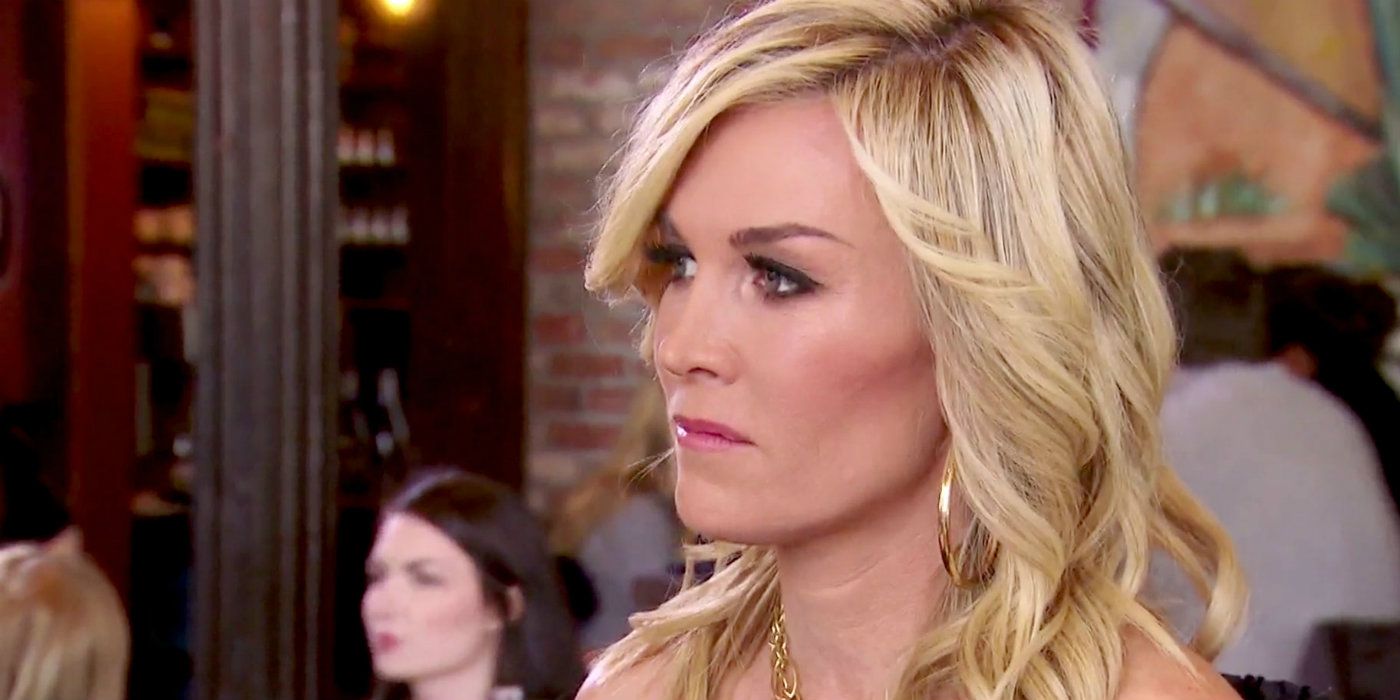 When thinking about cast members from The Real Housewives of New York City who would work in a dream crossover cast, Tinsley Mortimer definitely comes to mind. Sure, Sonja Morgan and Ramona Singer are more famous and have been on the series longer, but their antics have gotten a bit old and it's hard to watch them drink too much yet again.
RELATED: Which Real Housewife Are You, Based On Your Zodiac
Tinsley is fashionable and her relationship with her now-fiancé Scott is always entertaining and dramatic. Now that they're getting married, it would be cool to see her as part of this dream cast.
2

Jill Zarin (New York City)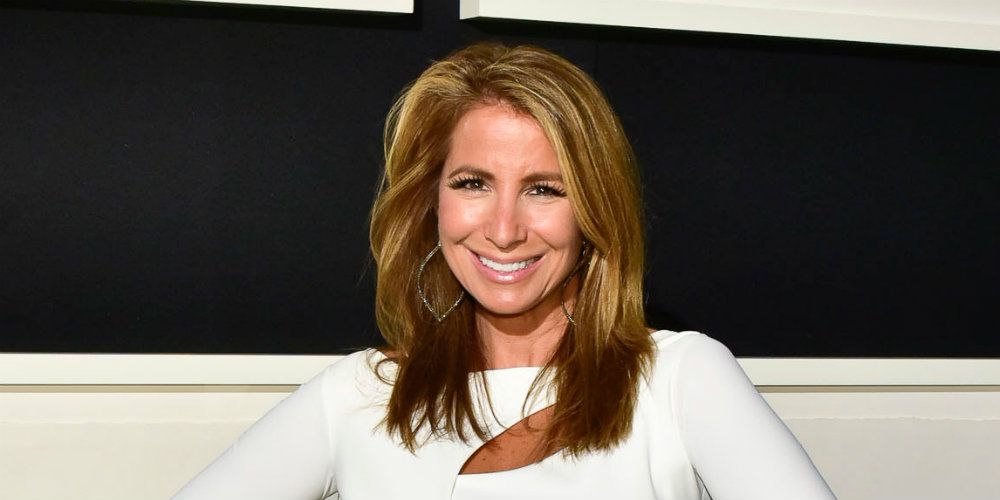 Jill Zarin and Bethenny's friendship may have broken up a long time ago, but does that mean that Jill can't come back to the show?
RELATED: The Real Housewives: The 10 Smartest Housewives, Ranked
She might not be on the current season of RHONY, but she could totally be part of this dream cast. Jill loves hard and speaks her mind, and it would be entertaining to watch her interactions with Tinsley and the other cast members.
1

Bethenny Frankel (New York City)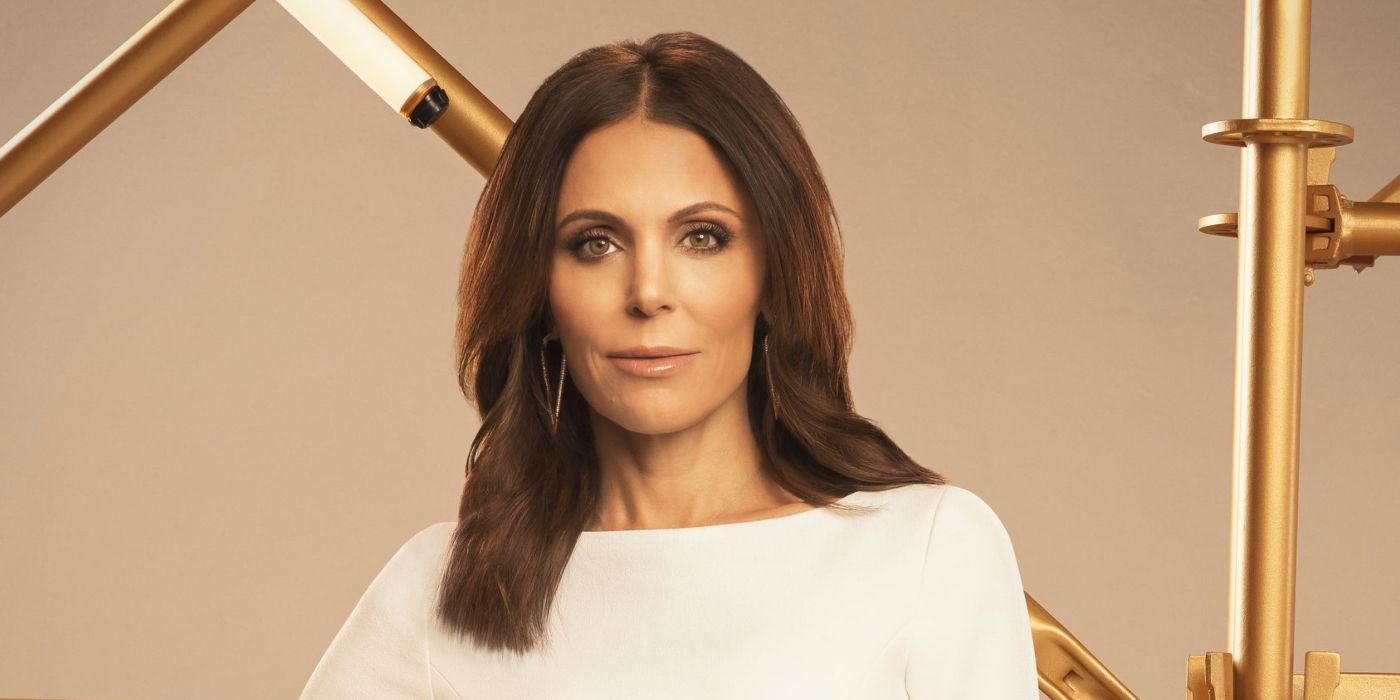 What's RHONY without Bethenny Frankel? With the recent premiere of season 12, fans are finding out. Sure, Bethenny wanted to leave the show, but what about coming back for this dream cast? She would fit in perfectly.
This cast would need Bethenny's brash nature and her ability to see what's really going on in any situation. She would balance the other women out really well since Jacqueline and Tinsley are a bit softer and quieter.
NEXT: The Real Housewives: Aviva's Leg Throw (& 9 Other Shocking Scenes)