Chinese Zodiac: 5 Netflix Originals Goats Will Love (& 5 They Will Hate)
People born in the year of the goat have strong personalities, but which Netflix originals will these Chinese zodiac signs love or hate?
The Chinese zodiac system is a perfect way of showcasing different peoples personalities, and what they like and dislike. For the goats of the zodiac, they tend to be very caring and creative people who enjoy being within group settings, as they are social but never want to be the center of attention.
RELATED: Avatar: 10 Things We Want In The Netflix's Remake
They aren't leaders, but they work incredibly hard while also being very sensitive towards others. On Netflix right now there are plenty of original shows for people to enjoy, and utilizing the likes and dislikes of each zodiac sign is a great way of highlighting what shows they will love or hate. Here are 10 Netflix originals, that the goat will like and dislike.
10

Will Love: Sex Education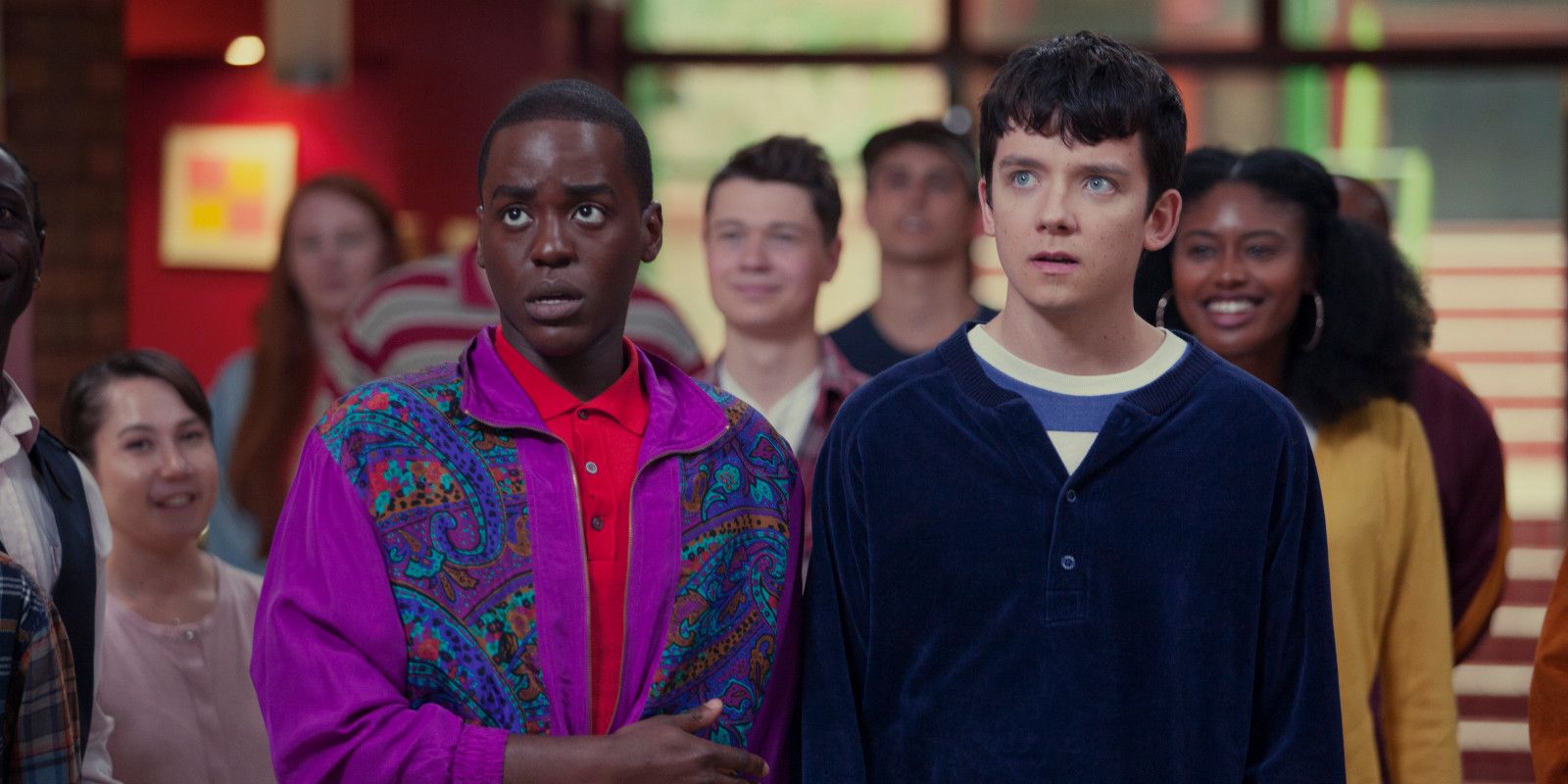 A popular trait that goat zodiacs have is that they enjoy being within groups, but don't want to be the central focus. Because of that, Sex Education would be a fun show for them to watch, taking place in a school environment, the focus is always on groups.
RELATED: Sex Education: 5 Reasons Maeve And Otis Should Be Together (&5 They Should Not)
However, the main characters of the series aren't the most popular kids in school, and they are often seen as outsiders. This is another trait of goats, as they like to be within a group, but slightly on the outside.
9

Will Hate: Hollywood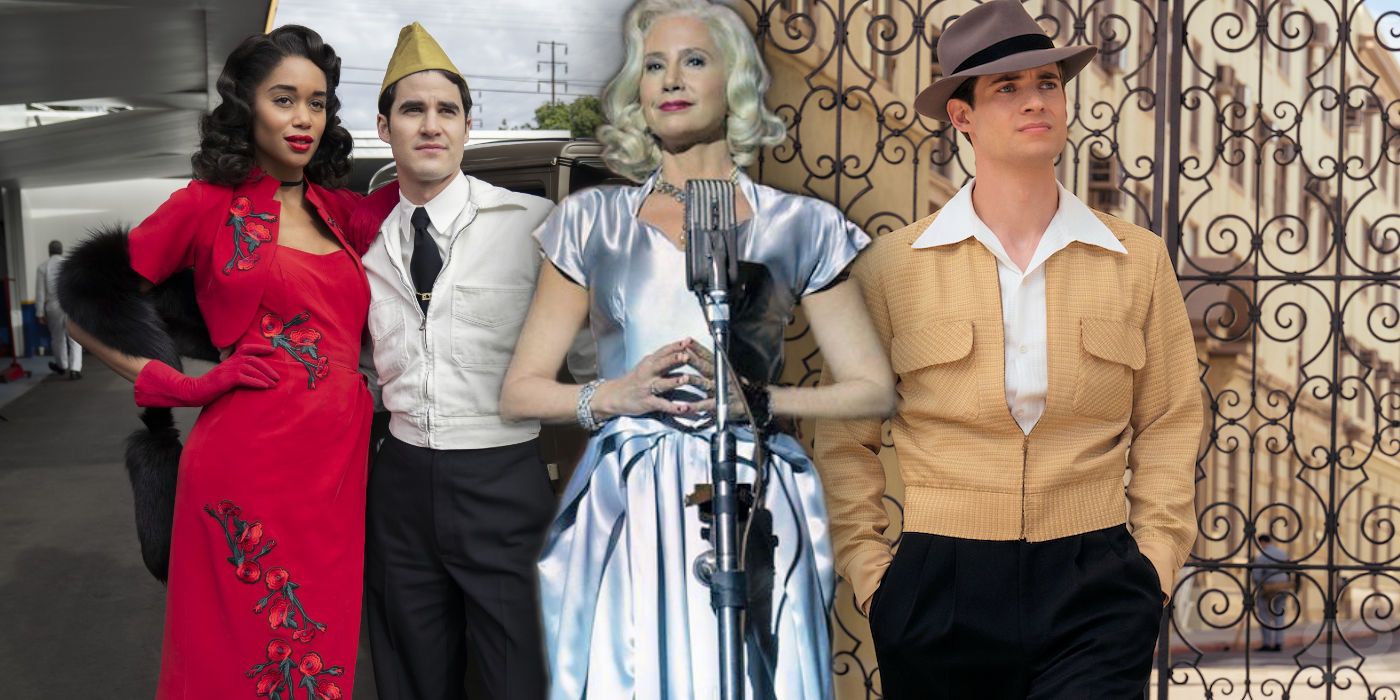 Hollywood is one of the newest Netflix originals, which takes a look back to the golden age of Hollywood as Ryan Murphy's latest creation looks to right some of the wrongs that the world created. It tackles racism and homophobia in a refreshing manner, and it really is a fun series.
However, it isn't ideal for a goat zodiac because of the fact they hate being the center of attention. That is the complete opposite to the characters in this show, as absolutely everyone wants to be the focus. After all, it is the movie industry.
8

Will Love: Spinning Out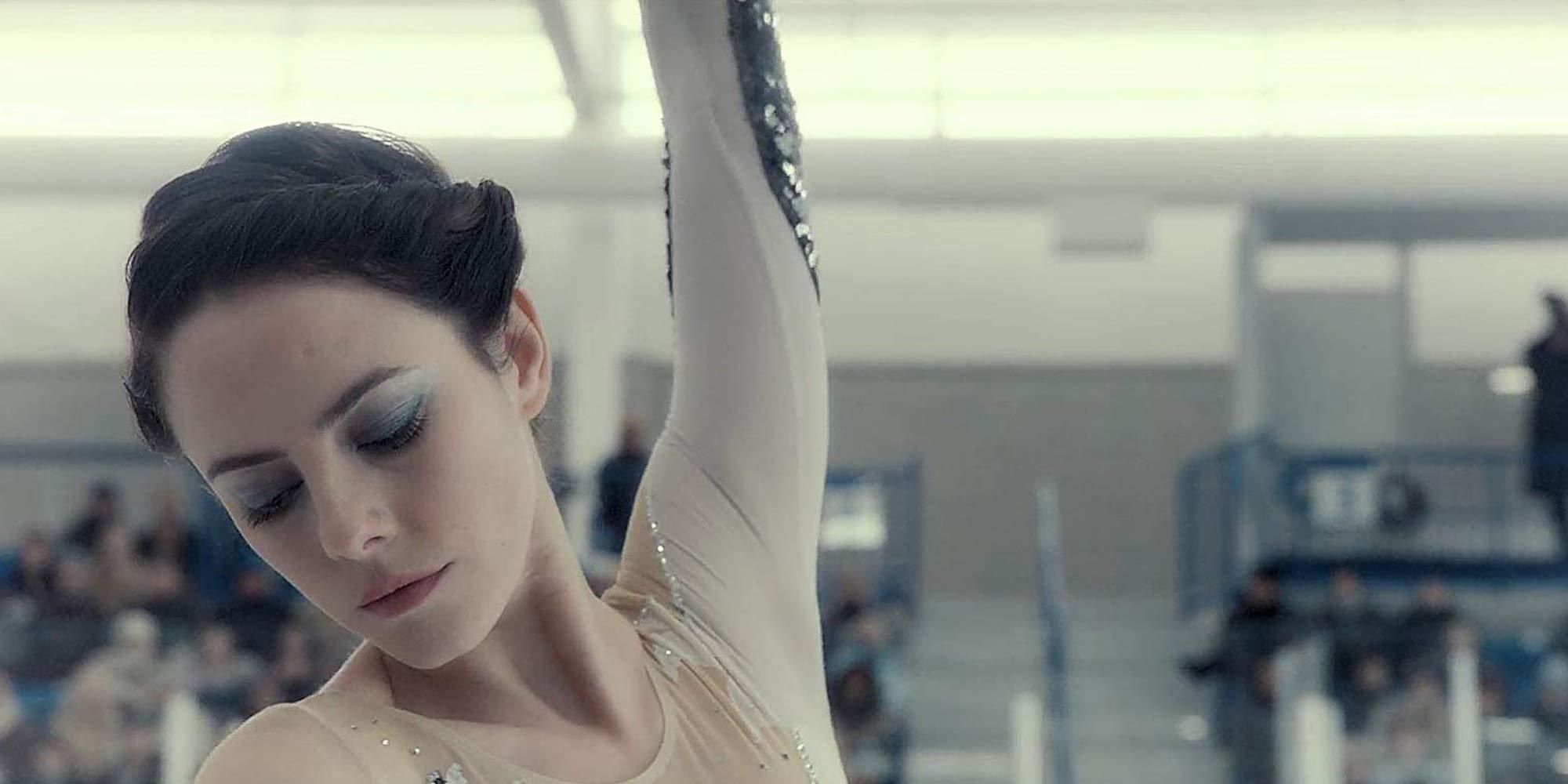 This splendid drama is perfect for goats for a variety of reasons. The fact that it focuses heavily on ice skating is one big reason why they would enjoy this show, because they are known to be incredibly creative people, and this is a sport that certainly demands that.
RELATED: 15 Best Horror Movies On Netflix, According To IMDb
However, goat zodiacs are also very emotional people who are happy to discuss their feelings and often have huge sympathy for others. The fact that this series' main focus is tackling mental health is why this would be ideal.
7

Will Hate: The Politician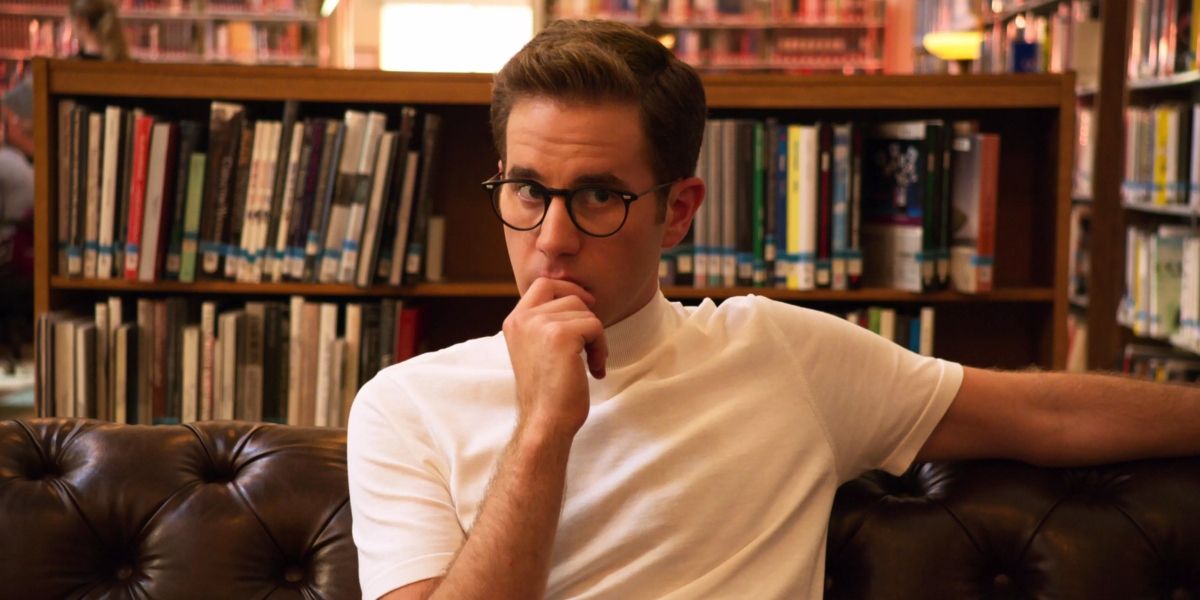 Despite the fact that the show is called The Politician, this fantastic series doesn't focus on major worldwide politics. Instead, it is all politics within a school, as Payton works to become the school president. It smartly brings politics and the behavior of adults in that world to a younger audience by focusing it in on school.
It's a very clever idea that certainly engages young adults and teens with how politics work, but it isn't a perfect show for those born under the sign of the goat. This series focuses on characters wanting to lead and be in a position of power, but that is the total opposite of how a goat zodiac works, as they prefer being in the background.
6

Will Love: The Big Show Show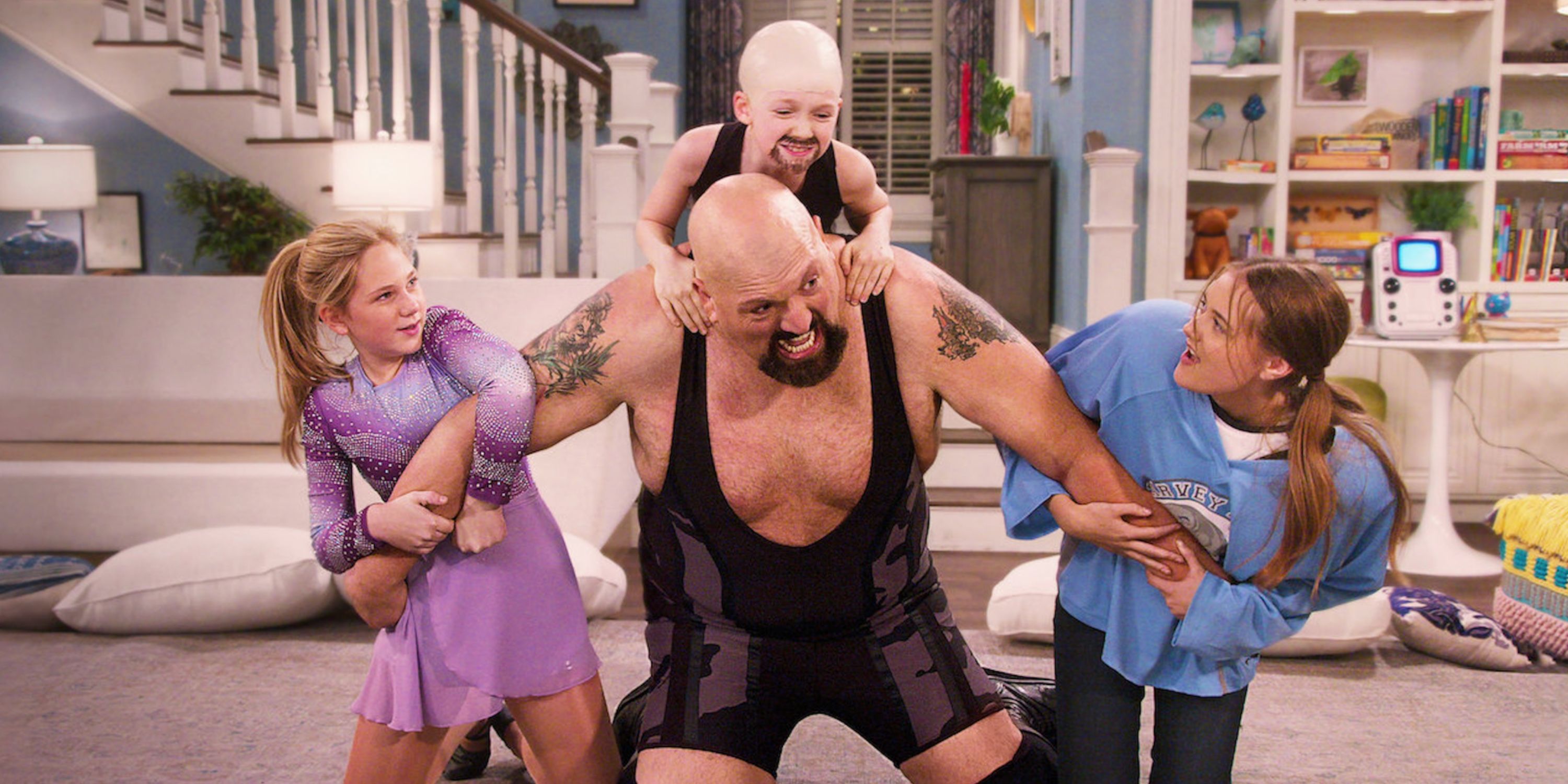 The Big Show Show is a fairly new Netflix original and one that is mainly aimed at younger audiences, however, this comedy has something for everyone. For those who love sports, it has a clear link to WWE with Big Show, but that isn't the reason that goat zodiacs will love this.
While the link to wrestling is what has made the show very popular, that isn't the core story point. That is actually all about family and helping bring them closer together after Big Show's retirement. Goats love family and spending time together, and that is what makes this show perfect for them.
5

Will Hate: Too Hot To Handle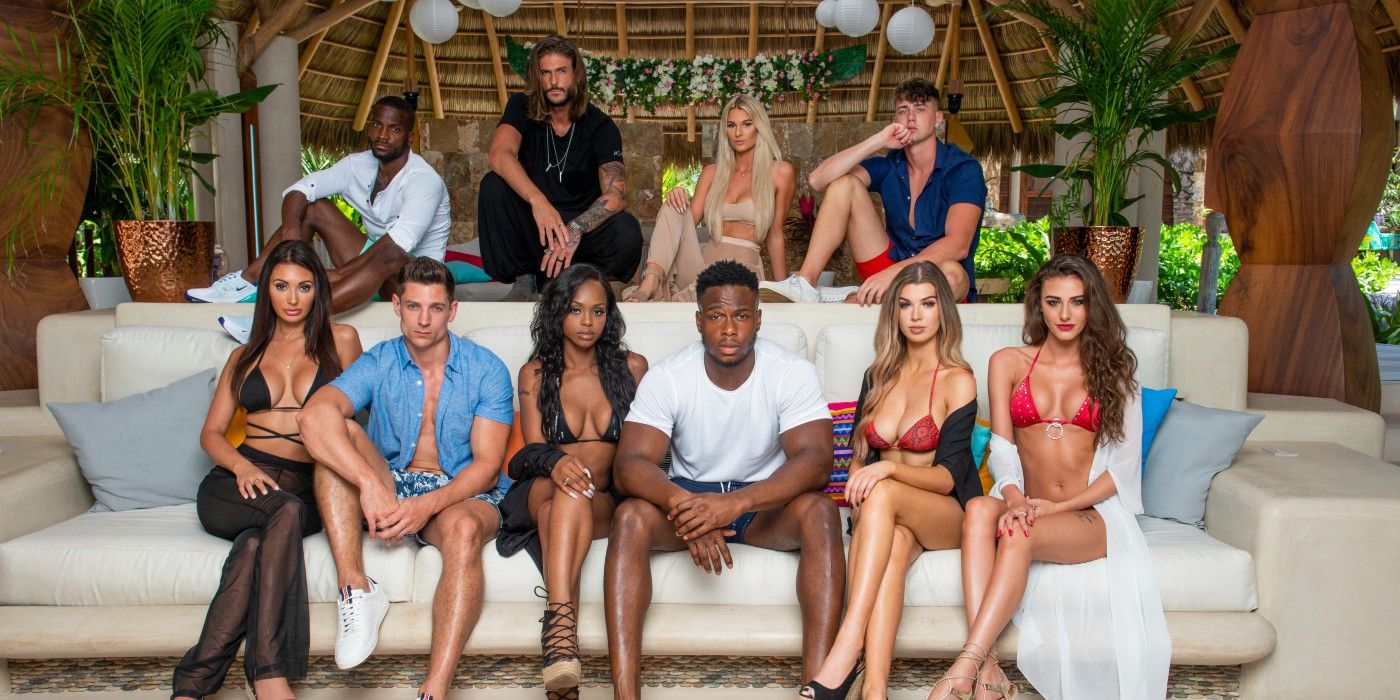 Shows such as Too Hot To Handle certainly have their place in the world and they prove to be incredibly popular with a lot of audiences. The drama that comes from these types of shows always leads to popularity as they instantly spark up conversations on social media.
RELATED: 5 Things Too Hot To Handle Did Better Than Love Is Blind (& Vice Versa)
However, those born in the year of the goat tend to be a little more old-school and traditional when it comes to finding love. Therefore, a show like this wouldn't be ideal for them, as they would much prefer a genuine and traditional show that sees characters fall in love.
4

Will Love: 13 Reasons Why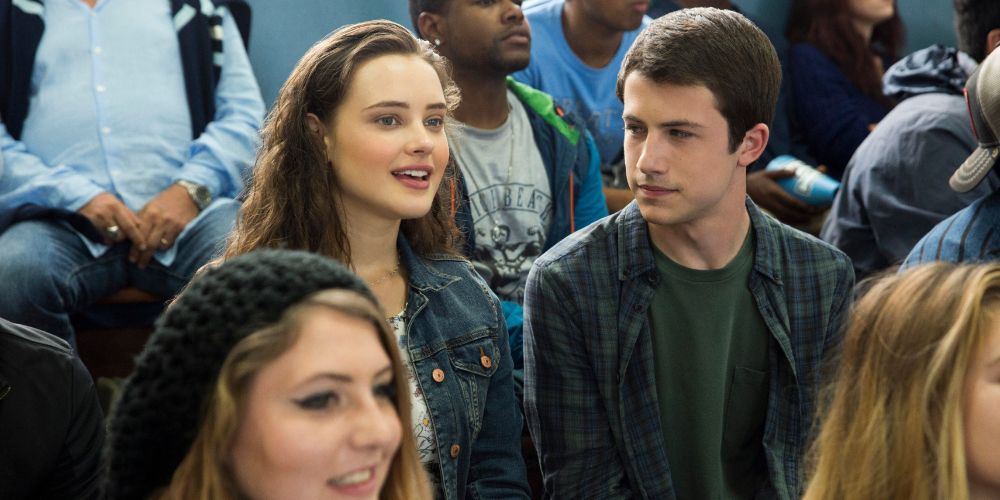 Goat zodiacs are some of the most emotionally thoughtful and sensitive people in the world. They are very aware of other people and are great at sensing the mood, and because of that they are understanding and caring, trying to help others.
13 Reasons Why is, therefore, an excellent option of a series for them. The show does an amazing job at tackling the tough situation of young suicide and the issues that come with that through bullying and it is something that they would likely be able to understand very well.
3

Will Hate: Arrested Development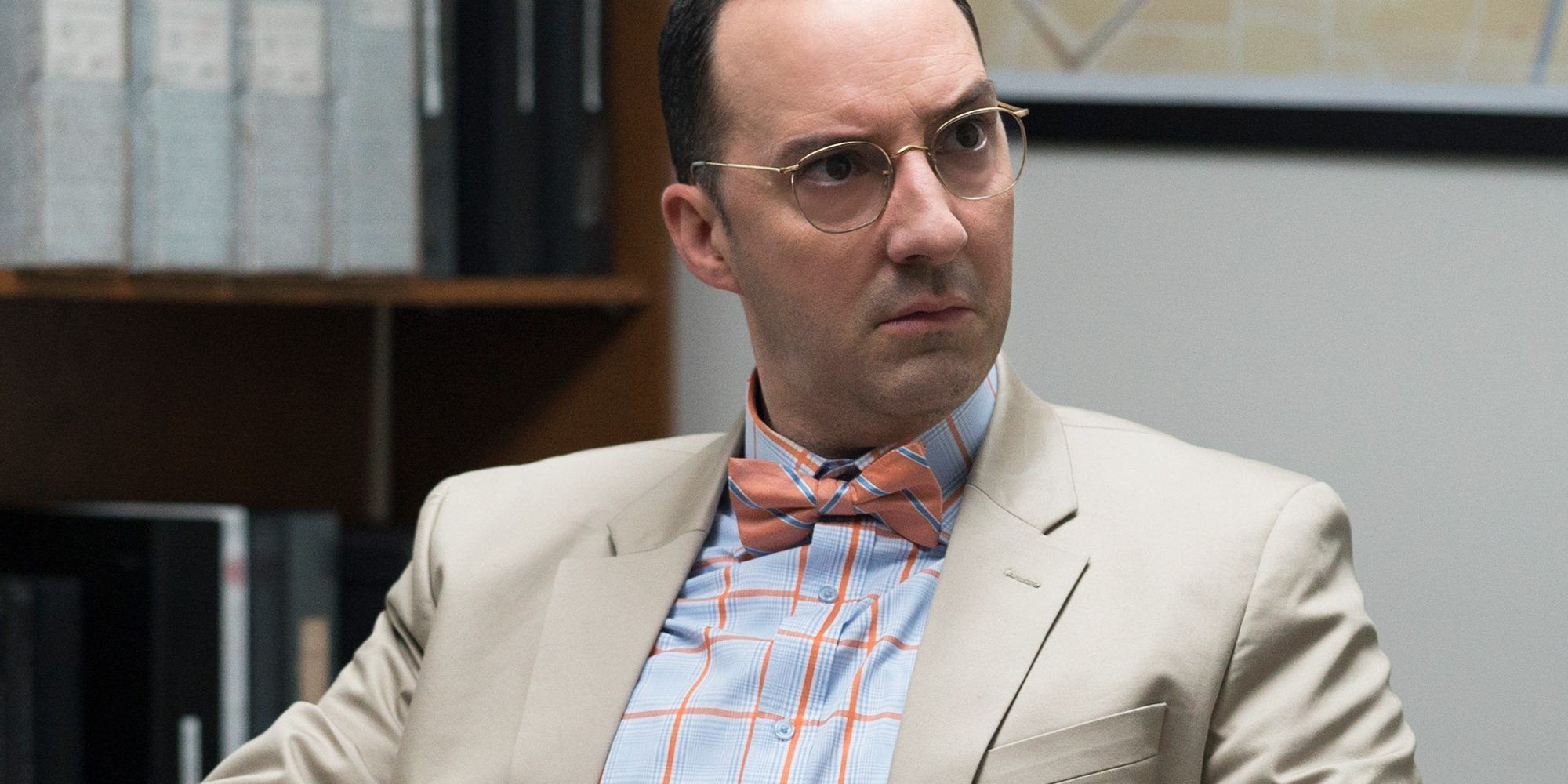 Arrested Development may not have started out as a Netflix original, but the streaming service took it on and continued the show on their own. The series has a hardcore fanbase that absolutely loved the comedy that comes with it. However, there are certain elements of the series that goat zodiacs wouldn't like.
One of the big ones is the jokes that take place surrounding religion. While the series doesn't openly mock any religions, they certainly do have several jokes about them, and with goats often being quite religious people, it might not be the best fit.
2

Will Love: Daredevil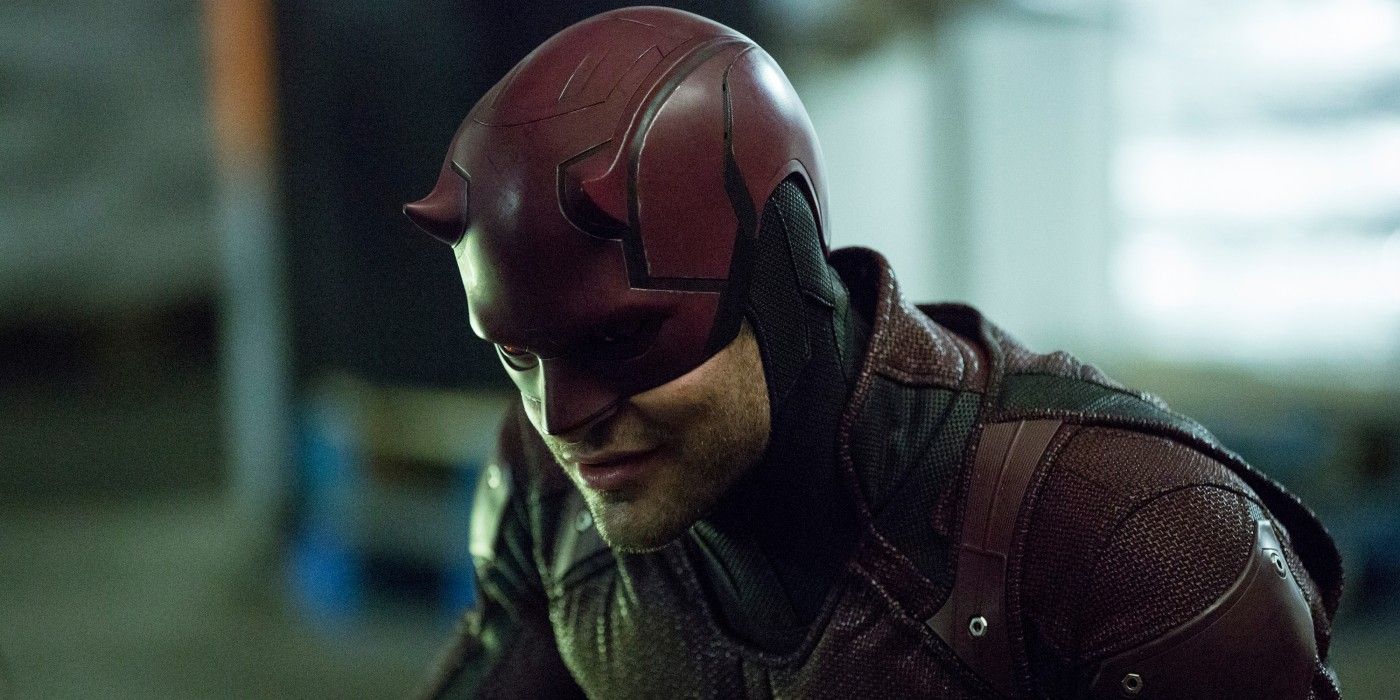 While they have now been stopped, over time there have been countless amazing Netflix original series based on the Marvel world, and Daredevil is one of the best. This series took the dark and gritty fictional world and made it a reality in fantastic fashion.
RELATED: 5 TV Shows That Got a Movie To Wrap Things Up (& 5 That Deserve One)
Because Matt Murdock is such a smart character, goats will relish in this series as they tend to be very clever people as well. Mix that in with the creativity that comes through his fighting scenes and there's a lot for goat zodiacs to enjoy.
1

Will Hate: Bojack Horseman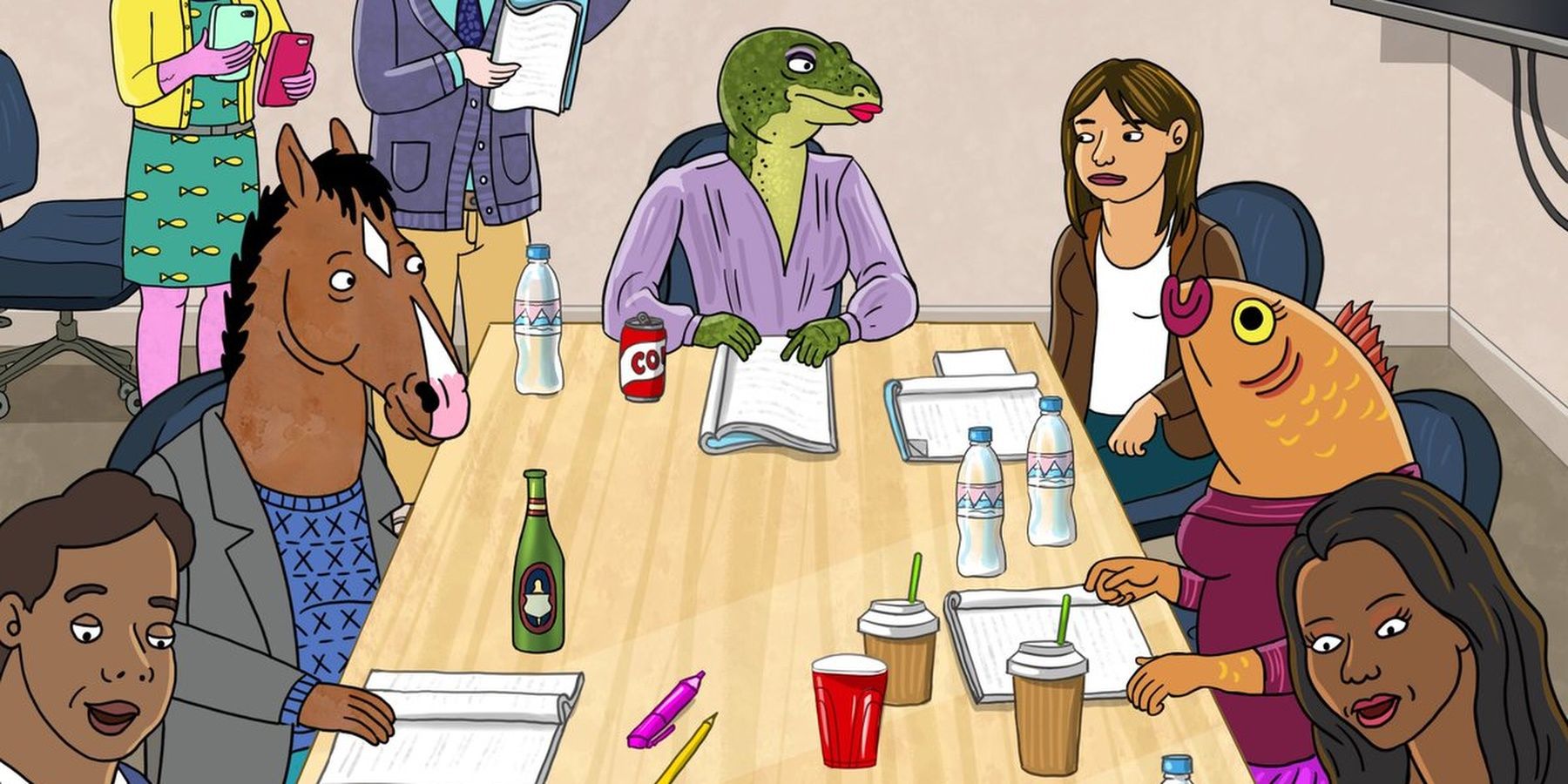 Considering that goats are very sensitive people, a series that has no problem crossing the line with its dark humor is probably far from ideal for them. While there is certainly creativity involved in making the show happen and succeed despite being an animation, that doesn't mean this zodiac would enjoy it.
The characters of Bojack Horseman are also quite loud and confident with their thoughts as well, which is something that people born under the sign of the goat tend be the complete opposite of.
NEXT: Which BoJack Horseman Character Are You Based On Your Zodiac Sign?