Chinese Zodiac: 5 Netflix Originals Horses Will Love (& 5 They Will Hate)
The Chinese zodiac is an intriguing way of looking at everyone's personalities. These are Netflix originals that Horses will love and hate.
It just doesn't seem possible to check out all of the hundreds and hundreds of offerings that Netflix presents viewers. For this reason, audiences have taken to using different techniques in making their picks, one of which involves basing it on their attributes according to the Chinese zodiac.
RELATED: Chinese Zodiac: 5 Rom-Coms Roosters Will Love (& 5 They Will Hate)
The Horse personality are those with a wide range of traits, including generosity, a liking for extravagance, romance, independence, and creating faithfulness in their relationships. With such a list of attributes, these personality types are bound to like dislike a great number of films and shows as well. So, here are five such Netflix originals that Horses should check out, and five they will definitely hate.
10

Love: Paddleton (2019)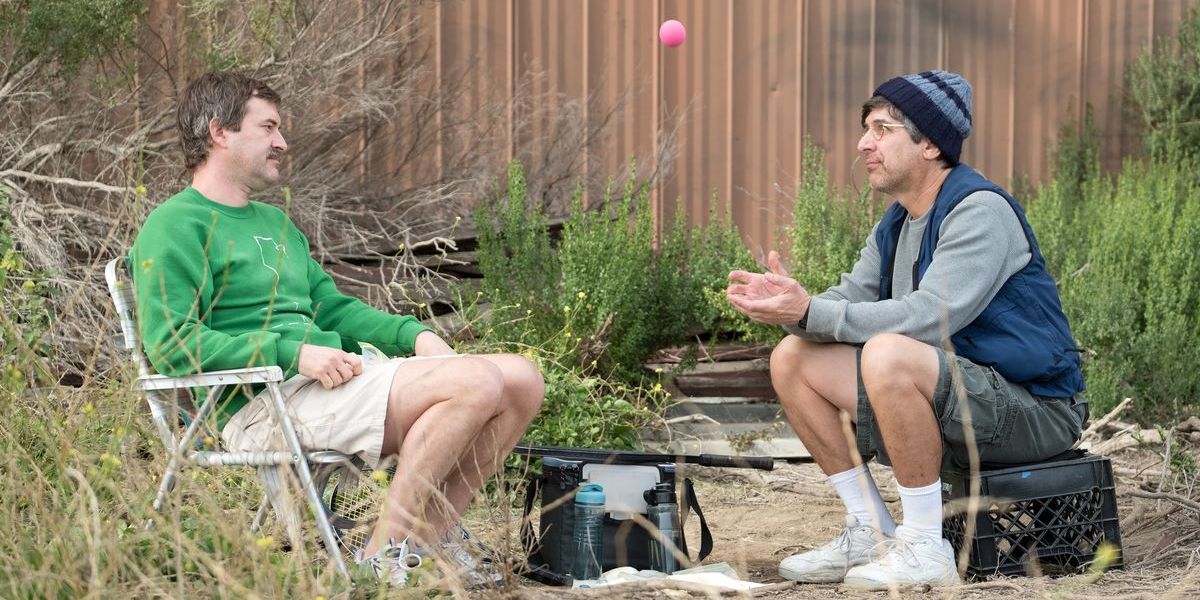 A terminally ill man decides to end his life before suffering from the pain of his disease. In order to go through with it, he takes the help of the only friend he has, and the two men take a final introspective in how their lives turned out.
This heartbreaking feature will appeal to the generous nature of Horse personalities, who will relate to the sacrifice made by the friend character; a quality only found in few other shows. Horses themselves are stubborn people in a positive way, and will admire the grit and determination it takes for one person to say goodbye to a loved one.
9

Hate: Between Two Ferns: The Movie (2019)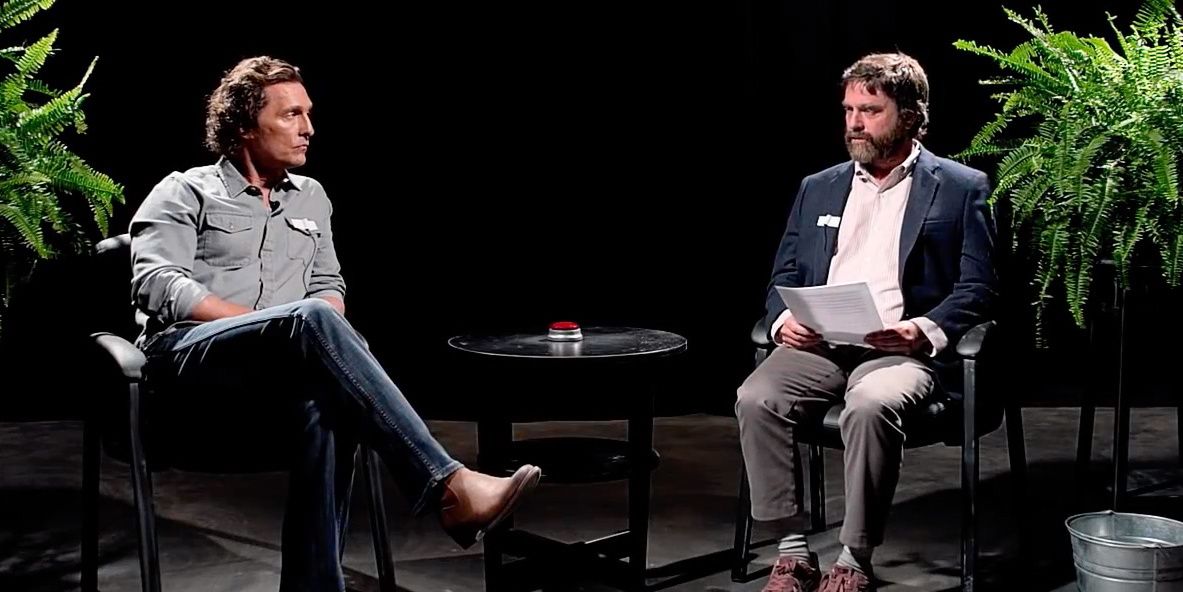 Despite the success of his "talk show," Zach Galifianakis has become the laughing stock of Hollywood for being out of touch. In hopes of regaining the people's respect, he's forced by Will Ferrell to interview dozens of celebrities in a short time.
There's really not much of anything that Horses can take out from this film. They value gutsy characters with a never-say-die attitude, but the fictional Zach Galifianakis comes across like a manchild who doesn't put in real effort here. Horses won't be tickled by the comedy either, as it lacks the charming vanity they admire, instead seeming simply in bad taste.
8

Love: Richie Rich (2015)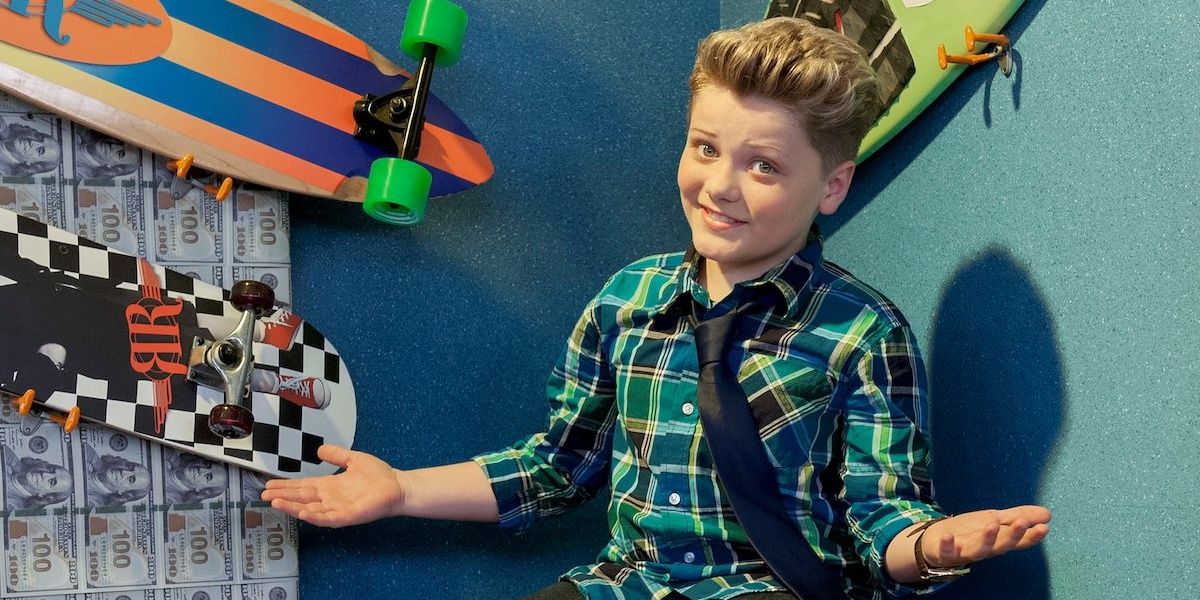 After making an ingenious invention, Richie Rich becomes a trillionaire. With his newfound fortunes, Richie takes to making even wackier things, as he is supported by an equally weird group of friends and family.
Horse personalities find the presentation of extravagance hard to resist, and Richie Rich's over-the-top showcase of the titular character's wealth will be both funny and visually appealing. The lead character's generous nature will also be relatable to Horses, who are considered along the same lines themselves.
7

Hate: Maniac (2018)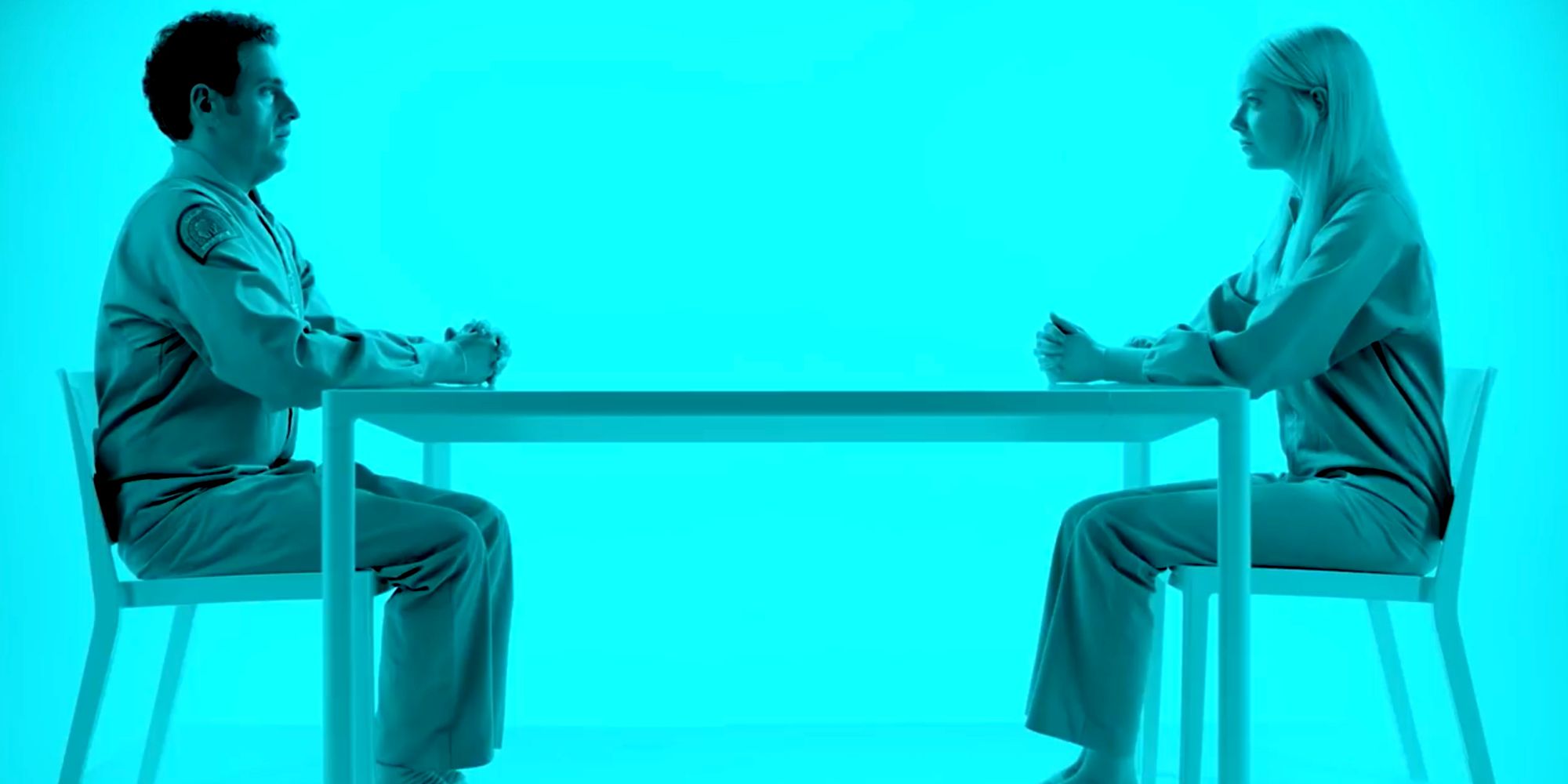 A pharmaceutical trial looking into treating people with mental illnesses brings two patients together. As they spend more time at the facility, they begin to lose more of their mental fortitude than they thought possible.
RELATED: 5 Romance Books Better Than The Movies (& 5 That Are Surprisingly Worse)
Horse personalities have an outspoken demeanor to them, and they don't take kindly to be told what to do. Watching Maniac will make these people feel rather powerless, as the characters are forced to undergo things they don't want to. This will also have the effect of Horses being unable to connect with the story.
6

Love: The Knight Before Christmas (2018)
A young woman has lost her hope in finding love when she accidentally hits a stranger with her car. While she initially believes him to be suffering from amnesia, it turns out the man is a literal knight in shining armor sent from the past.
Horses have a real soft spot for romance, especially the kind that makes one forget all logic. They also have a thing for cinematography and costume design, owing to their liking for extravagance, and all these can easily be found in this Christmas-themed romance.
5

Hate: Friends From College (2017-2019)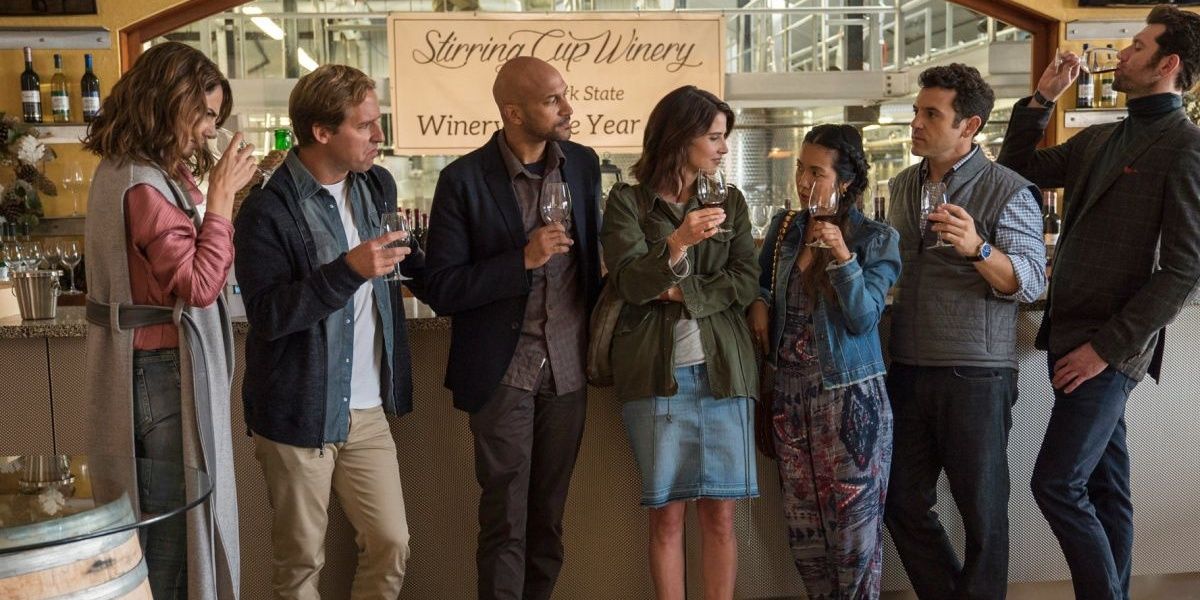 A group of alumni from Harvard realize there's more to life, even when one turns forty. With some of these friends keeping big secrets from one another, the resulting fallout makes for pretty big drama.
When it comes to romance, Horses are very faithful to their partners. They prefer passionate relationships that involve an emotional connection, and Friends from College has the opposite of this quality. Filled with unfaithful characters and quite a bit of backstabbing, this series is far from anything a Horse personality would want to watch.
4

Love: All The Bright Places (2020)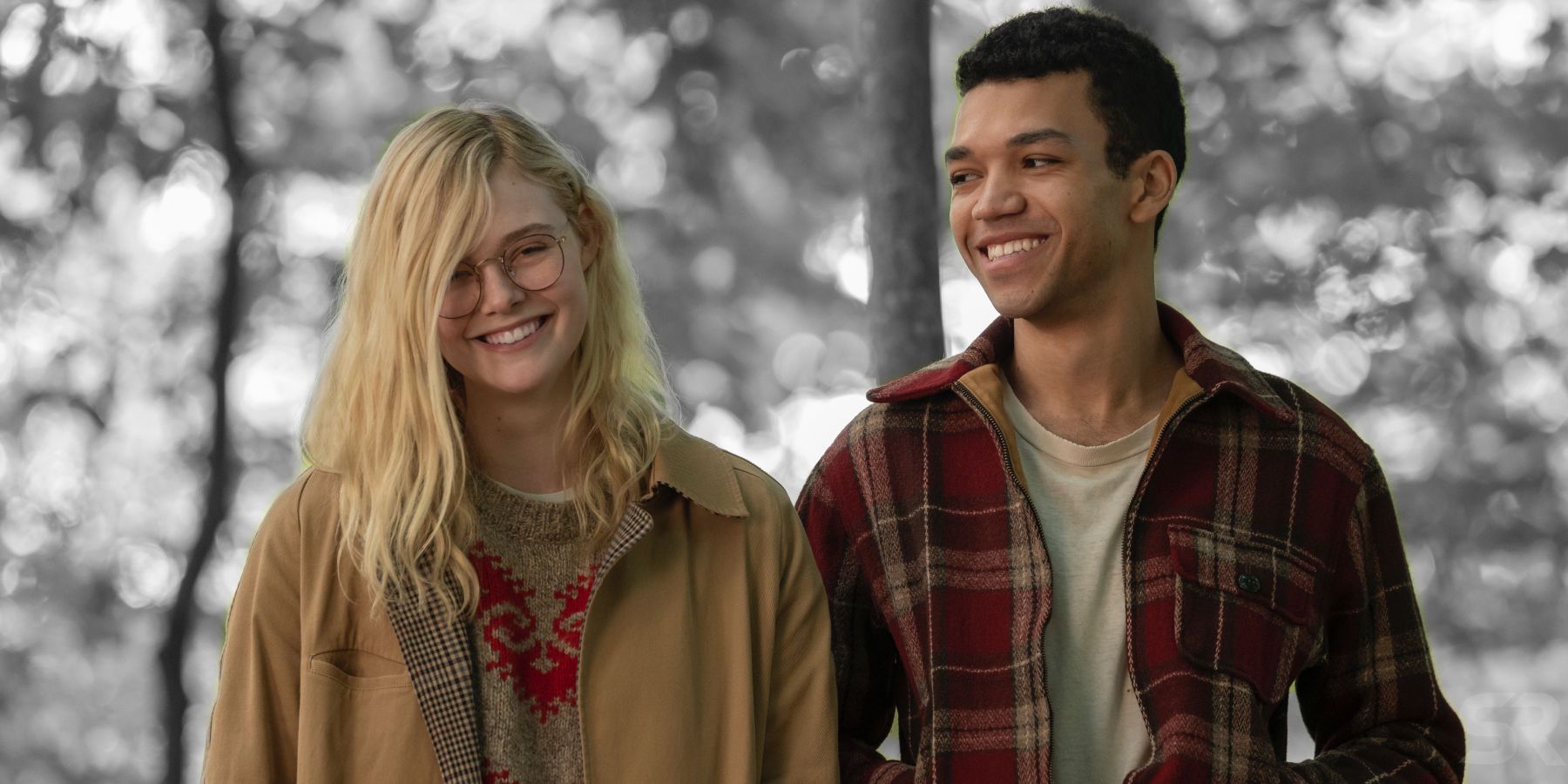 A severely depressed teenage girl meets an emotionally crippled teenage boy, as the two begin a friendship based on their mutual sense of isolation. Soon enough, their relationship blossoms into romance, although their mental illnesses remain a barrier.
Bringing together the points of faithfulness, romance, and grand declarations that Horses all enjoy, All the Bright Places is the movie to watch for these personalities. It also brings in the very real issue of mental health, something that Horses will connect to since they have the factor of sentimentality themselves.
3

Hate: Otherhood (2019)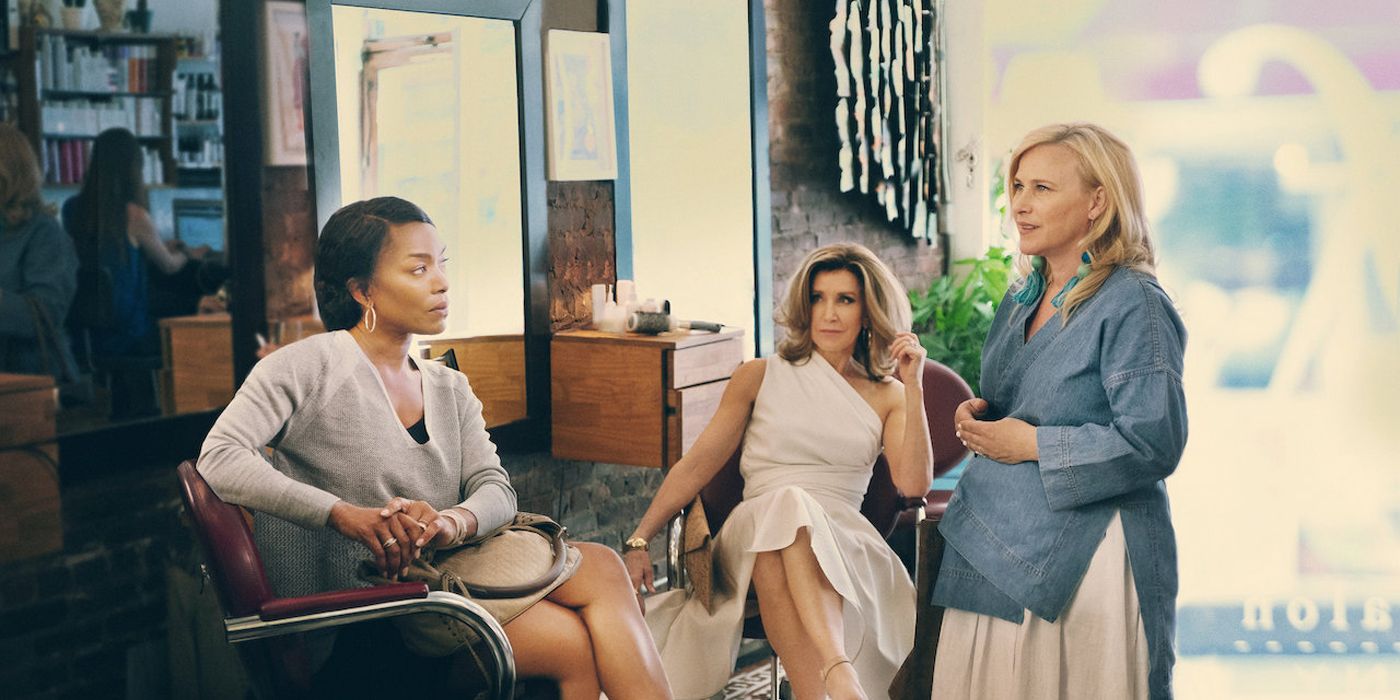 When each of their sons encounter personal and professional problems in their lives, three mothers and best friends decide to show up uninvited to help solve their children's issues. 
RELATED: 10 Must-Watch "Rotten" Films On Rotten Tomatoes
Horse personalities are notable for being stubborn, but this quality needs to be charming for it to draw these people in a movie. Otherhood's leads do have charm, but Horses will focus on the supporting characters' unlikable factor. It's also in a Horse's attribute to admire people who are independent, and this film's portrayal of the characters acting like sorry saps won't make these personalities like them much.
2

Love: The Kominsky Method (2018-Present)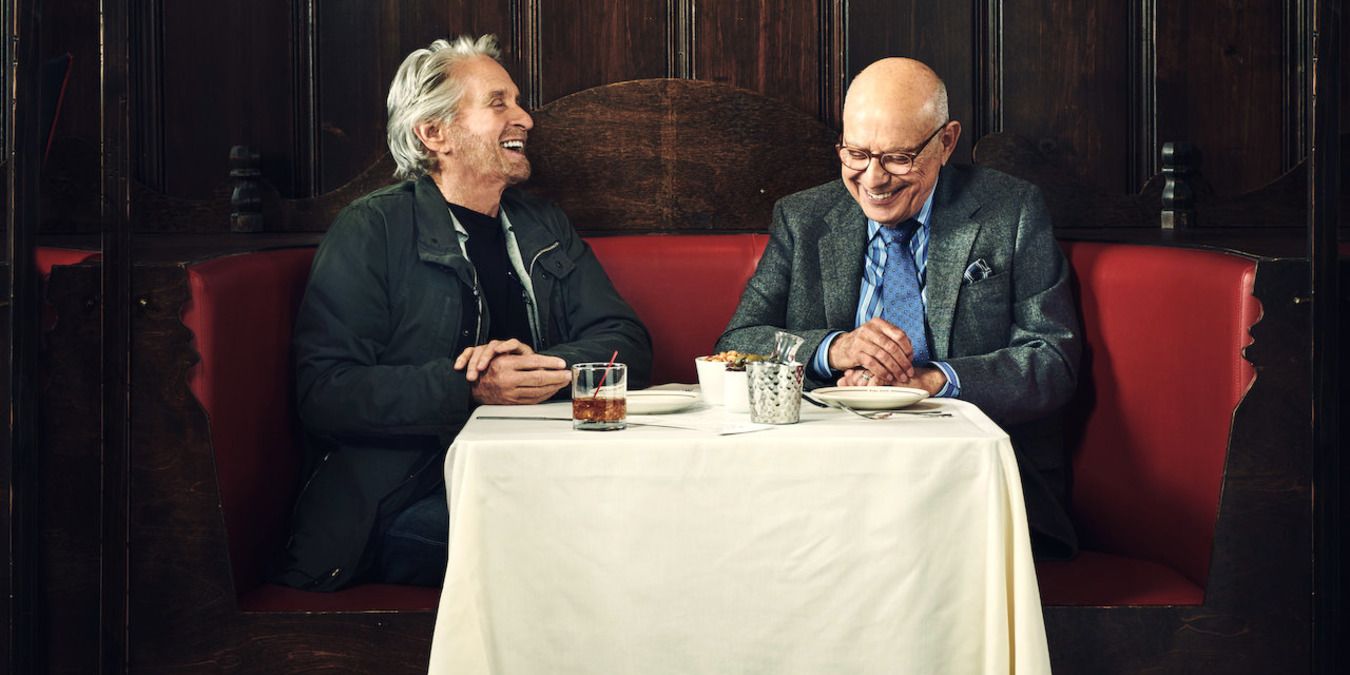 An aging acting coach, who once used to be a successful actor, gets another chance at turning his life around. Due to his "Kominsky method" of acting, he's considered something of a niche icon in the business.
The faithfulness and loyalty that Horses show to their friends should be reflected in The Kominsky Method. Here, Horses will find the shrewd but likable characters right around their ballpark, and the comedy is sure to win them over regardless.
1

Hate: Easy (2016-2019)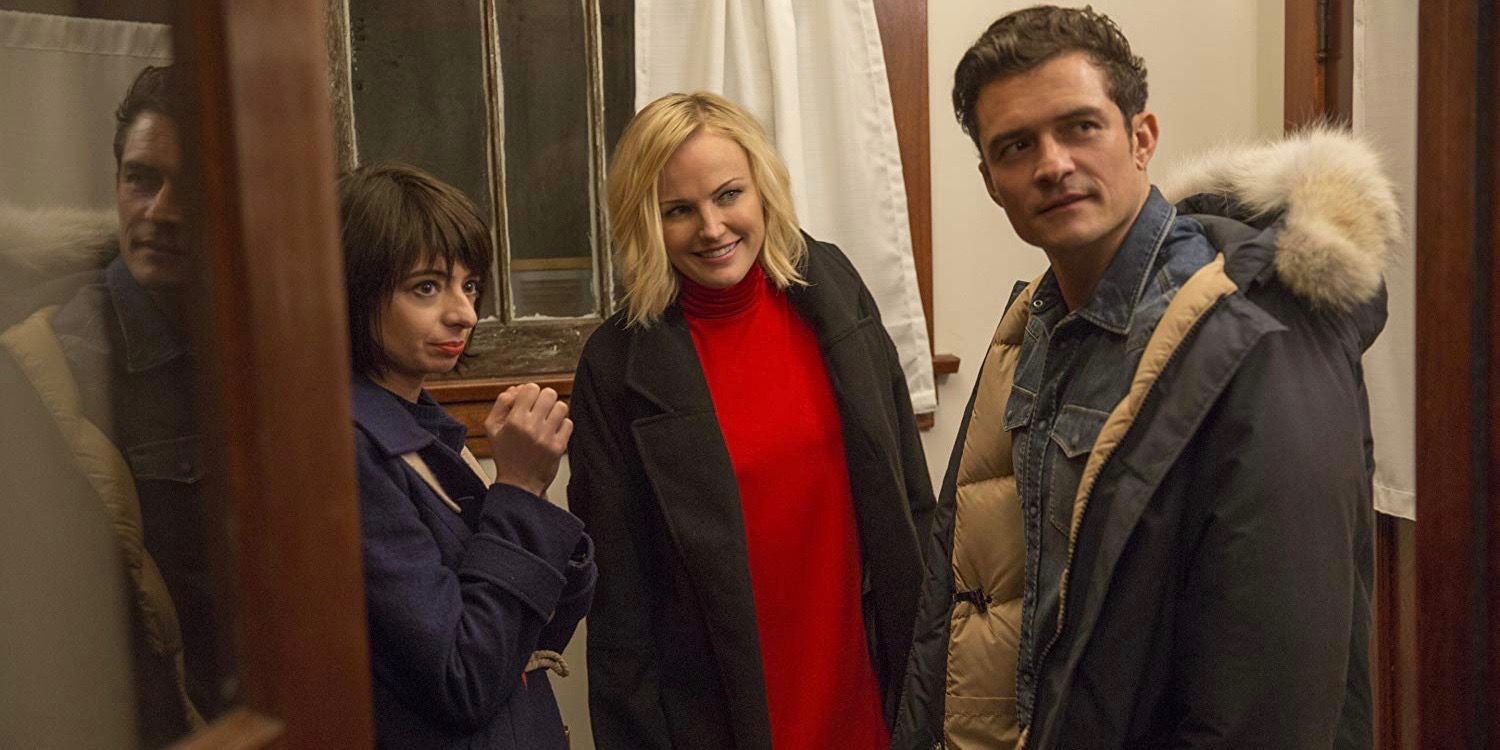 Several clueless couples in Chicago make more than their fair share of mistakes as they look to take a break from relationship norms. Over the course of the series, it becomes clear that modern love is far from easy.
Horses will most definitely hate this series for its needlessly provocative take on romance. These personalities won't take too kindly to the number of unfaithful relationships on display. Since Horses value genuine romance, Easy's way of mocking this aspect won't be comedic by any means. Finally, Horses will be ticked off by the absence of passion and generosity, something the series outwardly presents itself to having but doesn't deliver on.