Chinese Zodiac: 5 Netflix Originals Snakes Will Love (& 5 They Will Hate)
Netflix has a ton of original shows to choose from. Here's a look at 5 that those born under the Chinese Snake Zodiac will either love or hate.
Many people love following the Chinese zodiac system, seeing what different personality traits each sign has, which is an excellent way of determining what people will like and dislike. For the snake zodiac, they tend to be calm individuals who like a plan, but they can also be suspicious and smooth-talking as well.
RELATED: The 10 Scariest Television Shows On Netflix, Ranked
With so many Netflix originals now available for people to enjoy, using the zodiac sign and people's personality traits can be an easy way of determining what to watch, and which shows to skip. So, get ready to start binging.
10

Will Love: Unbreakable Kimmy Schmidt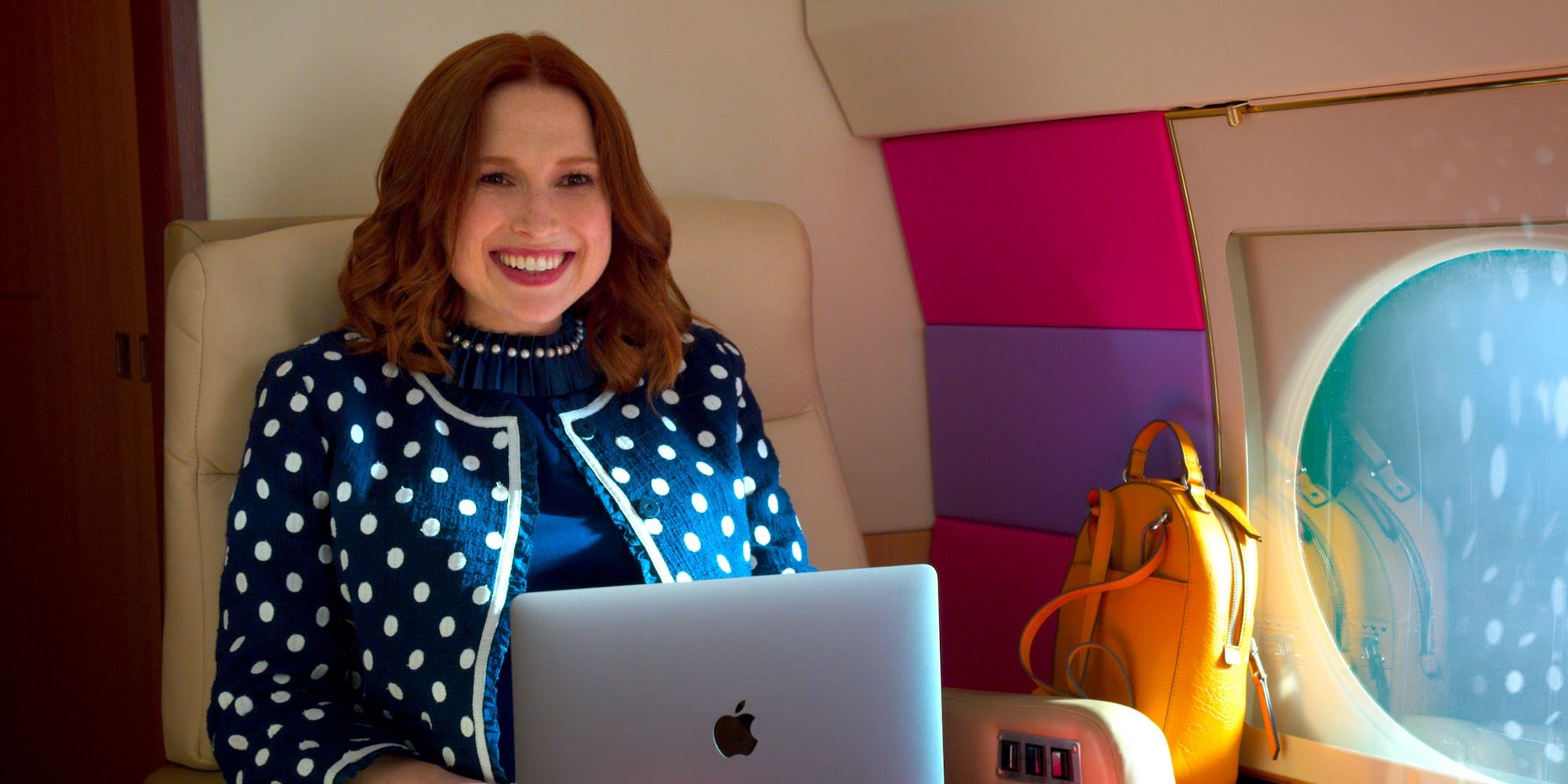 Unbreakable Kimmy Schmidt has proven to be a really popular hit on Netflix, and rightfully so as this comedy really is incredibly uplifting. Some of the shows biggest fans could very well be in the snake zodiac as the determination that Kimmy has is one trait they'd likely relate with.
RELATED: Netflix: 10 Hidden Details In Unbreakable Kimmy Schmidt: Kimmy vs. the Reverend Everyone Completely Missed
While she looks to kickstart her life in New York, she always does so with a positive attitude, no matter how tough things are. This sort of attitude is something that snake zodiacs absolutely love.
9

Will Hate: Marriage Story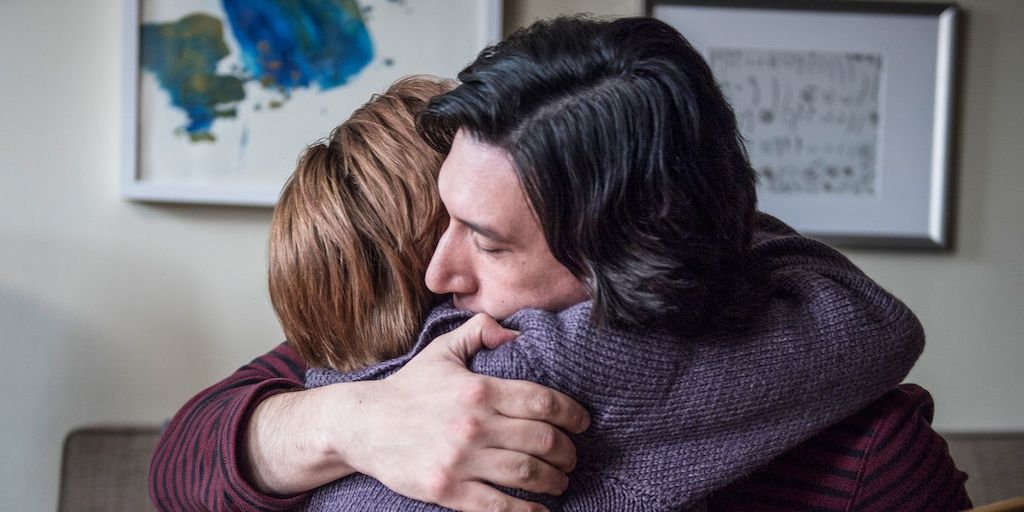 One of the core traits of a snake zodiac is their ability to communicate and one of the core flaws of both characters in Marriage Story is their inability to do that. The reason that the entire movie happens is that as a married couple they are totally incapable of talking.
While it leads to a beautifully emotional movie, even throughout their divorce they struggle to communicate properly and it creates some bitter arguments. The lack of communication involved in the film is one that would ultimately frustrate those in this zodiac.
8

Will Love: GLOW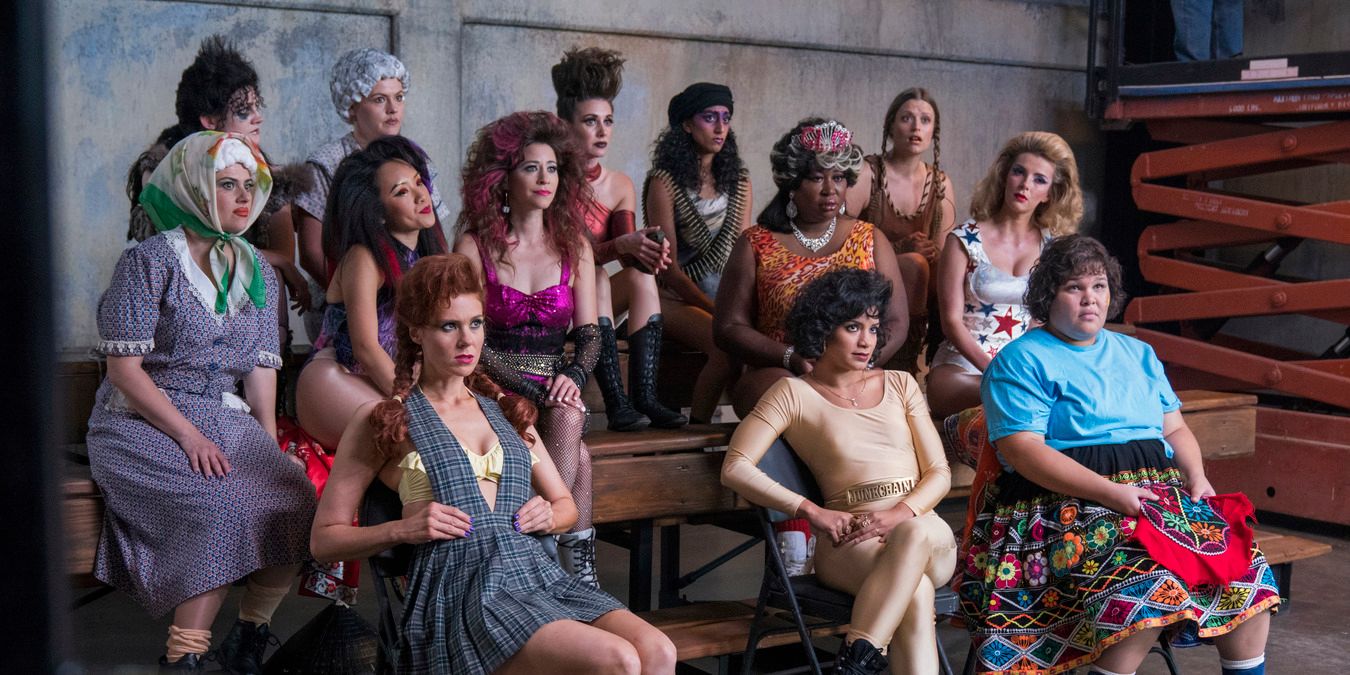 While Marriage Story has terrible communication, for GLOW it is all about the ability to talk to people. Whether it's inside the ring in order to piece together a match, or backstage to create ideas to promote the show, the women of GLOW have to communicate.
RELATED: GLOW: 5 Things It Got Right About Wrestling (& 5 Things The Show Got Wrong)
Even though they might have personal issues and fallouts behind the scenes, they always work together to put on a tremendous wrestling show. The communication skills throughout this series would no doubt be big for snake zodiacs.
7

Will Hate: Black Mirror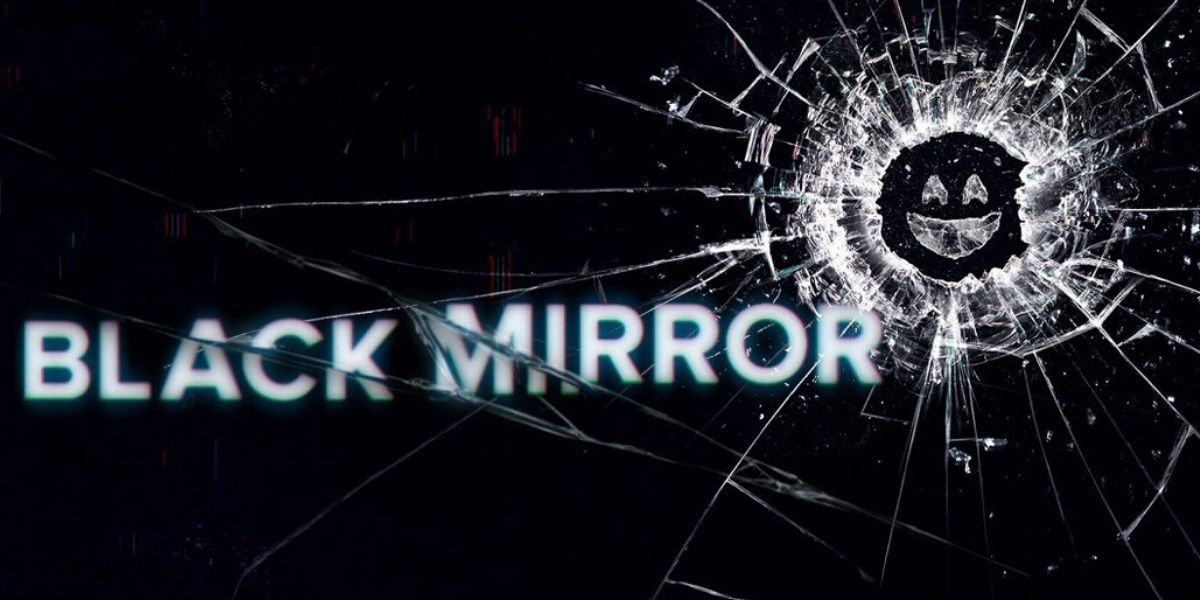 Black Mirror is a show that many people absolutely love due to its incredible creativity and how unique it is. With every episode delving into potential issues down the line with technology and other topics, Black Mirror asks questions of its audience which few shows do.
However, for a snake zodiac, it isn't a perfect series purely because of how unpredictable it is. Every episode is completely different and for people who like structure and plans, this isn't ideal.
6

Will Love: Ozark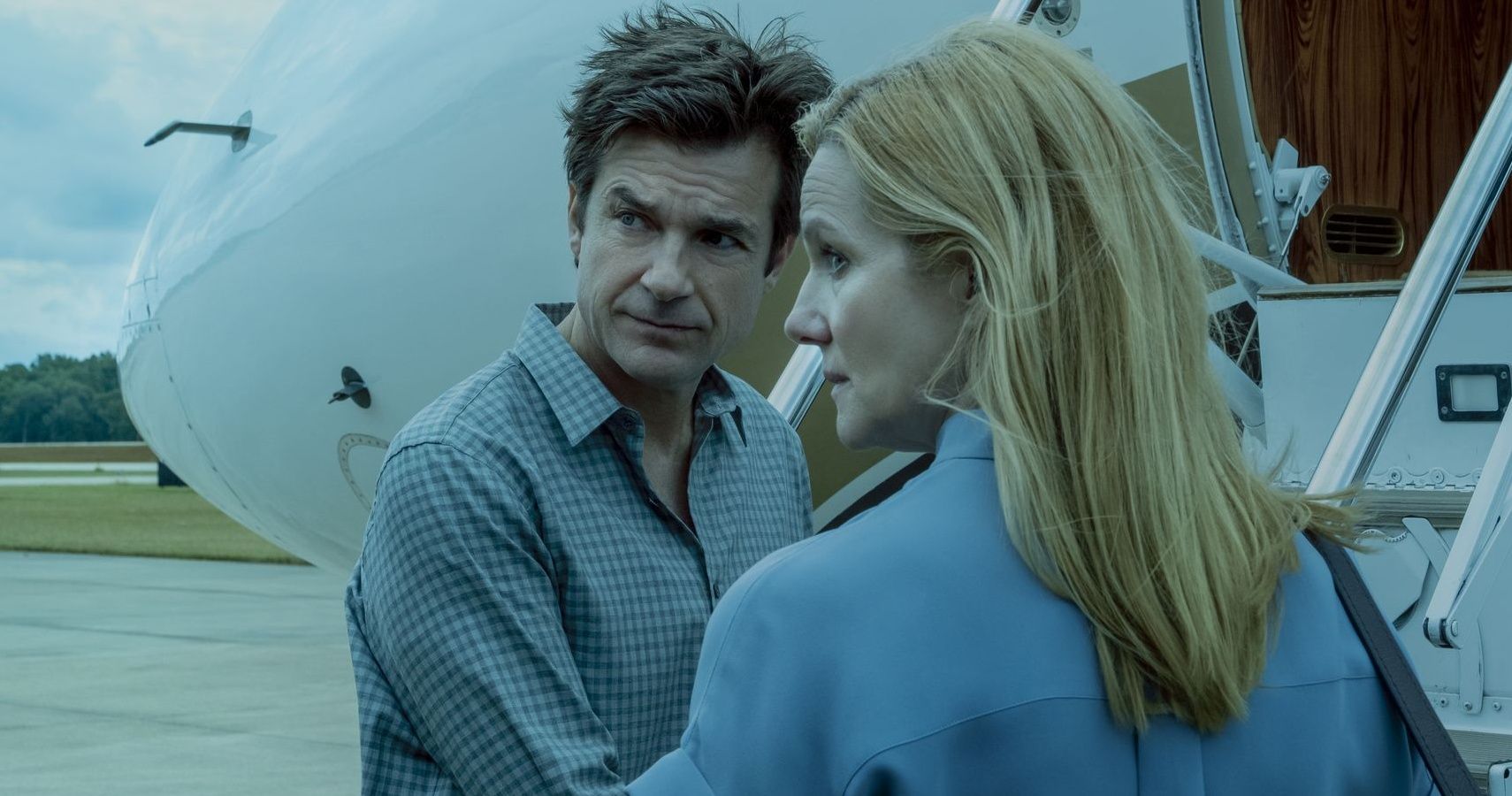 Snake zodiacs tend to be very intelligent people and there's no doubt that the characters of Ozark tick that box. It's a very well written show with all of the main characters being incredibly clever as they all struggle with their own different challenges.
However, they always manage to overcome the issues that are put in front of them and that's simply down to how smart the characters are, thinking up different plans for their own safety.
5

Will Hate: Orange Is The New Black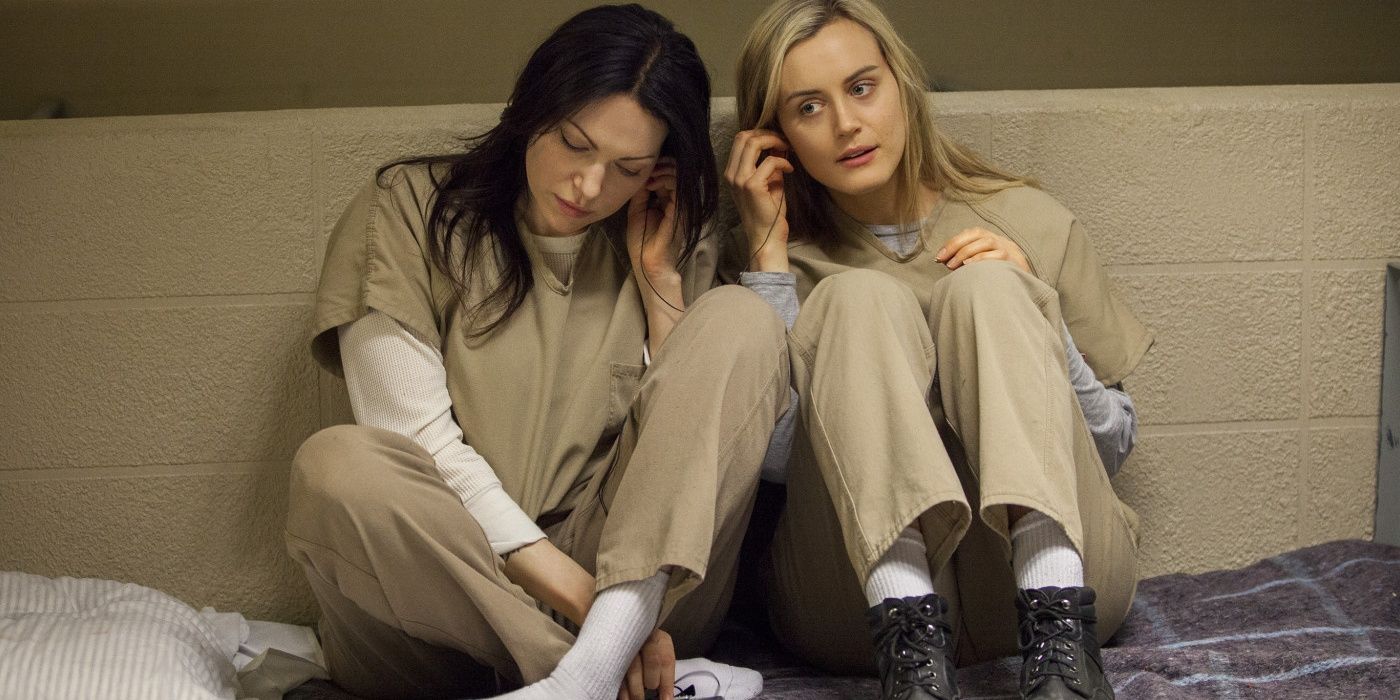 Orange Is The New Black might be incredibly popular with a wide audience, but that doesn't mean that it is perfect for everyone. Snake zodiacs likely wouldn't enjoy this series, mainly because they tend to be quite calm and relaxed individuals.
RELATED: Orange Is The New Black Characters Sorted Into Their Game Of Thrones Houses
While some characters might be happy to chill in this series, the vast majority do not. There's no relaxation in prison and there is always something going on that creates tons of excitement and noise throughout, which might not make it the best show for someone who prefers calmness.
4

Will Love: El Camino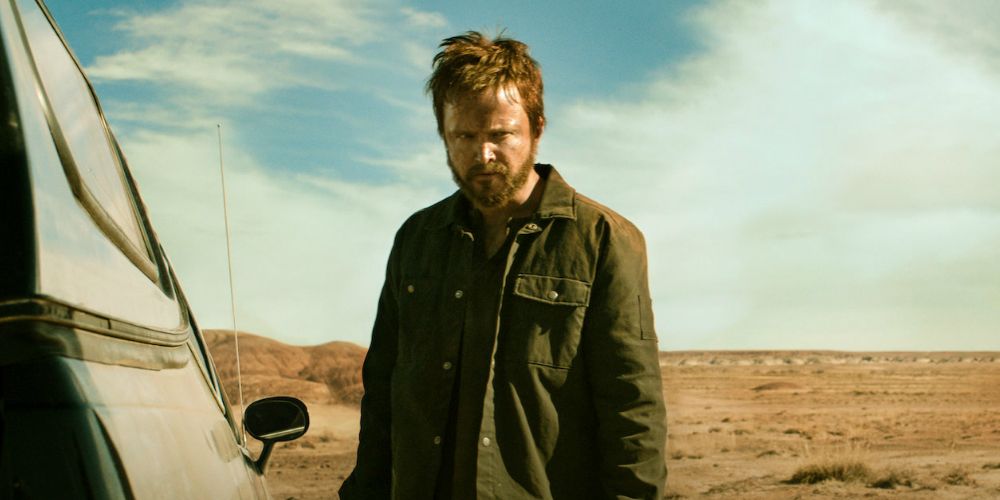 El Camino was an incredibly highly anticipated movie with Breaking Bad fans really expecting a lot from it. The pressure was certainly there, but thankfully the film delivered with a really gritty movie that gave all the answers that people had wondered about Jesse Pinkman.
Snake zodiacs would appreciate this film because it forces Jesse's character to follow a plan with serious detail. Jesse knows what he is doing and how he needs to act in order to gain his freedom, and despite the obstacles that come his way with that, he managed to make it work.
3

Will Hate: Safe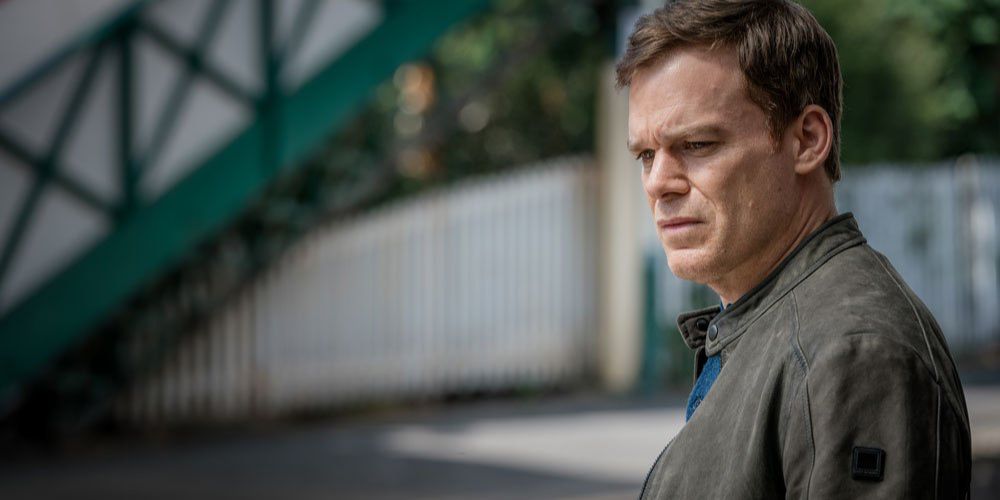 In complete contrast to El Camino, there is absolutely no planning or structure to Safe. After his daughter goes missing, Tom is forced to do everything he possibly can in order to find her. Tracking different clues about what has happened, it takes all of his thought and effort.
RELATED: Dexter: 5 Plot Twists That Hurt The Show (& 5 That Saved It)
However, there isn't any structure to it, mainly because he isn't a policeman. Therefore it might not be ideal for a snake zodiac to watch, as that is something that they do really need.
2

Will Love: Queer Eye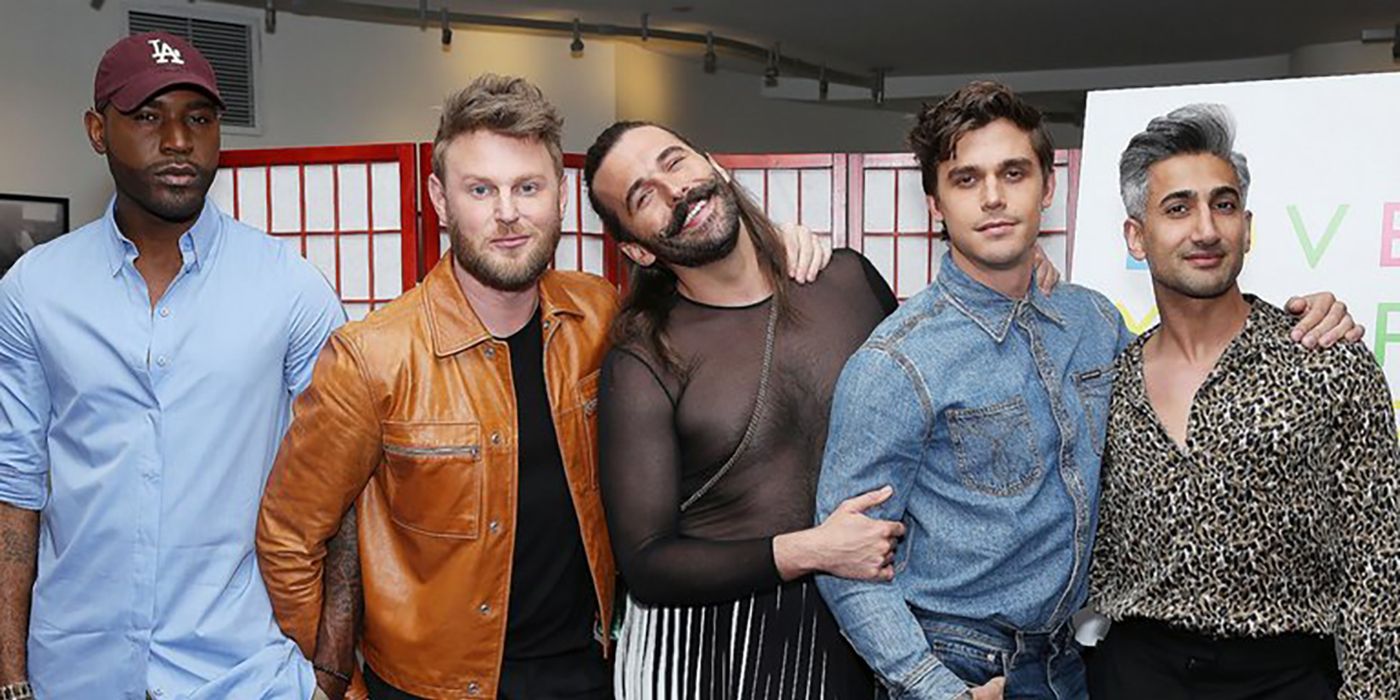 Snake zodiacs are very well-known for being very expressive and having no problems in explaining their feelings. Whether that's through discussion or physical actions, there are no problems for a snake zodiac on letting everyone know how they feel.
Because of that, Queer Eye is certainly a show for them as this is all about expression. Whether it be expression through clothes, food, or talking about things, it can be a very emotional show, and that's why it has become so popular.
1

Will Hate: The Stranger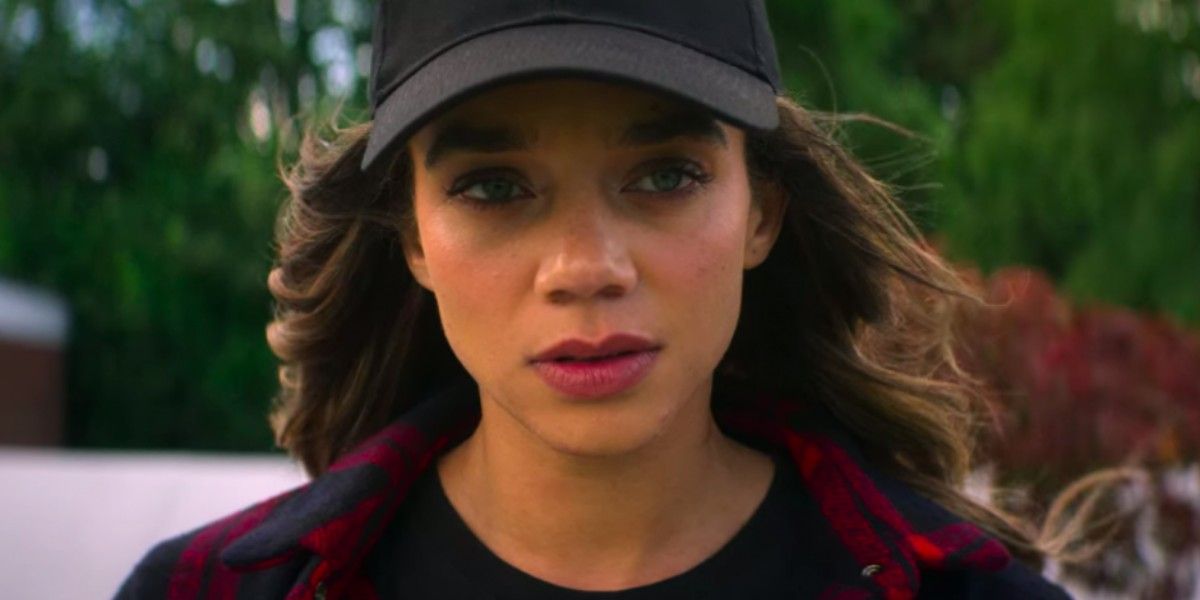 Something that snake zodiacs struggle with is trust. They find it difficult to really trust other people and therefore, The Stranger might not be ideal. The show is riddled with trust and it eventually being broken as the show proves it isn't easy to trust anyone.
This isn't likely to help any snake zodiac who is actually struggling with trust issues. Even best friends and family members lie to each other on this show, and while it is certainly gripping, it isn't ideal for them.
NEXT: Which Character From The Stranger Are You Based On Your Zodiac Sign?