DC Fans Have Only Seen A Quarter Of Zack Snyder's Justice League
Zack Snyder reveals that the version of Justice League released to theaters only contained about a quarter of the footage he shot for the film.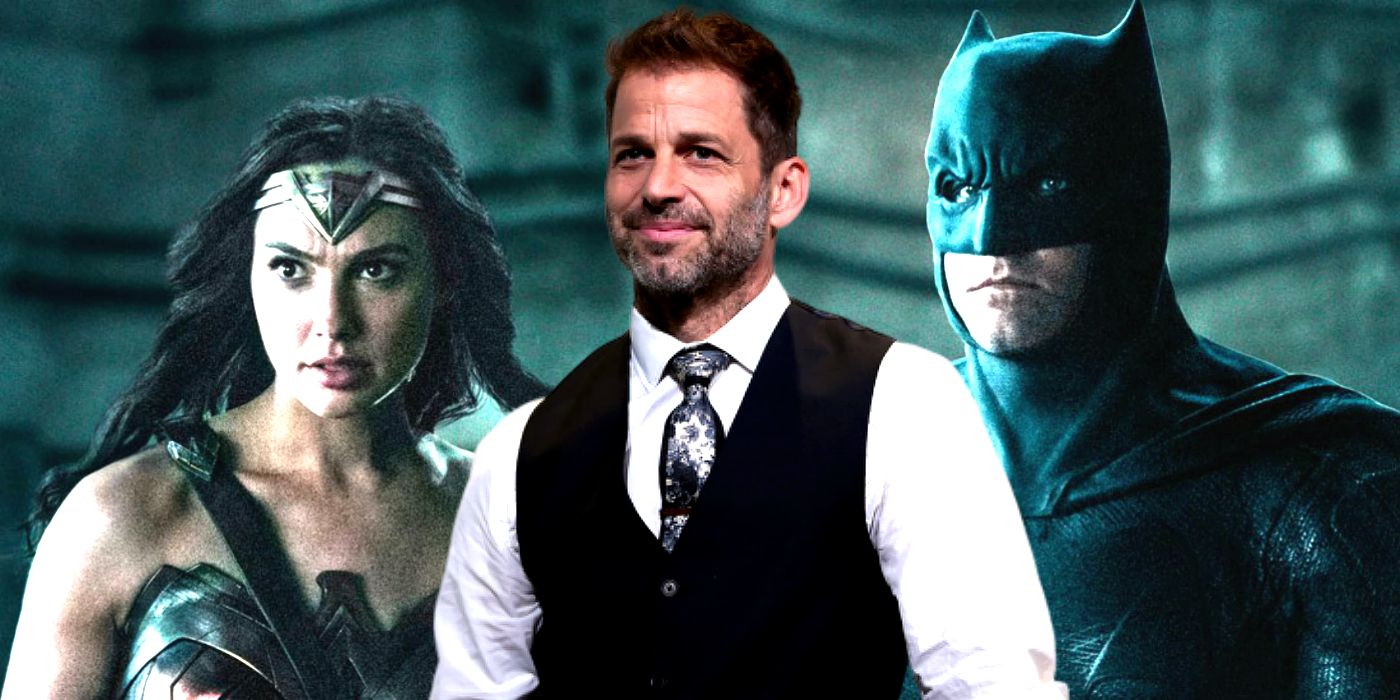 Zack Snyder revealed that the version of Justice League released to theaters only contained about a quarter of the footage he shot for the film. Snyder announced yesterday that the mythical Snyder cut of the film does indeed exist - sort of - and that fans are in for a lot of fresh footage, considering how much of the theatrical cut used footage from Joss Whedon's reshoots.
The Snyder cut, officially titled Zack Snyder's Justice League, will be released on streaming service HBO Max next year, either as a four-hour movie or as a TV show with multiple episodes, each with their own cliffhanger ending. The cast are set to return to help finish up Snyder's Justice League. The movie was released theatrically to disappointing reviews in 2017 after being completed by Avengers director Whedon.
Related: What About Justice League Part 2?
Speaking to THR, Snyder said DC fans have only seen about "one-fourth" of the footage he shot, based on what people have told him was released. He goes on to add that the Justice League movie fans will see streaming on HBO Max in 2021, will be almost entirely different from the one released to theaters three years ago.
"It will be an entirely new thing, and, especially talking to those who have seen the released movie, a new experience apart from that movie."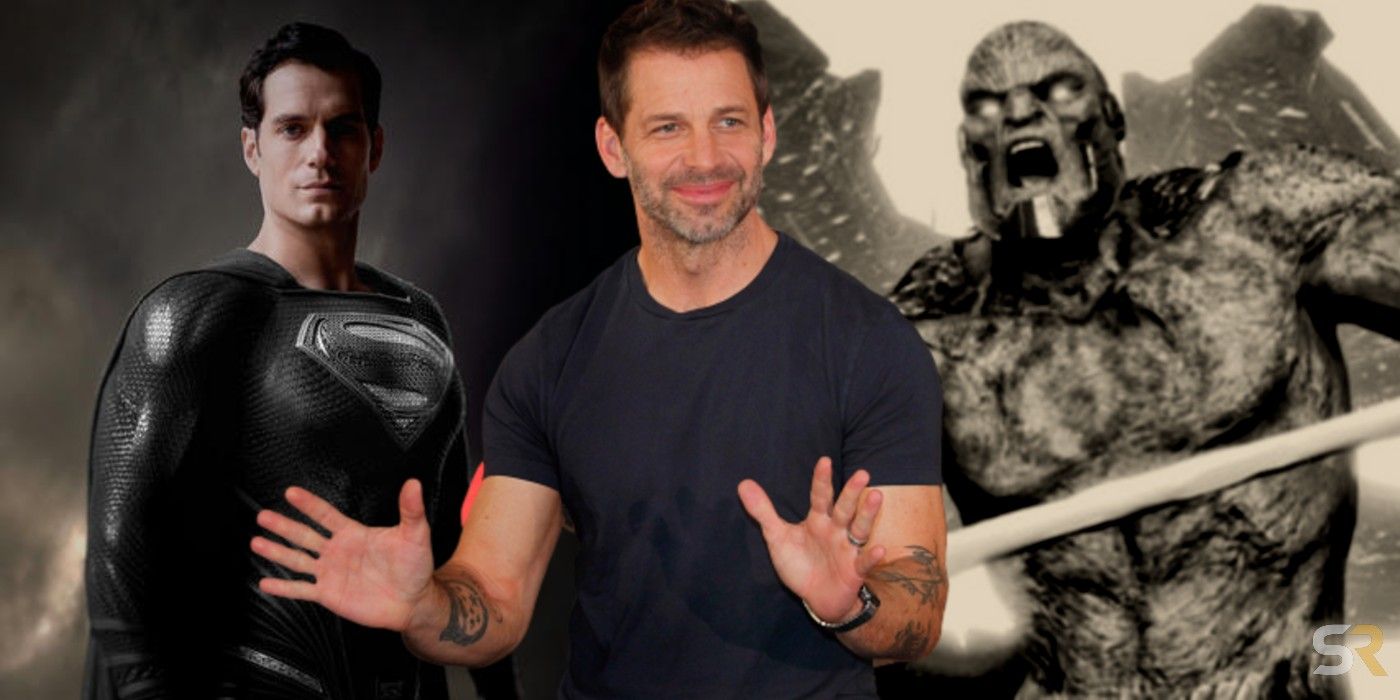 Snyder also mentioned that he has never seen the version released to theaters and has relied on other's reports to gauge how much of his footage was included in Whedon's release. His statements reveal that a great deal more was reshot than originally thought, perhaps explaining why the budget for the reshoots ended up being so high.
The news confirms what many had suspected: that once Snyder left the film in early 2017, his vision for the project was completely changed and retooled to fit the studio's needs. Whedon, who was up against it from the start, considering he was dropped into the project at the last hurdle, clearly changed the tone and simplified the story, leading to the mostly incoherent film that viewers ended up seeing.
But now, fans will be given the chance to see what Snyder had planned, and with a whopping 75 percent of the movie unseen, it means the Snyder cut will truly be an entirely different movie. It is an exciting prospect, considering that Snyder had been building his universe over the course of his previous films in the DCEU, namely Man of Steel and Batman V Superman: Dawn of Justice, and it will be satisfying to see all of his narrative strands tied up as he originally intended.
And, given the time lag, and the opportunity to gauge fan reaction to his story elements that were included in the theatrical release, Snyder may also have been able to refine and perfect his Justice League narrative over the past three years. There is no set release date yet, but you can expect the movie to drop around summer 2021.
More: Justice League's Snyder Cut Will Be Better (But Will It Be Good?)
Source: THR