DC Universe Offers Discounted HBO Max Subscription Upgrade
DC Universe subscribers are now eligible to get a upgrade that allows them to get a discounted subscription for HBO Max through 2020.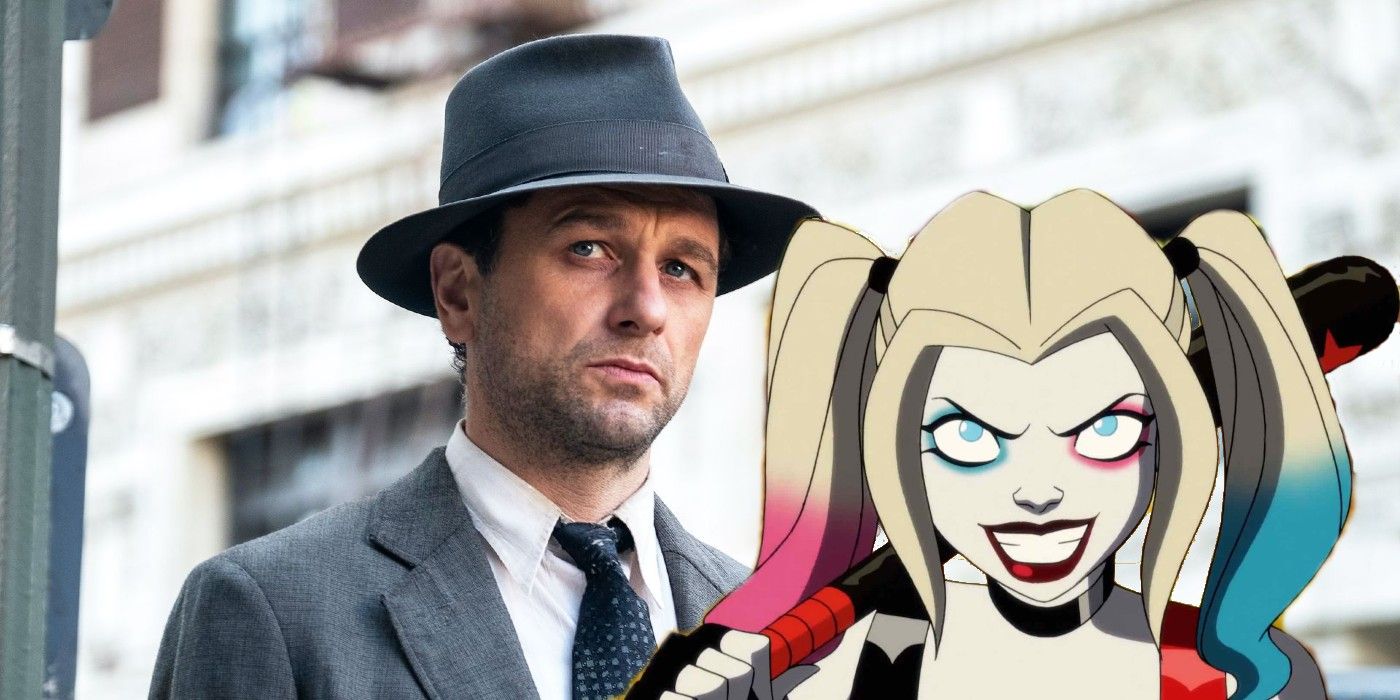 DC Universe customers are now eligible to get an upgrade that will grant them a discounted subscription for HBO Max. HBO Max launched at the end of May, loaded with a wide variety of film and television options, which included many DC titles, including Justice League, Batman v Superman: Dawn of Justice, Wonder Woman, Aquaman, and Suicide Squad. The streaming service will also be the home of new DC television shows, including a live-action Green Lantern show from Greg Berlanti and a Justice League Dark series from J.J. Abrams.
According to CBR, DC Universe subscribers will have the opportunity to get a discounted price for HBO Max. Currently, the price for HBO Max rests at $14.99/month. For DC Universe subscribers, they can purchase a subscription for the streaming service at the discounted price of just $4.99/month. However, if they decide to cancel their DC Universe subscription, they will have to pay the regular monthly rate for HBO Max. Also, DC Universe customers are only eligible for the offer if they are an annual member by June 30, 2020.
Related: DC Universe's Streaming Service Future Is Unclear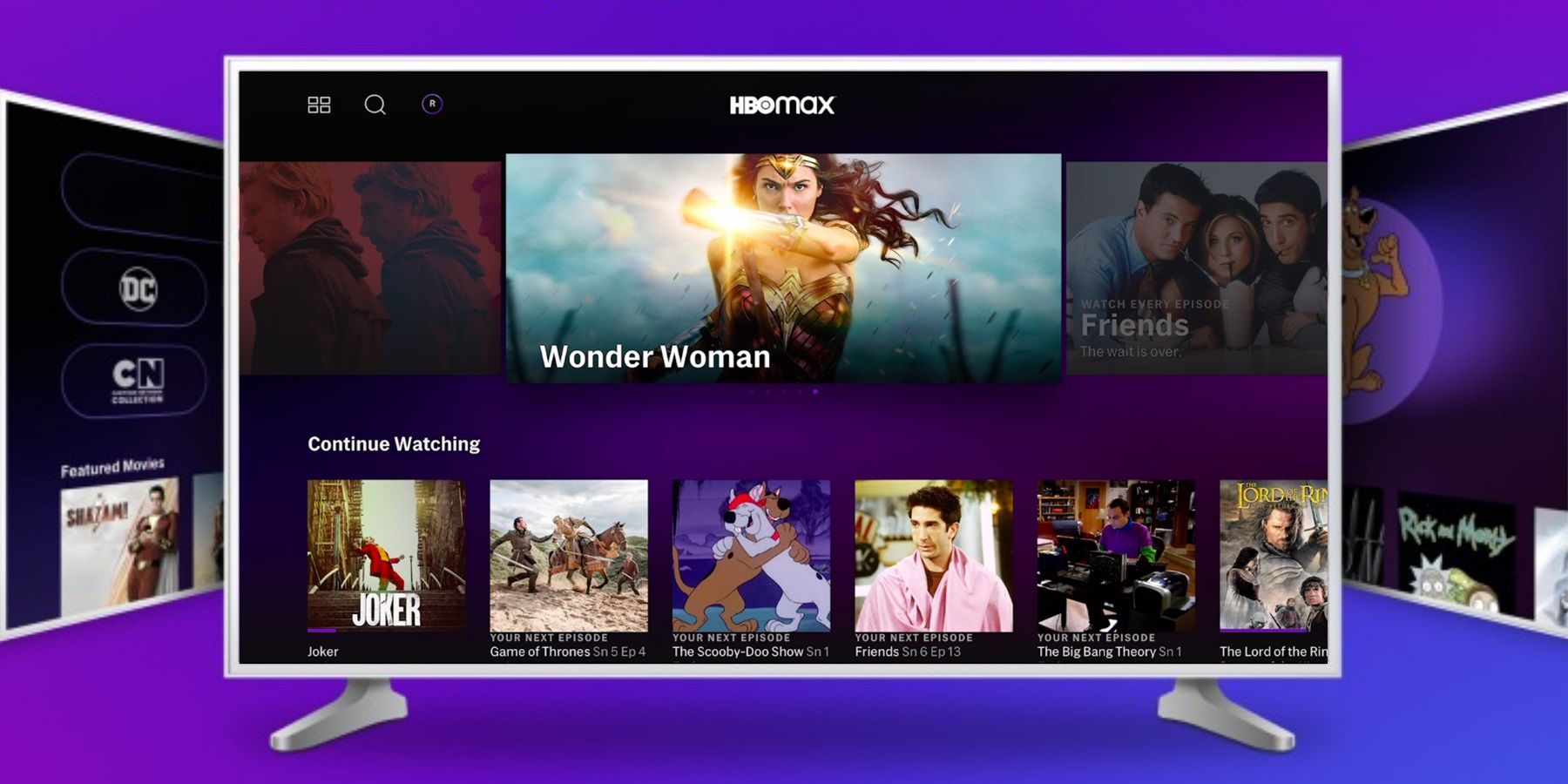 When HBO Max launched in May, the streaming service was able to stream DC Universe's Doom Patrol and is currently streaming season 2 of the series. In fact, it was also recently announced that Harley Quinn will also be headed to HBO Max, another DC Universe title. Naturally, this development may cause customers to wonder what this means for the future of DC Universe, given the fact these popular titles are making the shift to HBO's streaming platform.
More: What To Expect From Harley Quinn Season 3
Source: CBR