Disney: Top 10 Disney Princess Gowns, Ranked | ScreenRant
Disney Princesses are known for their beautiful costuming, but which one is the fairest of them all? Here are some of the best Disney gowns, ranked.
Disney princesses are incredibly iconic and one of the features that make them quite so famous are their beautiful gowns. Disney princess dresses have been loved, recreated, and celebrated by people of all ages all over the world. From cons, to Halloween, to theme parks in many countries, millions of people know and love these dresses, so it's only fair to celebrate the best.
RELATED: 10 Disney Princess Cosplays That Look Fabulous
Although all the outfits worn by all the princesses are incredible, there are some that really stand out as truly exceptional. Whether it's Belle's golden dinner dress or Elsa's shimmering ice dress, here are the best of the best Disney gowns.
10

Mulan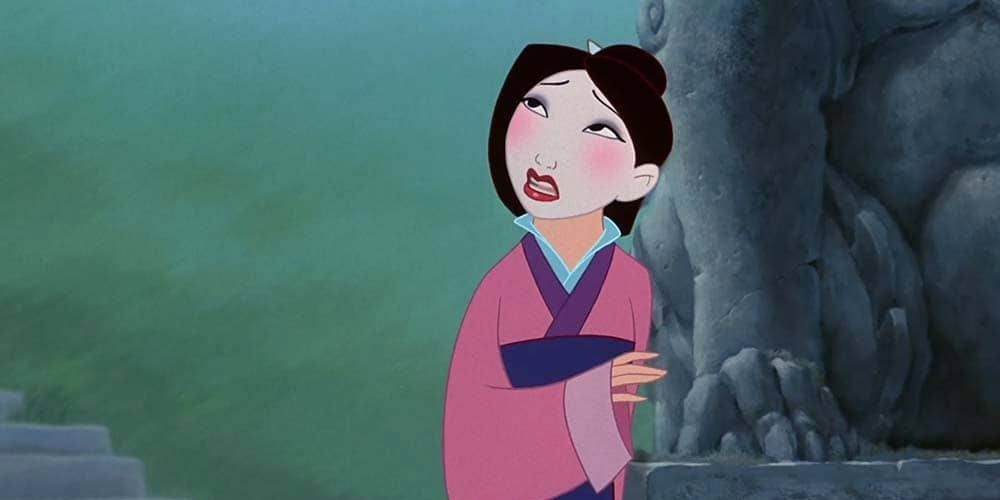 Mulan's 'Matchmaker dress' is truly the elegant dress of a bride. While Mulan doesn't feel at home in the dress, there's no denying the layers of colorful pink, white, and blue silk are absolutely beautiful.
The look is offset by a cherry blossom comb which becomes a central theme of the movie. Mulan may find her stride on a different path than the one that takes her into the door of the matchmaker, but she is no less beautiful for it.
9

Merida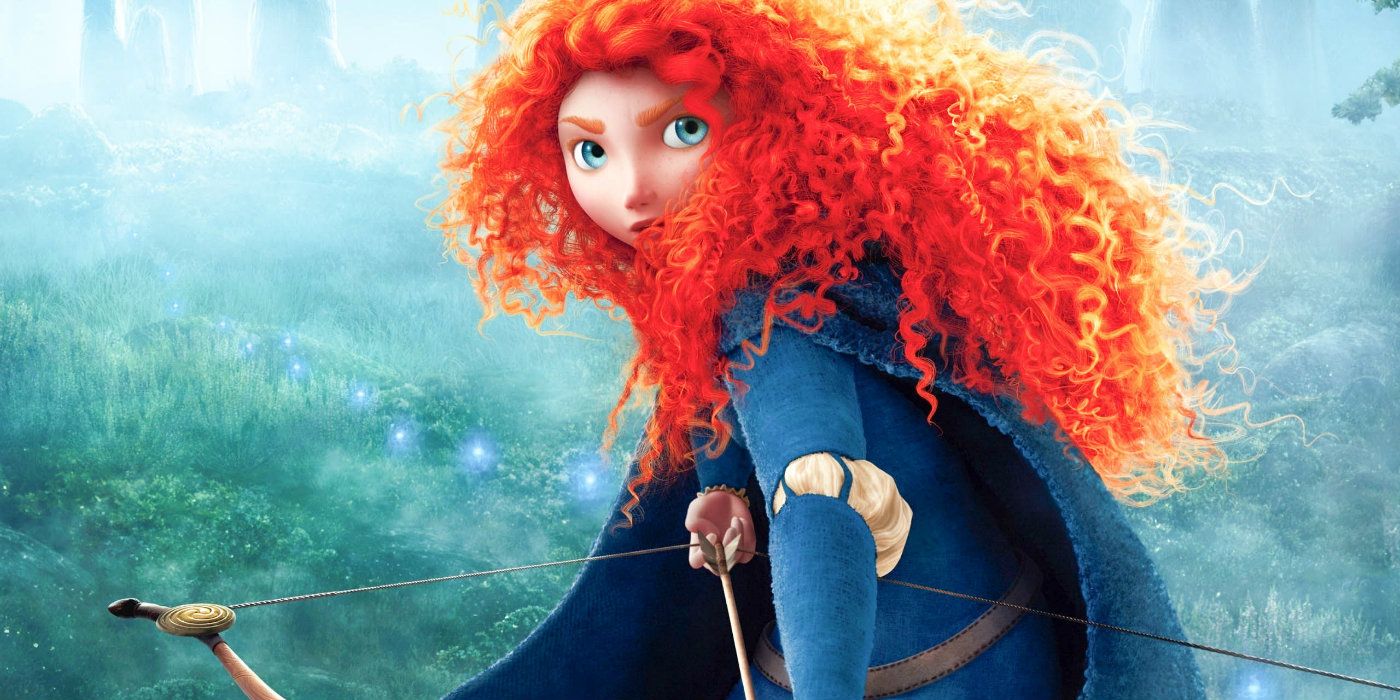 Merida longs to be free and spread her wings--and her gorgeous gown accompanies her on her adventures. The swinging dress of deep, jewel-tone green, that is perfectly animated to look like lush velvet, off-sets Merida's flaming locks, and swishes about her as she rides towards her next horizon.
On her hips rests the ultimate accessory, a leather belt which keeps her quiver of arrows firmly in place.
8

Rapunzel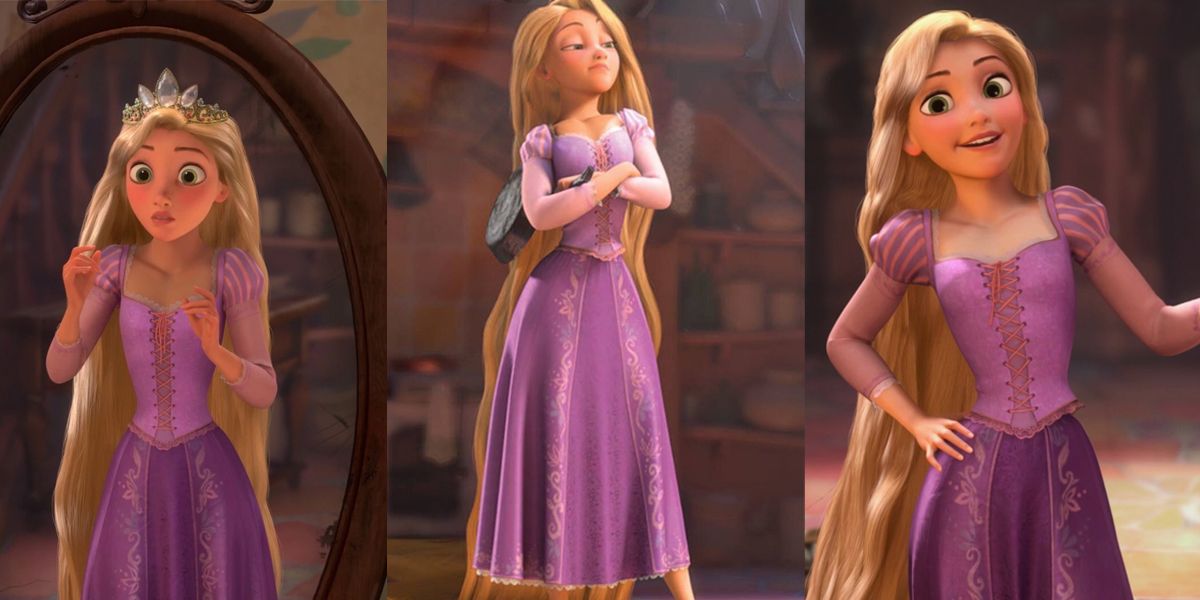 Rapunzel's dress perfectly sets off her personality. The pink and purple number, with a slight corset and a massive skirt, swirls around as she twirls happily, glad to be free of her tower and dancing in the square.
The look is at its loveliest when combined with a braid-full of flowers, but looks just as lovely with her shorter darker locks.
7

Aurora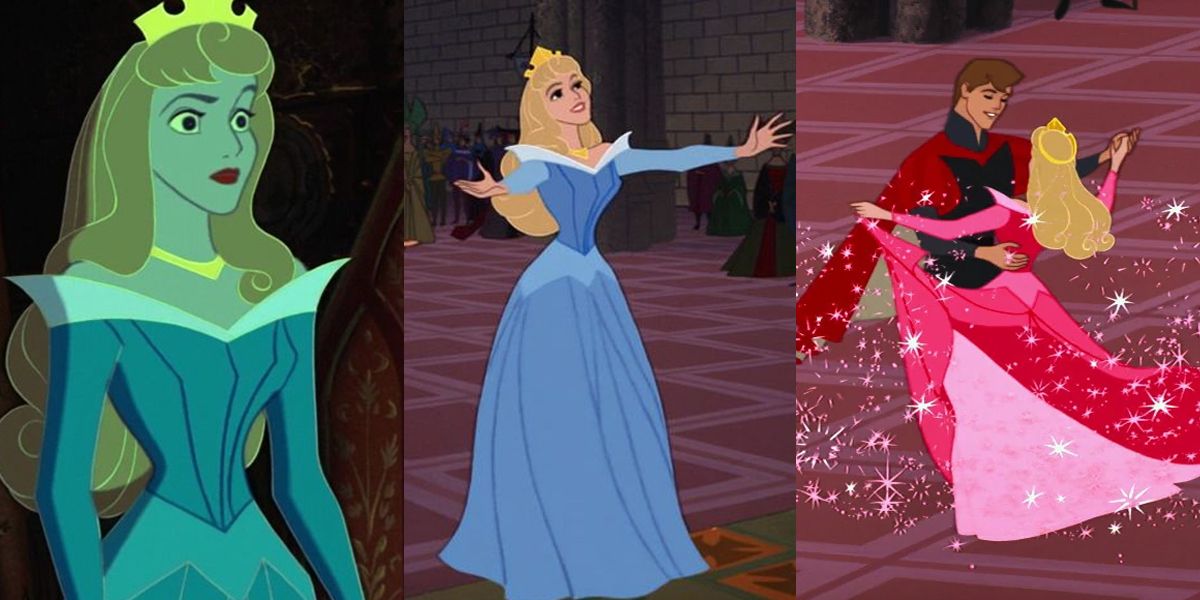 While Flora and Merryweather can't agree on whether her gown should be pink or blue, everyone can agree Aurora's dress is iconic and very lovely. Of course, fans hope it is also comfortable because she spent a very long time asleep in it.
The dress has a very distinct style, carrying with a medieval feel and looking as though it has just come out of a tapestry. Aurora is both elegant and timeless in her gown.
6

Jasmine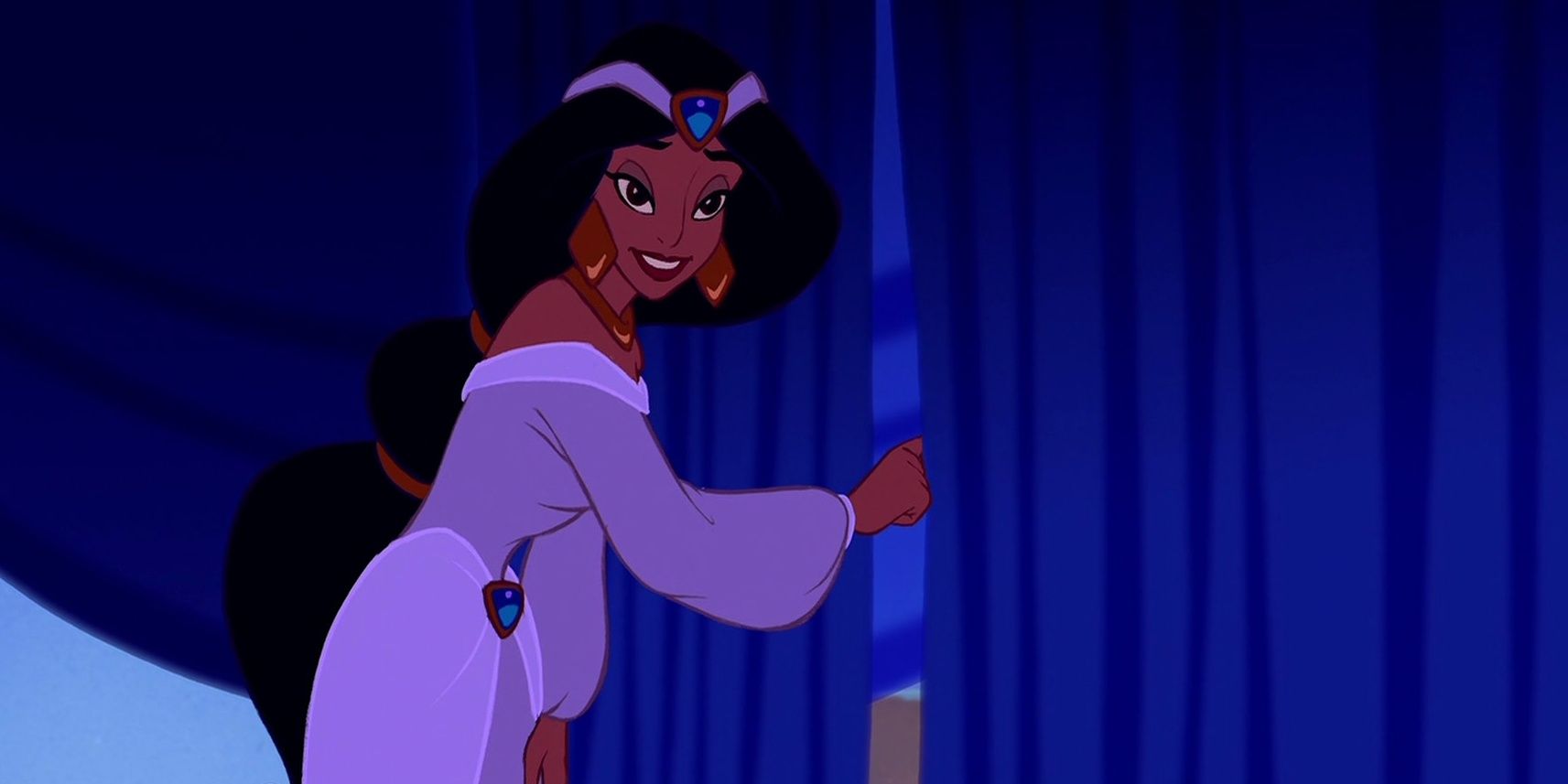 Jasmine's purple outfit is a graceful blend of gauze and drape. While it's not strictly speaking a gown, it is the outfit she wears for her big, romantic number, so it definitely has a place on this list.
The two tones of purple are a lovely mix and the green jewels, at the center of her outfit and shimmering on her forehead, are the ideal complement.
5

Cinderella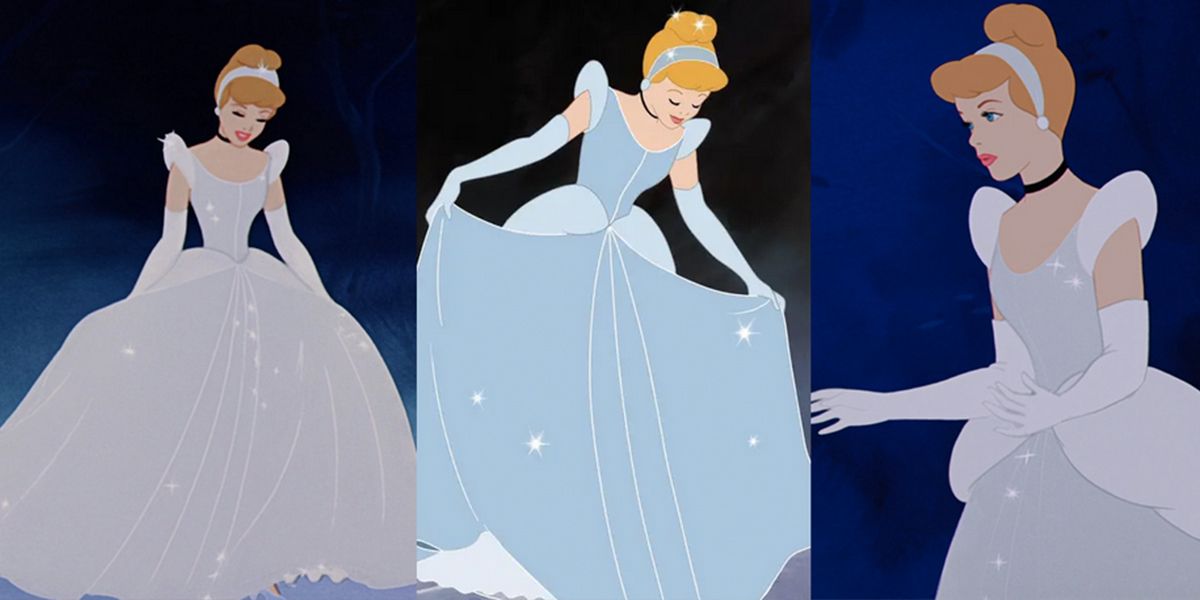 Cinderella's ballgown is, of course, one of the most iconic gowns created by Disney. This dress is pure fantasy, created by fairy dust and the power of believing in your wishes. The sparkling silvery blue flounces catch in the evening light and drift around Cinderella as she twirls with her prince.
RELATED: 10 Best Disney Princess Outfits, Ranked
Her glass slippers, of course, fragile and perfect, lift her higher, showing off the perfect swells of this magic gown.
4

Ariel (Transformation Gown)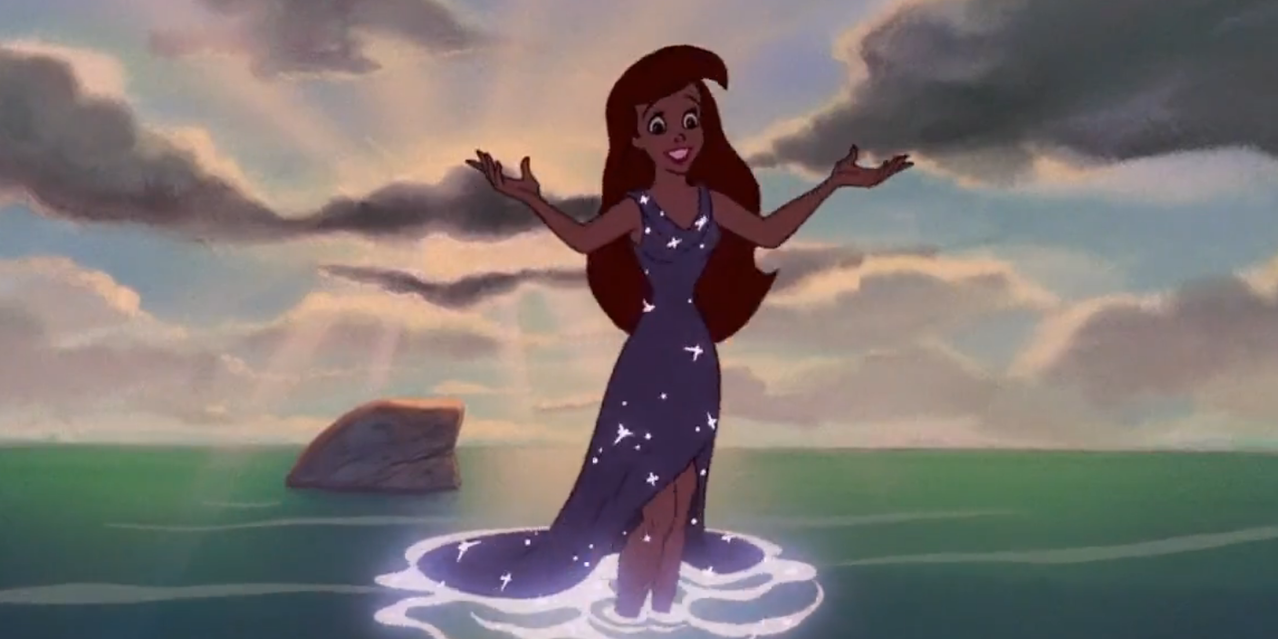 Ariel wears a few lovely dresses throughout The Little Mermaid, and although her blue and pink dresses are nice, there's nothing more sensational than the gown she wears emerging from the water with her brand new legs.
This shimmering dress looks like the ocean itself, earning its place as one of the most beautiful princess gowns ever.
3

Elsa (Frozen Dress/The Fifth Spirit Dress)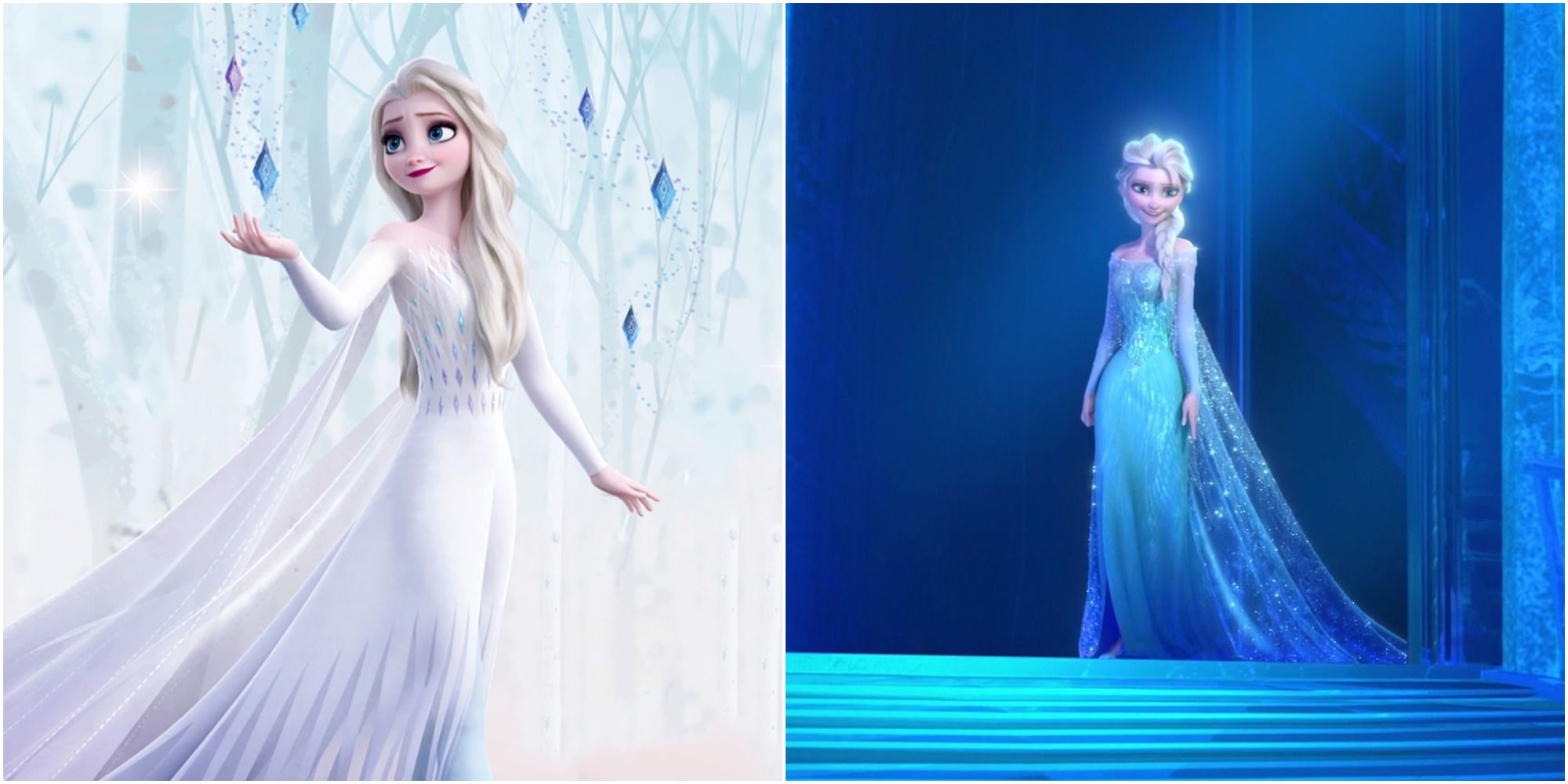 Elsa has two movies and two incredible which tie for a top spot in the best Disney dresses. In Frozen, Elsa famously embraces her power and sheds the ties that bind her in exchange for complete freedom. She does this with style, slipping into a shimmering, stunning gown which glitters like a thousand icicles.
RELATED: 10 Cancelled Disney Princesses We'll Never See Movies About
In Frozen 2, Elsa undergoes yet another transformation and has yet another spectacular gown as she embraces her place among the elements and allows herself to take yet another step towards freedom. Her gown, decorated with the signs of her new position, is as free as she is, loose, flowing, and absolutely lovely.
2

Belle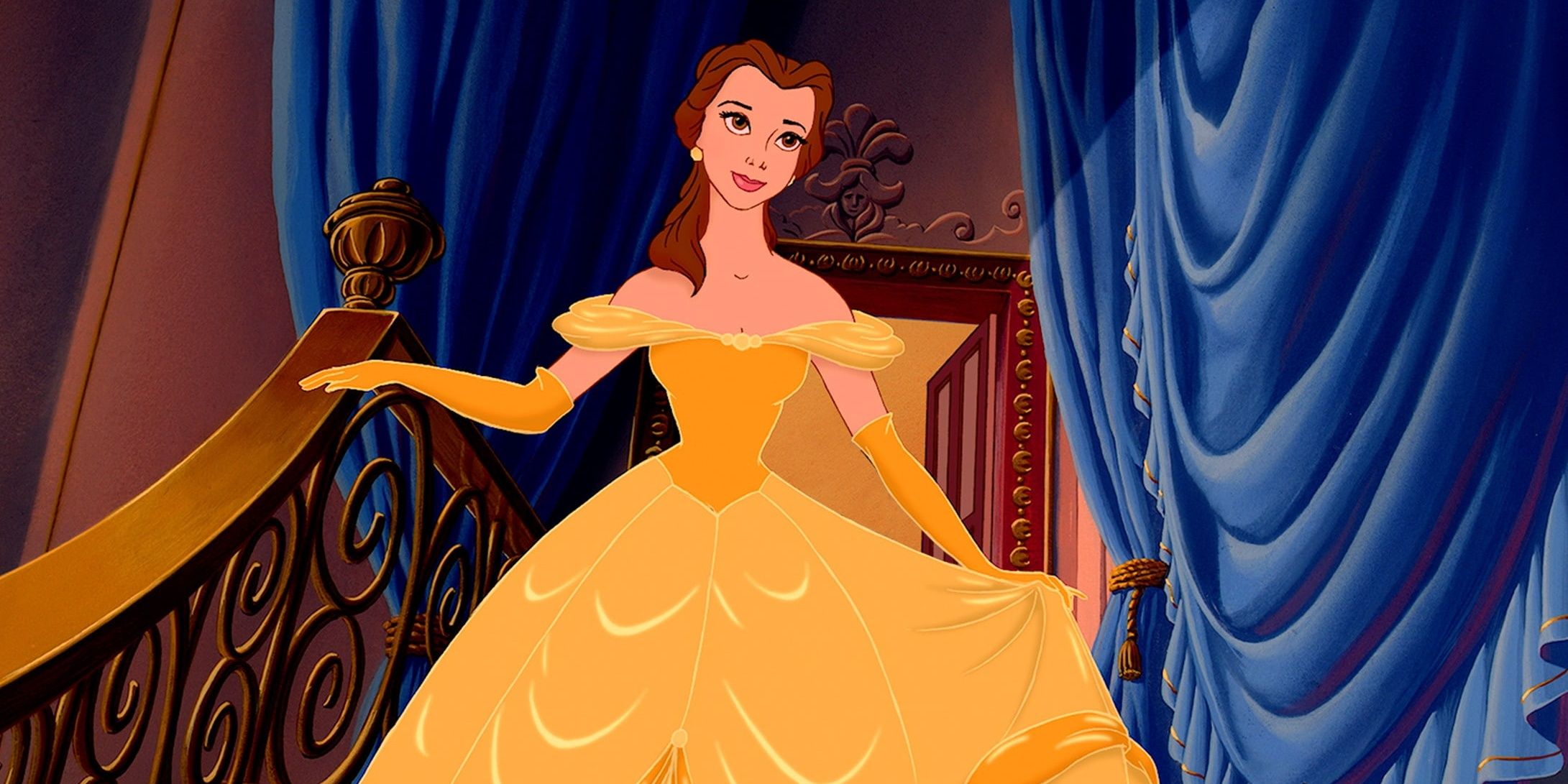 Belle's dinner dress is the foil to Cinderella's silvery blue ballgown. As Belle descends the staircase, her golden, glowing gown spreads around her, flouncing gently as she smiles at the Beast, and Disney history is made.
This is a gown that lives truly in fantasy--the way it sparkles and sways nearly impossible to create in reality. It is pure Disney magic and one incredible dress.
1

Tiana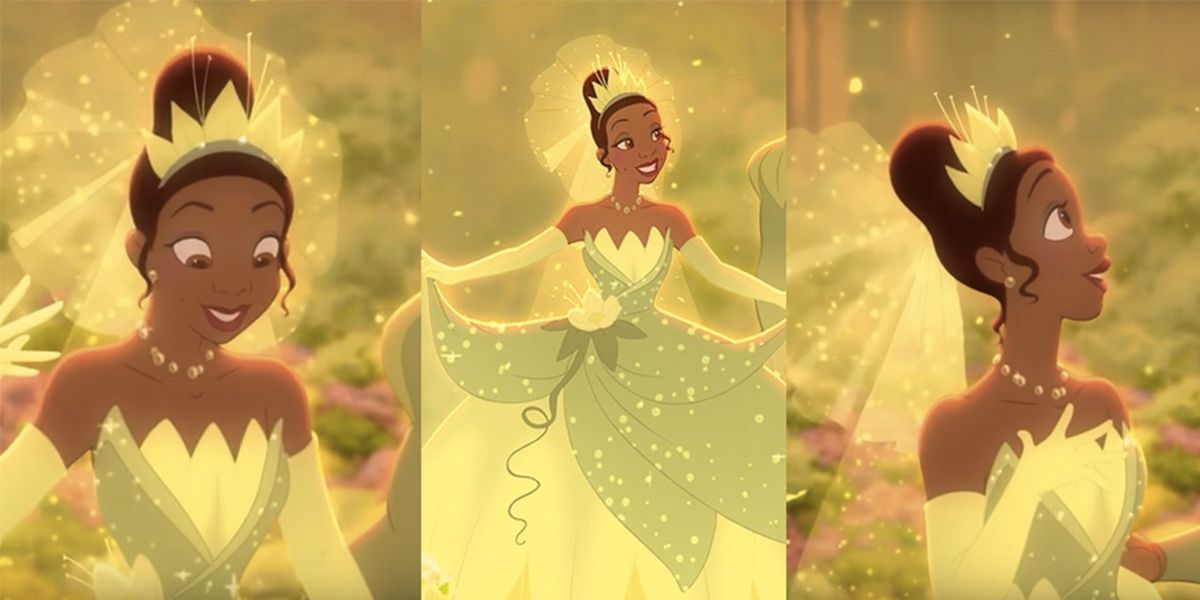 Tiana's dress is easily one of the most intricate of the Disney gowns. With layers of glittering flounces, an underskirt of fabric that resembles flower petals, and yet another underskirt below that, not to mention the incredible flower that sits at her hips, and her flower-shaped bodice, Tiana's dress is an endless delight of details and discoveries.
Additionally, her gown and accessories are kissed with the style of the '20s, making this gown truly #1.
NEXT: 10 Drawings Of Historically Accurate Disney Princesses