Disneyland Reveals Guidelines For Reopening, But Hasn't Set A Date Yet
Disneyland in Anaheim reveals the guidelines that would allow the theme park to reopen, however, an official date has yet to be determined.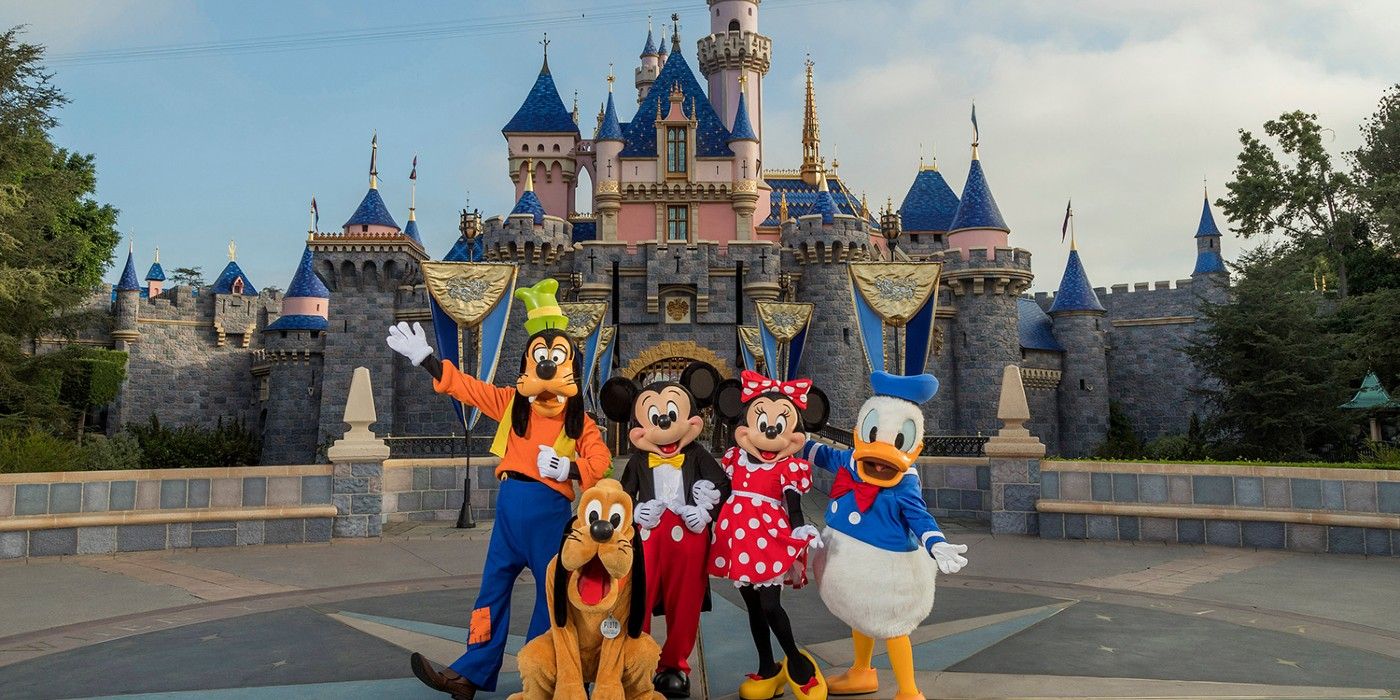 Disneyland reveals guidelines that would allow the theme park to reopen after closing due to coronavirus concerns; however, an official date remains undisclosed. With a tally surpassing 5 million cases worldwide, the coronavirus pandemic has caused an upheaval in travel sectors, the healthcare system, and the entertainment industry. In an attempt to prevent further COVID-19 outbreaks, the Mouse House shuttered all Disney theme parks indefinitely.
In mid-March, the World Health Organization labeled the coronavirus a pandemic, causing civilizations around the world to take extraordinary security precautions against the aggressive virus. Experiencing a financial shock due to the closure of the parks, the Walt Disney Company opted to place non-essential employees on furlough. Earlier this month, sections of Shanghai Disney resort reopened, while implementing new safety policies. These include limited capacity, mandatory mask-wearing, and a temperature screening at security checkpoints. Recently, Disneyland Resort showed a possibility of reopening on the horizon by opening reservations for July 1, 2020. Now, the Happiest Place on Earth shows signs of unlocking its doors in the near future.
Related: Every 2019 Disney Movie Is Now Available On Disney+
Disneyland reveals that the iconic theme park is laying out the groundwork to reopen, sans an official timeline. Assuring the public that Disneyland Resort's top priority is the safety and health of employees and guests, Disneyland reveals that guidelines to reopen will include limited capacity and enhanced safety measures. Disney also declared that "...certain attractions, experiences, services, and amenities will be modified, have limited availability or remain closed. Park admission and offerings are not guaranteed."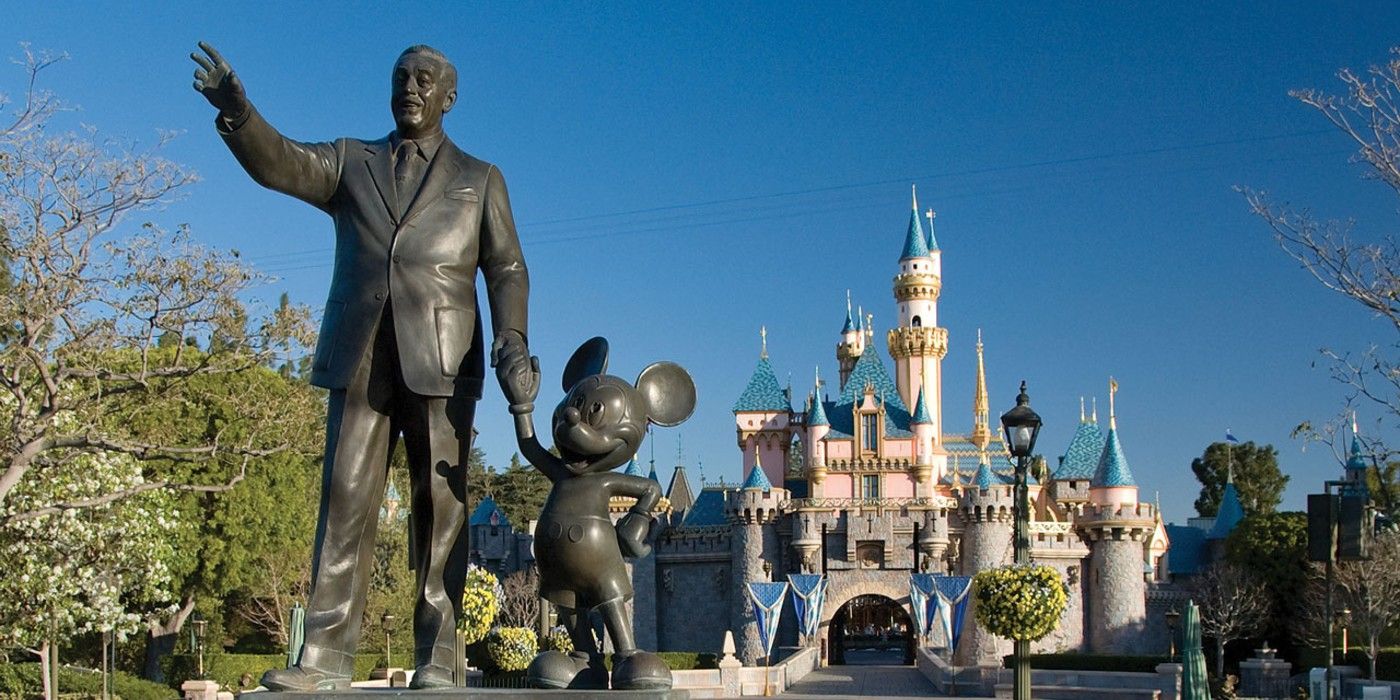 As of this writing, Disneyland in Anaheim has yet to pinpoint what possible rides and attractions would remain barred off after guests are welcomed back. Earlier this week, portions of Orlando's Walt Disney World reopened after agreeing to comply with a series of rules, including mandatory face masks and tape markings of 6 feet in ride queues. Within minutes of unlocking its doors, Walt Disney World had long lines. Keeping a timetable to reopen in the dark - for now - Disneyland states, "We will continue to carefully evaluate this complex and fluid situation."
As of late, some US states are lifting lockdown orders and reopening businesses. Despite adopting security precautions, hair salons, restaurants, and movie theaters, reopening at this point could be a precarious move. While it remains to be seen what lasting impacts the coronavirus pandemic has created, no doubt, the Walt Disney Company will formulate plans that allow the conglomerate to bounce back. Enforced guidelines will create some differences in Disneyland, but would allow guests to enjoy their visit safely.
Next: Universal Studios Orlando Officially Opens In Two Weeks 
Source: Disney