Downloading 1000 HD Movies Per Second: Fastest Ever Internet Data Speed Reached
Researchers from Australia recorded the fastest internet download speed ever, equivalent to 1,000 HD movies being downloaded in just a second.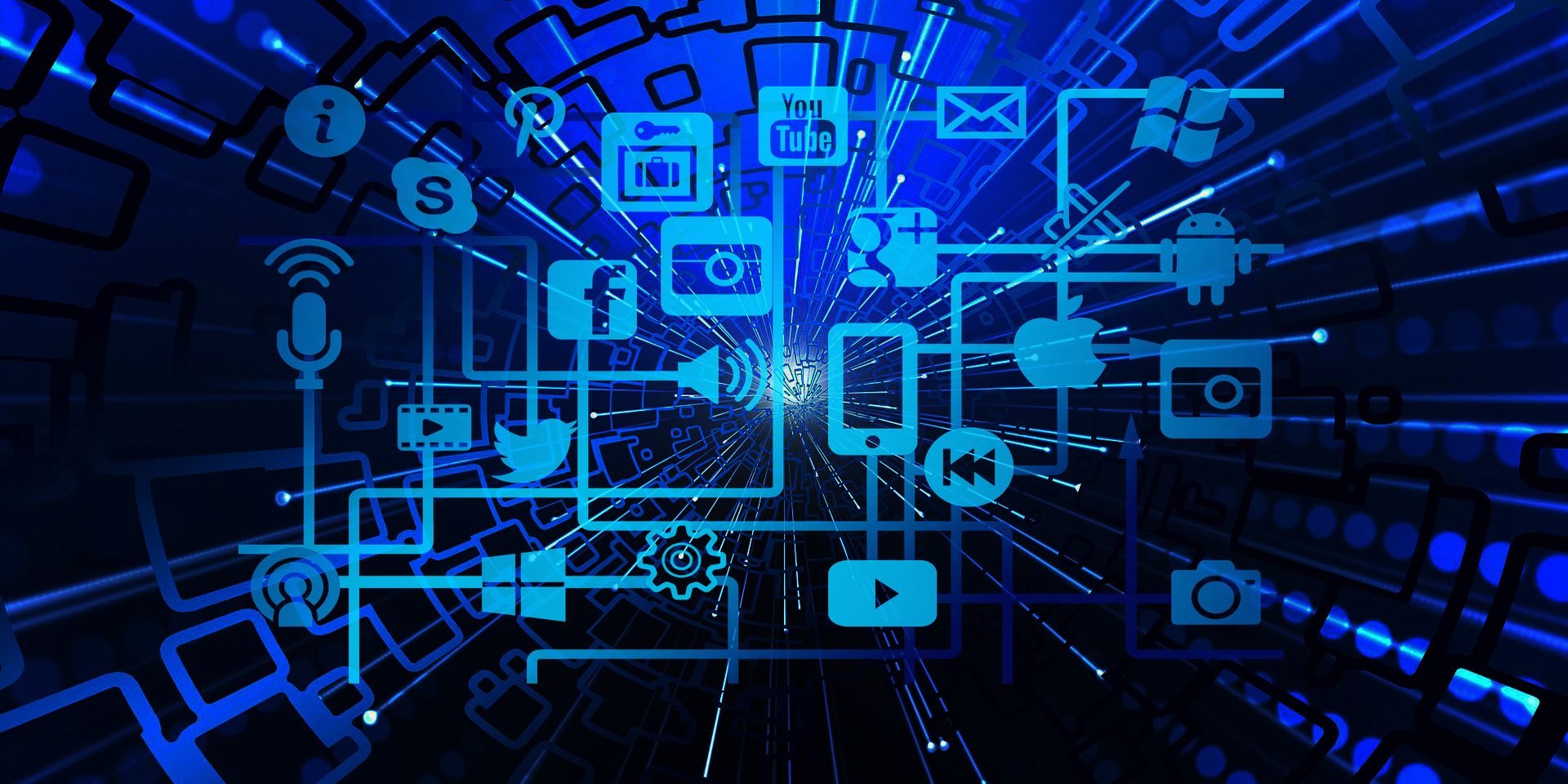 The world's fastest internet speed has been recorded by researchers in Australia and is the equivalent of downloading 1,000 HD movies in a second. This is a remarkable achievement and one that could shape the future of internet infrastructure around the world.
The news comes at a crucial time when many are under a strict lockdown order and the internet limits are being tested, due to the COVID-19 pandemic. With so many stuck at home, news websites, social media platforms, and streaming services have also seen a massive increase in usage. Adding to the pressure, on-site workers are now working from home with video-calling, and other remote working apps, having also seen a sudden jump in usage. All this has resulted in slower internet speeds while also putting the spotlight on existing internet infrastructure. With internet speeds going to be the cornerstone of a future driven by big data, artificial intelligence, the Internet of Things, and 8K content, society is always looking for ways to speed the process up or make it more efficient.
Related: Verizon 5G Uploads Is Good News For Social Media Videos, Zoom Calls, & Gaming
Researchers from Monash, Swinburne and RMIT universities in Australia have apparently recorded the world's fastest internet speed. The research team, led by Dr. Bill Corcoran of Monash, Professor Arnan Mitchell of RMIT, and Professor David Moss of Swinburne, detailed their results in a paper published in Nature Communications. The researchers explained how they achieved a download speed of 44.2 Tbps over a distance of 75 kilometres, through the use of standard optical fiber using a single chip as the light source. As pointed out by Tech Xplore, that's  the equivalent to downloading 1,000 HD movies in just a second. While the speed itself is stunning, what is more significant is the fact that the scientists were able to achieve this using existing infrastructure.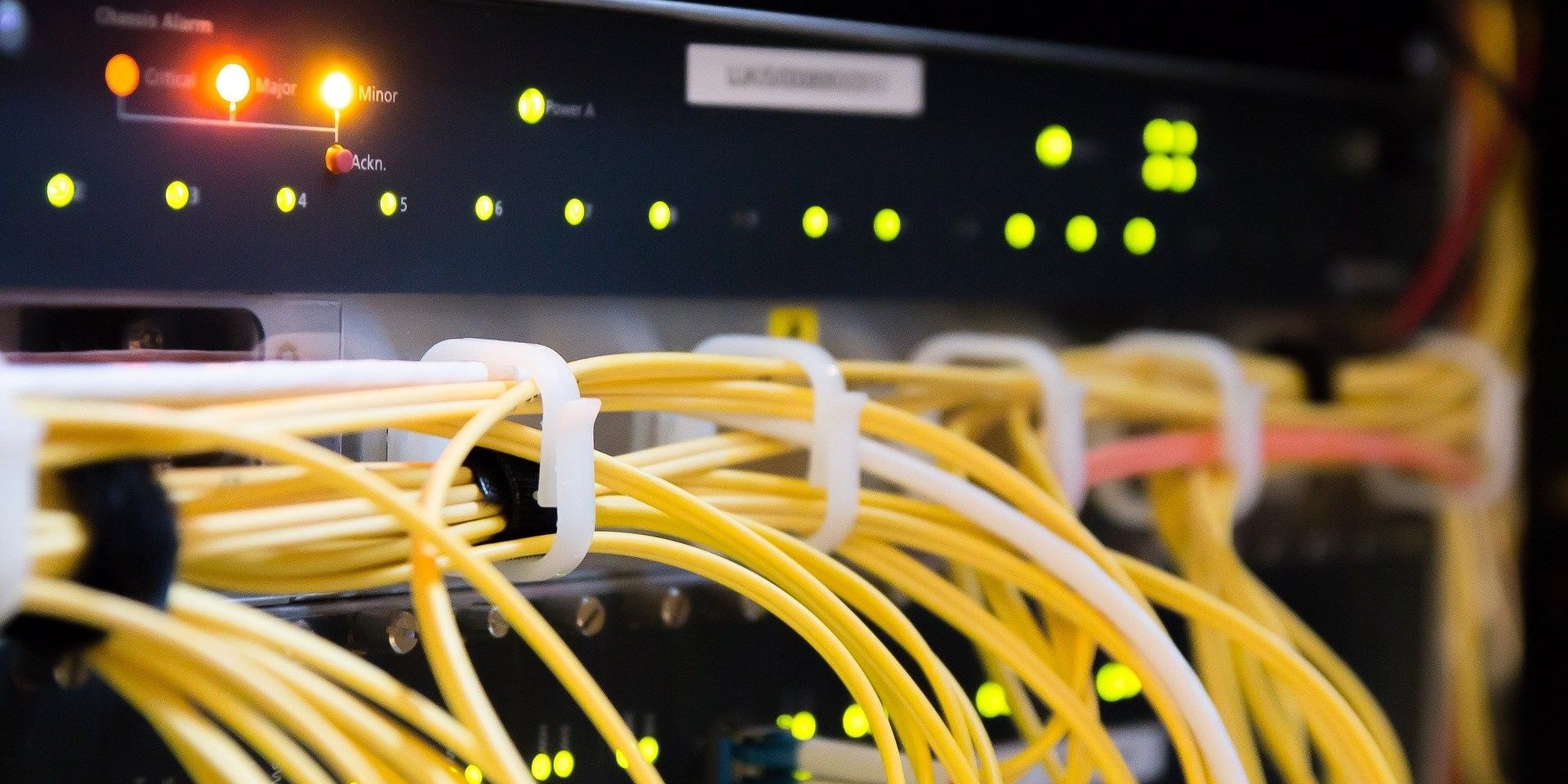 This was all made possible through the unique optical chip that was used as the telecommunication source. The chip contains a microscopic comb made of optical frequencies generated by integrated micro-cavity generators. Professor Moss, co-inventor of the micro-comb chips, claims that they have the capability to quench the world's thirst for bandwidth. The lasers generated by the micro-comb has been observed to be of the highest quality and each laser can be used as a separate channel for data transmission. Hence, the remarkable internet speed. The micro-comb also has the advantage of being smaller and lighter than existing internet hardware, while being able to function using the existing fiber network. As one of the research team leaders explains, this makes it possible to upgrade the existing telecommunications infrastructure in Australia without an increase in size, weight and possibly, cost. That could be great news not just Australia, but for seekers of super-fast internet across the world.
Online gamers, streamers and those looking for some heavy downloads certainly have a lot to drool over with this technology. However, the real difference will be for big-data activities in fields ranging from finance to health. It might also be important for the smooth functioning of probable future transportation systems that might be driven by machine learning algorithms. This isn't as far-fetched as it sounds, considering technologies like self-driving cars are already on the road and draw on the internet for their smarts.
More: How To Spot Elon Musk's Starlink Satellite In The Sky
Source: Nature, Tech Xplore