Drake Just Called KUWTK's Kylie Jenner His 'Side Piece' In New Song
In a collaboration with Future, Drake has referred to Keeping Up With the Kardashians' Kylie Jenner as his side piece.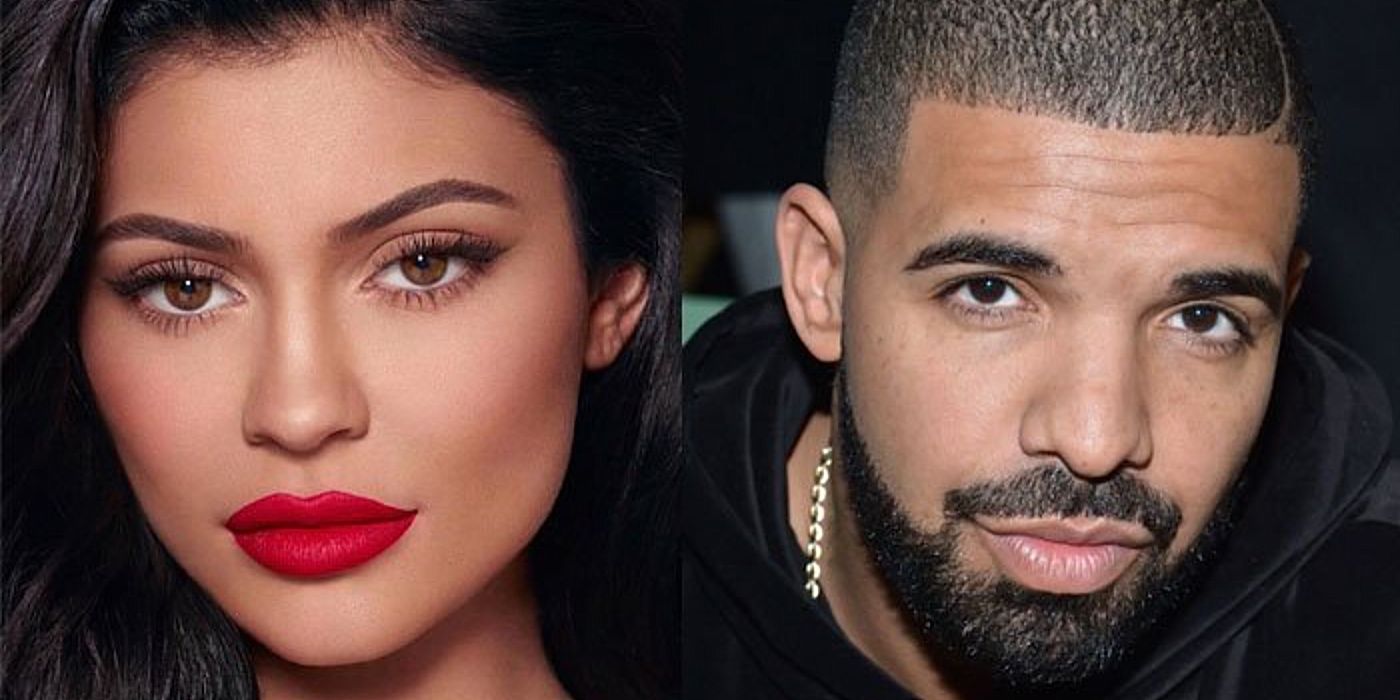 In a collaboration with Future, Drake has referred to Keeping Up With the Kardashians' Kylie Jenner as his side piece. The two have not been officially linked before, but have been the subject of rumors. There have also been rumors surrounding Drake and Jenner's half sister Kim Kardashian in the past. 
Drake and Future have collaborated many times in the past, most notably on their album What A Time To Be Alive in 2015. The album produced hit songs "Big Rings," and "Jumpman." Drake was also featured on Future's most recent single, "Life Is Good." Both of them have had highly publicized relationships and the subjects of many dating rumors. Drake has recently been linked to Kylie Jenner and his ex Sophie Brussaux, with whom he has a child. Future is rumored to be dating Steve Harvey's daughter, Lori Harvey, after his split from singer Ciara. 
Related: KUWTK: Kylie's Daughter Stormi Appears to Have an Instagram
On Night Owl Sounds' Instagram Live on May 20th, Drake teased some new music from an upcoming collaboration with Future, but accidentally slipped in an old track that mentions Kylie, her sister Kendall Jenner, and model Gigi Hadid. In a verse bragging about how many women he's seeing, Drake raps, "Real sh*t, Kylie Jenner, that's a side piece / Yeah, I got twenty motherf*cking Kylies." He later calls out Kendall Jenner and Gigi Hadid, continuing, "Yeah, I got twenty damn Kendall's / Young slim baddies and they in Vogue / Yeah, I got twenty f*ckin' Gigi's." The Kylie line has stirred the most gossip, as she and Drake sparked dating rumors back in November, but they both denied them. They were seen hanging out together on various occasions in the fall, but are reportedly good friends and have not hooked up. The rumors began shortly after Kylie's split with Travis Scott.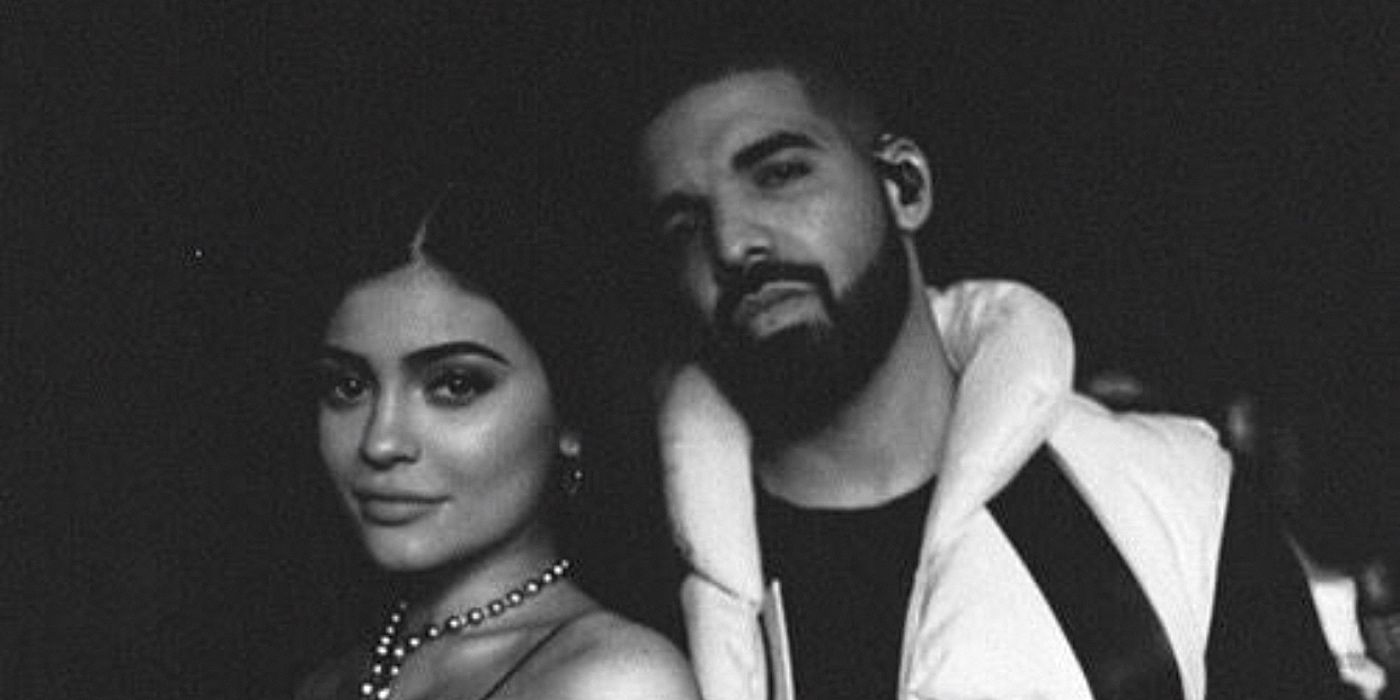 Drake has since apologized in an Instagram story (via TMZ), writing that it was an old track his DJ should not have played. He wrote Thursday morning, "It's a song that leaked 3 years ago and got scrapped shortly after." In his post, he went on to call the Jenner sisters and Hadid his friends, saying, "Last thing I'd want to do is wake up having any friends of mine feel disrespected."
Although he has appeared friendly with Kylie, Drake has publicly feuded with her brother in law, Kim Kardashian's husband Kanye West. There hasn't been any word from Kylie on her thoughts regarding the song; most likely we'll hear them soon, whether through Instagram or on Keeping Up With the Kardashians. 
Next: Kim Kardashian Faces Backlash For Promoting SKIMS Black Face Masks
Source: TMZ