Elden Ring: Release Date, Story & Gameplay Details | Screen Rant
Elden Ring is the next experience from the studio behind Dark Souls, FromSoftware, and it looks to evolve the Souls experience once again.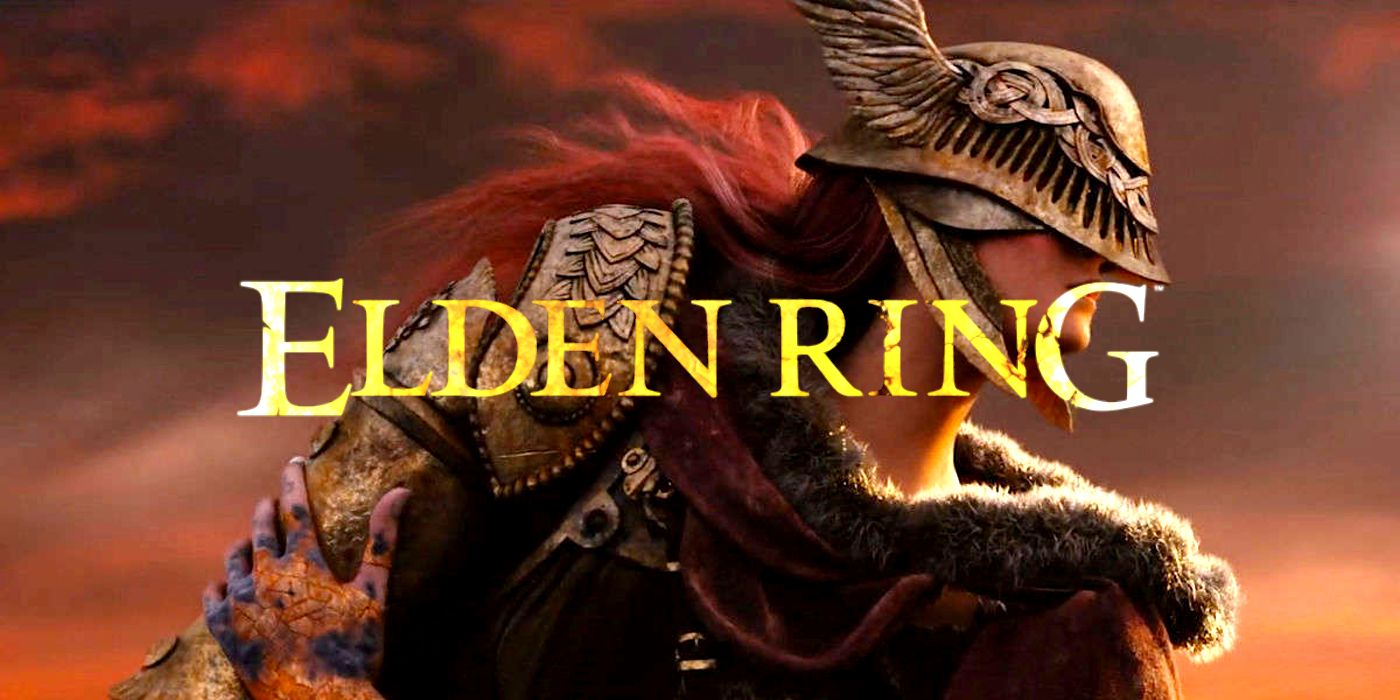 The release of Dark Souls in 2011 changed the gaming landscape forever, eventually creating an entirely new sub-genre of games known as Souls-likes. FromSoftware has continued to iterate on their formula in creative new ways, with titles like Bloodborne and Sekiro.
Elden Ring is the studio's next project, and it looks to continue the legacy of FromSoftware's Souls design. Published by Bandai Namco, Elden Ring is directed by the mastermind of the Souls series, Hidetaka Miyazaki. Interestingly, however, the game will also feature worldbuilding by George R.R. Martin, the acclaimed author behind Game of Thrones.
Related: Why George R. R. Martin is the Perfect Choice for Elden Ring's Mythos
Bandai Namco and FromSoftware have remained incredibly tight-lipped about Elden Ring, but there are still a few scant details that have slipped through the cracks. Here's everything we know about Elden Ring.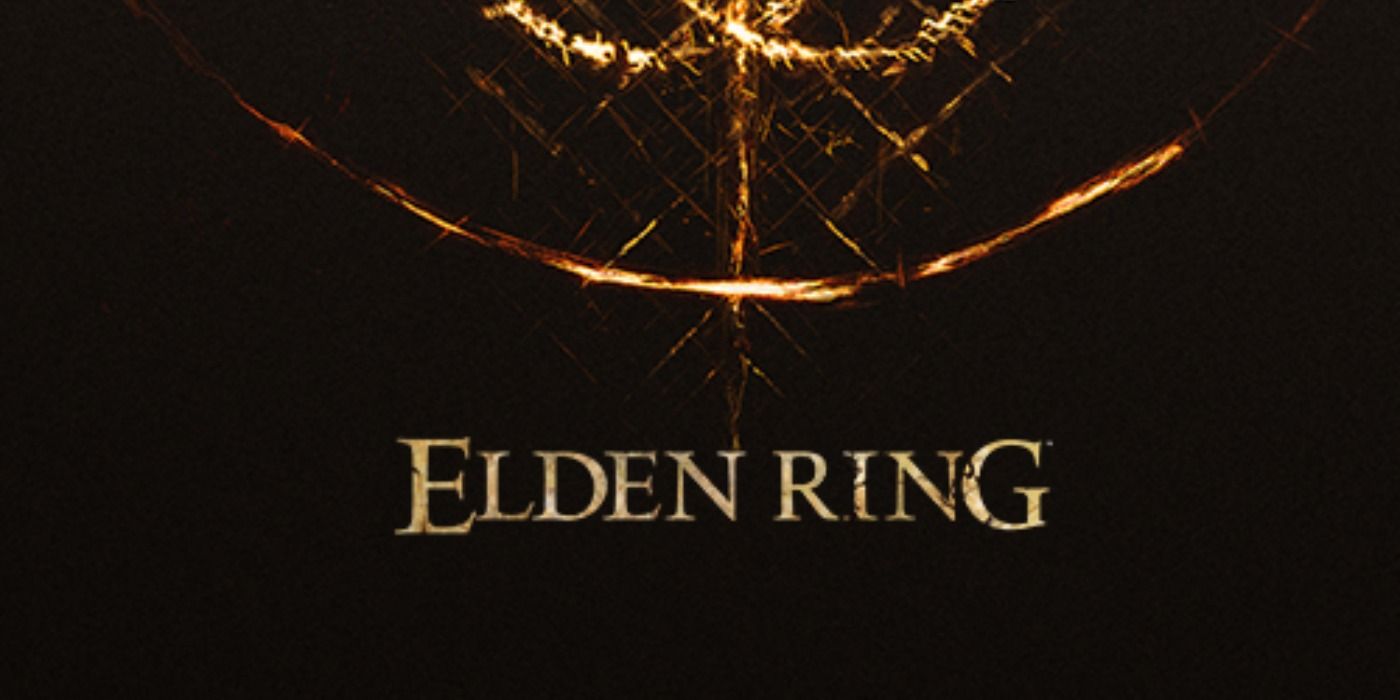 Elden Ring was officially announced at E3 2019, with a short teaser trailer that announced the collaboration with George R.R. Martin. Unfortunately, the announcement didn't give any indication of a release window for Elden Ring. Traditionally fans don't have to wait long for FromSoftware's games once they've been announced. For example, Sekiro was announced in December 2017 and release a year and a half later in March 2019.
By that logic Elden Ring would release in late 2020/early 2021, which would make it line up nicely with the launch of the PS5 and Xbox Series X. However, the scale and scope of Elden Ring is likely even larger than FromSoftware's previous games, especially considering the involvement of George R.R. Martin. It seems likely that the game will at least be cross-gen on PS5 and Xbox Series X, so FromSoftware will likely detail more throughout 2020. At the very earliest, fans shouldn't expect Elden Ring until the very tail-end of 2020.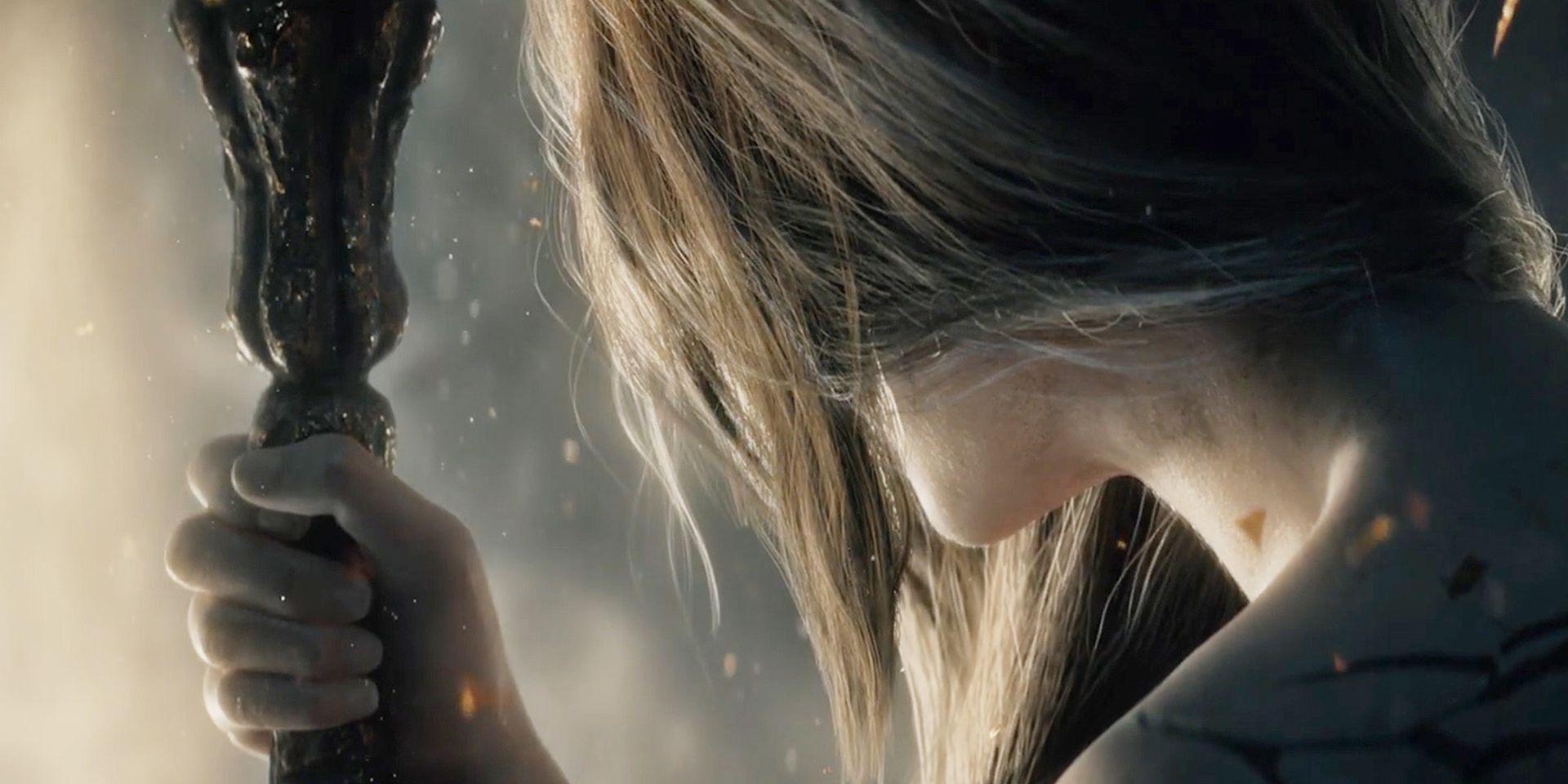 Again, details on Elden Ring's story are scant, but the teaser trailer definitely shows a Celtic inspiration. Unlike the Dark Souls games Elden Ring will be a proper open world, and leaks suggest a focus on different warring kingdoms. According to the leak, the game has eight different kingdoms connected by a massive hub area called "The Field." These are just rumors, of course, but George R.R. Martin's involvement practically guarantees Elden Ring will have more of a story focus than Dark Souls. The Kingdoms focus certainly makes sense considering Martin's politics heavy writing in Game of Thrones. Unlike Sekiro, Elden Ring will once again allow players to create their own character.
Related: Elden Ring's Difficulty Might Be Adjusted By FromSoftware
Interestingly, Martin isn't writing the main story of Elden Ring, instead writing the diverse mythology behind it. Miyazaki didn't want to limit Martin's creativity, so the main story is written by Miyazaki himself, while the world and lore are handled by Martin.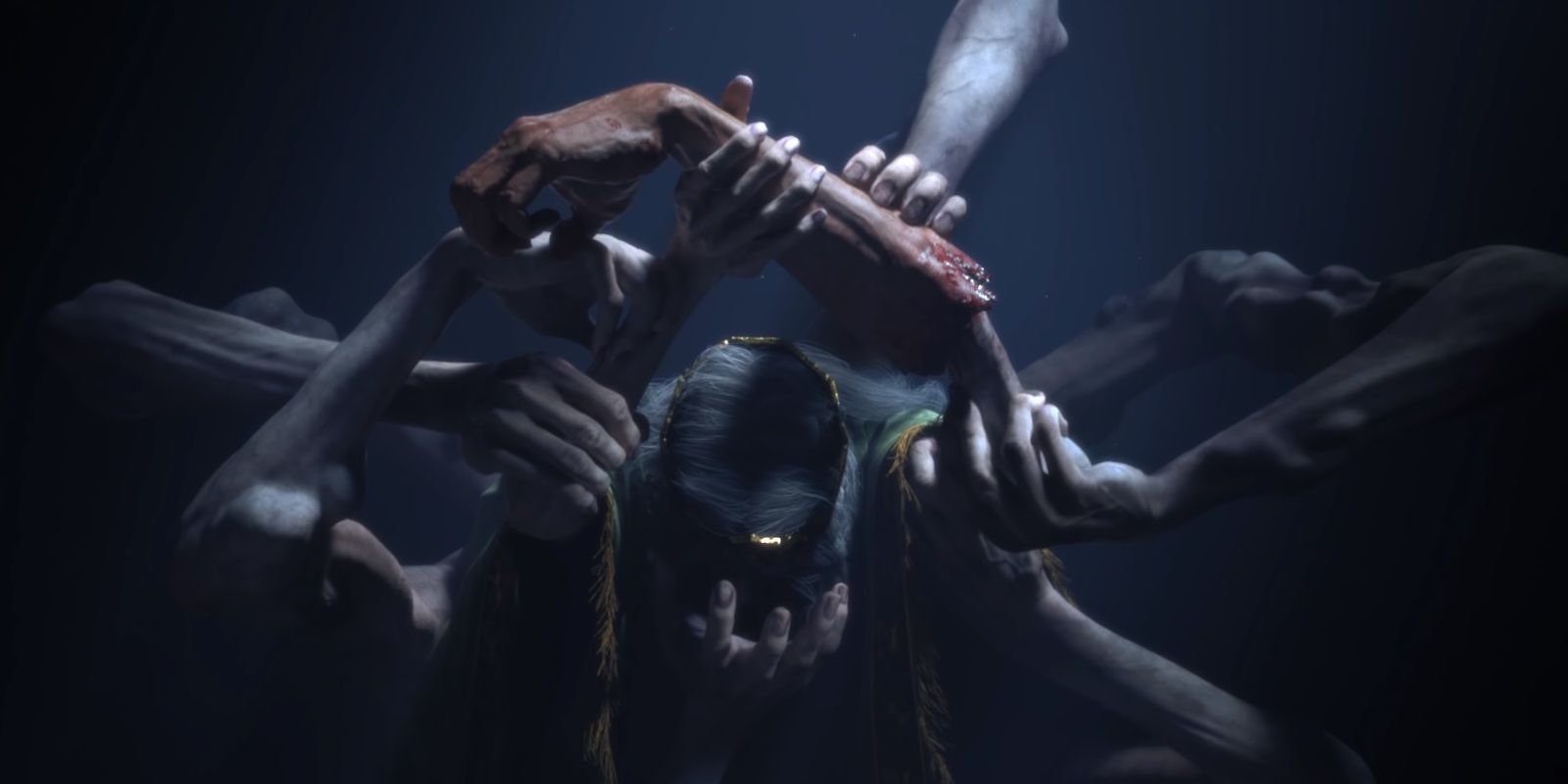 According to Hidetaka Miyazaki, Elden Ring will be the evolution of the Dark Souls formula. In an interview with IGN, Miyazaki said the core gameplay is "not far" from Dark Souls, but has different focuses. The open-world design will be at the heart of everything as Miyazaki shows by saying, "The more extensive world will form the base of Elden Ring's gameplay, and its mechanics are designed with that type of environment in mind."
Players will be able to explore the world of Elden Ring on horseback, but there won't be towns and settlements with people. Instead, the world will be filled with dungeons, the kind that fans have come to expect with FromSoftware. Miyazaki shed some light on the development team's thoughts behind this, saying "Creating a more open game is a big challenge for us. If we were to add towns on top of that, it would become a bit too much, so we decided to create an open-world-style game focused on what we are best at."
Elden Ring currently doesn't have a release date but will launch for PS4, Xbox One, and PC.