Every 2010s Shared Movie Universe Attempt (& What Happened To Them)
Many studios tried to emulate the MCU's success in the 2010s, but most of them failed. Here's every shared movie universe attempt from that decade.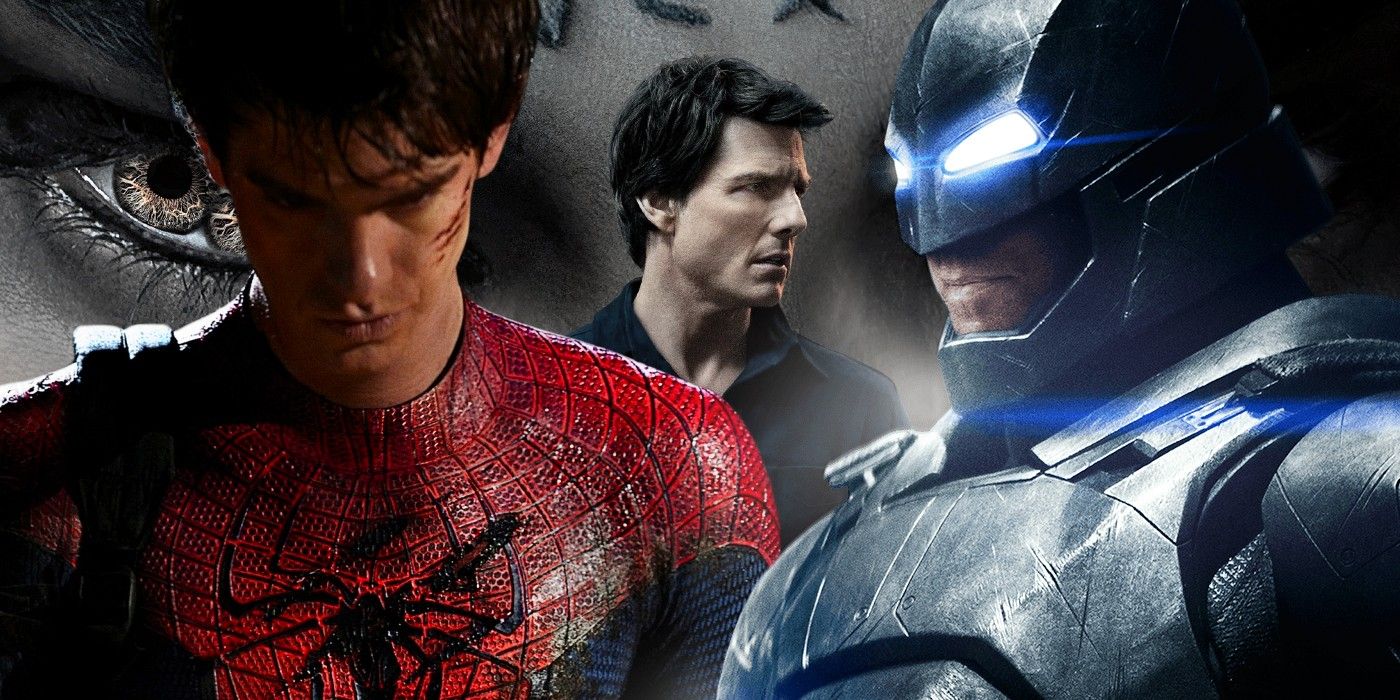 Many studios attempted to launch a shared movie universe in the 2010s, in the hopes of emulating the MCU's success; here's what happened to them. Back in 2008, few people (if anyone) could've guessed the original Iron Man would end up changing the Hollywood blockbuster game when it introduced Samuel L. Jackson's Nick Fury in its post-credits scene. In reality, most folk remained fairly skeptical of Marvel Studios' plans for a shared superhero universe until The Avengers arrived four years later, obliterating box office records on its way to a massive $1.5 billon worldwide gross. Suddenly, a cinematic universe not only seemed like a great idea - everyone wanted one.
It wasn't just comic book superhero movie properties either; everything from classic creature features and horror franchises to folk legends were dusted off and rebooted with the intention of creating an interconnected film narrative after that. Even beloved cartoon IPs like Scooby-Doo gained a new lease on life when Warner Bros. decide to try and kick-off a Hanna-Barbera Cinematic Universe. Interestingly, in that case, the studio only barely saw the fruits of their labor this past weekend with the digital release of Scoob!, an animated movie designed to set-up spinoffs featuring Captain Caveman, Jabberjaw, The Great Grape Ape, and other obscure Hanna-Barbera characters most people have probably never heard of.
Related: All Scoob! End-Credits Teases Explained: Every Character Who Appears
There were so many shared universe attempts in the '10s that, frankly, it's hard to keep track of them all. So, for your convenience, we're going to take a look back at every major one and reveal what actually became of them (including, whether they were a success, failure, or a bit of both).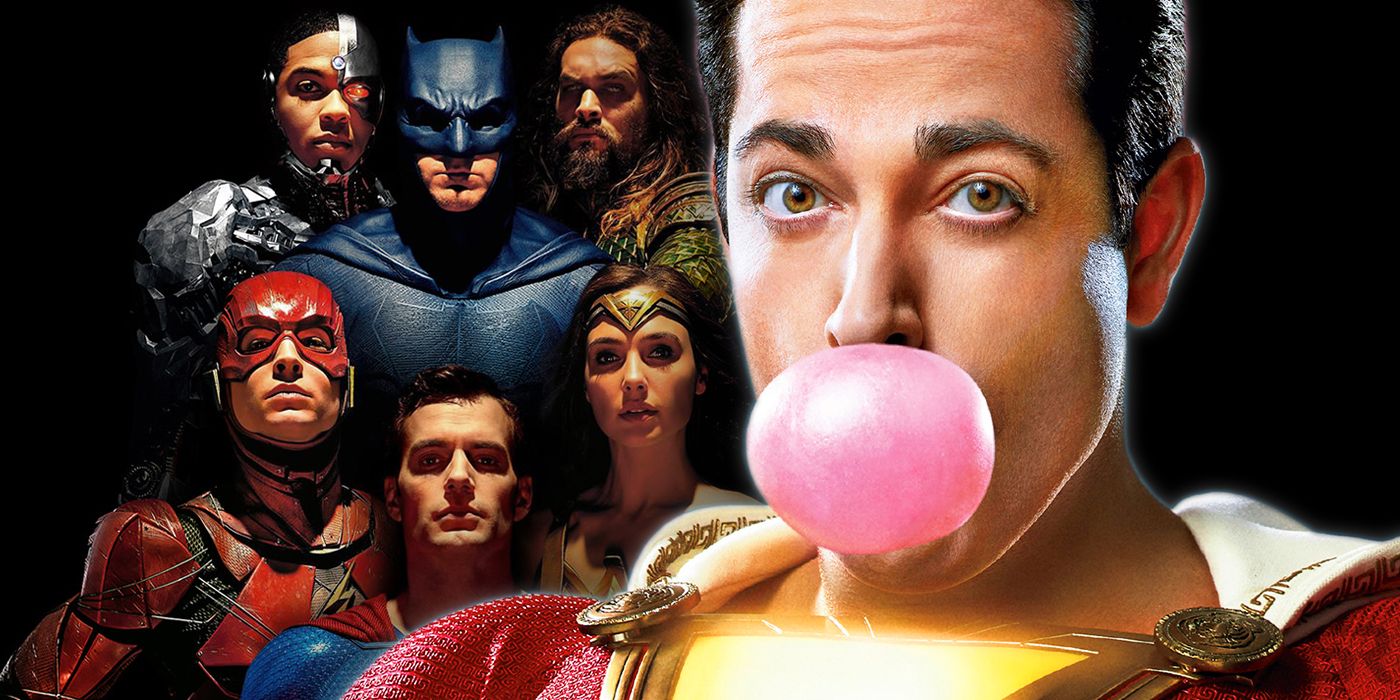 After the MCU became a smash-hit, it was a no-brainer to try and do the same thing with DC Comics superheroes. The first DC movie to come out after The Avengers, Zack Snyder's Man of Steel, was a lot like Iron Man in that it worked as a standalone origin story, but also had the potential to serve as the foundation for a much larger narrative spanning multiple films. That's exactly what happened three years later when Snyder released Batman V Superman: Dawn of Justice in 2016, with David Ayer's Suicide Squad following less than six months later. Problem was, Snyder's darkly operatic re-imagining of Superman as a troubled outsider trying to find his place in the world in Man of Steel was divisive from the get-go, and his followup essentially doubled-down on the same approach, resulting in (easily) one of the most polarizing movies of the '10s.
It didn't take long for the course-correcting to start after Batman V Superman either; in fact, it started with WB ordering reshoots on Suicide Squad to lighten its tone and bring it closer to the movie's non-SDCC trailers, resulting in a critically-derided overhaul of Ayer's initial cut. After that, Patty Jenkins' Wonder Woman became the first entry in the DC Extended Universe (which, amusingly enough, isn't the franchise's official name... though it might as well be by this point) to earn largely positive reviews in addition to big box office returns. Then came the fiasco that was Justice League, the theatrical version of which under-performed both critically and at at the box office after Snyder left the project (in the wake of a personal tragedy) and his original cut was heavily revamped by Joss Whedon.
As it just so happens, this story has a happy ending. WB finally gave up trying to create a tight MCU-style continuity after Justice League, and reconfigured the DCEU as a series of loosely connected movies a la Aquaman, Shazam!, and Birds of Prey, all of which have enjoyed some degree of success. Things even worked out for Snyder; after a whole lot of fan campaigning, the filmmaker's four-hour cut of Justice League will finally see the light of day in 2021, when it premieres on HBO Max. It might not be the money-making behemoth the MCU is, but the DCEU appears to have found its groove and is one of a handful of shared universes from the '10s still going strong today.
Related: Justice League: Could the Snyder Cut's Release Unpause Snyder's DCEU?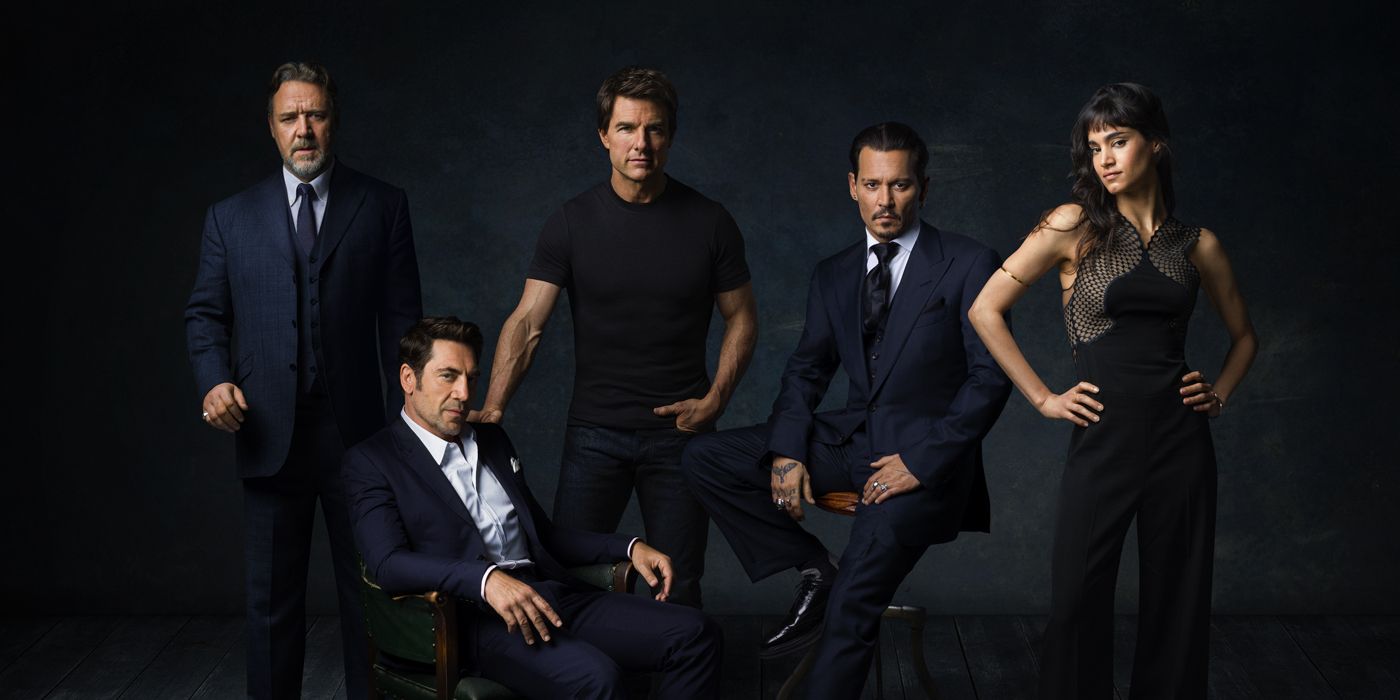 Universal's classic monsters universe is the grandaddy of modern shared universes, so it's not surprising they tried to revive and remodel it after the MCU. Problem was, their first attempt to do so with 2014's Dracula Untold didn't go as planned. The film re-imagined the origins of the eponymous vampire by refashioning him as a dark superhero, but it bombed with critics and only just managed to double its $100 million budget. After that, Universal announced its vision for the Dark Universe, a franchise that would similarly re-imagine its classic monsters for the age of superhero blockbusters, complete with its own equivalent to the MCU's SHIELD in the form of Prodigium. The studio even - later, infamously - released a photo of its would-be stars, including Javier Bardem as the Frankenstein monster and Johnny Depp as The Invisible Man.
As you might've guessed, things didn't work out there either. The first Dark Universe movie (2017's Tom Cruise-headlined The Mummy) was a critical and financial dud, and the larger cinematic universe died on the vine as a direct result. Universal has since joined forces with Blumhouse to create a series of disconnected, director-driven, low-budgeted monster movie reboots, and it's already going well; this year's The Invisible Man was celebrated by critics as a timely update of the title character, and it grossed $126 million against a $7 million price tag for its efforts. Third time's the charm, it seems.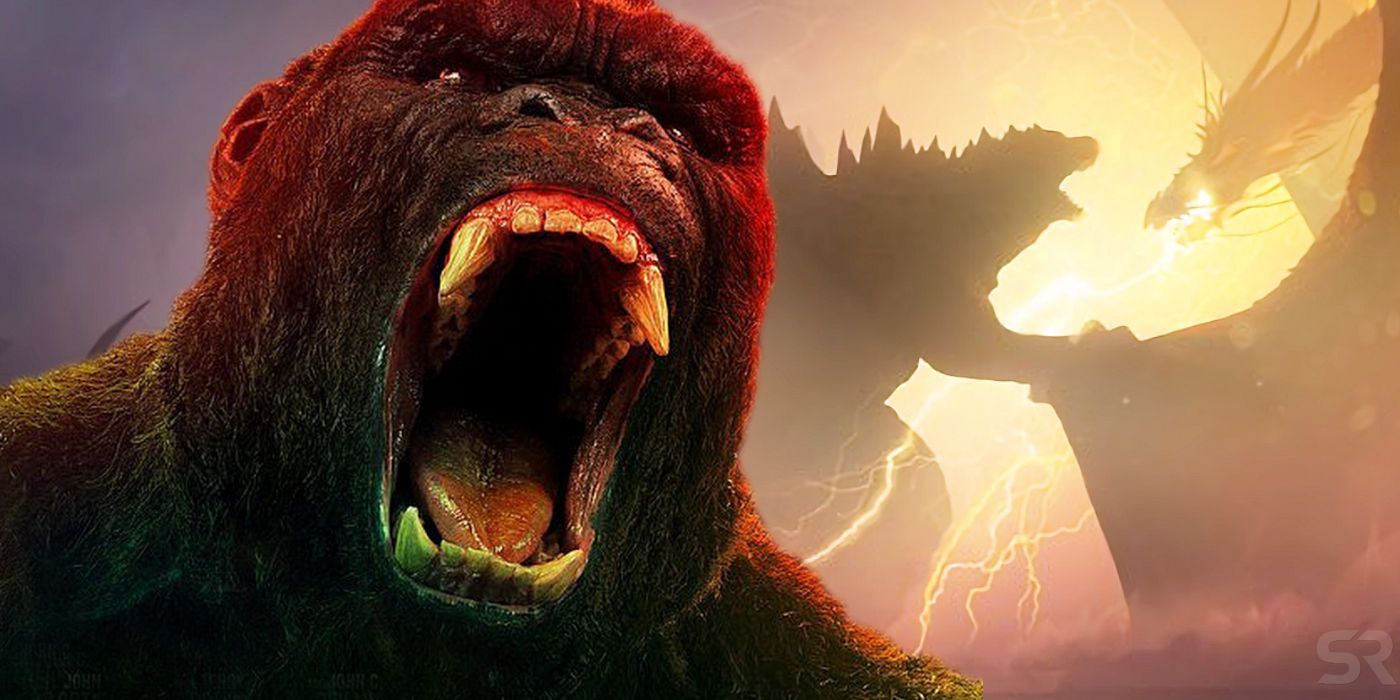 Godzilla and King Kong originally crossed over in 1962 and will do it again in the upcoming Godzilla vs. Kong, the latest installment in WB's MonsterVerse (which, yes, is the official name). The franchise kicked off when Gareth Edwards' Godzilla opened in 2014, picking up praise for its slow-burn and grounded reinvention of the Godzilla mythology and earning more than half a billion dollars for its efforts. After that came Kong: Skull Island, a 1970s-set prequel which further developed the MonsterVerse's answer to SHIELD (Monarch) while re-introducing King Kong to the big screen. Jordan Vogt-Roberts' 2017 blockbuster was another success on the level with Edwards' movie, though the franchise stumbled after that when last year's Godzilla: King of the Monsters under-performed across the board. Still, it wasn't bad enough to derail the MonsterVerse, and many fans remain excited for the impending Godzilla-Kong throw down. So add this one to the winners' pile.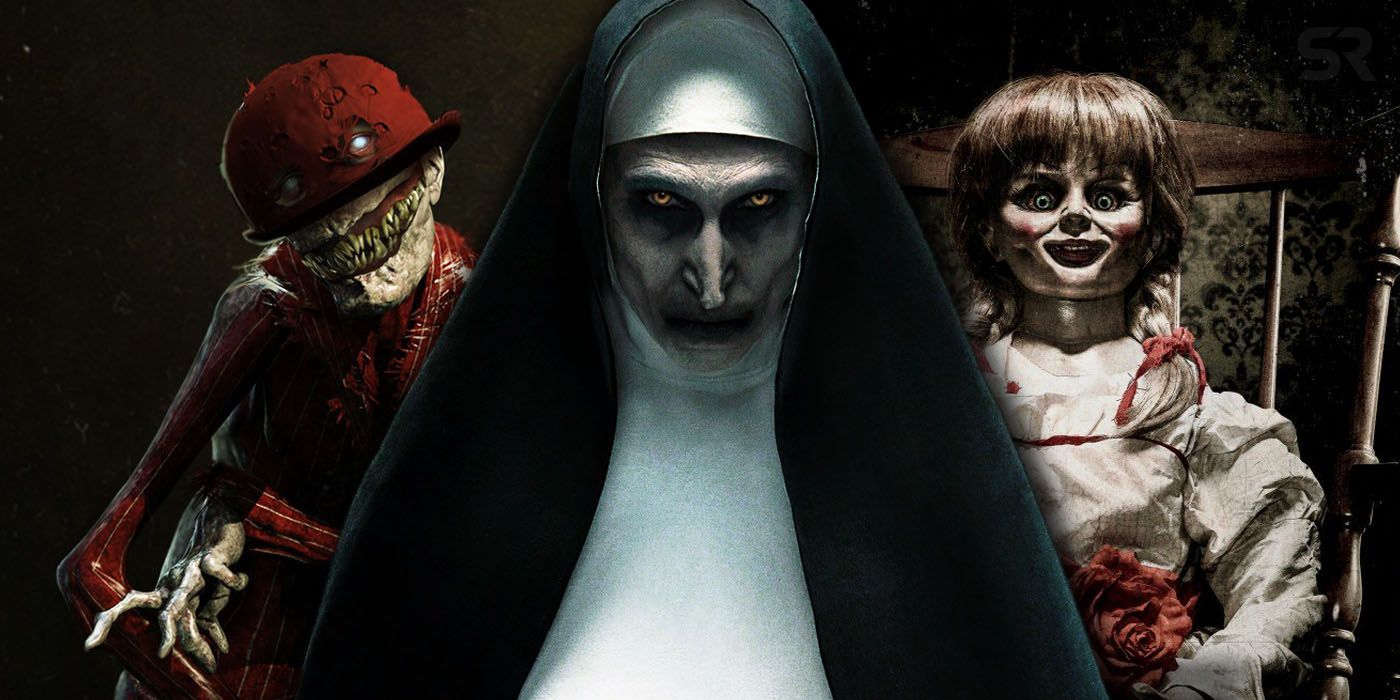 As hard as other studios have tried to copy the MCU formula, they've typically forgotten a key step: build a strong foundation (as in, a worthwhile standalone movie), then expand things from there. That's exactly what James Wan with 2013's The Conjuring, a supernatural horror thriller inspired by real-life paranormal investigators Ed and Lorraine Warren's case work. Audiences and critics alike took to its blend of old-school haunted house scares and character drama, and a sequel followed three years later, nearly matching the success of its predecessor. In-between those films, Wan and WB spun-off the original Conjuring's freaky Annabelle doll into her own movie series, and later did the same with The Conjuring 2's demonic nun (well, "nun") Valak. The critical responses to The Conjuring spinoffs have been all over the place, but as long as they keep making big bank (they've grossed $1.9 billion on a combined $139.5 million budget so far), one imagines WB isn't too concerned about that.
Related: Why The Conjuring's Crooked Man Spinoff is Taking So Long to Make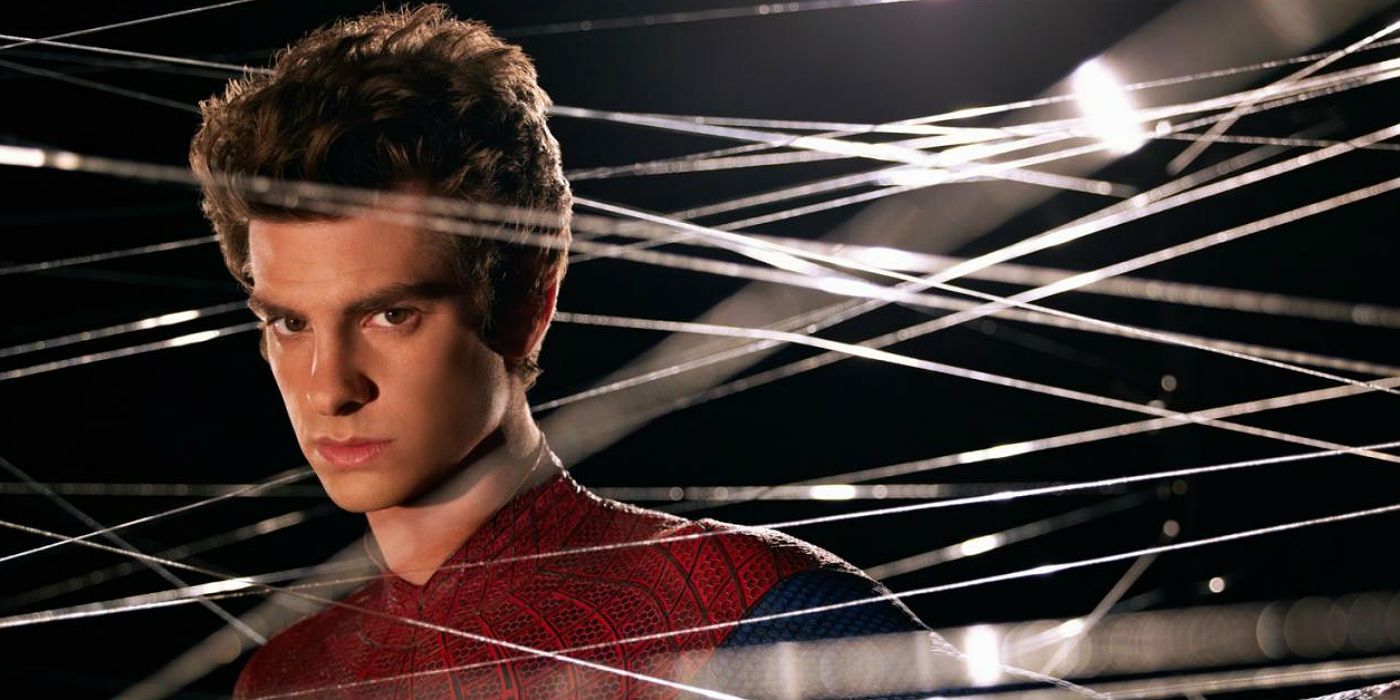 The story behind why Sony decided to reboot the Spider-Man movies rather than make Sam Raimi's Spider-Man 4 is a complicated one, so to put it simply: it happened and The Amazing Spider-Man was made instead, with Andrew Garfield playing Peter Parker in Marc Webb's re-telling of the web-slinger's origin story. Like all superhero tentpoles these days, The Amazing Spider-Man was designed to launch a franchise, and the movie did well enough (respectable reviews, $758 million at the box office) to get a sequel green-lit. Problem was, it came out the same year Avengers changed the game, and Sony subsequently decided it wasn't enough for The Amazing Spider-Man 2 to continue its predecessor's narrative - it also had to serve as the launchpad for spinoffs like Venom and Sinister Six, in addition to The Amazing Spider-Man 3. Another long story short: their gamble didn't work and Sony thereafter teamed up with Marvel Studios to bring Spider-Man into the MCU (with Tom Holland taking over the role of Peter Parker).
Once again, however, success came out of failure. Sony's MCU Spider-Man movies have done very well and the studio has since launched the Sony Pictures Universe of Marvel Characters: a franchise which includes live-action villain movie spinoffs (like Venom) that will seemingly begin tying-in directly with the MCU in the future (beginning with 2021's Morbius), as well as the MCU Spider-Man solo adventures and the animated Spider-Man: Into the Spider-Verse sub-franchise. If at first you don't succeed...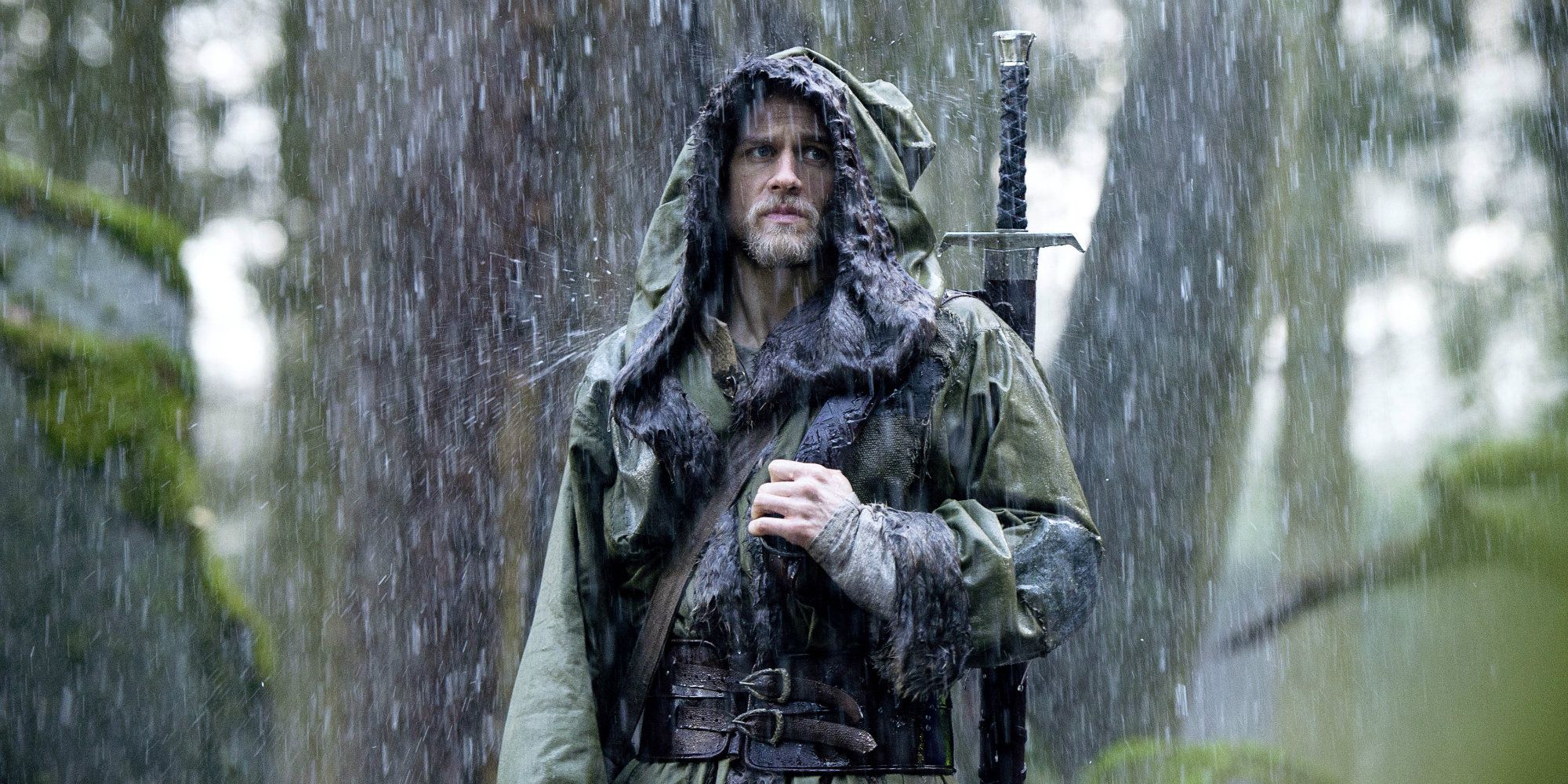 There are far too many movies and TV shows based on the King Arthur legend to recount in full here, and their ranks will only grow when Netflix's Cursed (an origin story for the Lady of the Lake) premieres this summer. In spite of this, Warner Bros. spent much of the 2000s and early '10s trying to get a new adaptation off the ground, ranging from a Bryan Singer-helmed Excalibur remake to an Arthur and Lancelot team-up adventure. Finally, in 2014, they decide to try creating a Camelot shared universe composed of solo films for different characters from the Arthurian mythology and, eventually, an Avengers-style team-up movie. Instead, what we actually got was Guy Ritchie's King Arthur: Legend of the Sword, a mostly standalone 2017 tentpole which incorporated elements from abandoned King Arthur movie scripts. The reboot was (as you'd imagine) a hodgepodge of ideas that was mostly dismissed by critics and failed to even match its $175 million budget at the box office. And yet, it wasn't, per se, the strangest attempted shared universe to come out of this craze...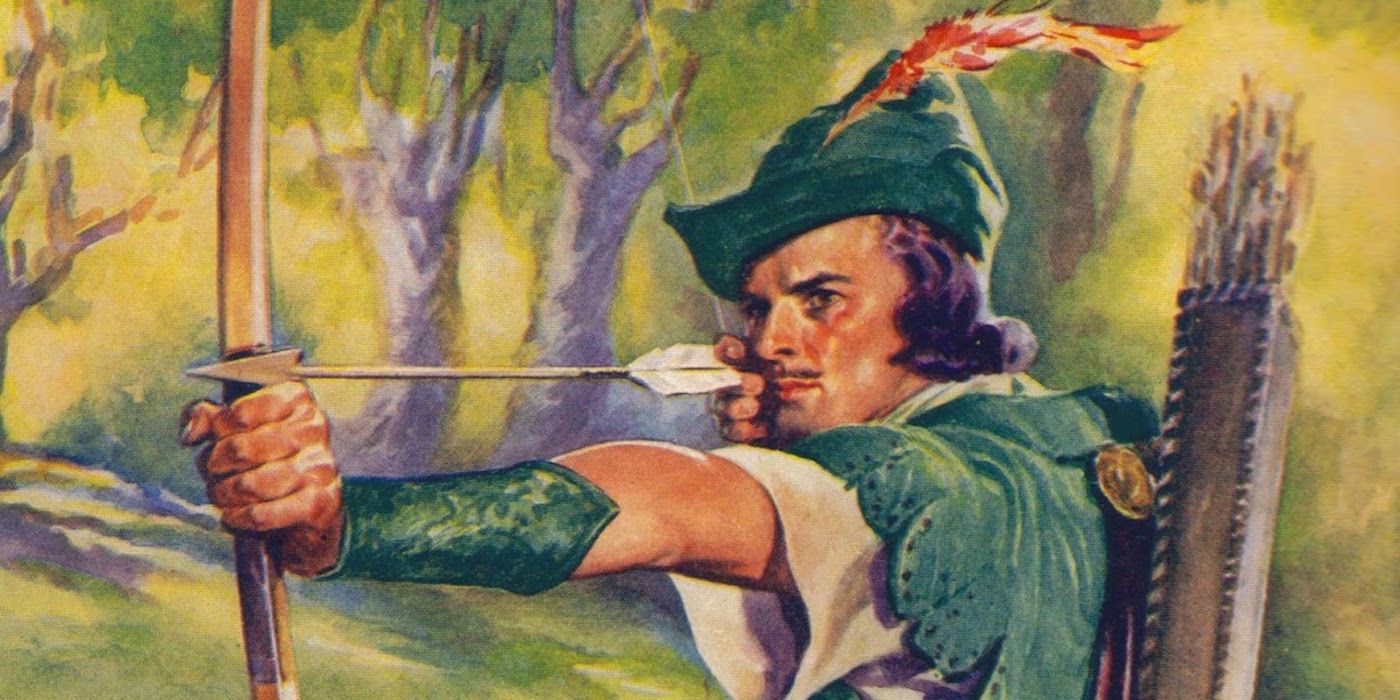 No, that honor (arguably) goes to Hood, a pitch by screenwriters Cory Goodman and Jeremy Lott for a Robin Hood universe composed of solo films for characters like Little John, Friar Tuck, and Will Scarlett, in addition to Avengers-inspired crossovers where Robin and his Merry Men set out to save the day. Equally curiously, the plan was (reportedly) for all these movies to be old-fashioned swashbucklers, at a time when that sub-genre of action-adventure cinema was decidedly out of style. In the end, Sony didn't even make a single Robin Hood movie and the heroic outlaw was last seen on the big screen in 2018, when Lionsgate released its Taron Egerton-headlined Robin Hood (which disappointed both critically and financially). Robin himself will live on in upcoming projects like Disney's live-action/CGI remake of its 2D animated Robin Hood feature, but it's probably for the best this idea was laid to rest in the graveyard of abandoned shared universes.
NEXT: Early 2010s Blockbuster Movies Were Very Different: What's Changed