Facebook & Twitter Work-Remotely-From-Home Decision Could Lead to Hiring Fewer Americans
Facebook and Twitter believe most employees will work from home indefinitely. That could make hiring international employees more enticing.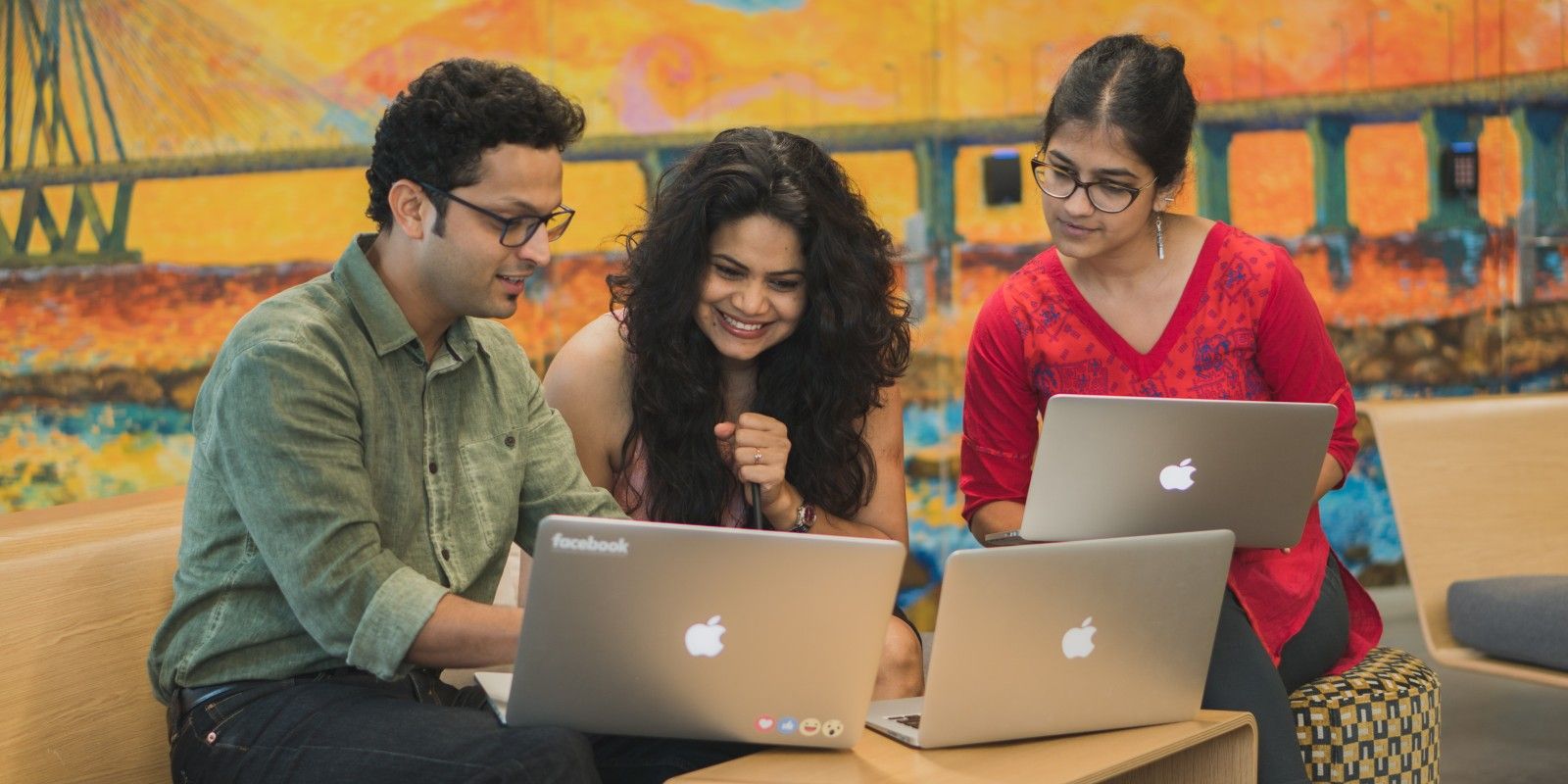 Social media titans Facebook and Twitter have each acknowledged and supported the idea of having most of their workforce continue working from home after the coronavirus pandemic. It's a nice gesture but both companies stand to benefit in ways that neither has mentioned, and in ways that might decrease the number of American employees.
These platforms, like many companies, likely picked up many lessons from our social distancing-induced work-from-home lifestyles. Some businesses learned they can continue operation using curbside services. Restaurants adapted by altering their menu options or leaning more heavily on third-party options like Grubhub. Most white-collar jobs pushed their employees toward working remotely and taking advantage of video conferencing software like Zoom and Microsoft Teams. The majority of employers in the field had to adapt to continue generating revenue and servicing their customers.
Related: Microsoft Believes Millions More Will Work From Home After COVID-19
Facebook and Twitter, however, were in a unique situation. The pandemic has certainly affected them in some negative ways, but working from home benefits both platforms significantly. One such advantage is that it means each can cut spending by paying less in wages. For starters, a not-insignificant chunk of the cost of hiring new employees is relocation. Advocating working from home completely removes that option, and those savings amplify with each new hire. More importantly, hiring remote workers from other countries means paying even less. Hiring an employee from India, for example, could be a massive decrease in wage costs as software engineers there make about Rs 600,000 annually: less than $10,000 USD. Investigations like this one from Nomad Capitalist point out that hiring people in Armenia for $10,000-$20,000 per year still pays their IT workers way above some country's average salaries.
Social media platforms are also incentivized to hire remotely because of Silicon Valley itself. The cost of living in places where these companies' offices are located is dramatically higher than it is in other sections of America. It costs about 64% more to live in San Francisco than most cities in the midwest, for example. Facebook and Twitter are no doubt aware of these wage gaps and will work to take advantage of them. Therefore, the natural progression will be hiring internationally. If companies can save tens of thousands of dollars hiring from another state, they'll save much more hiring from other countries. The situation compounds as more businesses hire internationally, too, since the added attention in certain markets overseas will drive employees to seek remote work from America.
More: Why Facebook & Twitter Decided To Have Employees Work Remotely From Home Permanently
Source: Nomad Capitalist