Final Fantasy 7 Remake is the Best-Selling Game in April 2020
The NPD has released its April 2020 sales figures, revealing that Final Fantasy VII Remake is the highest-selling video game of the month.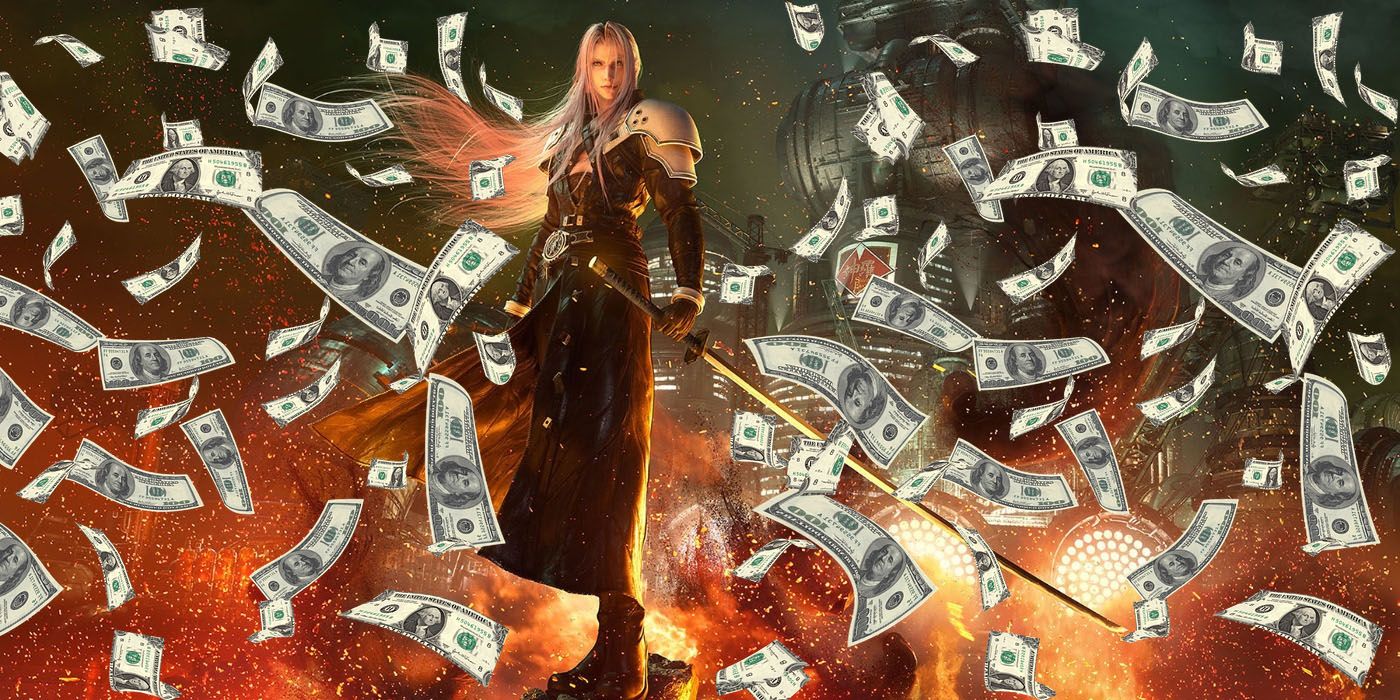 The sales figures are in, and Final Fantasy VII Remake is now the best-selling game of April 2020. The highly anticipated re-imagining of Square Enix's beloved 1997 JRPG hit store shelves last month after a rocky development cycle, drawing praise from fans due to its fast-paced, engaging gameplay and expansion of the early chapters of the classic story that took the world by storm little over two decades ago.
Sure enough, massive shockwaves were sent throughout the gaming community when the long-hoped-for Final Fantasy VII Remake was announced back at E3 2015, launching immeasurable speculation among fans of the classic original who began hanging onto every announcement and news leak since. After five years and multiple delays and retoolings, these same fans were left in awe over the title's updated take on the world of Midgar and its inhabitants, as well as a shocking twist ending that carried life-shattering ramifications for the game's story going forward. It's safe to say that players have embraced this modern retelling of one of the original PlayStation's greatest sagas, and Final Fantasy VII Remake now has the numbers to prove it.
Related: Final Fantasy 7 Remake: Who Is Marlene's Mom?
According to VG 24/7, the NPD has released video game sales figures for April earlier today, revealing that Final Fantasy VII Remake is the highest-selling title of the month. The game topped other big titles like Call of Duty: Modern Warfare and Animal Crossing: New Horizons, as well as being the best-selling PS4 game and third best-selling overall for 2020 so far – as well as breaking franchise records that were previously held by 2016's Final Fantasy XV. Furthermore, video game sales, in general, have been up 73% from last year, in turn breaking a record high mark for the month of April that was set in 2008.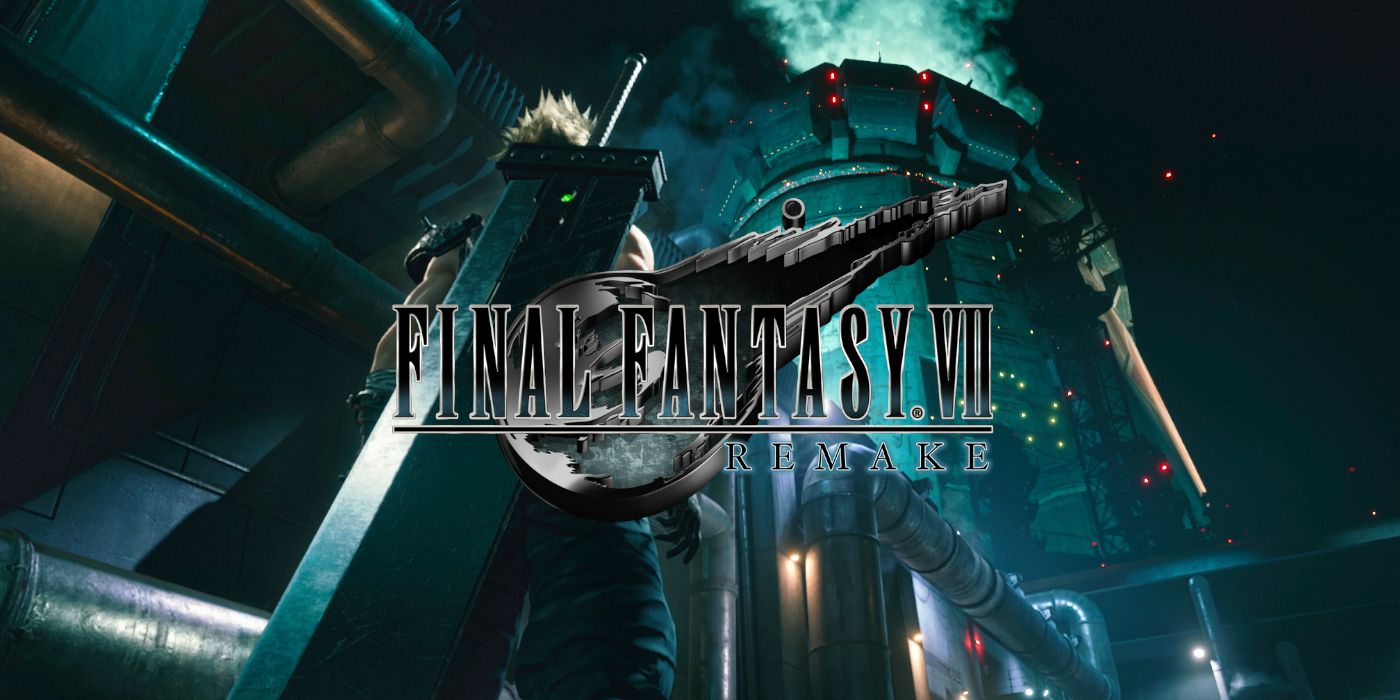 Previously, Square Enix had announced that Final Fantasy VII Remake sold up to 3.5 million copies in its first three days alone, adding credence to the NPD's rousing numbers. The game is set to be only the first installment in a planned series of titles spanning (and expanding) the original Final Fantasy VII's storyline, with Square Enix stating that the second part is still in the early planning stages and co-director Tetsuya Nomura hoping that future chapters will be developed in a much quicker time frame than the first.
Given the high level of praise given to Final Fantasy VII Remake since its release last month, it shouldn't come as a surprise that the game has sold as well as it has. Fans were waiting for a modernized version of the iconic Final Fantasy VII for years, even before it was confirmed to be happening at all, and now that it's been released players have been throwing down their hard-earned cash to experience its world and characters either for the first time or all over again. Hopefully Square Enix can continue this success with future installments of the Final Fantasy VII Remake series, but judging how well the first game turned out it's safe to say they are on the right track.
Next: Final Fantasy 7 Remake: How to Escape From Battles
Source: VG 24/7