Ghost Of Tsushima Rewards Exploration With Unique Weapons and Abilities
Ghost of Tsushima dishes out new loot via in-game exploration, not through the typical loot drops that have become commonplace in today's games.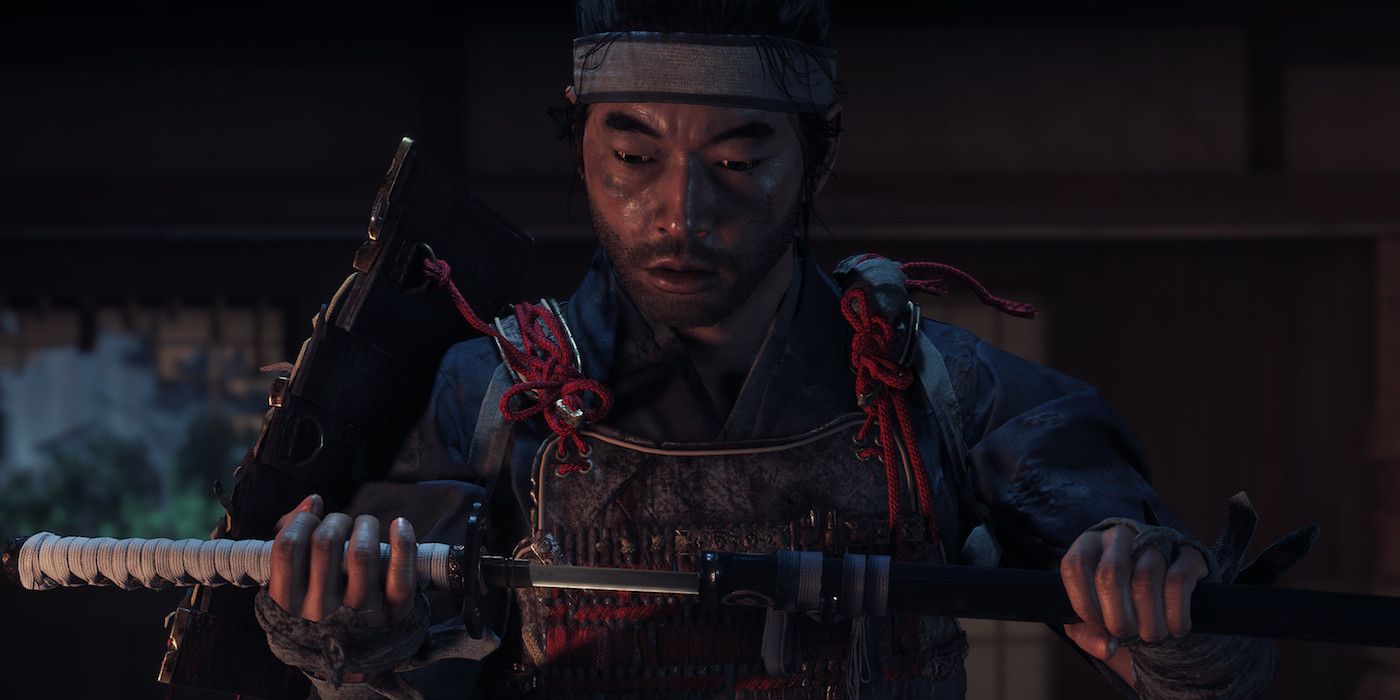 Players of Ghost of Tsushima will be rewarded with unique weapons and abilities for exploring the PlayStation 4 exclusive's open world Japan setting. Developer Sucker Punch is best known for their work on the Infamous and Sly Cooper series, but they're closing out the PlayStation 4 generation with Ghost of Tsushima, an open-world "samurai simulator" inspired by the classic Japanese samurai cinema of the 1950s and 1960s. The PS4 title was announced back in 2017 and its July 17 release date is imminent.
Ghost of Tsushima puts players in the role of Jin, a samurai whose clan was wiped out in the earliest stages of the Mongol invasion of Japan, a real historical event that began in 1274, the year the game is set. In order to repel the invaders, Jin must harness all his skill as an honorable samurai, but he must also channel his wits and embrace his inner "ghost" to strike fear into the hearts of his enemies through brutal stealth gameplay.
Related: Ghost Of Tsushima Collector's Edition Includes Real Mask & War Banner
In an interview by Press Start with Sucker Punch's Nate Fox, the director explained how progression works in Ghost of Tsushima. In addition to regular level-ups and skill trees in which players can invest ability points, the expansive open world of the game is littered with unique weapons and abilities that can only be earned by finding them in the world. This way, the game can reward freedom with meaningful rewards, even if that means some players won't find everything during their initial playthrough.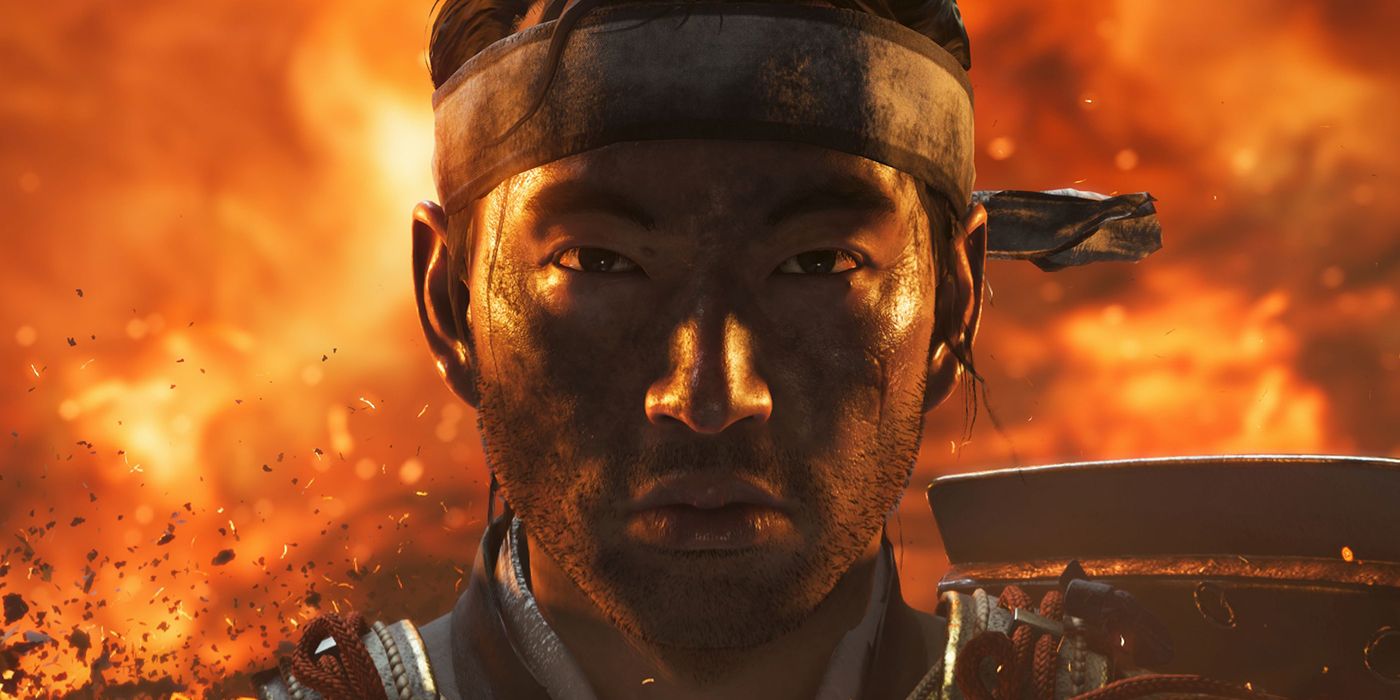 As Fox told Press Start, players can beat the game without straying from the main story and they will get new weapons and abilities over the course of the adventure, but not everything. In order to get access to more exotic upgrades, they will need to complete quests in the world, interact with NPCs, and explore the environment.
Open world games are often full of tasks to perform and missions to accomplish, but some games have trouble motivating players to actually get out there and dive into the side content. Some games use narrative hooks to entice players into exploring beyond the main quest, while others use the promise of additional XP, in-game currency, or rare items to get players to venture off the beaten path. For Ghost of Tsushima, Sucker Punch is stressing the importance of a believable setting, rooted in the culture of Feudal Japan. Rewarding players with genuine game-changing weapons and abilities will surely go a long way towards keeping players invested in the open world as well as the story, and maybe even cause the lines between them to blur, a task every open world game sets out to accomplish.
Next: Everything We Know About Ghost of Tsushima
Source: Press Start