Godzilla: Why Mothra Really Didn't Kill Anyone In King of the Monsters
In Godzilla: King of the Monsters, Mothra attacked Monarch, but the Titan never actually killed anyone. Here's the real reason why it didn't.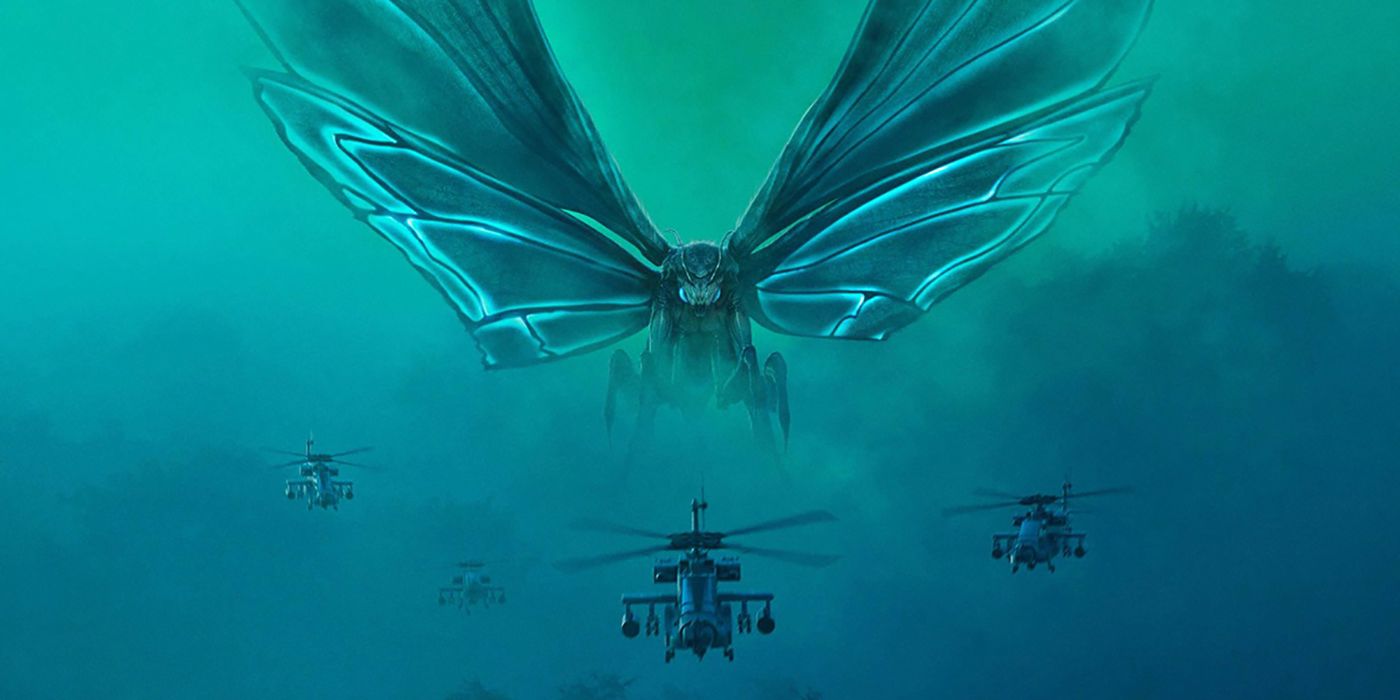 During Mothra's attack on Monarch in Godzilla: King of the Monsters, no humans were killed — but why? At the beginning of the movie, Mothra is surrounded by Monarch personnel when she emerges from her egg. Immediately, Mothra goes berserk, but is eventually calmed down by Emma (Vera Farmiga), who uses the Orca to calm her down.
Following the arrival of Jonah (Charles Dance) and the eco-terrorists, Mothra fled the area and put herself in a cocoon, where she stayed for a large portion of the movie. Later, Mothra came out of her cocoon, sporting beautiful and colorful wings. Mothra flew to the ocean to briefly communicate with a wounded Godzilla, and returned at the end of the film for the final battle with Rodan and Ghiodrah. After using her stinger to critically injure Rodan, Mothra used her life essence to give Godzilla a boost of power. Thanks to Mothra's decision to make the ultimate sacrifice, the world was saved from King Ghidorah's attempt to terraform the planet.
Related: Godzilla: How Admiral Stenz Was Supposed To Die In King of the Monsters
Throughout the entire movie, Mothra managed to never kill a single human being, even in the beginning when she was attacking Monarch. She used her silk to dispatch her enemies, but didn't strike any fatal blows. Godzilla: King of the Monsters director Mike Dougherty explained during a watch party of the movie that this was because Toho "was adamant that Mothra can't kill anyone" [via Twitter]. For this reason, they had to scrap their plans to have one of the soldiers "fall to a splattery doom" after being flung against a wall by Mothra.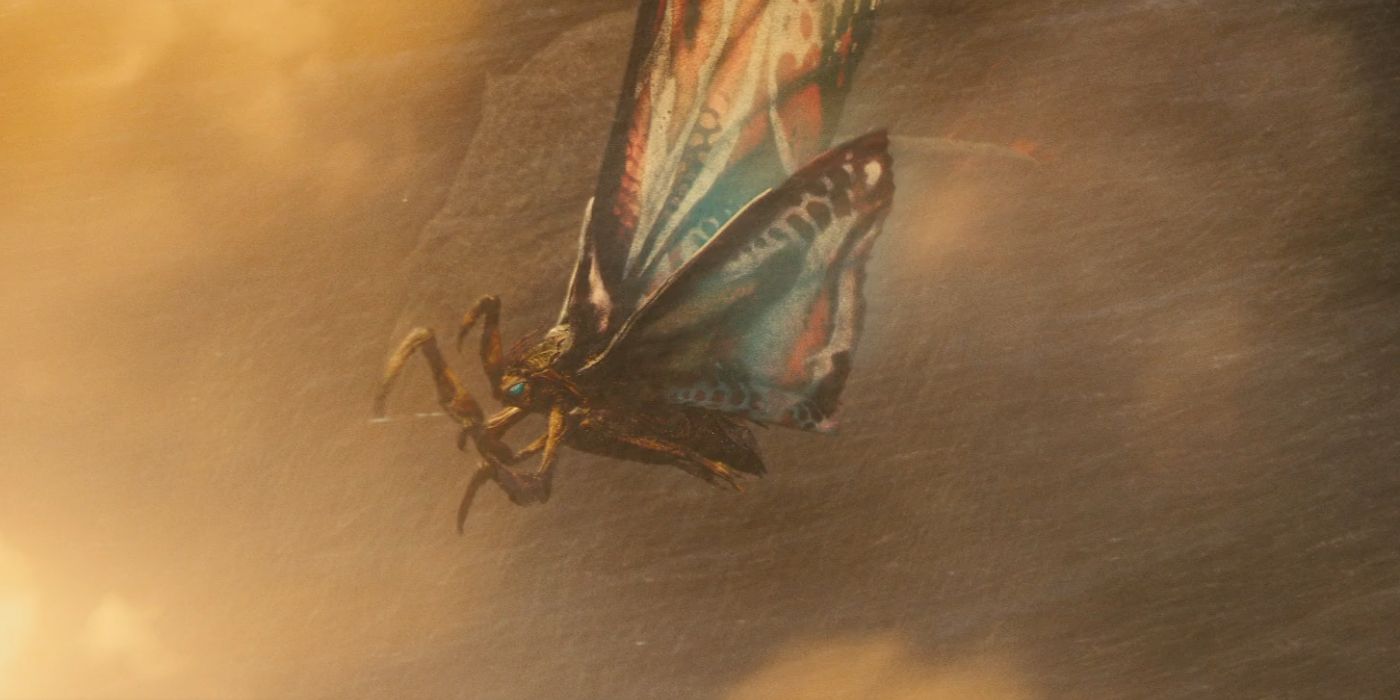 Toho is clearly protective of Mothra's image, and for those familiar with her portrayal in classic Toho movies, it's easy to see why. Mothra — a benevolent and peaceful creature worshiped as a goddess by her people — works hard to preserve the natural order and safeguard the planet. Unlike Godzilla, Rodan, Anguirus, and all the rest, Mothra has a deep and meaningful connection to humanity. That's why Mothra, unlike Godzilla, is always depicted as a guardian figure. Godzilla is the antagonist of a few of his films, whereas Mothra is a hero in every one of her movies. In films like Mothra vs. Godzilla and Godzilla vs. Mothra, Mothra is the one who everyone counts on to save Japan from Godzilla's rampage.
Godzilla: King of the Monsters may have changed Rodan into an antagonist, but how it handled Mothra is a completely different story. Outside of a few physical changes, the movie made sure that Mothra and everything she stood for was represented correctly on the big screen, and her approach to killing was no exception. The movie even creates its own version of the Twin Fairies through Zhang Ziyi's characters. The third MonsterVerse installment succeeded in portraying Mothra as the hero fans expect her to be: a selfless Titan willing to lay down her own life to protect the world and its people.
More: Godzilla: How a Real-Life Event Inspired King of the Monsters' Villains