GTA Online Giving Away $1 Million For Daily Objectives, But Move Fast
Rockstar Games continues to give players stacks of free money in Grand Theft Auto Online, but the newest rewards are disappearing soon.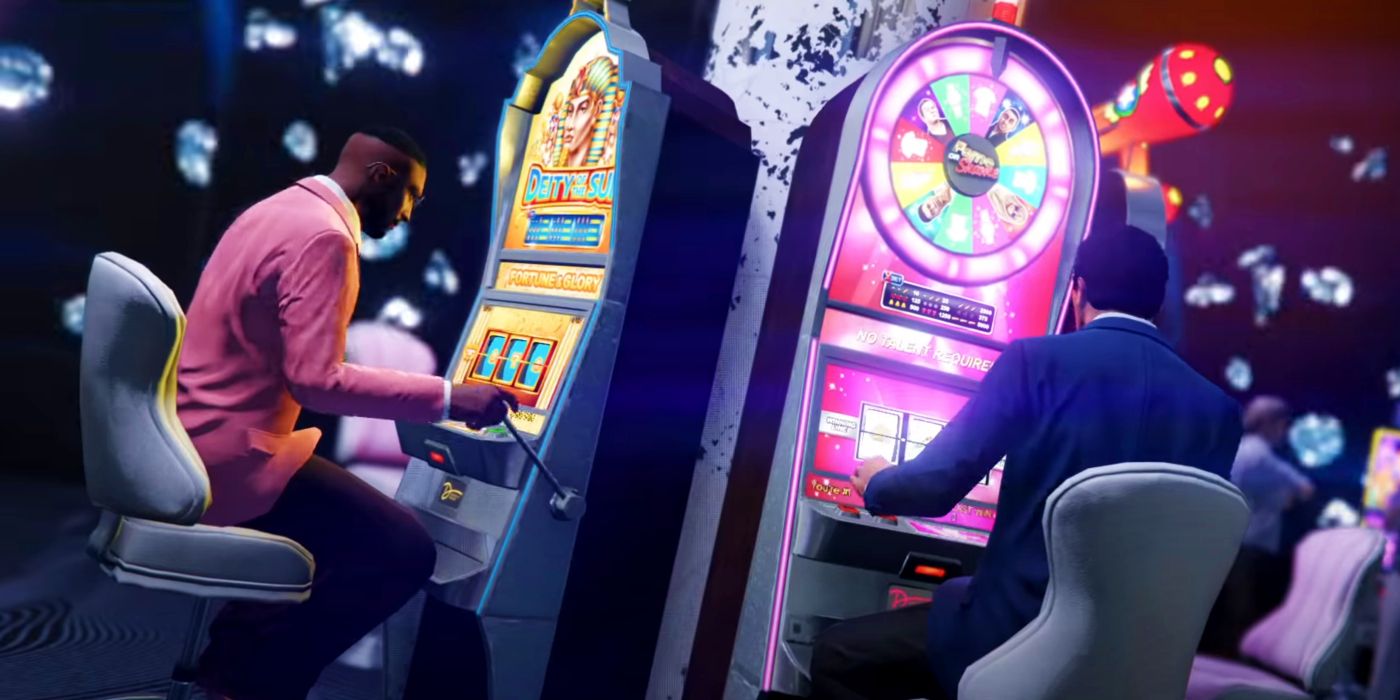 Players in Grand Theft Auto Online can earn a million dollars really quickly these days, but they need to act fast or the newest deals will disappear. Rockstar Games has been giving out a lot of free money in Grand Theft Auto Online lately, making the purchase of high-end items much easier for new players, and although some are worried that Rockstar is purposefully tanking Grand Theft Auto Online's economy to make room for Grand Theft Auto 6 many others are simply happy for the free cash.
Even though it's been available since 2013, Grand Theft Auto V is still an immensely popular title, clearly evidenced by the fact that it recently released for free on the Epic Games Store and immediately ended up crashing Epic's servers for hours. Grand Theft Auto Online, that game's multiple component, has become one of the most profitable pieces of entertainment media ever produced, and although it doesn't host large-scale movie events and trailers like Fortnite did with Tenet, the game retains a massive player base which is currently dealing with the remnants of an alien war.
Related: GTA 6 Release Window Likely Revealed By Take-Two Earnings Report
According to a recent Rockstar Games press release detailing the new rewards and items coming to Grand Theft Auto Online, players who complete 10 or more Daily Objectives "from now until May 27th" will receive an extra bonus of one million dollars worth of GTA Online currency. This is in addition to the previously reported free $500,000 of in-game money Rockstar is also offering players simply for logging in to the game sometime during the month of May.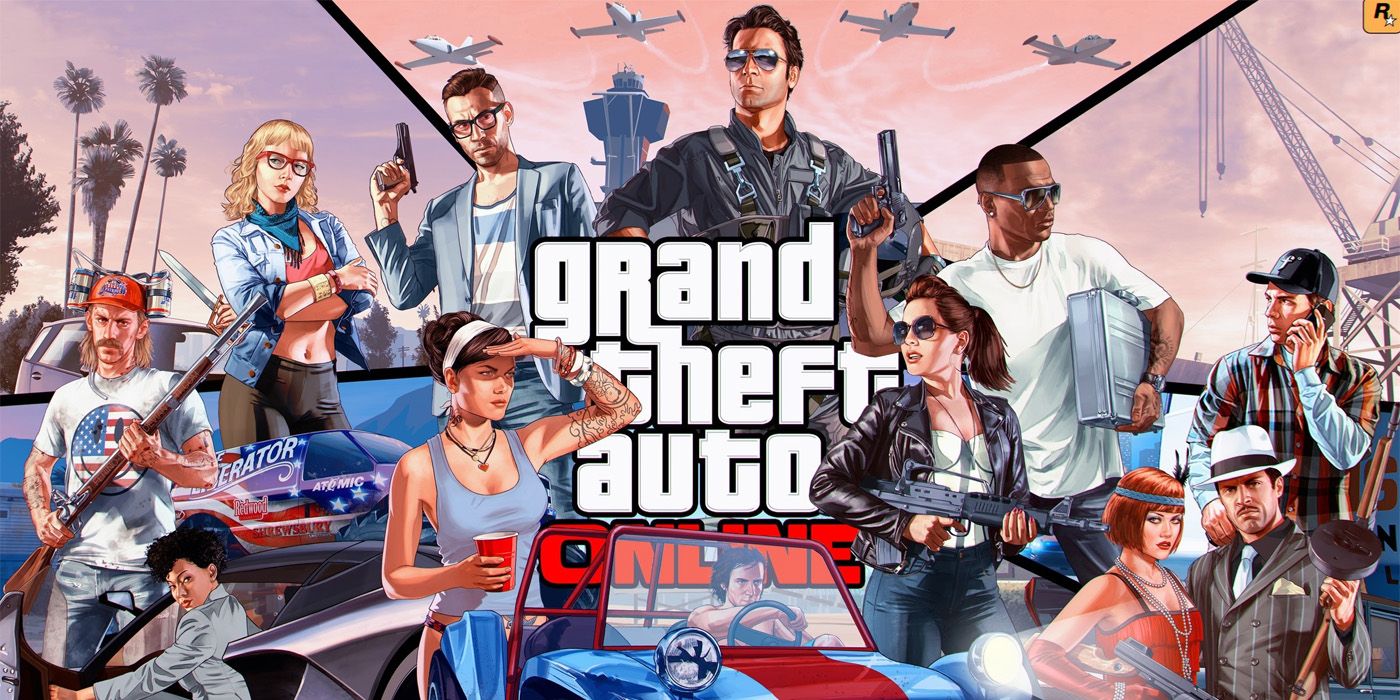 Players "who emerge from a rousing round of Hunting Pack victorious" will be able to get three times the normal amount of in-game money and RP rewards, and Stockpile Events are also "paying out double" until May 27th. The company also states the Freemode Events will be receiving triple rewards, and "all enterprising supervillains" can also earn double money and experience by completing all of Grand Theft Auto Online's Mobile Operations Missions.
April and May have been incredibly profitable months for Grand Theft Auto Online players, especially those who received the in-game login bonus more than once thanks to a glitch in Rockstar Games' systems. While more money is always nice, giving away too much to players could possibly cause some bigger issues down the road, especially if Rockstar eventually stops having so many giveaways but keeps the high price of luxury items the same for new players. For now, at least, Grand Theft Auto Online fans have lots of monetary reasons to jump in and play, even if the game is full of hackers.