GTA Online: Hot Bomb (What is it & How to Win) | Screen Rant
Hot Bomb is a fun new game mode a part of the Arena Update. This guide will help players win.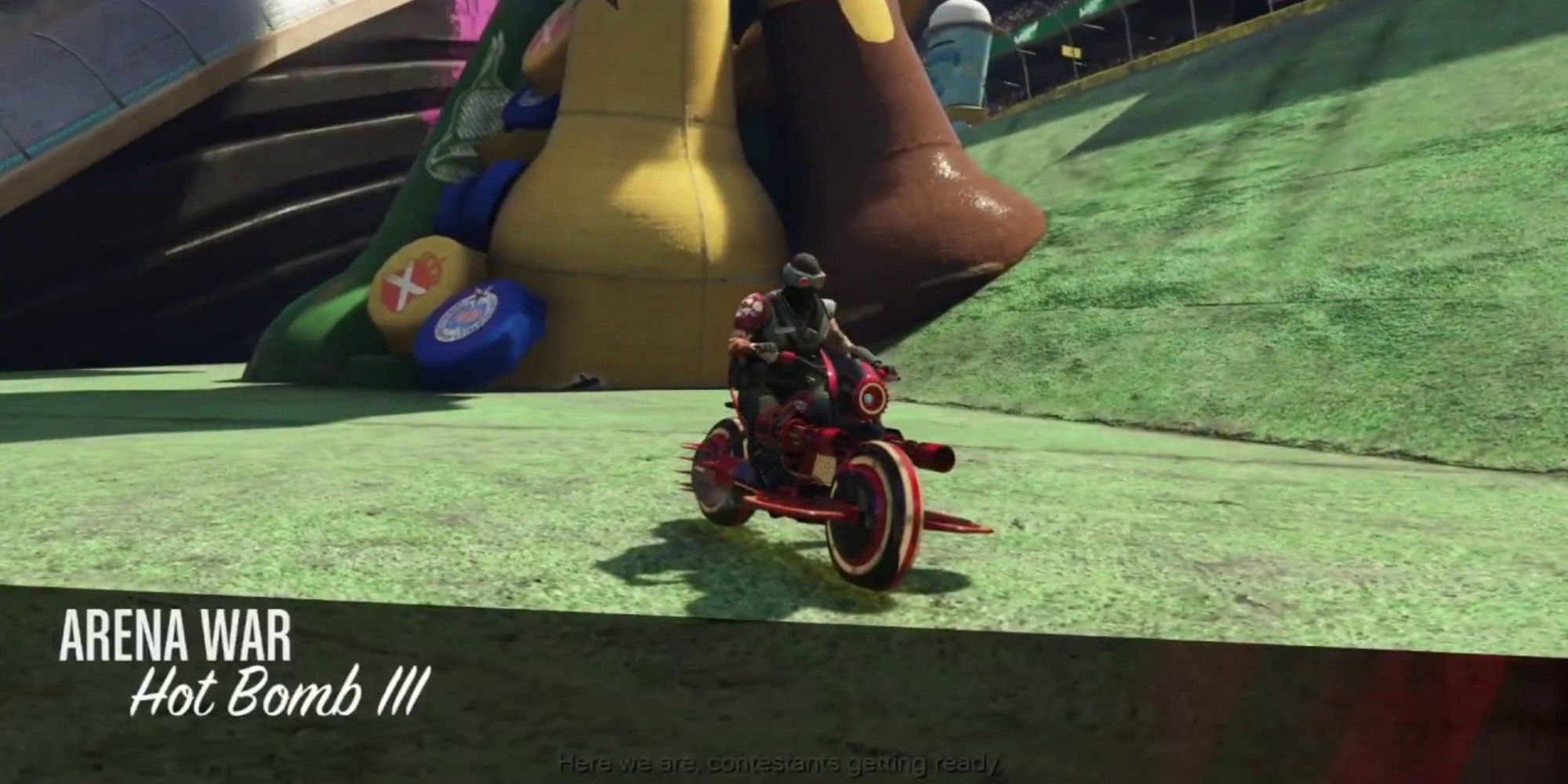 Hot Bomb is a fun and explosive new game mode in GTA Online. This guide will help players learn how to play and what it takes to win. GTA Online releases new content for its players every few months or so. From new game modes to areas to explore and heists to partake in, GTA Online is more alive than ever before. Typically, these updates come out in batches, providing lots of new content within a long period of time. Arena War is an update that released at the end of 2018 with new missions and vehicle customization settings that screamed "thrill". Hot Bomb is a game mode that came along with this new update. Here is Hot Bomb and how players can win it.
Related: GTA Online: Beginner's Guide (Everything You Need To Know in 2020)
Hot Bomb is basically an extreme version of Hot Potato. The player will either be split into two teams or every man for themselves. During Hot Bomb, the player will be given a bomb and must past it to another player by attacking them. The timer of the bomb will continue to decrease and once the timer reaches zero, the player with the bomb will explode and be eliminated. The neat thing about this game mode is players are inside of vehicles, meaning this leads them down to a hot speed pursuit the entire game. Here's how players can win at Hot Bomb.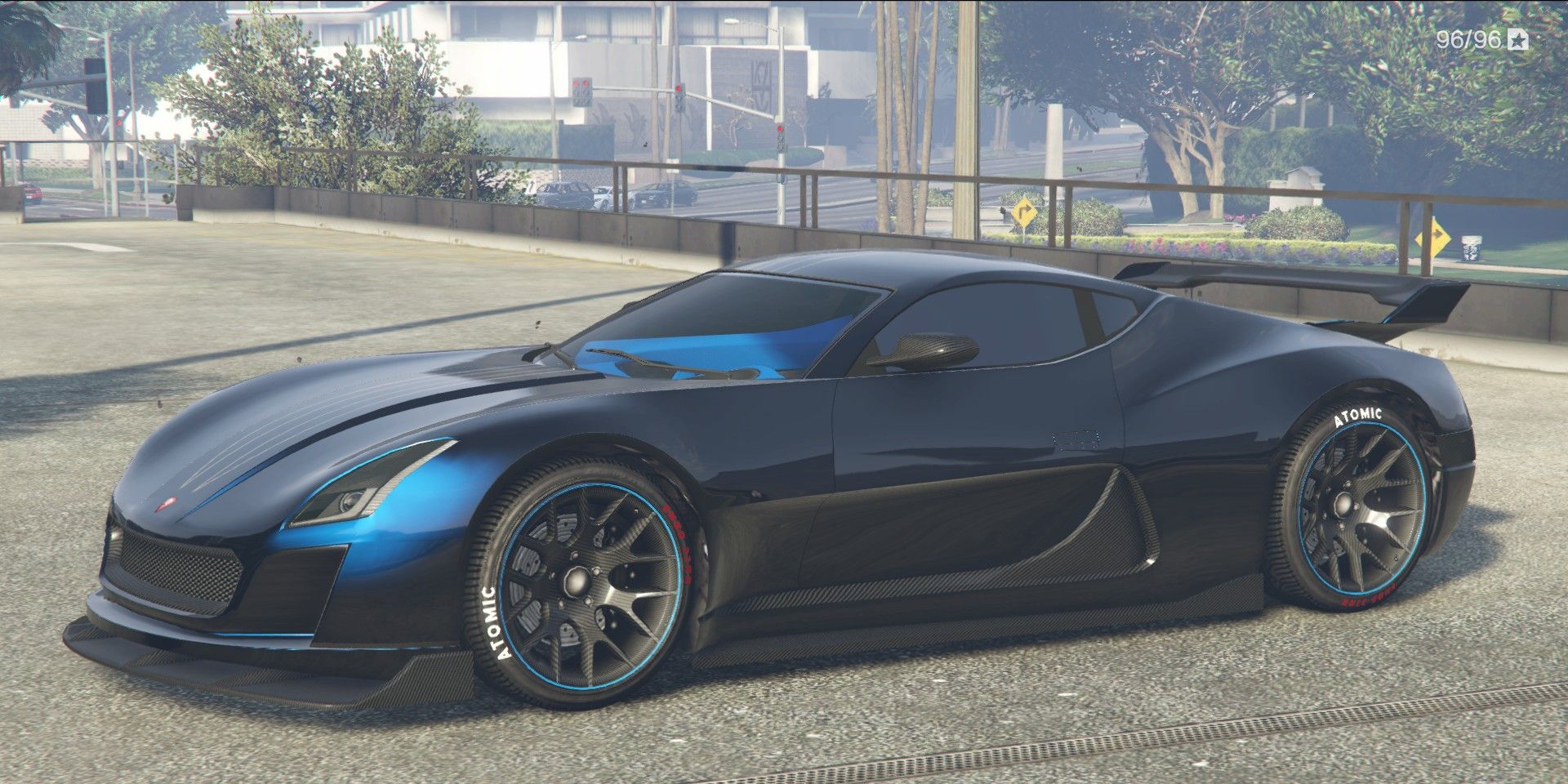 For starters, the player selected to hold the bomb will have to count down from 1 minute. Once the 1 minute is up, the bomb will explode. The most ideal strategy in this game mode is to hold the bomb for as long as possible before it explodes. This means waiting until the final 10 seconds then tackling another player. This player will have very little options in this situation, most likely taking the loss. It may be challenging to learn how to pin it on another player, but learning the map layout is the best way to go about it. Winners will be rewarded with cash for winning.
Hot Bomb is a neat innovation to come along to GTA Online. The idea is known to players who have played Hot Potato as a child, just in the GTA setting. The game continues to receive new updates every few months or so, providing new content for the players to experience. Hot Bomb is especially fun with friends over voice chat. Make sure to gather some friends together and play to see who is the last person standing.
More: GTA Online: Where to Find The Secret UFO Tattoo
GTA Online is available now on PlayStation 4, PlayStation 3, Xbox 360, Xbox One, and PC.