How Georgia's New Filming Guidelines Will Affect Movie & TV Productions
Georgia's governor announces their state's new guidelines for film and television sets, including temperature checks, masks and social distancing.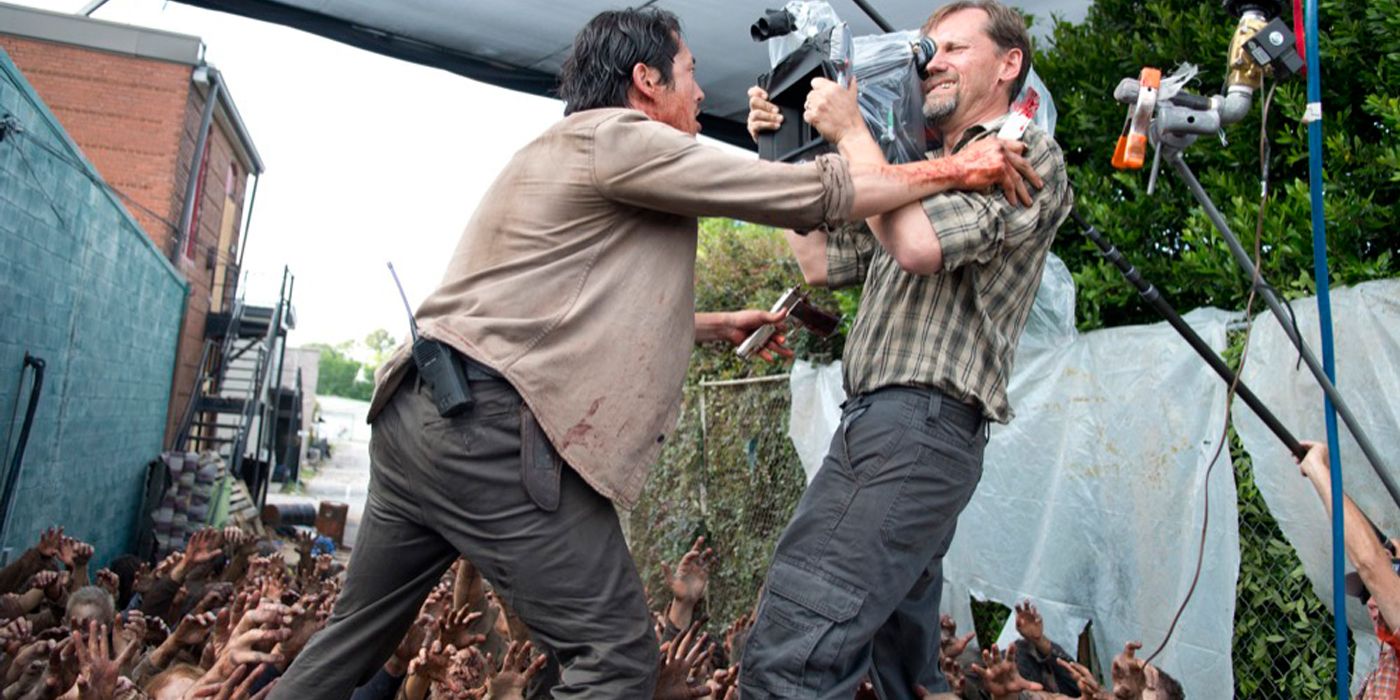 Georgia has created new guidelines in anticipation of reopening film productions. The nature of how COVID-19 infections spread has forced states to set their own policies on social distancing. Some states, including Georgia, have been more lenient about their policies than others. Georgia was the first state to reopen non-essential businesses. On April 24, Governor Brian Kemp also lifted the closures on hair salons, gyms, barber shops, tattoo parlors and bowling alleys. A few days later, Georgia's movie theaters were given the green light to reopen.
Related: U.S. Movie Theaters Slowly Reopen With 200 More Locations
Now, Georgia is preparing to restart film production in Atlanta. Filming could begin as early as July 8 with Tyler Perry's Atlanta-based production studio. Governor Kemp has implemented "best practices" guidelines that film sets will adhere to when they reopen. Crew members will be expected to maintain social distancing and receive testing and temperature checks while on set. Less crew members will be allowed on set overall as only essential personnel will be permitted in each area. One of those personnel will be an Occupational Risk Prevention person responsible for ensuring that these practices are being followed.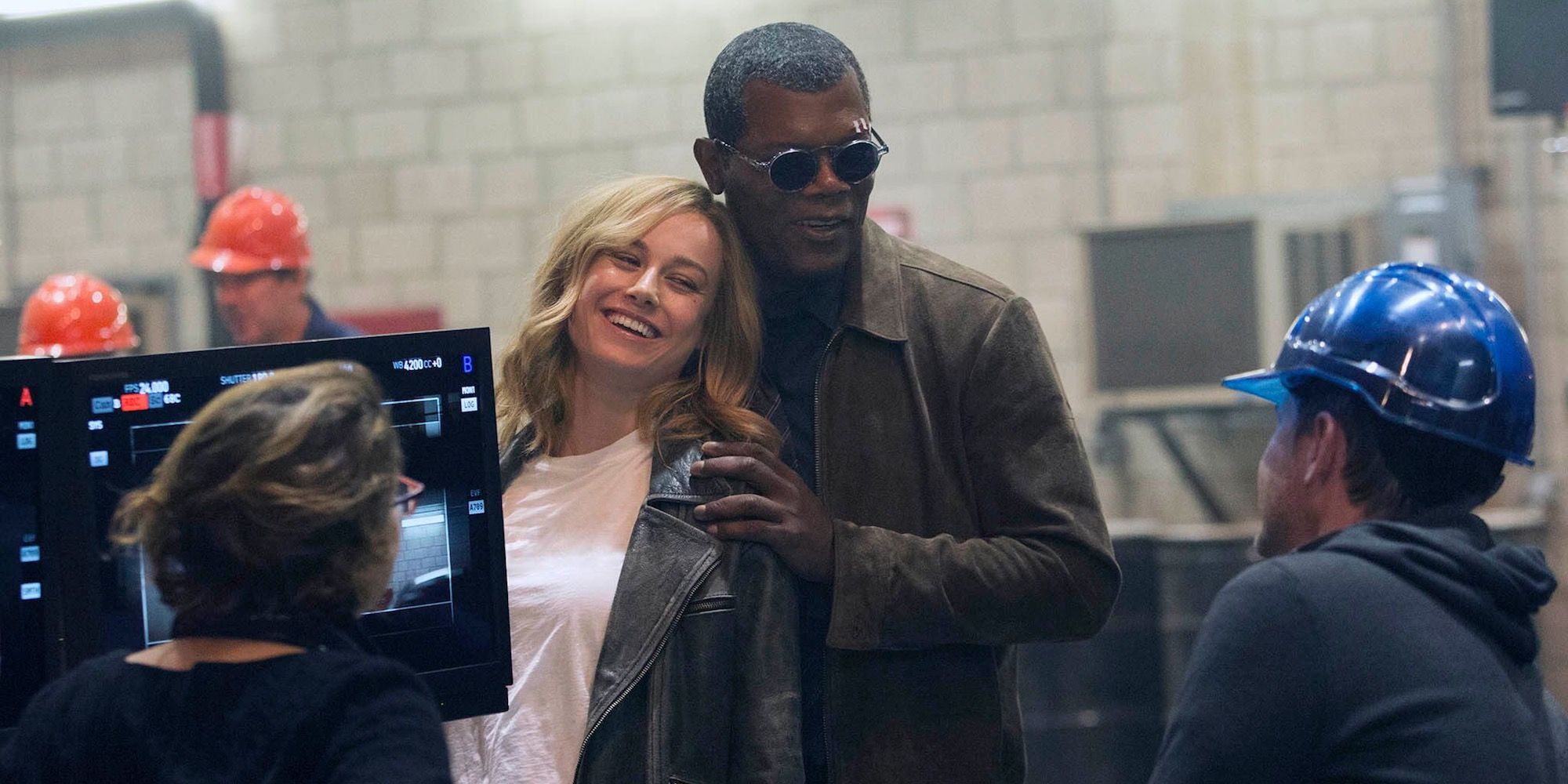 Actors will also have to follow a strict set of guidelines. They will have to wear a mask whenever they aren't on camera. While filming, they will have to interact between a clear barrier put in place to keep distance from the other actors and cameramen will do their best to create the illusion they are closer together. Actors will also be expected to bring as much of their own wardrobe to set as possible. These conditions will likely prove to be challenging for movie and television productions, but as long as the threat of coronavirus infections remain, these guidelines will need to be followed to ensure the safety of both cast and crews.
Next: Movie Studios Disagree With California Governor's Reopening Plans