How the Bachelor & The Bachelorette Are Harmful to Contestants' Mental Health
Kaitlyn Bristowe recently spoke about her struggle with depression post-Bachelorette which has opened the dialogue about contestants' mental health.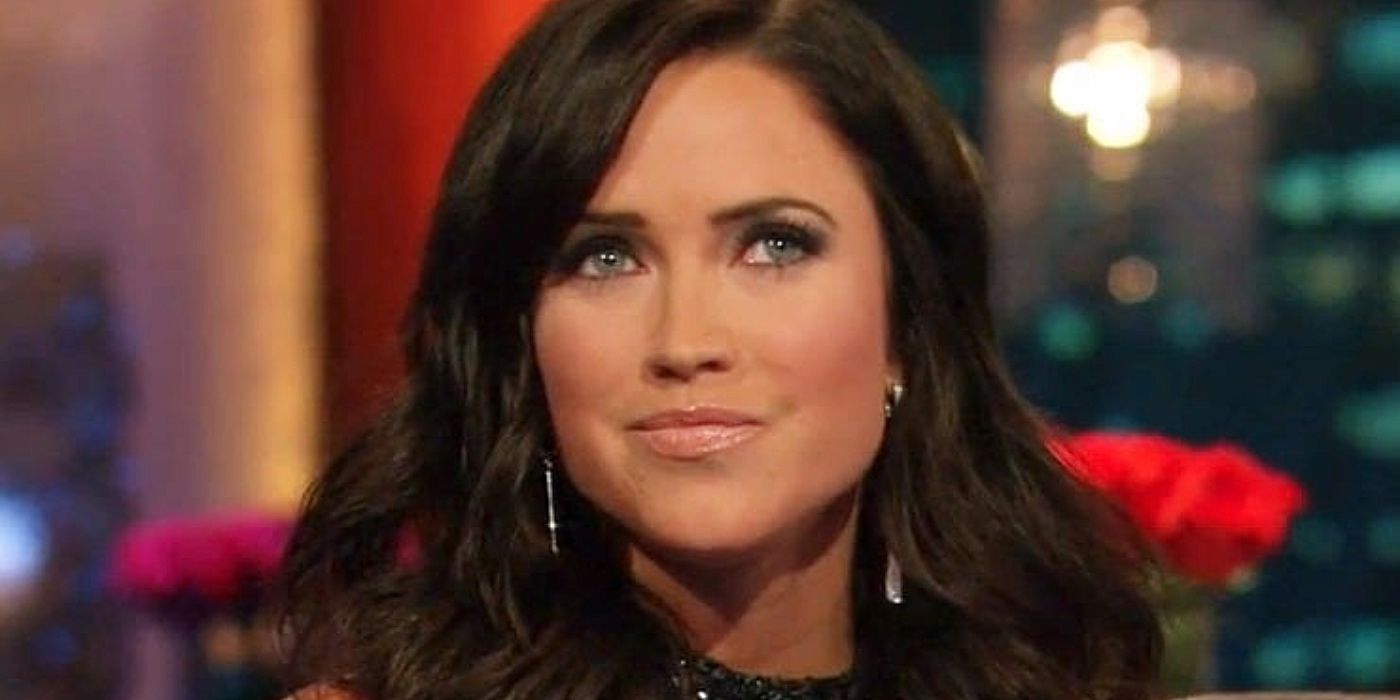 As much as the world loves watching shows like The Bachelor and The Bachelorette, there is a dark side to these seemingly harmless dating shows. Why are these shows so damaging to the contestants' mental health?
For years, The Bachelor alumnus, Kaitlyn Bristowe has been open about her struggle with depression. Recently, she talked with other Bachelor and Bachelorette contestants, Bristowe is using her platform to openly discuss the ramifications of intense scrutiny on the private and personal lives of media personalities. The Canadian television personality has been open about her struggles with substance use, overcoming an addiction to Valium at the age of 27 — at one point, Bristowe weighed just 93 pounds.
Related: Kaitlyn Bristowe Calls Bachelor Creator a 'Piece of Sh*t' Who 'Hates Women'
Bristowe was a contestant on season 19 of The Bachelor and was the lead in season 11 of The Bachelorette. Her relationship with winner, Shawn Booth, lasted three years after the conclusion of the show. In an interview with US Weekly, Bristowe, 34, revealed how increased media speculation caused her depression to relapse after her appearances on the shows, though never at the level that she experienced in her 20s. Bristowe details how support from family and friends led her to recovery, and that her earlier experiences have informed her own understanding of wellness, love, and life, especially after her experiences on the show. Knowing that her declining mood was likely temporary, she states that she "had the tools and the self-respect...to know that I was OK...because I was confident in where I was as a person." Bristowe is now in a relationship with The Bachelorette season 14 contestant Jason Tartick.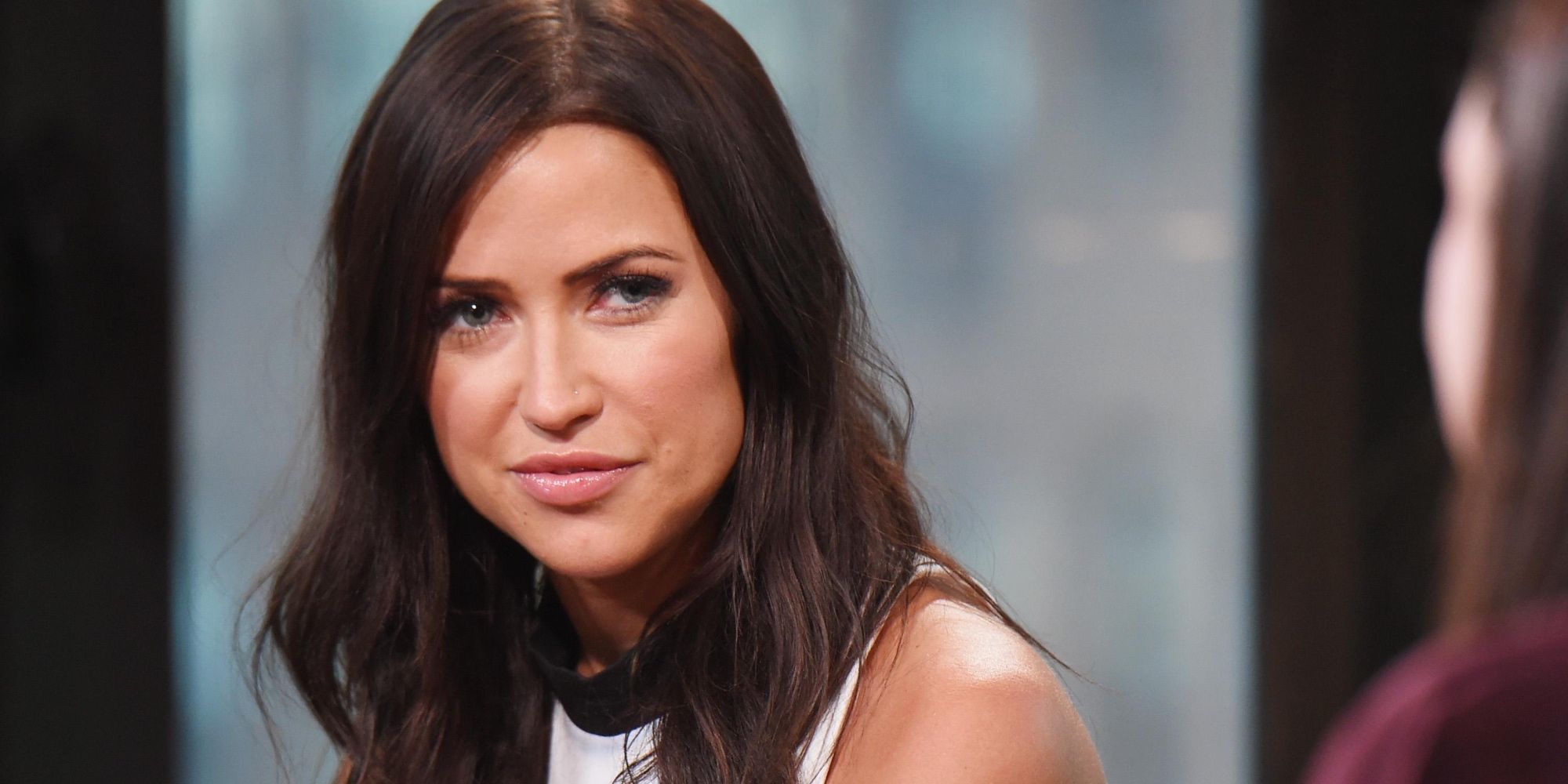 The Bachelor isolates contestants as they attempt to develop meaningful romantic connections with the season's bachelor or bachelorette. Removing access to friends and familial support systems is potentially strenuous on individuals, especially as they enter an emotionally complex environment like that of the show. Numerous contestants have reportedly faced difficulties with mental health after the conclusion of their series. While this does not necessarily indicate that experiences on the show lead to worsening mental health outcomes, it is evident that appearing on the show does expose contestants to routine criticism and judgment from the general public. Though the show does attempt to prepare contestants for these conditions by employing on-call therapists and considerable pre-production vetting processes, contestants are still often unprepared for the sudden onset of fame. 
ENews reported that Rozlyn Papa, a contestant on season 14 of The Bachelor, told the show's psychologist that she was actively battling depression during her screening process, and that, in retrospect, believes that she should have been red-flagged. However, Papa still appeared on the show. In an interview with Variety, clinical psychologist Brie Rosenfield reported that many of the productions that she works with offer up to three post-production counseling sessions. However any subsequent support must be arranged independently. In a piece for NBC News, behavioral psychologist Jo Hemmings explains how people in their position on reality shows must balance a need for entertainment with the ethics of casting. There is an understanding that those with atypical personalities might make for more dramatic television. Hemmings notes that production companies are aware of the need for better and more comprehensive mental healthcare within their productions, some of which only offer support to contestants who actively seek it. 
Projects like Barstowe's podcast give reality TV stars a space to share their experiences on the show, and Barstowe's openness encourages a broader conversation on the lack of mental health support for those in the media spotlight. So how will The Bachelor production help better protect their contestants from the ramifications of being thrust into the spotlight? 
Next: Bachelorette Kaitlyn Bristowe: Her 'Goofy Friendship' with BF Turned into 'Beautiful Love Story'
Source: US Weekly