Idle Hands: Every Future Movie & TV Star In The 90s Horror Comedy
The cast of Rodman Flender's 90s horror comedy Idle Hands went on to do some extraordinary films; here is every cast member & their subsequent films.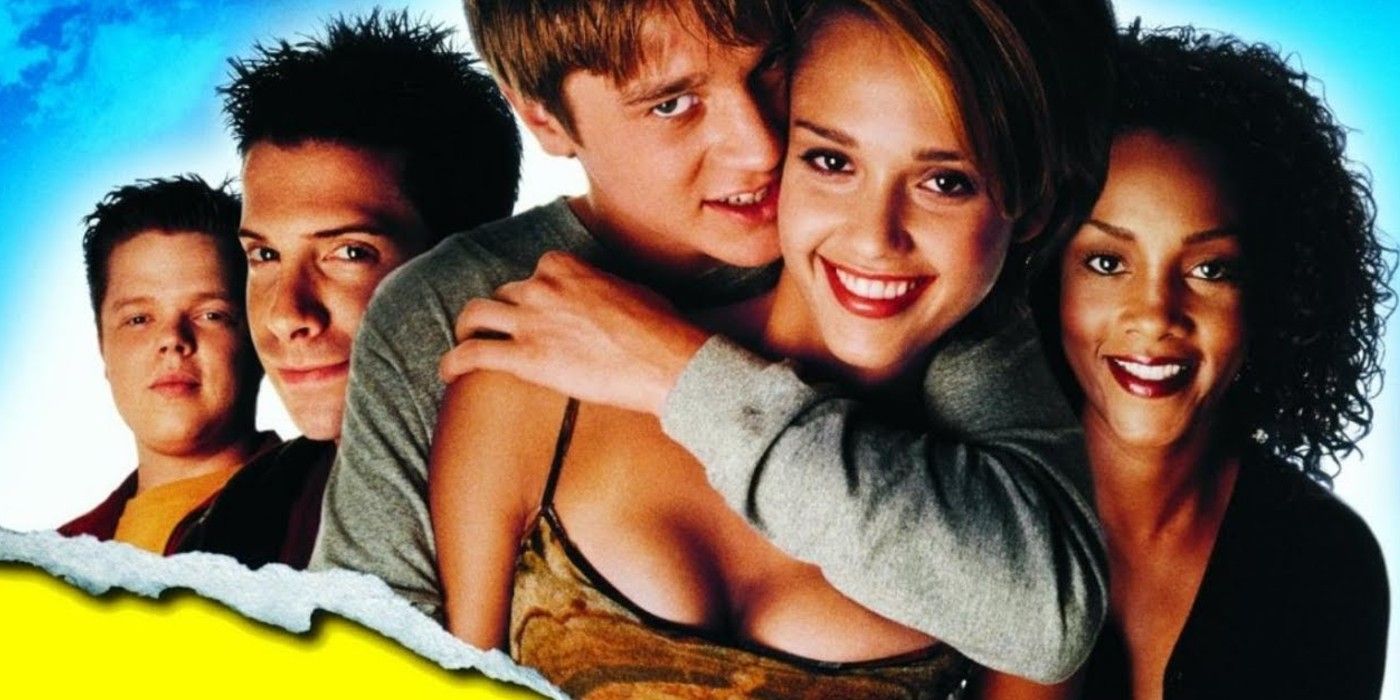 Rodman Flender's 1999 horror comedy, Idle Hands, features a star-studded cast of young actors as they deal with an extraordinarily strange demonic possession. Here is every cast member that has gone on to star in high-profile movies and television in various genres.
Starring Final Destination's (2000) Devon Sawa as Anton Tobias, the film begins with the death of Anton's parents by an unknown killer. As it progresses, the stoner slacker discovers that his hand has been taken over by the Devil. The title of the film itself is derived from the saying "idle hands are the Devil's play-things", and it takes full advantage of that point. Anton is unable to control his hand and, as a result, murders several people including his best friends Pnub (Elden Henson) and Mick (Seth Green). When a druidic high priest named Debi LeCure (Vivica A. Fox) comes to end the reign of terror, slapstick horror ensues on the night of Halloween.
Related: The Exorcist: Every Change & New Scene In The Director's Cut
The comedic elements of the film resemble some of the early 2000s greatest parodies such as Scary Movie (2000) and its various sequels. While demonic possession is central to the theme, it is not used in the same terrifying ways as the genre's most beloved films like The Exorcist (1973) or The Conjuring (2013). Despite its poor reviews upon release, it has amassed a cult following and its stars went on to act in various high-profile movies.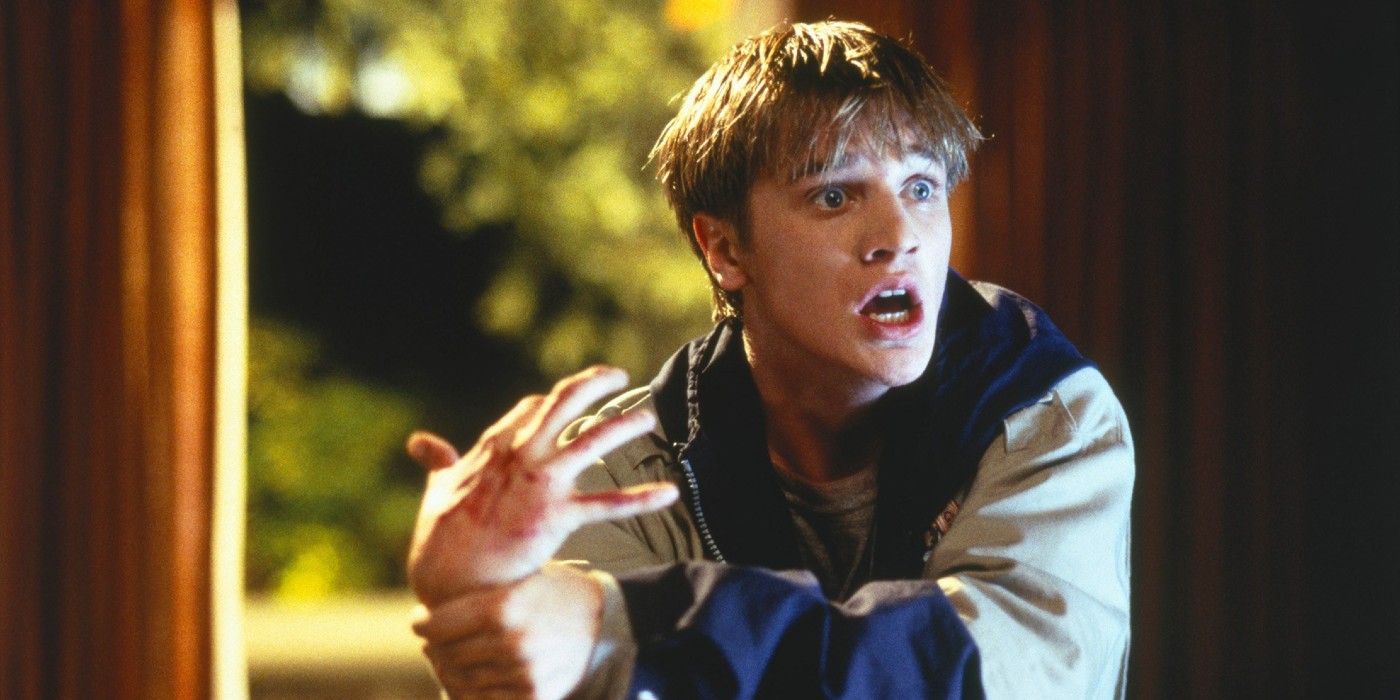 Idle Hands was Devon Sawa's break into the realm of teenage horror, and undoubtedly influenced his rise to horror fame in his leading role as Alex Browning in the highly successful James Wong 2000 film, Final Destination. His filmography also includes Devil's Den (2006) and The Exorcism Of Molly Hartley (2015). While he has yet to break into a larger spotlight, Devon Sawa is a beloved actor and icon of the horror genre.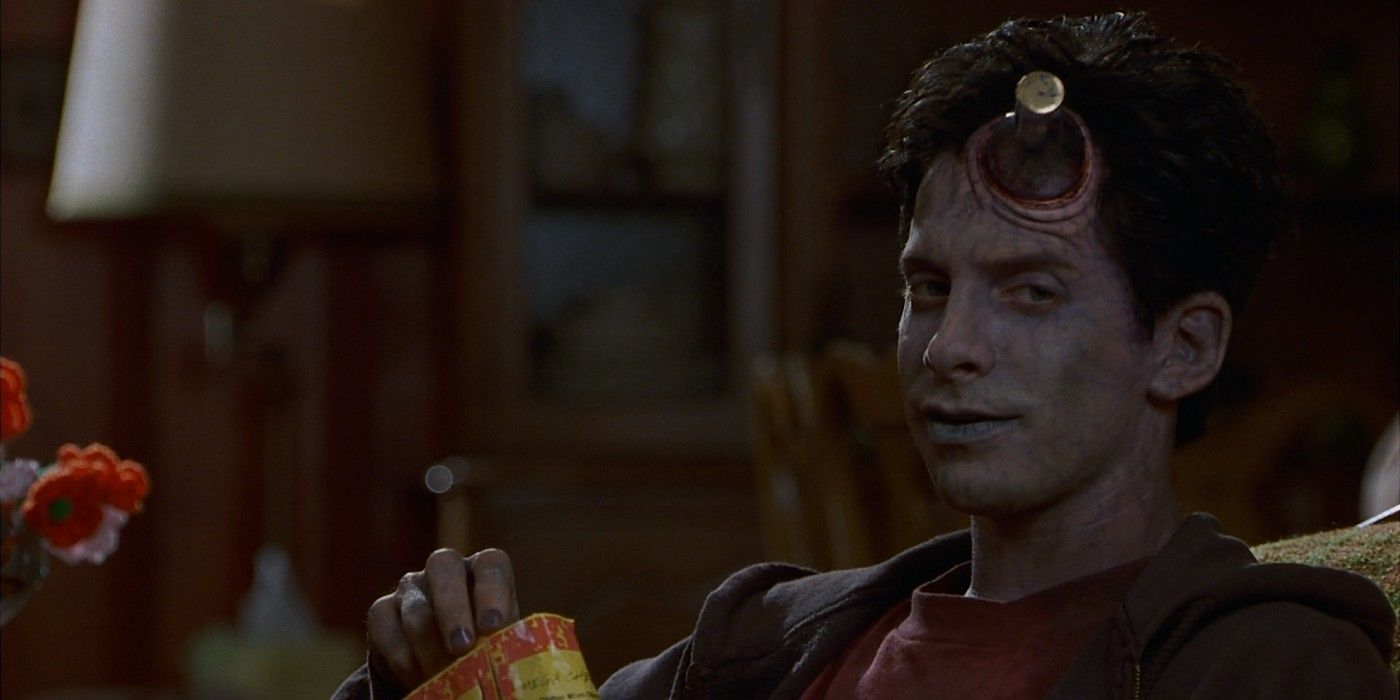 Playing the role of Anton's friend Mick, Seth Green is a largely known actor that has shown strides in nearly every genre. Following Idle Hands, Green starred in Party Monster (2003), Scooby-Doo 2: Monsters Unleashed (2004), and A Futile And Stupid Gesture (2018). His rise to fame came in the early 1980s with various comedies and dramas, but his most iconic horror role was in the 1990 IT miniseries as a young Richie Tozier.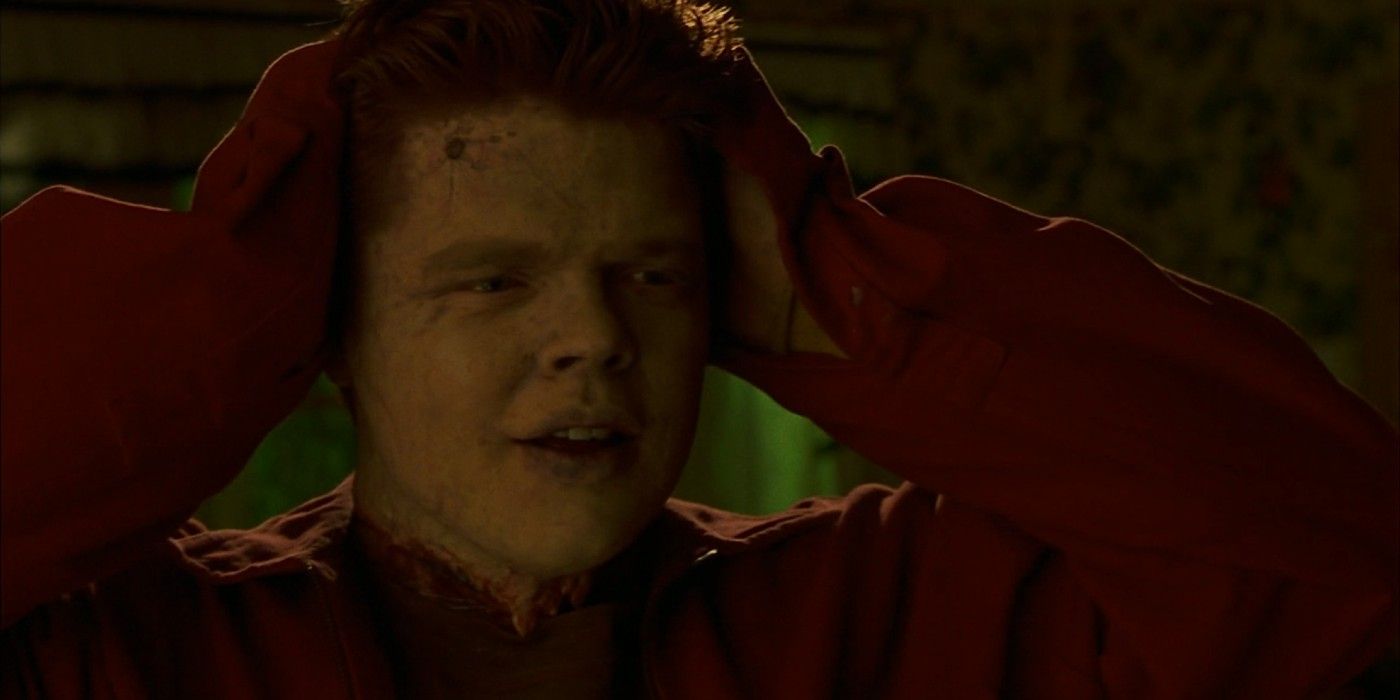 The decapitated best friend of Anton, Pnub, is played by Elden Hanson, who went on to star in iconic 2000s films such as The Butterfly Effect (2004) and Lords Of Dogtown (2005). In recent years, Hanson portrayed Pollux from The Hunger Games series, and became a series main cast member in Drew Goddard's Daredevil (2015-2018).
Related: Scary Movie: How The Franchise Changed Horror Comedies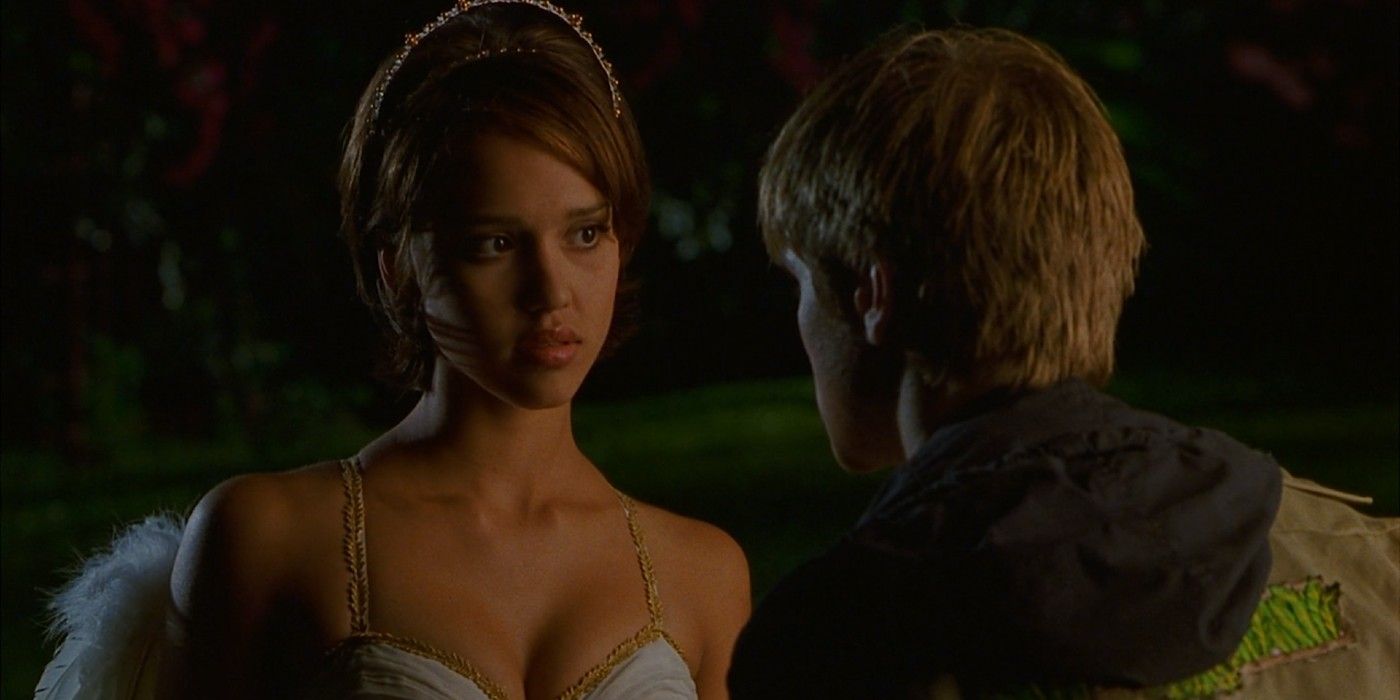 Idle Hands was Jessica Alba's fifth film in which she plays Molly, Anton's love interest and the hand's desired sacrifice. Since her role as Molly, Alba has gone on to star in Sin City (2005), The Eye (2008), and The Killer Inside Me (2010) among others. While she was not yet a well-known actor in Hollywood at the time, Alba's subsequent roles made her into a high-profile celebrity of the 2000s.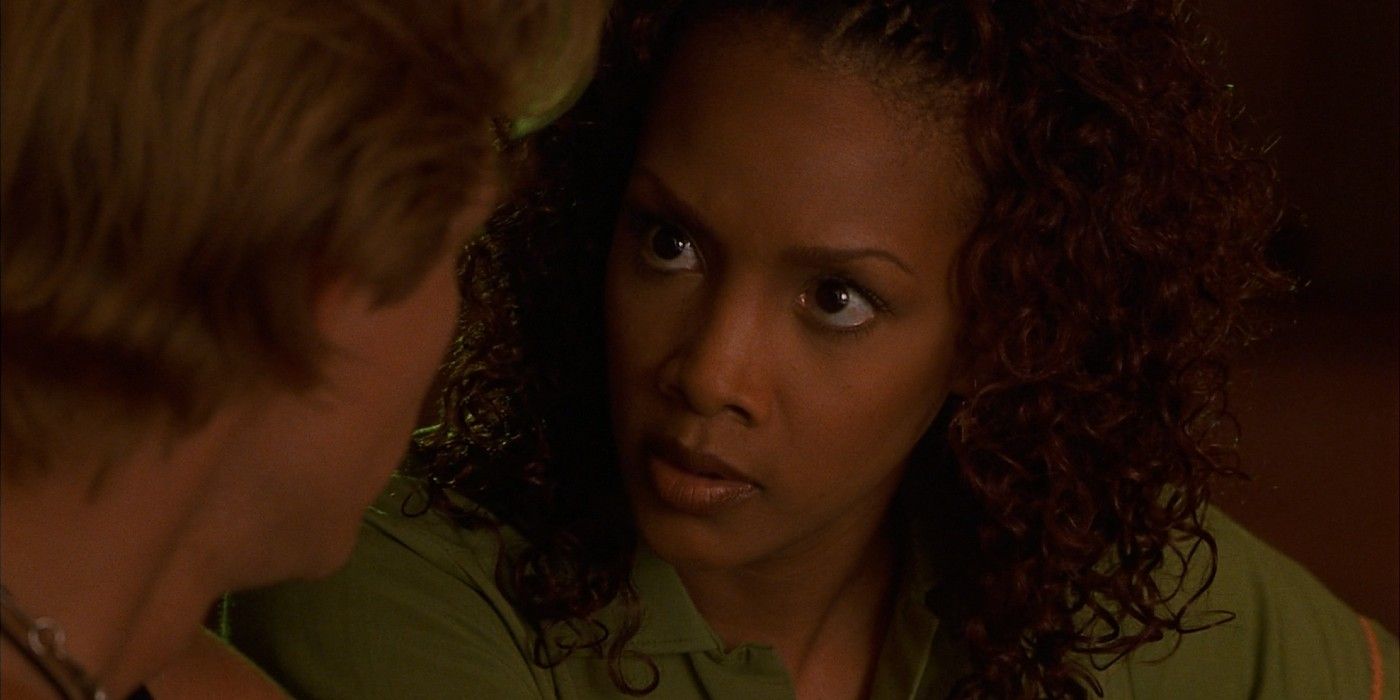 Starring as the Druidic high priest, Vivica A. Fox had already risen to stardom prior to Idle Hands with films such as 1996's Independence Day. Nearly four years following the horror comedy, she starred as Copperhead/Jeanie Bell/Vernita Green in Kill Bill: Volume 1 (2003) and Kill Bill: Volume 2 (2004). Fox has also found fame in her roles throughout the Sharknado franchise, and the television series Empire (2015-2020).
While Idle Hands flopped at the box-office, its cast went on to do extraordinary films in various genres including horror. With a cast including Devon Sawa, Jessica Alba, Vivica A. Fox, Elden Hanson, and Seth Green before their rise to prominence, it has since garnered a cult following. Now, Idle Hands is revisited often as a relic that speaks to the shift in these actors' budding careers and the growth of horror comedy movies in the genre.
More: The Faculty Is An Overlooked '90s Horror Movie You Should See