Indiana Jones: All 4 Movies, Ranked From Worst To Best
With a fifth film in the works, we take a look at all four Indiana Jones movies, ranked from worst to best.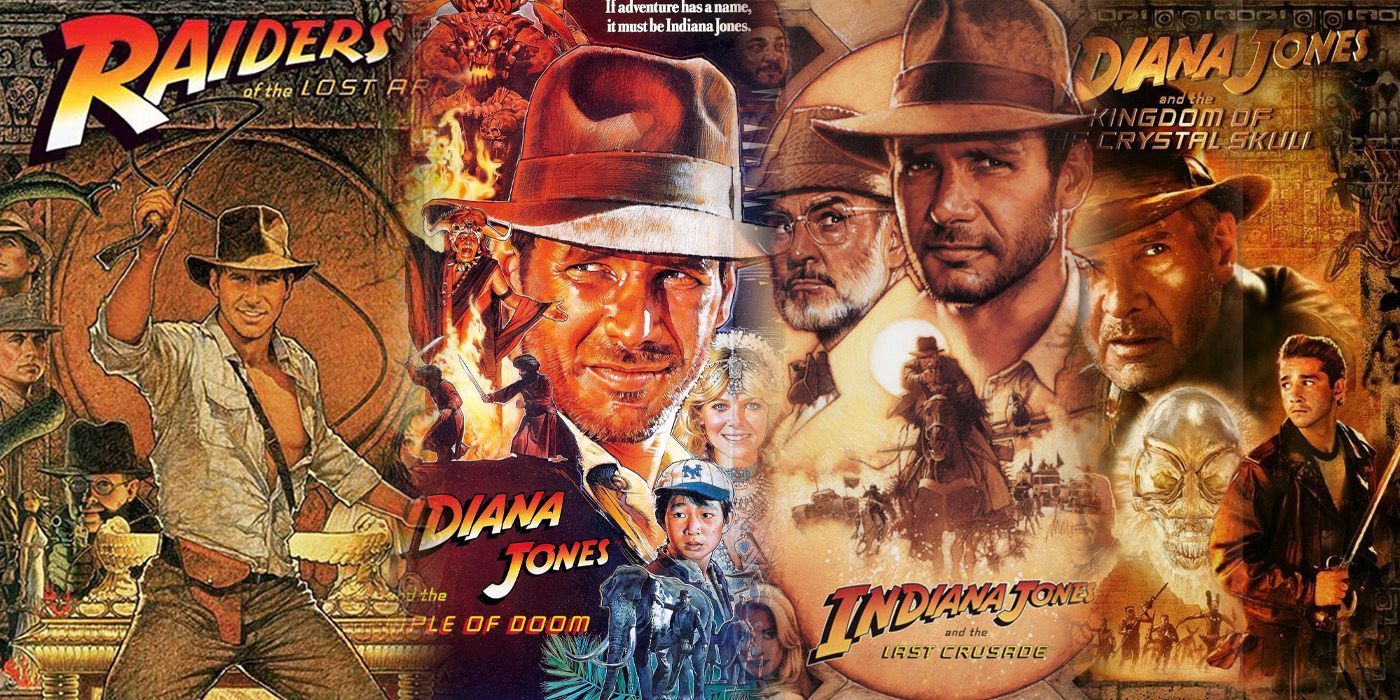 With a fifth film in the works, now is an appropriate time for a retrospective on the franchise, ranking all four Indiana Jones movies from worst to best. In the 1970s, a young George Lucas wrote The Adventures of Indiana Smith, his own modern take on the 1930s movie serials and pulp stories that would later inspire him to create Star Wars. His friend Steven Spielberg, on vacation from work on Close Encounters of the Third Kind, got involved with the process and eventually, the pair took the concept to Paramount Pictures after a quick name change. Indiana Jones, the archaeologist and professor with a talent for discovering rare and mystical antiquities, became one of the great cinematic heroes of the second half of the twentieth century.
The Indiana Jones franchise would eventually expand to include comic books, tie-in novels, video games, a prequel T.V. series, and some theme park attractions, but its main hook has always been the films. Several decades later, that initial trilogy of titles remains some of the most beloved action movies in Hollywood history.
Related: Indiana Jones Convinced George Lucas To Make Star Wars Prequels
Now that Lucasfilm is under the vast umbrella of The Walt Disney Company, it seemed inevitable that a fifth Indiana Jones movie would be announced, and indeed it was in 2016. Production has yet to begin on this title, which will be directed by James Mangold instead of Spielberg, and audiences won't expect to see it until 2022 thanks to the coronavirus pandemic bringing the industry to a total standstill. For now, audiences still have four movies to enjoy and argue about which is the best.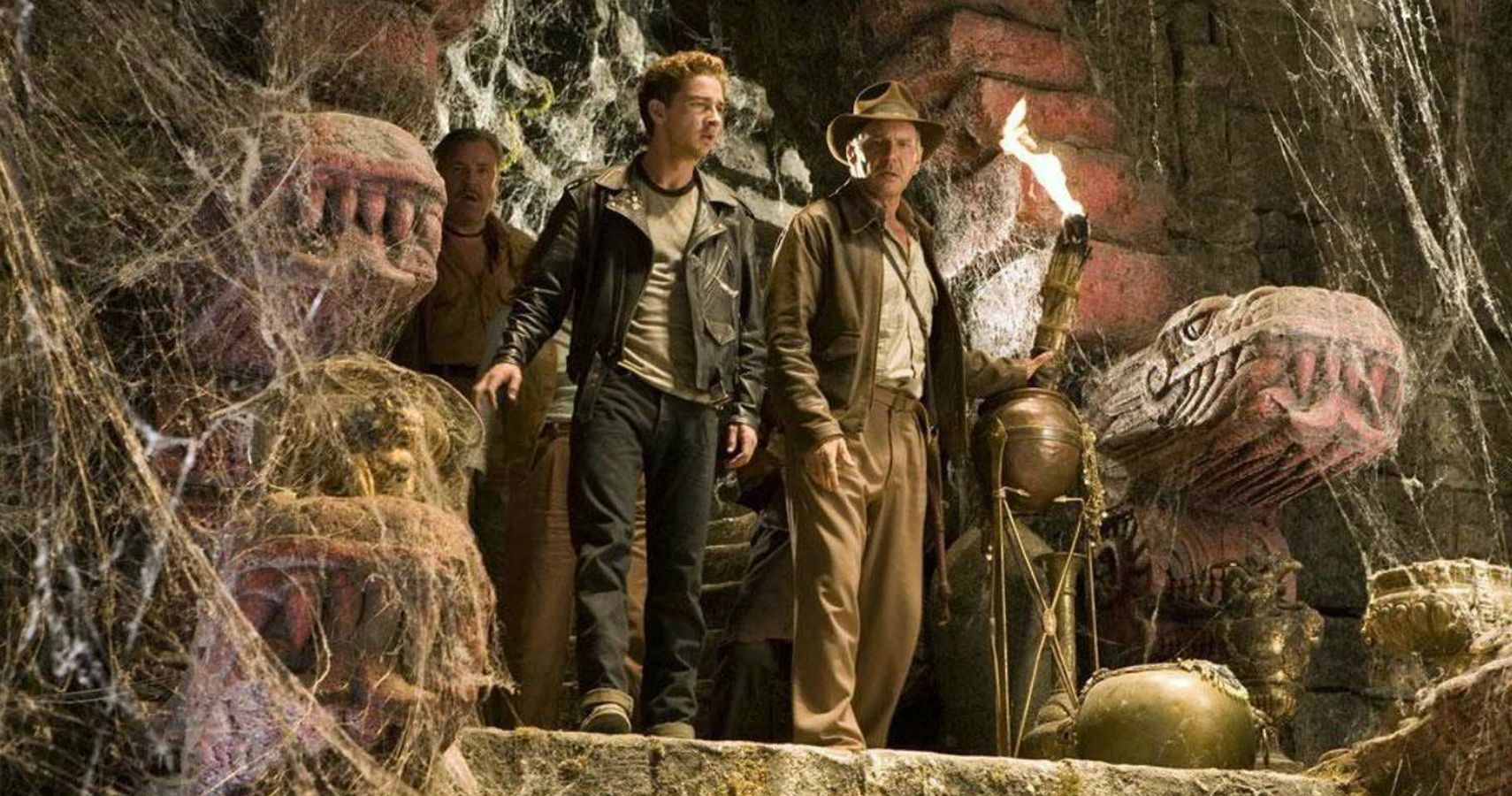 It was always going to be a major risk for Spielberg and company to revive Indiana Jones a whole 19 years after the previous movie. How could the team keep the original trilogy's magic with an older cast, a new era of trouble, and a new age of ever-evolving CGI? Kingdom of the Crystal Skull is nowhere near the regretful turkey that some critics have labeled it as, but it's undeniably a major step down in quality compared to the first three movies.
On one level, it's fascinating to see an older, more tired and weary Indy trying to keep up with his past self, and having the Soviets as the big baddies over the Nazis offers an interesting twist on familiar territory (Cate Blanchett is also clearly having the time of her life playing the villain). On the other hand, the subplot with Shia Labeouf as Indy's son feels trite, and he lacks real chemistry with Harrison Ford. Some of those VFX moments — most infamously, the swinging in the vines scene — were mediocre at the time and are now oddly cheap-looking. Crystal Skull has some truly wonderful moments, but the spark isn't really there; the film will always be considered an afterthought to a beloved and critically adored cinematic trilogy.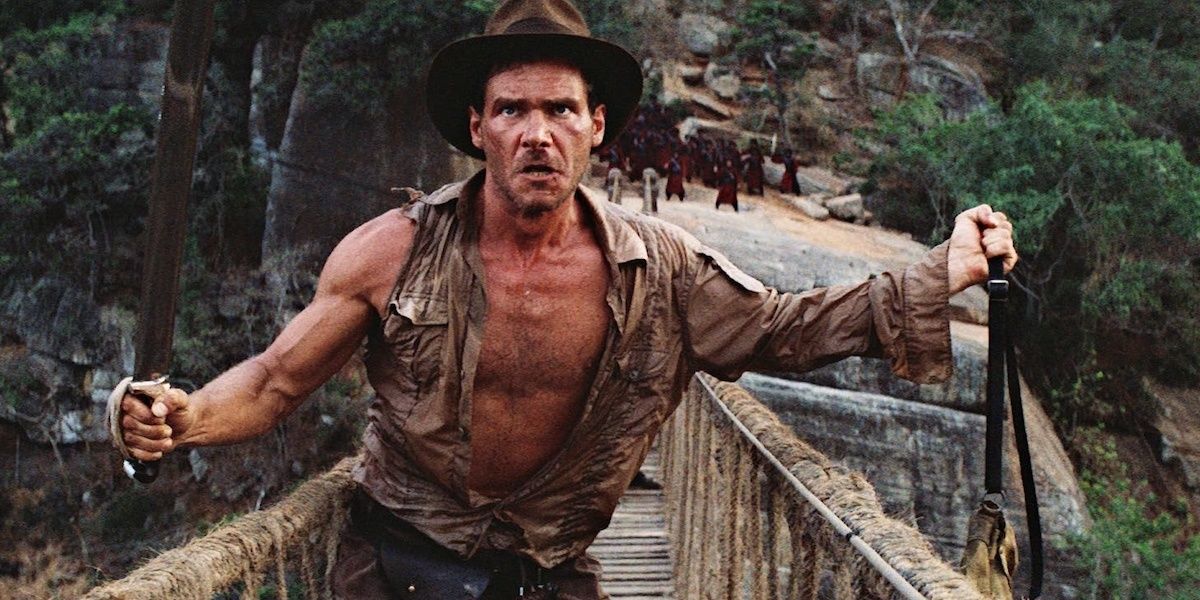 Following from the first movie, the franchise stepped back a couple of years to show Indy's adventures before the Nazis as he explored China and India in search of a mythic set of stones and the revival of a violent cult. Temple of Doom has some of the series' best action set-pieces as well as some of its most effective scares (a whole generation of kids never recovered from seeing a man's heart ripped from his chest). One's tolerance for the adorable kid sidekick may vary, but poor Kate Capshaw as Willie Scott had to deal with the most criticism thanks to a thinly-drawn screaming diva role that gave her little to do but shriek for her life — Marion Ravenwood, she is not.
Of course, the sequel's major racial blind-spots cannot be ignored. From the moment Temple of Doom was released, it faced pushback for its retrograde portrayal of India and the Hindu faith. The movie was even temporarily banned in the country as a result and scholars to this day remark that Temple of Doom played a part in exacerbating negative stereotypes of Indians in Western society. Regardless of how good the movie is in other ways, it would be a disservice to ignore these issues.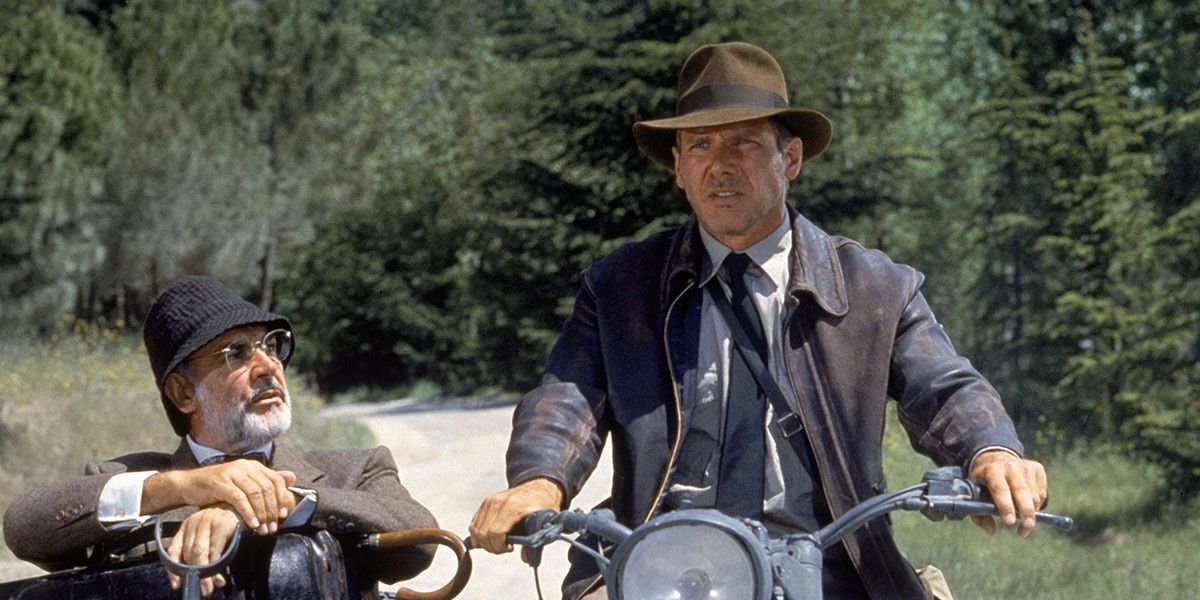 Typically, when a franchise introduces the hero's family for some shenanigans, it elicits groans from the audience, but The Last Crusade bringing together two generations of the Jones clan proved to be a winning formula thanks to the casting of Sean Connery as Indy's stern father. The actor received Golden Globe and BAFTA nominations for his performance and rightly so. He and Ford have excellent chemistry as the squabbling father and son, and their banter and cutting glances at one another fit in perfectly with this breathlessly paced tale of the hunt for the Holy Grail.
Related: Why Steven Spielberg Isn't Directing Indiana Jones 5
Outside of our central pair, The Last Crusade's set-pieces are exemplary, with the opening train scene featuring River Phoenix being a series highlight. Where the movie succeeds over its counterparts is in its emotional punch. Spielberg is certainly no stranger to stories about strained father-son relationships, but its inclusion here brings a particularly poignant edge to a series that typically prizes banter and thrills over character beats.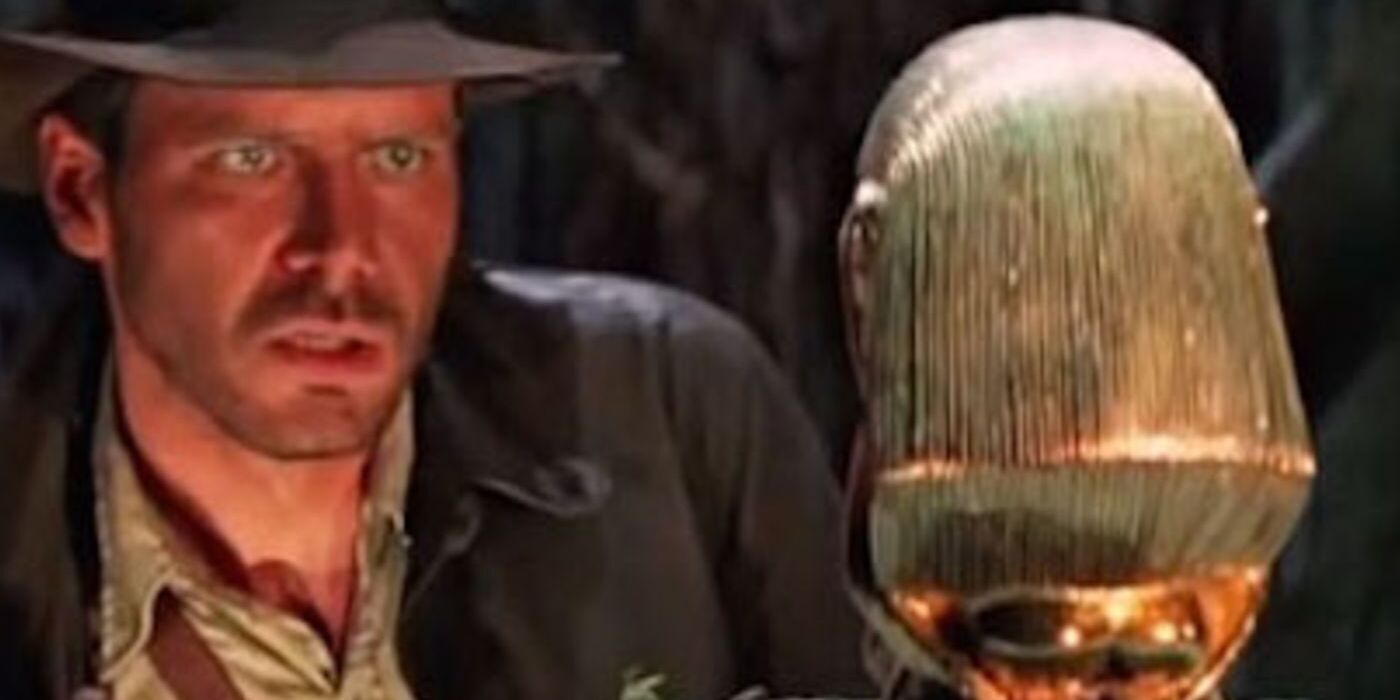 The first remains the best. Raiders of the Lost Ark captured lightning in a bottle, and four decades of action cinema has desperately tried to follow in its footsteps. It's a film where everything just works — the action is stupendous, the tone is a perfect mix of 1930s pulp-adventure and New Hollywood style, the jokes are top-notch, the scares are enduring, and Harrison Ford is the perfect embodiment of an old-school roguish adventurer. One could watch Raiders every day for a year and still find it enjoyable every single time. Vincent Canby of The New York Times called it "one of the most deliriously funny, ingenious and stylish American adventure movies ever made." He wasn't wrong.
Few films are as viscerally enjoyable and ingeniously crafted as Raiders. Steven Spielberg may have made more prestigious films on more serious or worthy subjects, but it's Raiders of the Lost Ark that remains his masterpiece and the movie that will define his career for decades to come.
Next: High Road To China Was Tom Selleck's Swing At An Indiana Jones Movie