Inside Llewyn Davis True Story: Real Life Musician That Inspired The Movie
Inside Llewyn Davis draws inspiration from a real musician known as the "Mayor of MacDougal Street." Here's how Dave Van Ronk influenced the film.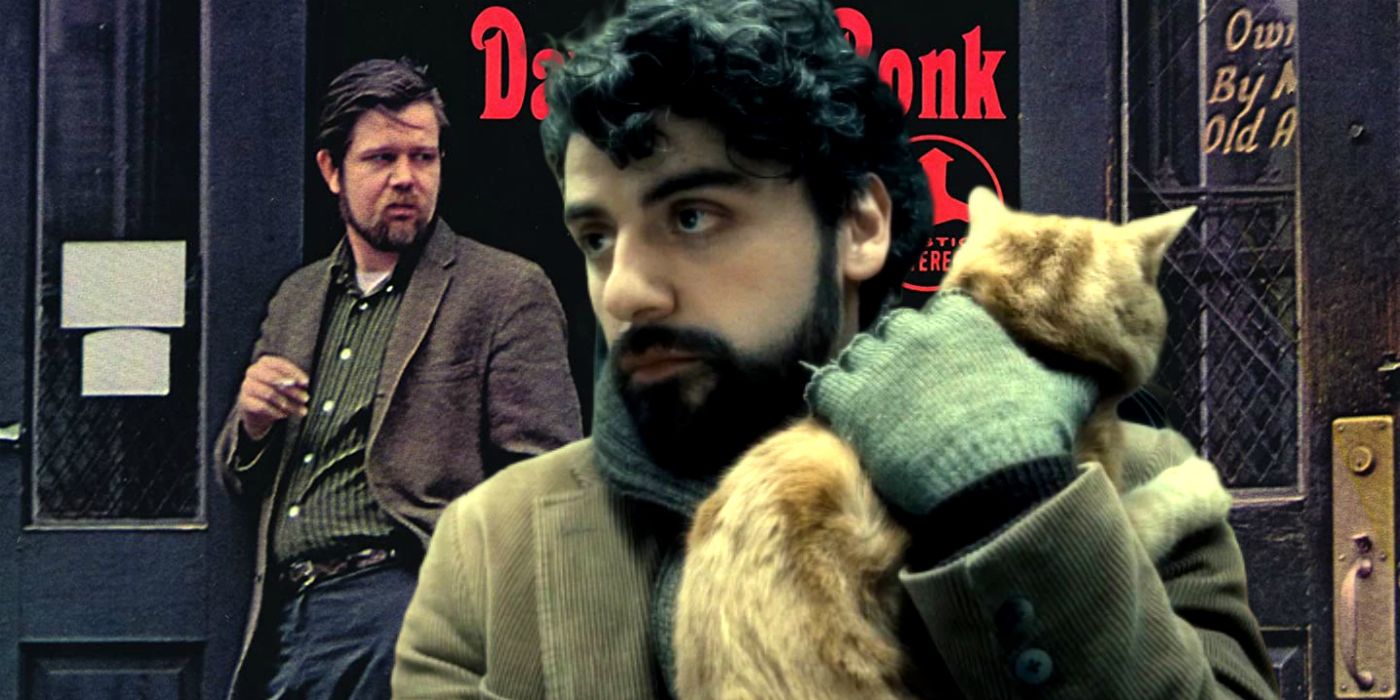 Inside Llewyn Davis story and eponymous character, played by Oscar Isaac, draws inspiration from Dave Van Ronk, a real-life folk singer who was known as Greenwich Village's "Mayor of MacDougal Street" during the early 1960s. In the Coen brothers' 2013 film, Oscar Isaac portrays the titular down-and-out musician who performs folky music at The Gaslight Cafe, a real-life venue that was frequented by a young Bob Dylan before his rise to fame.
For first time viewers of Inside Llewyn Davis, the aforementioned Bob Dylan may seem like the obvious inspiration. He's the most accomplished artist to emerge from the Greenwich Village scene, and was famously a traditional folk singer when he arrived from Minnesota and began landing gigs in lower Manhattan. Much like the character Llewyn, Dylan wasn't particularly a well-liked musician within his social circle, but that all changed with a recording contract and a new style that forever changed the scene. Inside Llewyn Davis' final act confirms that Llewyn isn't actually a Dylan stand-in, evidenced by a moment at The Gaslight Cafe when one man watches the other take the stage.
Related: The Coen Brothers Unmade To The White Sea Could Have Been Another Classic
The Coen brothers previously confirmed that Inside Llewyn Davis' title character was inspired by Dave Van Ronk. Specifically, the Brooklyn musician's 2005 memoir, The Mayor of MacDougal Street, was used as a thematic template. In fact, Van Ronk's fifth studio album is even called Inside Dave Van Ronk, which was recorded in April 1962 - just one month after Dylan released his eponymous studio debut. In Martin Scorsese's 2005 documentary No Direction Home, Van Ronk reveals that Dylan's early recording of "House of the Rising Sun" was actually a tweaked version of his own interpretation. And when Dylan become more well-known, local musicians believed that Van Ronk was ripping off his songs. Throughout Inside Llewyn Davis, Isaac's character keeps a close eye on fellow musicians, knowing that he can fall behind or lose out on potential opportunities. He performs a song called "Hang Me, Oh Hang Me," which Van Ronk also recorded during the early '60s.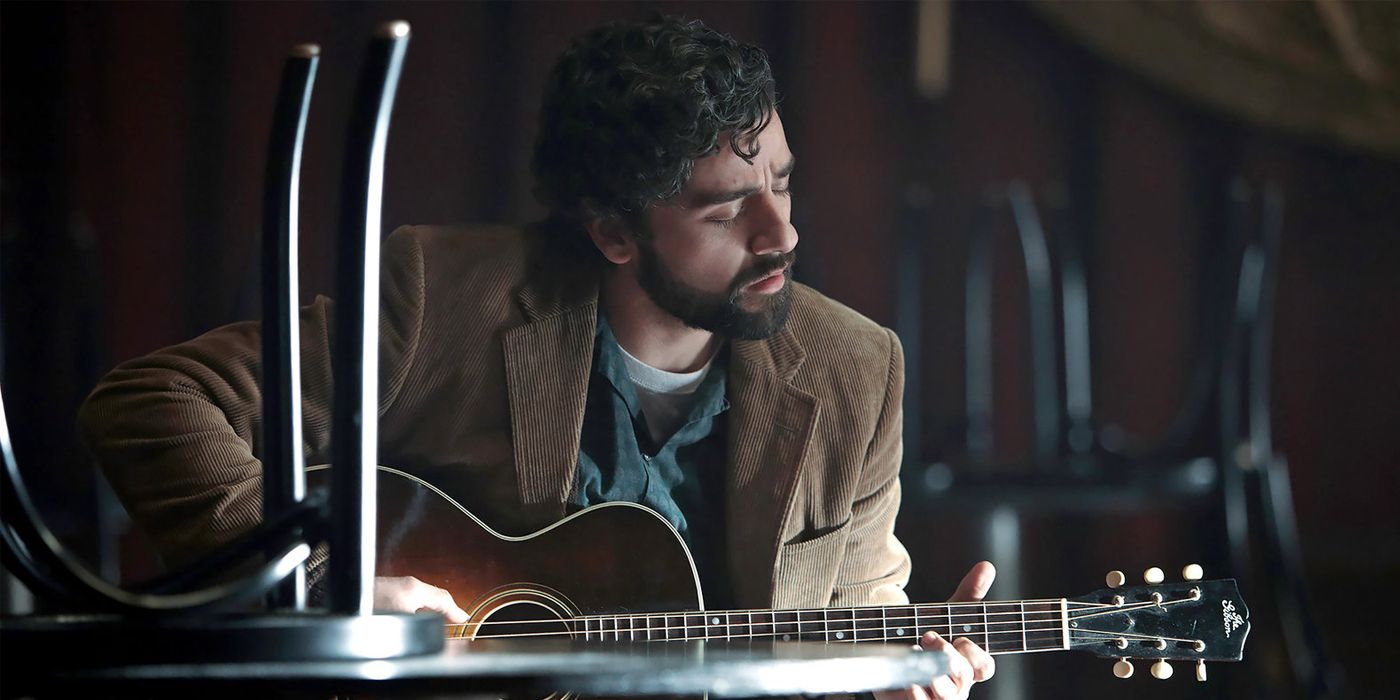 Isaac's Llewyn gets in trouble for talking too much in the Coens' film (usually when drunk), and his style is indeed similar to Van Ronk, as shown on the cover of Inside Dave Van Ronk. In fact, the album artwork even features a stray cat, which seems to be the inspiration for Inside Llewyn Davis' MacGuffin, which in this case is a cat). Interestingly, the Coens revealed that Inside Llewyn Davis' feline is merely a coincidence, but it does help the audience understand more about the lead character as he searches for his place in the world, and within the music industry.
Lastly, the final act of Inside Llewyn Davis symbolically parallels what happened in real life. One night after heckling a female performer, Llewyn gets physically attacked by her husband. Meanwhile, a young Bob Dylan takes the stage and becomes the new focus of attention. And so Llewyn essentially loses his position in the Greenwich Village power structure. He will persevere, it seems, and his talent will lead to more opportunities. But, like Van Ronk, Llewyn's professional success, or reputation, is affected by social conditions. In real life, Van Ronk passed away in 2002 at age 65