Joe Rogan Experience & John Krasinski's SNG: Expect More YouTube Talent to Get Poached
With Joe Rogan and John Krasinksi signing deals to make content for Spotify and ViacomCBS, it's a good time to examine if this is part of a trend.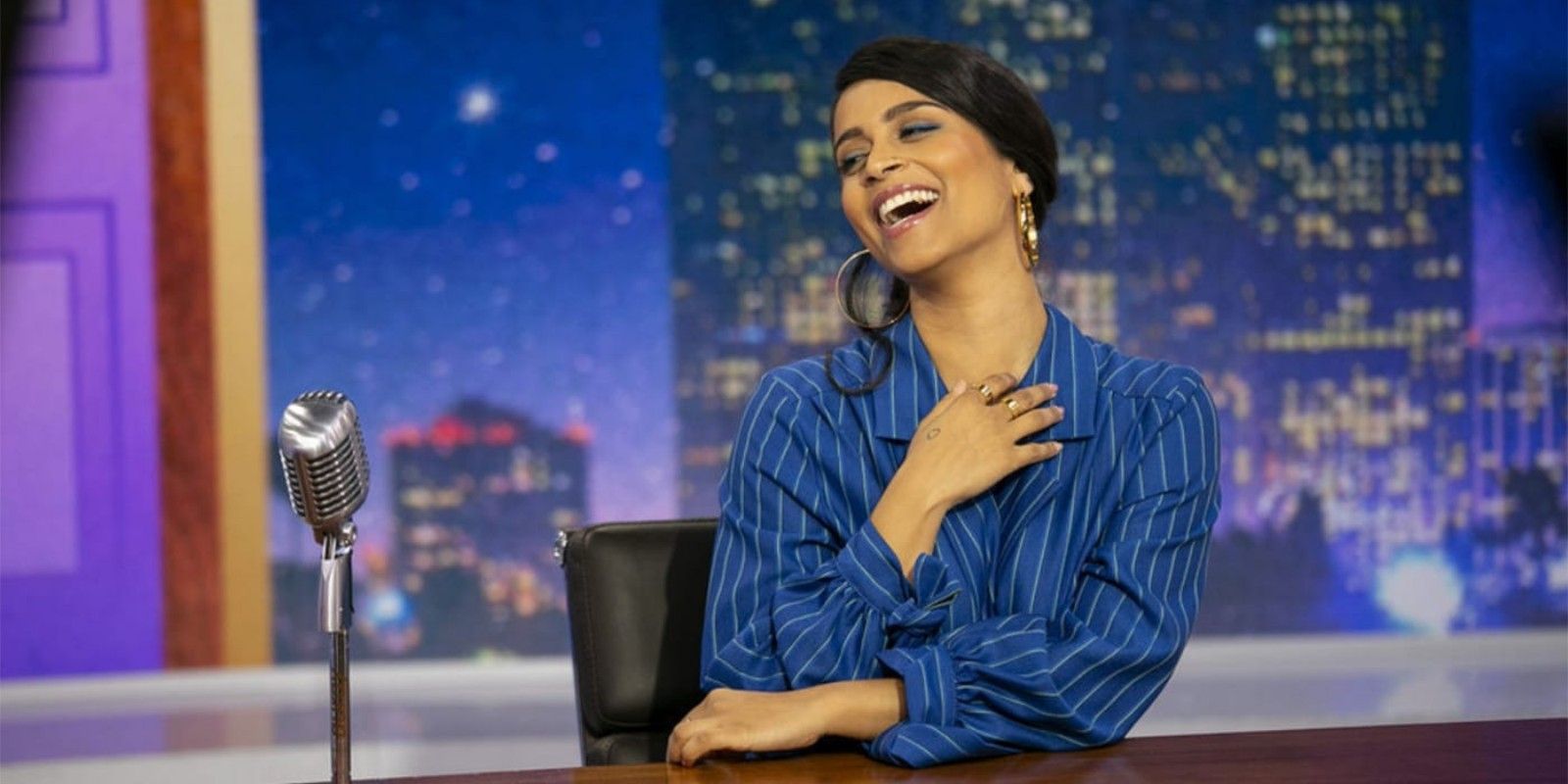 The recent acquisitions of The Joe Rogan Experience and Some Good News by Spotify and ViacomCBS respectively produced a mix of reactions. Fans of both shows have expressed excitement for Joe Rogan and John Krasinski, but others are also unhappy that these previously independent YouTube productions are being absorbed by corporations.
Upon hearing about these deals, it's immediately apparent why a larger network would want to lock these creators into a contract. The Joe Rogan Experience does impressive numbers on YouTube, but its cultural impact is a much bigger deal. Almost every episode creates a memorable moment on social media and the show's reach is big enough to land its host practically any star he wants. At this point, if Queen Elizabeth was a guest, that wouldn't even be a surprise. Some Good News may have a smaller following than JRE, but it's also more suited to network television. Right now, a news show focused on positivity is especially great since people are struggling with the depressing, oppressive nature of a global pandemic, but even after this is over we'll still benefit from that optimism.
Related: John Krasinski Slammed For Being A Sellout After Some Good News TV Deal
It's these qualities – the value these shows have culturally – that make it clear more stars are likely to be "poached" from YouTube. The nature of YouTube as a platform means anyone can continue to work on it in some way, but bespoke shows like JRE and SGN will continue to turn heads elsewhere in media. YouTube stars are proven commodities, having already carved out their own demographic, production cycle, and content structure, so it shouldn't be a surprise that they're also valuable to traditional media networks. The days of needing Hollywood or prime time television to make stars are officially over.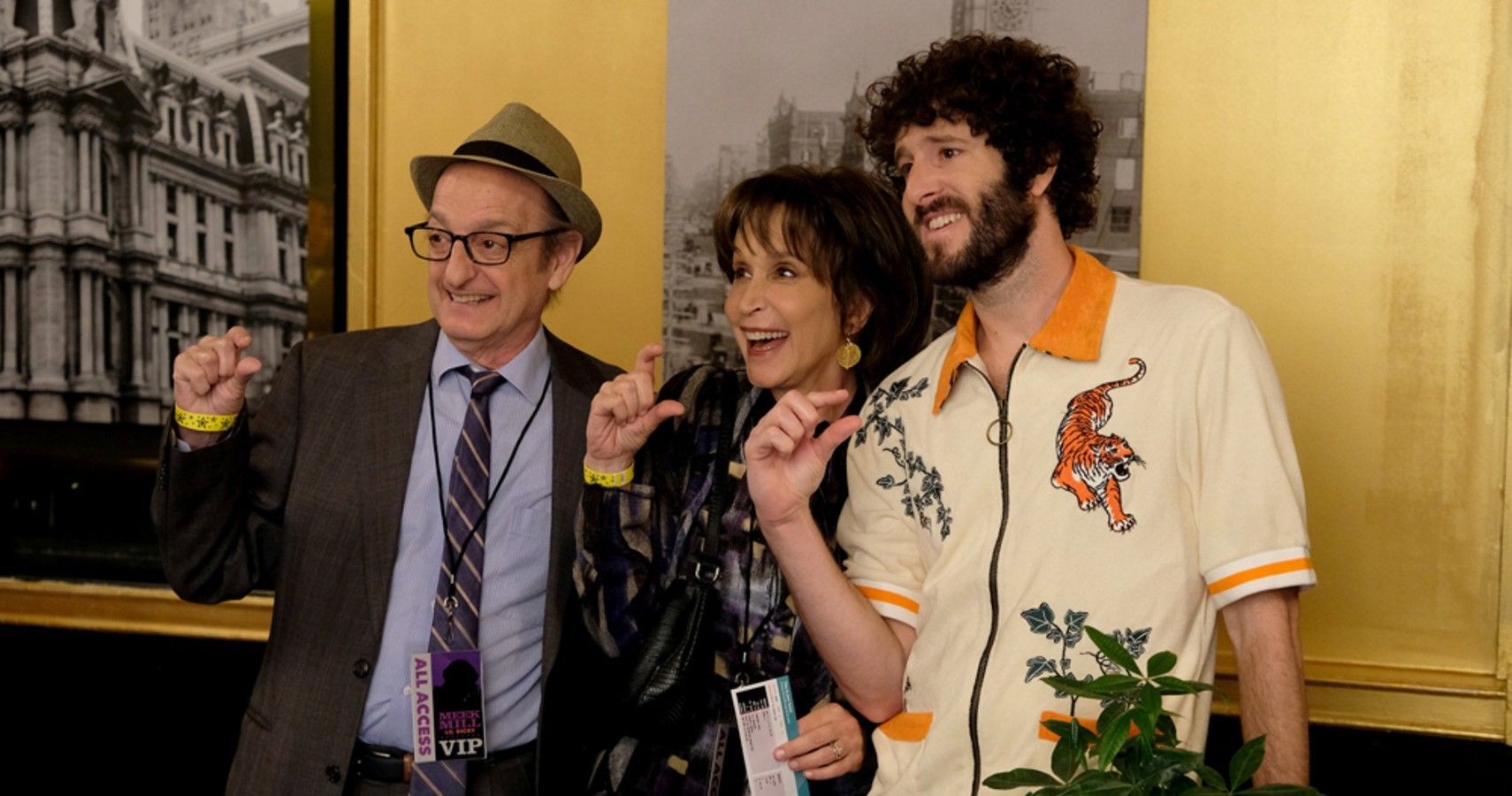 PewDiePie, perhaps YouTube's biggest content creator ever, is now in an exclusive contract on that platform. A handful of other YouTubers have signed lucrative deals to remain on the world's largest video platform too. However, other creators have proven to be bigger than internet videos (if TV even counts as bigger these days). Lilly Singh is the first name that comes to mind, as the Canadian-born YouTube star has transitioned into the first openly bisexual late night TV host with A Little Late with Lilly Singh. YouTube-inspired fame even extends to places other than the TV industry as comedian/rapper/producer Dave Burd, the star of FXX's Dave, first attained success in music after releasing rap videos online as Lil Dicky.
There's an inherent connection YouTube stars and online content creators, in general, have to form with their audiences to achieve success. Corporations are obviously great at providing entertainment to the masses, but the internet cultivates the one thing these companies can't produce with money. These personality-driven brands are built on the support of normal people. As people find better ways to gain an audience for themselves, we'll continue to see money thrown their way to profit off their magnetism.