Justice League: Everything Snyder Still Needs To Do To Release His Cut
There is still some unfinished work for Zack Snyder's Justice League movie that needs to be completed before releasing on HBO Max in 2021.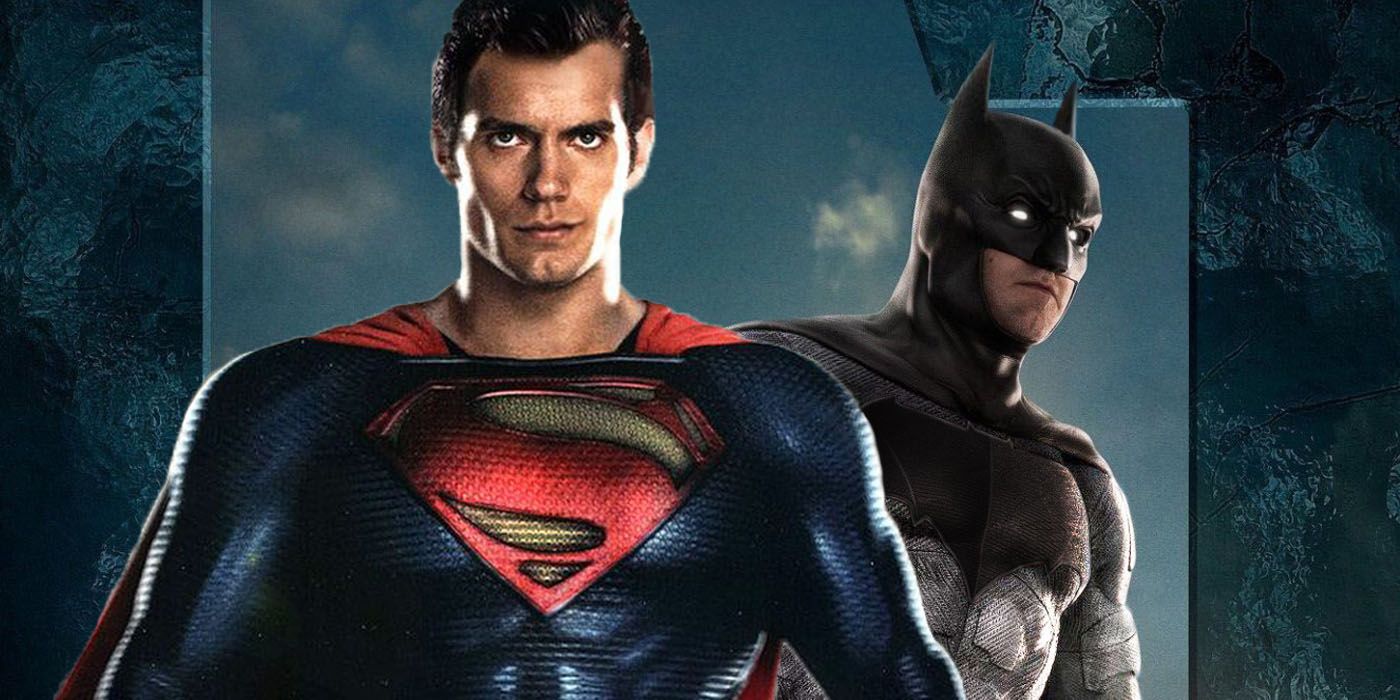 Zack Snyder's Justice League, after a years-long campaign by fans for the director's original vision following the 2017 theatrical release, is officially coming to HBO Max in 2021. While tSnyder directed principal photography on Justice League, the version that moviegoers saw was not what he had planned to unleash as part of the DCEU that he began in 2013 with Man of Steel. That's where the #ReleaseTheSnyderCut movement began, as it became evident that Joss Whedon's reshoots were going to extensively change the movie. Following the teases, concept art, and more that Snyder has released over the years, the pay-off officially came in May 2020 when Zack Snyder's Justice League was announced.
Whether Snyder's Justice League comes as a 4-hour epic experience or a 6-chapter miniseries has yet to be decided by HBO Max. While Snyder has made it clear that he has worked on it from bits and pieces, the movie isn't entirely complete just yet. A breakdown from The Hollywood Reporter reveals that the project is getting a $20-30 million budget for the director to properly finish everything that needs to be completed. Given that Snyder has said that the version that was seen in 2017 was only a quarter made up of footage he shot, the HBO Max iteration will be an entirely new experience for the fans.
RELATED: Justice League's New Version Isn't The REAL Snyder Cut
The question that remains now is just how much Snyder still needs to do before releasing his cut of Justice League. One of the crucial elements of Justice League that was cut was composer Junkie XL, who worked with Snyder on Batman v Superman: Dawn of Justice. However, once Whedon came in, XL was replaced with Danny Elfman. Elfman's score included nods to Michael Keaton's Batman films as well as Christopher Reeve's Superman movies. But as iconic as those themes are, XL's score has been completed and will presumably be used in the Snyder Cut, as it better fits with the mood of Snyder's film than Whedon's.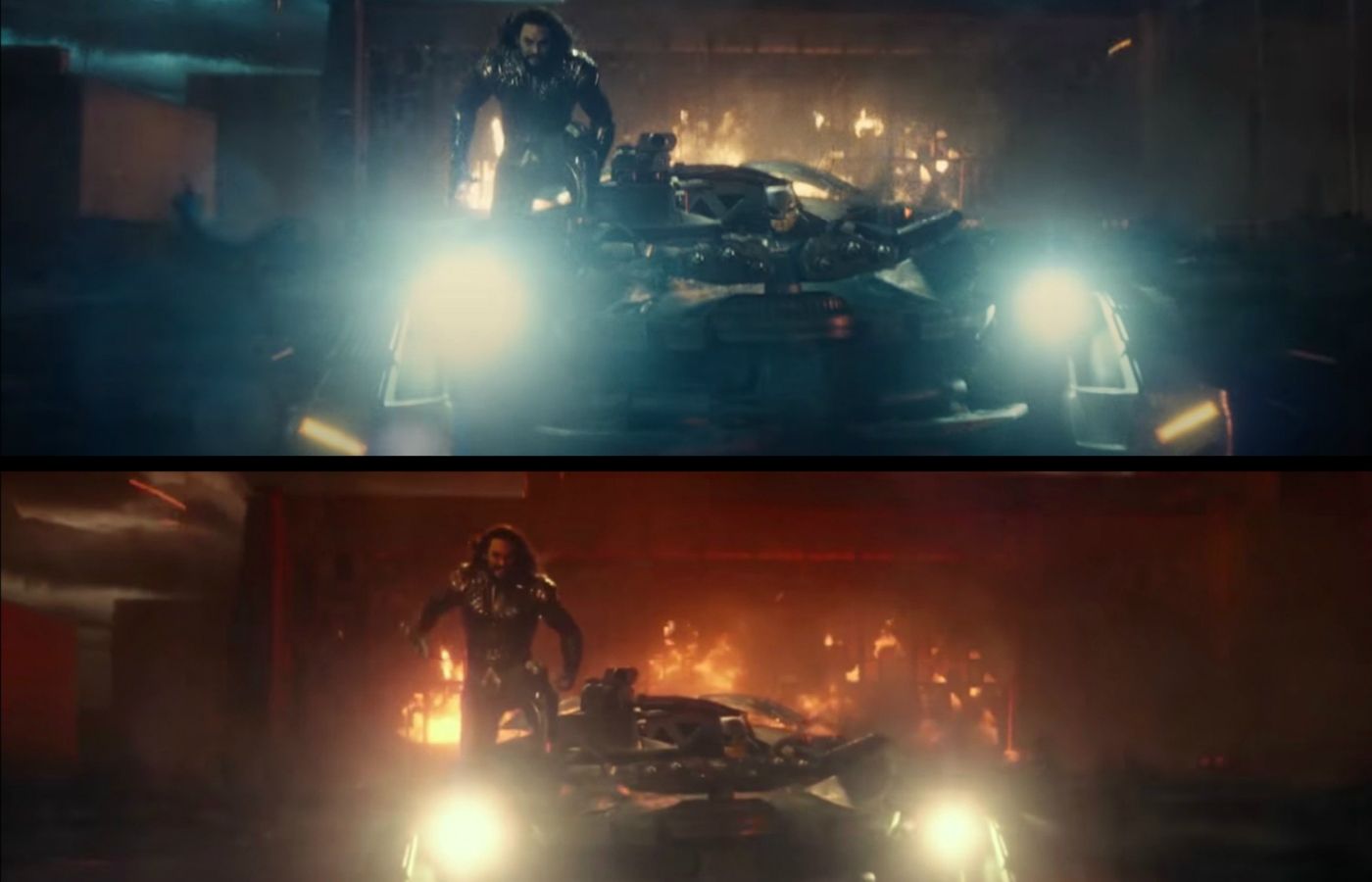 Another major element that will need to be worked on is the visual effects. While Snyder has been able to work on finishing the VFX for his cut of the film, the new resources will help the director complete the visual look of the film that he had always planned for. One major example is the final battle against Steppenwolf, which originally wouldn't have red skies like the Whedon cut. With the current production slowdown due to the ongoing coronavirus pandemic, this does come at a perfect time for visual effects teams as they can help complete work on the Snyder Cut, something that Deborah Snyder shared in THR's breakdown. Given the reported budget, it does seem to be a sizable chunk of Justice League's Snyder Cut that the VFX team are going to be working on.
Then there is also the question of what scenes may or may not be filmed with the original cast. According to the trade, Snyder had reached out to several of the actors before the announcement was made as they began looking at possibly being able to get back together (once it's safe to film) for additional shoots. But it remains to be seen what will come of that side of things, as the focus seems to more on finishing general post-production elements. As completion begins to happen on VFX, scoring, as well as just overall editing, fans will hopefully be getting the first trailer some time this year, before they tune in for the official version of Justice League when it drops on HBO Max in 2021.