Justice League: Snyder Cut Campaigns Directly Caused HBO Release
The #ReleasetheSnyderCut campaign directly influenced Warner Bros. to put Zack Snyder's Justice League on its upcoming streaming service HBO Max.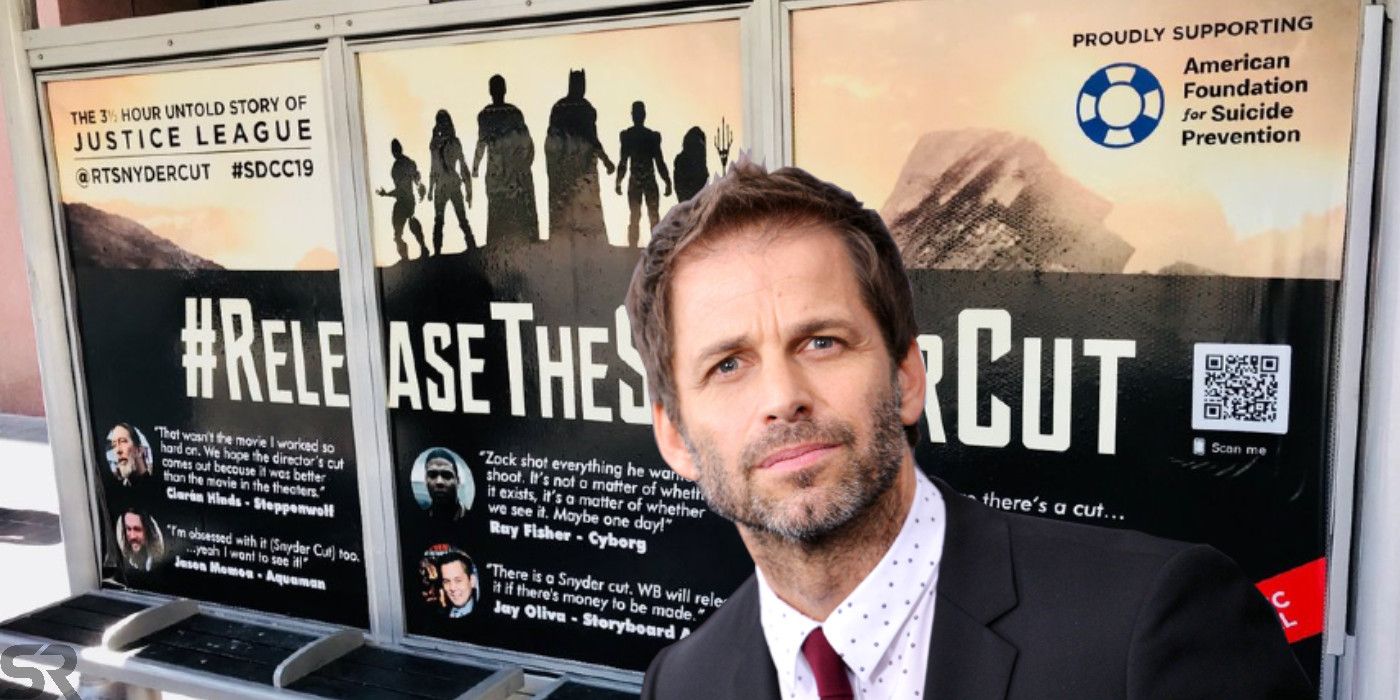 Fans' Snyder Cut campaigns directly led to Warner Bros. deciding to release Zack Snyder's completed version of Justice League on HBO Max. After Snyder was forced to leave Justice League's production following a family tragedy, Joss Whedon took over and completely altered Snyder's vision. This ultimately led fans to campaign for the infamous Snyder Cut, both so they can get a better movie and so that Snyder can finally make the film he's always wanted to. It may have seemed fruitless at times, but fans were finally rewarded on Wednesday when news broke that the Snyder Cut will be released on HBO Max in 2021.
This news has been a long time coming, since the Release the Snyder Cut campaign has only increased its effort as time went on. In addition to holding social media campaigns (more on that in a little bit), fans organized billboards in places like Times Square, garnered the support of Justice League stars like Jason Momoa and Ben Affleck, and managed to raise over $150,000 for suicide prevention (Snyder's daughter committed suicide while Justice League was in production). Last November, on the two-year anniversary of Justice League's release, fans made #ReleasetheSnyderCut the top trending topic on Twitter, racking up over 60,000 tweets. That's when the movement really seemed to reach a fever pitch, and it's ultimately what got Warner Bros. to change their minds about the film.
Related: When Justice League's Zack Snyder Cut Could Release
According to THR, Warner Bros. chairman Toby Emmerich reached out to Snyder's agent (who also represents his wife and producing partner Deborah Snyder) the morning after the incredible Twitter demonstration, realizing the movement for the Snyder Cut was very, very real. As Snyder recalls, Emmerich essentially asked, "This is real. People out there want it. Would you guys ever consider doing something?" Needless to say, Snyder was all too happy to agree.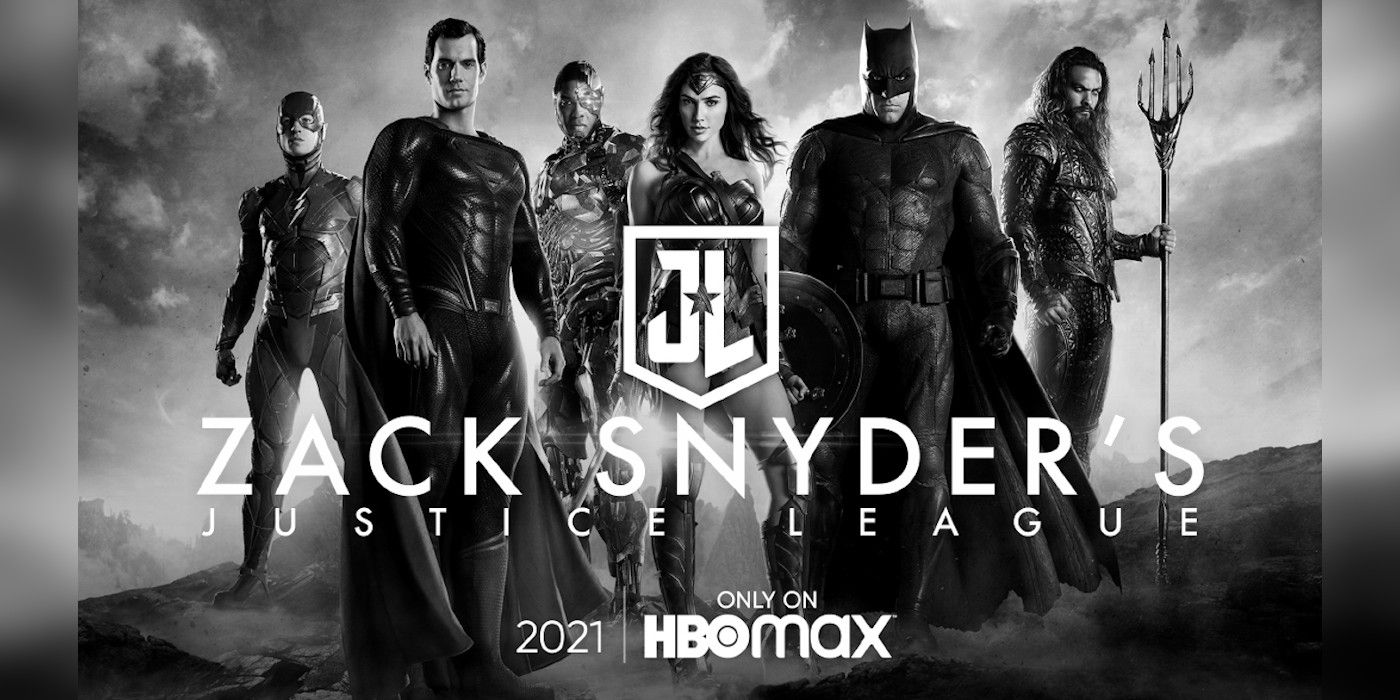 Now, the Snyder Cut is coming to HBO Max following additional production work. Justice League's cast might return to complete the film, working with a budget that could reach up to $30 million. This version of the film could remain a 4-hour film, or it could be turned into a 6-hour miniseries. As of right now, details are still being worked out, but what's important to fans is that it is actually happening.
The Snyder Cut movement is a rare example of what can happen if enough fans share their enthusiasm for a particular film. It's unlikely anything like it will ever happen again, because it feels like such an incredible, once-in-a-lifetime event. Those who contributed to the campaign should be proud of themselves and are likely still celebrating now. The arrival of Snyder's Justice League is still a year away, but fans can rest assured that it's on its way, and it's all thanks to them.
More: Justice League's Snyder Cut Will Be Better (But Will It Be Good?)
Source: THR