Justice League's Snyder Cut Character Posters Use Theatrical Release Images
HBO Max releases a collection of Justice League character posters to commemorate the announcement of the Snyder Cut's release.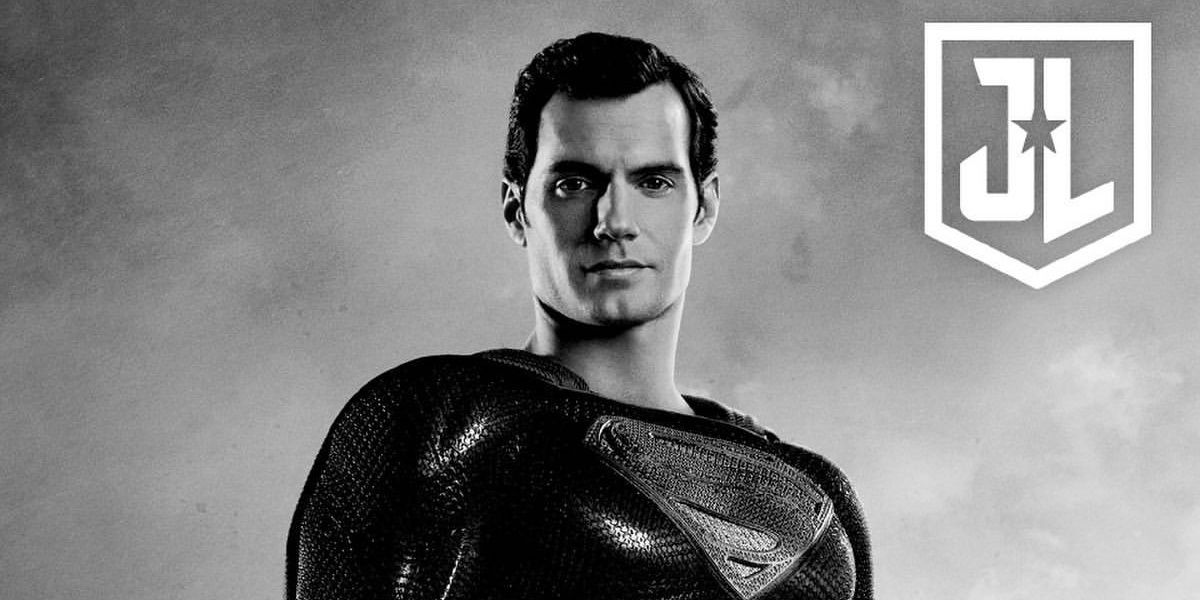 Justice League's Snyder Cut gets a collection of character posters highlighting the DCEU heroes. Roughly 2.5 years after fans started the #ReleaseTheSnyderCut campaign, the director's version of the film is finally becoming a reality. Snyder capped off his Man of Steel online watch party by making the announcement, revealing the Snyder Cut will debut on streaming service HBO Max in 2021. Exact specifics beyond that are unknown, including if Snyder's Justice League will release as a 4-hour movie or a TV miniseries.
Though viewers still have a long ways to wait before they can see the Snyder Cut, HBO Max wasted no time drumming up hype by releasing official marketing materials, such as a new Justice League poster. In wake of the Snyder Cut confirmation, the promotional blitz continues with a new batch of one-sheets that shine a spotlight on the Justice League themselves.
Related: Why Justice League's Snyder Cut Is Releasing On Streaming, Not In Theaters
HBO Max released a collection of six character posters, each showcasing one of the main heroes: Superman, Batman, Wonder Woman, Aquaman, the Flash, and Cyborg. You can take a look at them in the space below: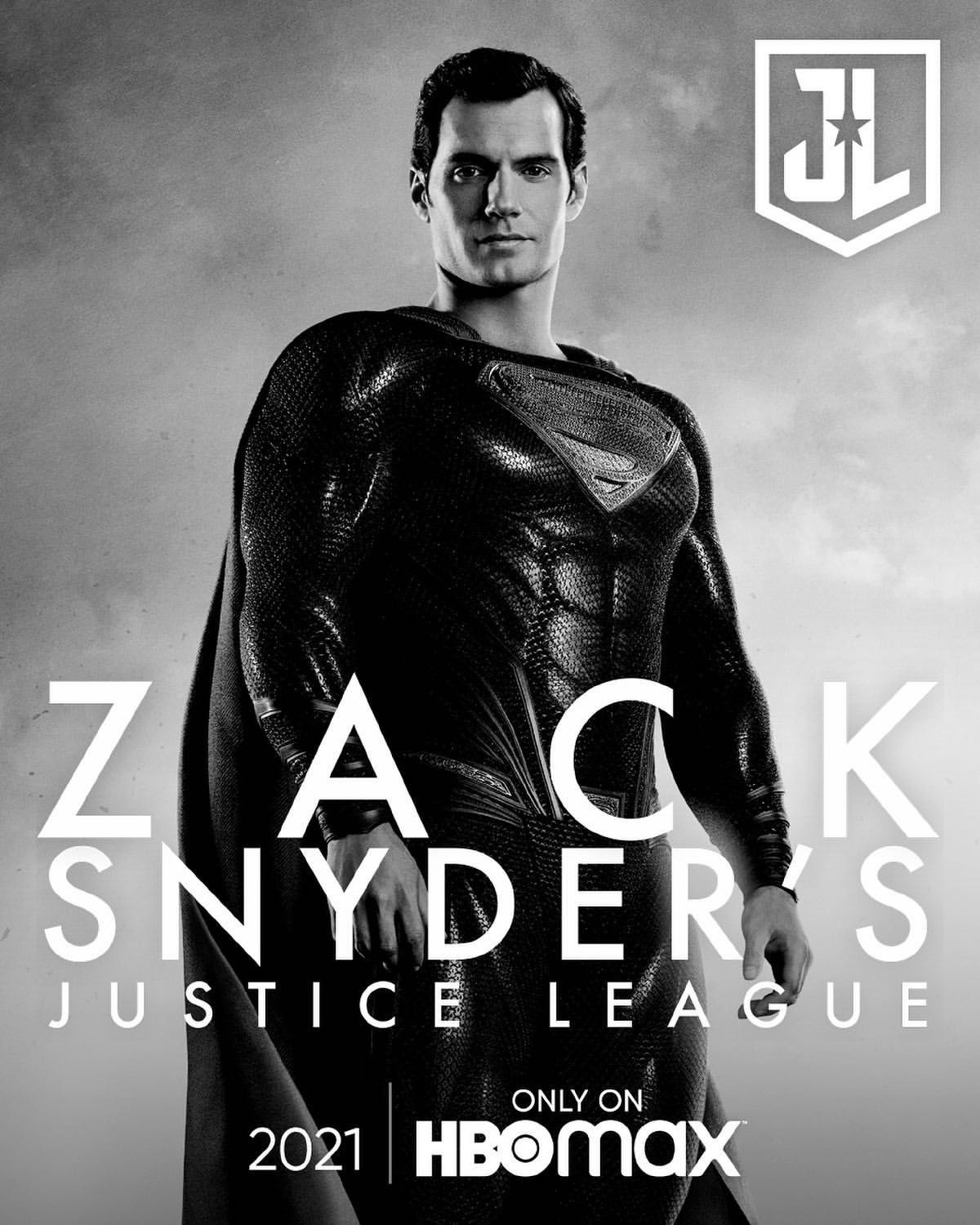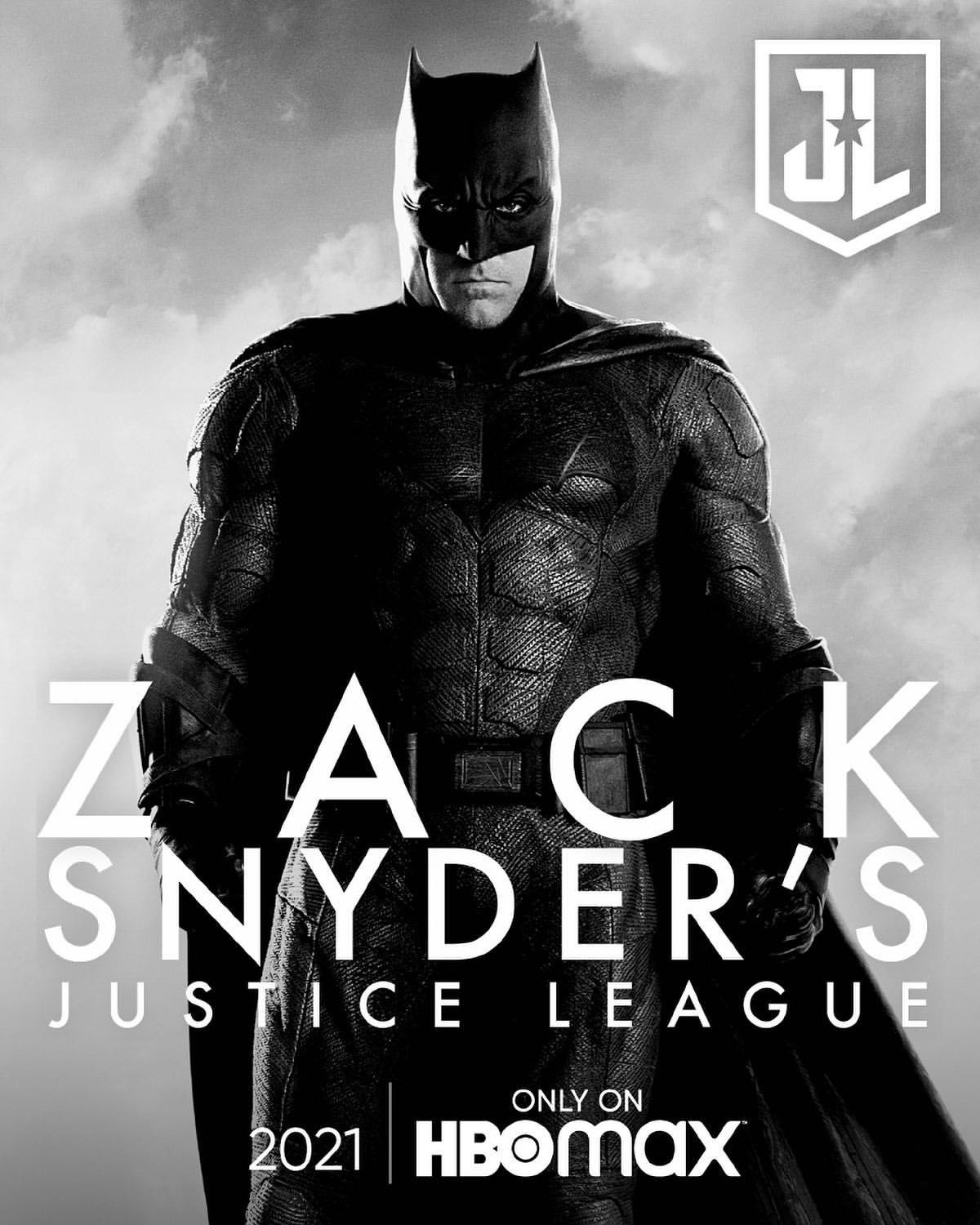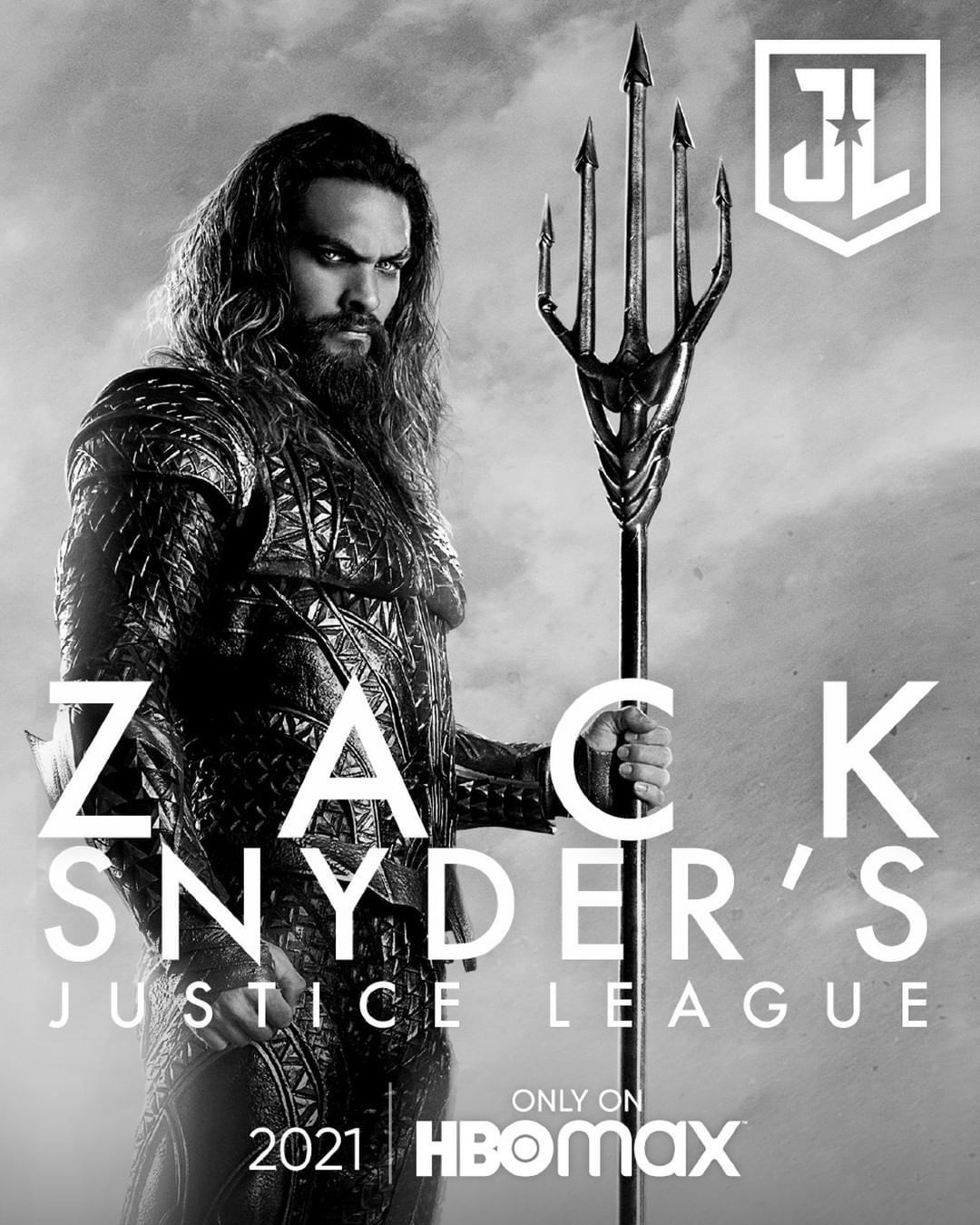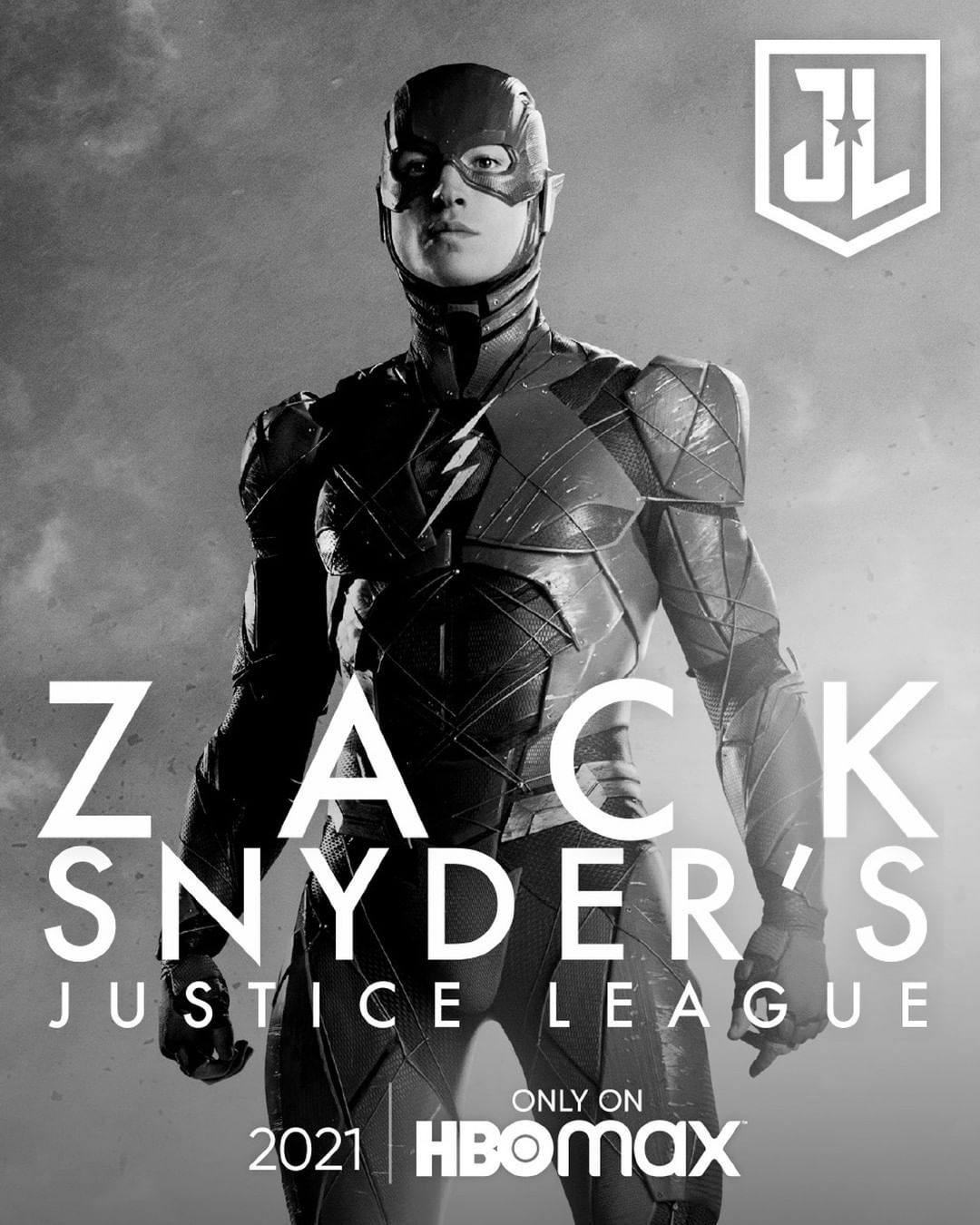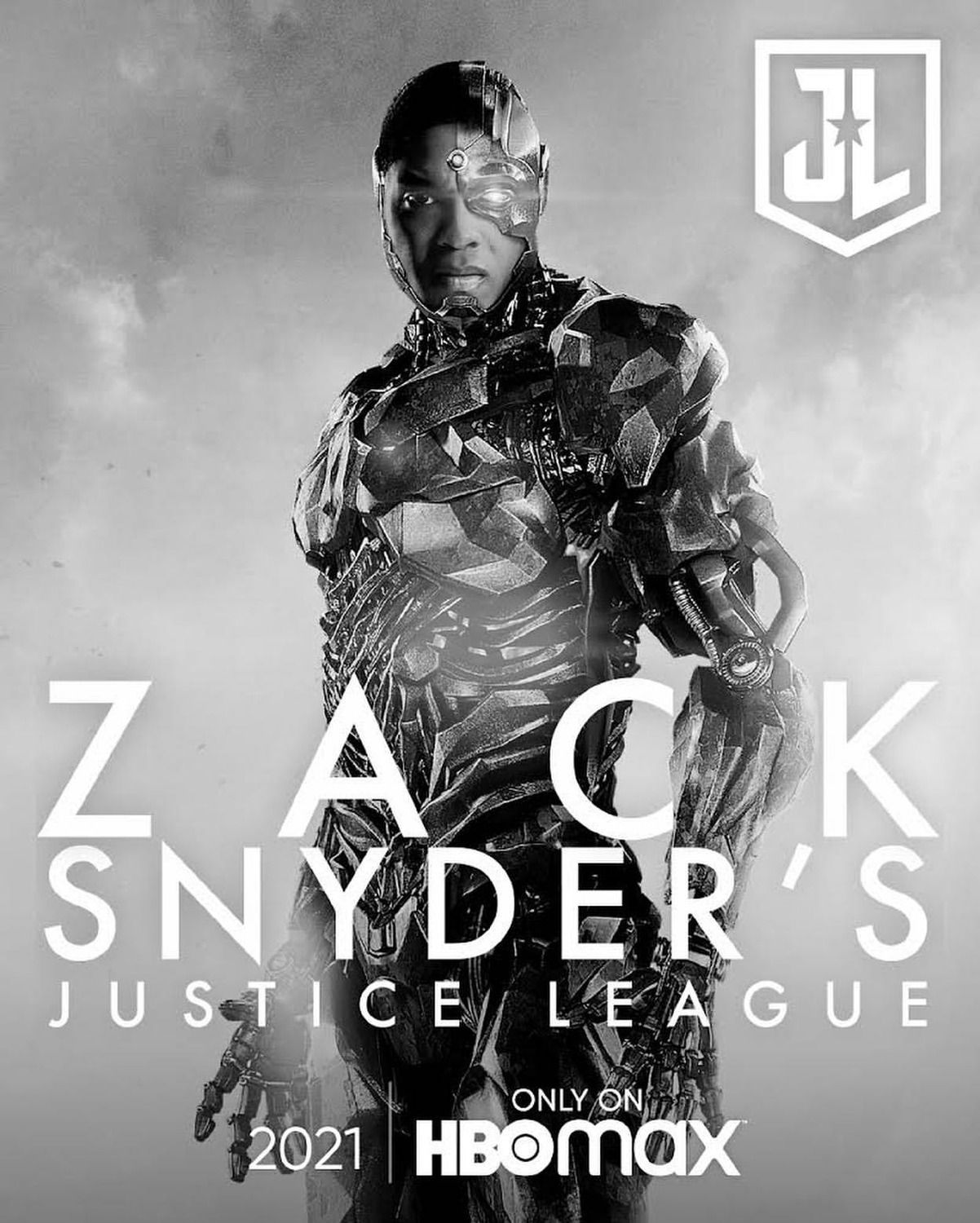 The posters don't feature anything new, recycling previous promotional imagery from earlier materials. However, one interesting aspect about them (and the Snyder Cut one-sheets in general) is the black-and-white aesthetic. That's a stark contrast from the colorful Justice League posters that were prevalent in the buildup to the theatrical release, which is most definitely an intentional choice to separate the two versions of the movie. Emphasizing Snyder's name over the film's title is another good way to differentiate them, letting audiences know upfront that the Snyder Cut is, in the director's words, "an entirely new thing." As the Snyder Cut comes together over the next year, it's possible there will be newer posters with fresh visuals, but for now HBO Max is doing what they can with the preexisting assets available.
This push for the Snyder Cut is conveniently timed, as HBO Max is set to launch on May 27. As the newest streaming service looks to make a splash and compete with Netflix and Disney+, putting Justice League front and center is a great way to boost HBO Max awareness and put it at the forefront of the zeitgeist (especially now with few new movies releasing during the coronavirus pandemic). While it's true Justice League's Snyder Cut doesn't come out until 2021, the announcement should help pique people's curiosity about it, and perhaps they'll sign up for it now so they have more things to watch - particularly as Netflix loses more movies than it's adding in June. HBO Max doesn't have Marvel or Star Wars, but Justice League is its way to draw in subscribers.
More: Justice League's Snyder Cut Will Be Better (But Will It Be Good?)
Source: HBO Max