KUWTK's Kendall Jenner Loses Fyre Festival Lawsuit | Screen Rant
Kendall Jenner reportedly promoted the infamous Fyre festival and has been forced to settle a lawsuit for $90,000 as a result of her participation.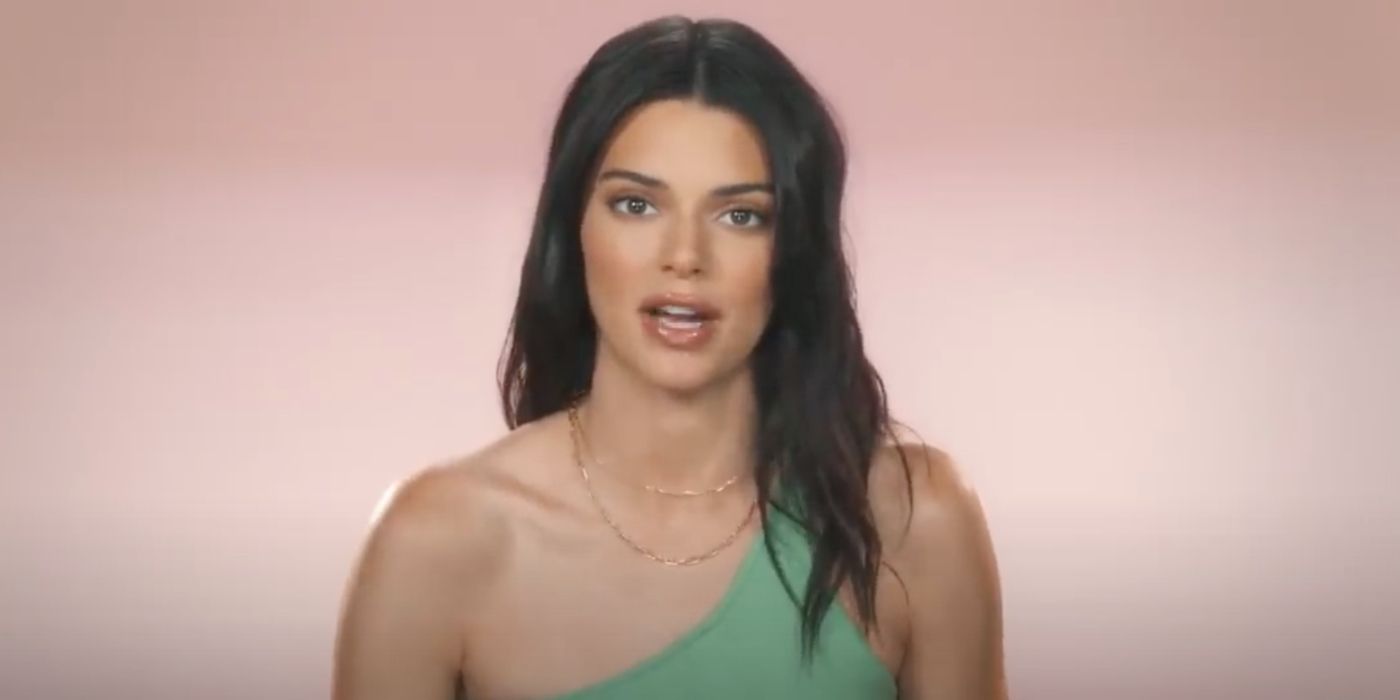 Keeping Up With The Kardashians' star and mega famous runway model, Kendall Jenner, has settled a lawsuit against her for a whopping $90,000. Kendall was accused of promoting the infamous Fyre festival in a since deleted Instagram post back in 2017.
The Fyre festival was a Bahamas based music festival that was misrepresented as a luxurious concert experience. The festival was originally founded by Fyre Media CEO Billy McFarland and famous rapper Ja Rule. The unlucky event-goers that paid a steep price tag for tickets discovered that instead of the luxurious villas and gourmet dinners, which they had paid for, they were rather provided prepackaged sandwiches and FEMA tents. Fyre made a point of promoting their event through groups of prominent Instagram influencers such as Emily Ratajkowski, Bella Hadid, Hailey Baldwin, and of course Kendall Jenner. The issue being that while promoting this event many of the influencers did not disclose that they were paid for advertisement which eventually misled buyers. Through the use of famous influencers Fyre festival was wildly successful in the scamming of thousands of people and therefore it's actions have come back around on Jenner.
Related: KUWTK: Kris's Reaction To Kylie's Illness Is Concerning
Kendall was allegedly paid $275,000 dollars to promote the festival but admittedly she did not vet the offer when initially approached. Jenner has since agreed to pay $90,000 in damages to the Fyre festival's court appointed bankruptcy trustee from a lawsuit that has been levied against her. The current trustee has been tasked with recovering money from talent agencies, performers, vendors, and others involved in the marketing of Fyre festival. Moreover, according to media website Vulture said that Kendall also tweeted about the Festive, writing, "So hyped to announce my G.O.O.D. Music Family as the first headliners for @fyrefestival. Use my promo code KJONFYRE for the next 24 hours to get on the list for the artists and talents afterparty on Fyre Cay." Naturally, one of the main issues is that Jenner like many others did not disclose she was being paid for these advertisements and made misleading claims on her own behalf to attract people to the show.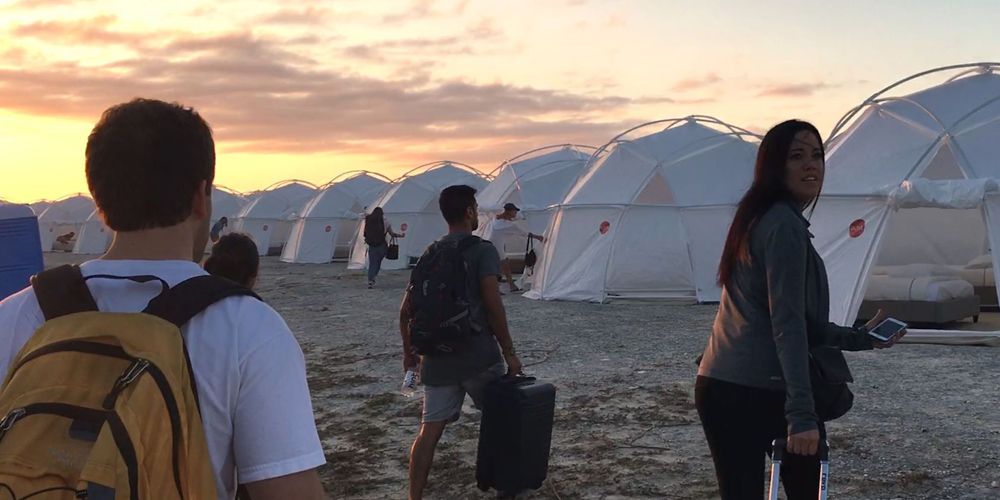 But luckily for Kendall relatively she is getting off with a slap on the wrist. In hindsight, she only has to pay back $90,000 of the initial $275,000 she was paid and she faces no jail time. Billy McFarland, on the other hand, is currently serving a six year sentence for actions surrounding his orchestration of the event. McFarland also was forced to forfeit 26 million US dollars which is a far cry from Jenner's measly $90,000.
Currently, Kendall is now enduring through quarantine along with the rest of her family. She has recently made minor appearances on the newest season of Keeping Up With The Kardashians, but has understandably been too busy with legal proceedings and other commitments to offer audiences a larger role. Moreover, with a net worth of $45 million dollars this lawsuit probably won't affect her finances too much but her participation in Fyre Festival is certainly not a good look for her reputation. Despite this love her or hate her, fans can expect an update on Kendall in the new upcoming episodes of KUWTK which are set to air this fall. Rumor has it that the audience will get to see the entire family which is now being filmed in quarantine.
Next: KUWTK: How the Kardashian/Jenner Moms Celebrated Mother's Day
Source: Vulture