Little Mermaid Sequel TV Show Is Happening (But Not At Disney)
Washed Up – a television series follow-up to The Little Mermaid – has received the green light, but not at Disney, as many would've expected.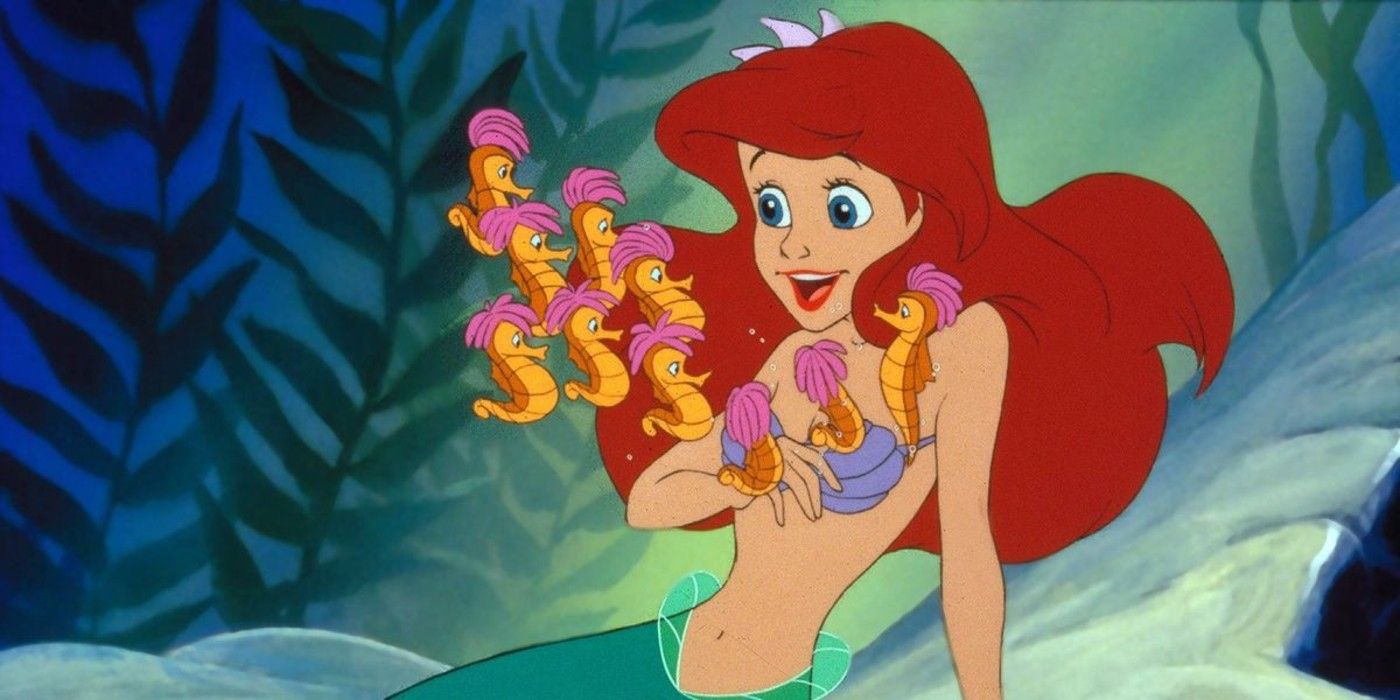 Washed Up - a series follow-up to The Little Mermaid - has received the green light, but not at Disney, as many would've expected. Reboots, revivals, and prequels/sequels have been all the rage across the entertainment landscape lately, with a handful of them coming to the small screen in one capacity or another in the coming weeks and months. Former animated Disney movies have been no stranger to the movement, with live-action remakes of Aladdin and The Lion King among those hitting movie theaters in recent years.
The Little Mermaid itself has been rife for return as well. The animated classic came out back in 1989 - increasing the prestige of Walt Disney Studios in the process - but recently has seen a resurgence in interest. ABC aired The Little Mermaid Live! in November, mixing song and dance with a stage performance built specifically for a television audience. Additionally, work has begun on a live-action remake of the film, which was supposed to be in principal photography, but isn't because of the coronavirus pandemic.
Related: Disney: 10 Things That Don't Make Sense About The Little Mermaid
Nevertheless, yet another Little Mermaid offshoot is on its way. According to Deadline, single-camera comedy Washed Up has been put into development. The big surprise is that it's not Disney (and more specifically, Disney+), but Peacock, who will be airing the new series. It will join other franchise series at the NBC Universal streaming service, including another Battlestar Galactica reboot, a Queer as Folk reboot, a Saved by the Bell reboot, and a sequel series to Punky Brewster.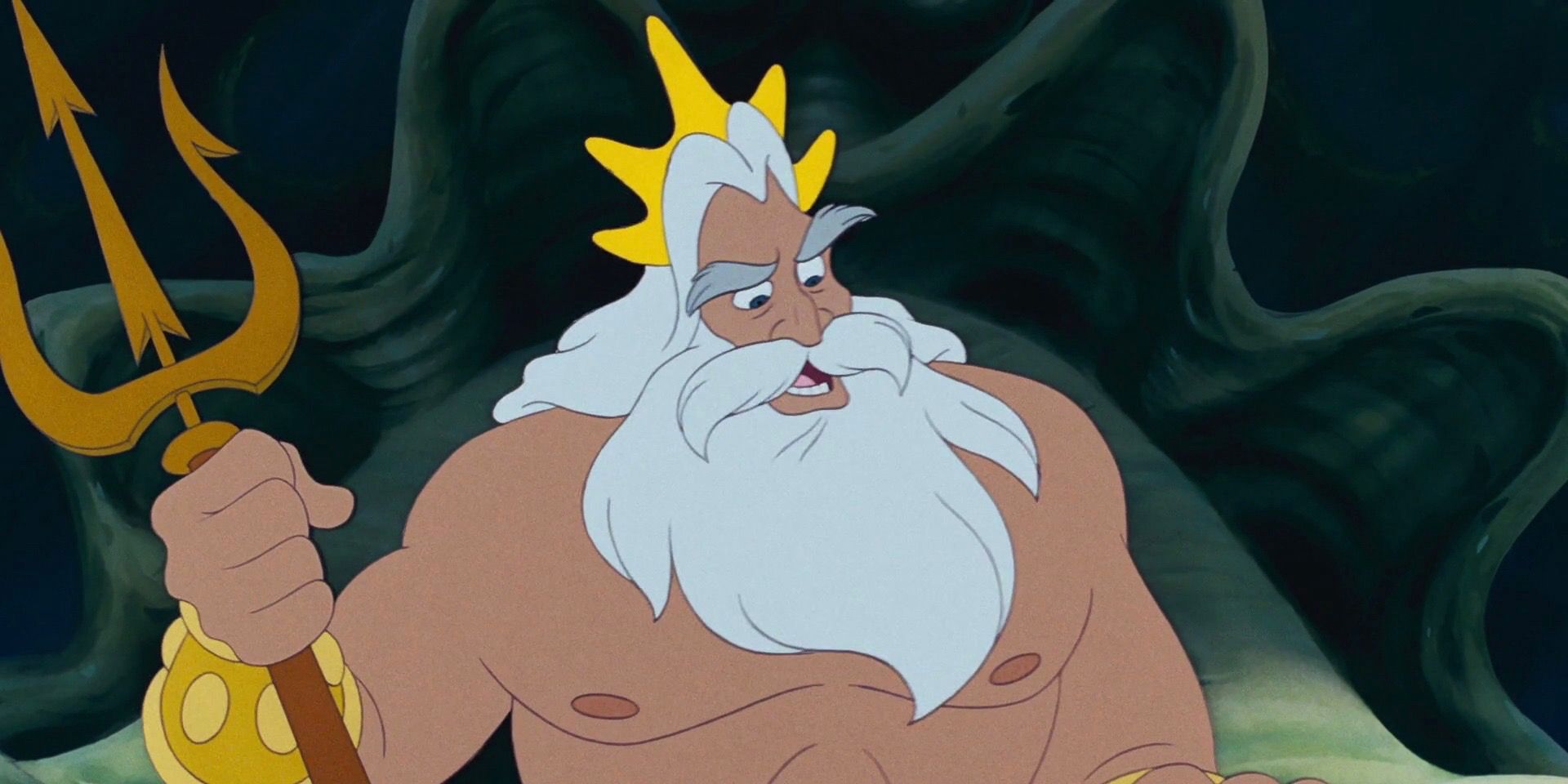 Washed Up will take viewers back to the life of Ariel, a decade and a half after she chose to marry the prince. Unfortunately, things have not gone well since then, with her marriage not being all it seemed it would be cracked up to be. A family tragedy reinvigorates her to return to her old world and save both her kingdom and the people that live above it.
Gracie Glassmeyer is serving as both writer and executive producer, which could be viewed through either a positive or negative prism; she served as a writer on CBS shows Happy Together and 9JKL, neither of which lived more than 16 episodes before their respective conclusions. Glassmeyer will also be pulling double duty, as she'll also be a writer and executive producer on Here She Lies for HBO Max. There's no current release date in mind for Washed Up, but fans of The Little Mermaid will be keeping a close eye on the development of the series.
Next: Peacock Explained: Cost, Release Date, Movies & Shows
Source: Deadline